Tohoshinki film concert TILL2 at Yokohama Arena was held today with two rounds (1st round starting at 14/15:00 and 2nd round starting at 18:00/19:00).
The special guests for both rounds for this day were Sam-san, Toho dancers Rui and Kodai, and Toho band member (band master/keyboardist) Kakizaki Yoichiro (nicknamed kakiyan-san)!
Also, it seems like composer Inoue Shinjiroh attended the concert as an audience~
Photos:
Today's amazing huge goods lines!
[cr: @tohotill2]
---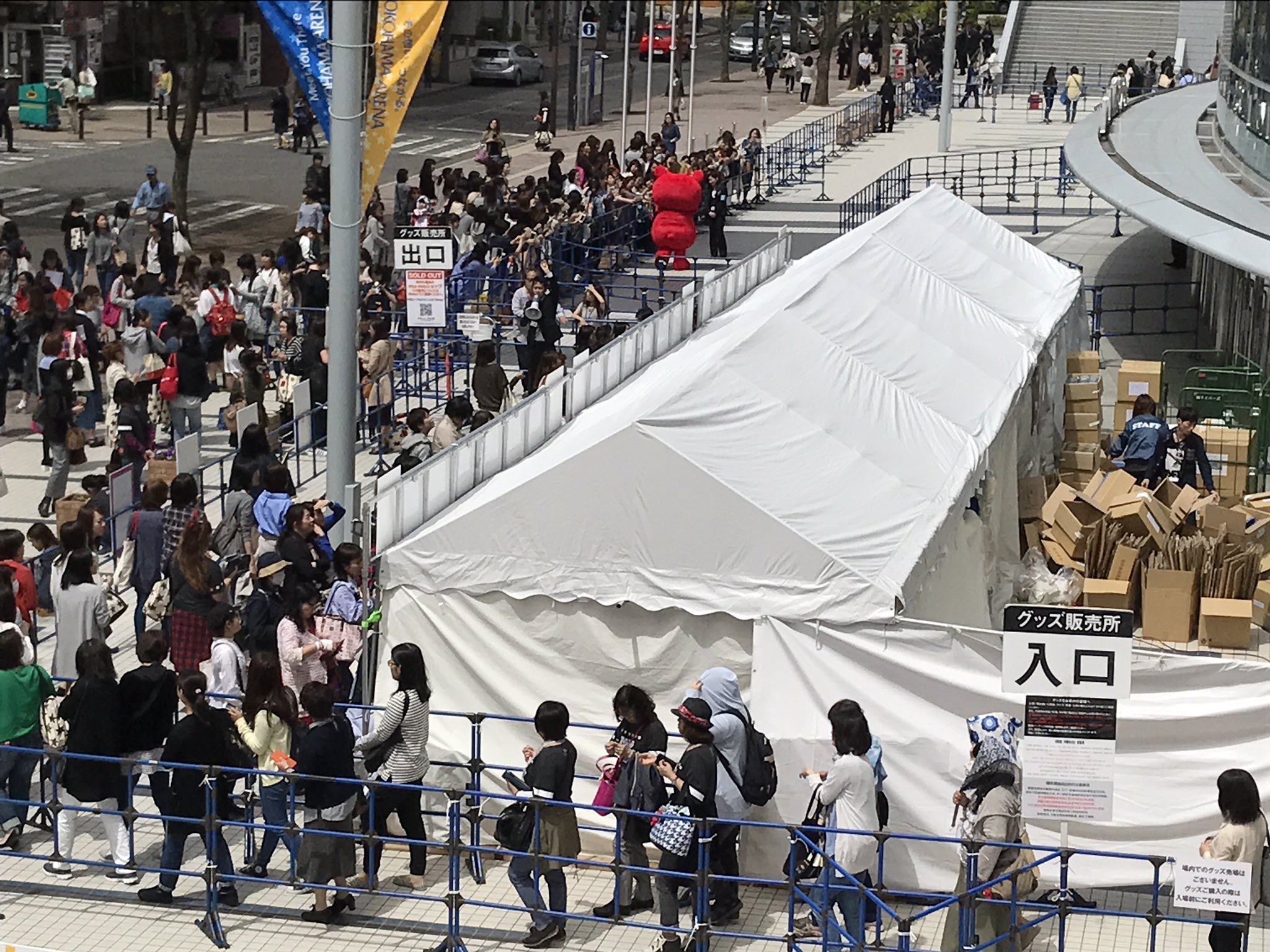 [cr: @akochi2078]
---
---
Fanaccounts:
Fanaccounts translated by @snxy:
————————
Credits:
as we indicated above,
Compiled and Shared by TVXQ! Express