Our cute boys ;;!!!!!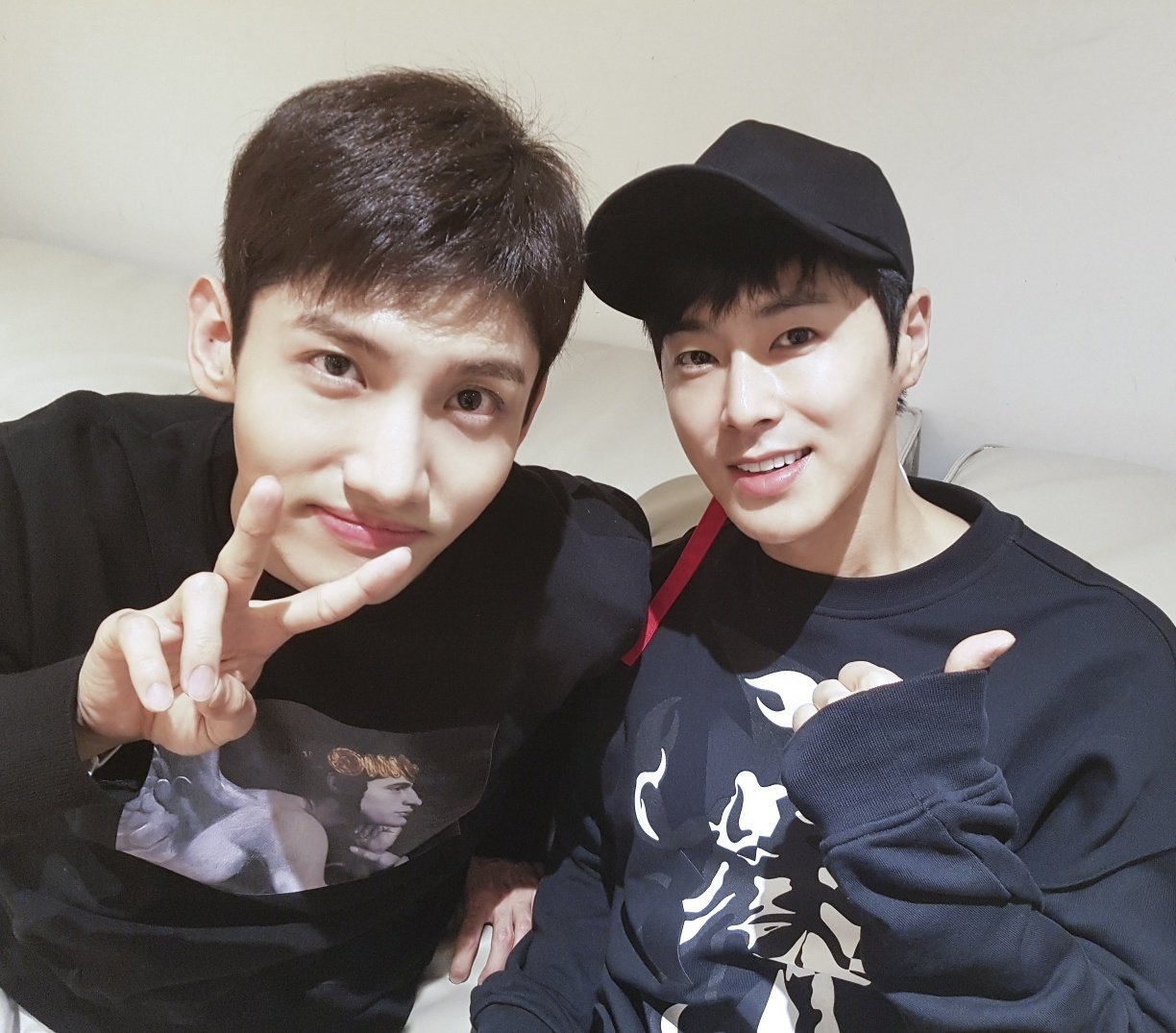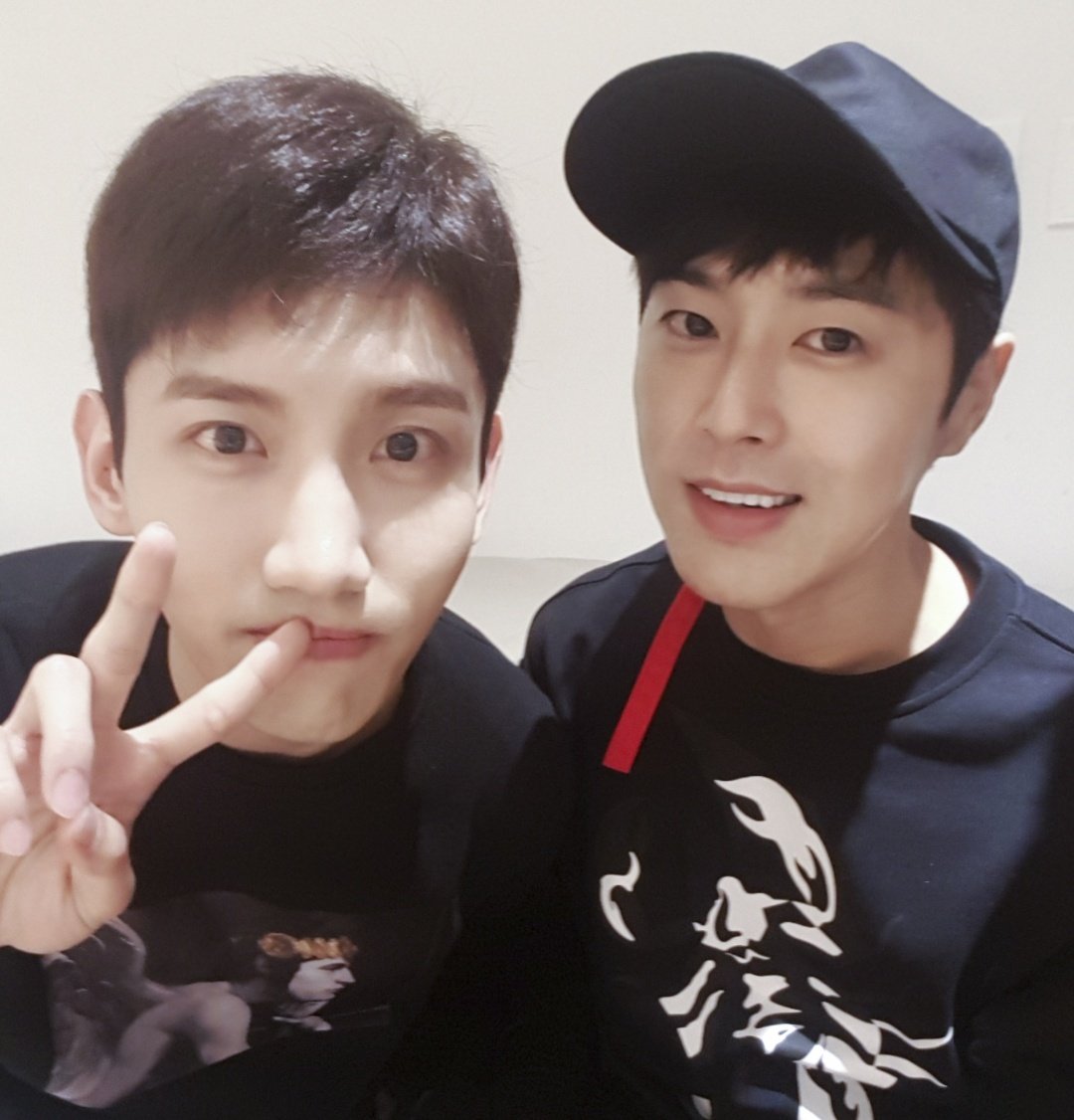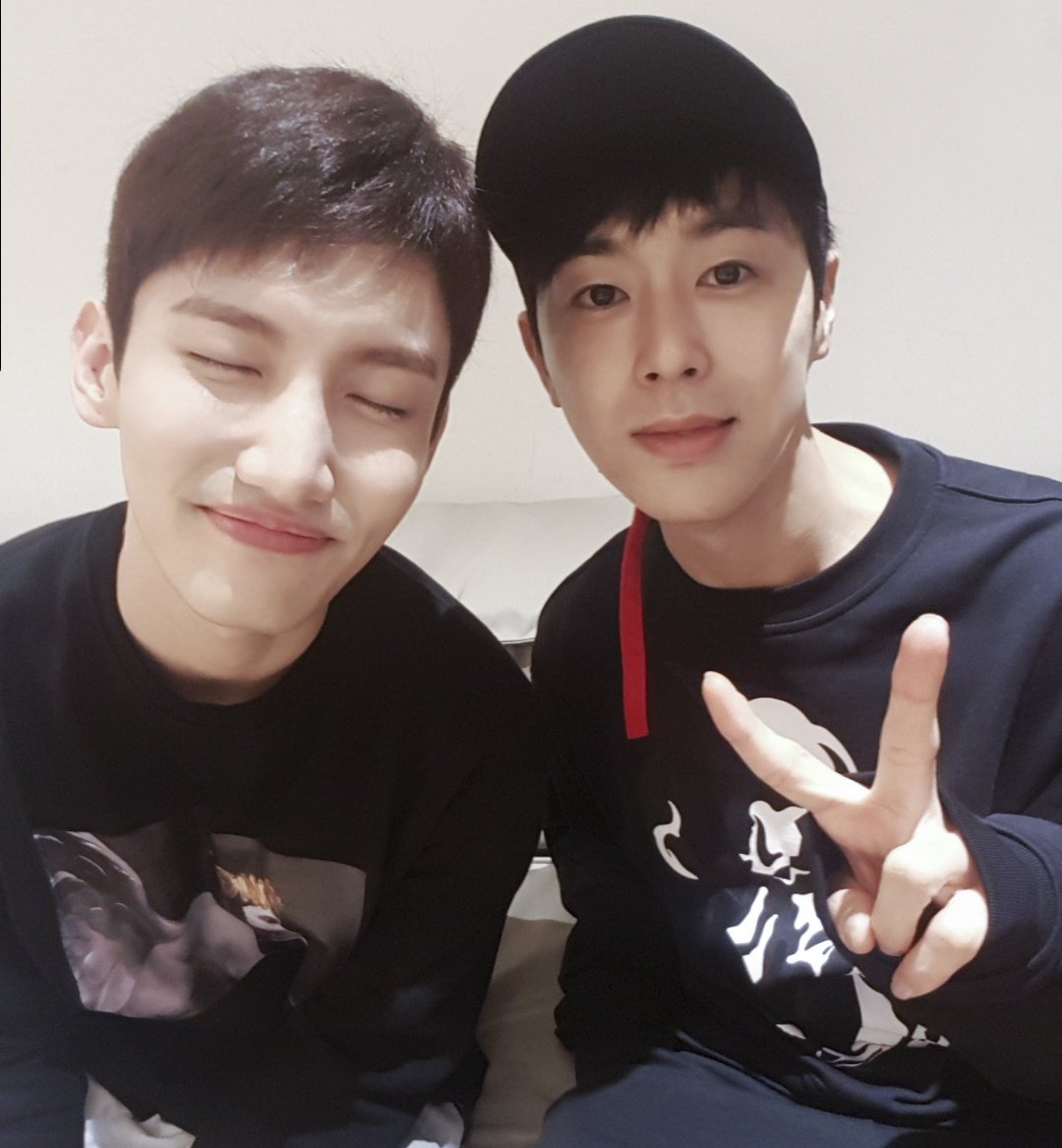 Here are some cute selfies of #TVXQ! from a while ago🤳😊🎁
Make sure to like/rt the post! Posted on Facebook as well: here.
————– 
EDIT:
Facebook post translation:
TVXQ who give sweer fun (literally translated as honey fun) everytime they appear on varieties with their overflowing enthusiasm! Their warmhearted unreleased selca present which is a result of a 'compromise' 🤳😊🎁
[cr: Translated by @snxy]
————-
EDIT2:
It seems like these photos are from YouR PresenT Rehearsals (same day they filmed its VCR) before the release of (at least) In a Different Life.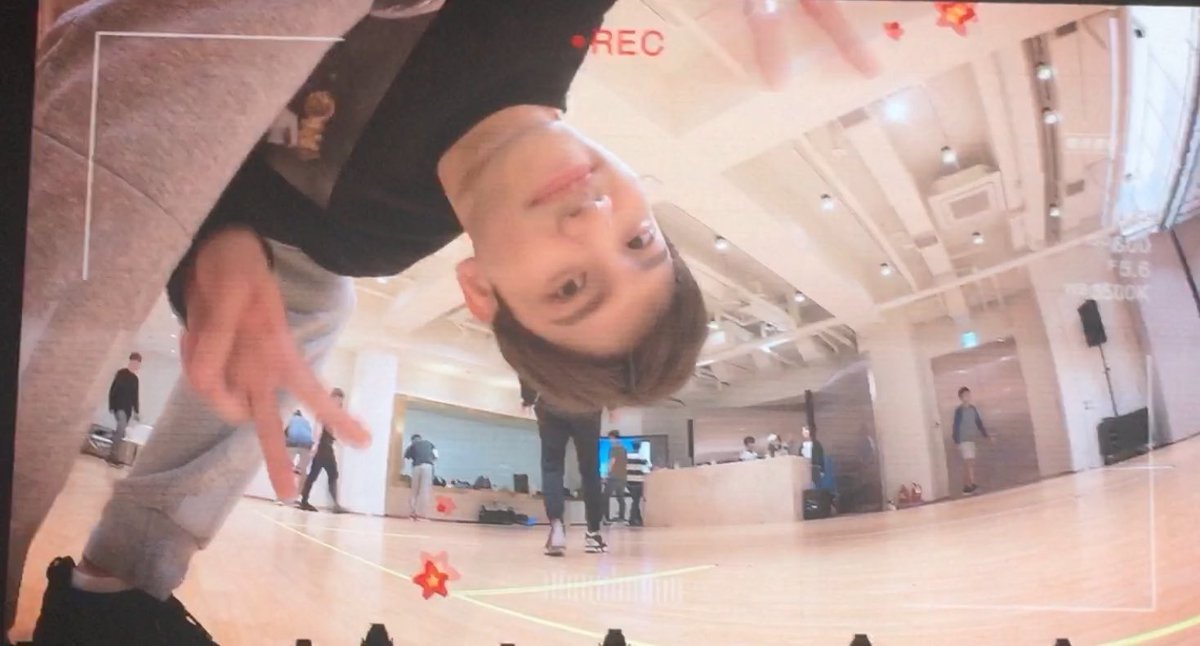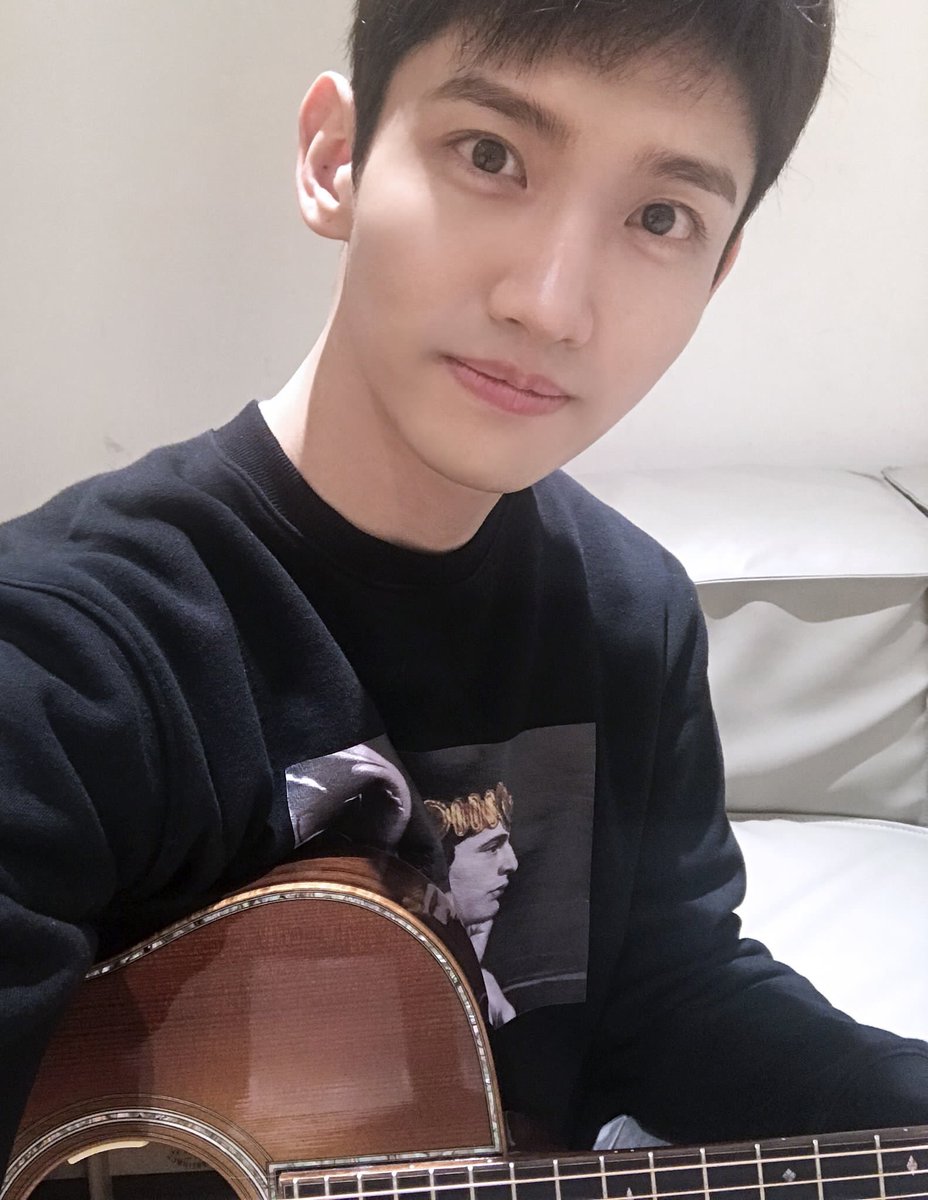 [cr: via @OnlyMinMin]
————–
————————
Credits:
@TVXQ,
Shared by TVXQ! Express