Photos:
[cr: SKY PerfecT!Magazine「YOMUMIRU!Plus」 Digital release]
---
No logo edits: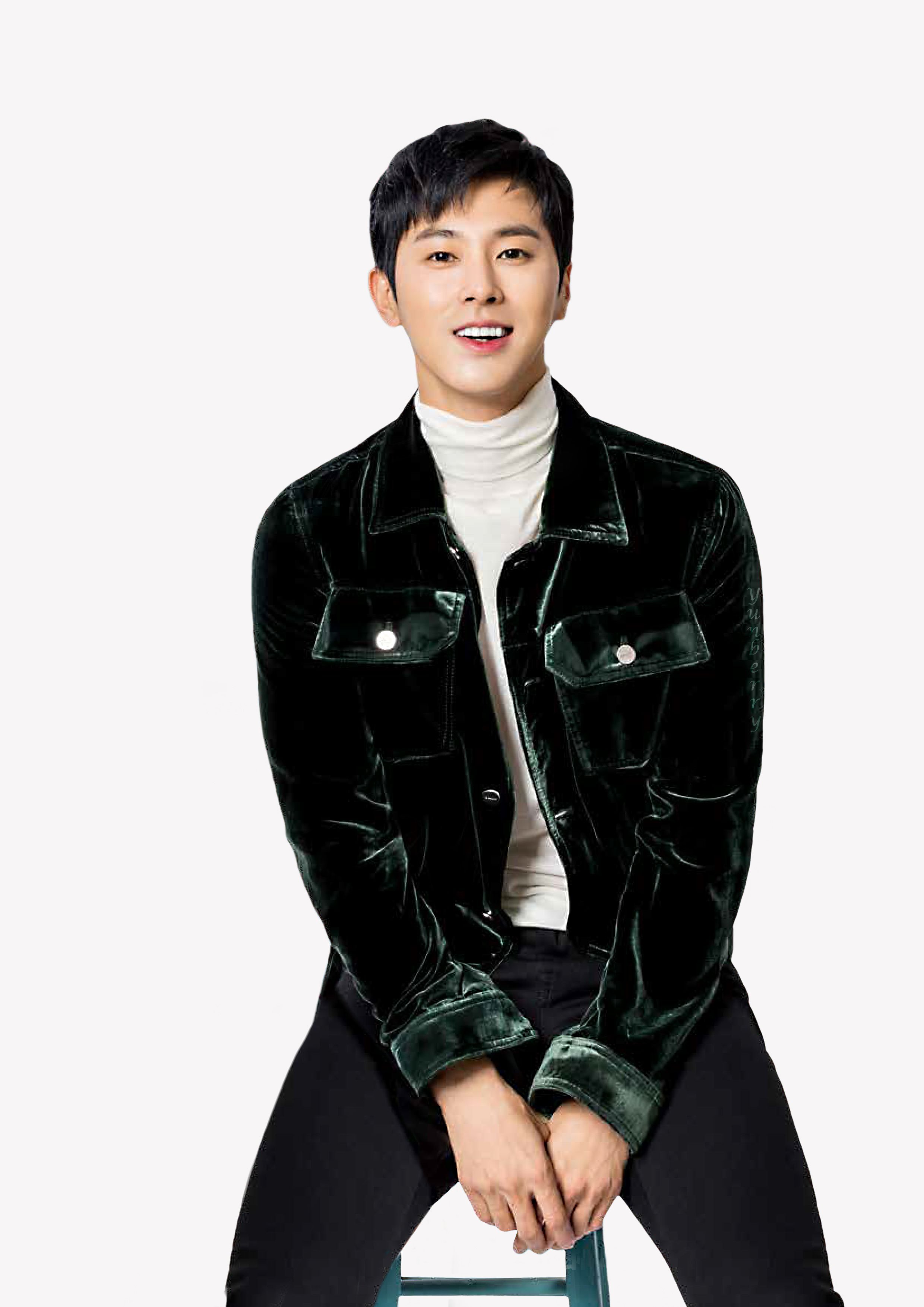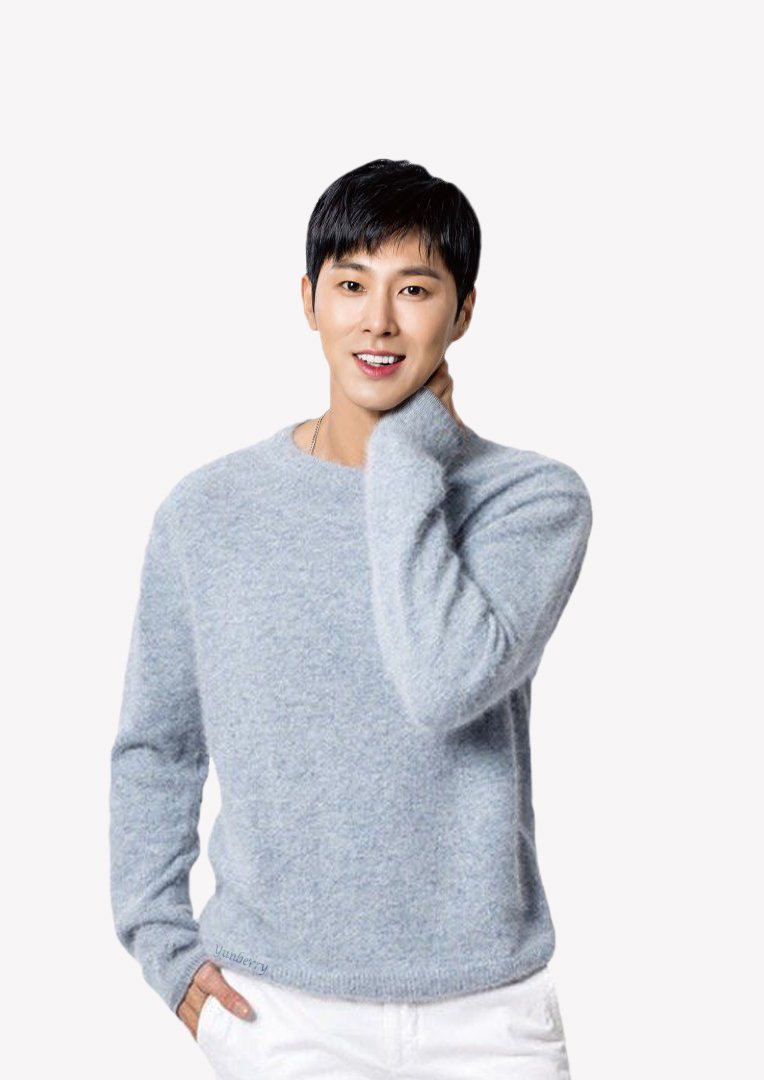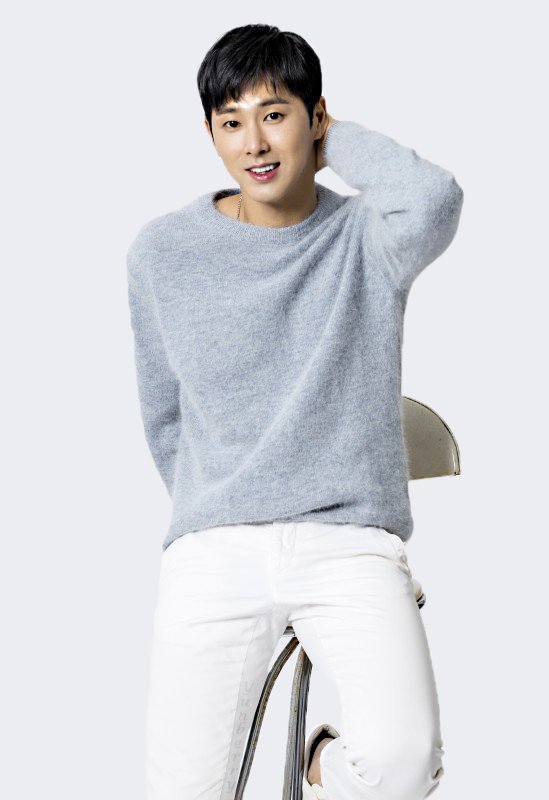 [cr: @Yunberry0206]
---
---
Translation:
Holic Alert!
TVXQ's Yunho's first acting work in two years, 'Meloholic' has finally begun!
Besides this, just by looking, it'll be a programme that is full of addictive elements!
A grown-up comeback work that is a [Challenge] as an actor.
Yunho talked about his thoughts on the highlights and his role in 'Meloholic' which is his first drama since resuming activities.
Yunho: I had started filming not long after I had returned, when I had not even applied myself in life in society yet, so it was with a completely fresh mindset. As this production is a romantic love comedy that is a fun drama with everything including thriller elements, combining the aspects of "light" and "darkness", it became a work that was a "challenge" to me. Although the 'Eun Ho' I play is normally an old-fashioned (i.e. country bumpkin-ish/naïve-ish) university student, due to his special ability, he is able to resolve matters and has a range of sides to him. Separately, depending on who the other party is, he adopts a completely different attitude or changes his emotions. On such an aspect, acting out the charming side of the character of Eun Ho is also difficult. In any case, there was a fresh understanding that "so acting is indeed a complex matter", and I thought (that by taking on the role) it could elevate myself as an actor. As I take after Eun Ho's purity and way of loving a woman…I think that (this) is – of all the works that I have done — the role that has the highest syncho-percentage (i.e. similarity) to myself. I want to show all my sincerity through characters as the actor Yunho. While I was reading the script, as there is also the development of a sudden big twist, everyone, please watch enjoyably.
————————
Credits:
SKY PerfecT!Magazine「YOMUMIRU!Plus」,
No logo edits by @Yunberry0206,
JP-KR Translation by TVXQDrip,
KR-EN Translation by @snxy,
Posted and Shared by TVXQ! Express