Tohoshinki will be featured in Japanese magazine 「SPUR」- February issue 2018 (Release on 171221) with the theme「homecoming」!
Below is a tweet from the magazine official account, mentioning a particular quote of Changmin~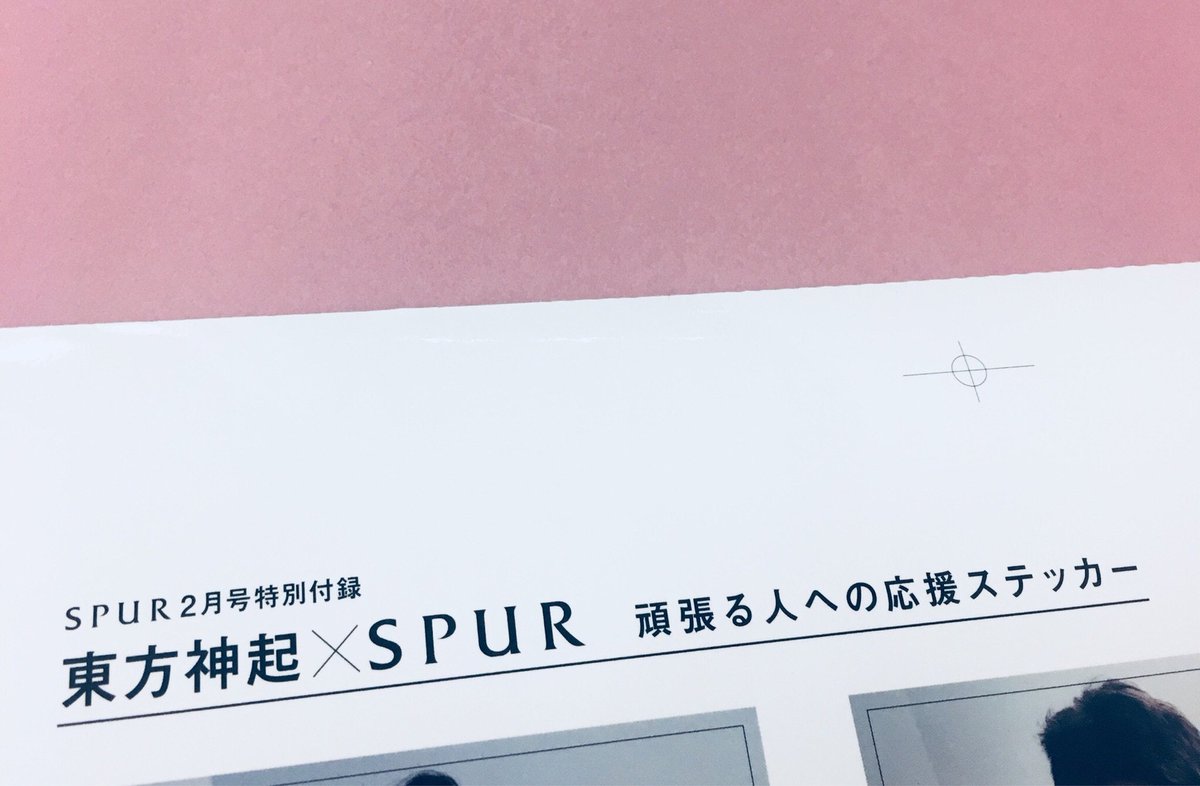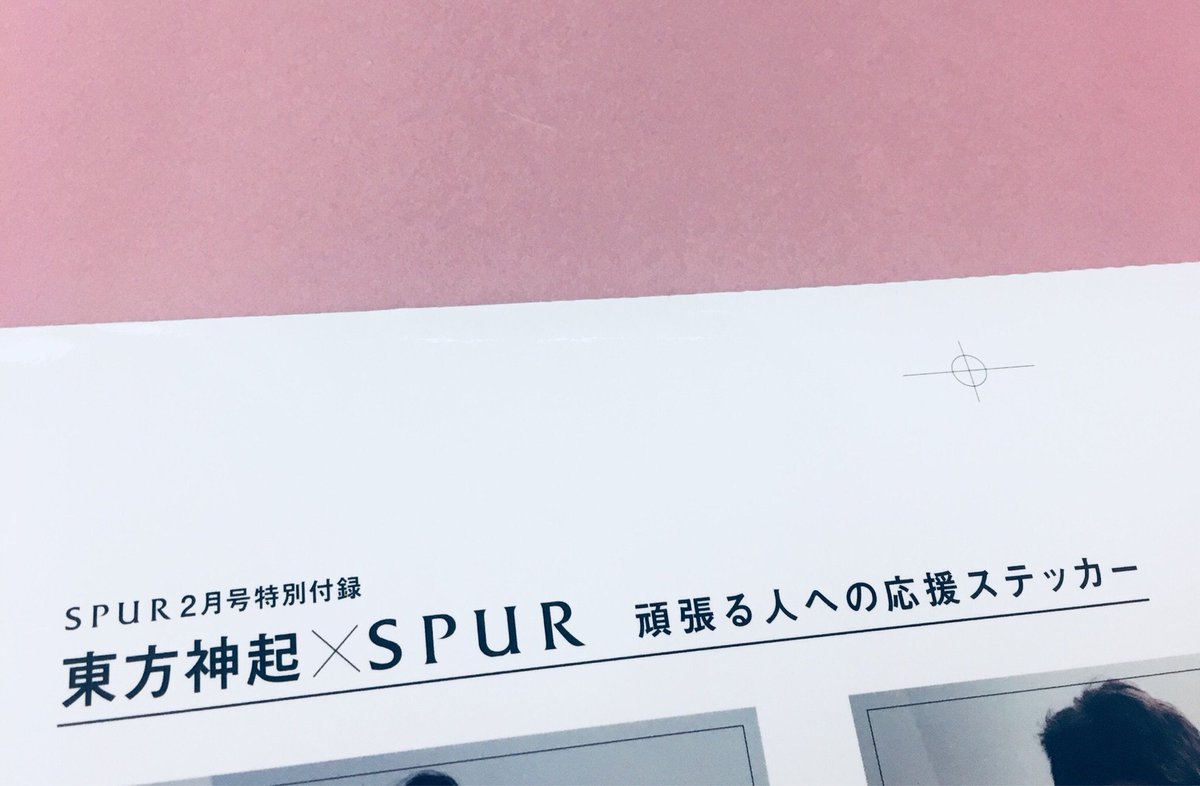 Translation:
The February issue of SPUR comes with a TVXQ sticker. Yet, this is not a normal sticker. It's for everyone who has been working hard everyday. This concept was created during the interview when Changmin commented, "When I see a lady's heels being slightly scraped, I think, 'She must be working very hard' and my heart flutters a bit".
——————–
Credits:
@SPUR_magazine,
Tweet translated by @la_dolce_vita_8: here,
Posted and Shared by TVXQ! Express