The sold out concert, Tohoshinki LIVE TOUR 2017 ~Begin Again~ at Tokyo Dome, started at 18:00 (JST). Among the people spotted attending were their families and Tsutsumi-san~
This post includes a compilation of concert photos and fancams! Unlike in Sapporo, Changmin took the suspended chair while Yunho took the pole during Duet/White.
There was one change in the set list, they didn't sing 君のいない夜 (Kimi no Inai Yoru/A Night Without You) before STILL, instead, it seems that they added a special MC as Tokyo Dome is a special venue [cr: @masumincha, Translated by @snxy]!!
Also, Duet was clarified to be the winter version~ (They sang it at Sapporo as well)
Tokyo Dome Set list:
-VCR 1-
Reboot
Android
One More Thing
-MC: Introduction-
Superstar
Chandelier
-VCR 2-
B.U.T
Spinning
Break out
One and only one
シアワセ色の花 (Shiawase iro no hana/Flower of happiness)
STILL
-MC: Tohoshinki: Tadaima!-
逢いたくて逢いたくてたまらない (Aitakute Aitakute Tamaranai)
Duet -winter ver.-
White
-VCR3-
Catch Me
-Toho Dancers/Band Members Introduction (Something, I Don't Know, Suri Suri….)-
Easy Mind
I just can't quit myself
Ocean
Bolero
Why? Keep Your Head Down
-Encore-
Maximum
Rising Sun
-MC-
We Are!
Summer Dream
Somebody to Love
Begin
-MC: Ending-
Photos:
[cr: @ymamylim]
---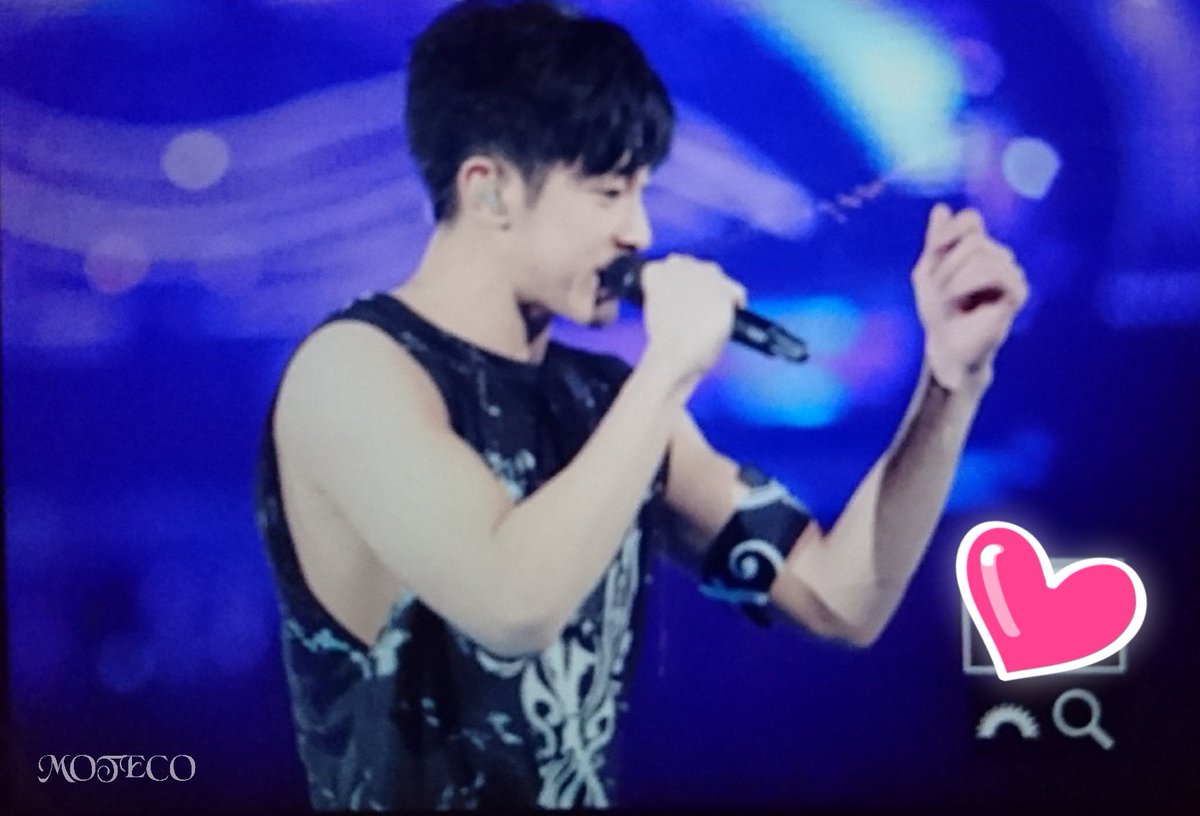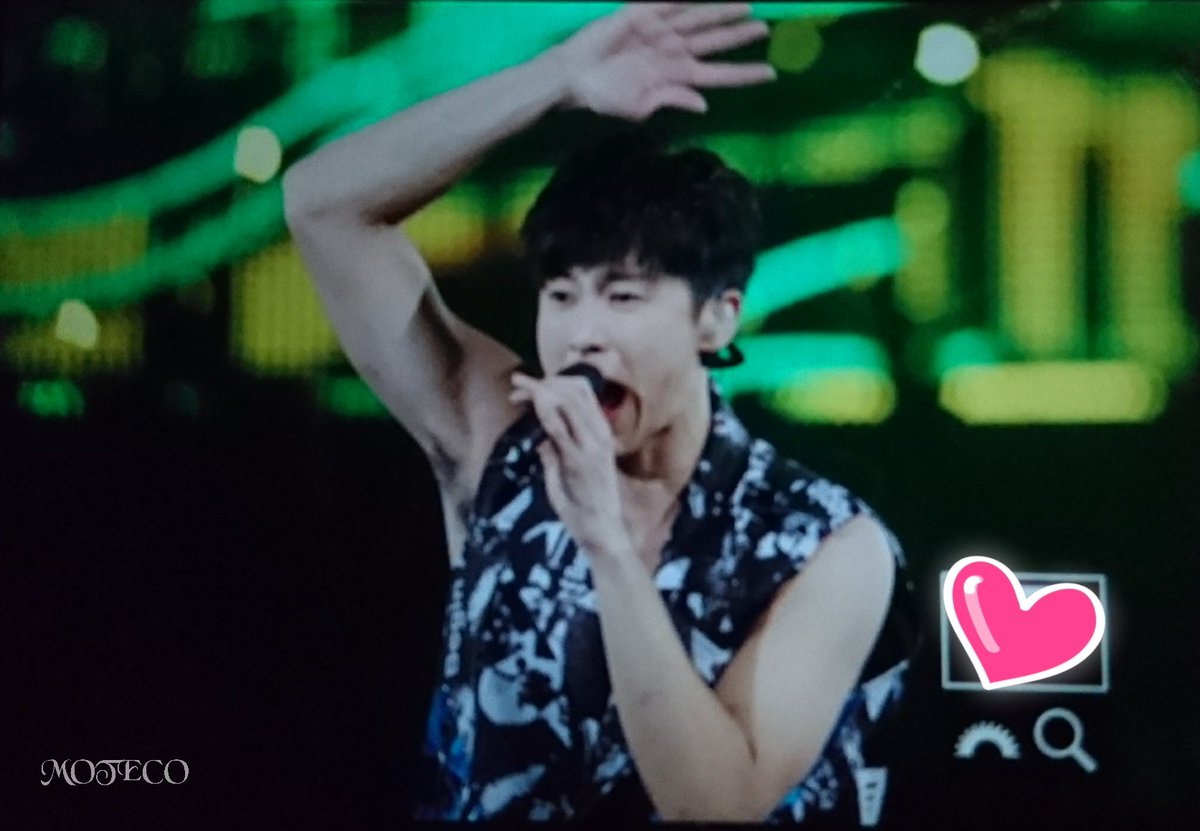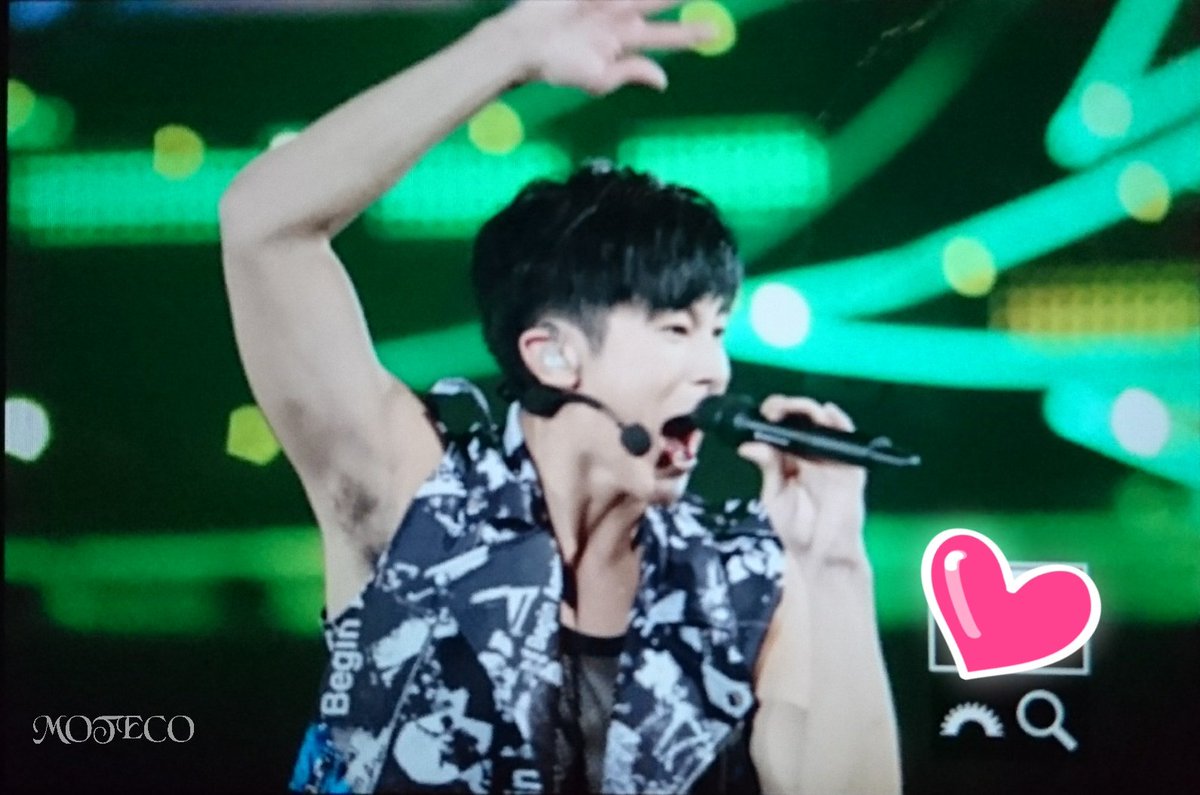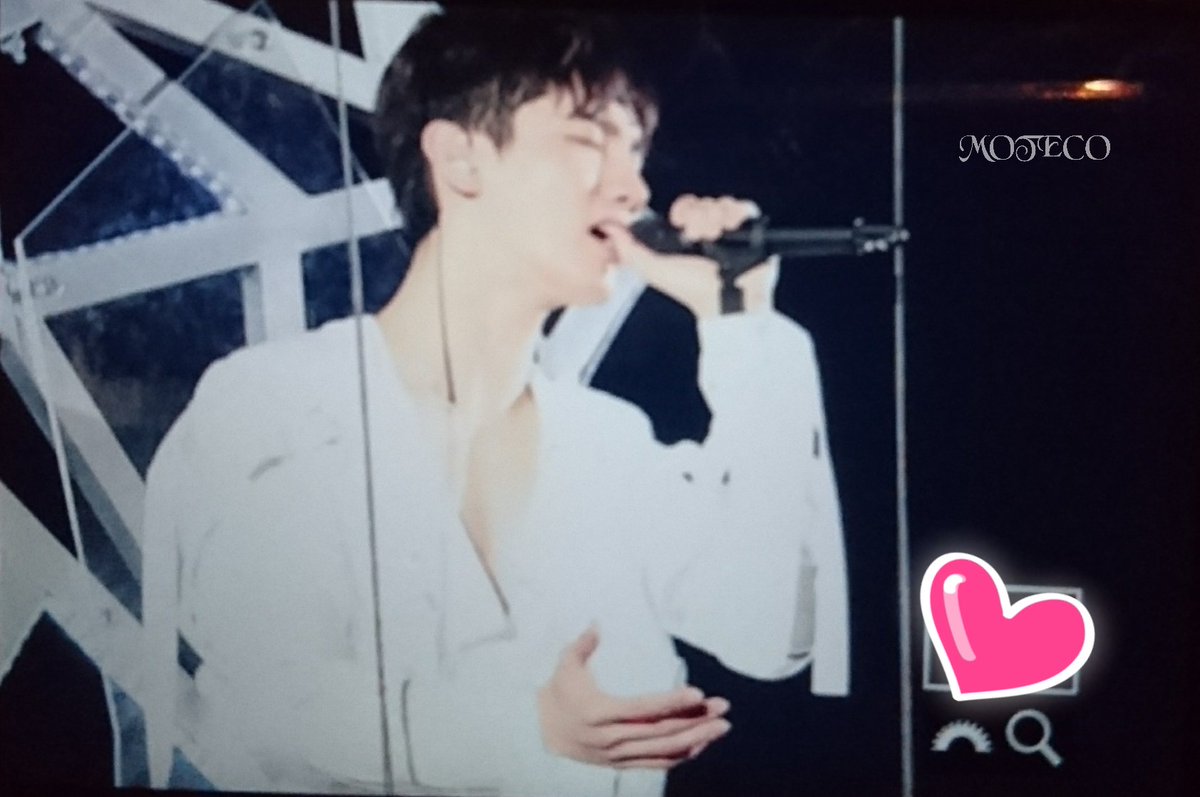 [cr: @moteco26]
---
[cr: SuperYunhi_允汐]
---
[cr: @W_crown26218]
---
[cr: Hentai_重新做回追星狗]
---
[cr: -YHOLIC-]
---
TVXQ's families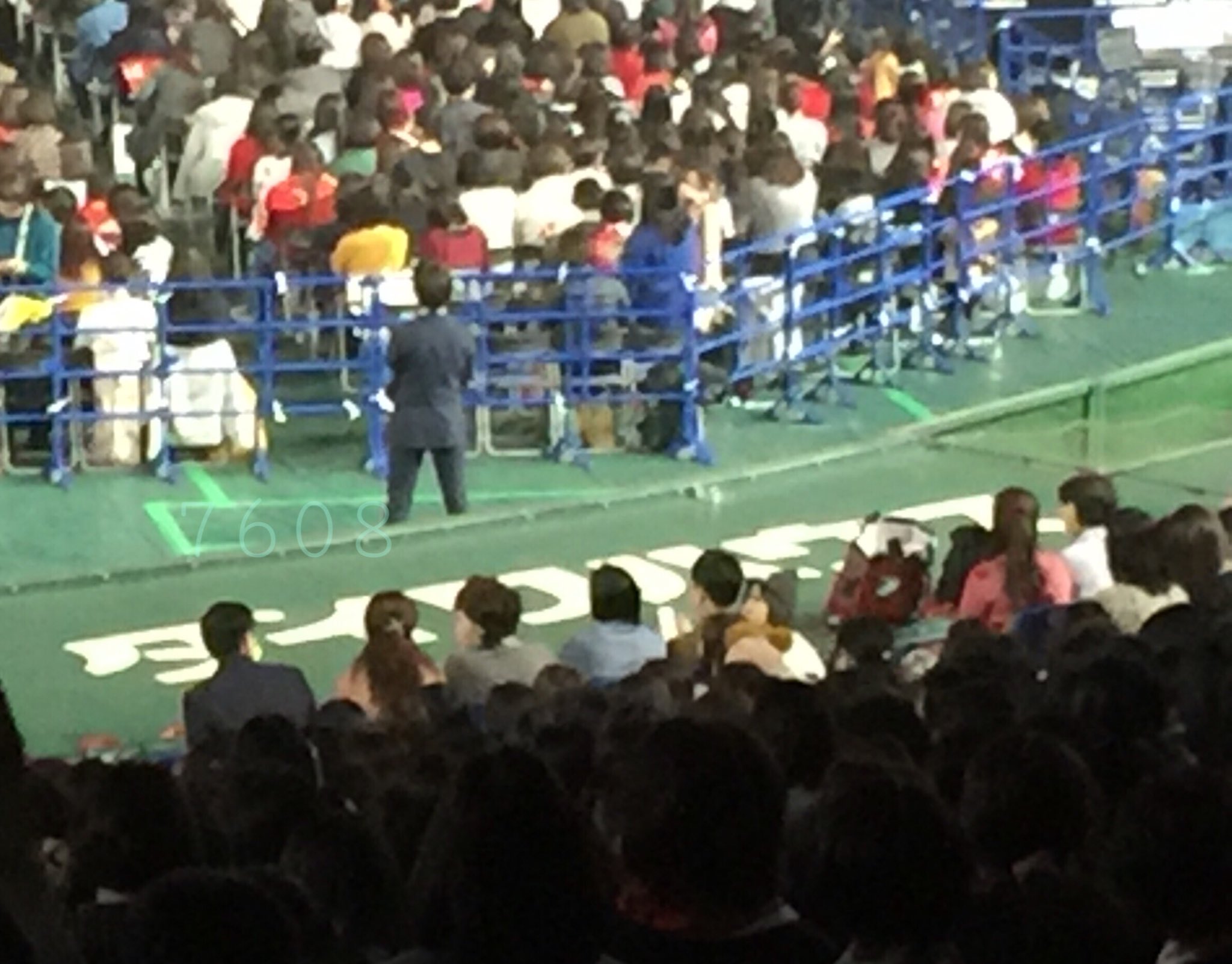 [cr: @MM7608]
---
A lot of flower wreaths for Tohoshinki at Tokyo Dome~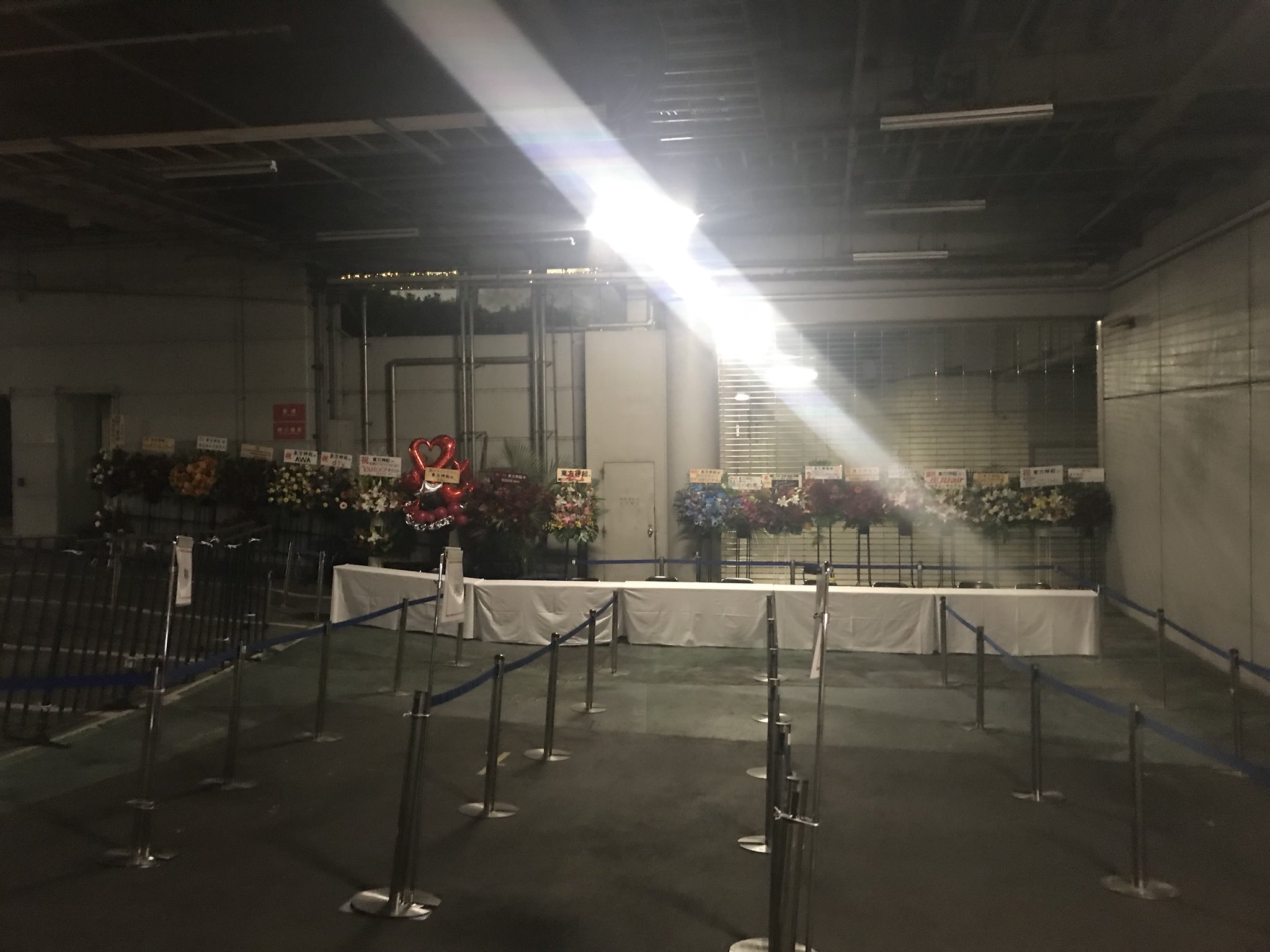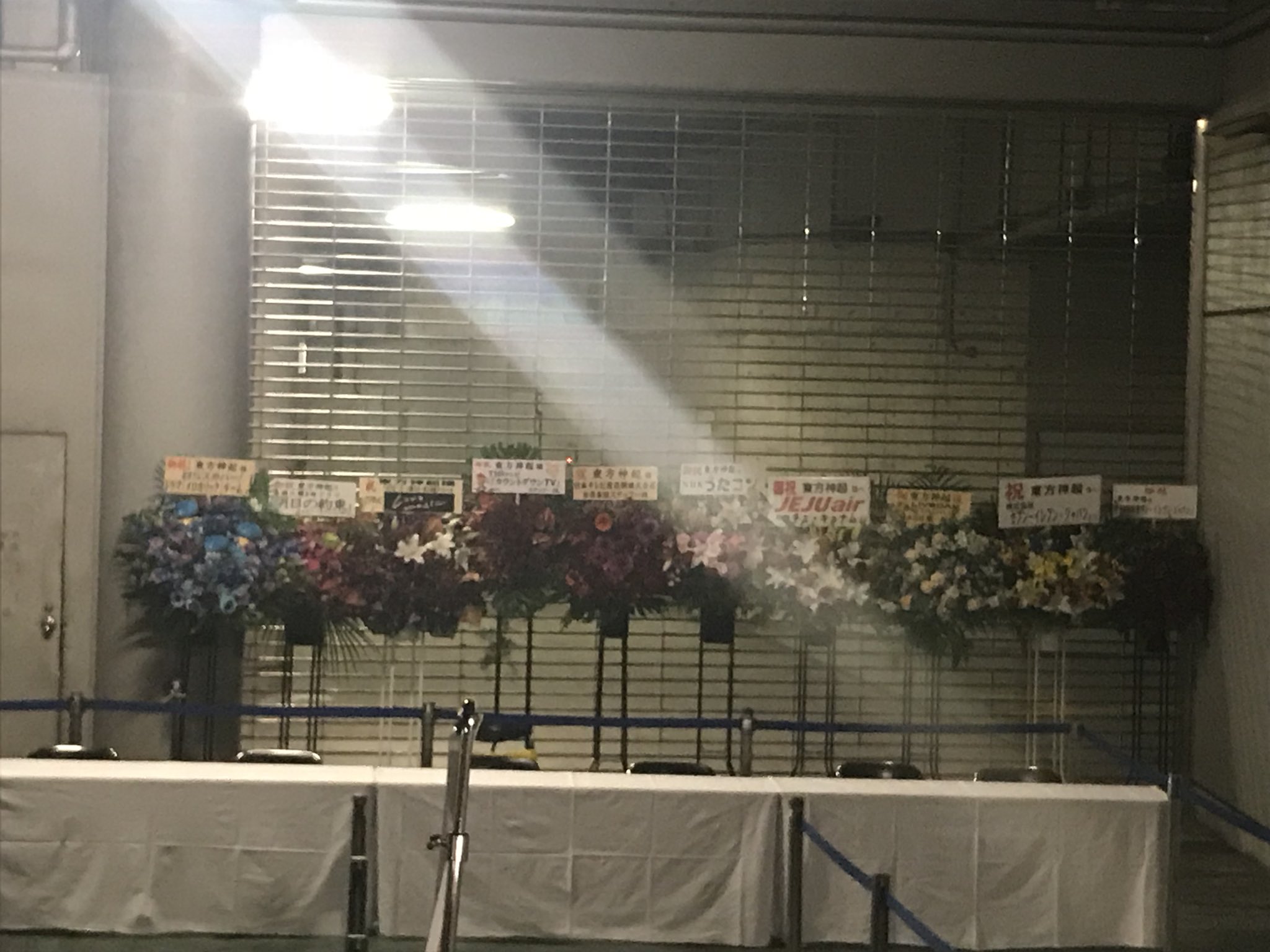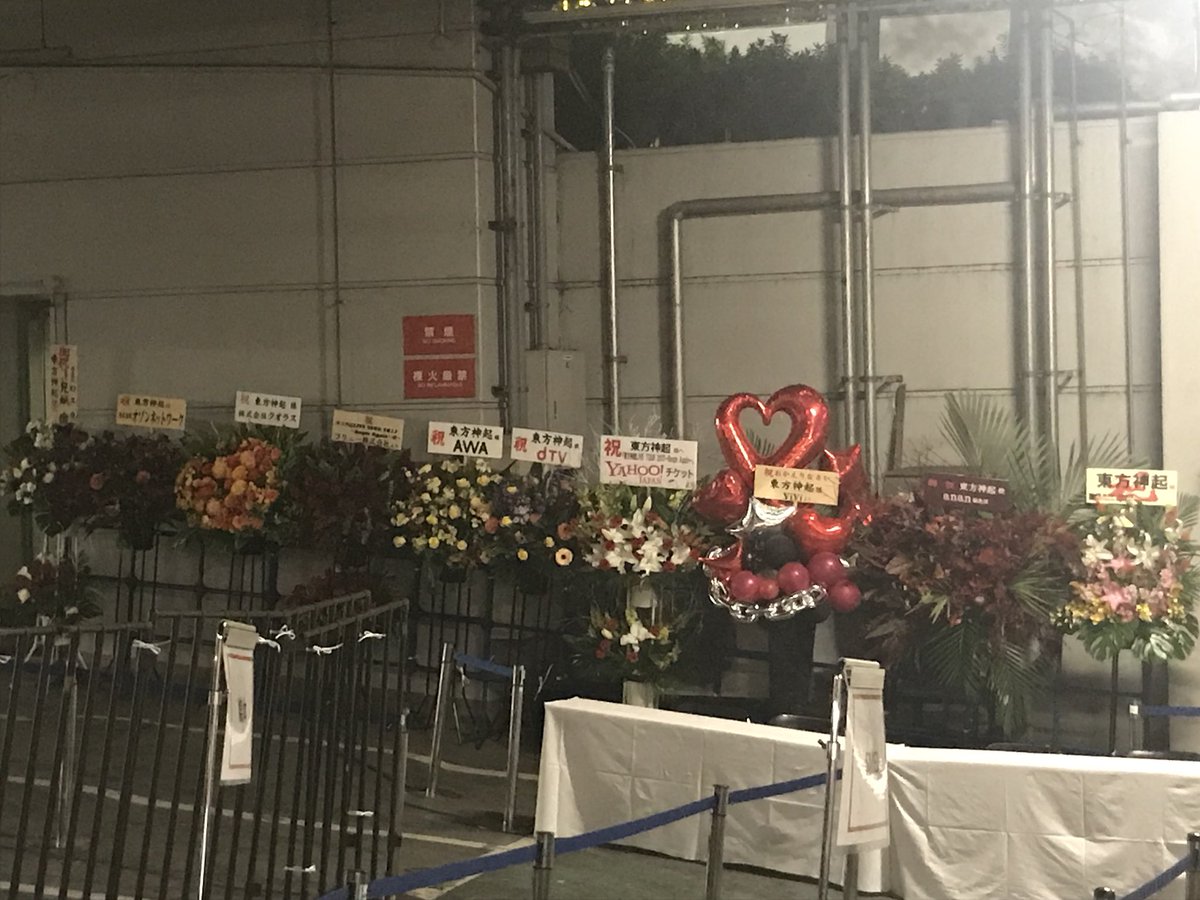 [cr: @chissyuh]
---
Fans decorating windows at Tokyo Dome Hotel~
[cr: @DtYc2618]
---
---
Fancams:
MC:TOKYO DOME is special for TVXQ
---
Duet + White (Yunho Focus)
Easy Mind (Changmin Focus)
Somebody to Love (Yunho Focus)
[cr: @Seraphic_TVXQ: 1, 2, 3, 4, 5, 6, 7, 8, 9, 10, and 11]
---
[cr: Nitchakul D.]
---
[cr: Pero j]
---
[cr: 将爱MyYunho允浩站]
---
[cr: SuperYunhi_允汐]
———————-
Credits:
As we indicated above,
Compiled and Shared by TVXQ! Express