With 12/21's performance, Tohoshinki has finished all of their scheduled  days for their  Tokyo Dome stop. On 171221, Tohoshinki LIVE TOUR 2017 ~Begin Again~ at Tokyo Dome concert started at 18:00 and ended 21:32 (JST) [cr: @anywhere4you]!
Just like yesterday, Tohoshinki's tribute message to Jonghyun was displayed on screen at the venue ( translated: here) before the concert start. Then, near the end during Somebody to Love's climax, after the Love/Love/Love Yunho shouted "Jonghyun-ah!" loudly ♥
It was said that this performance will be recorded for the concert DVD, so even through the audio stream, we could feel that Tohoshinki did their best to set up a more energetic and cheerful atmosphere. Their MC was in most parts following the main one intended for this tour. Despite the hard time they are going through now, their live singing sounded truly amazing, and could be the best out of all the ones we have streamed.
Again, to all those who went to support our boys and gave them love and courage, thank you so much.
Many thanks to all the Toho team who provided them with strength and support, and thank you Tohoshinki for pouring your heart on stage, giving it your all.
You are our pride, just we are yours.
Set list:
-VCR 1-
Reboot
Android
Humanoid
-MC: Introduction-
One More Thing
Superstar
Chandelier
-VCR 2-
B.U.T
Spinning
Survivor
One and only one
-VCR3-
シアワセ色の花 (Shiawase iro no hana/Flower of happiness)
STILL
-MC: Tohoshinki: Tadaima-
逢いたくて逢いたくてたまらない (Aitakute Aitakute Tamaranai)
Duet -winter ver.-
White
-VCR4-
Catch Me
-Toho Dancers/Band Members Introduction (Something, I Don't Know, Suri Suri….)-
Easy Mind
I just can't quit myself
Ocean
Bolero
Why? Keep Your Head Down
-Encore-
Maximum
Rising Sun
-MC-
We Are!
Summer Dream
Somebody to Love
Begin
-MC: Ending-
Photos:
[cr: @mj81208]
---
[cr: @EverKiss1503]
---
[cr: @god6854]
---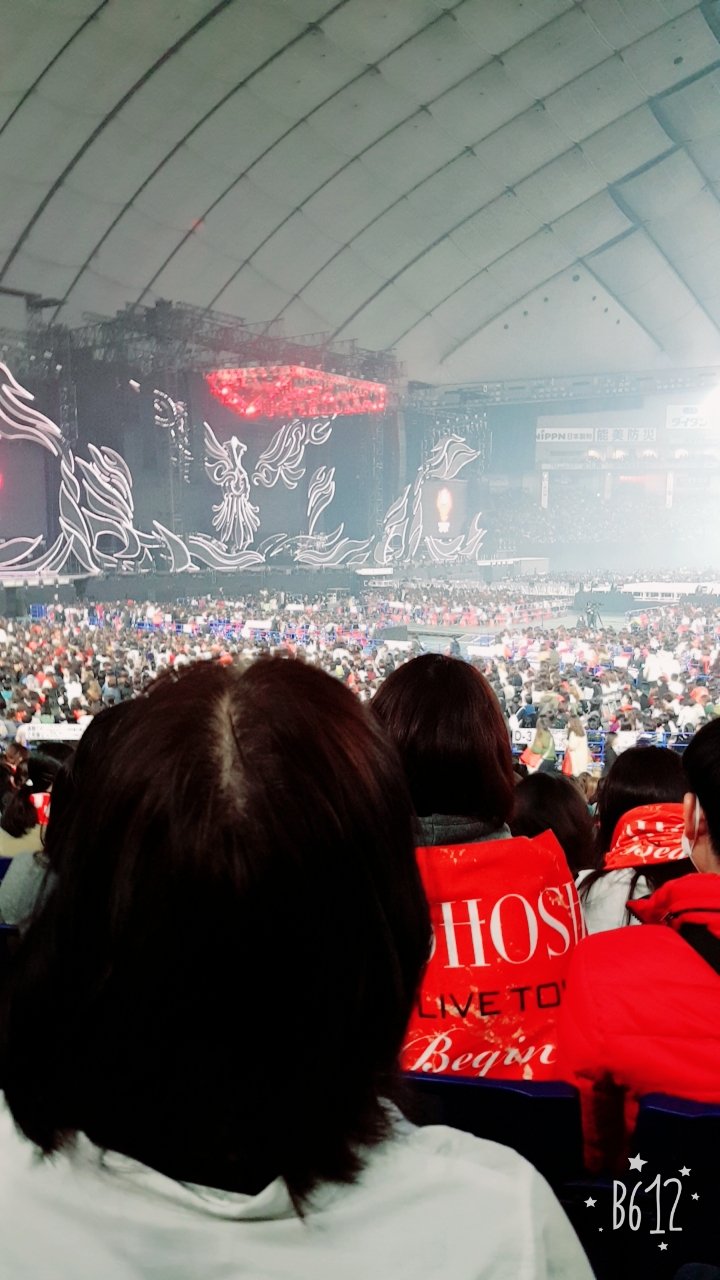 [cr: @1116Bwh]
---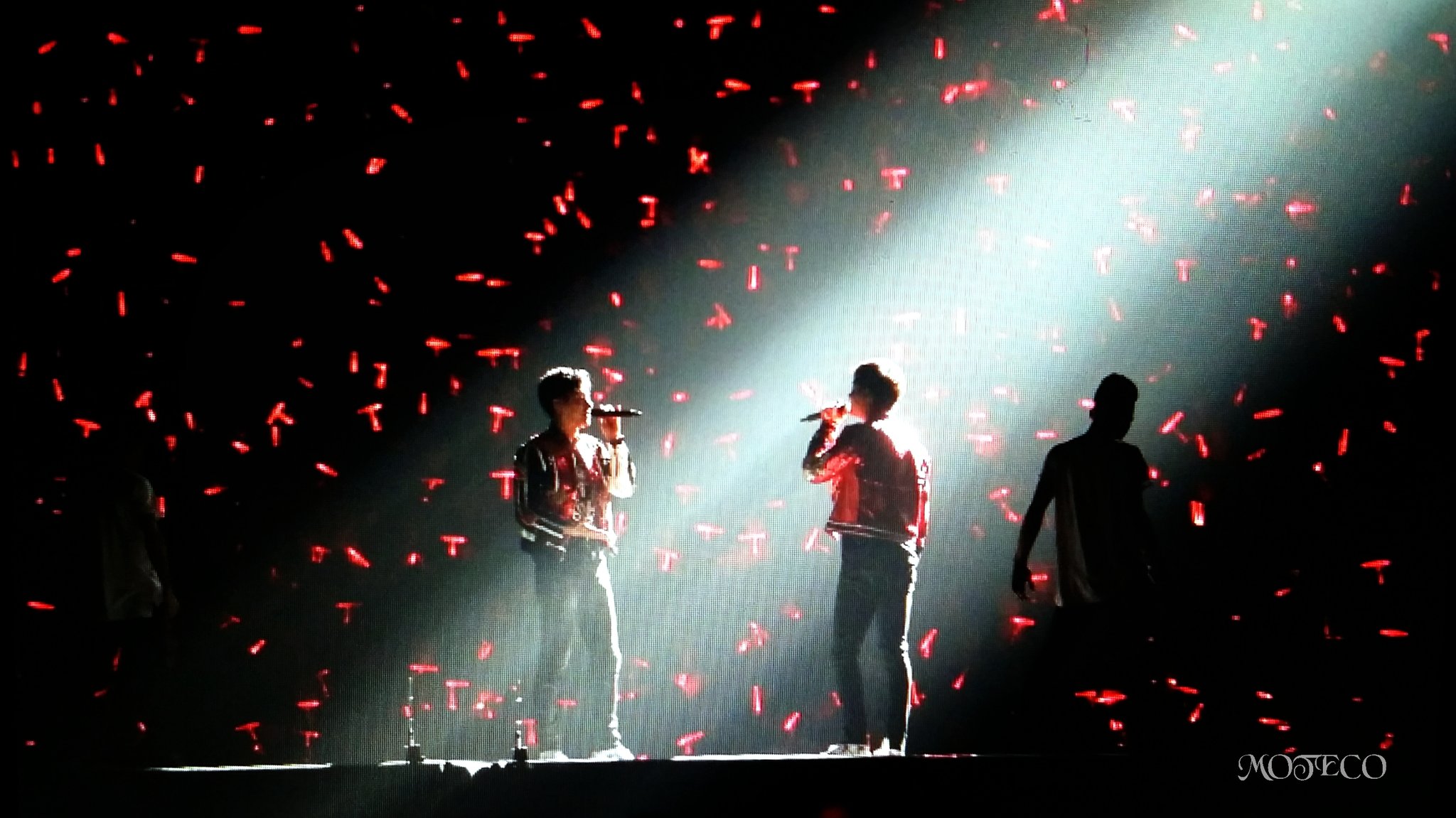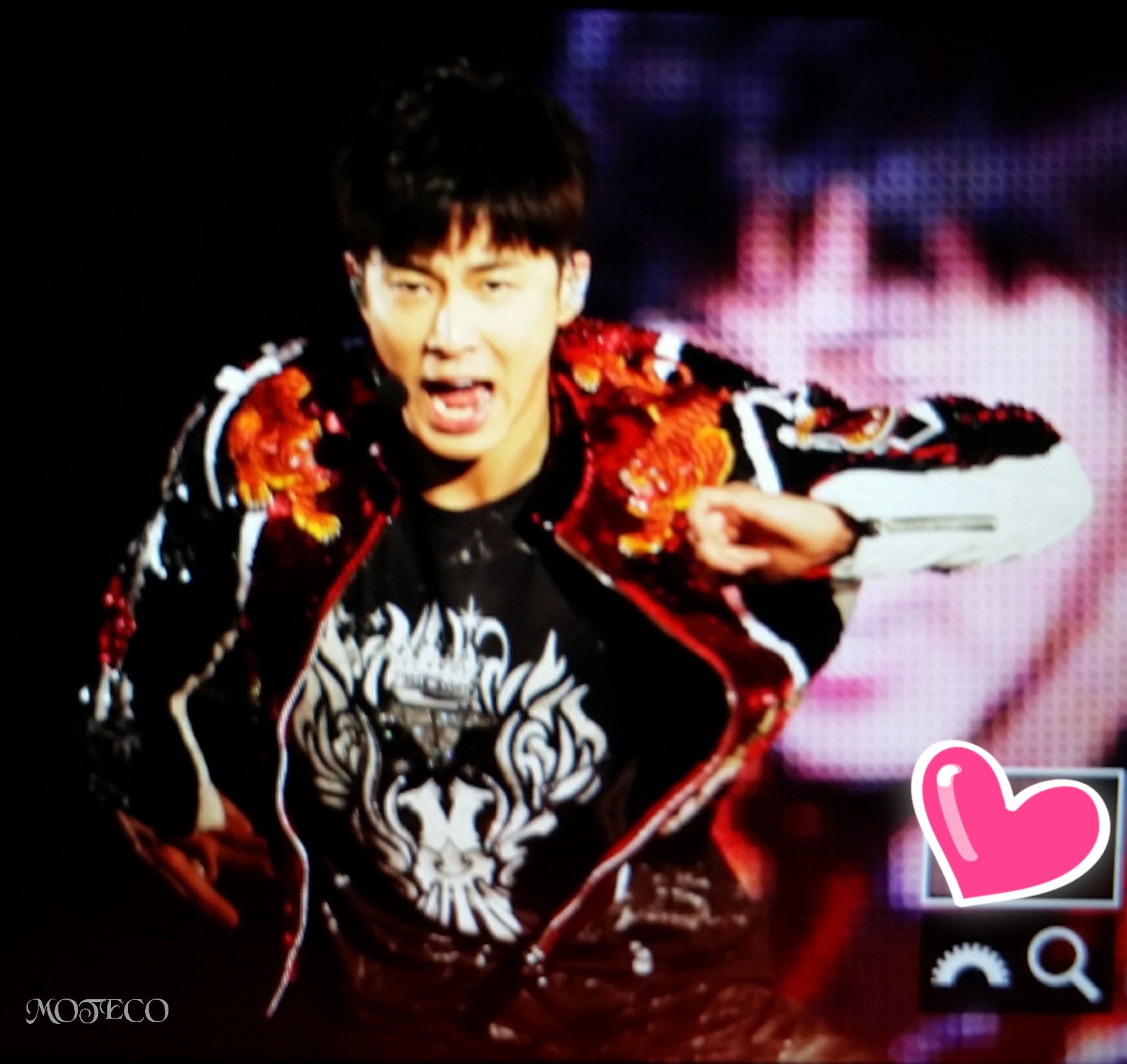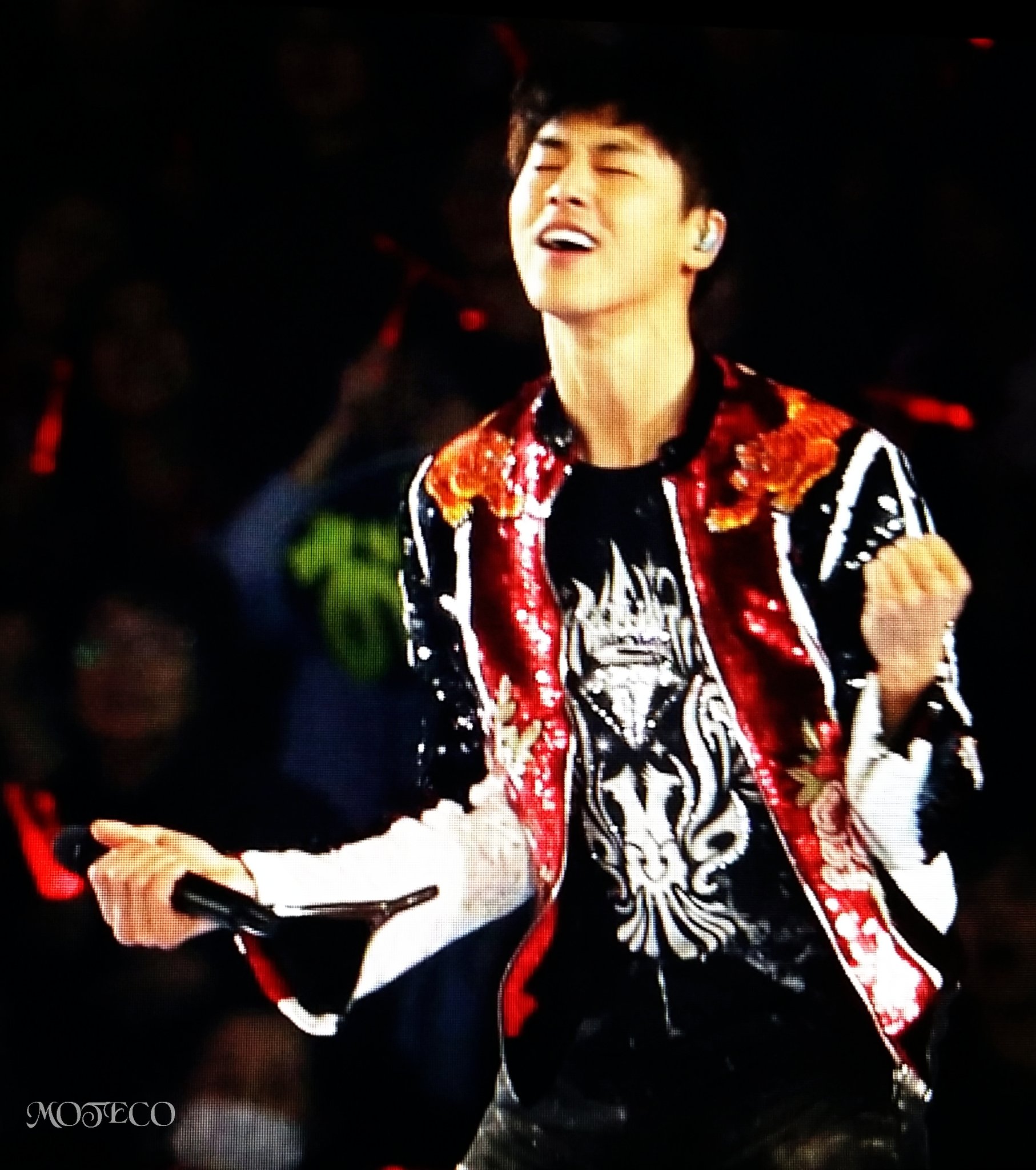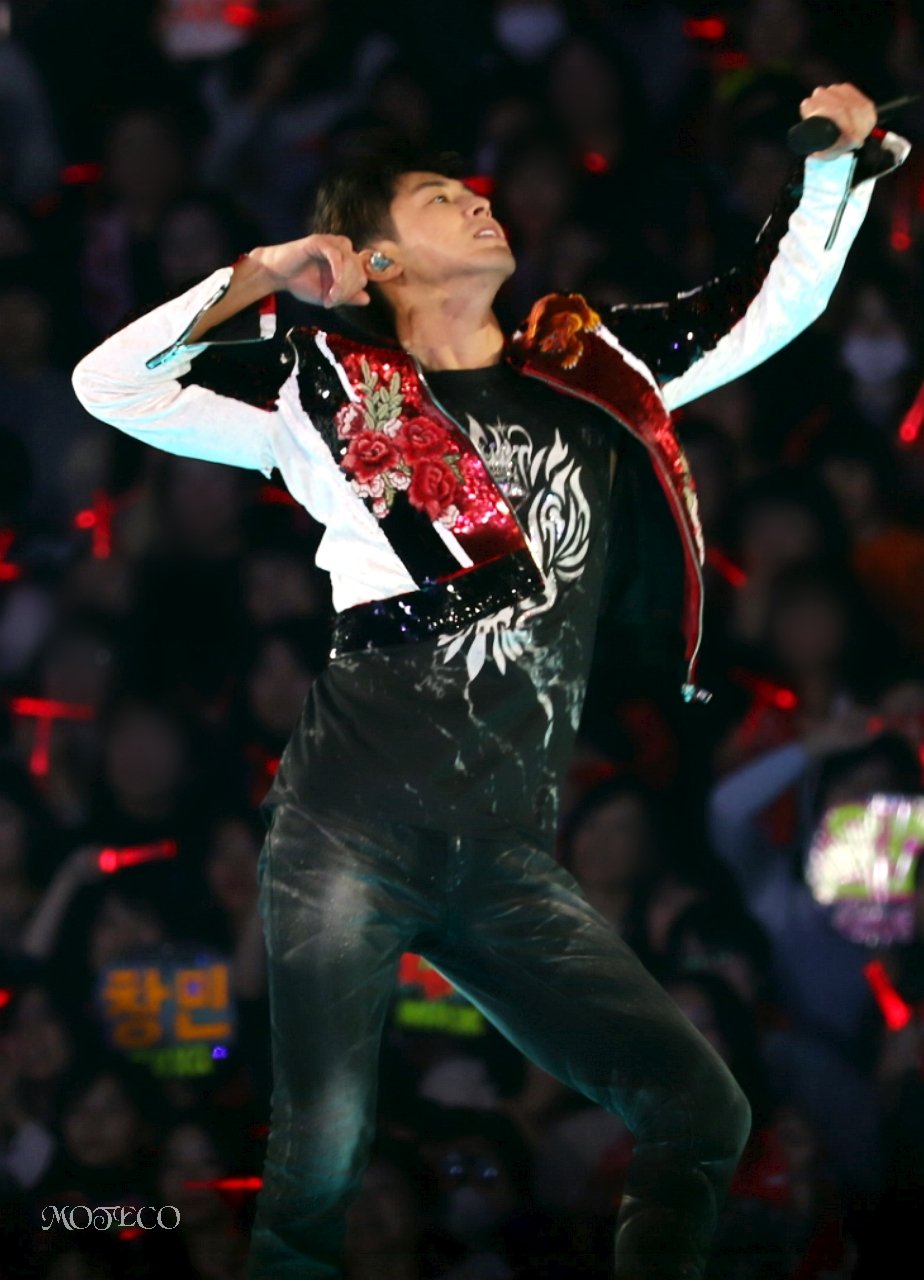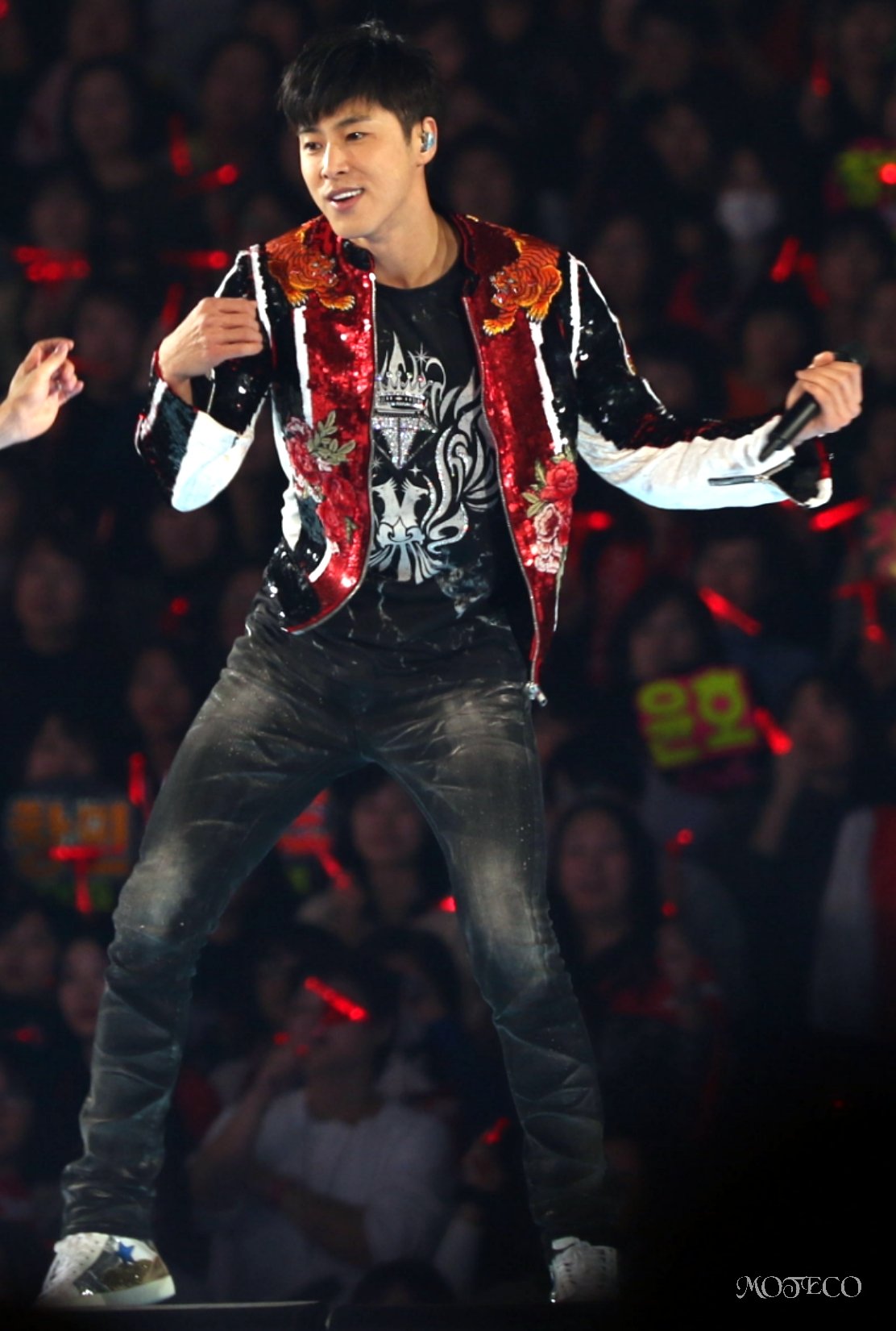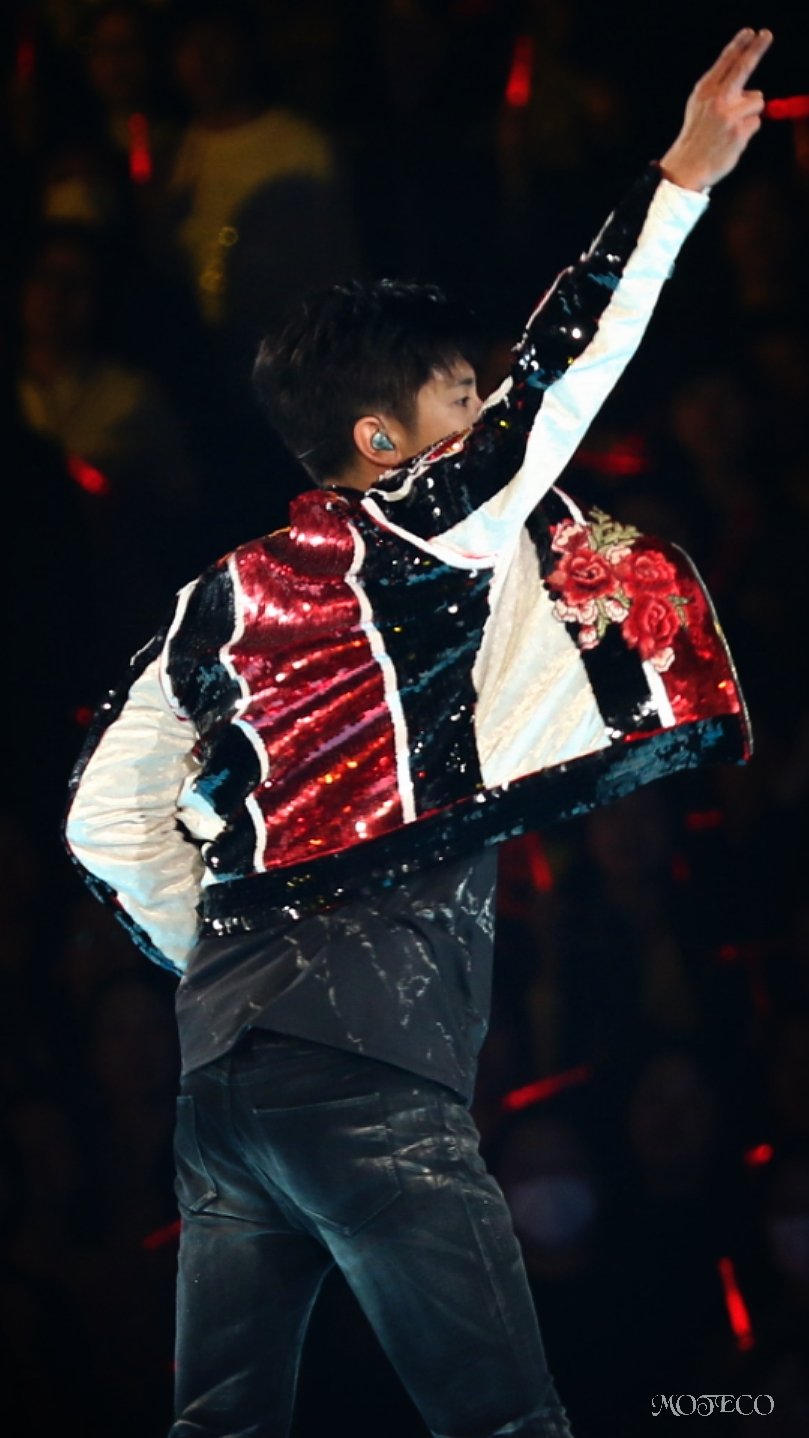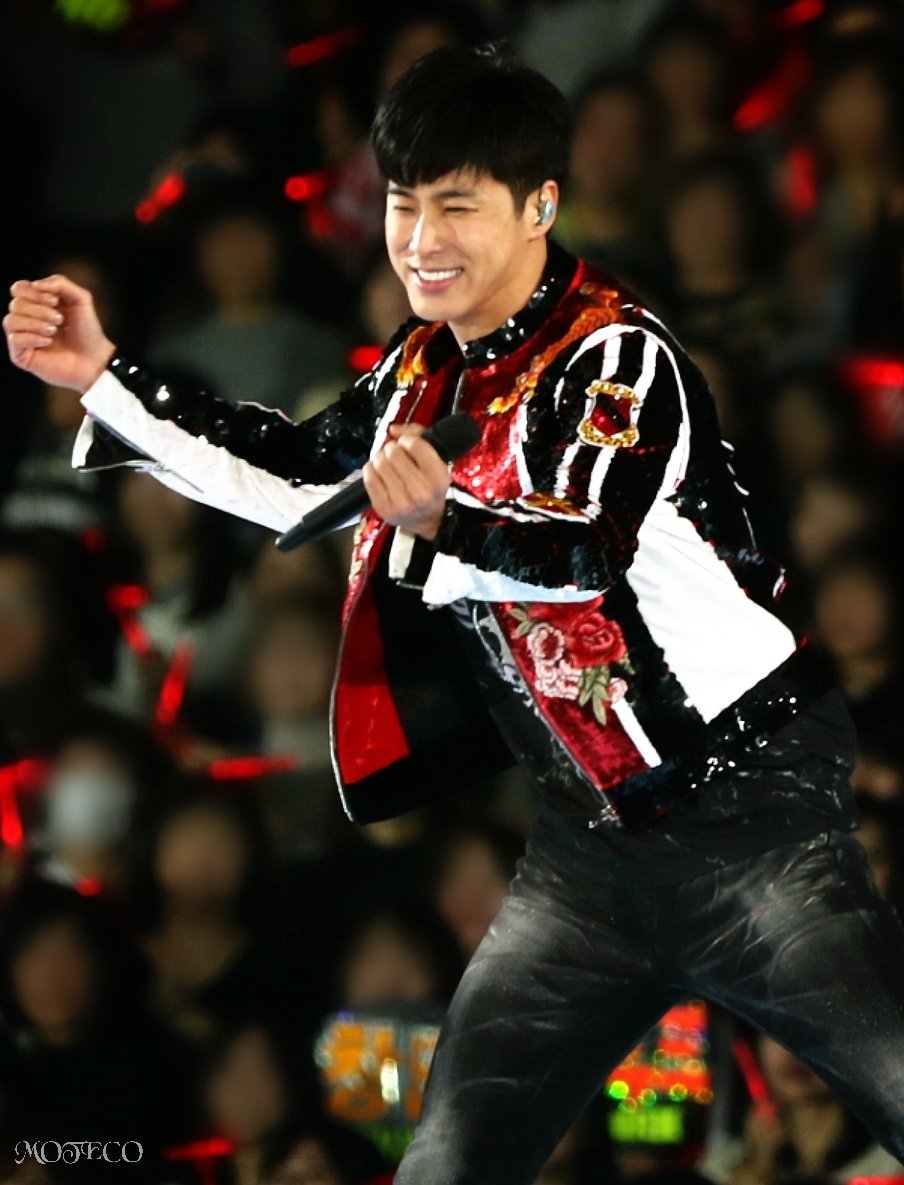 [cr: @moteco26]
---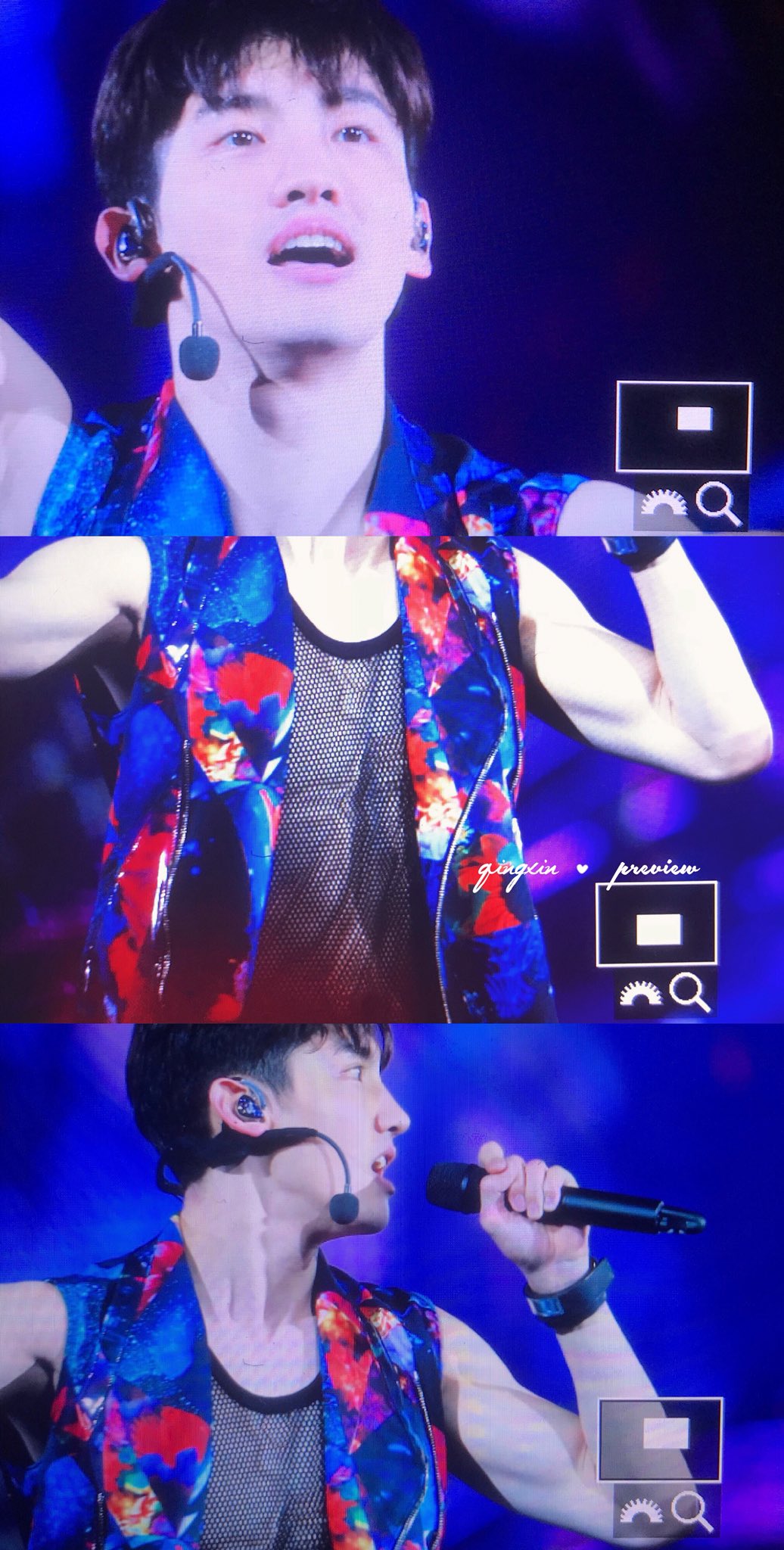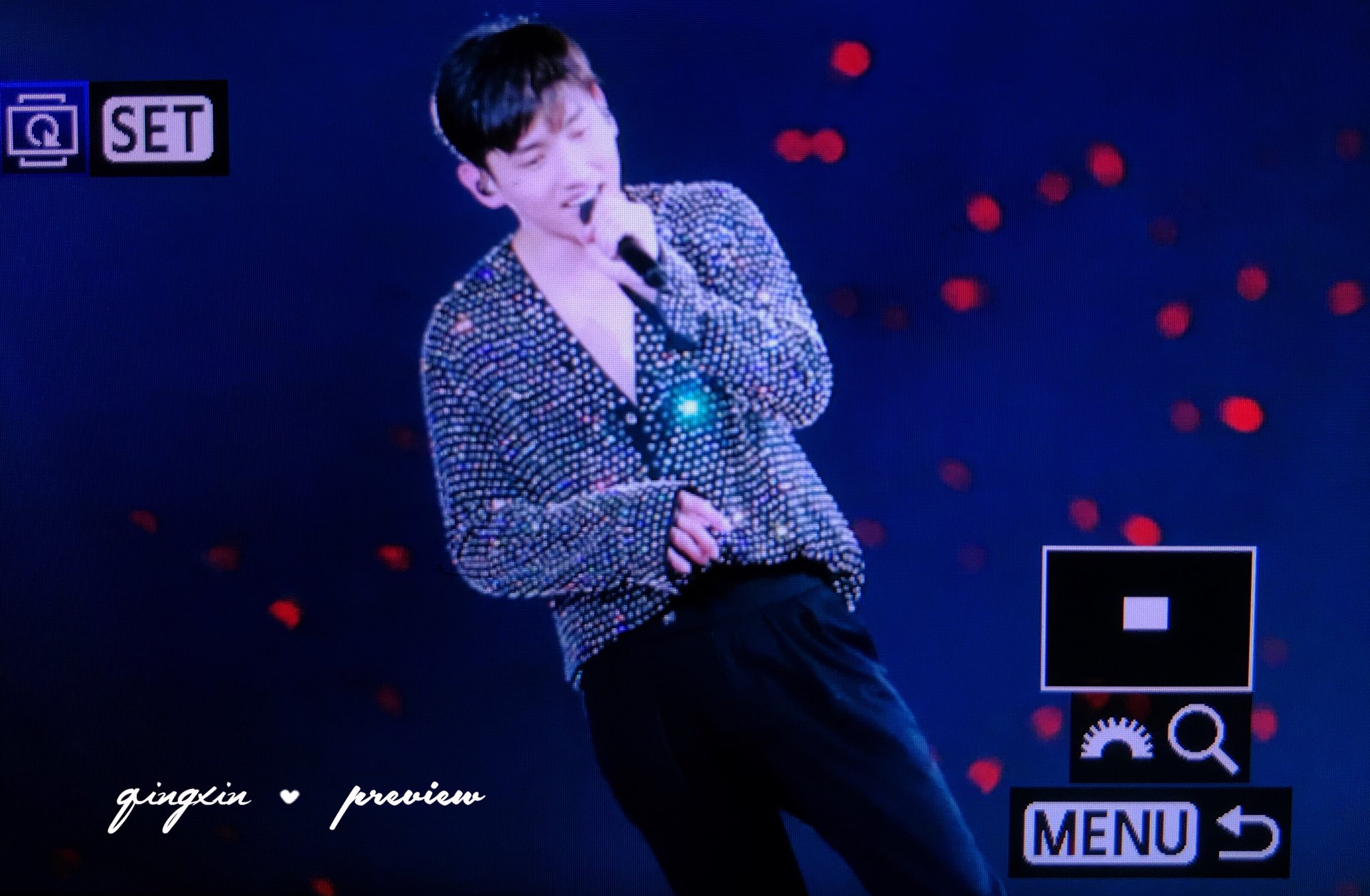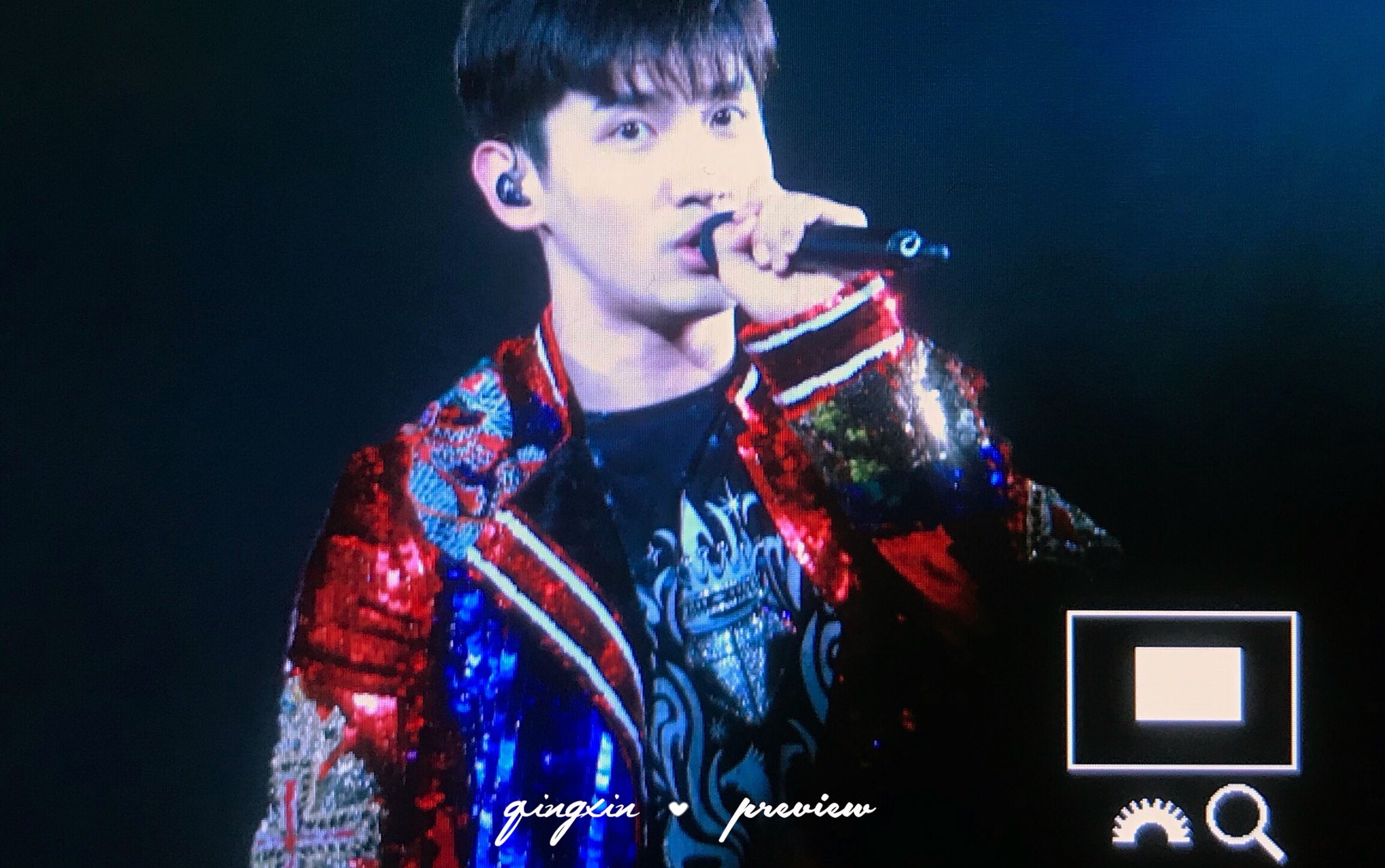 [cr: @qingxin218]
---
[cr: @W_crown26218]
---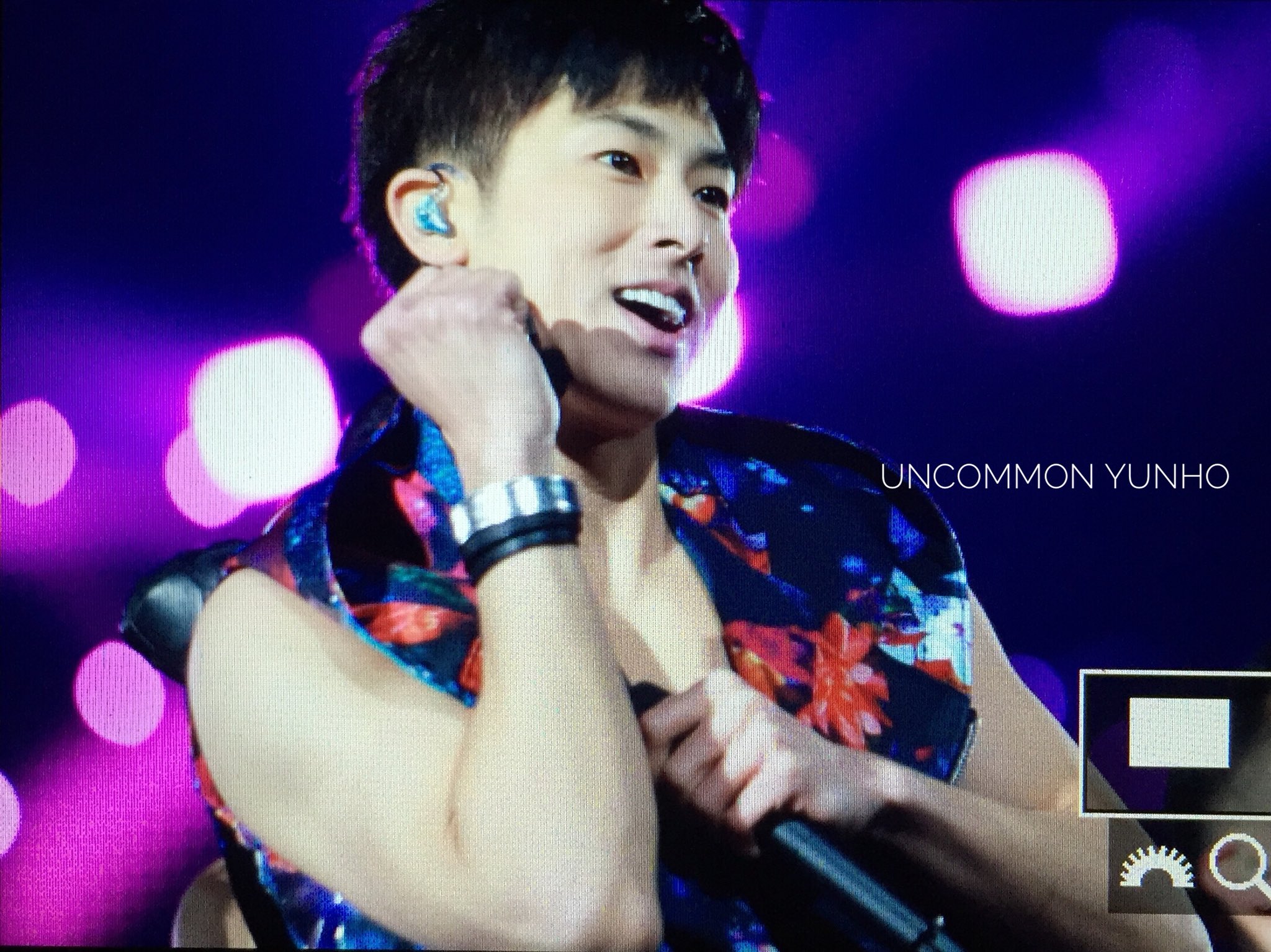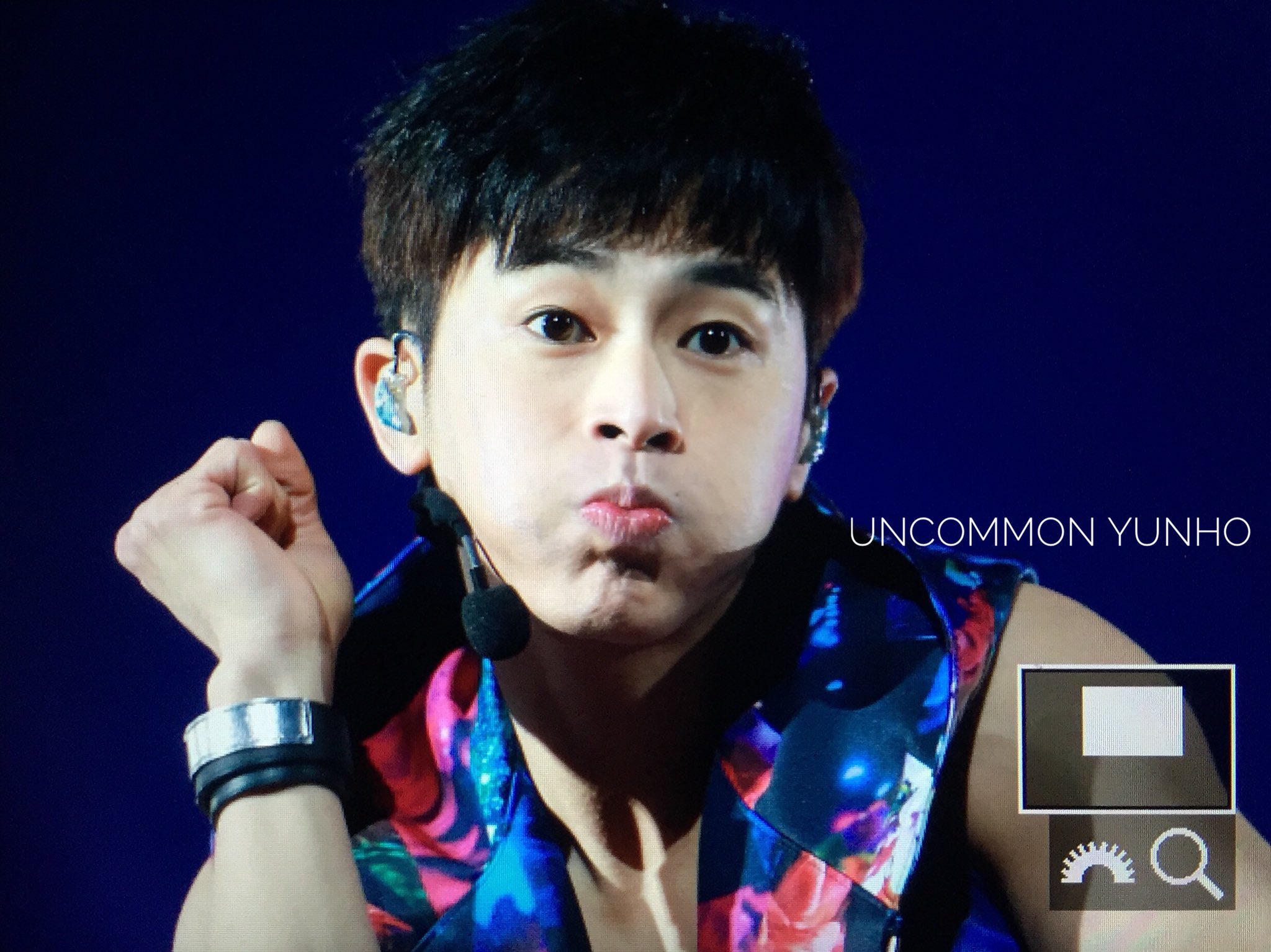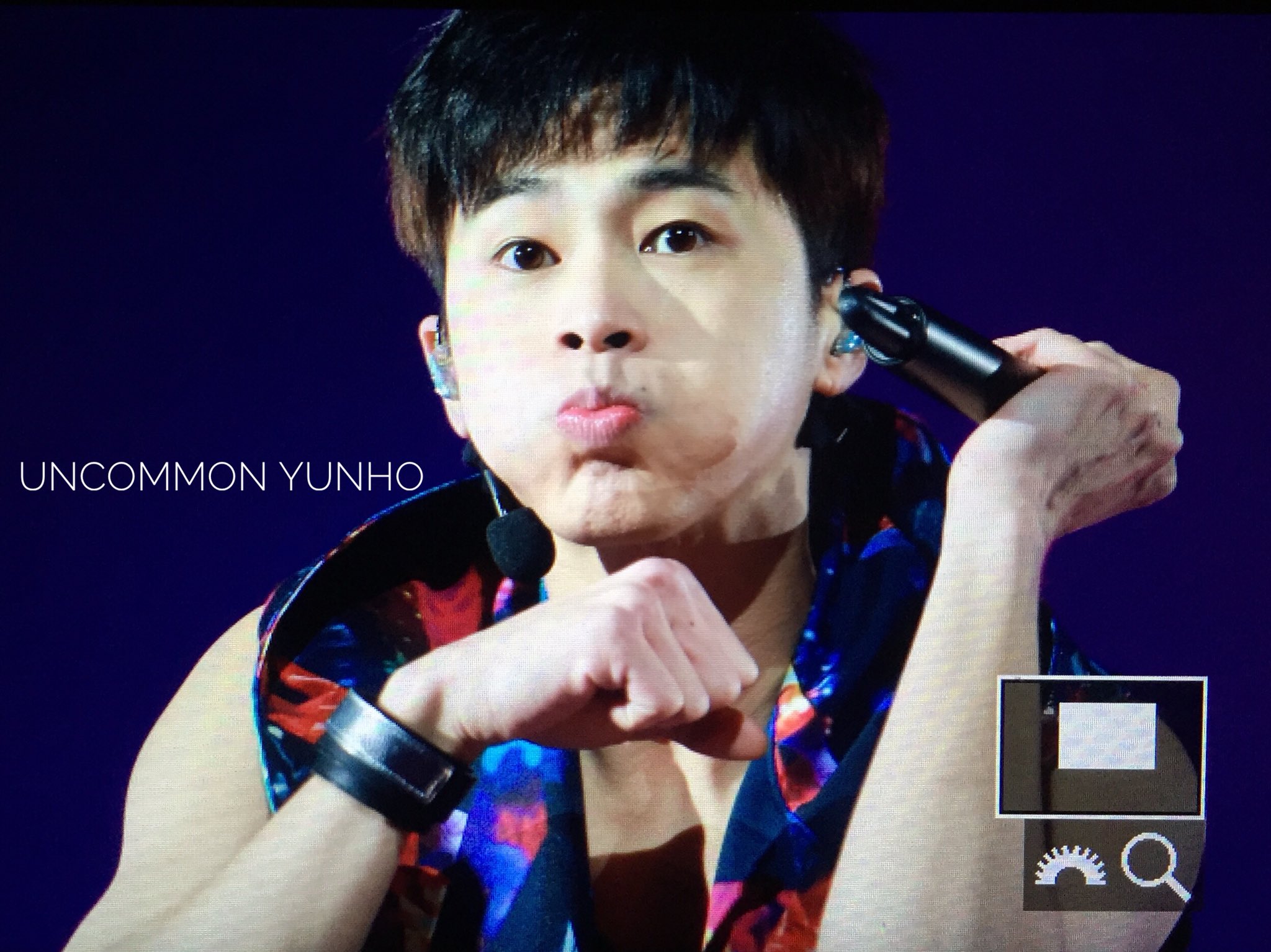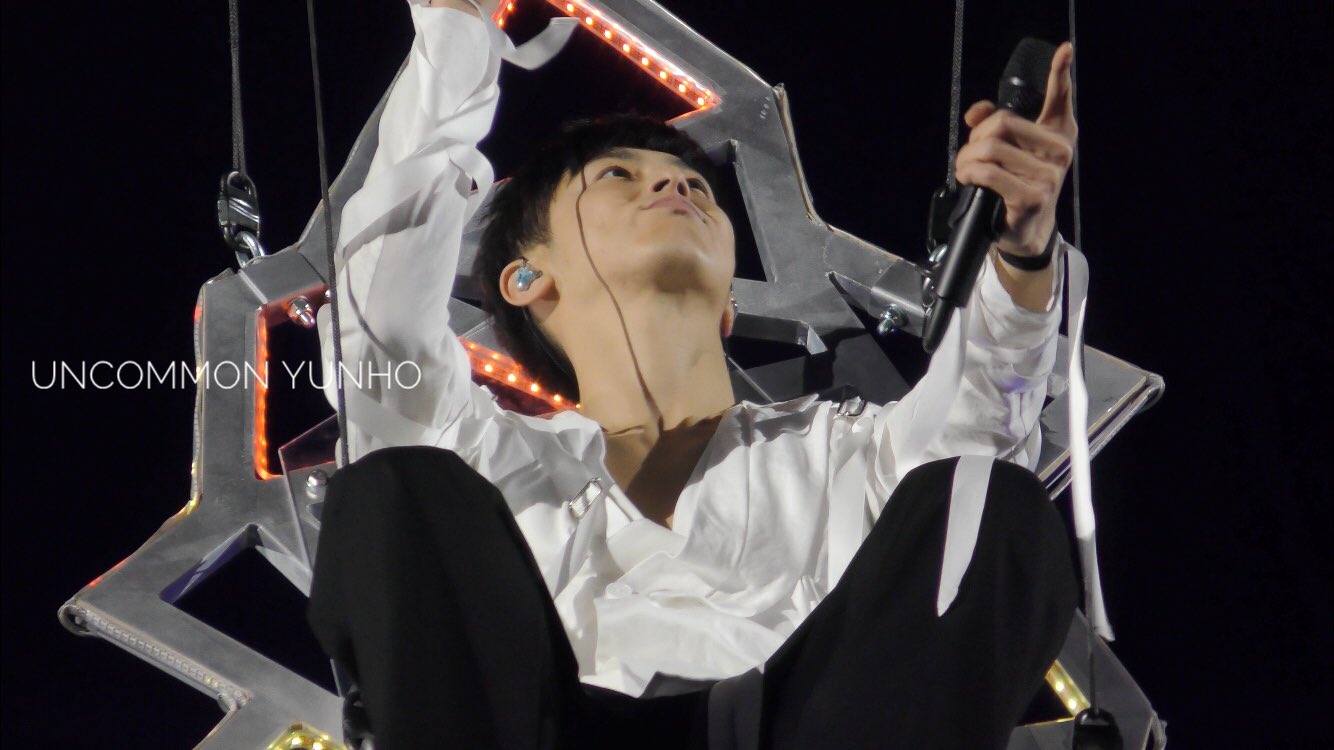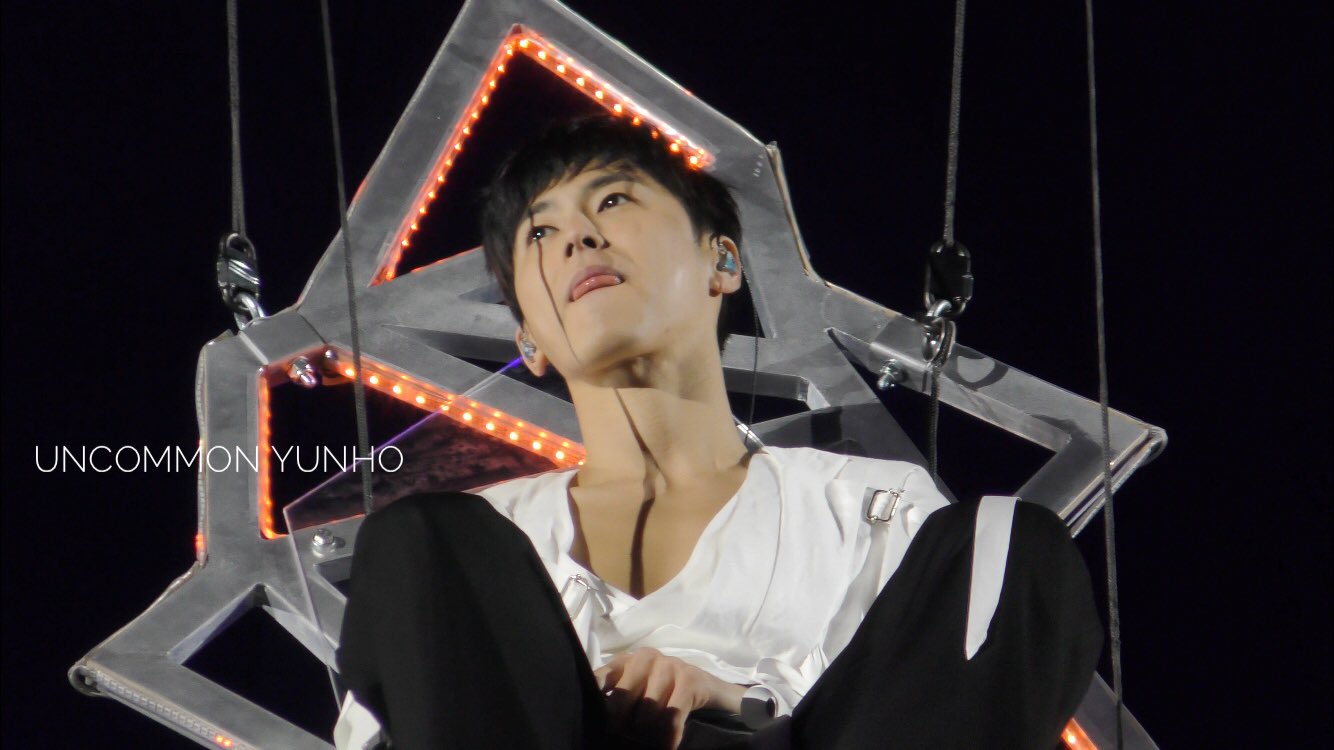 [cr: @uncommon_yh]
---
---
Fancams:
Changmin's last MC message + Tohoshinki exiting stage
[cr: @EverKiss1503: 1 and 2]
---
Audio stream of most of the concert, including their MCs:
Yunho shouting "Jonghyun-ah" during Somebody to Love
[cr: @uncommon_yh: 1 and 2]
---
Somebody to Love (Yunho Focus)
[cr: @DeniseJCChen: 1, 2 and 3]
---
[cr: @W_crown26218]
---
[cr: @onlyoneuknow: 1 and 2]
———————-
Credits:
As we indicated above,
Compiled and Shared by TVXQ! Express