2nd day of Tohoshinki's Osaka stop was completed successfuly! On 171227, Tohoshinki LIVE TOUR 2017 ~Begin Again~ at Kyocera Dome concert started at 18:30 and ended 21:75 (JST) [cr: @anywhere4you]!
As per usual, they switched places during Duet and White, so Yunho took the floating chair on this day while Changmin took the pole~
One of the cute moments today is Tohoshinki's telepathy powers! when Changmin managed to translate Yunho's random gestures into the exact word he was trying to say in Japanese www
There is also the excited Yunho "Merry Christmas~" shout > w <
Set list:
-VCR 1-
Reboot
Android
Humanoid
-MC: Introduction-
One More Thing
Superstar
Chandelier
-VCR 2-
B.U.T
Spinning
Survivor
One and only one
-VCR3-
シアワセ色の花 (Shiawase iro no hana/Flower of happiness)
STILL
-MC: Tohoshinki: Tadaima-
逢いたくて逢いたくてたまらない (Aitakute Aitakute Tamaranai)
Duet -winter ver.-
White
-VCR4-
Catch Me
-Toho Dancers/Band Members Introduction (Something, I Don't Know, Suri Suri….)-
Easy Mind
I just can't quit myself
Ocean
Bolero
Why? Keep Your Head Down
-Encore-
Maximum
Rising Sun
-MC-
We Are!
Summer Dream
Somebody to Love
Begin
-MC: Ending-
Photos:
[cr: @Vyoback]
---
[cr: @mingfeel]
---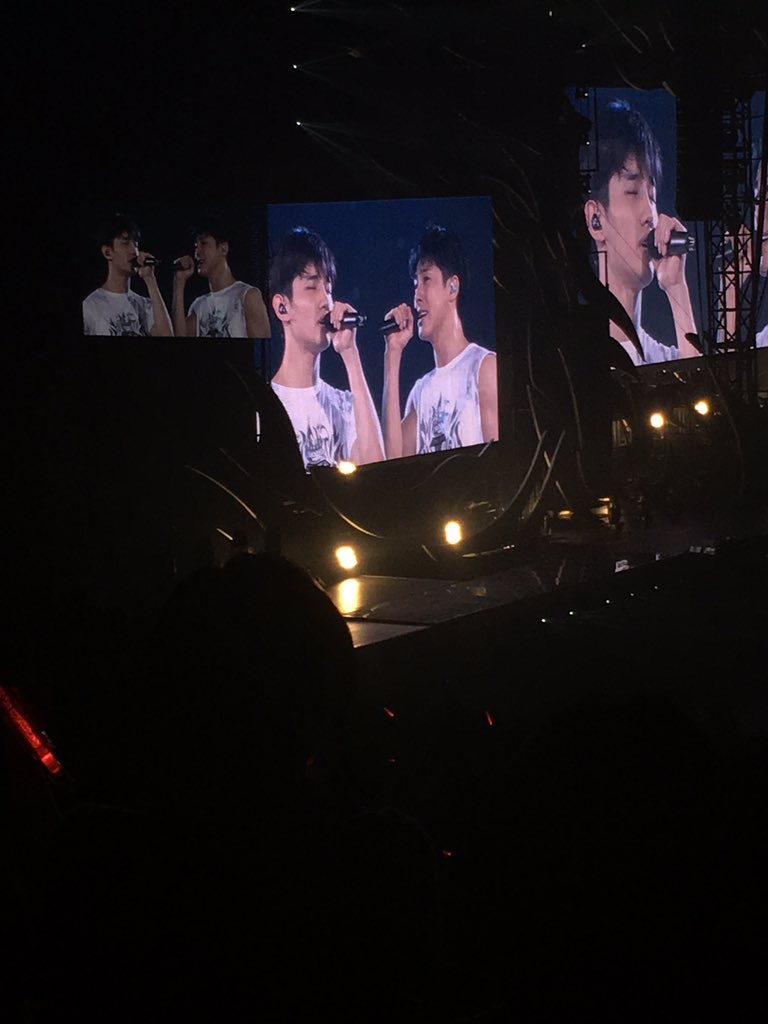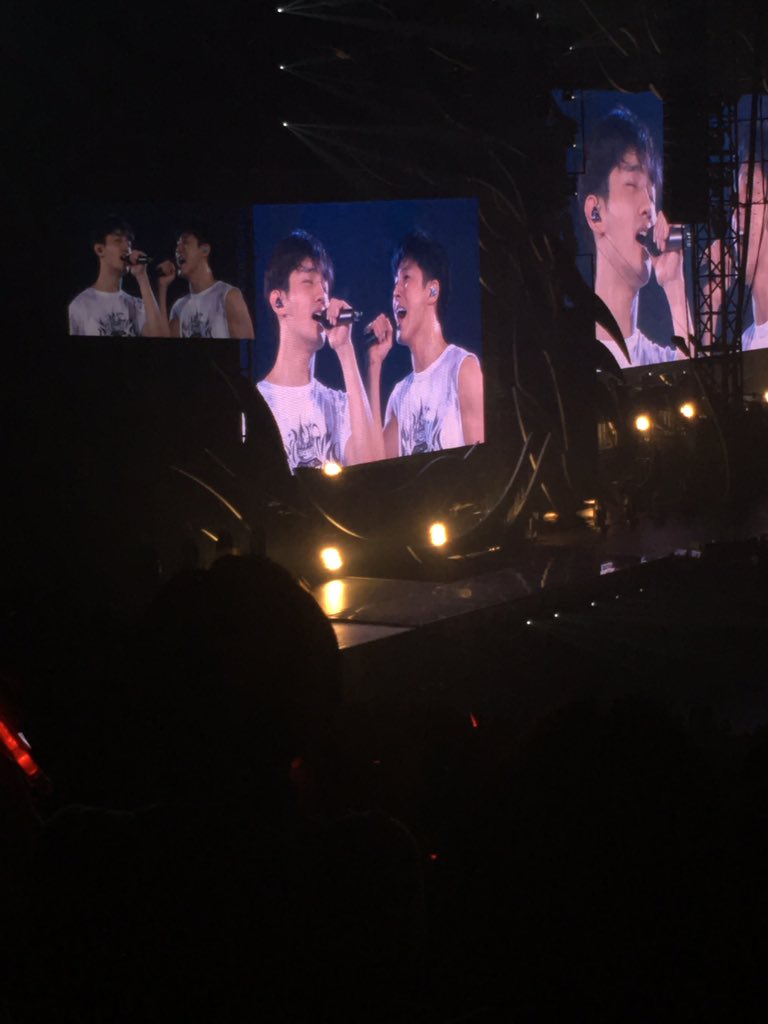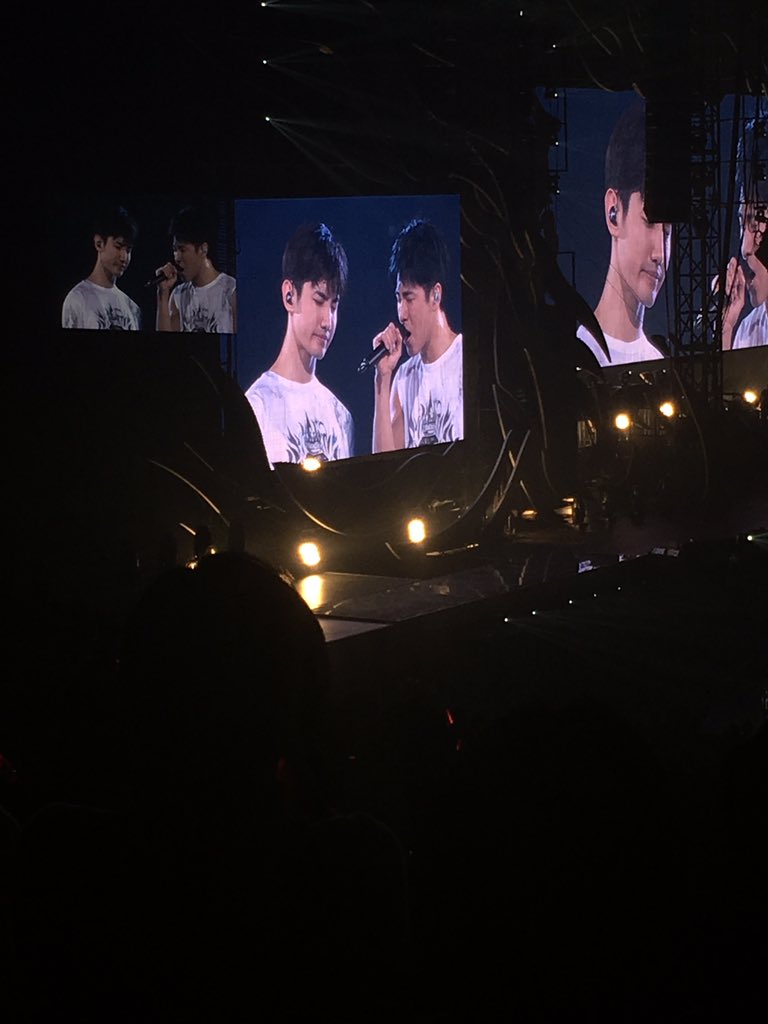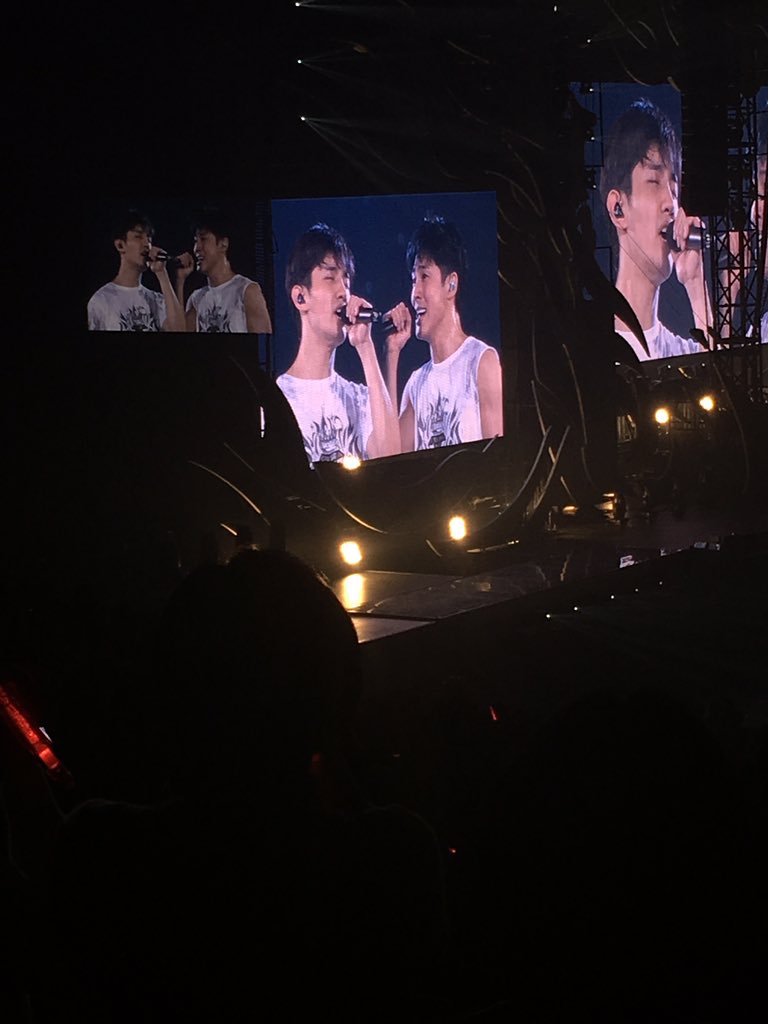 [cr: @_NoMin92 ]
---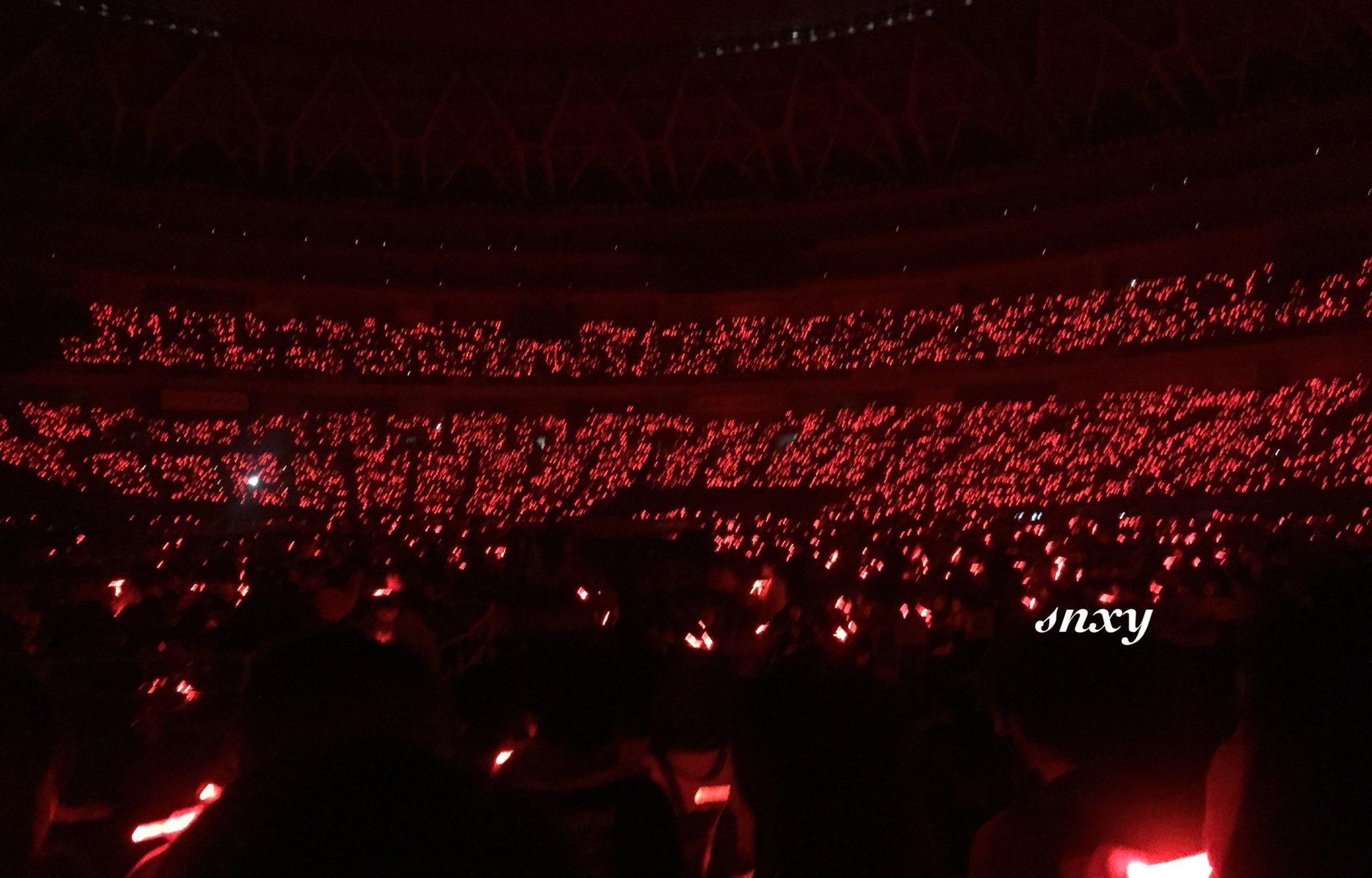 [cr: @snxy ]
---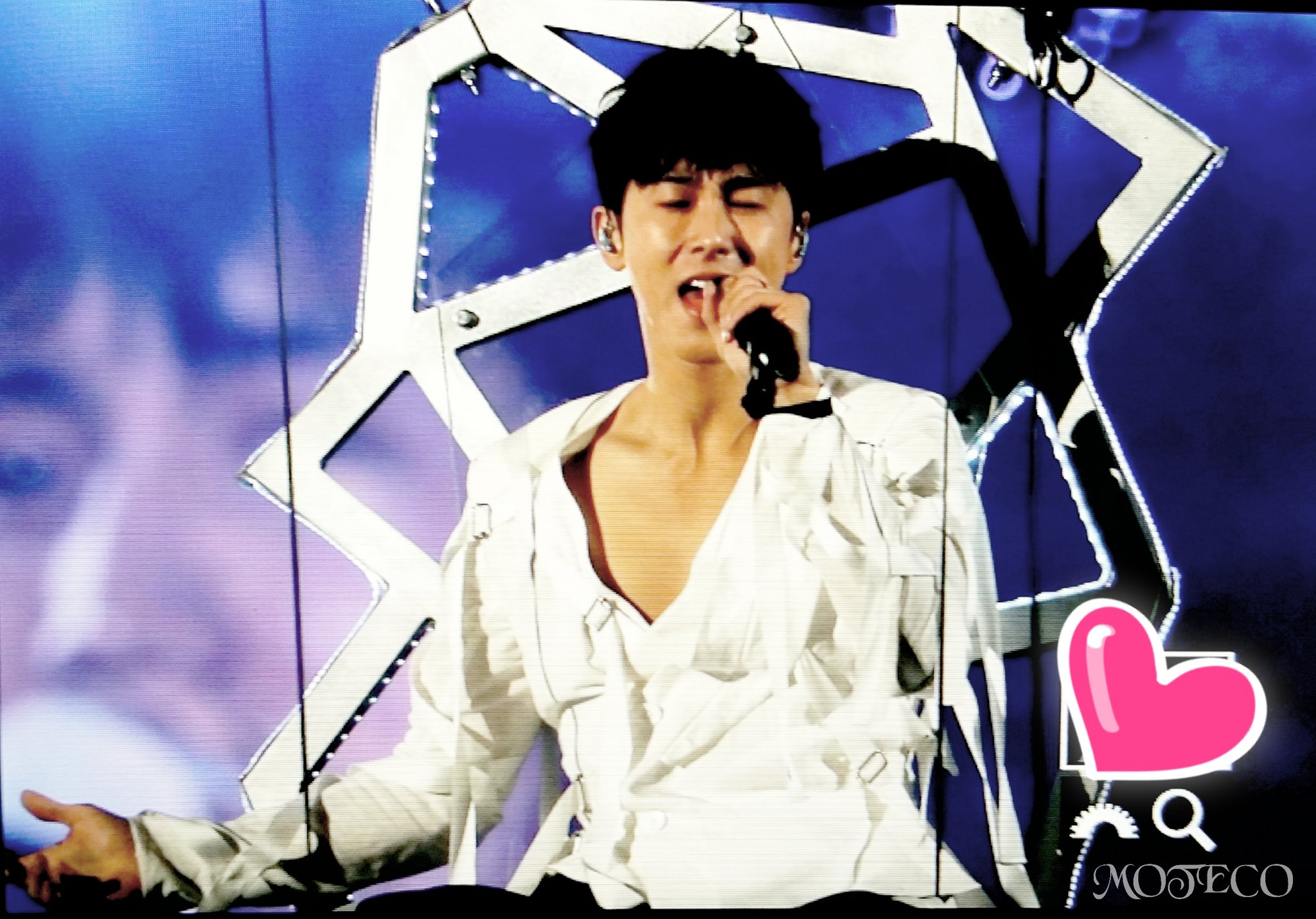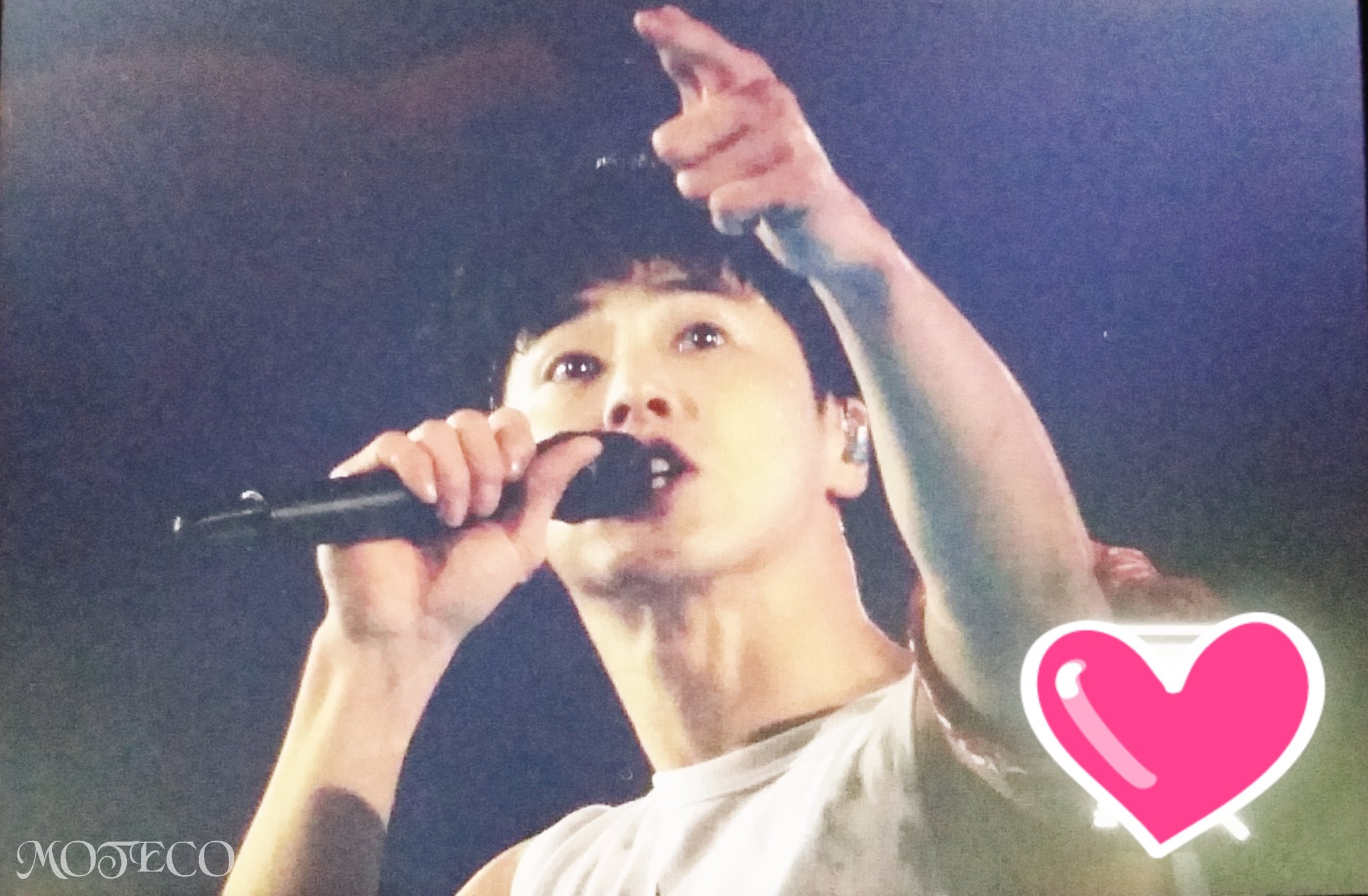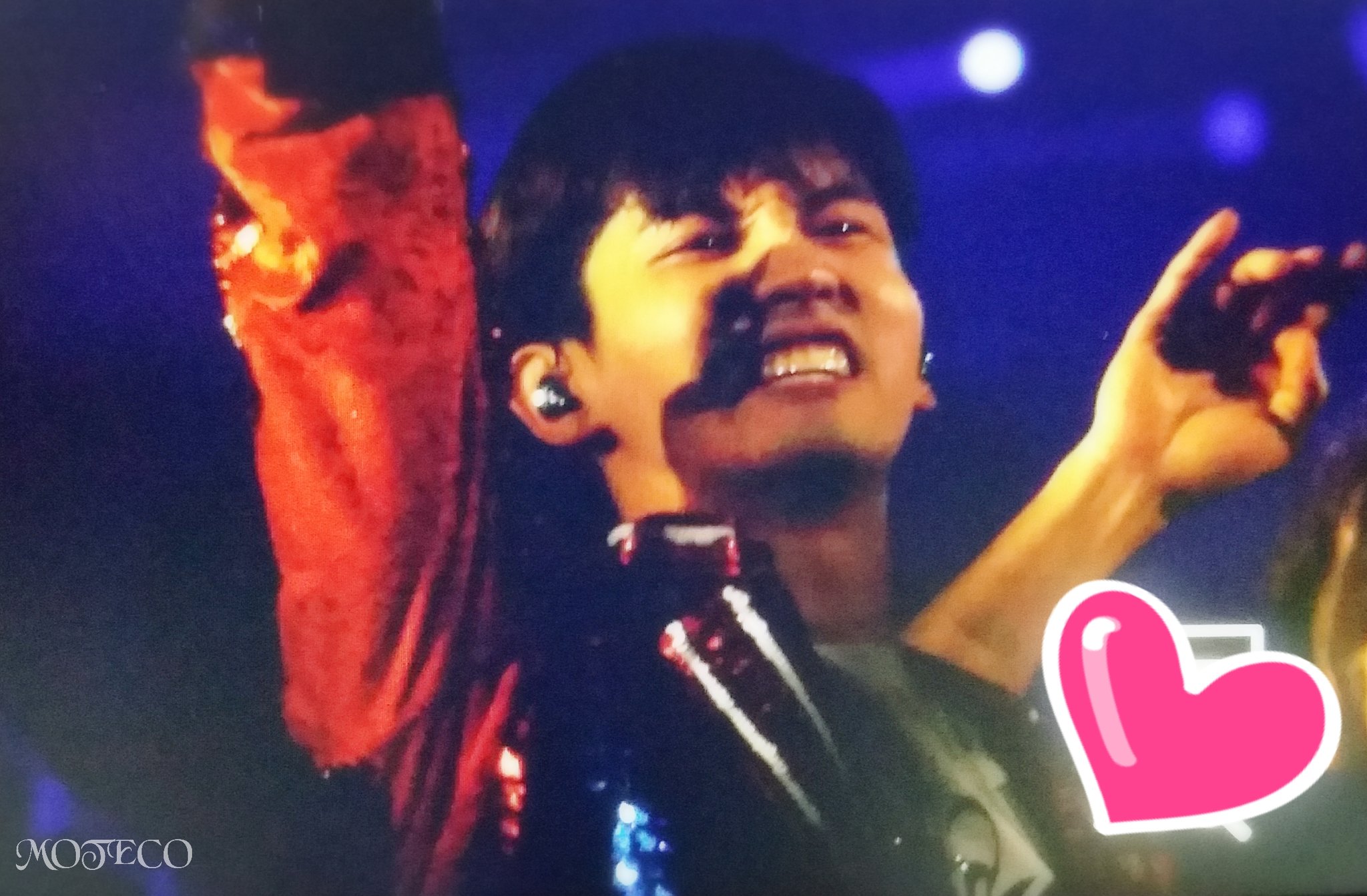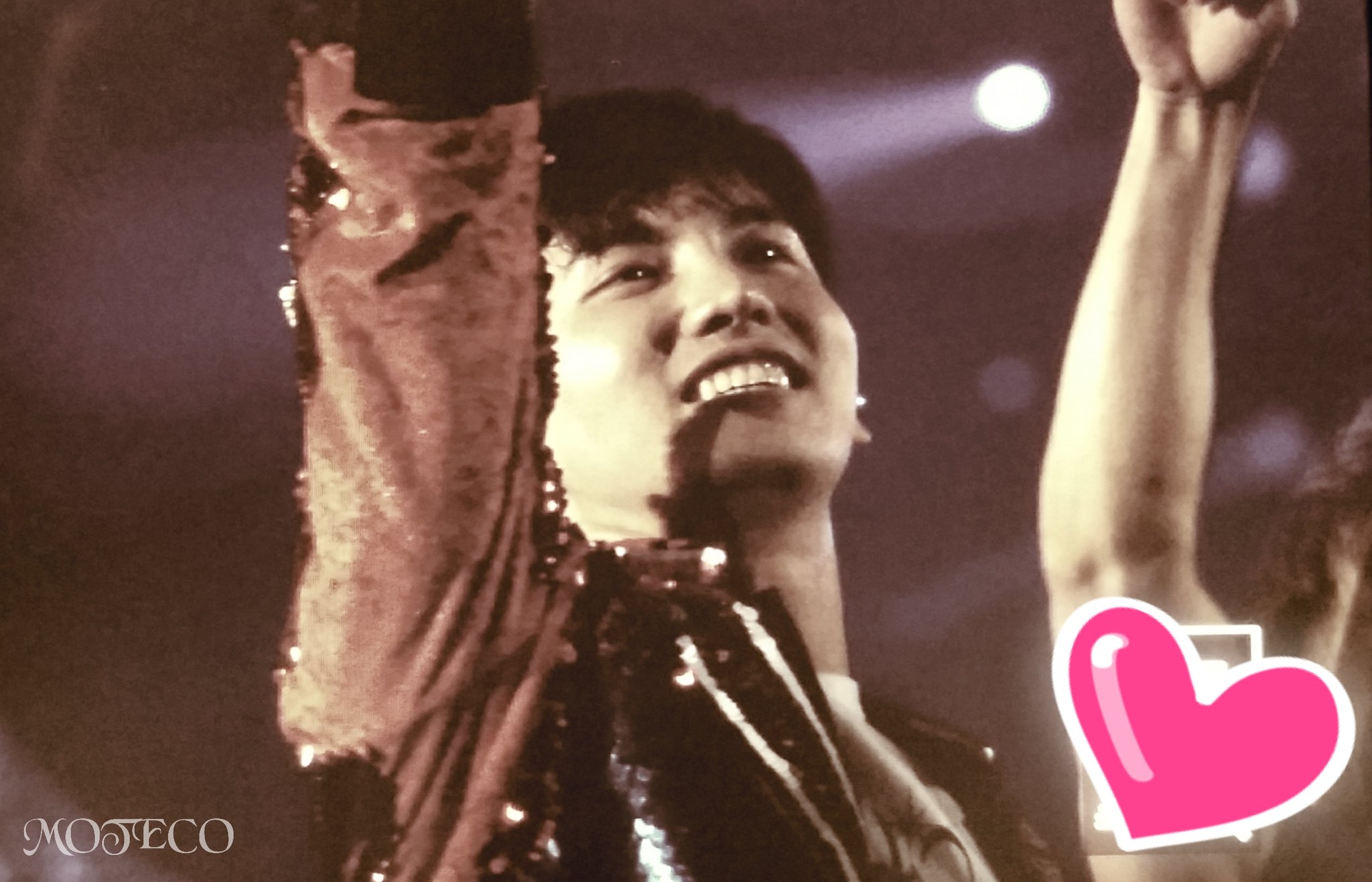 [cr: @moteco26]
---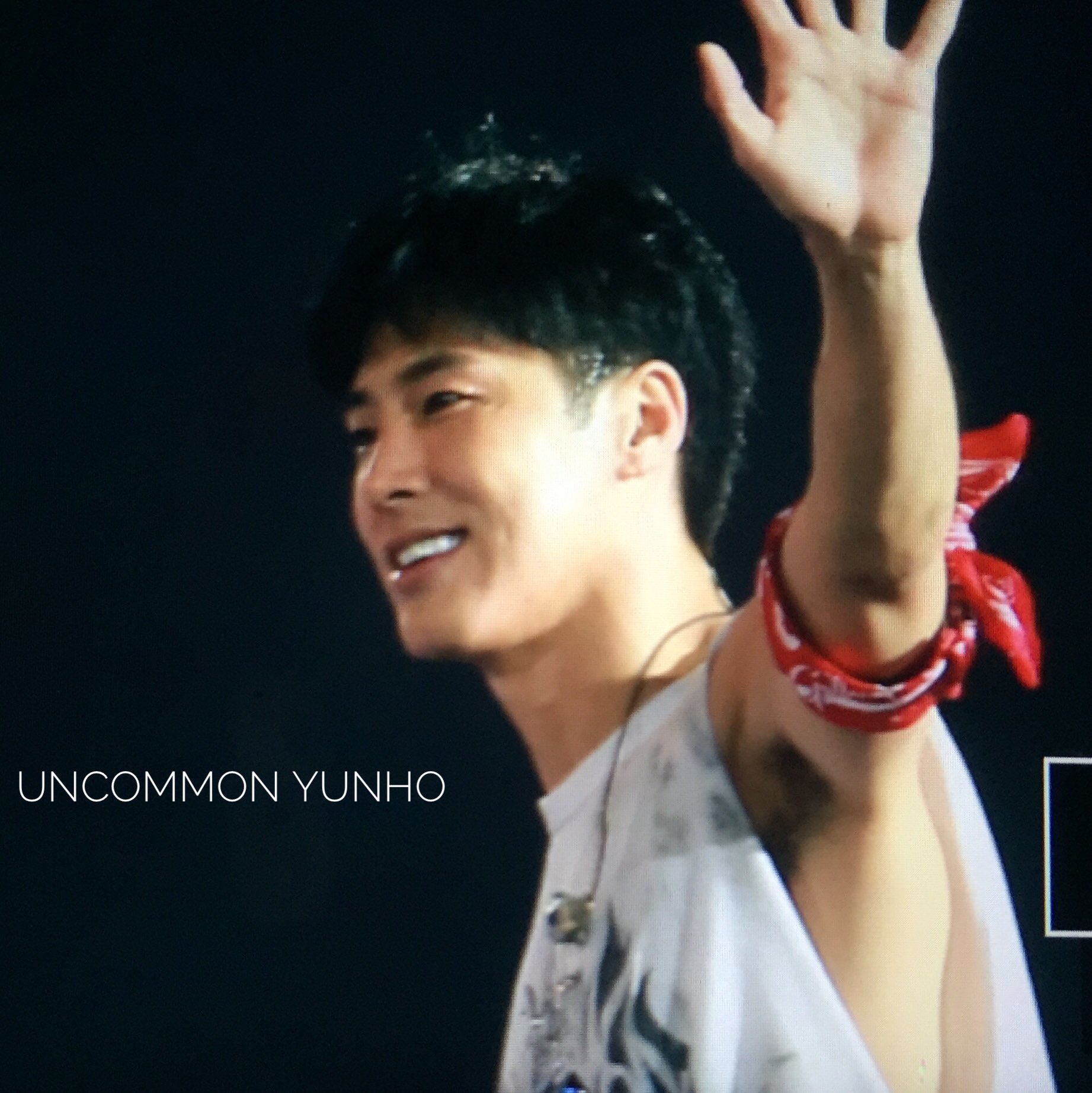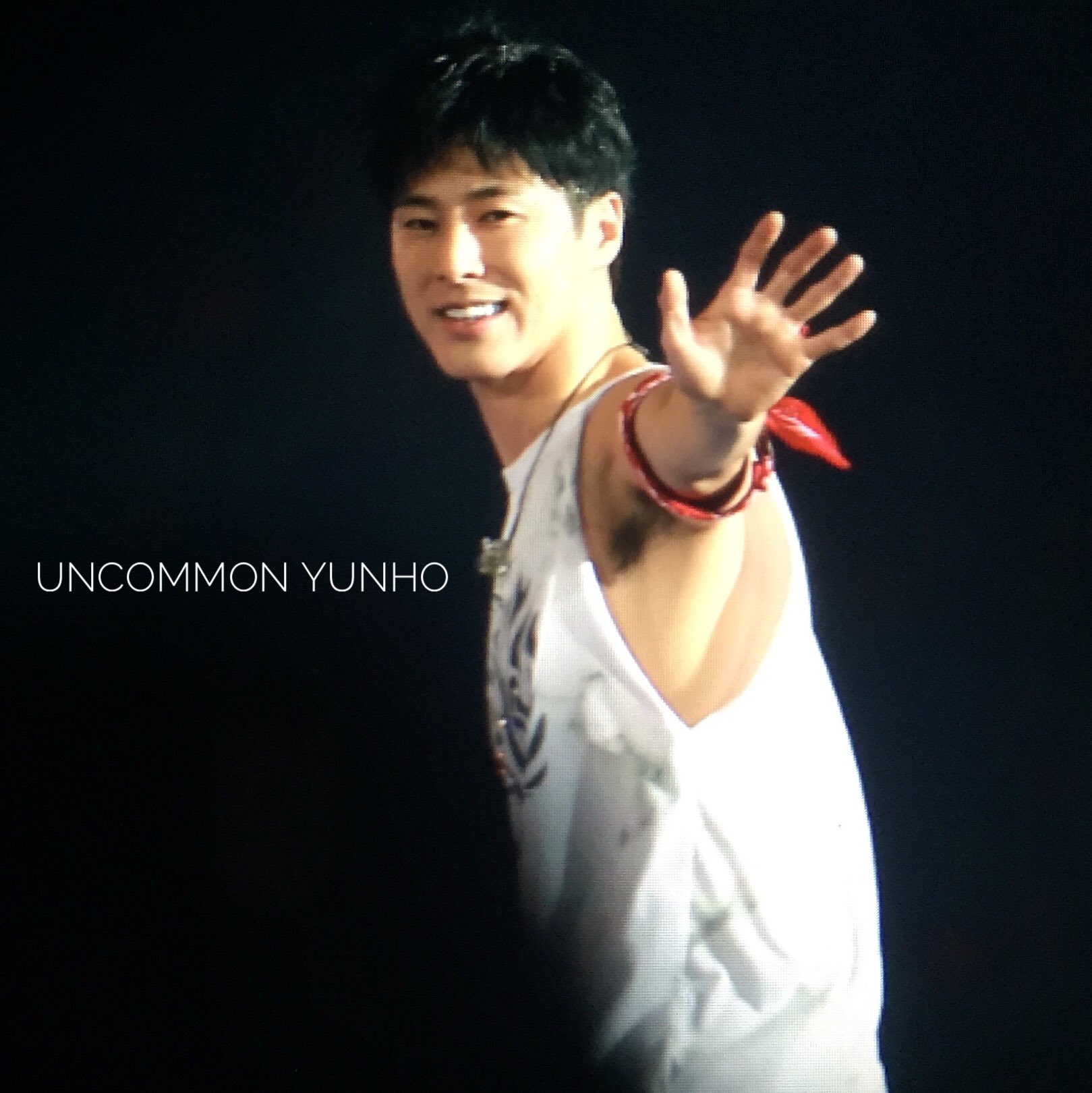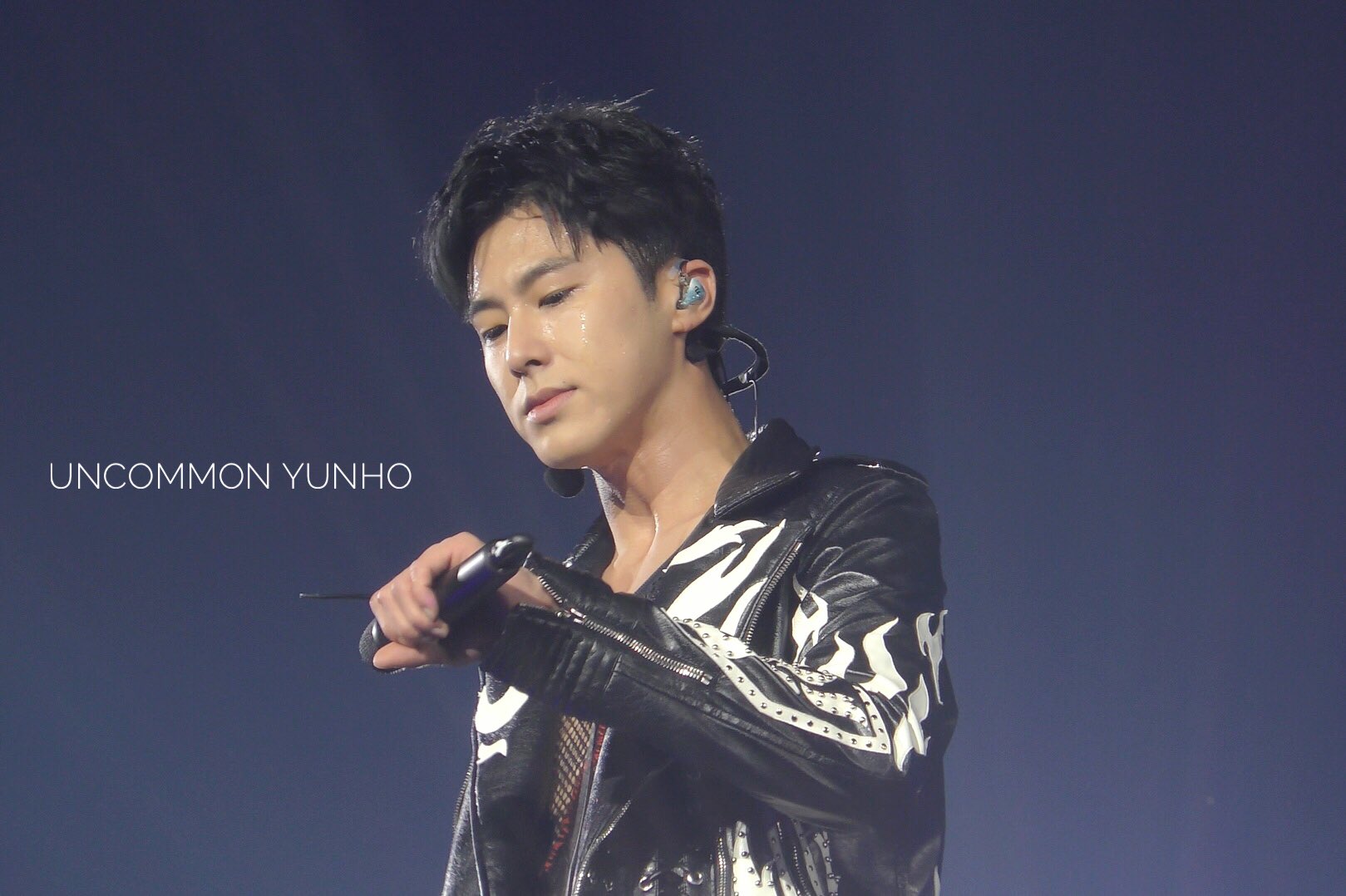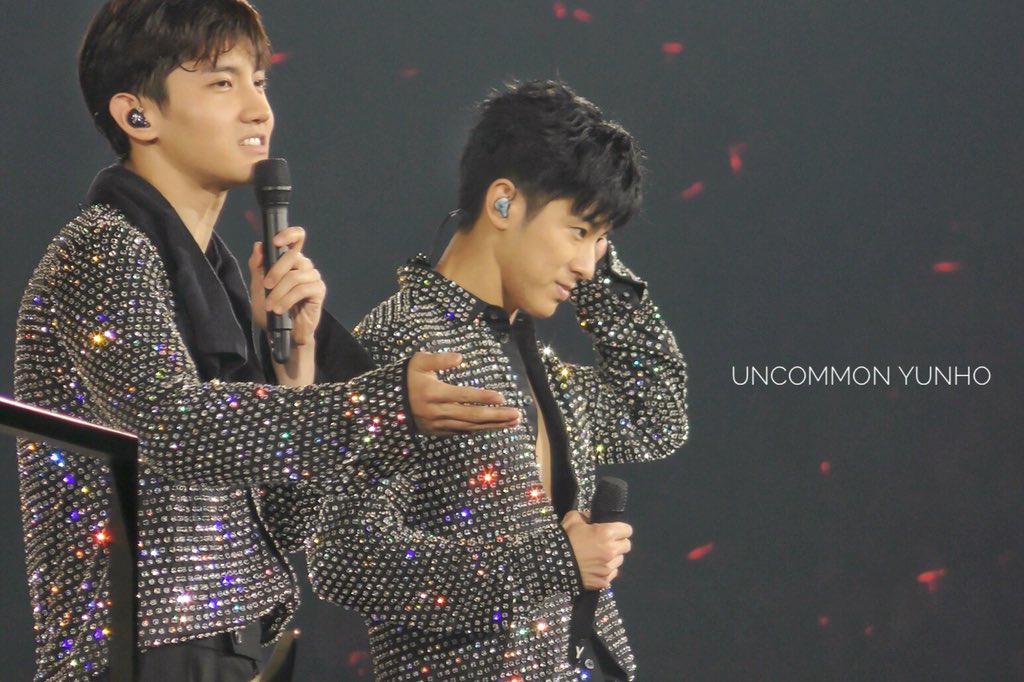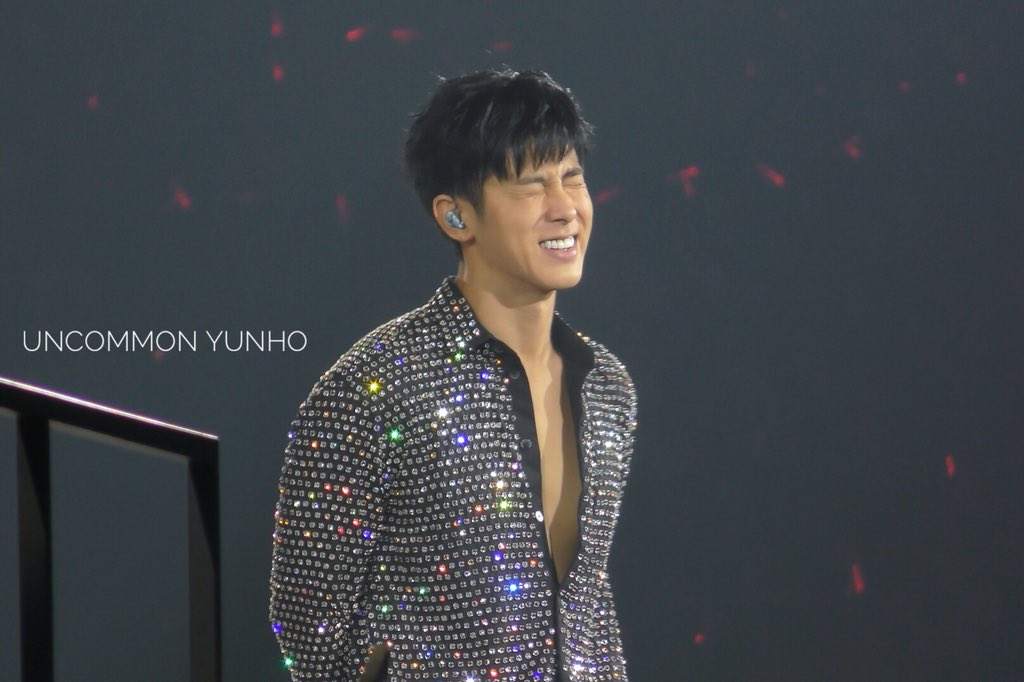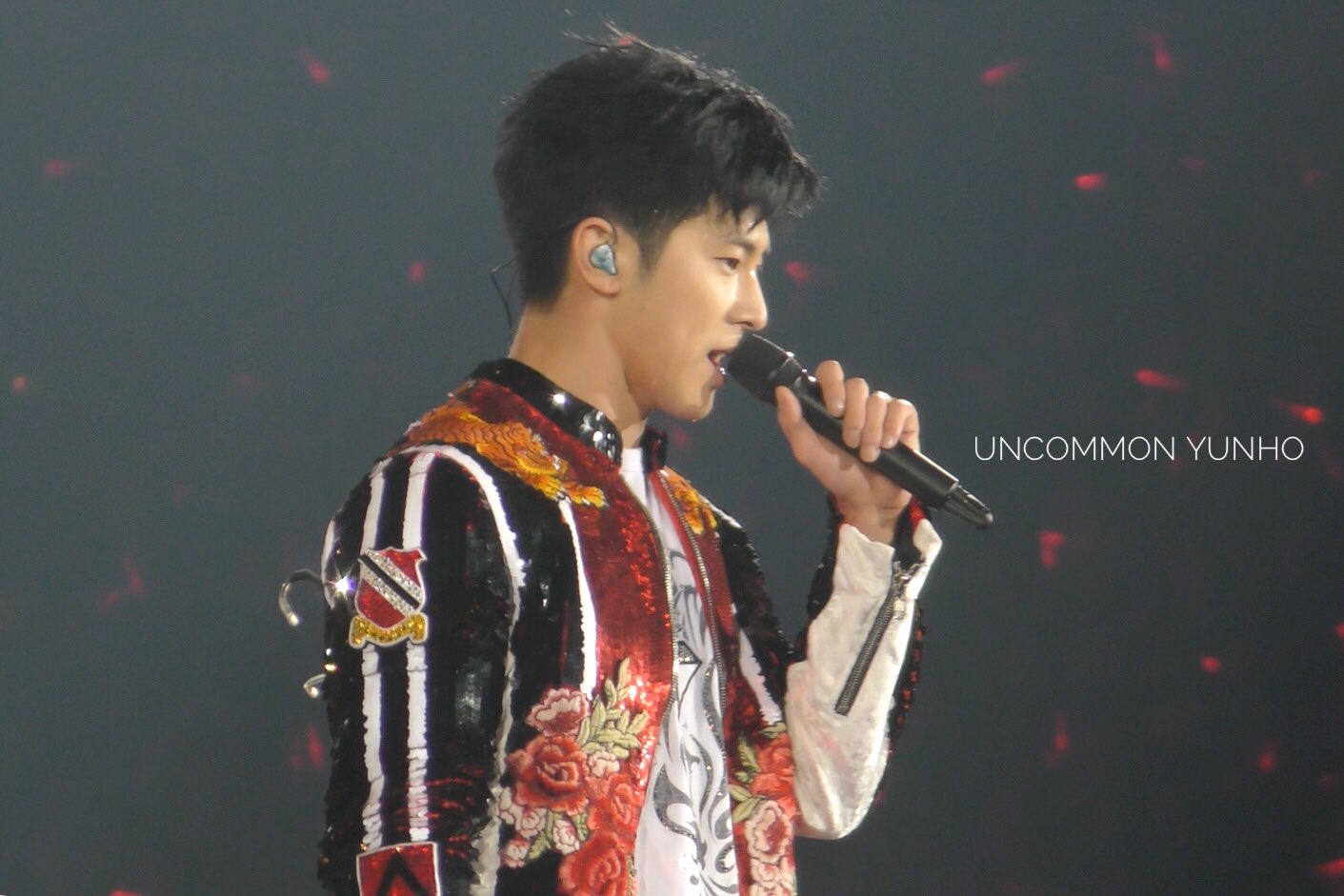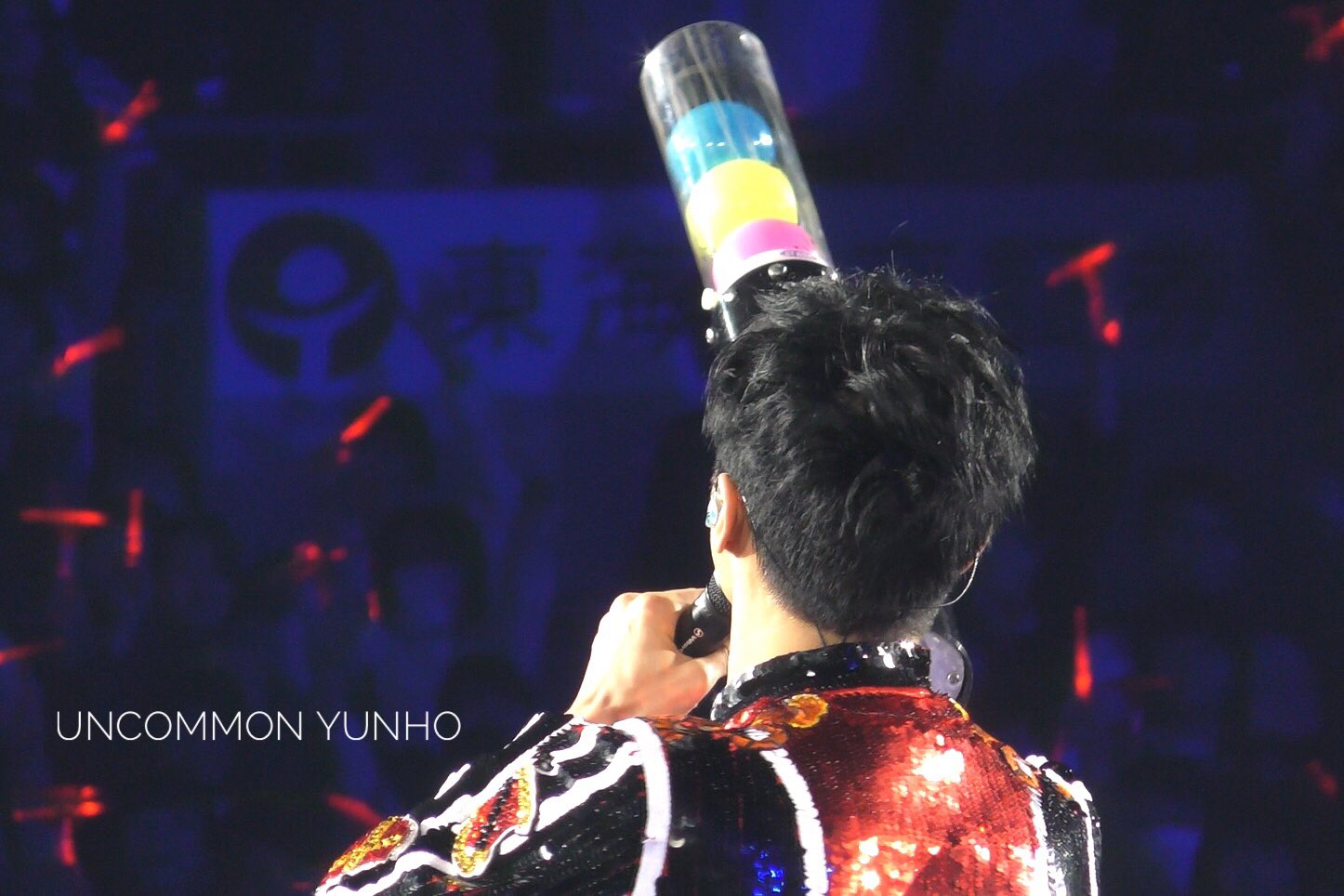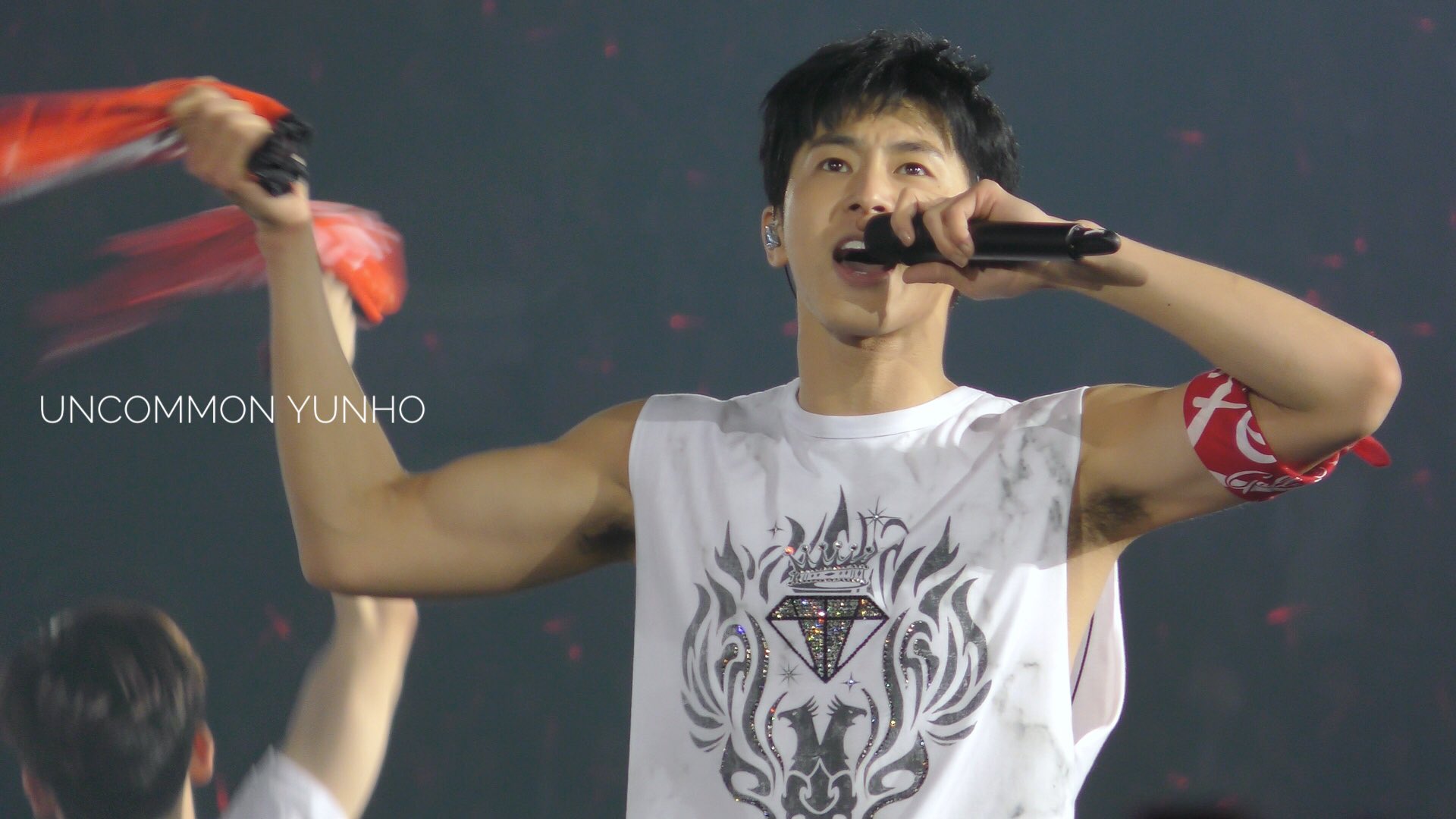 [cr: @uncommon_yh]
---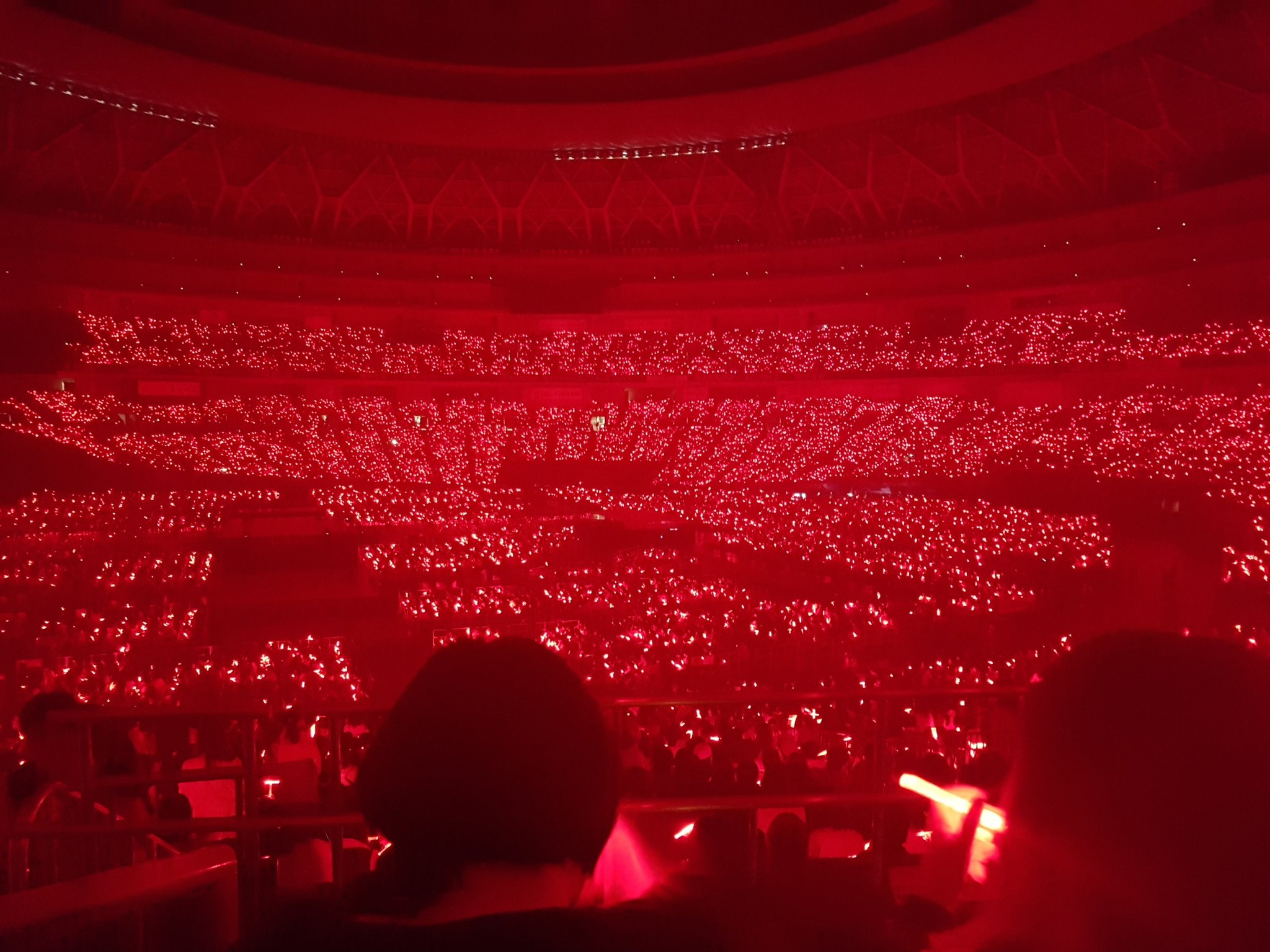 [cr: @akomi26]
---
---
Fancams:
---
Yunho's heart in Survivor
We are T! Tohoshinki leaving the stage
[cr: @uncommon_yh: 1 and 2]
---
[cr: @DeniseJCChen | Denise JCChen]
---
MC2, Yunho's Merry Christmas!
[cr: @tvxqdrip]
---
[cr: @_NoMin92 ]
---
———————-
Credits:
As we indicated above,
Compiled and Shared by TVXQ! Express