Olive Young's January Top 10 list (did not have ULOS in its Top 10 the year before): "ULOS' All-In-One Skin Milk which has TVXQ's U-Know Yunho as its model" has entered the list.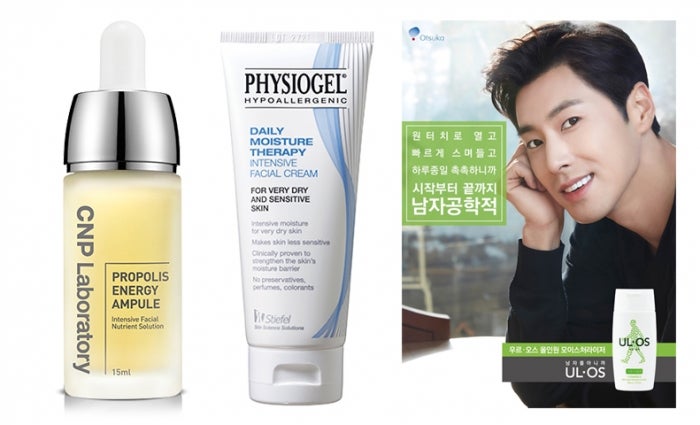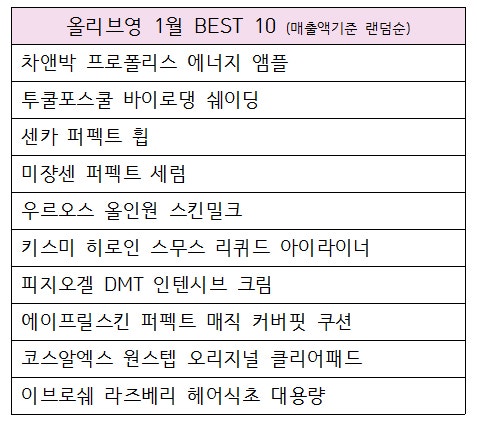 For ULOS who hadn't been in the ranking before, this shows that there has been a rise in interest in mens' toiletries along with the contribution to sales that its TV ads, which have recently emphasised on a refined male image, has had. // i.e: Yunho effect~
[cr: weeklycosmetic1: here via @0206yhken]
---
Fan commented that ULOS having Yunho as its model was its gamechanger. ULOS used to have a image associated with that of uncles / or rather sombre-like older men but just with Yunho's appointment, it has became more youthful / fresher.
[cr: @Boo_Chu_]
---
Yunho's for UL·OS on display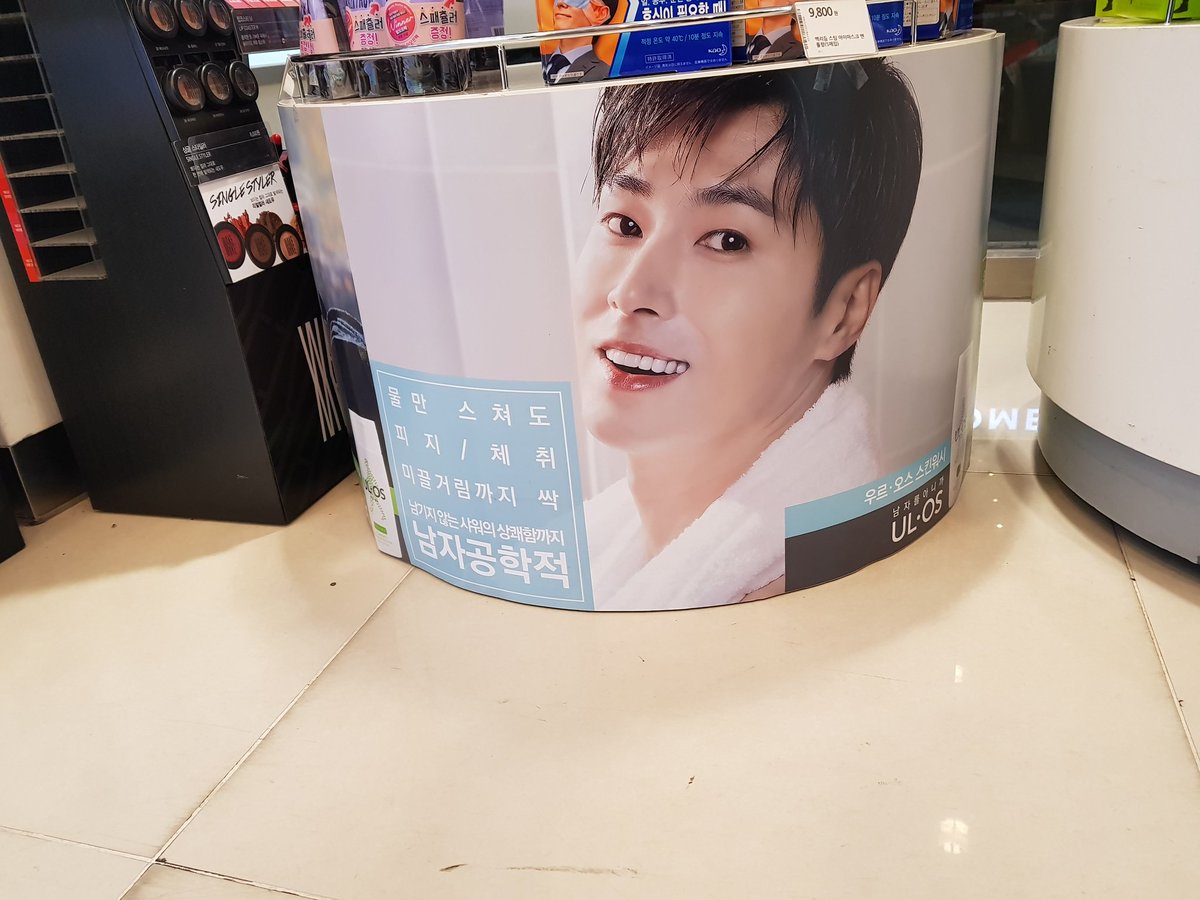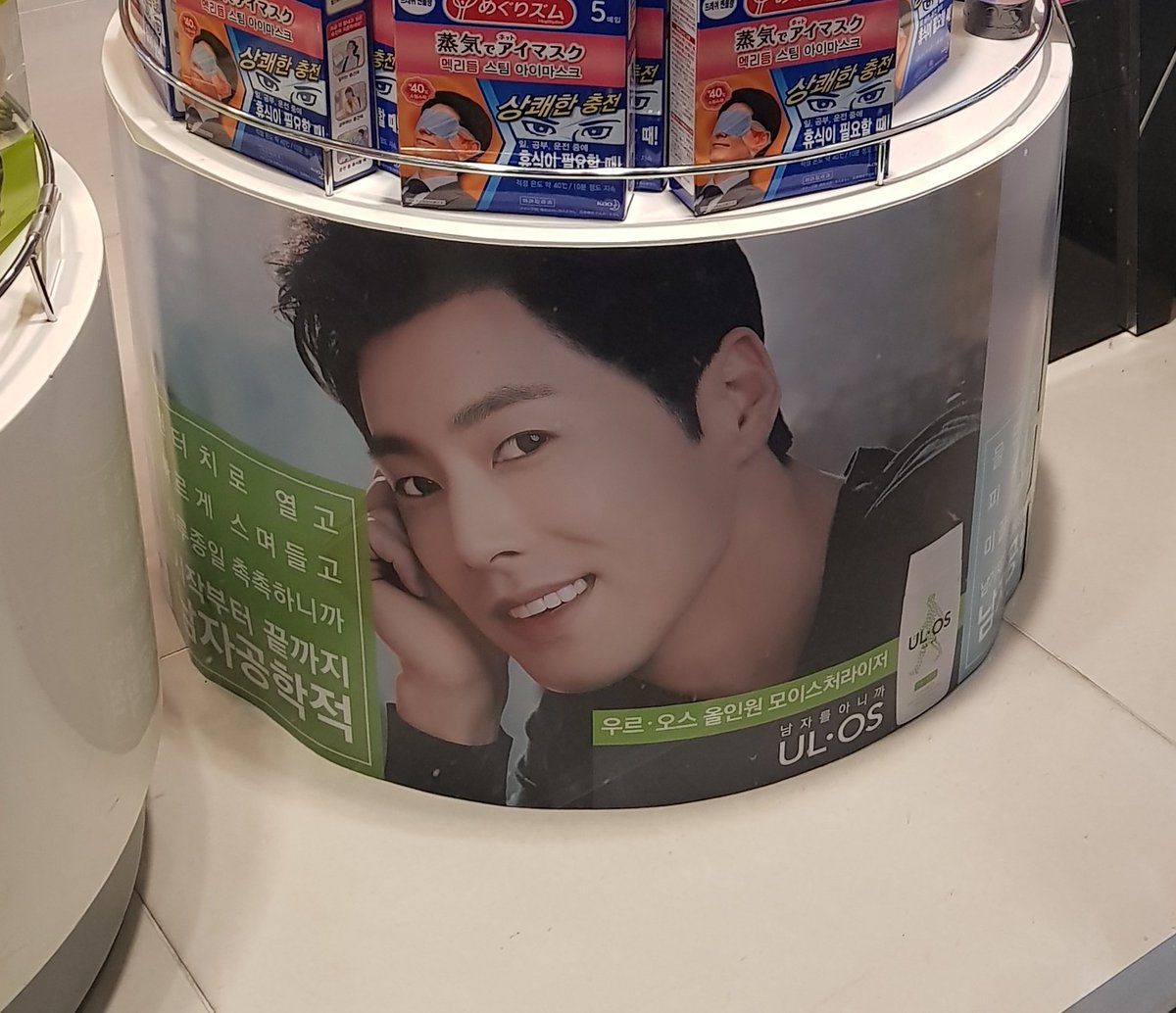 [cr: @VkfkaYoon]
——————-
Credits:
weeklycosmetic1: here via @0206yhken and as indicated above,
Translations by @snxy: 1, 2 and 3,
Posted and Share by TVXQ! Express