For the first time in three years, Tohoshinki Fanclub events came back again! Today's the first day of the fan meeting was at Osakajo Hall: Round 1 started on 15:05 and ended 17:25 [@anywhere4you] while Round 2 started 19:00
Set list:
Reboot
Spinning
Kimi no Inai Yoru
SAKURAMICHI
Aitakute Aitakute Tamaranai
[cr: @anywhere4you]
Post include photos from the venue and goods and fan accounts from both rounds~
Photos: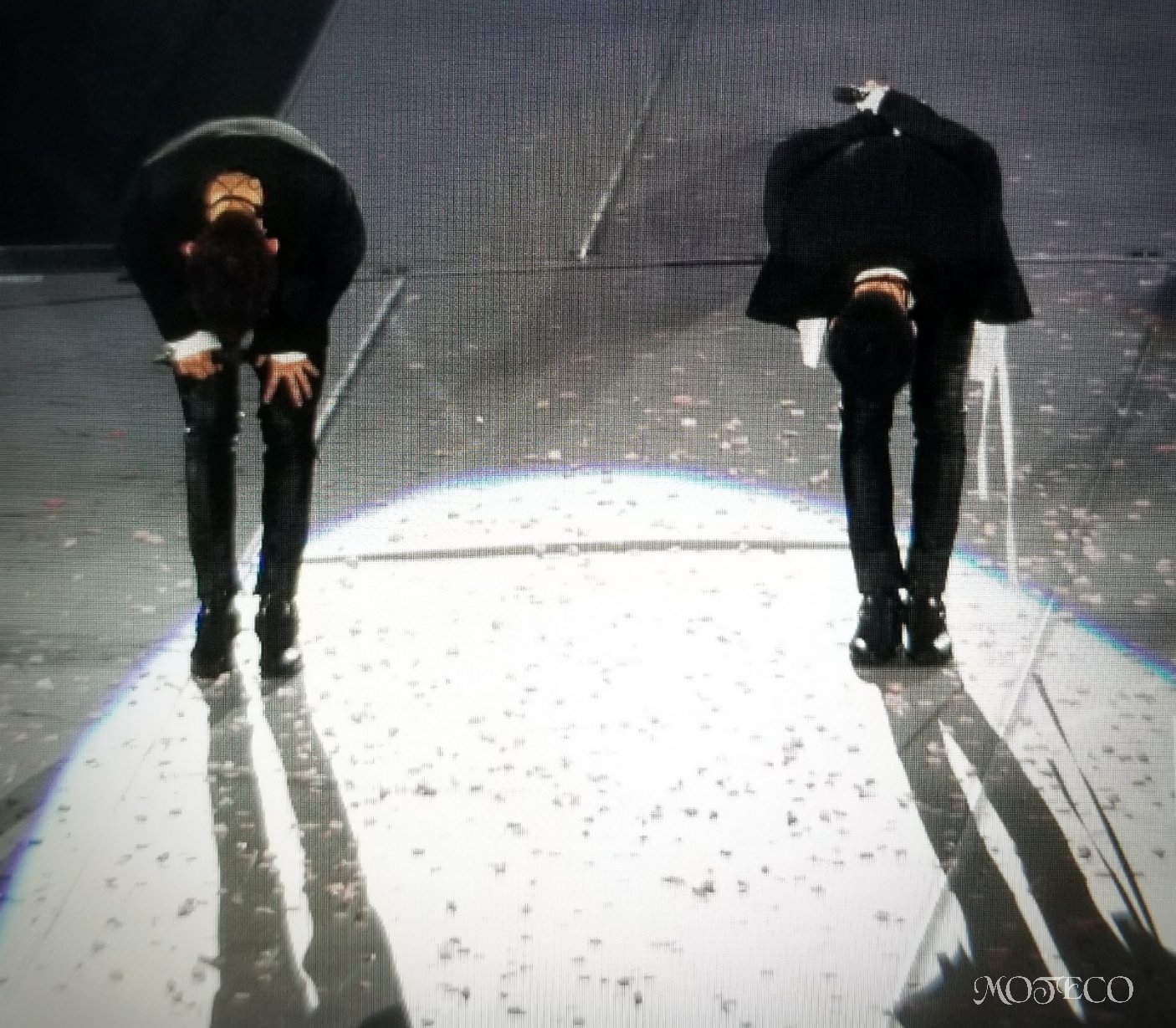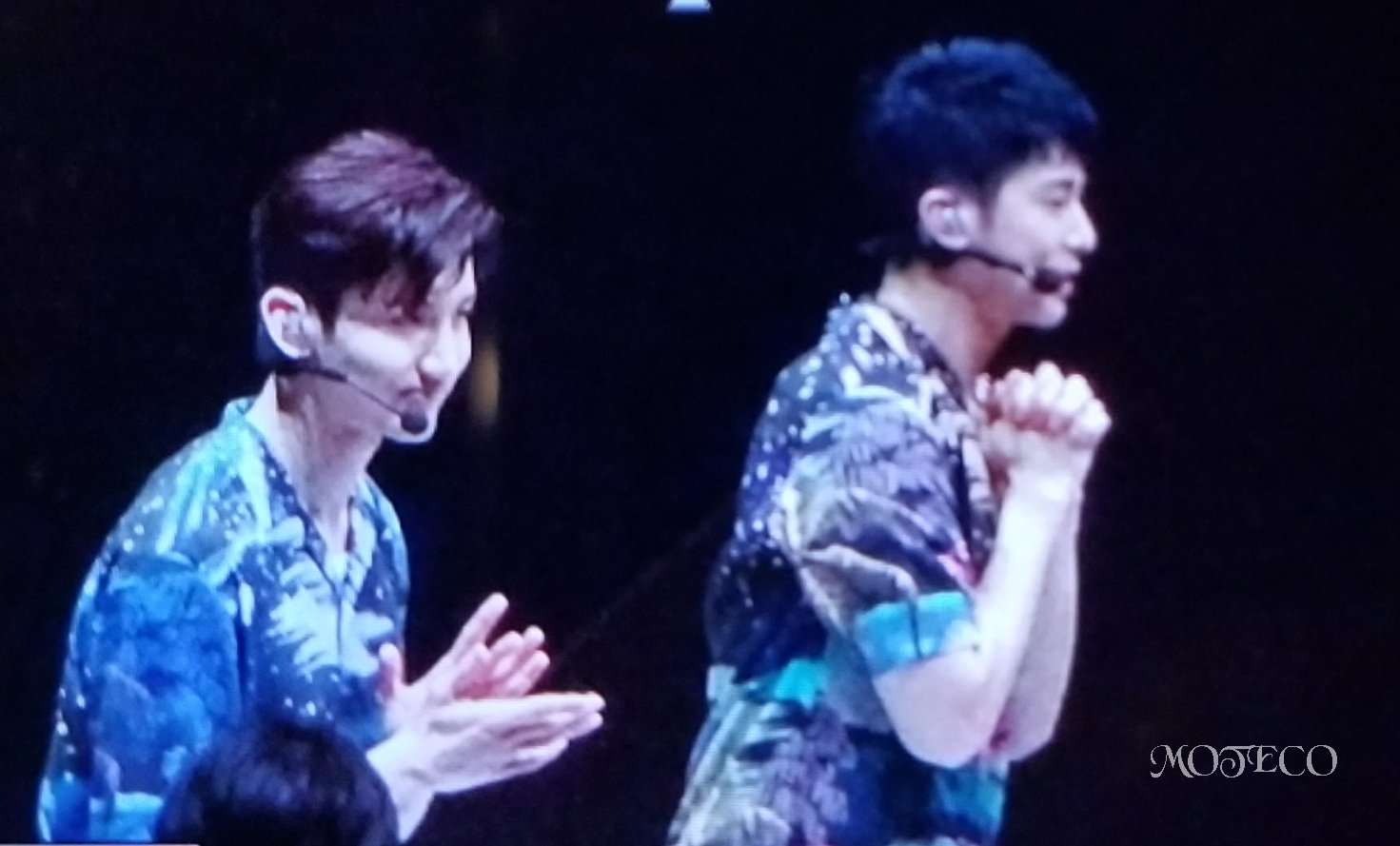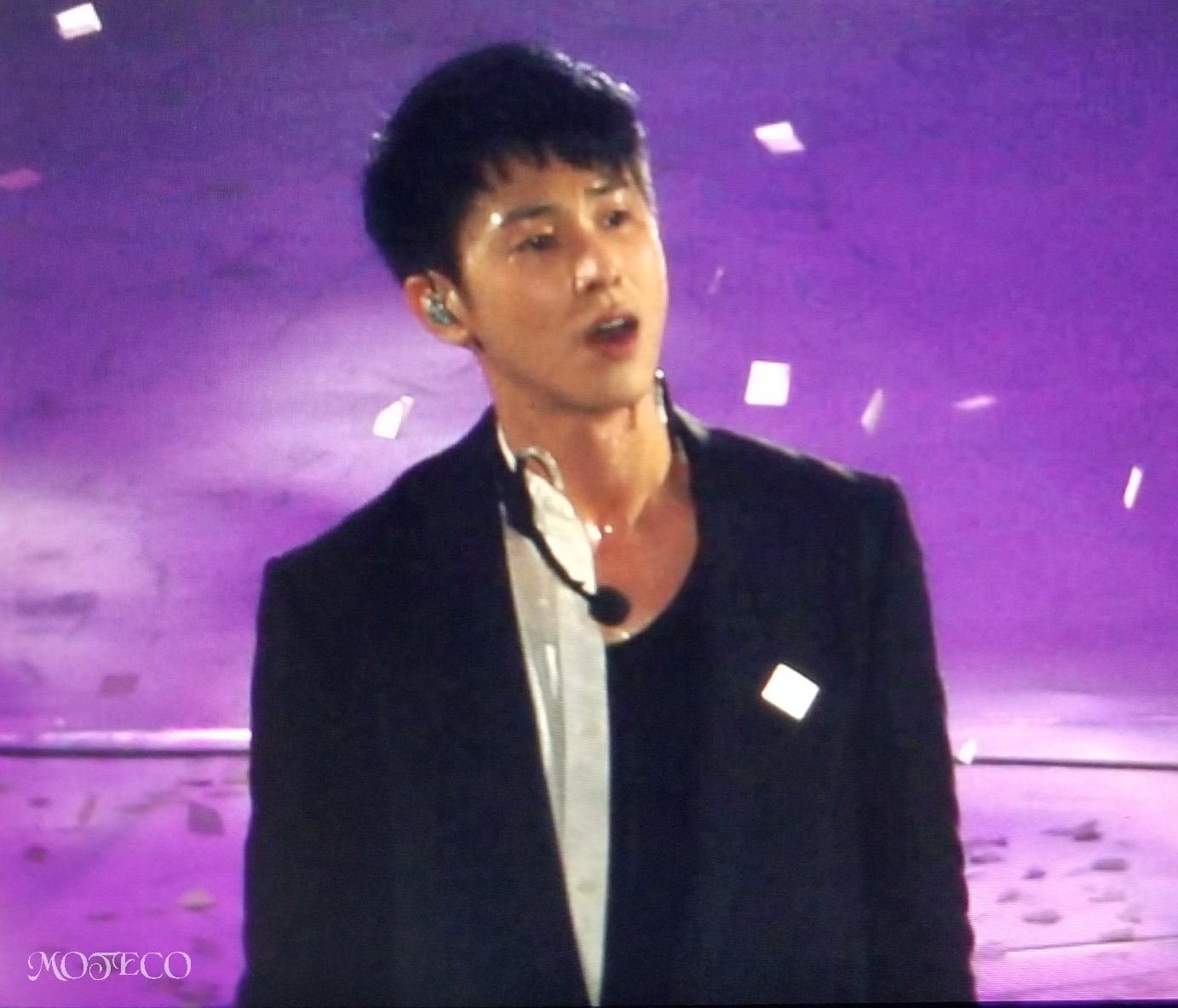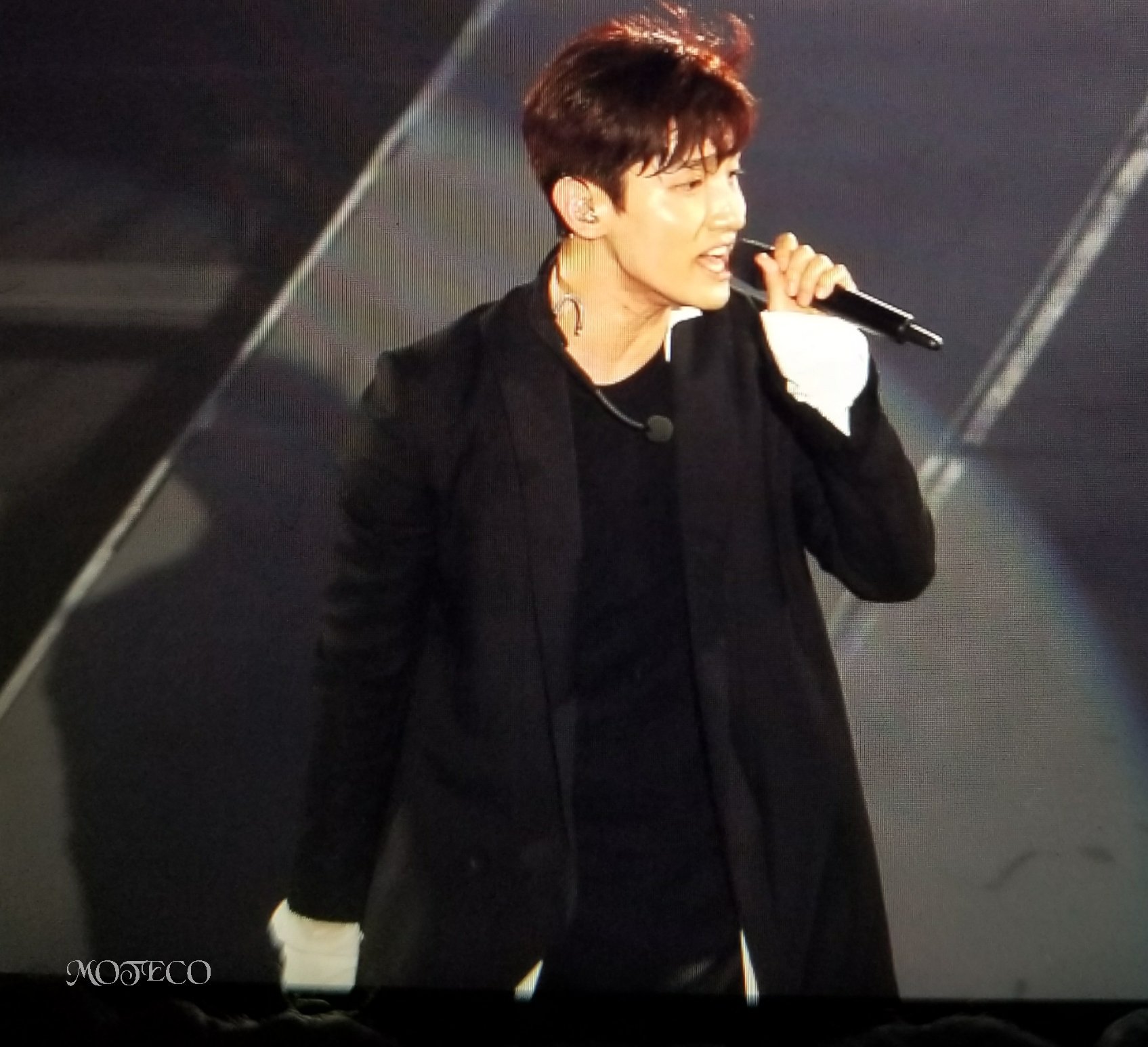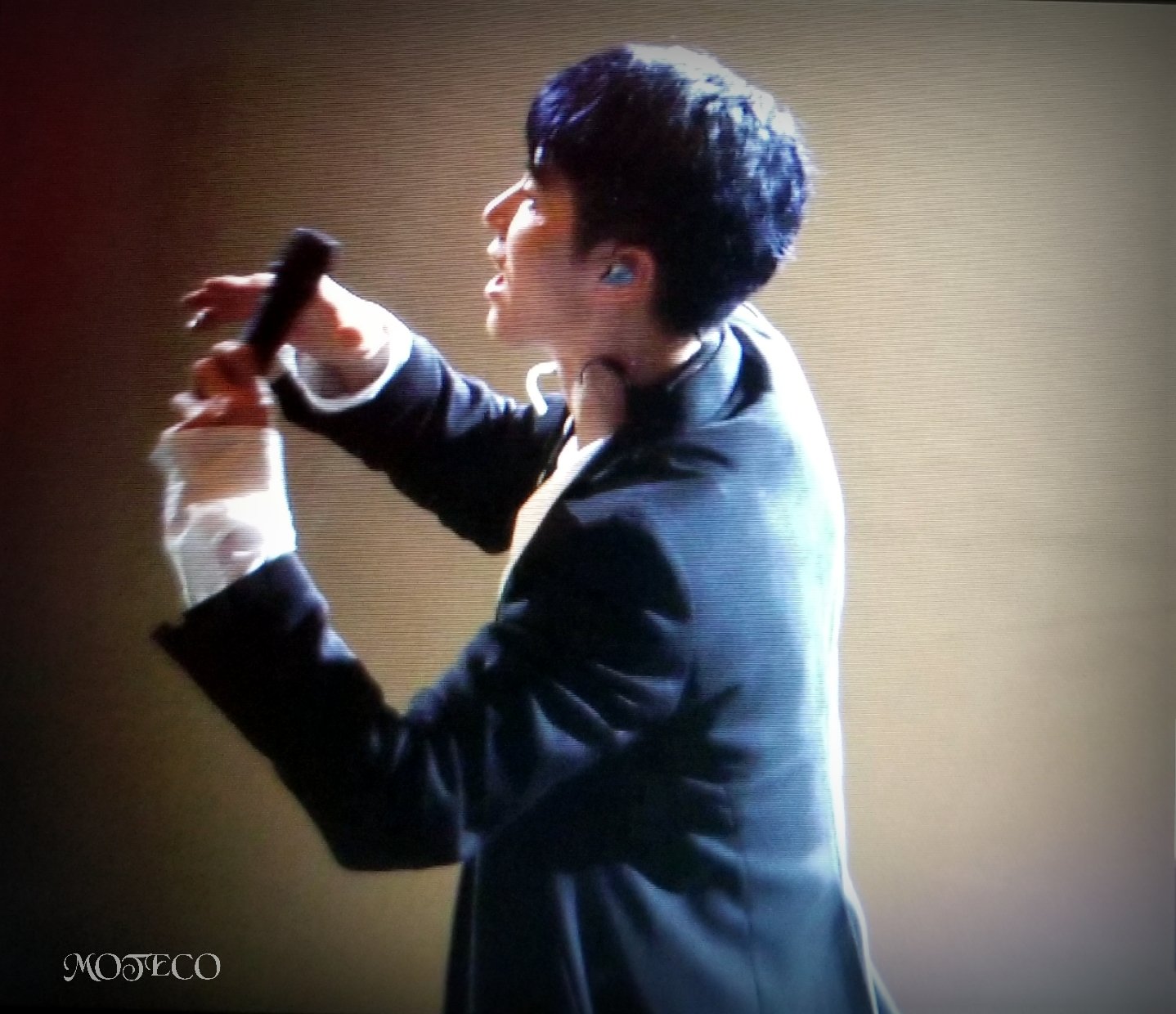 [cr: @moteco26]
---
Fans inside venue (Round 1)
[cr: @key468]
---
Round 1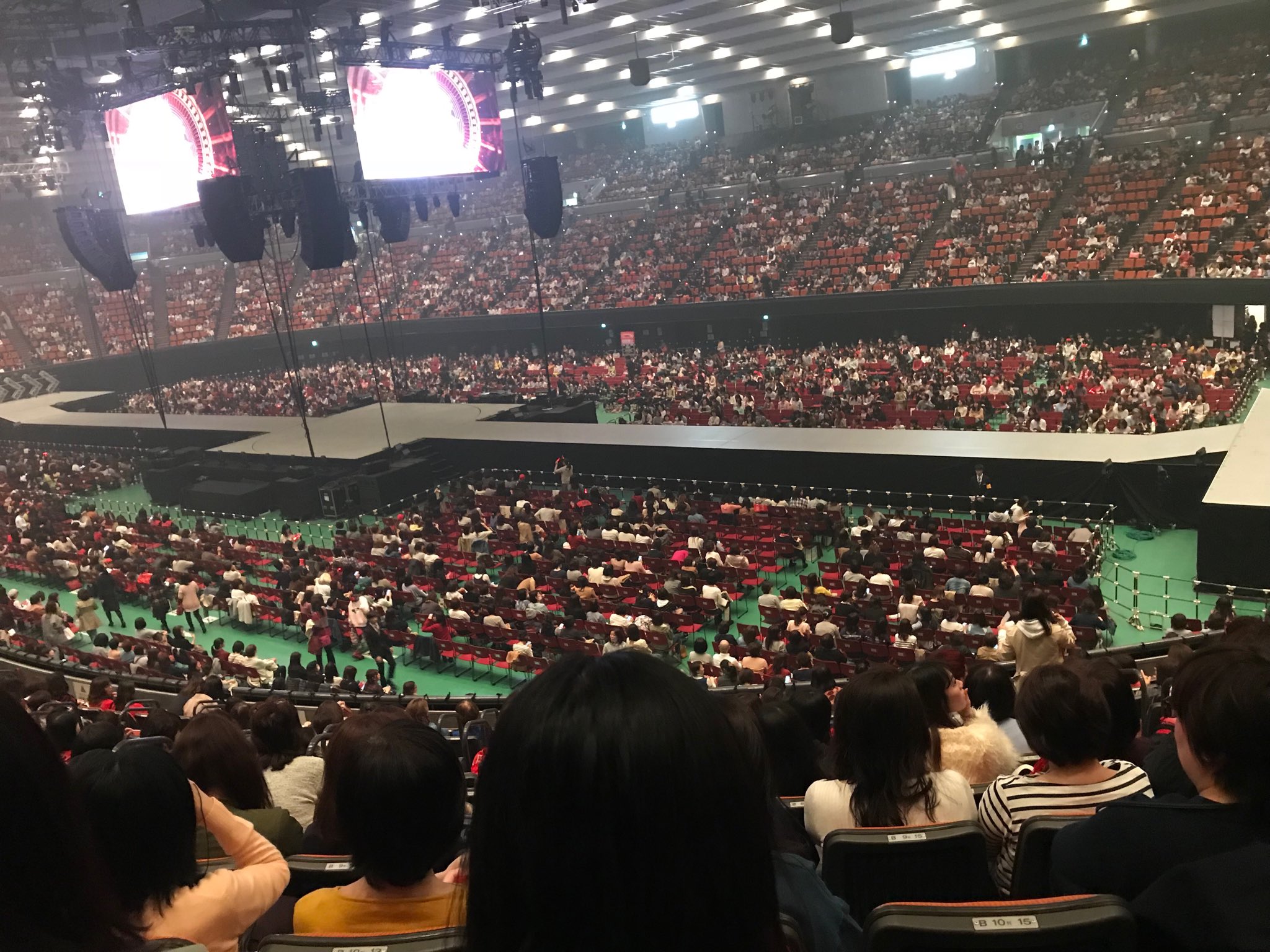 [cr: @moont75]
---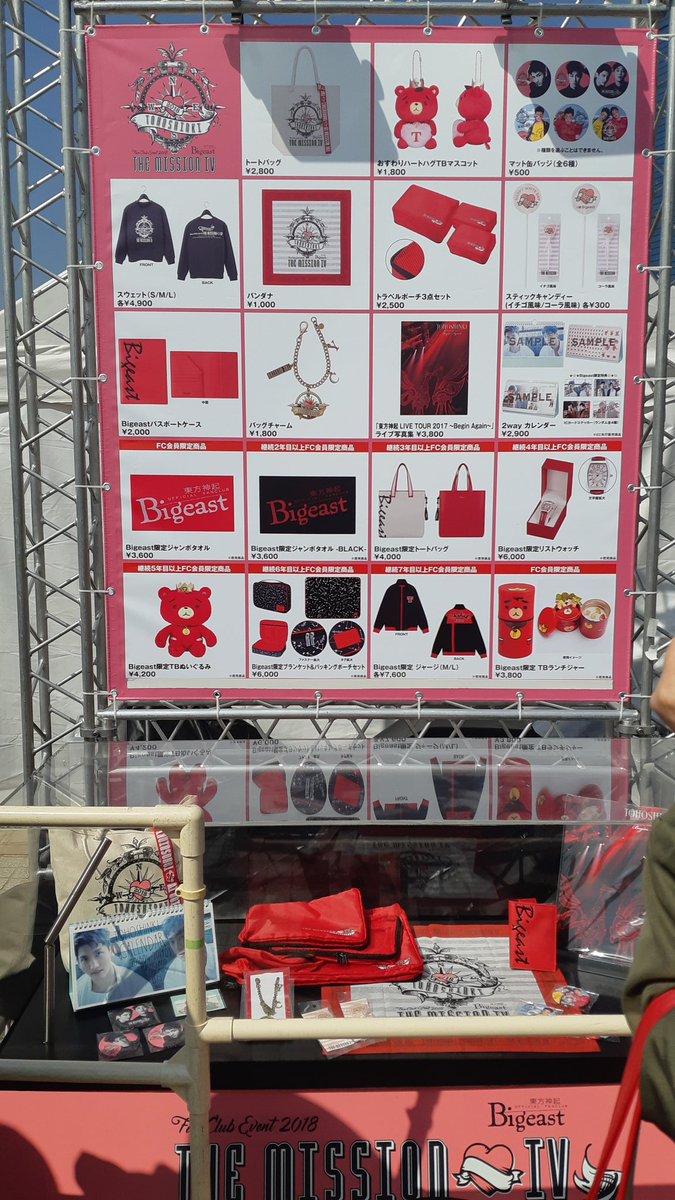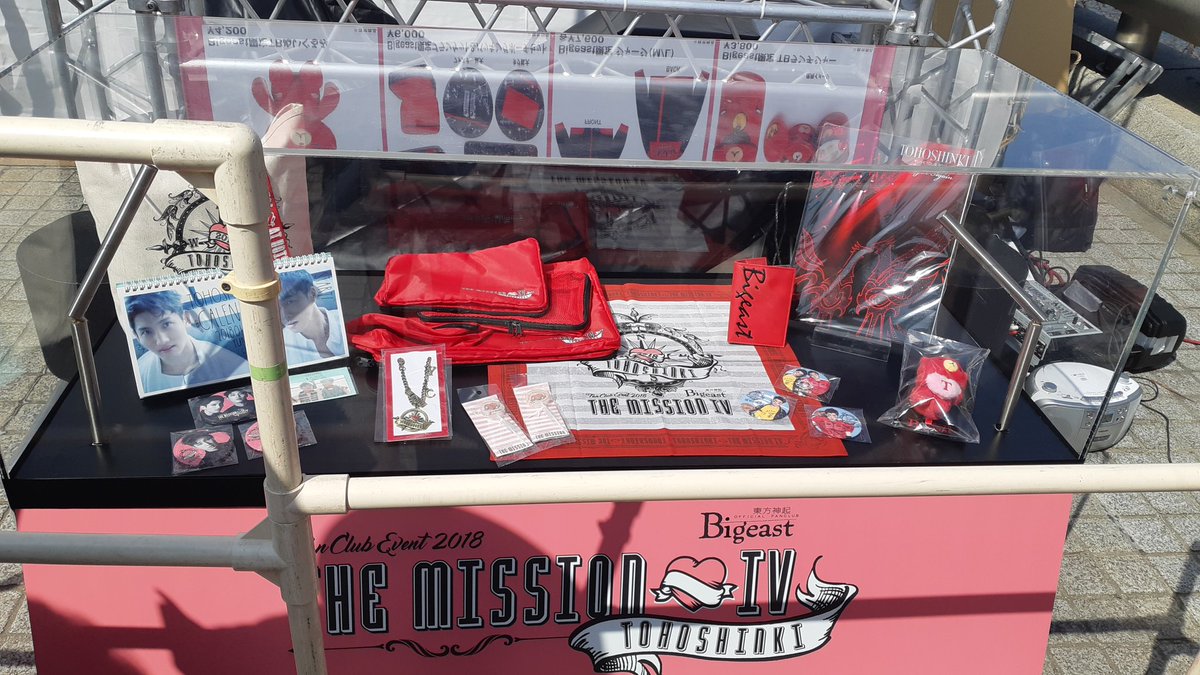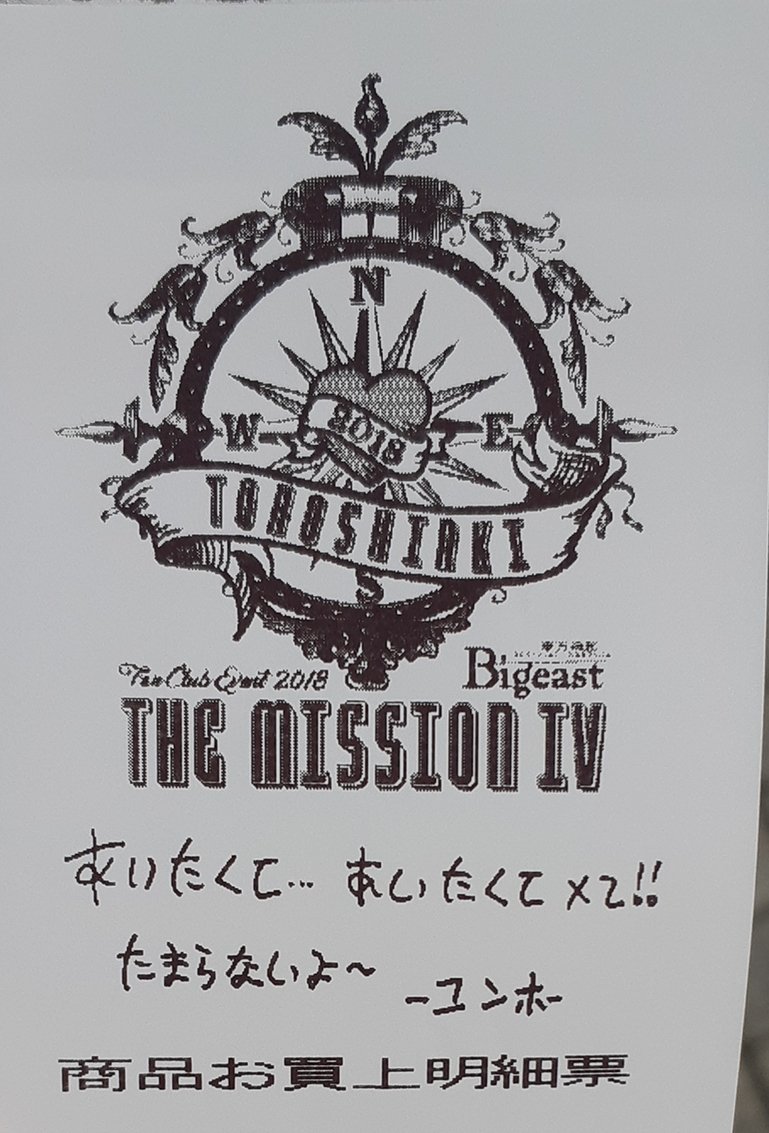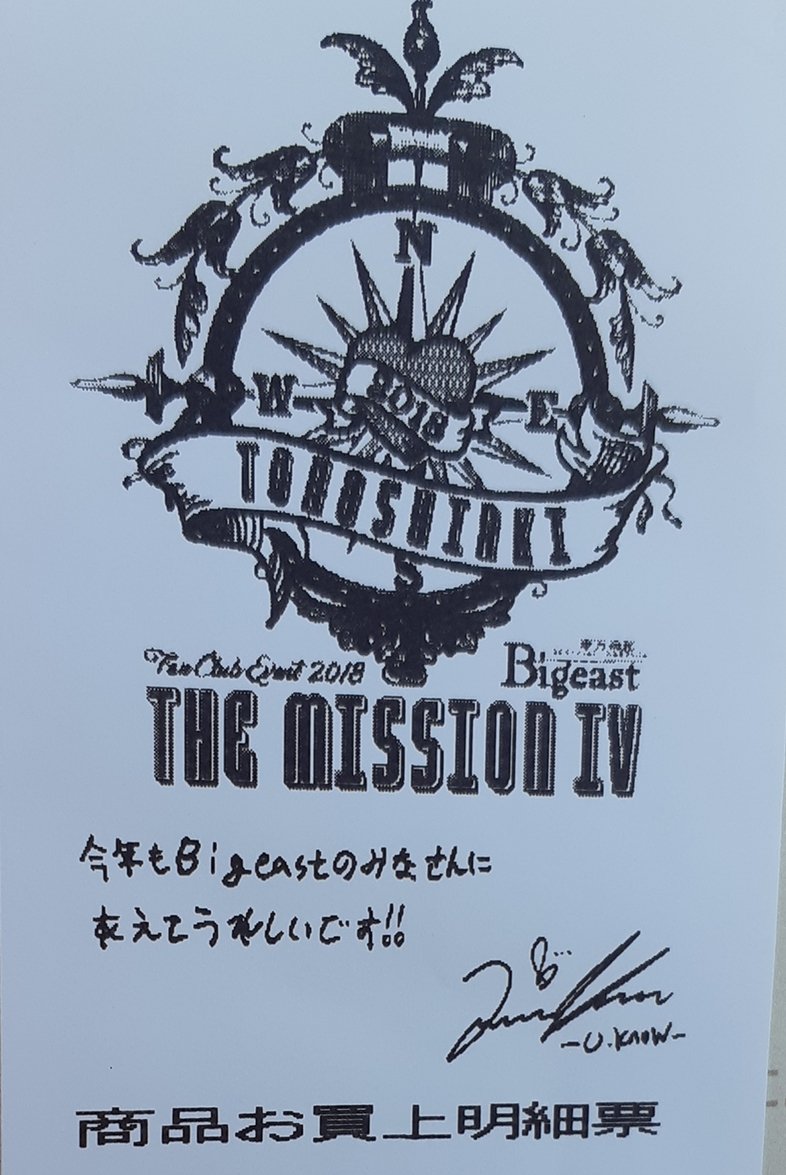 [cr: @lovehug48]
---
Begin Again Tour Costume exhibition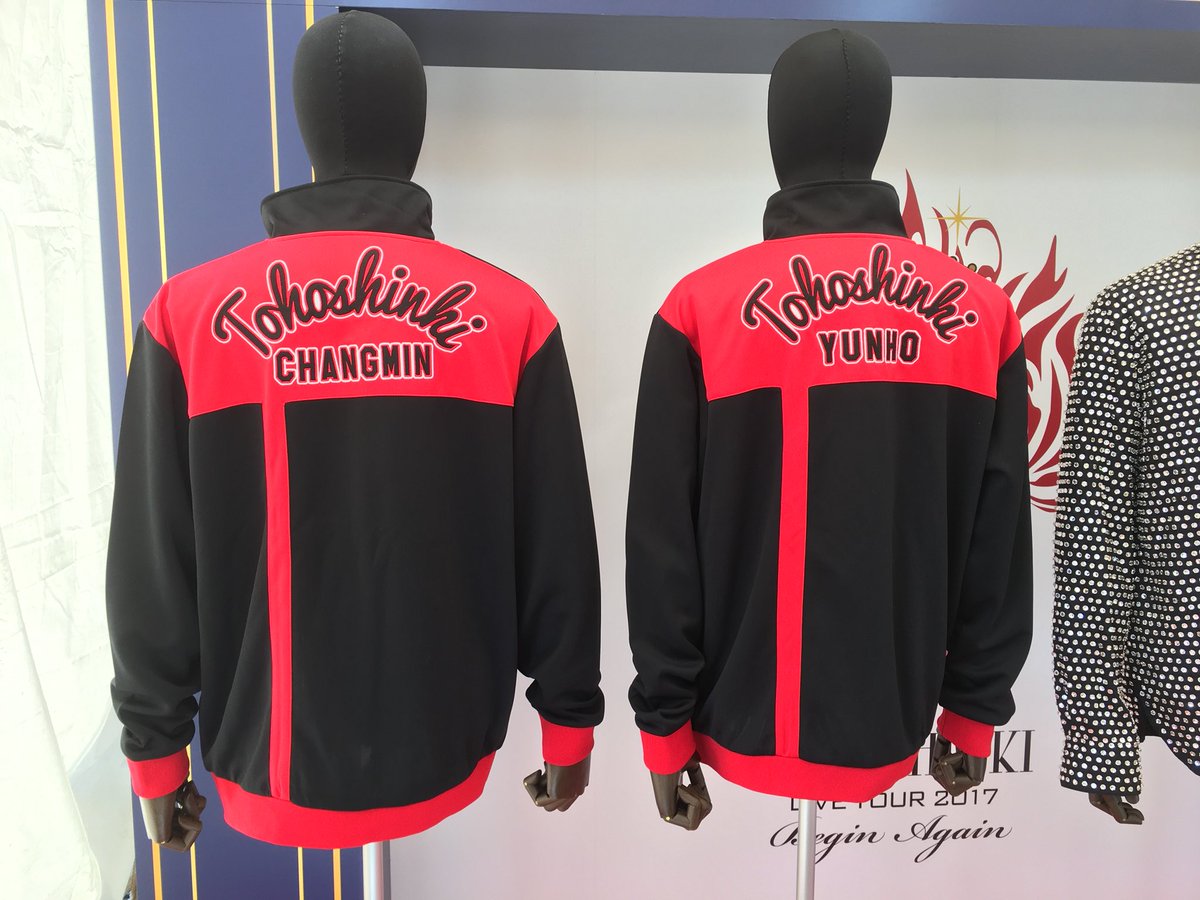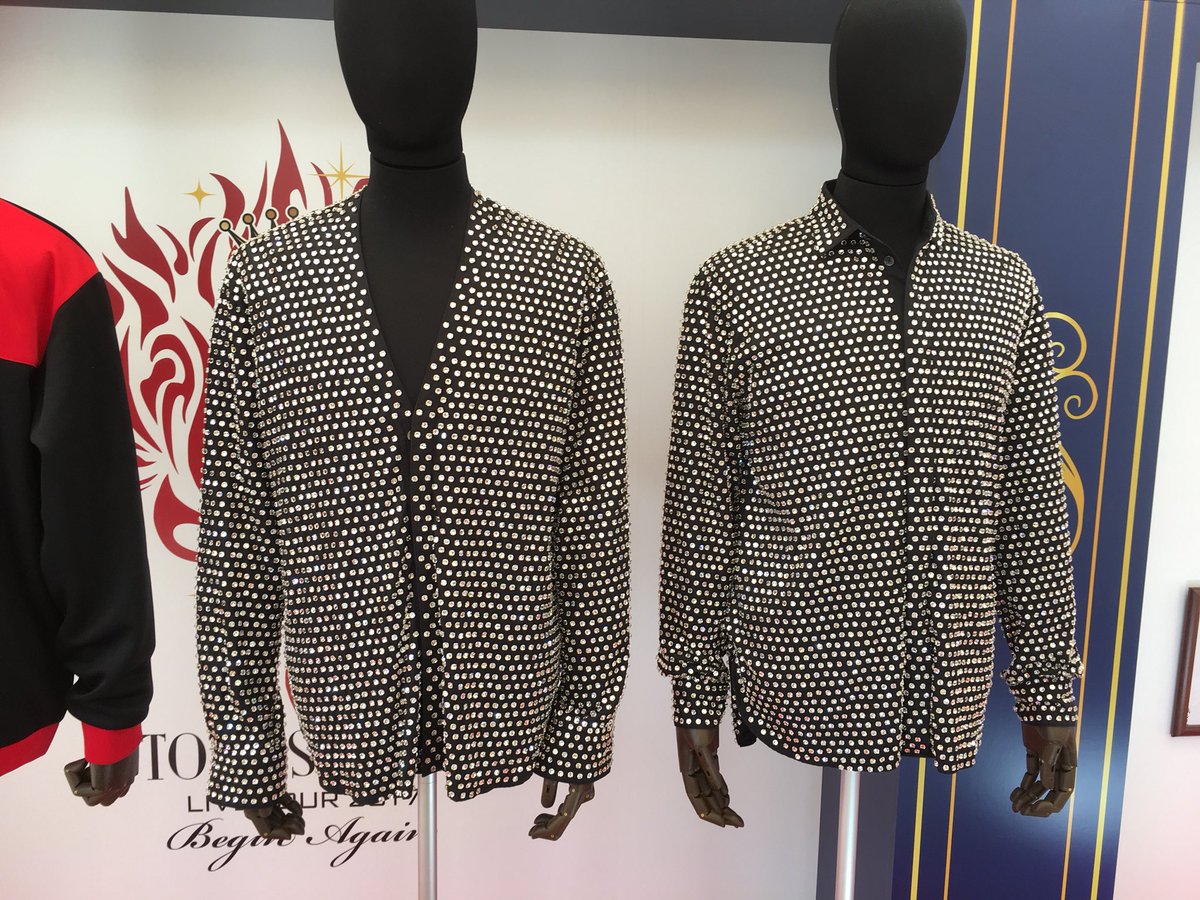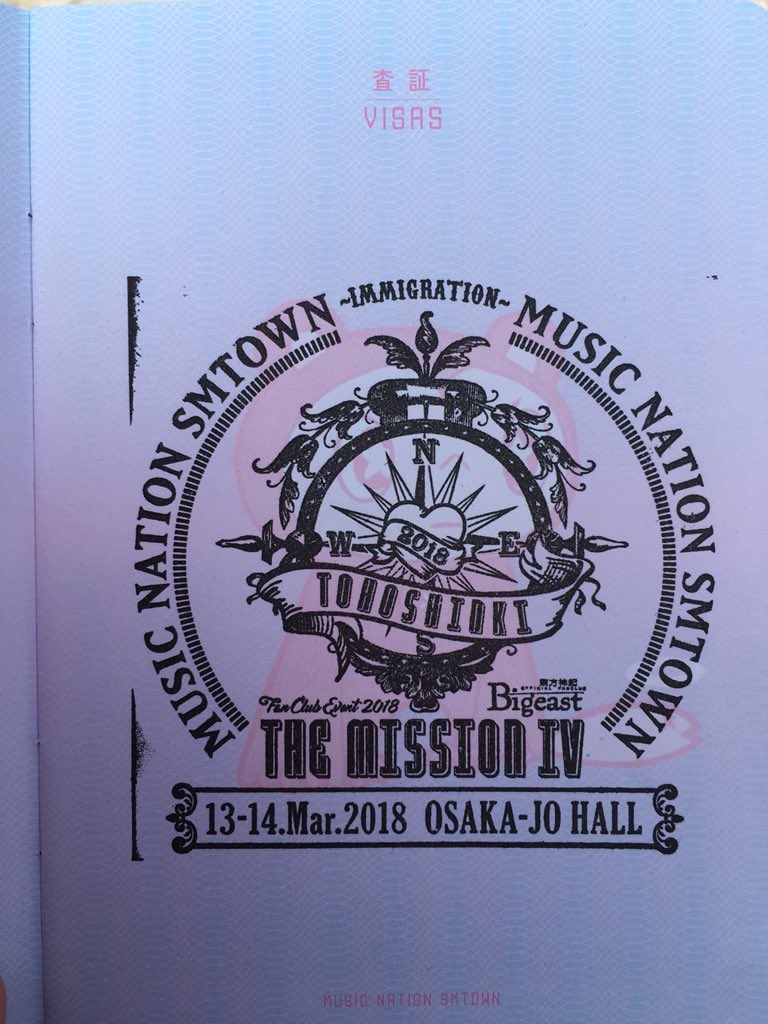 Tohoshinki's 2018 Kakizome and monthly Senryuu on display~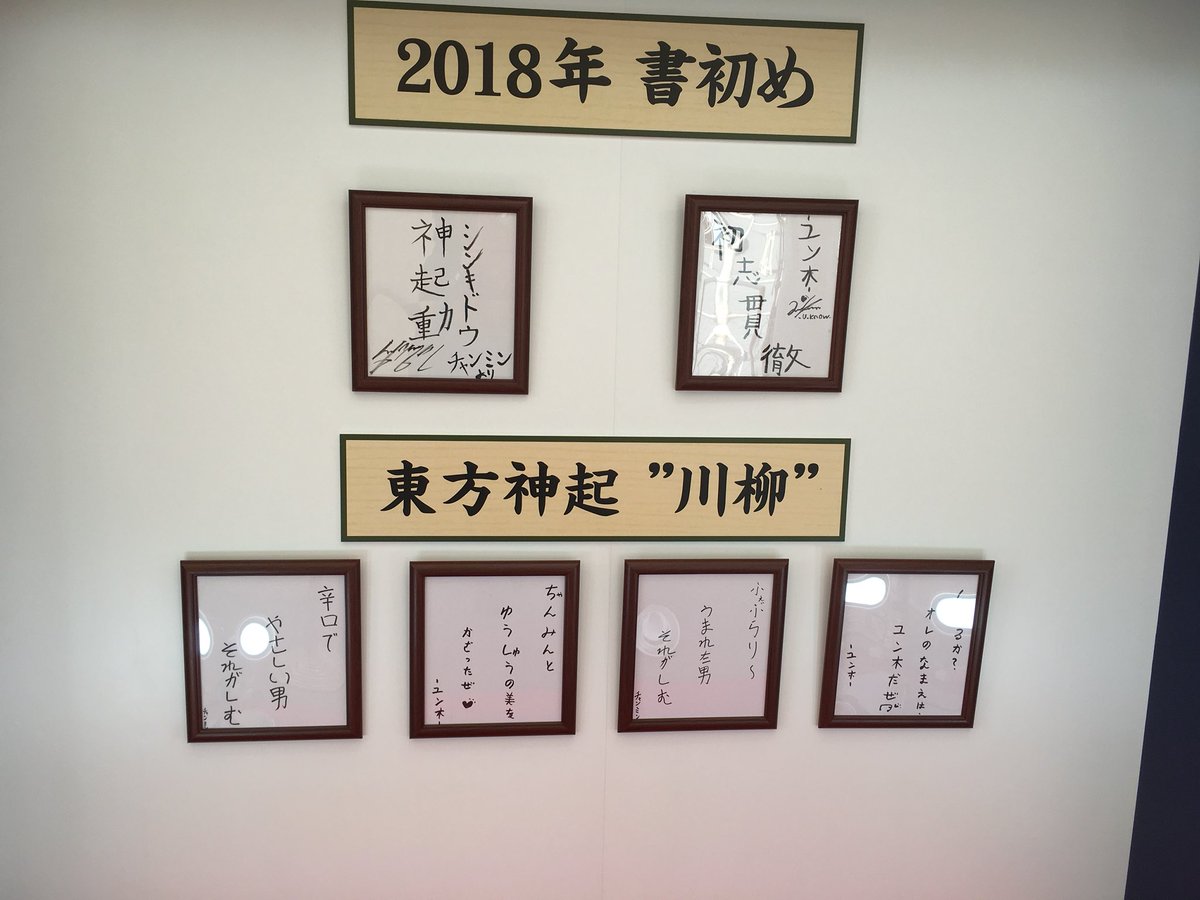 [cr: @anywhere4you]
---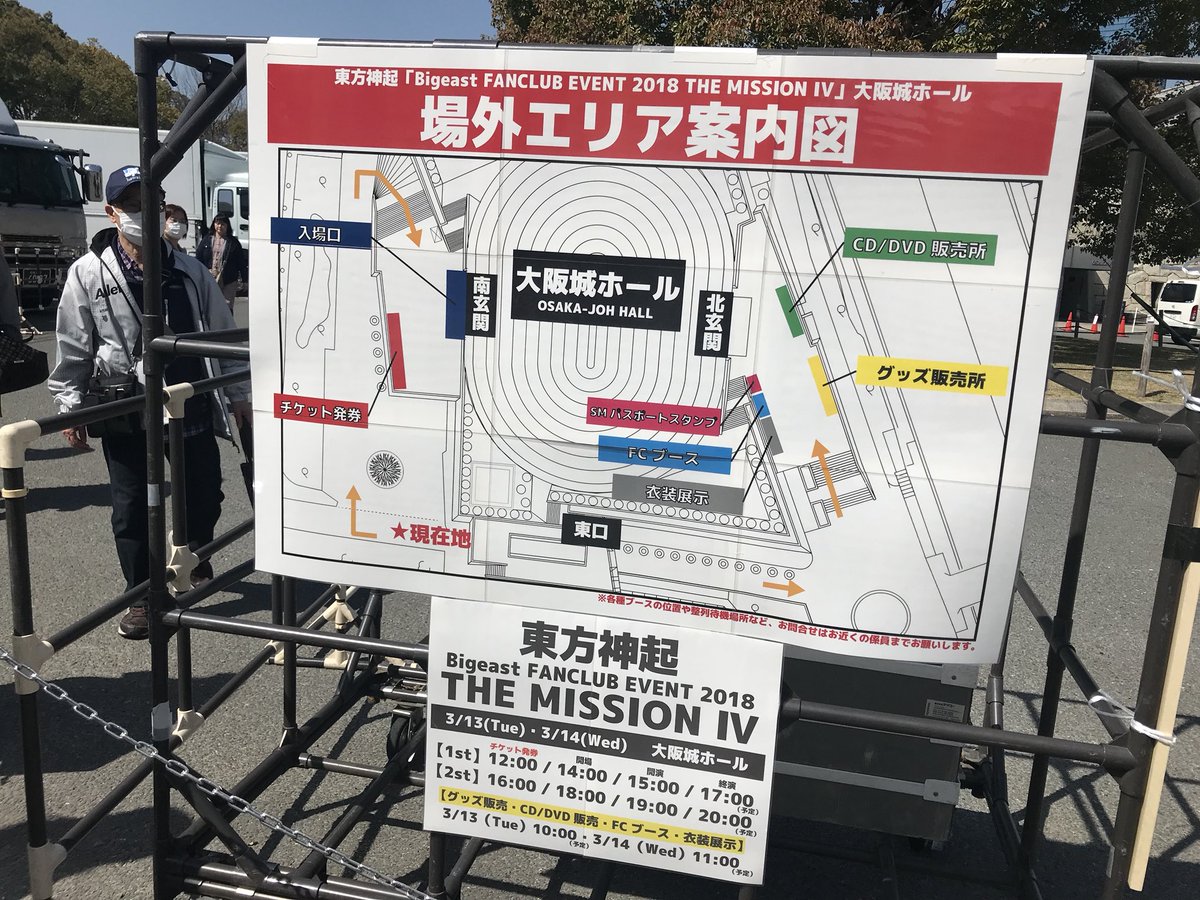 [cr: @maxchangminmayu]
---
seat plan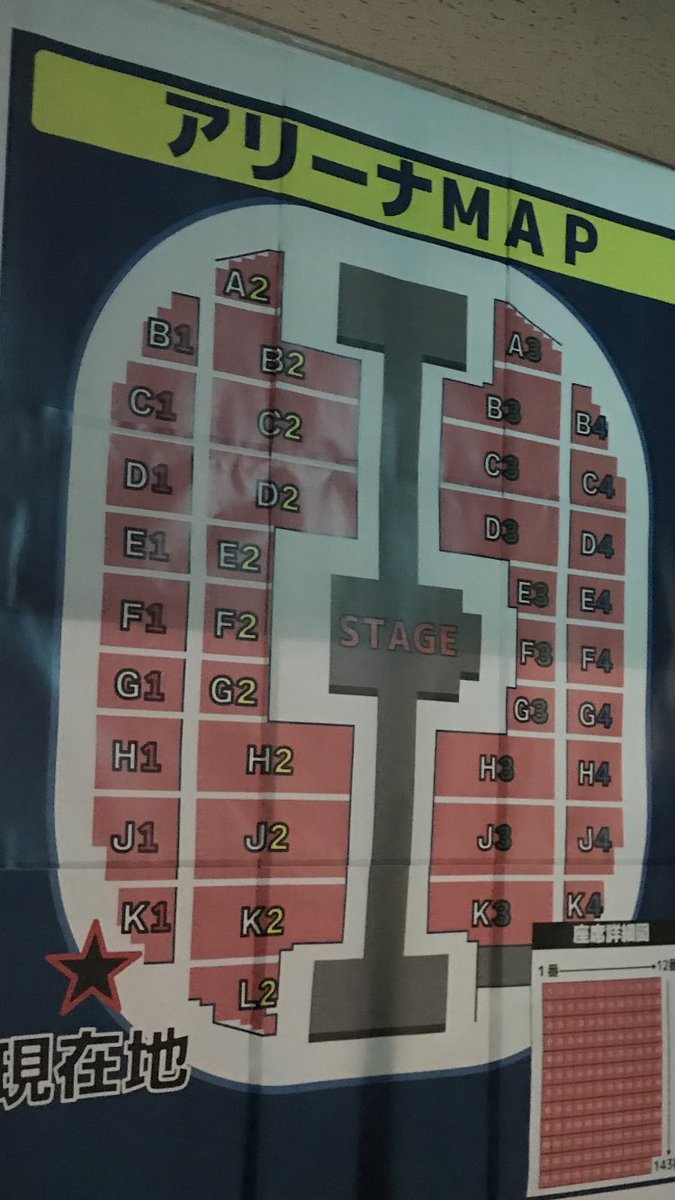 [cr: @akira81825]
---
Four kinds of Tohoshinki's receipt messages! (Translation in the section below)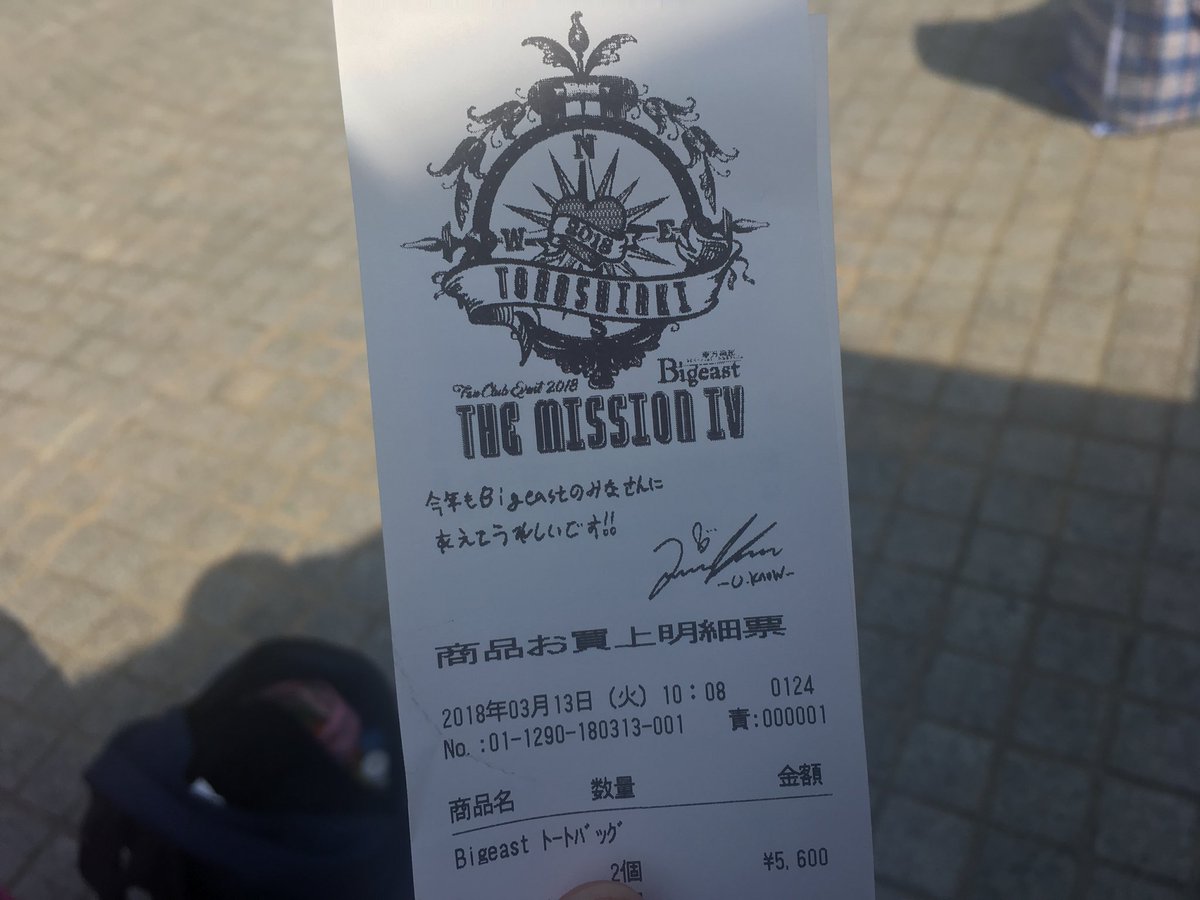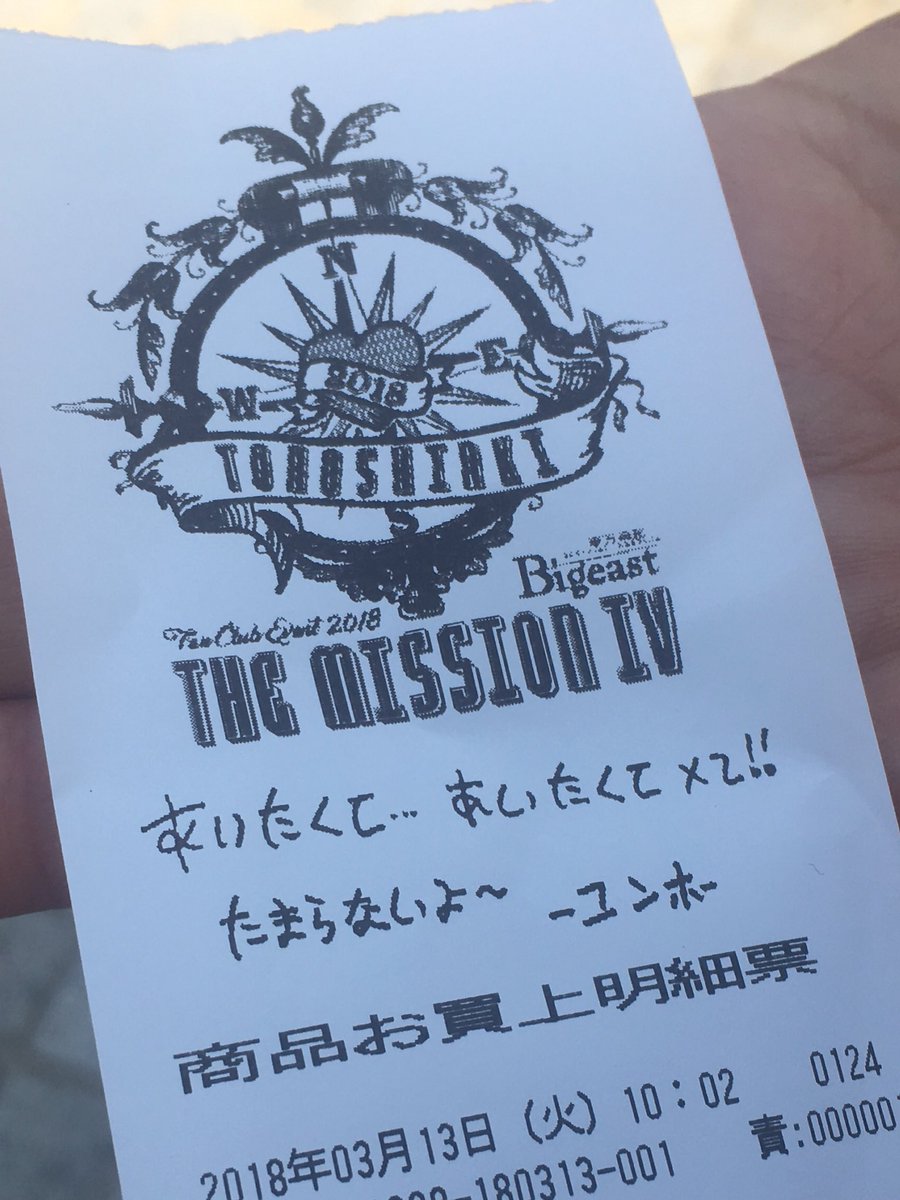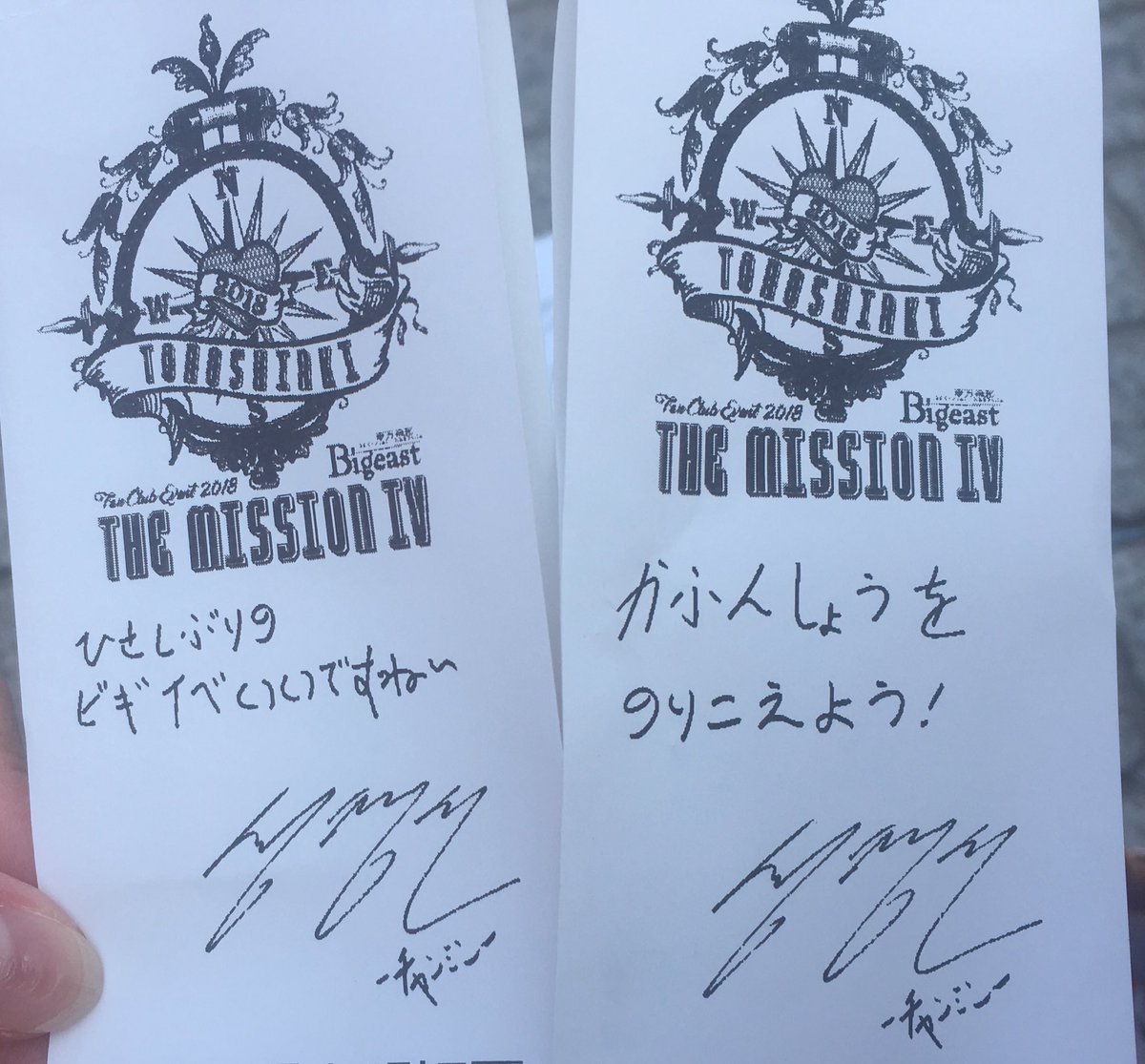 [cr: @red_tvxq_427]
---
Chalk board of Cafe & Pancakes gram nearby with Tohoshinki drawings~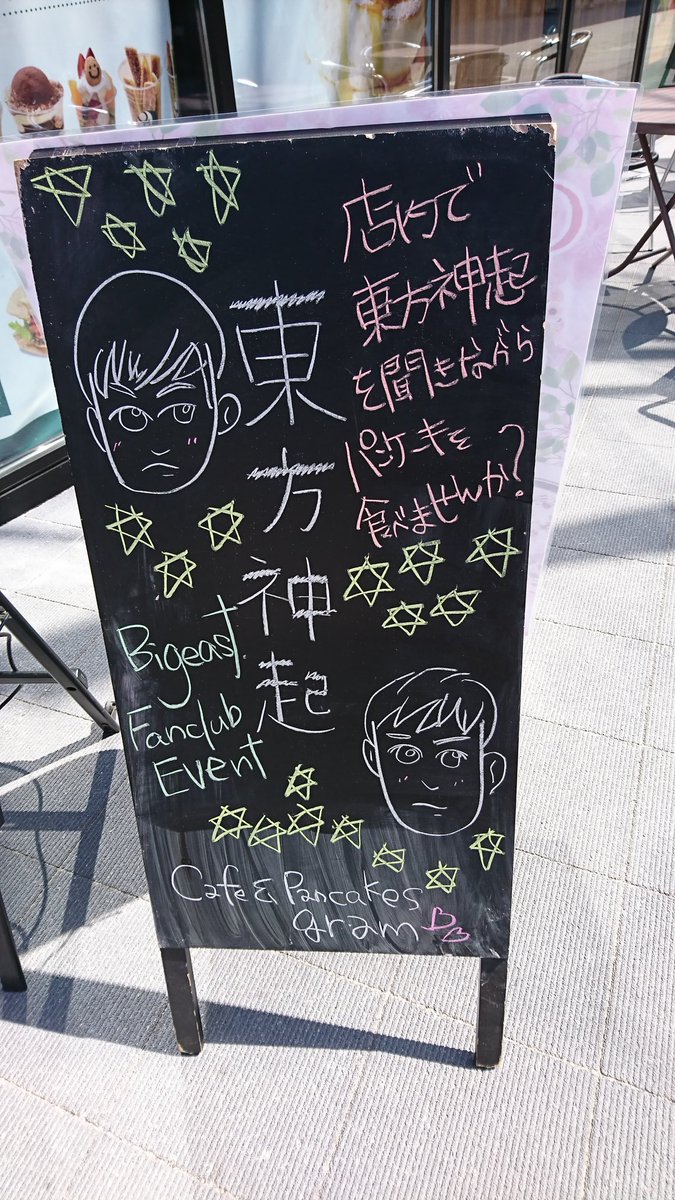 [cr: @yuuki420]
---
Opening/Ending times
[cr: @choreomacha]
---
long line at 10:30!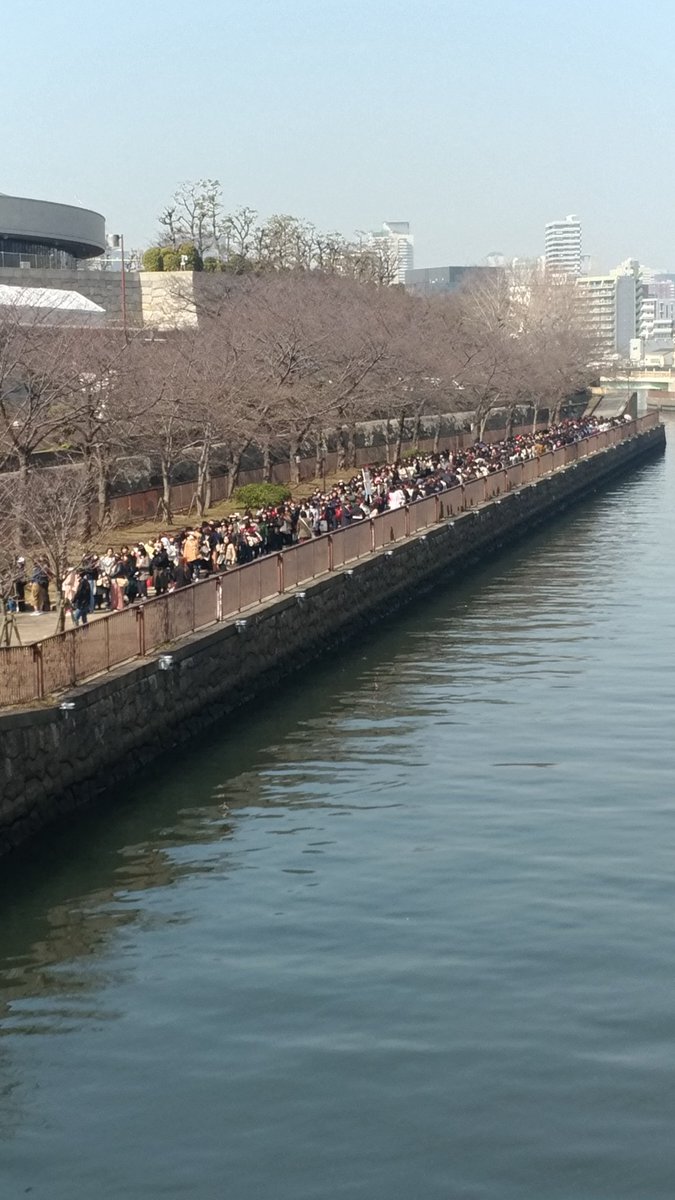 Goods~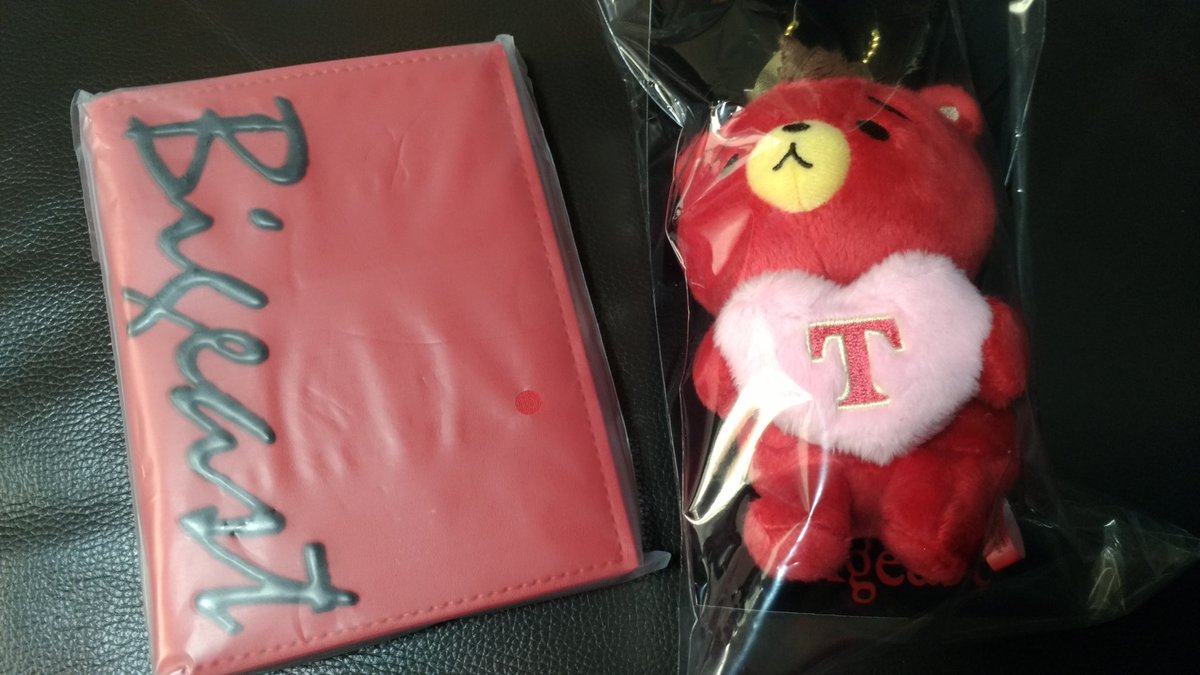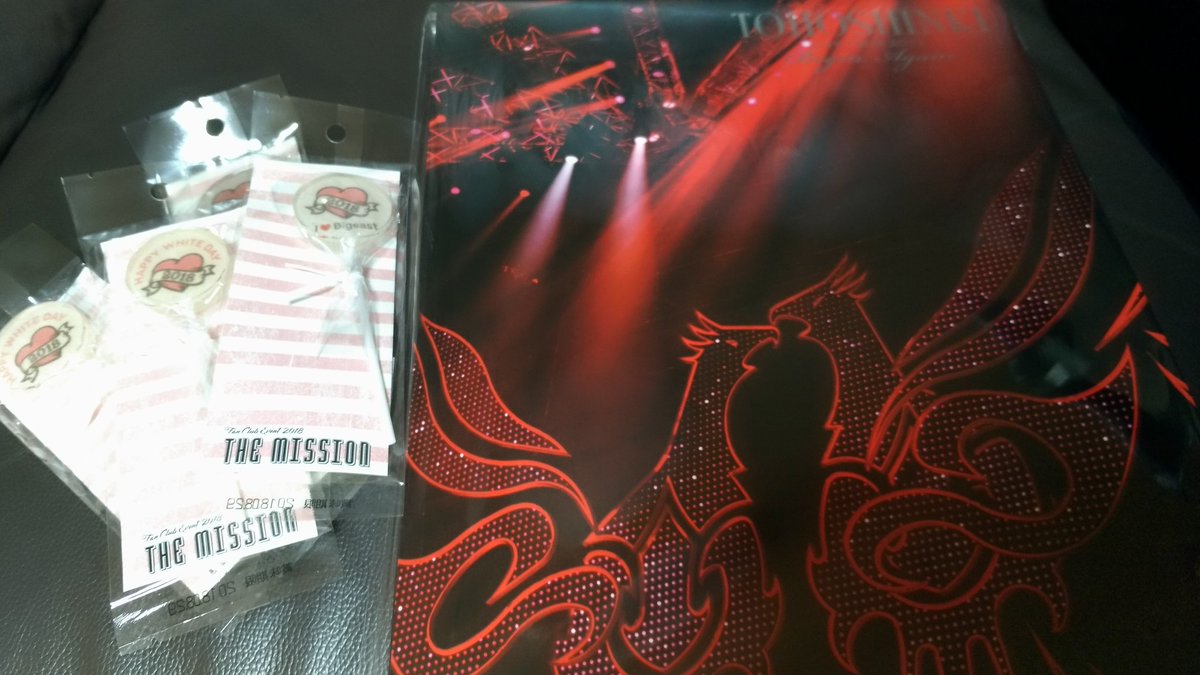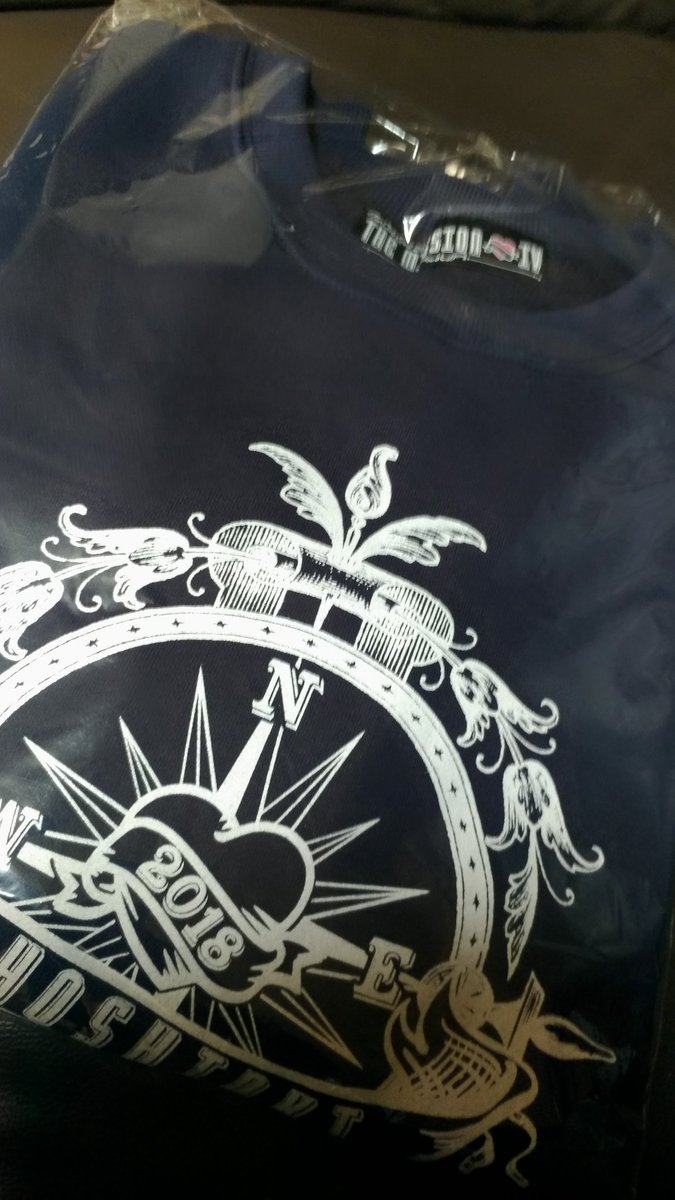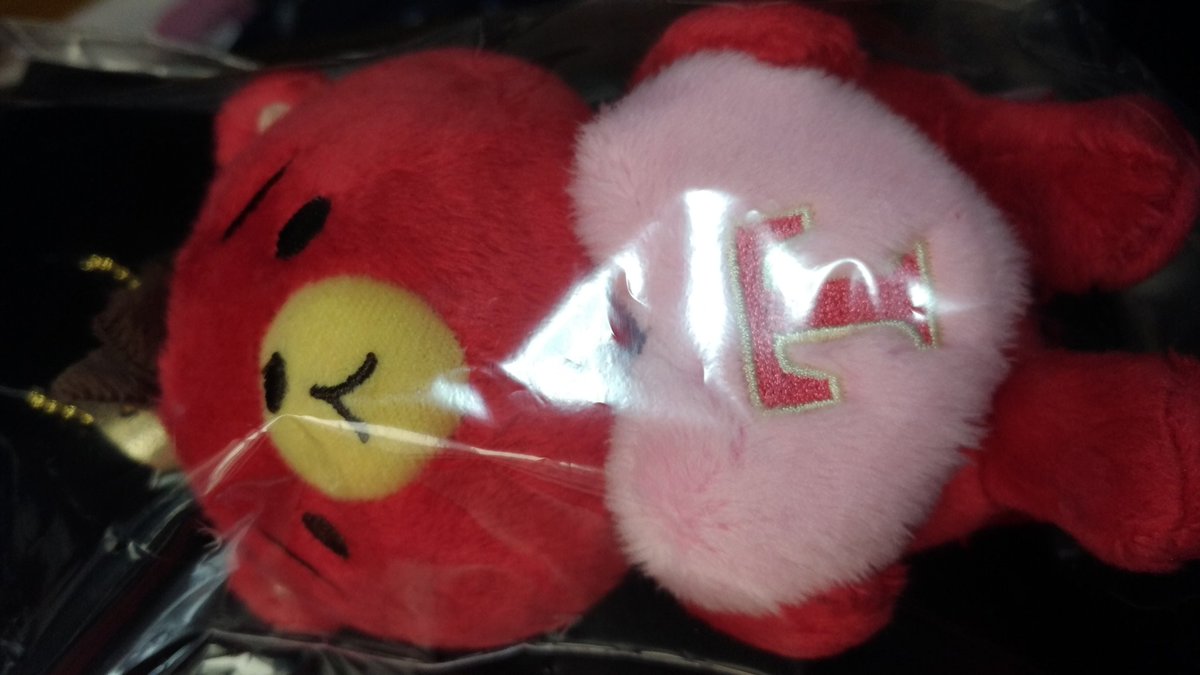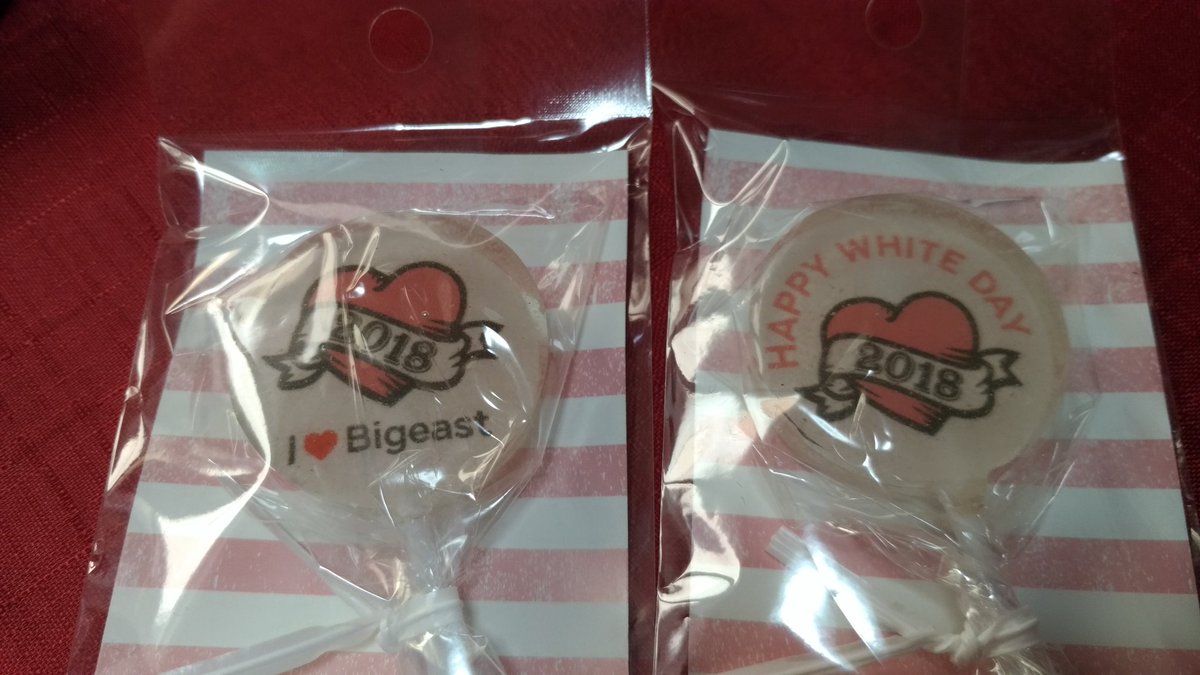 [cr: @hanataro1046]
---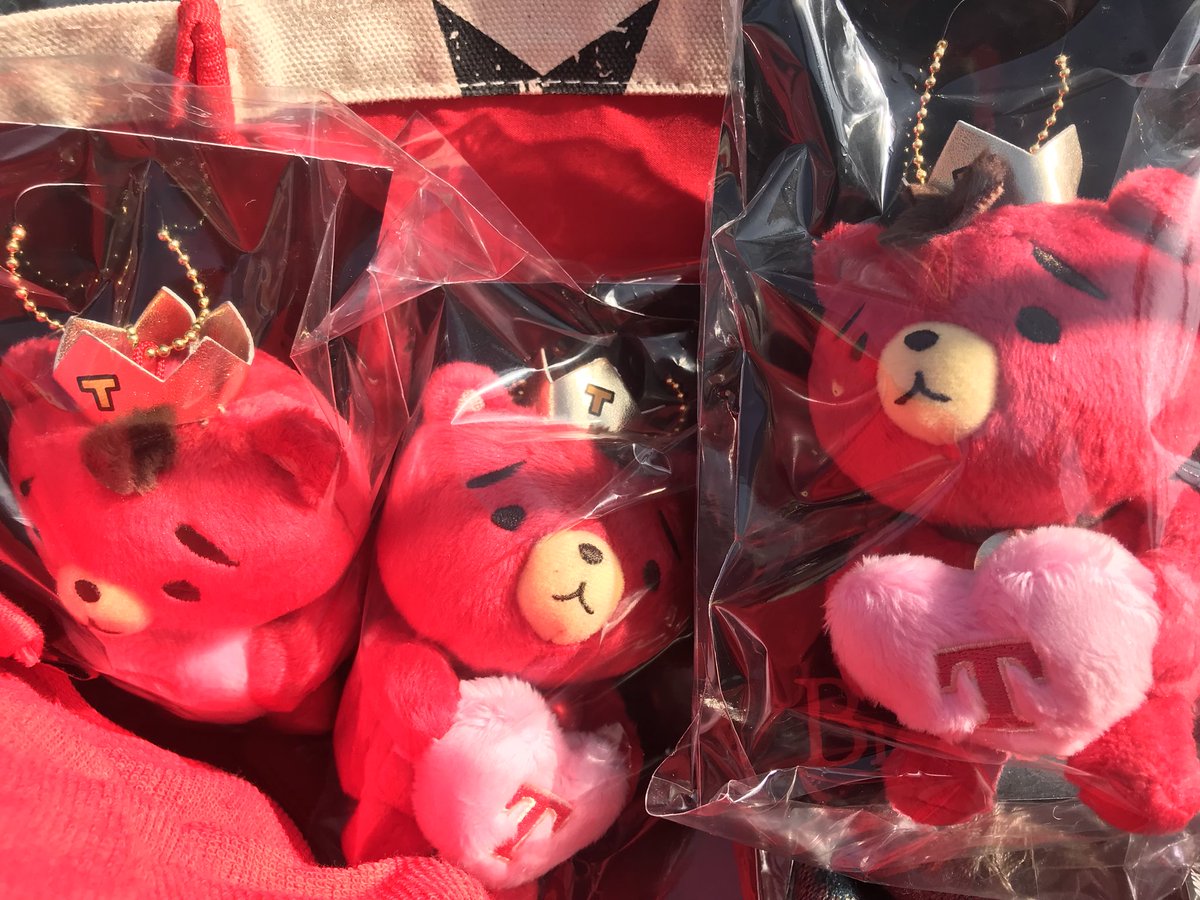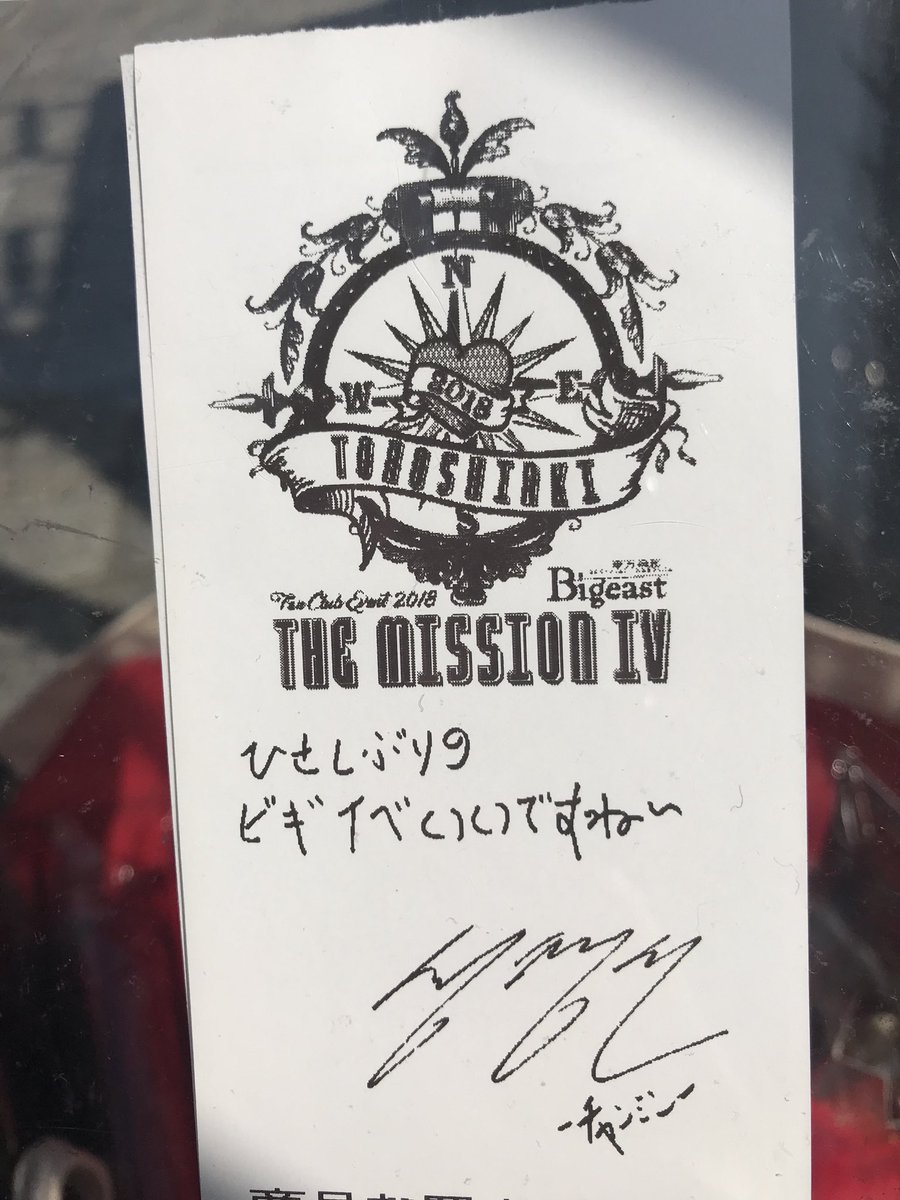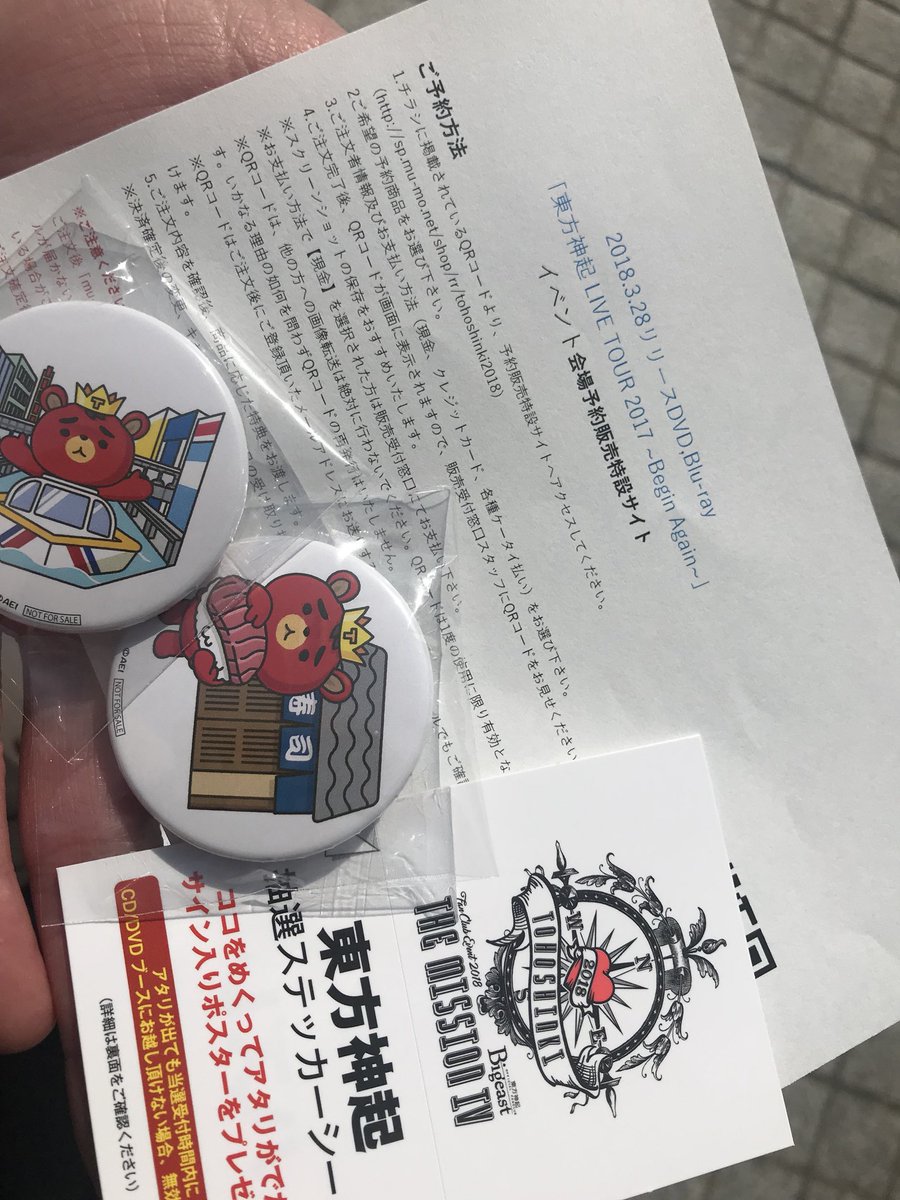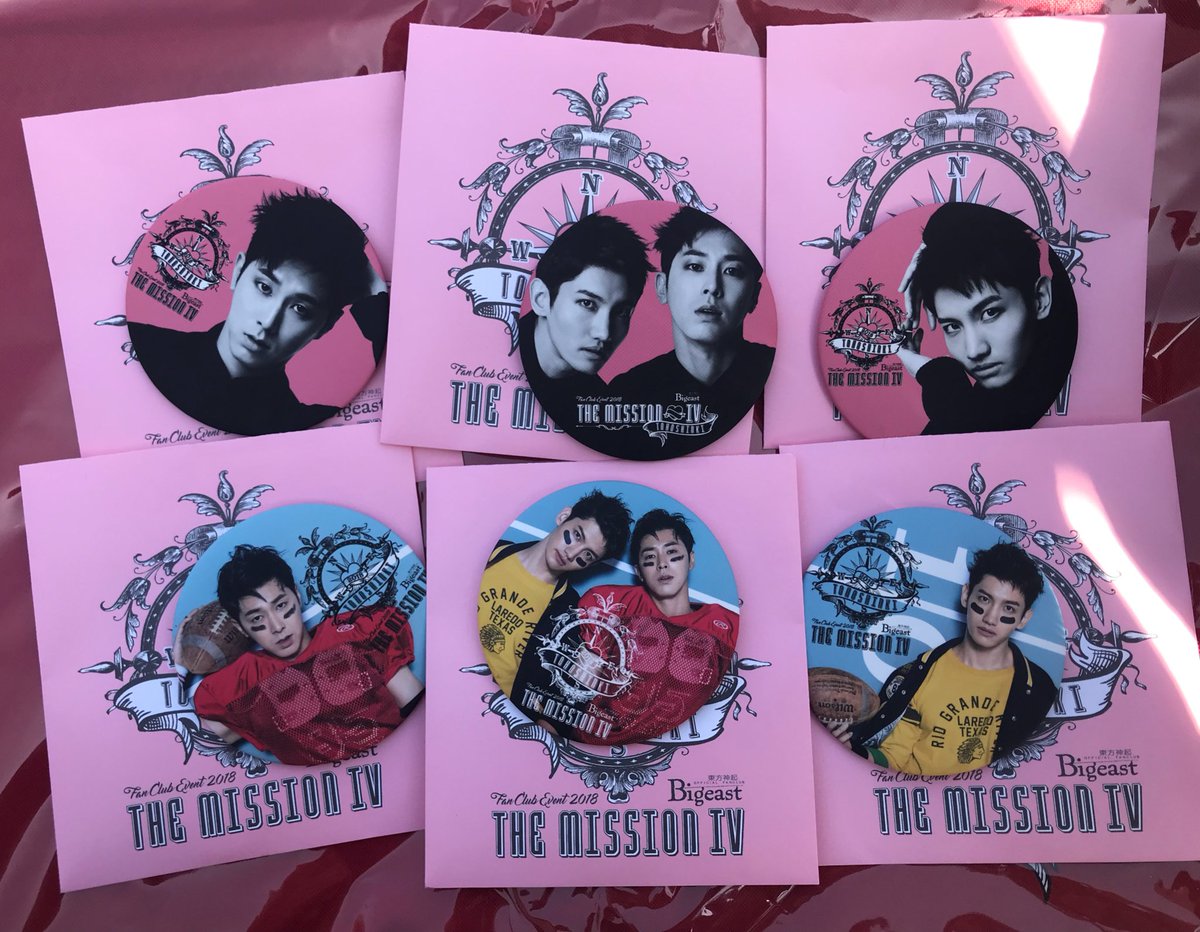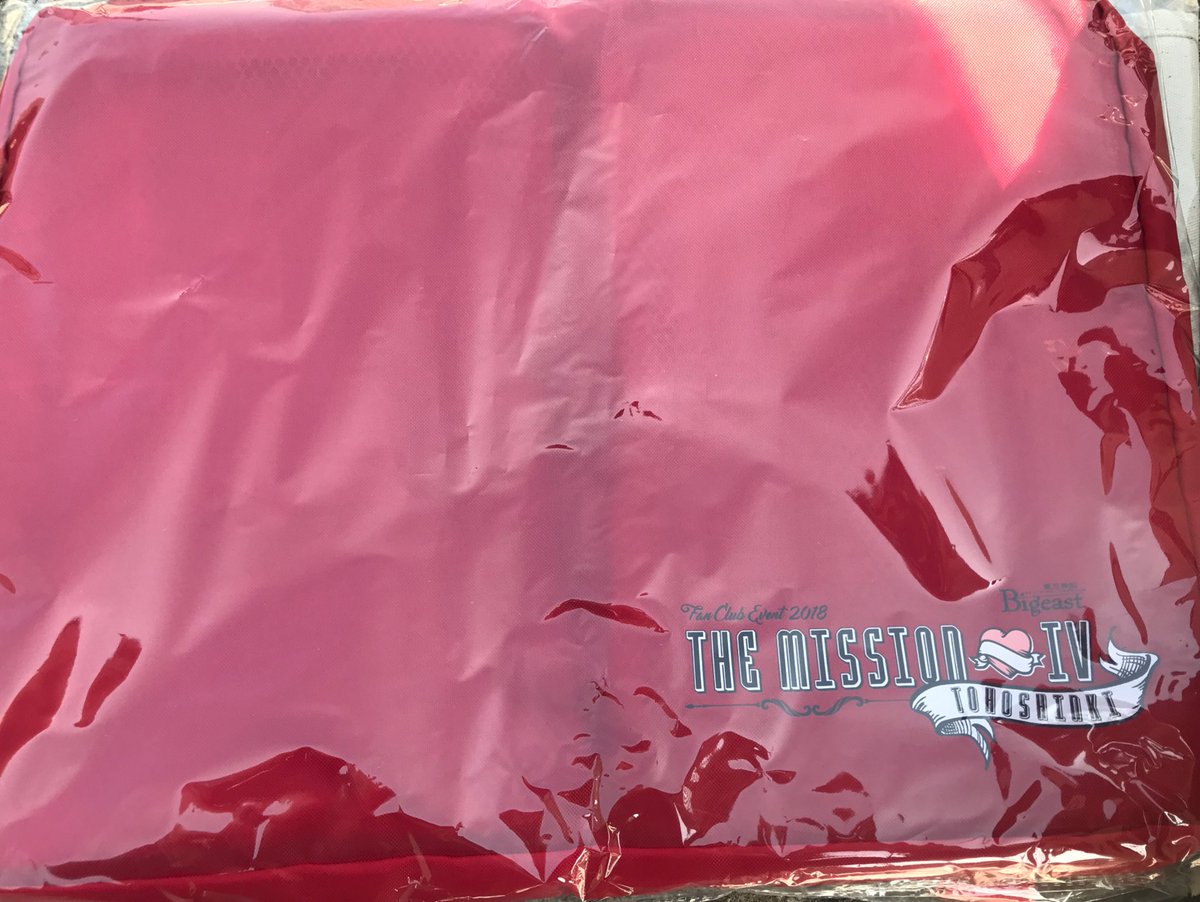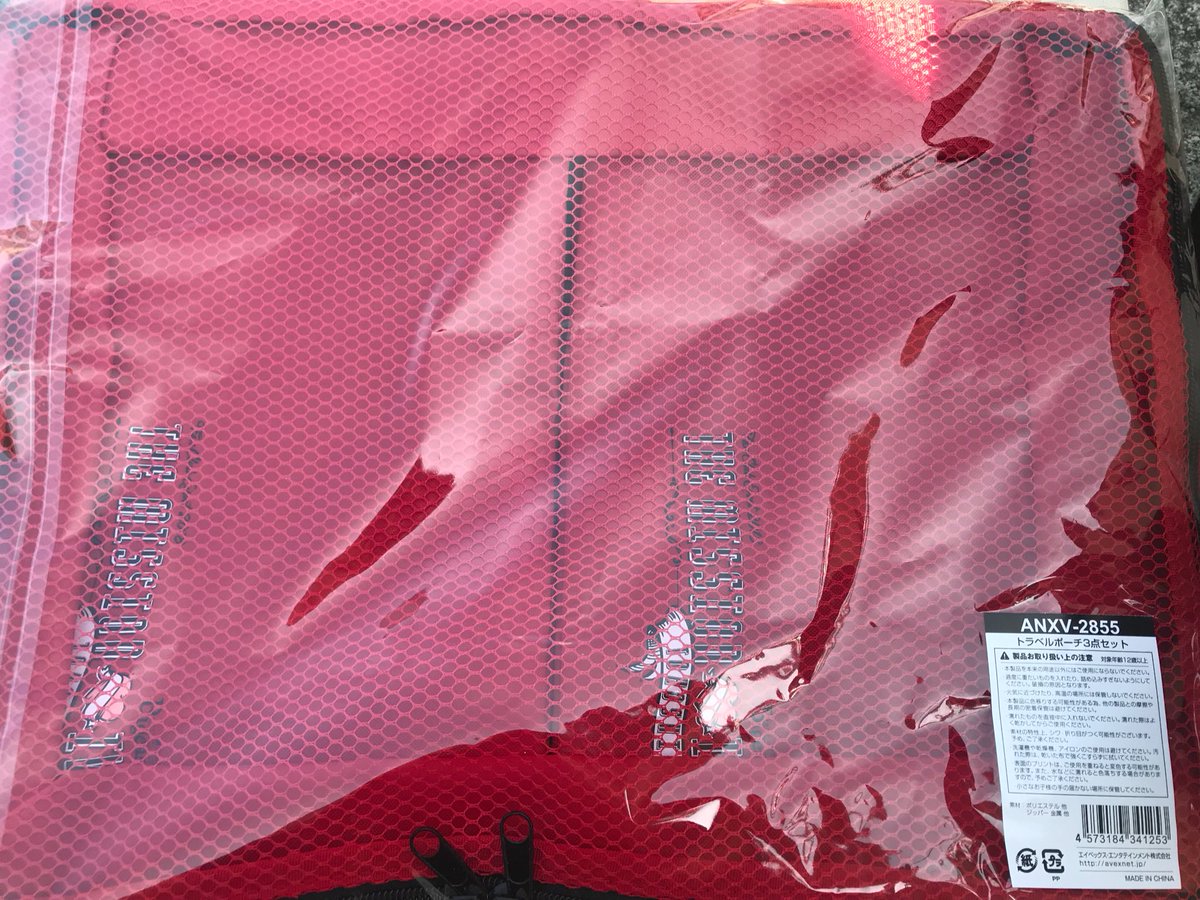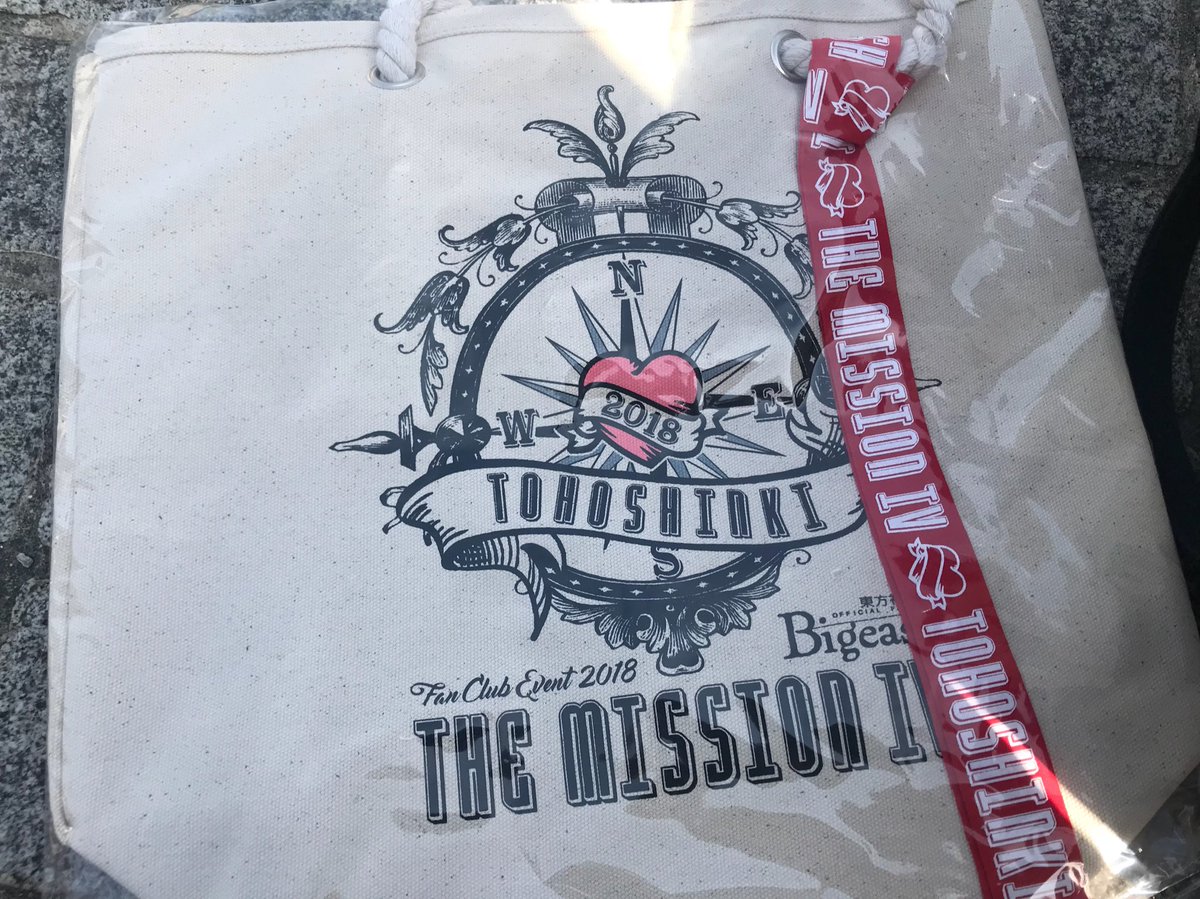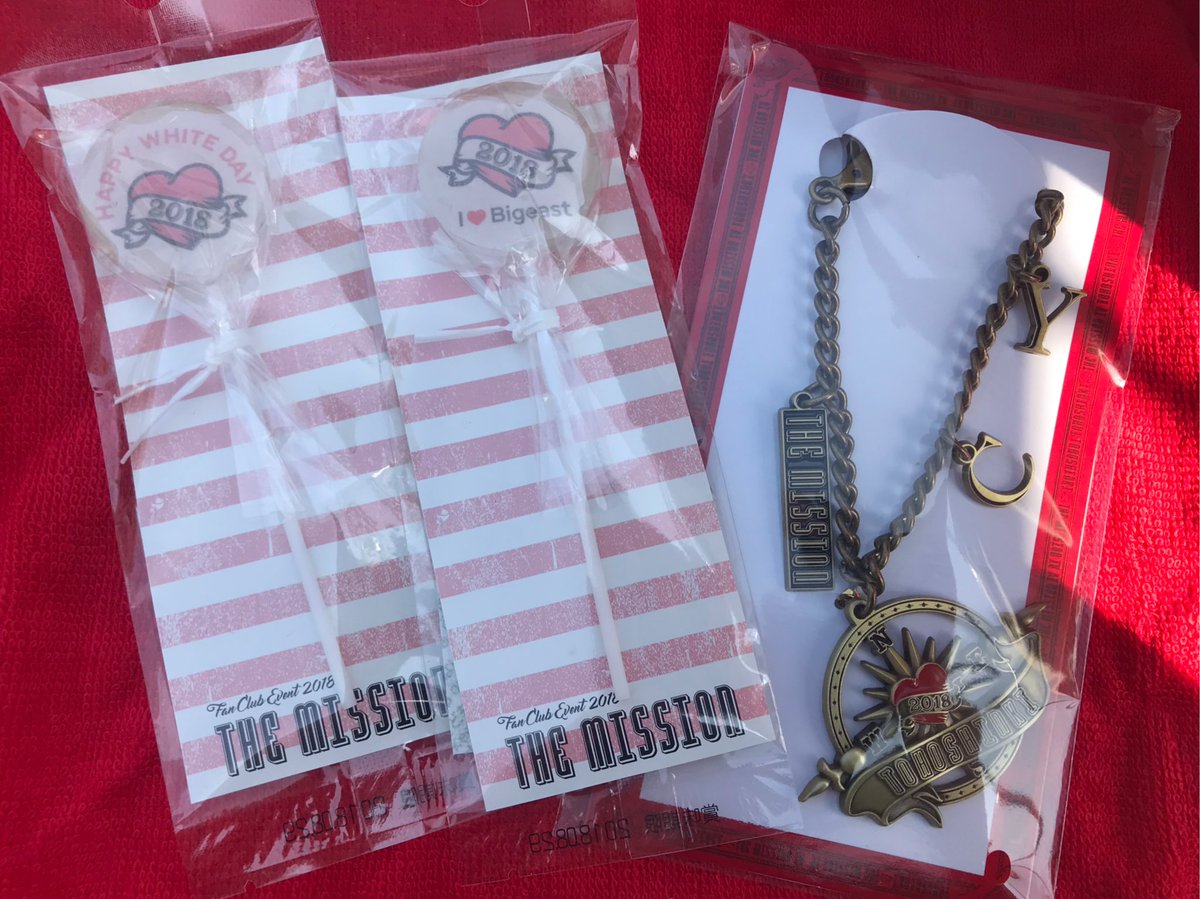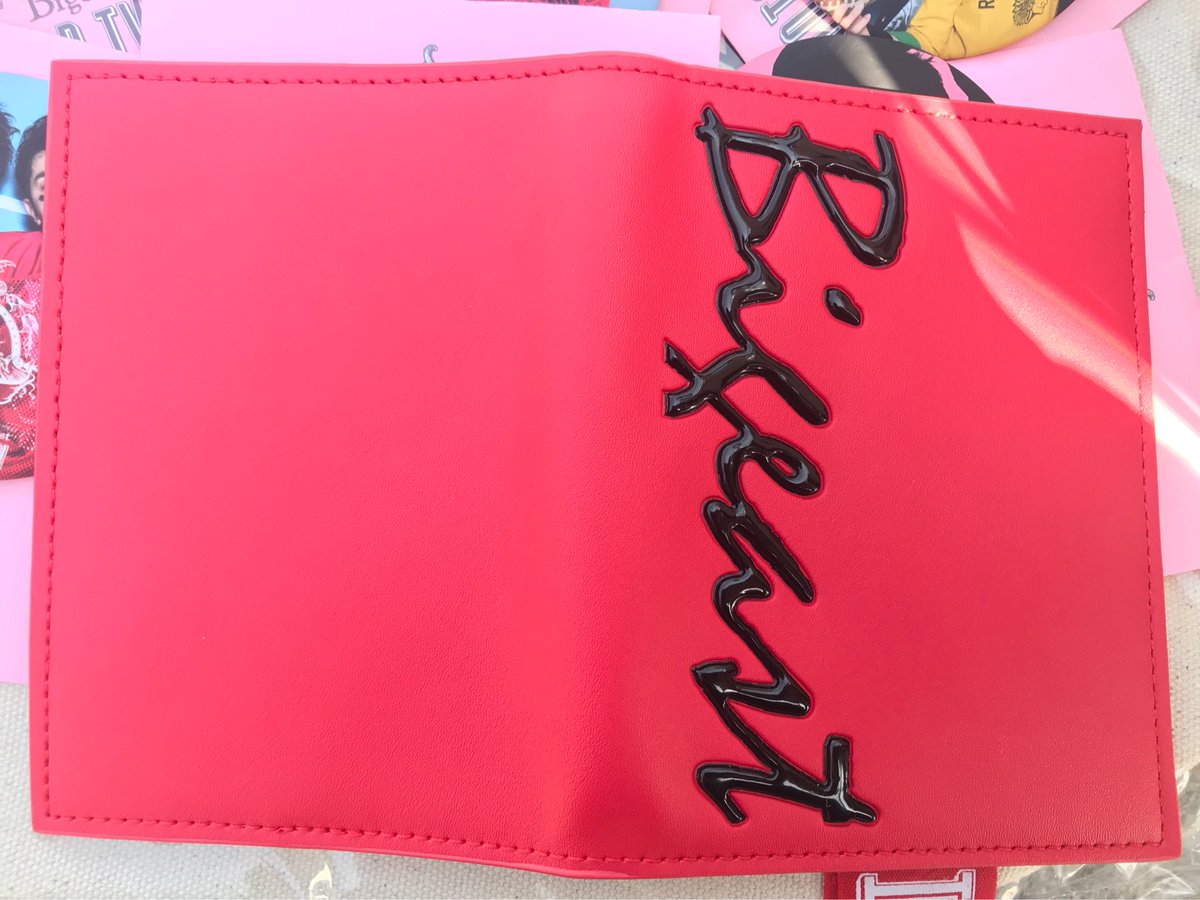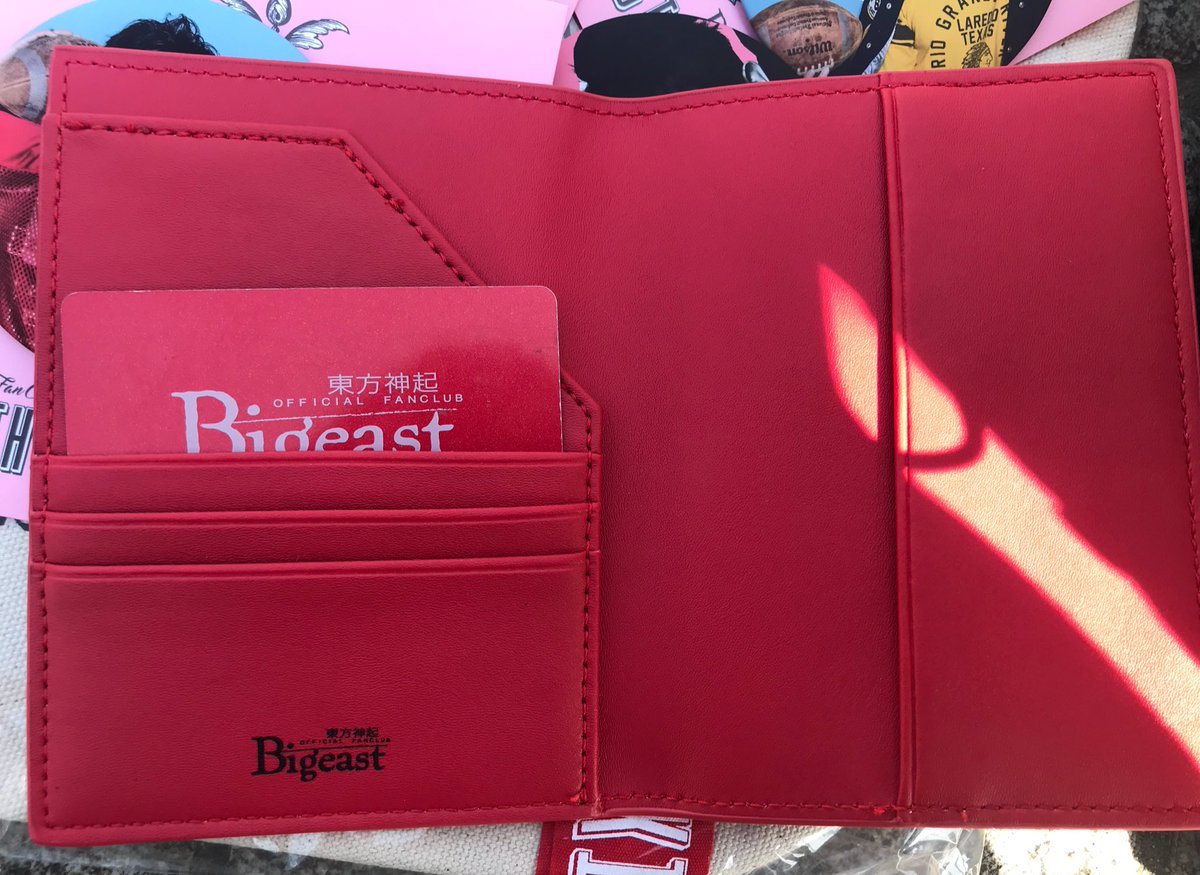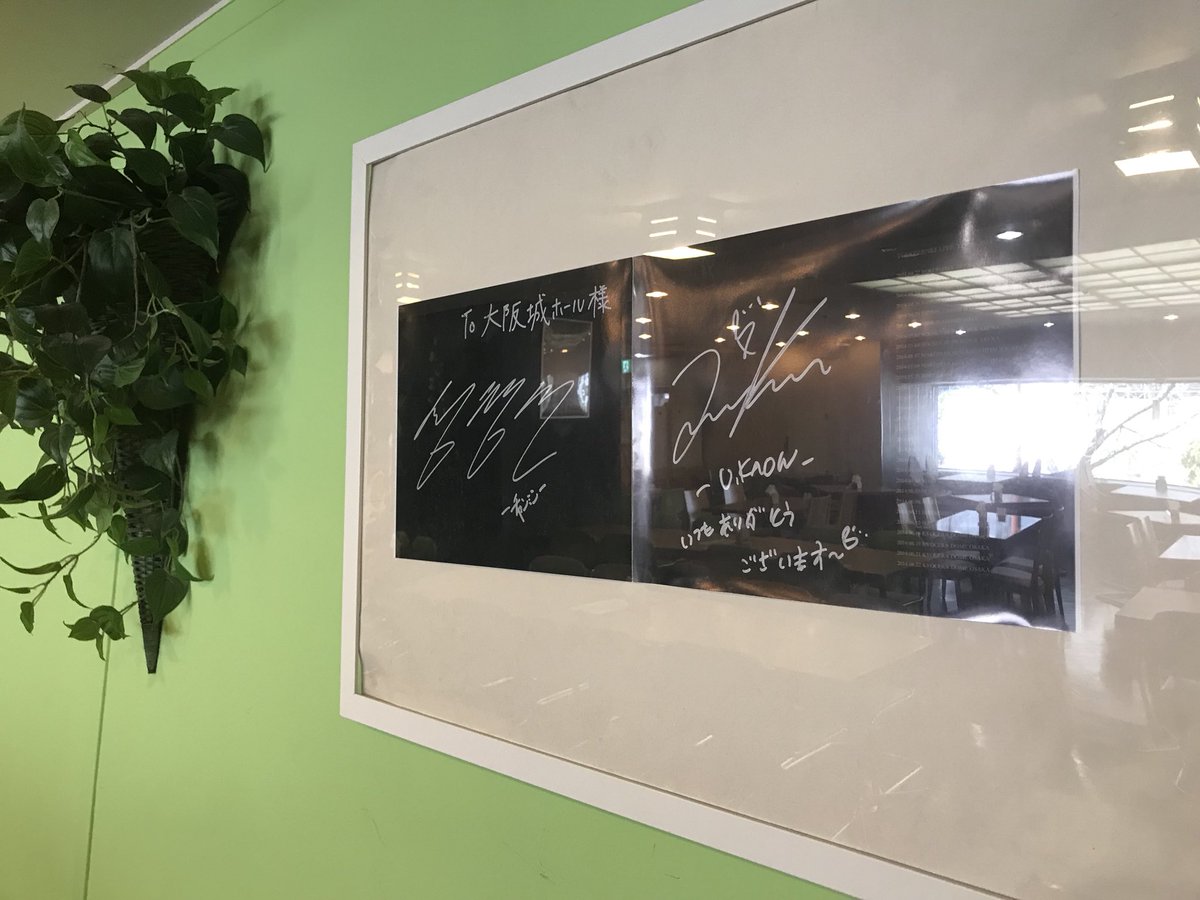 Autographs to Osakajo Hall at nearby Sakura Dining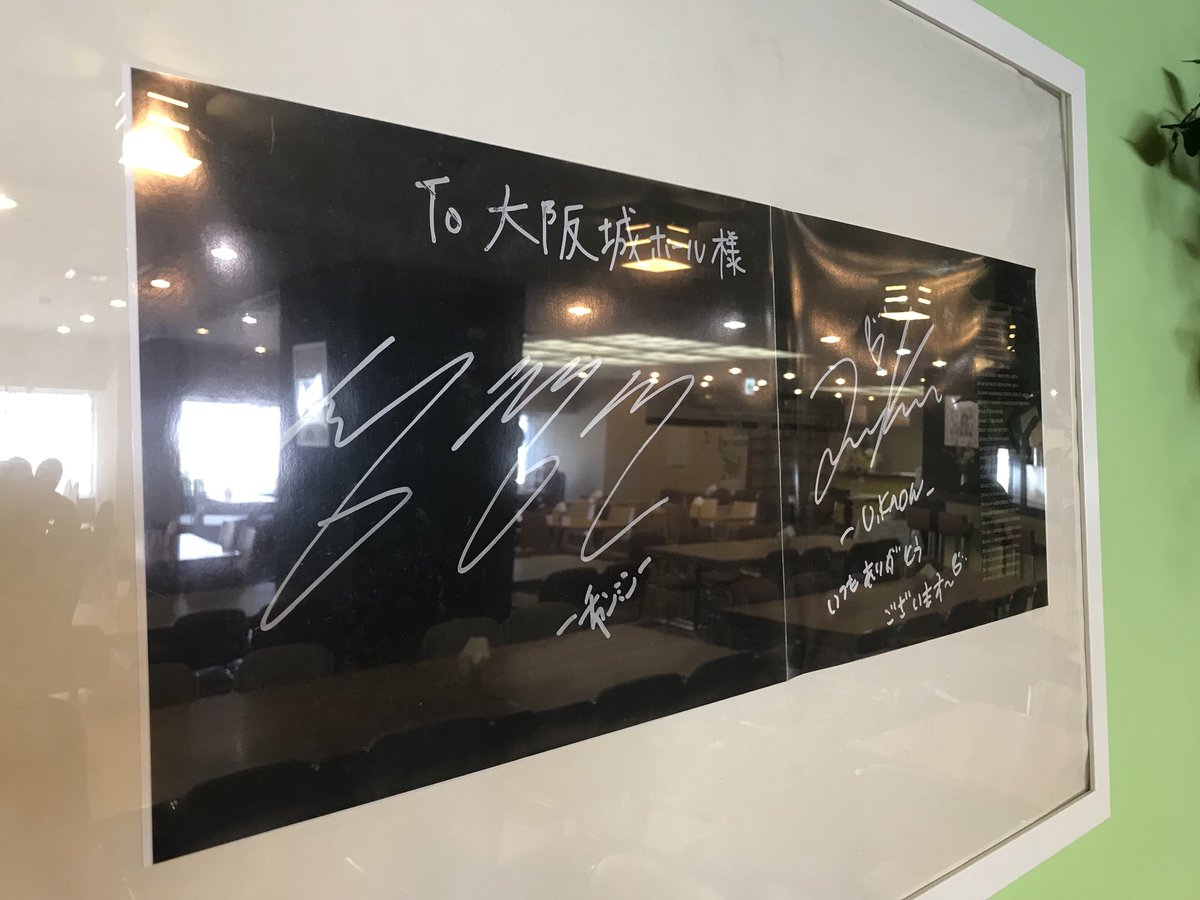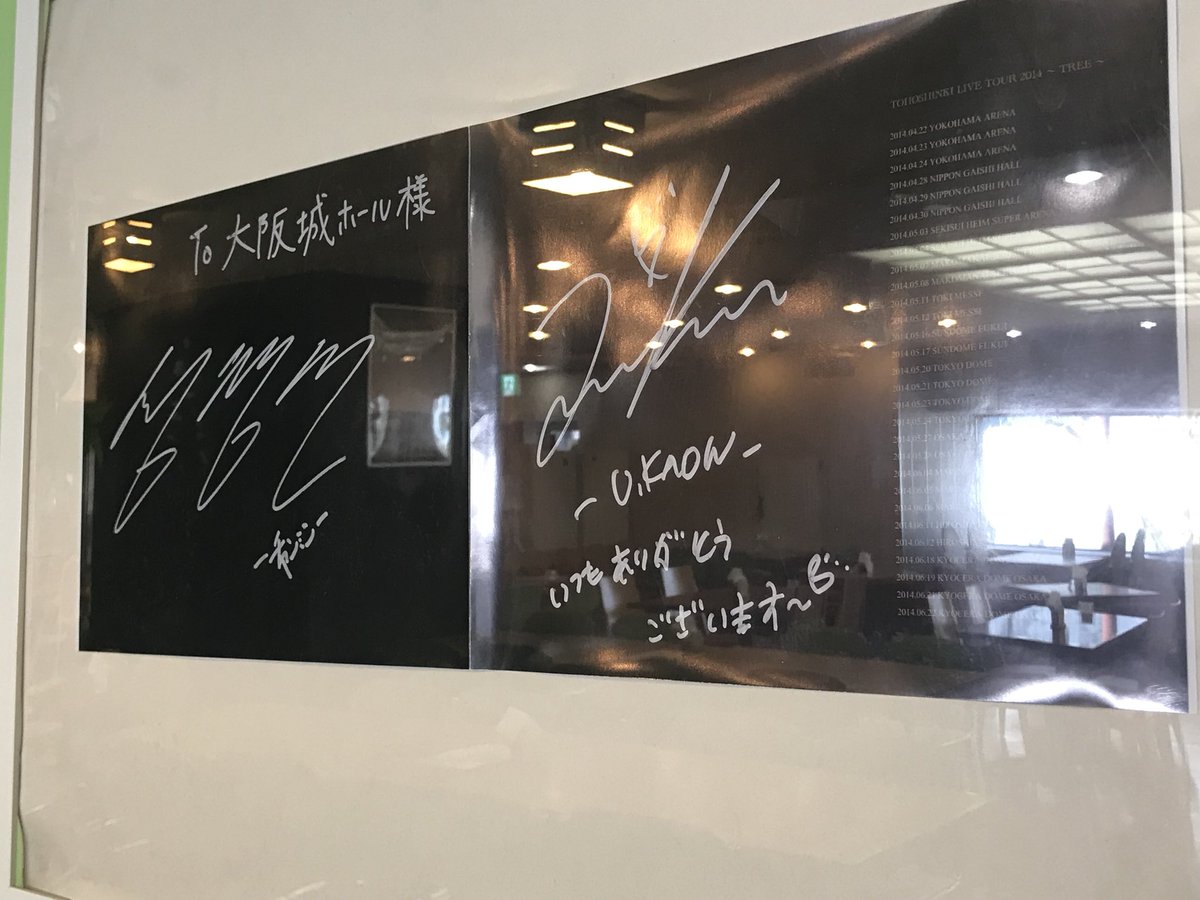 [cr: @maxchangminmayu]
---
Candies sold out at 16:45
[cr: @jh0422tvxq]
---
at about 20:40, badges, calendar and candies were sold out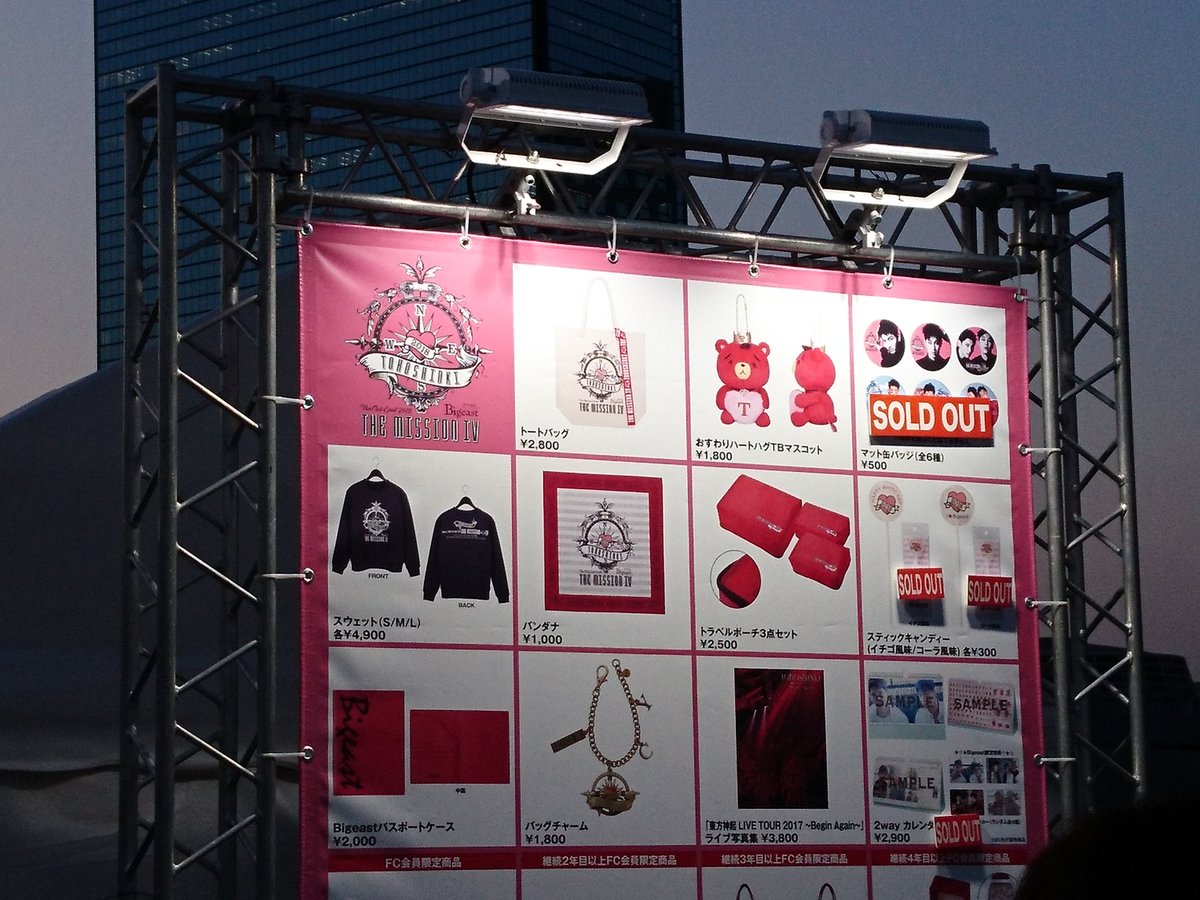 [cr: @kasuminmin1]
---
---
Fancaccounts:
Fanaccount and photos by @lovehug48:
1st round bigeast fan event finished, total sang 5 songs 🤗 start from Reboot end with 逢いたくて逢いたくてたまらない
After fan event finished, present to bigeast 😍😍😍😍😍

#Yunho chef come back again in bigeast fan event mission IV ㅋㅋㅋㅋㅋㅋㅋ lots of fun today #ユンホ 超かわいい🤣
#Tohoshinki bigeast fan event Mission IV songs list ~
1. Reboot
2. spinning
3. 君のいない夜
4. サクラミチ
5. 逢いたくて逢いたくてたまらない
---
Translated by @snxy:
7,000 ppl expected at the first of Tohoshinki The Mission fanmeets in Osaka today. Already 150-200 people were there in the early morning lining up for goods.


[cr: @yunochaami_ton]
3/13 Tohoshinki's receipt messages for THE MISSION
Yunho:
⑴ I am so happy to see everyone of Bigeast again this year!!
⑵ i want to meet you.. want to meet you x2! dying to (really want to)
Changmin:
⑴ it's been a long time since a Bigeast event, it's nice~
⑵ let's overcome hayfever
[cr: @Shim_Ls2v2]
180313 Mission 1st rd content:
① coordi face-off
② cooking (indiv)
③ tug-of-war
④ mini live: Reboot, Spinning, Kimi no Inai Yoru (A Night Without You), Sakuramichi, Aitakute, Aitakute, Tamaranai [cr: @mayamin26]
TM RD 1 cooking ingredients #TVXQ
Yunho: toki tamago (egg with water), canned tomatoes, red paprika, Chinese noodles, 5 cherry tomatoes, pork, oil, starch syrup, carrots, sauce
Changmin: prawns, olive oil, salt, pepper, pasta, onions, broccoli(?) [cr: @_nmhsnr]
As Yunho's apron got caught on the monitor, Bigeast went "cute~~~♥️"
looking into the camera, Yunho went "i'm not cute!"
// no, you are 🤣[cr: @urhr_4412, JP-KR Translated by @ryuda_t]
during the room interior coordinating face-off – Yunho gathered many stuffed toys, and sat them all on the sofa for a birthday party~ 😂😂 [cr: @ytvxqc61820, JP-KR Translated by @iruka0206]
---
Translated by @clefaire:
---
Translated by @beriko0214:
The ending remark from CM
Today's event is not something like that we entertained you by singing and dancing but we were in the close distance from you and breathed the same air and played together. So personally I had so much fun with you. [cr: @satosa49]
We can see you again at Nissan, next time. I guess some of you are having difficult time as the pollen season has come. Please take care of yourselves. [cr:

@maxchangminmayu

]
---
Translated by @MM7608:
BE THE MISSION IV
Bill messages
•.• I want to meet you…I want to meet you!! so much ~
ㅎㅅㅎ It's been long time for Bigeast event, so good ~ [cr: @anywhere4you]
TVXQ THE MISSION IV EVENT
Have another bill message from Yunho
"I'm so happy when we could meet BE today" [cr: @hatonokuni]
So TVXQ THE MISSION IV EVENT have 4 bills
1 more Changmin's is "Let's overcome hay fever" [cr: @red_tvxq_427]
---
Translated by @TVXQ_RedID:
---
---
Fancams:
The sparkly costumes from the tour!
[cr: @xx_llarigo_xx]
——————–
Credits:
As we indicated above,
Compiled and Shared by TVXQ! Express