We are ready > w <!!!
It was shared a few moments before the title announcement~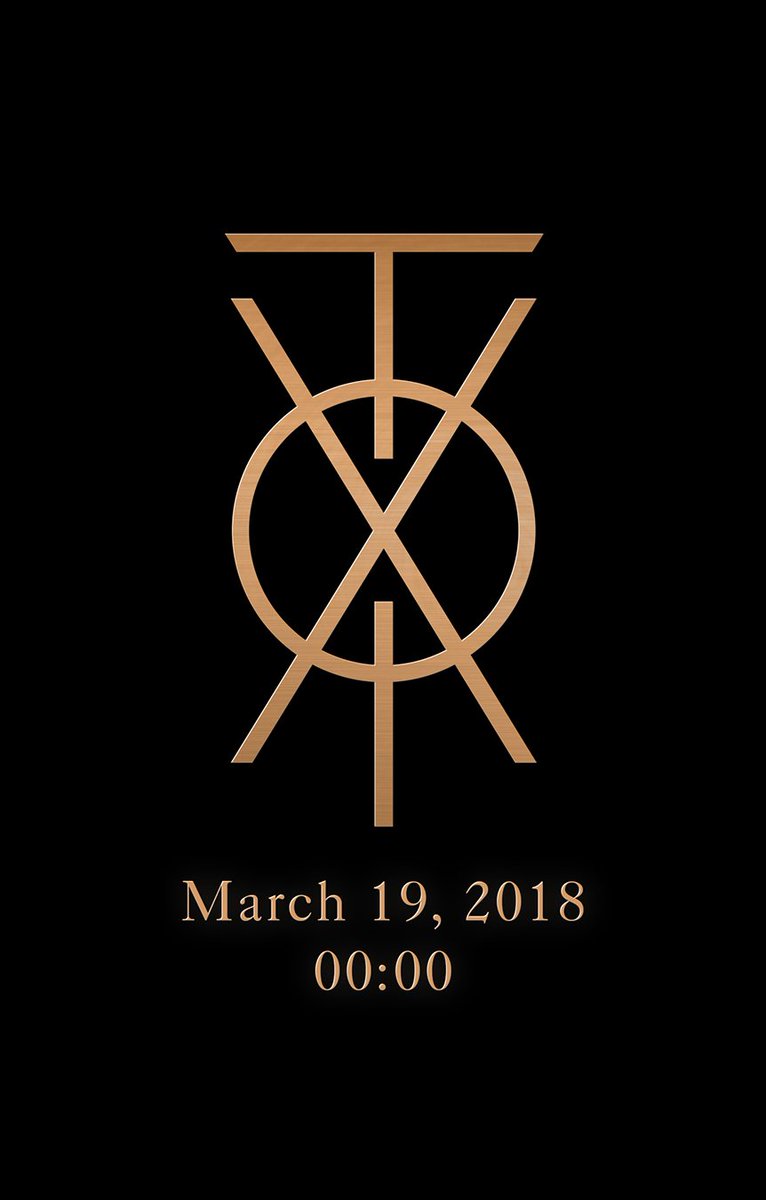 'King of K-POP' is back!
Finally, #TVXQ! announces date of long-awaited comeback❤
Let's get ready!
🎧 Music release 2018.03.28 6PM KST

#U_Know #Max #동방신기 #유노윤호 #최강창민
Please remember to like, share and comment to increase their SNS points! and use hashtags such as #동방신기 #유노윤호 #최강창민 in your tweets!
Also on Facebook:
———————-
Credits:
@TVXQ and Facebook: here,
Posted and Shared by TVXQ! Express