We are super ready ㅠㅠ!!!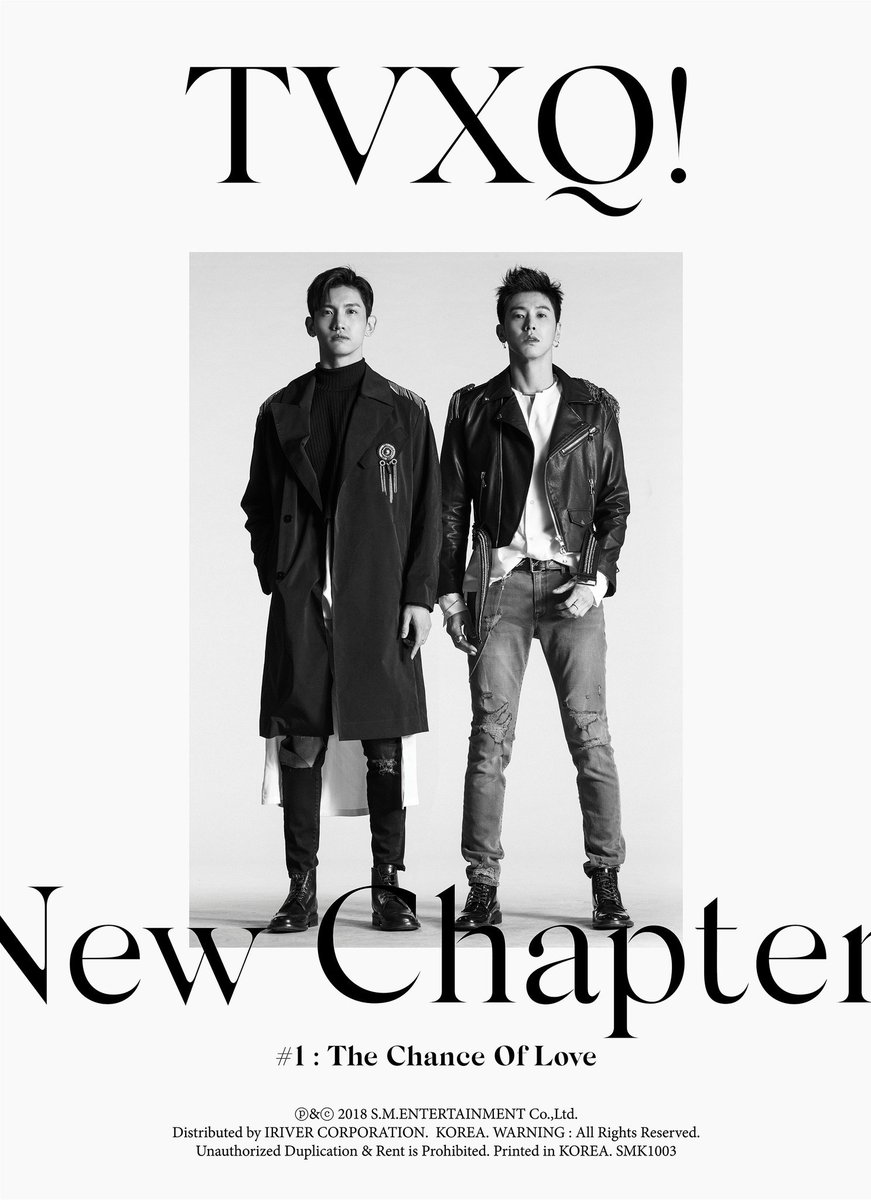 Who is ready for the return of the king?
Take a sneak peek at TVXQ!'s new album💖

💿 Album release: 2018.03.28 6PM KST
Consists of 11 tracks including #THE_CHANCE_OF_LOVE

#TVXQ! @TVXQ #U_KNOW #MAX #동방신기 #유노윤호 #최강창민
Please remember to like, share and comment to increase their SNS points! and use hashtags such as #동방신기 #THE_CHANCE_OF_LOVE in your tweets!
Also on Facebook:
———————-
Credits:
@TVXQ and Facebook: here,
Posted and Shared by TVXQ! Express