TVXQ! twitter and facebook posting about Yunho's character comeback to Dunia > w <
Facebook:
MBC 언리얼 버라이어티 '두니아~처음 만난 세계'에서 죽은 줄 알았던 유노윤호가 다시 돌아와 다음 이야기에 대한 궁금증을 증폭시키고 있습니다.
유노윤호의 모습은 방송을 통해 확인해주세요!

U-Know, who was believed to be dead in MBC's unreal variety show 'Dunia: Into a new world', makes a new phase of the story.
Stay tuned and check out how he leads the twist story and shows his leadership! 
---
Twitter: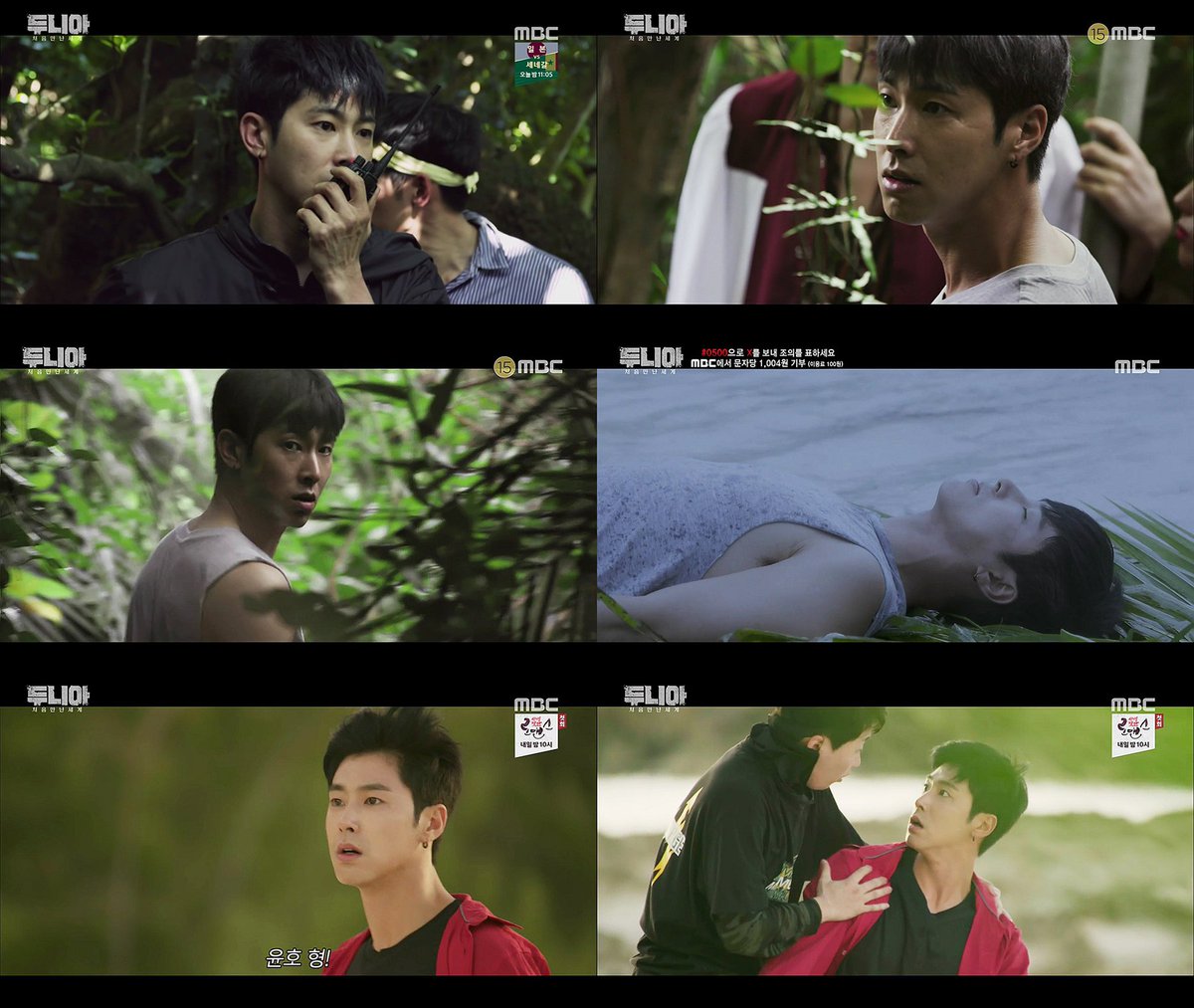 MBC 언리얼 버라이어티 '두니아~처음 만난 세계'에서 죽은 줄 알았던 유노윤호가 다시 돌아와 다음 이야기에 대한 궁금증을 증폭시키고 있습니다.
유노윤호의 모습은 방송을 통해 확인해주세요!👀

📺 MBC '두니아~처음 만난 세계': 매주 일요일 18시 45분 #TVXQ! #동방신기 #U_Know #유노윤호
---
Instagram:
————————–
Credits:
@TVXQ, and 동방신기(TVXQ!): here,
Posted and Shared by TVXQ! Express