The second day of『Tohoshinki LIVE TOUR 2018~TOMORROW~』at Sekisui Heim Super Arena, Miyagi has been completed successfully! Concert started at 16:05 and finished at 18:47 [cr: @anywhere4you]. Encore tshirts were blue [cr: @anywhere4you]!
This day they came back to the finding the T corner during their first mc~
Photos: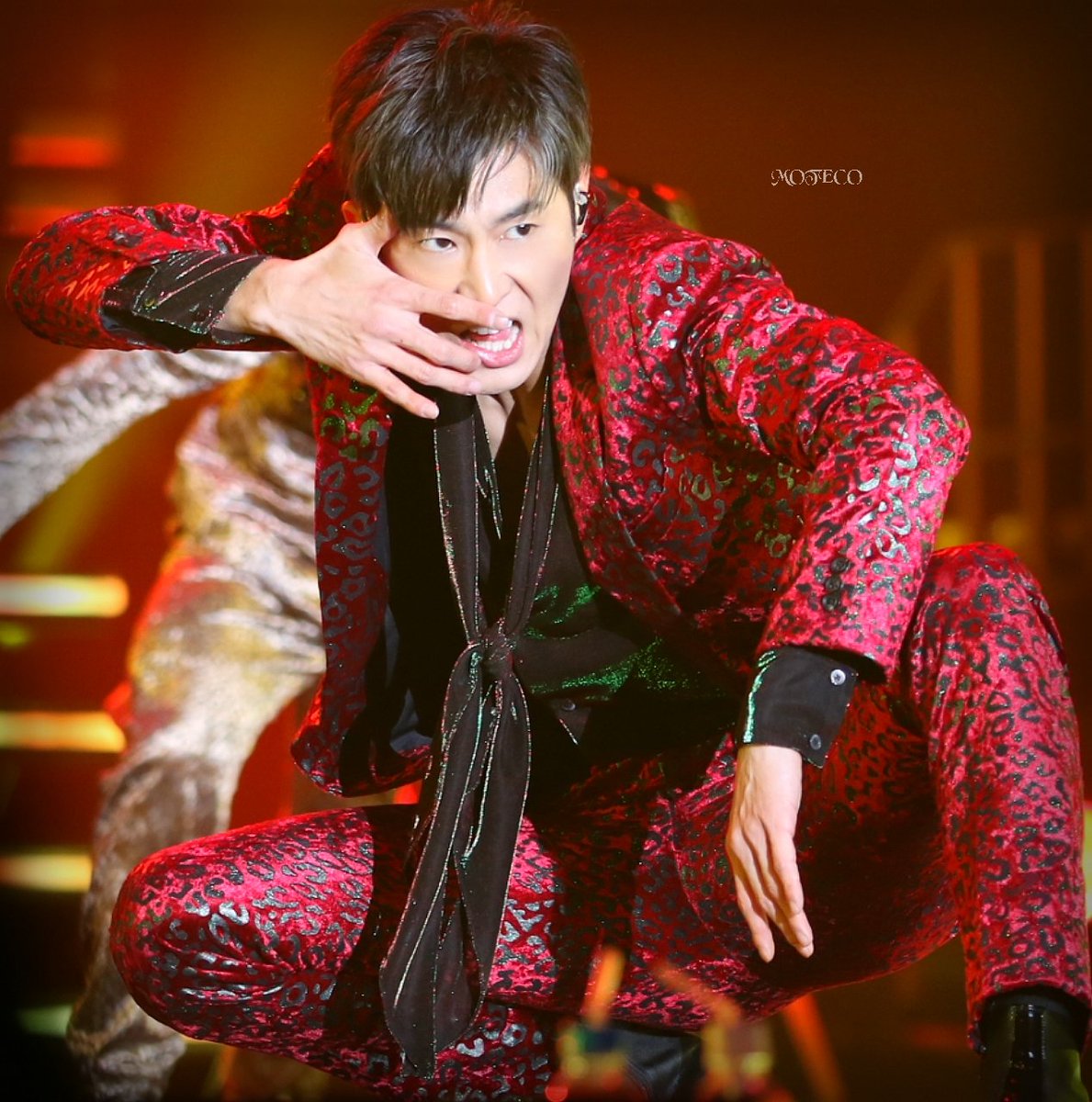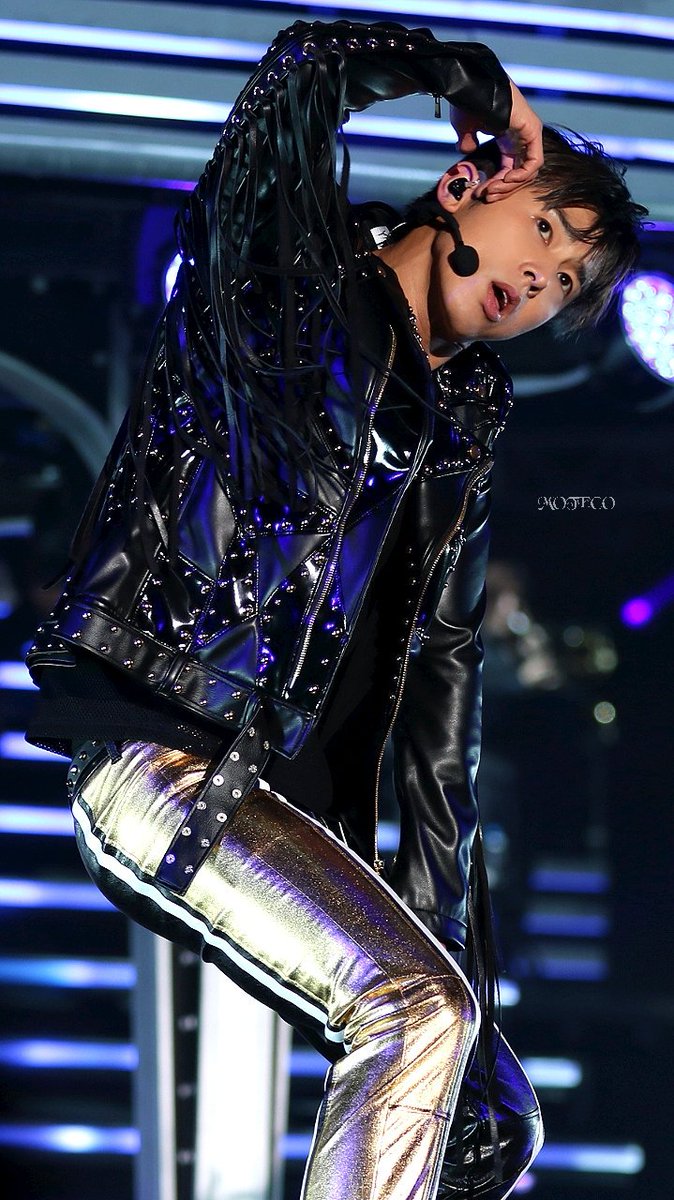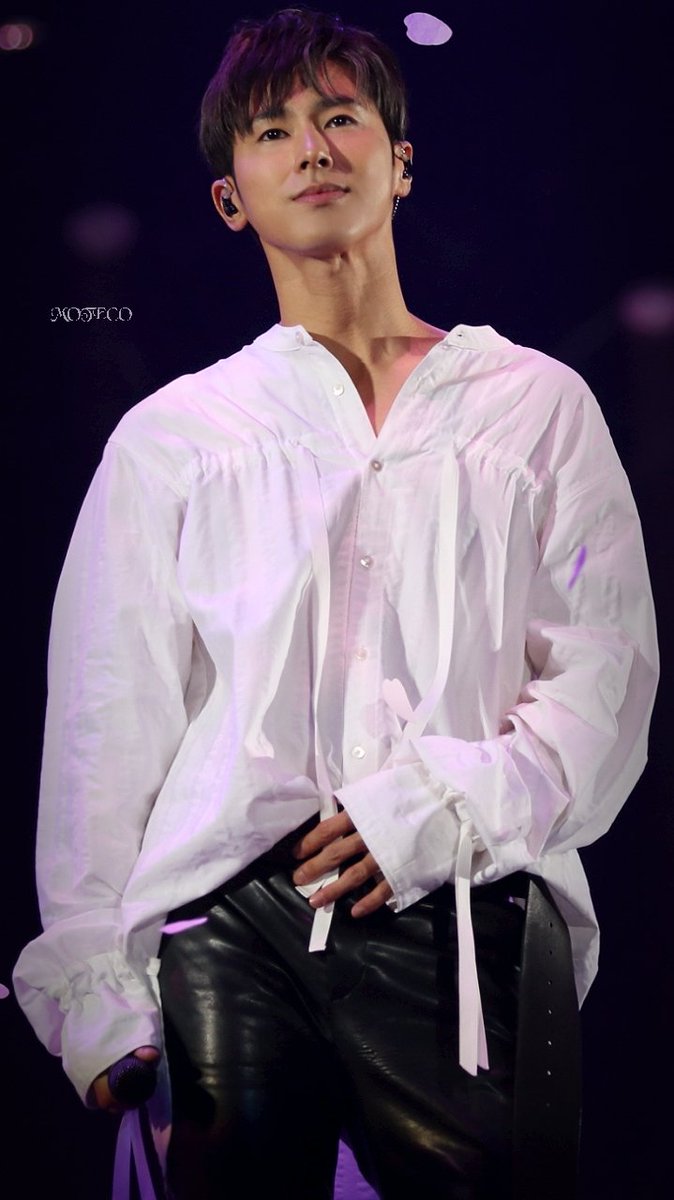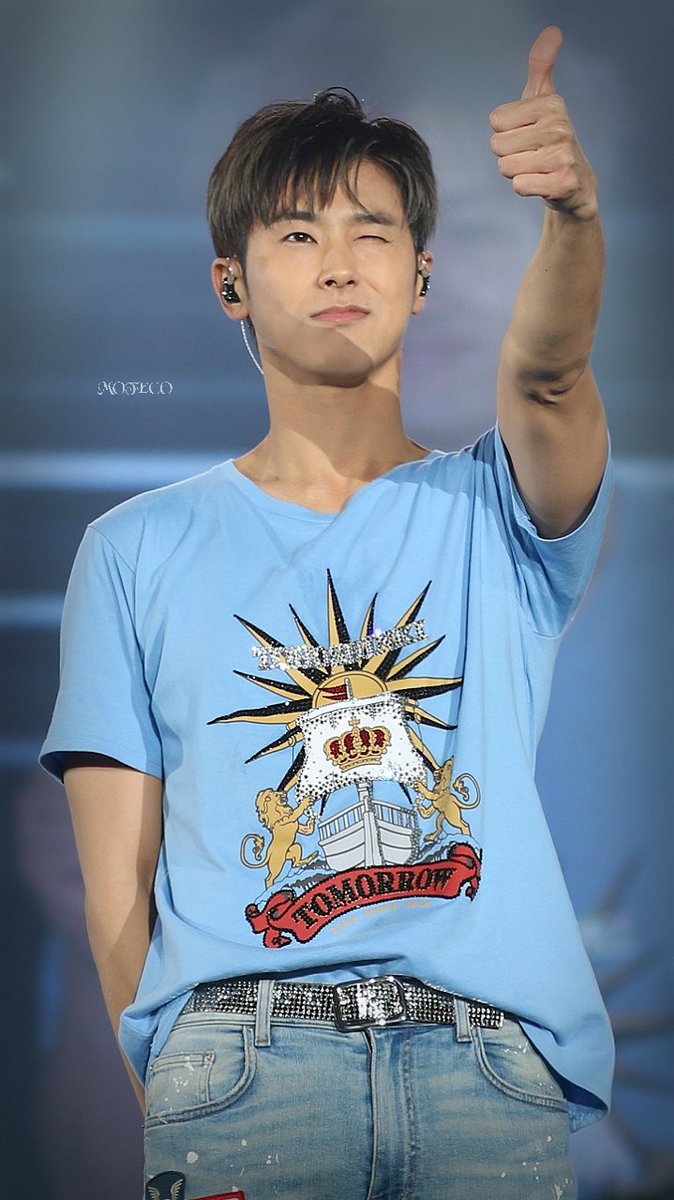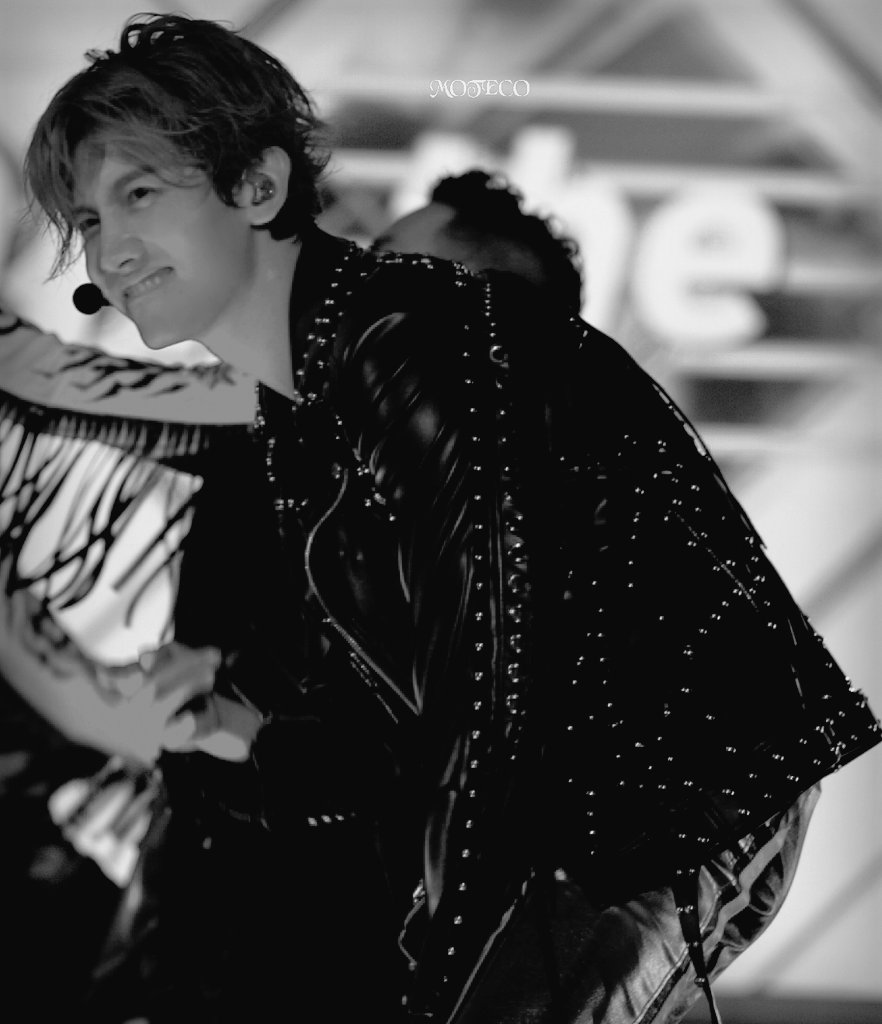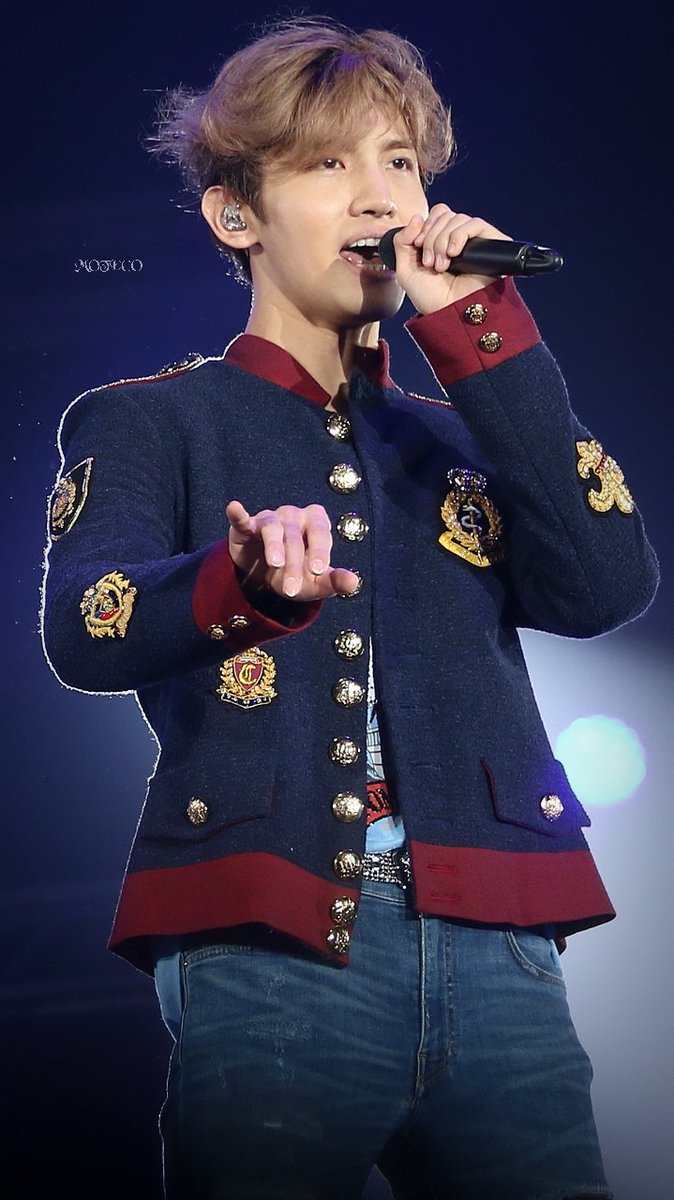 [cr: @moteco26]
---
[cr: @W_crown26218]
---
The autumn leaves fan-taken photo showed on MC in finding T corner~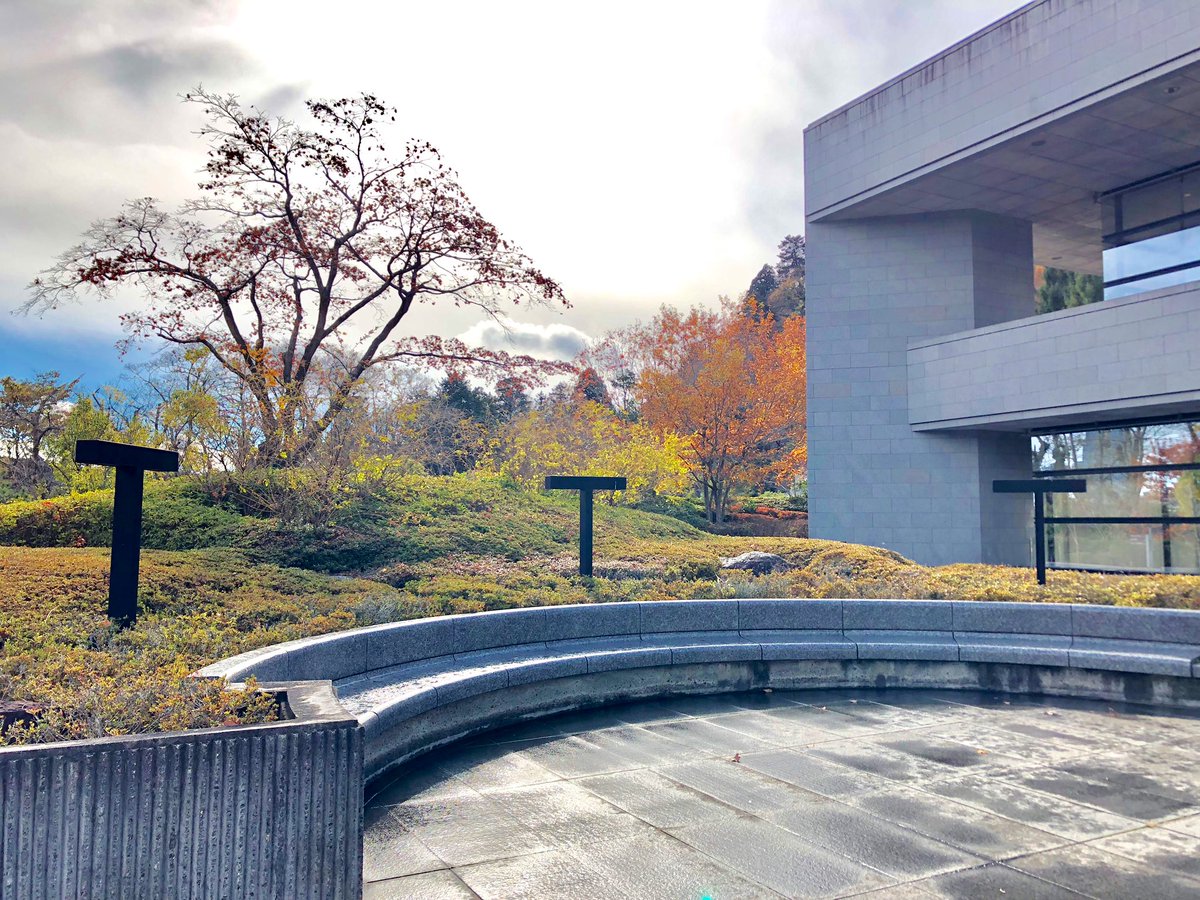 [cr: @36_saran]
---
submitted by a fan for the finding T corner, but Changmin thought it looked like the tunnel tube from super Mario XD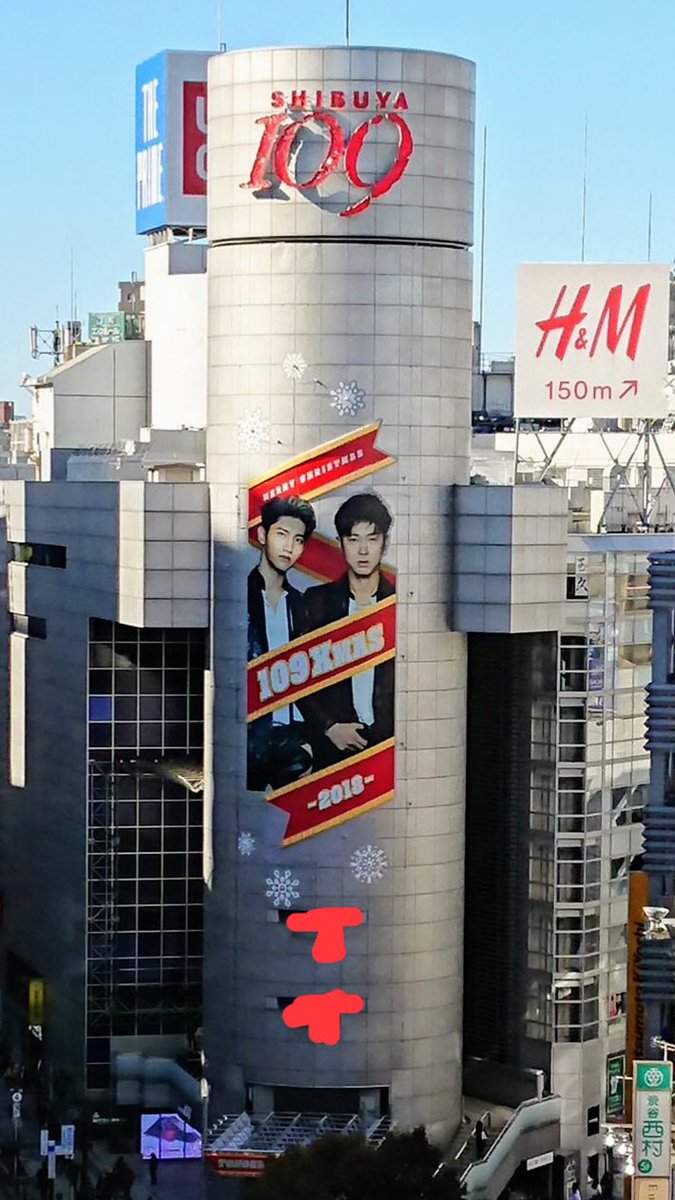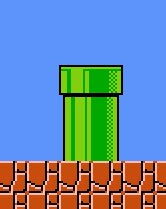 [cr: @_hereistand_]
---
---
Fancams:
[cr: @TYPEB_SCM]
---
[cr: @W_crown26218: 1 and 2]
---
MC time Changmin singing Daisukidatta: here.
---
---
Fanaccounts:
Translated by @beriko0214:
---
Translated by @clefaire:
181123 #明日コン
Showing the picture of Switzerland's Glacier Express. (Look for T session)Yunho: Changmin, you took this?
Chami: no I didn't. This is at Treasure Train, the window was so wide.
Yunho: the place was T~
Chami: I want to travel~ [cr: @Ikuko0606]
---
Fanaccount by @kokenes :
You know you're blessed when you can see their water bottles right in front of you!!!
Between body rolls and thrusts I'm undone with them!!! Yunho and Changmin end me!
So awesome! One row behind P in the center gave me perfect view of awesomeness… choreo is spectacular this tour!!! Singing is unbelievable
I want to share so much about the concert but as usual I'm overwhelmed by @TVXQ and their stage performances and how they keep getting better and better every time they perform, even though they are already top stars! #東方神起 #JeaIous
Seeing Changmin smack dab I front of me singing "I Love You" and Yunho's Asu Wa Kuru Kara is what dreams are made of! Both were fab tonight! #東方神起 #Jealous
Yunho said Sendai is their last Arena this tour. It's also the smallest arena. I feel so Special to have gotten tickets all three nights including a fantastic P seat! #東方神起 I'm #Jealous of myself! LOL 😂
During the ment they shared photos taken around Miyagi and Sendai that has "T" in it because last night @TVXQ challenged us to share photos on SNS with T! One BE shared photo or bridge in Switzerland with Express Train because Changmin was there! (Landwasser) #東方神起 #Jealous

—————–
Credits:
as indicated above,
Compiled and Shared by TVXQ! Express