THE FIRST MV TEASER!!!
Please like, share and comment on YouTube, V-Live (send lots of hearts!), and naver!!
Video:
Video description:
TVXQ!'s Special Album "New Chapter #2: The Truth of Love" will be released on December 26th, 6PM (KST).

TVXQ! Official

http://tvxq.smtown.com
http://www.youtube.com/TVXQ
http://www.facebook.com/tvxq
http://www.instagram.com/tvxq.official
http://twitter.com/TVXQ

#TVXQ #동방신기 #Truth
TVXQ! 동방신기 'Truth' MV Teaser #1 ℗ SM Entertainment
On V-Live: here.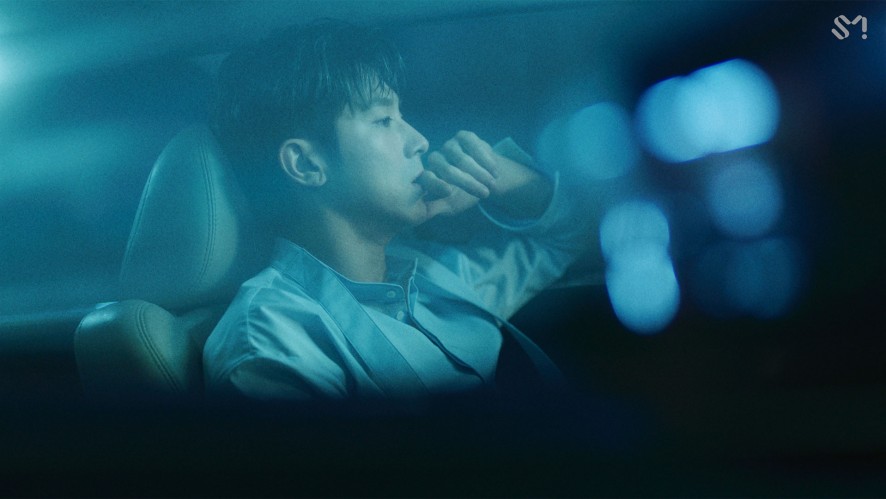 On naver: here.

———————
Credits:
SMTOWN,
Shred by TVXQ! Express