TVXQ reunites with fans in Thailand in 3 years
Veteran boy group TVXQ met its Thai fans at its first concert in more than three years.
On Friday, the duo performed at Impact Arena in Bangkok, Thailand, for the first time since March 2015.
TVXQ performed 26 songs at the event, starting from "Hug" to the latest EP, "The Chance of Love."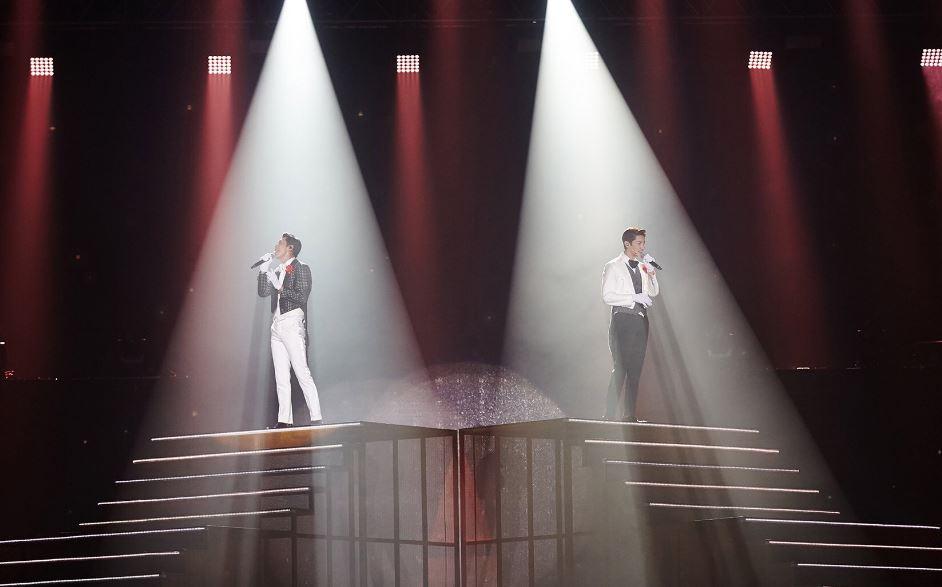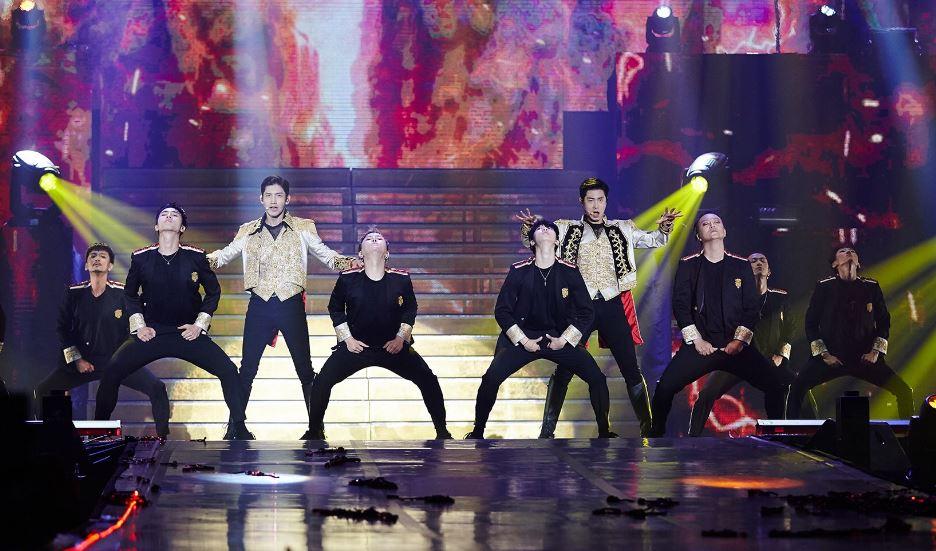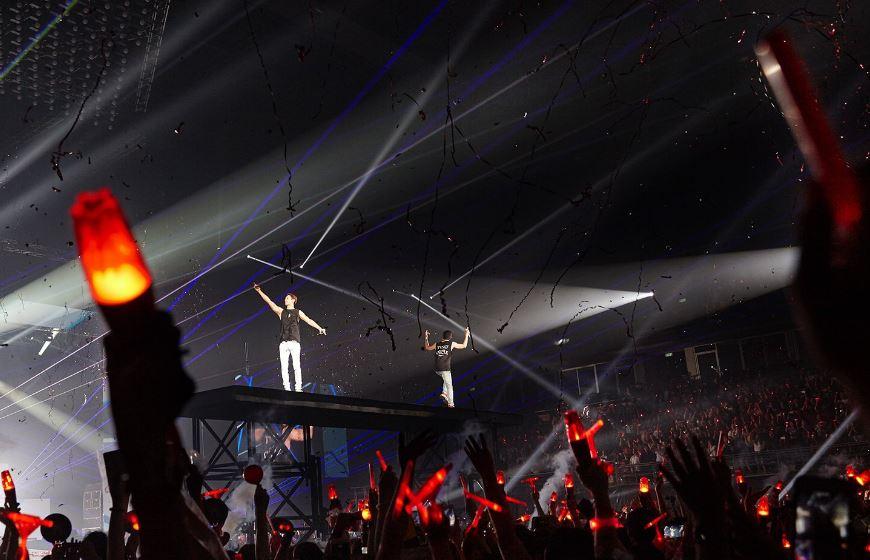 The duo presented stunning vocal performances. Fans also prepared a special banner event, holding placards with the caption, "Love you as much as the first time we met," showing their unchanged love for the group.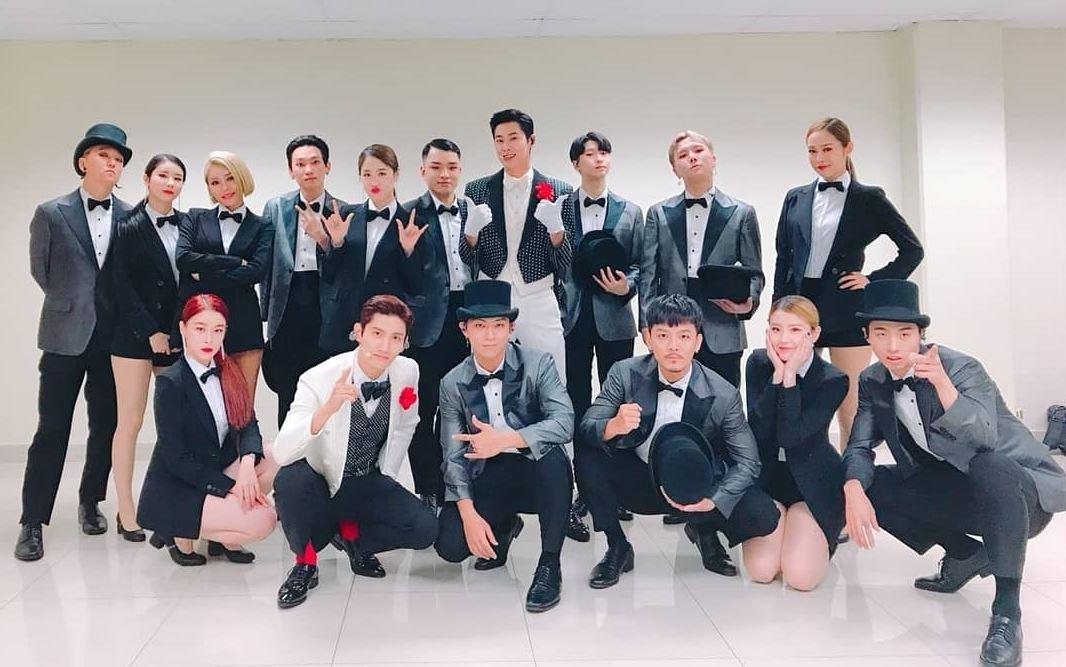 TVXQ will kick off the Japanese leg of its tour in September.
By Kim Hye-soo (clairek@heraldcorp.com)
———————–
Credits:
English News Posted and Shared by Kpop Herald (on vlive),
Shared by TVXQ! Express