TVXQ has successfully finished the TVXQ! CONCERT -CIRCLE- #welcome in Bangkok! It was held at 7PM local time at Impact Arena, Muang Thong Thani.
Both of them looked super happy and cute, and everyone seems to have a good time > w <
The Thai fans organised a fan project which was balloons during Wake me up~Dream and banners saying "처음 만났을 때처럼 여전히 사랑해요 ♡" (check it out here and here, by @TVXQCIRCLEinBKK) which was successful and the boys talked about it in their last talk~
TVXQ performed the same songs set list as their Seoul concerts back in May, including dream.
Setlist:
-VCR 1-
01. Bounce
02. Something
03. 너는 내꺼 (Top of the world)
– MC 1 (Greeting)-
04. The way U are
05. Love Line
06. Sun & Rain
-VCR 2-
07. Puzzle – Yunho Solo
08. 운명 (The Chance of Love)
09. Spellbound
10. 다 지나간다 (Broken)
11. Before U go
-MC 2-
12. 게으름뱅이 (Lazybones)
13. Mideoyo (I Believe)
14. 새벽공기 (Without you)
-VCR 3-
15. Closer – Changmin Solo
16. Vertigo
17. Mirotic
-VCR 4-
18. Wake me up
19. Hug
20. Balloons
21. Dream
-VCR 5-
22. Maximum
23. B.U.T.
24. Why? (Keep your head down)
-MC 3-
25. Rising Sun
-Encore-
26. Hiyaya
27. Somebody to Love
-MC 4-
28. You're my melody
-MC 5 (Ending)-
Photos: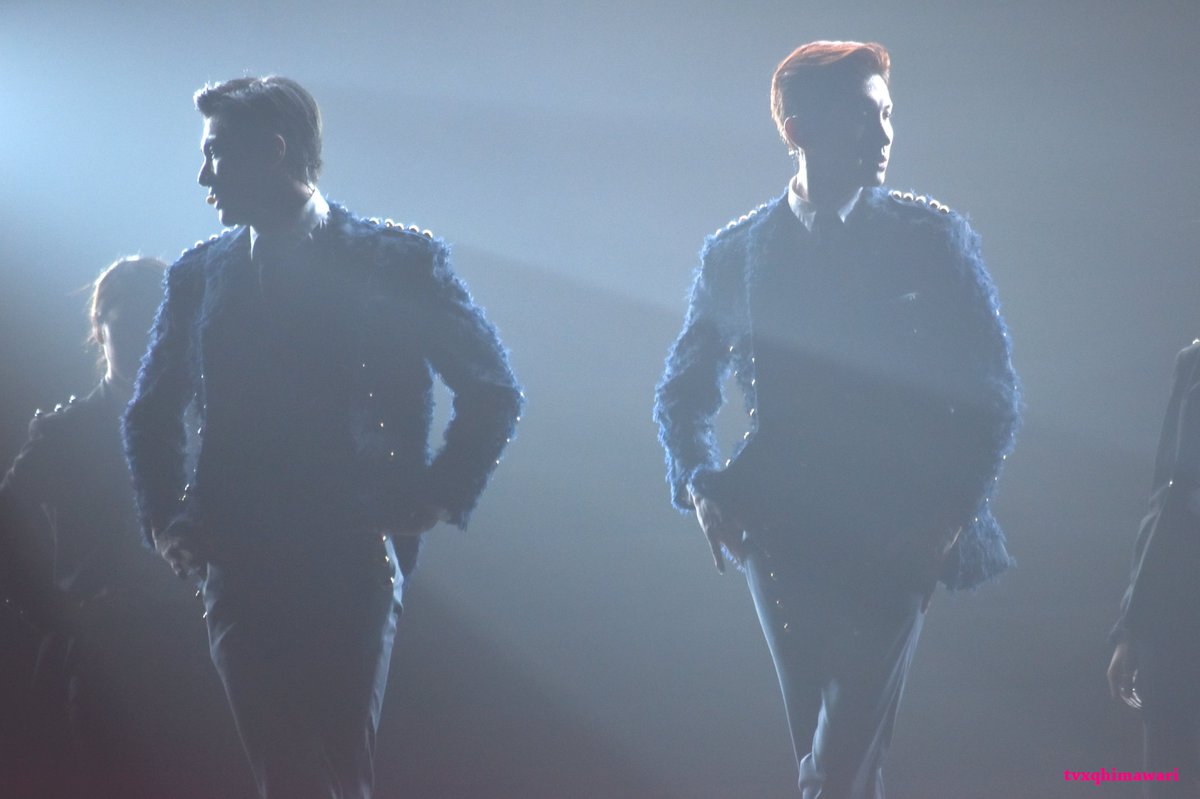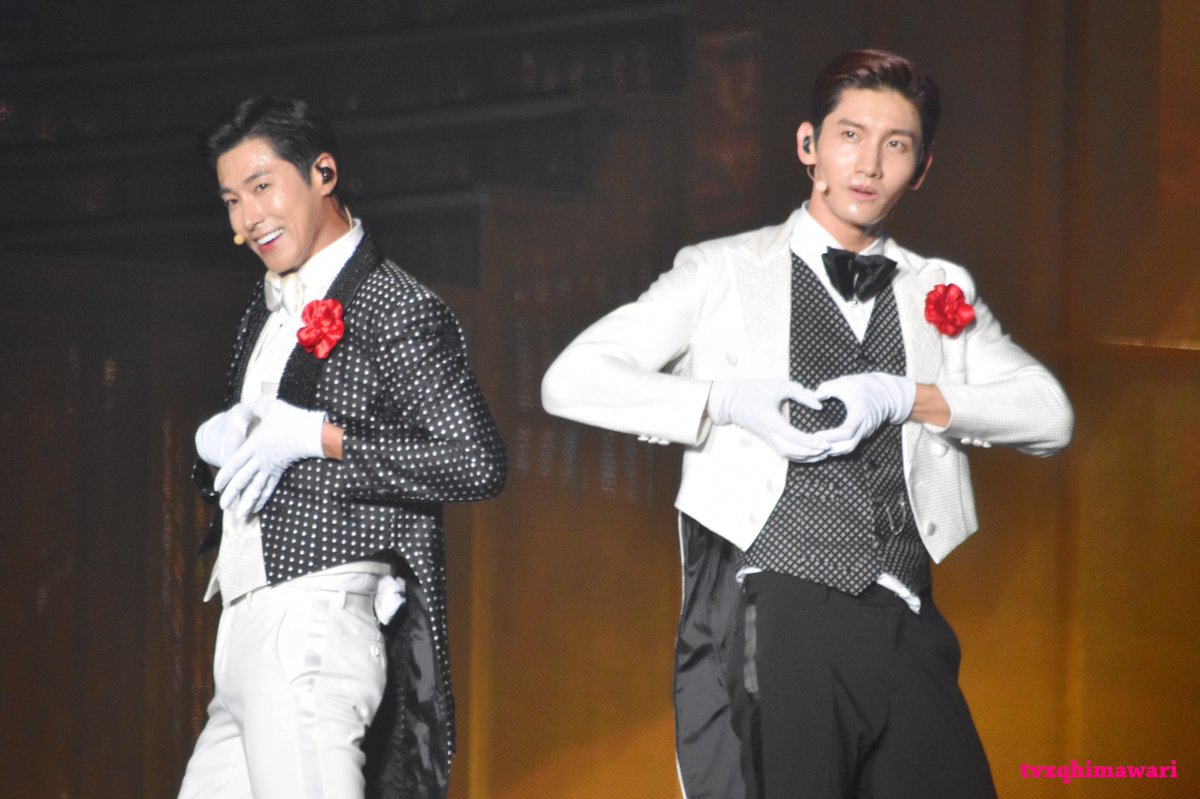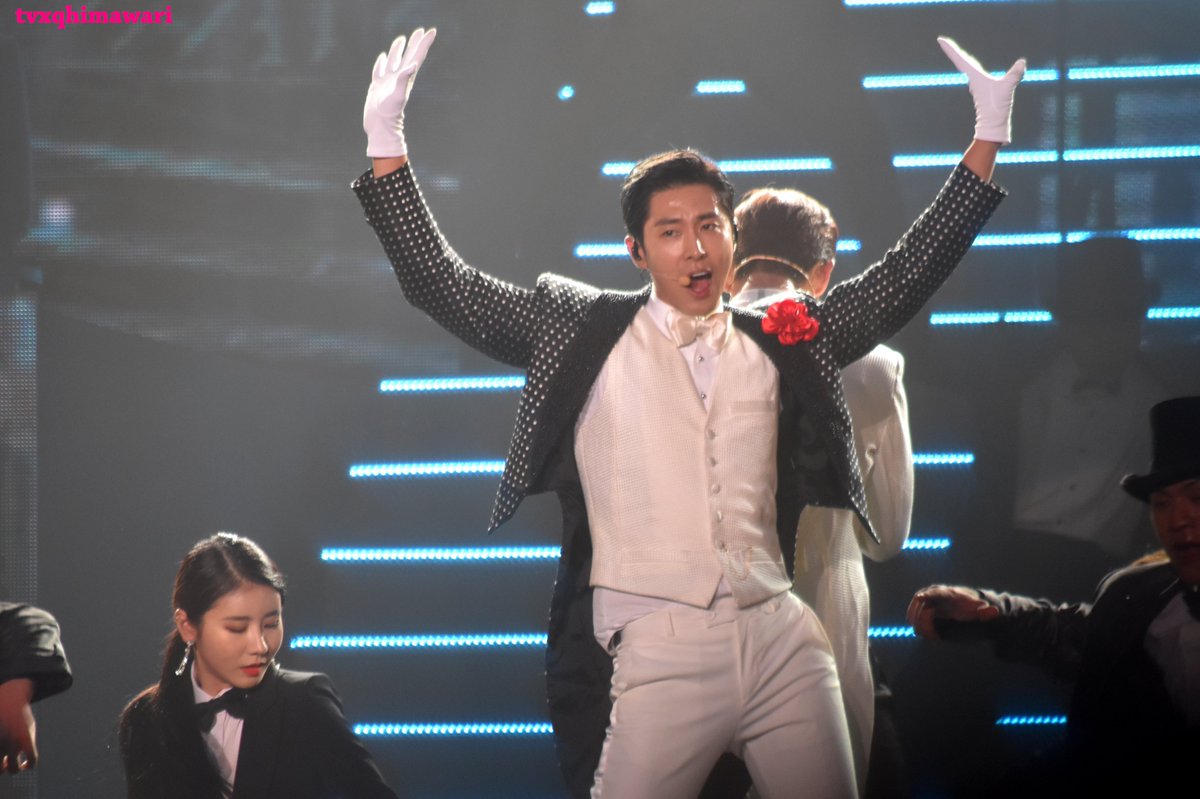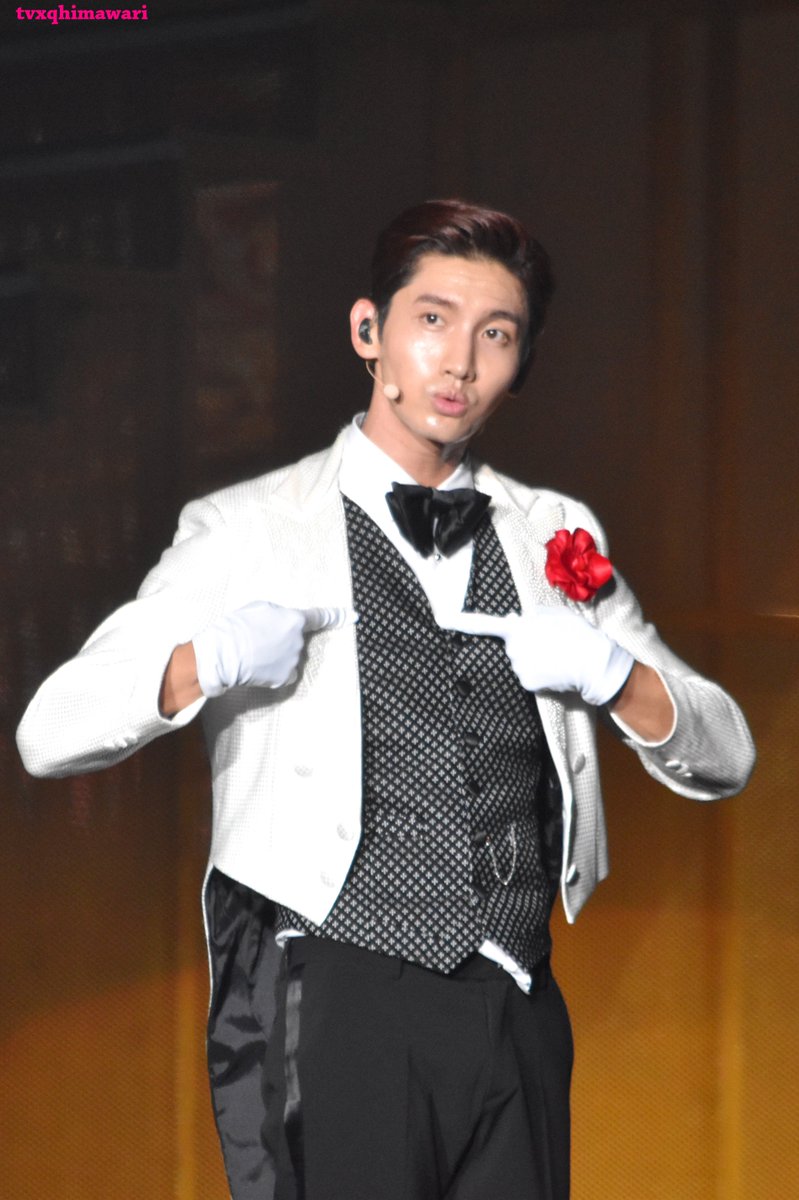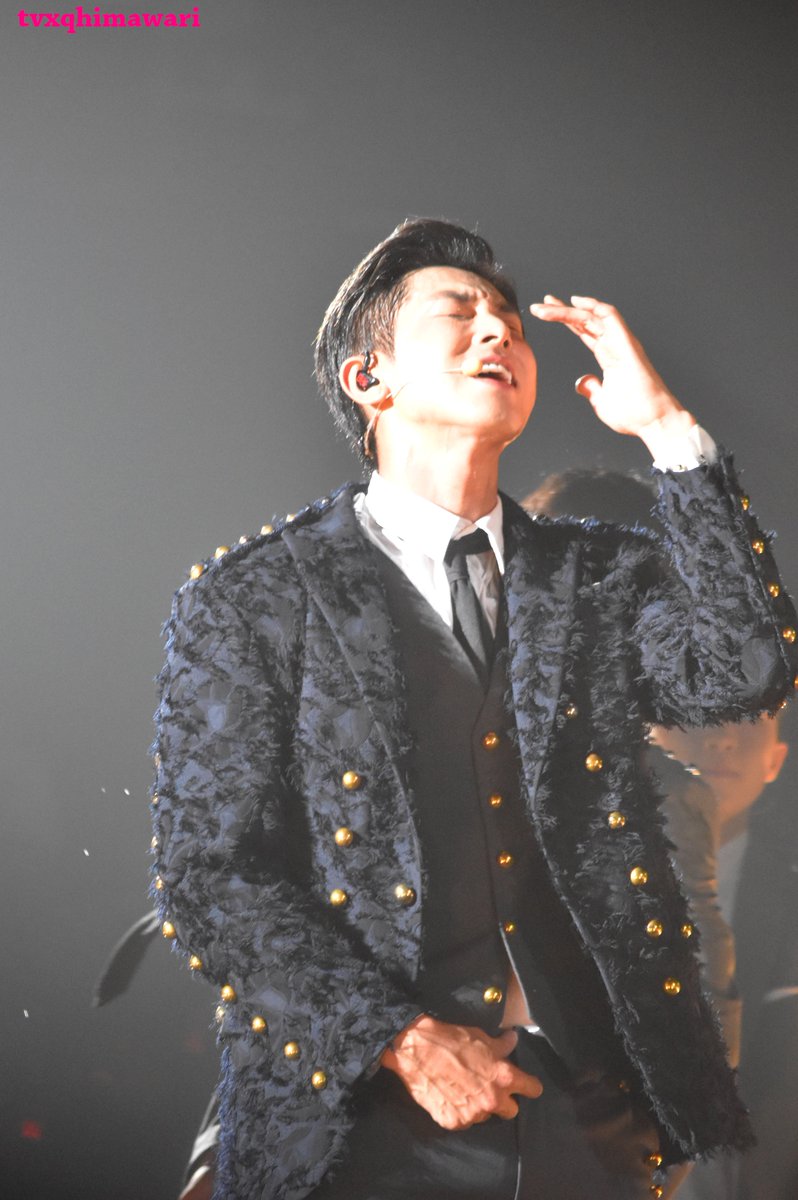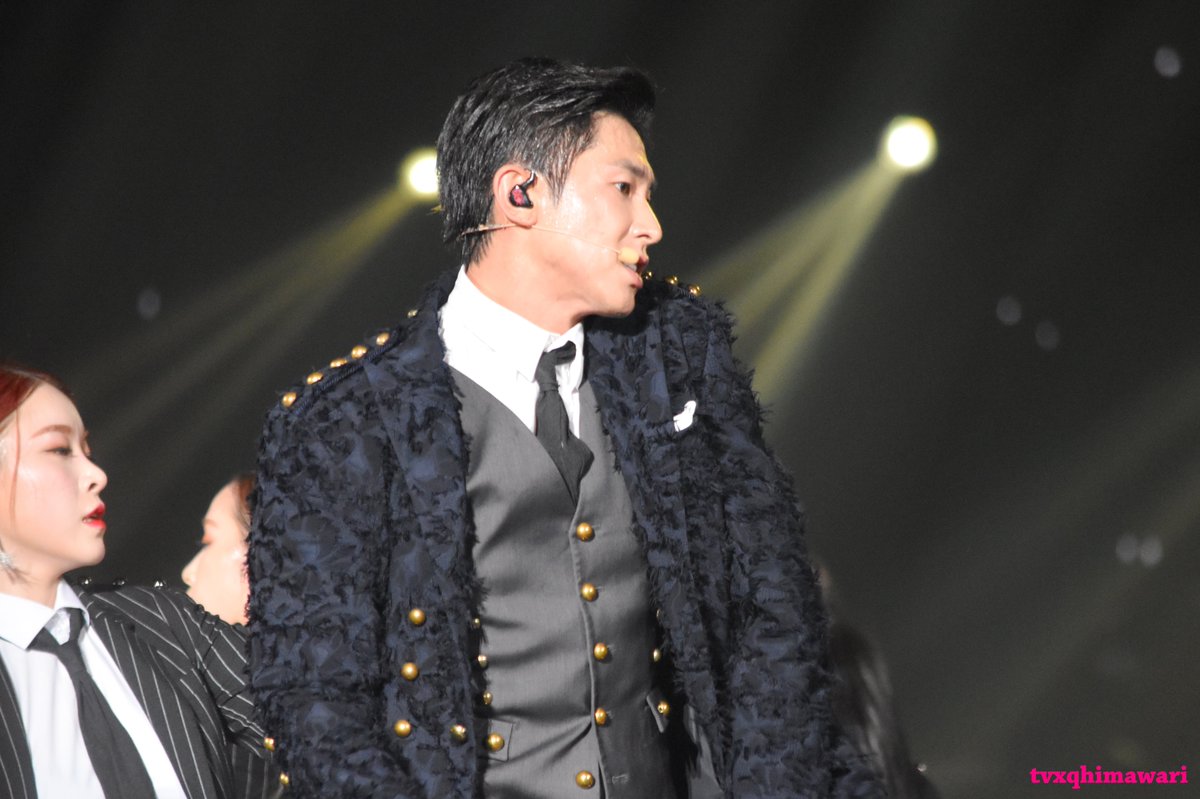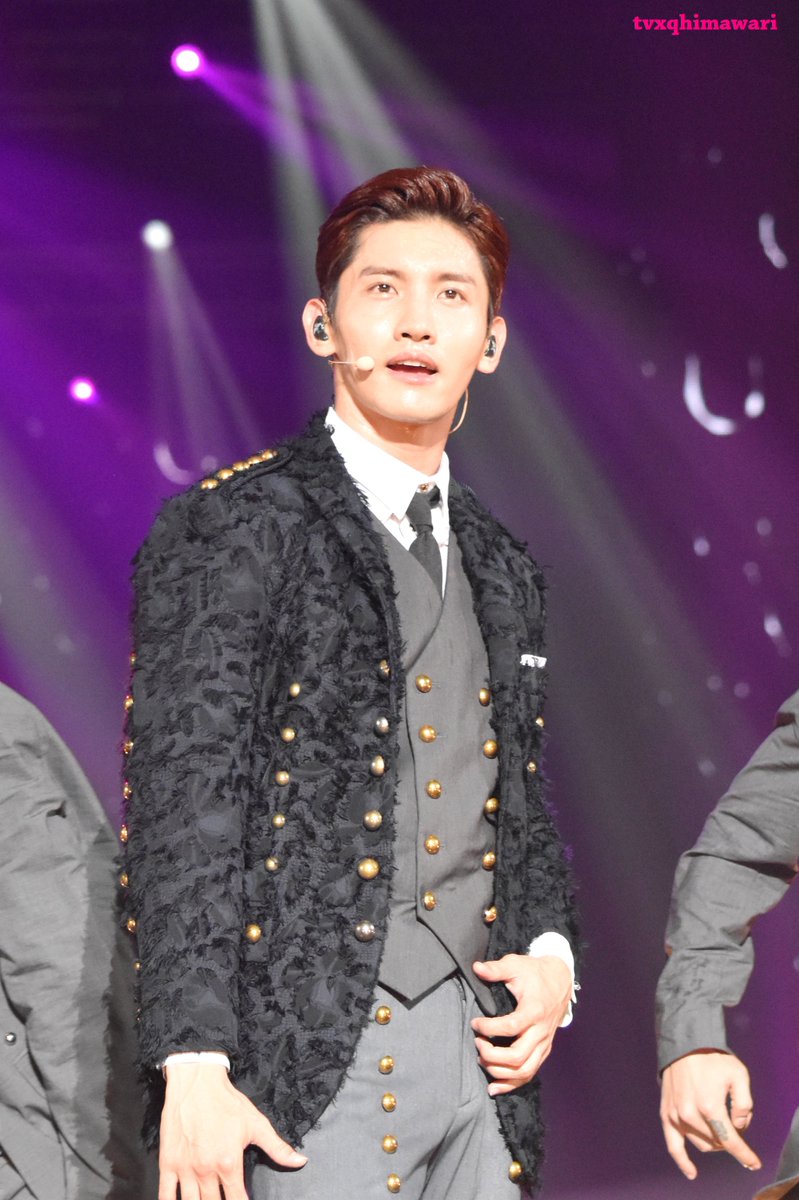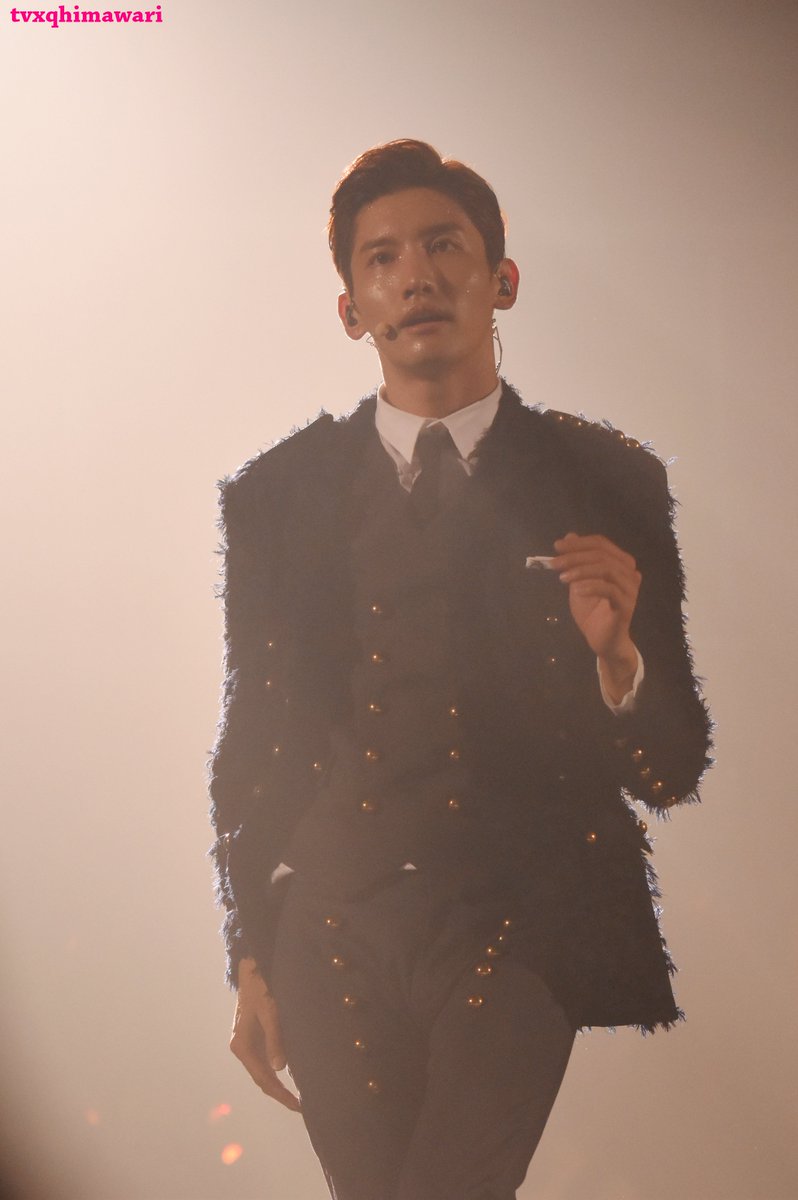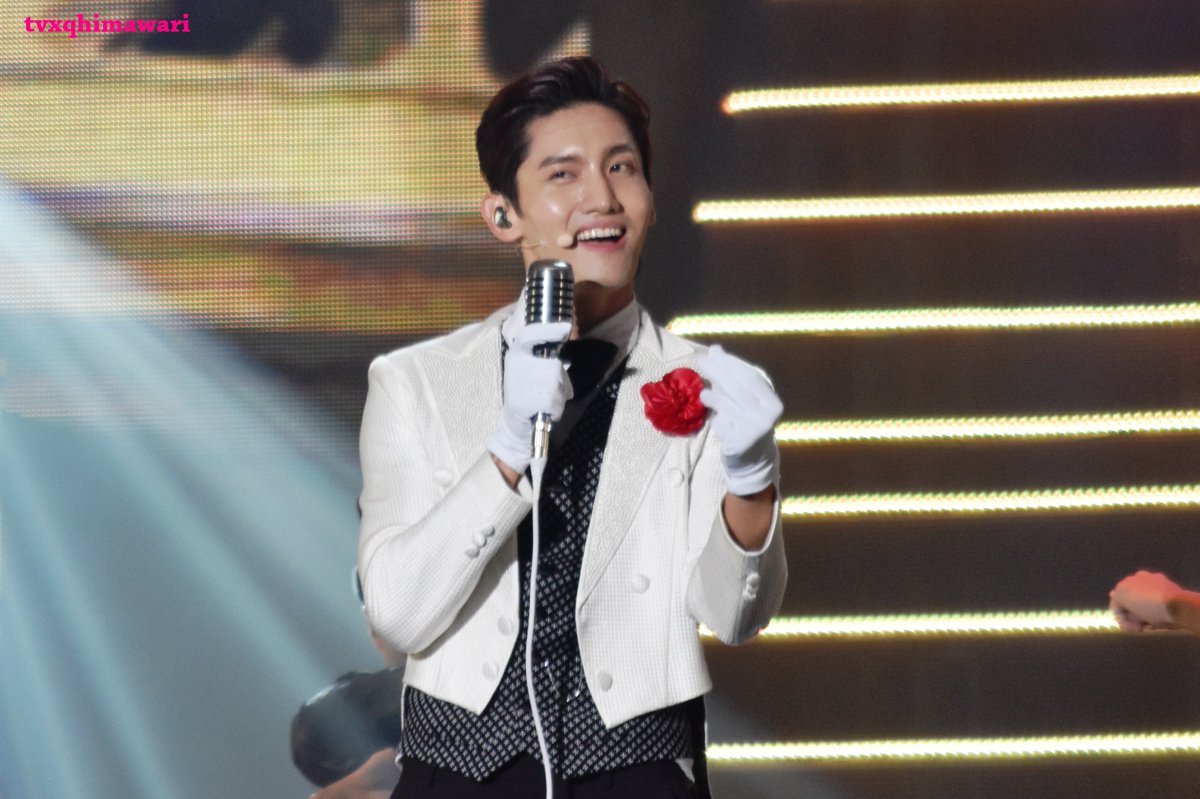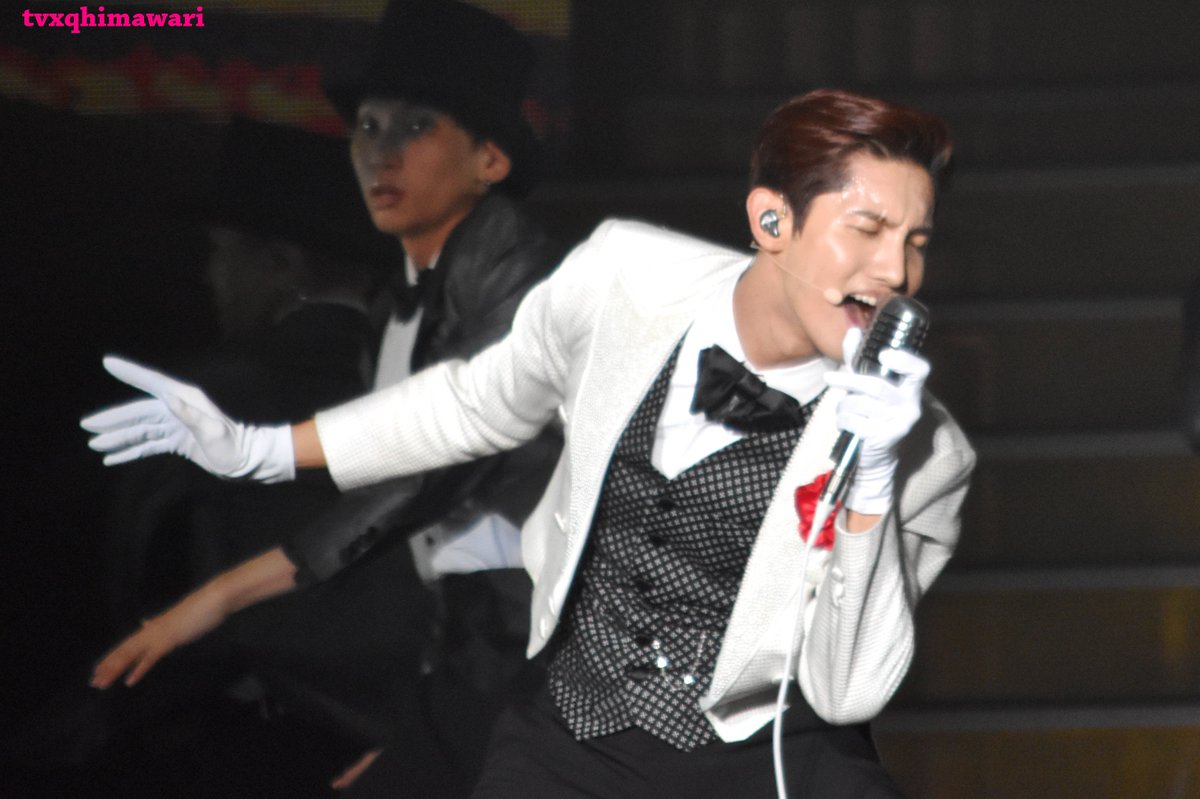 [cr: @tvxqhimawari26]
---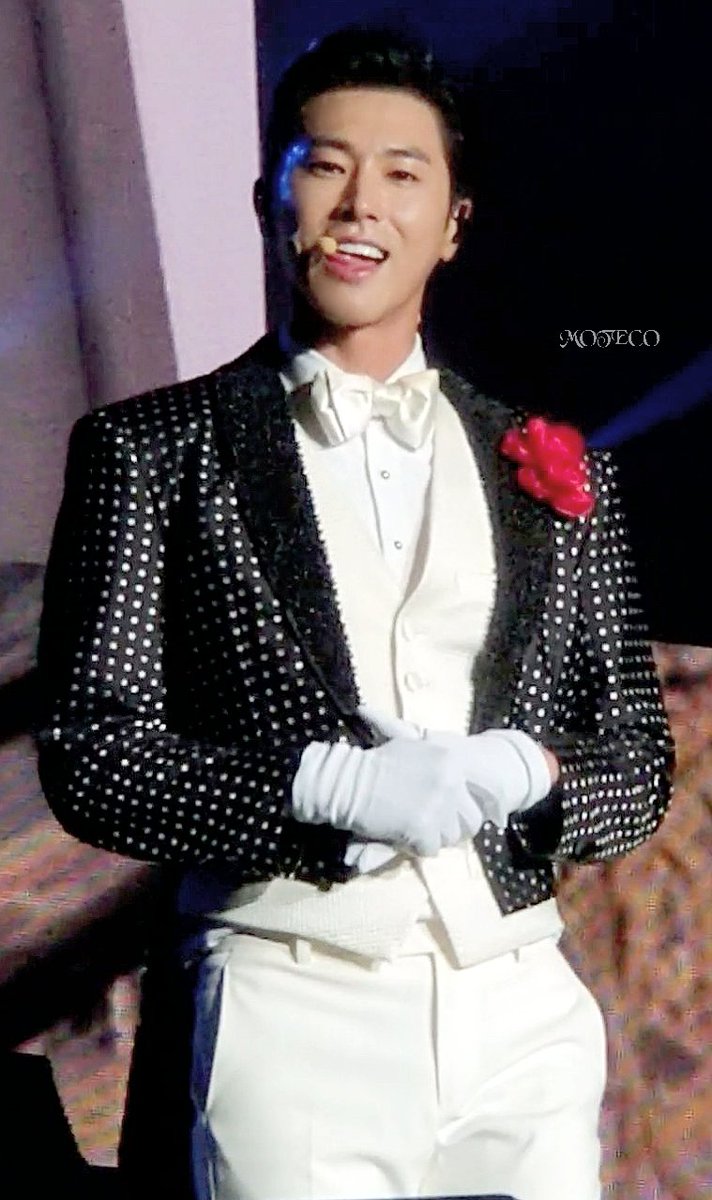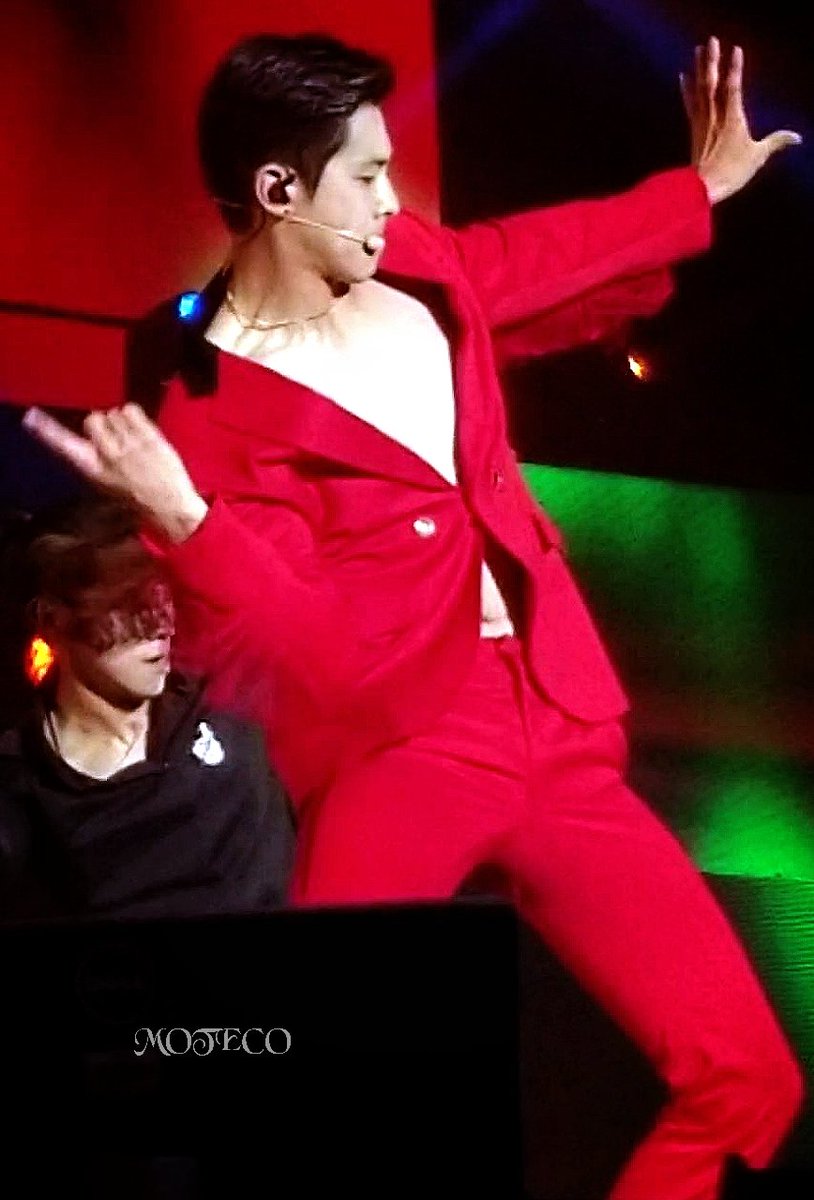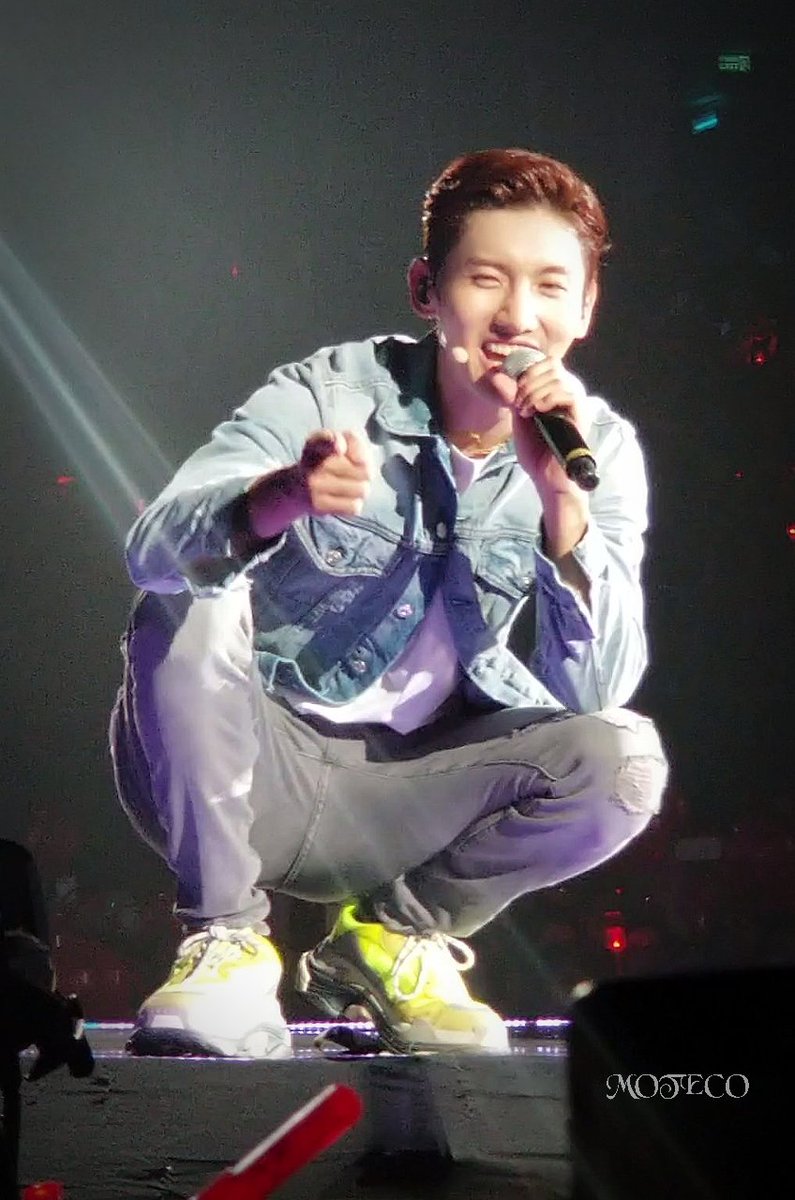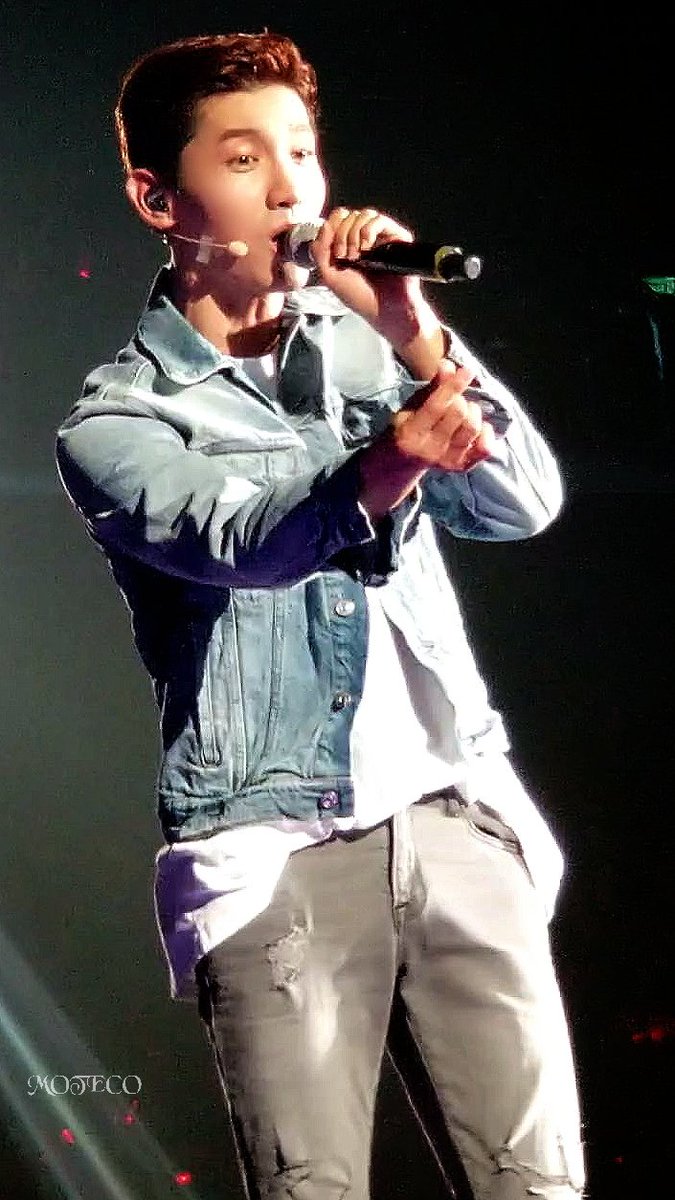 [cr: @moteco26]
---
[cr: @ppipech]
---
[cr: @ShimNung]
---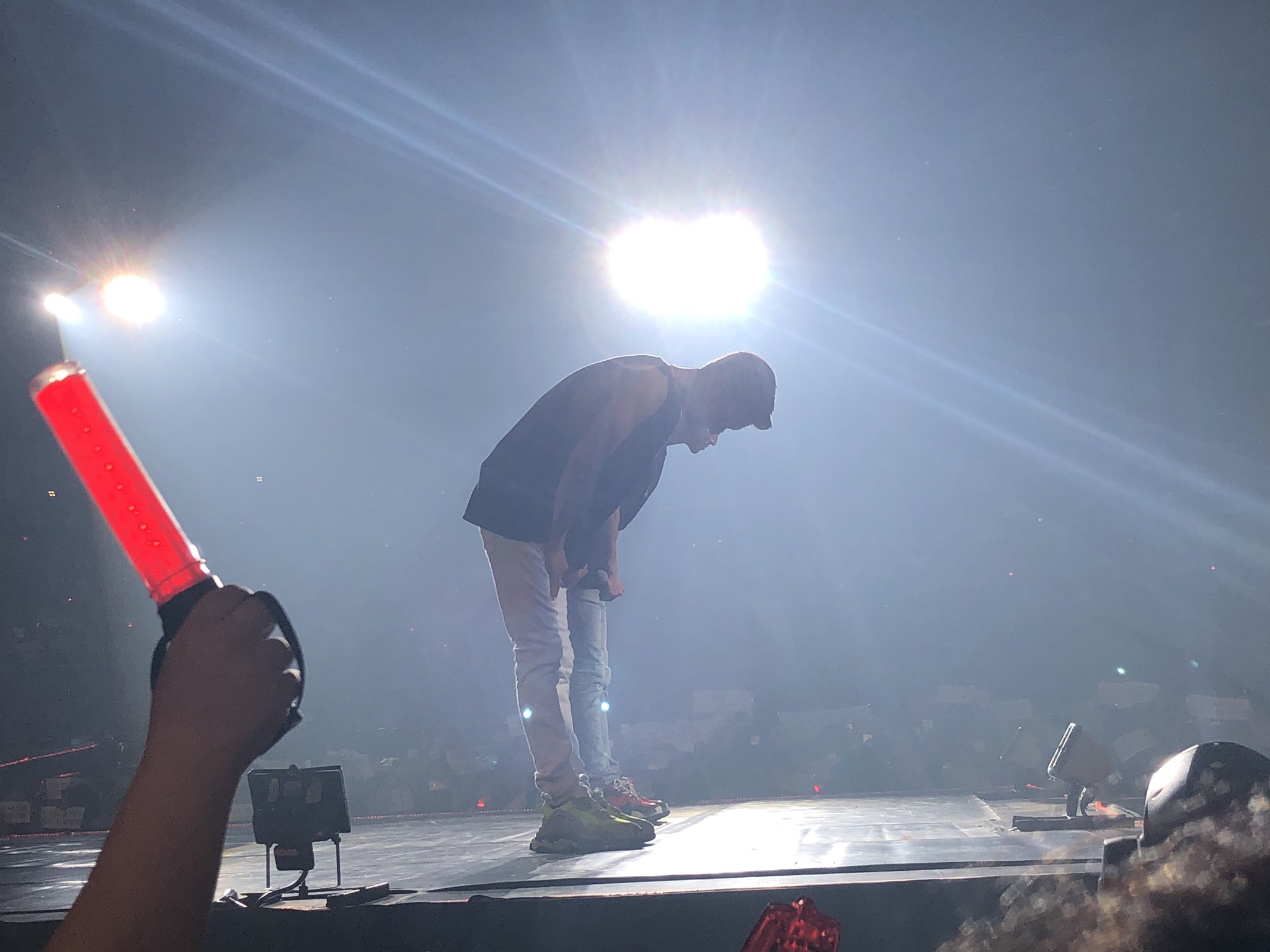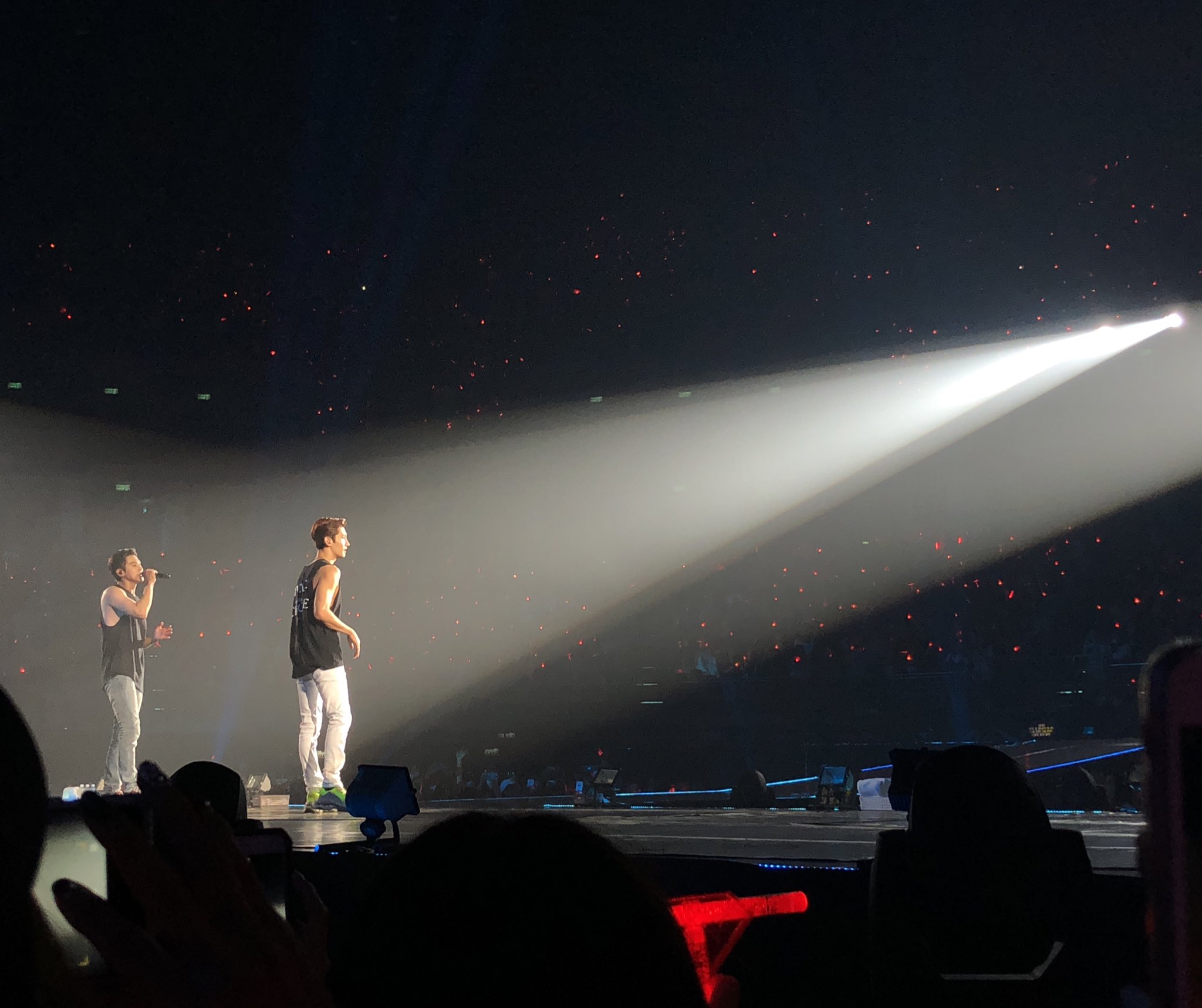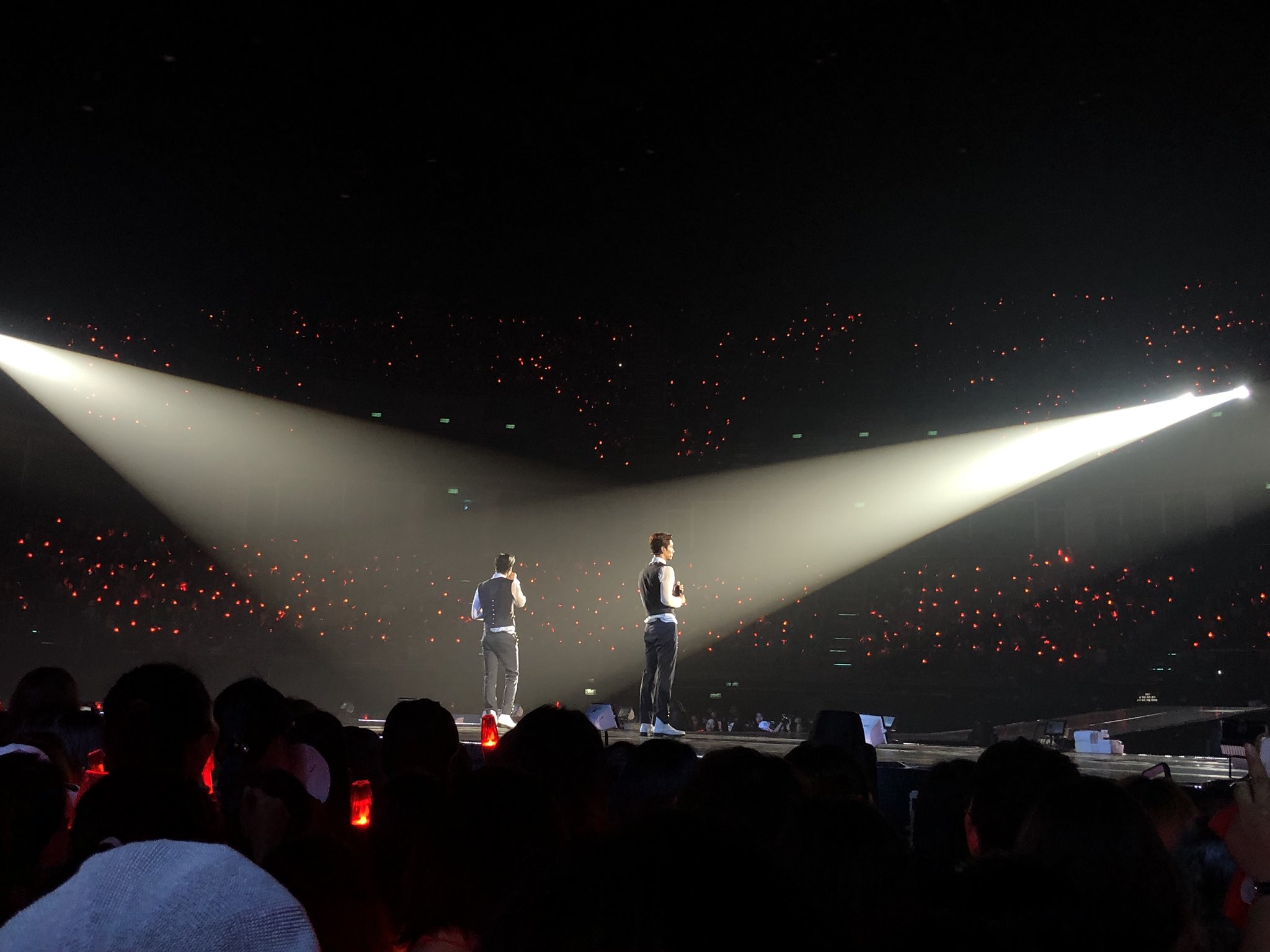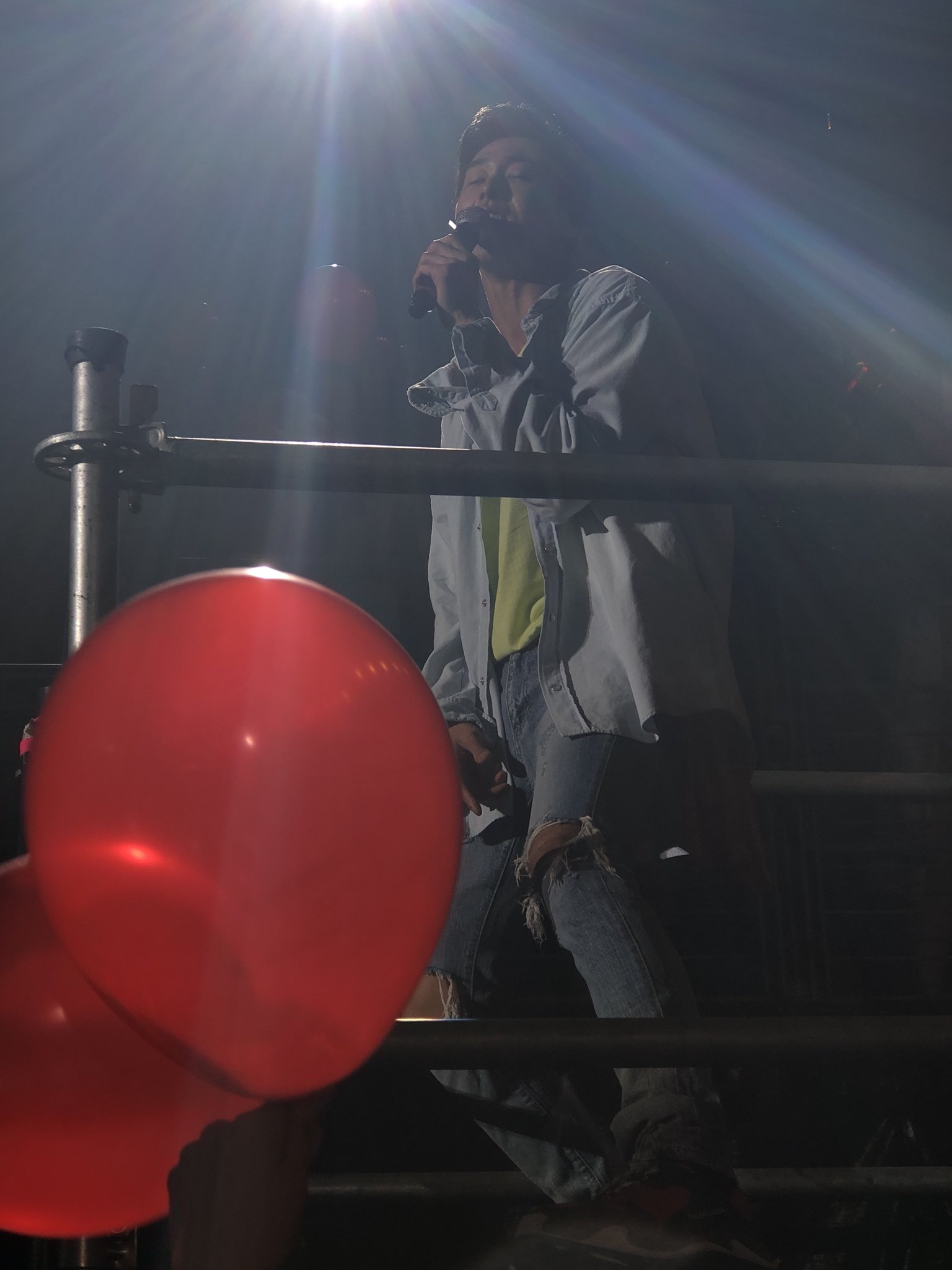 [cr: @chomphun]
---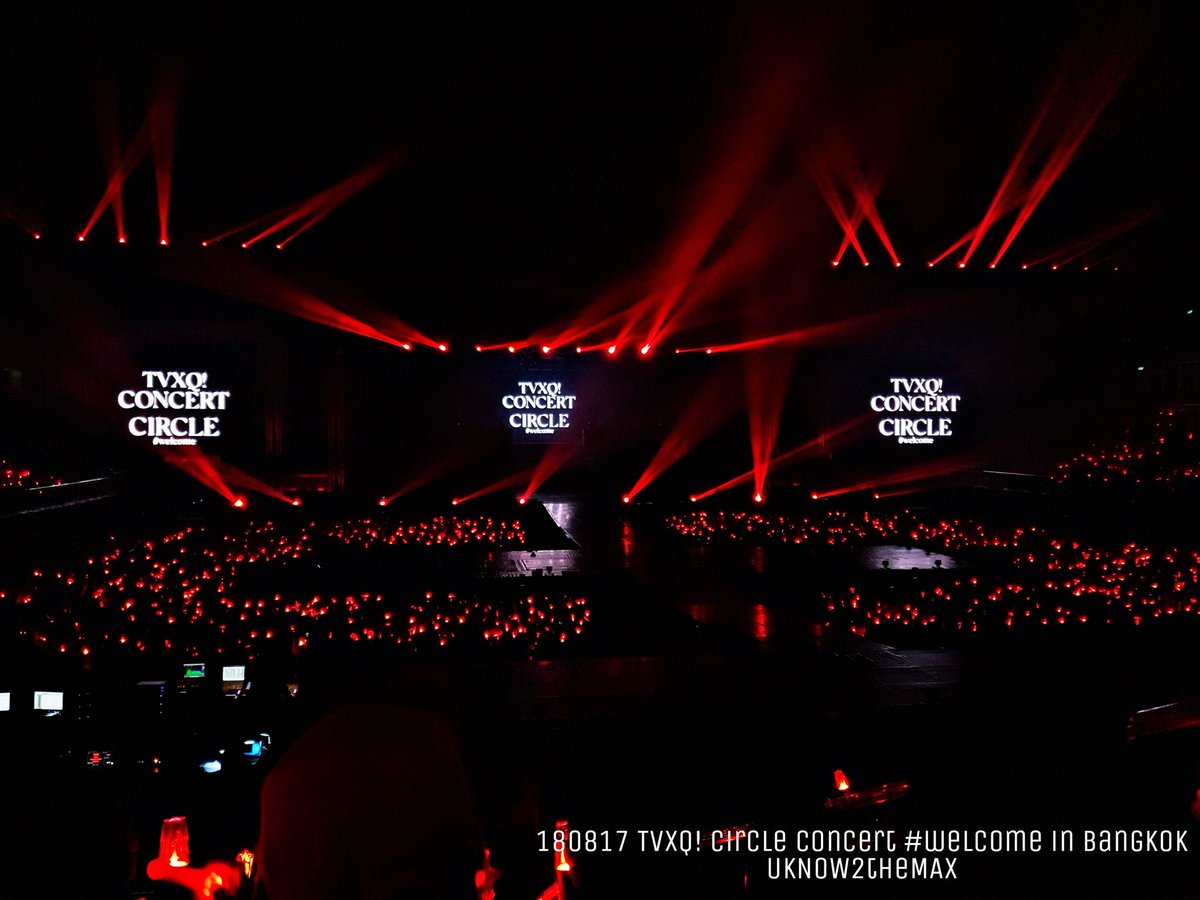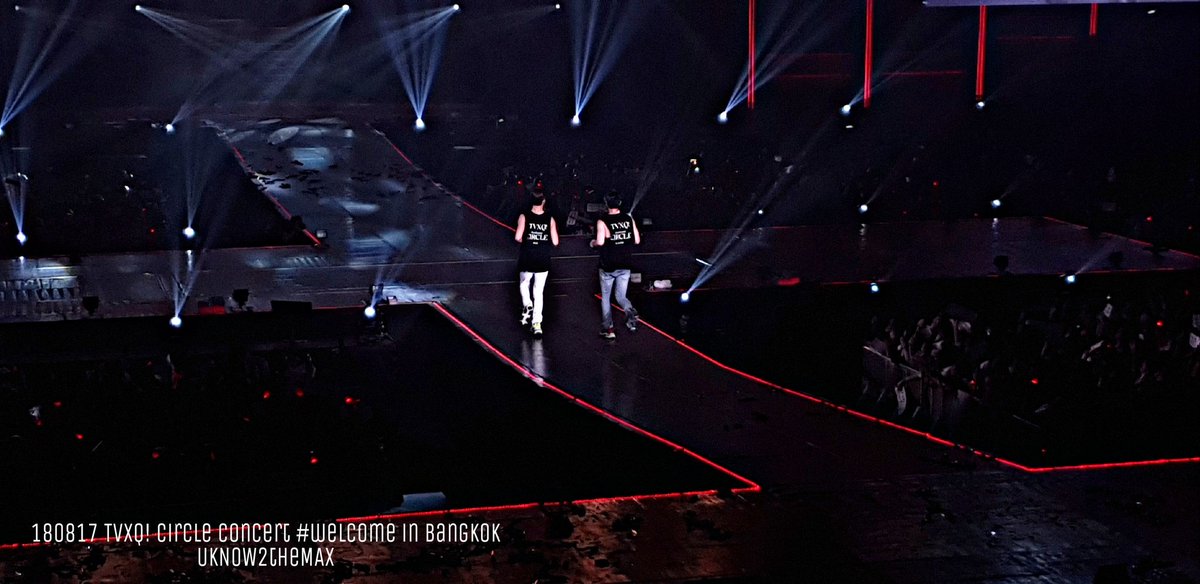 [cr: @UKNOW2theMAX]
---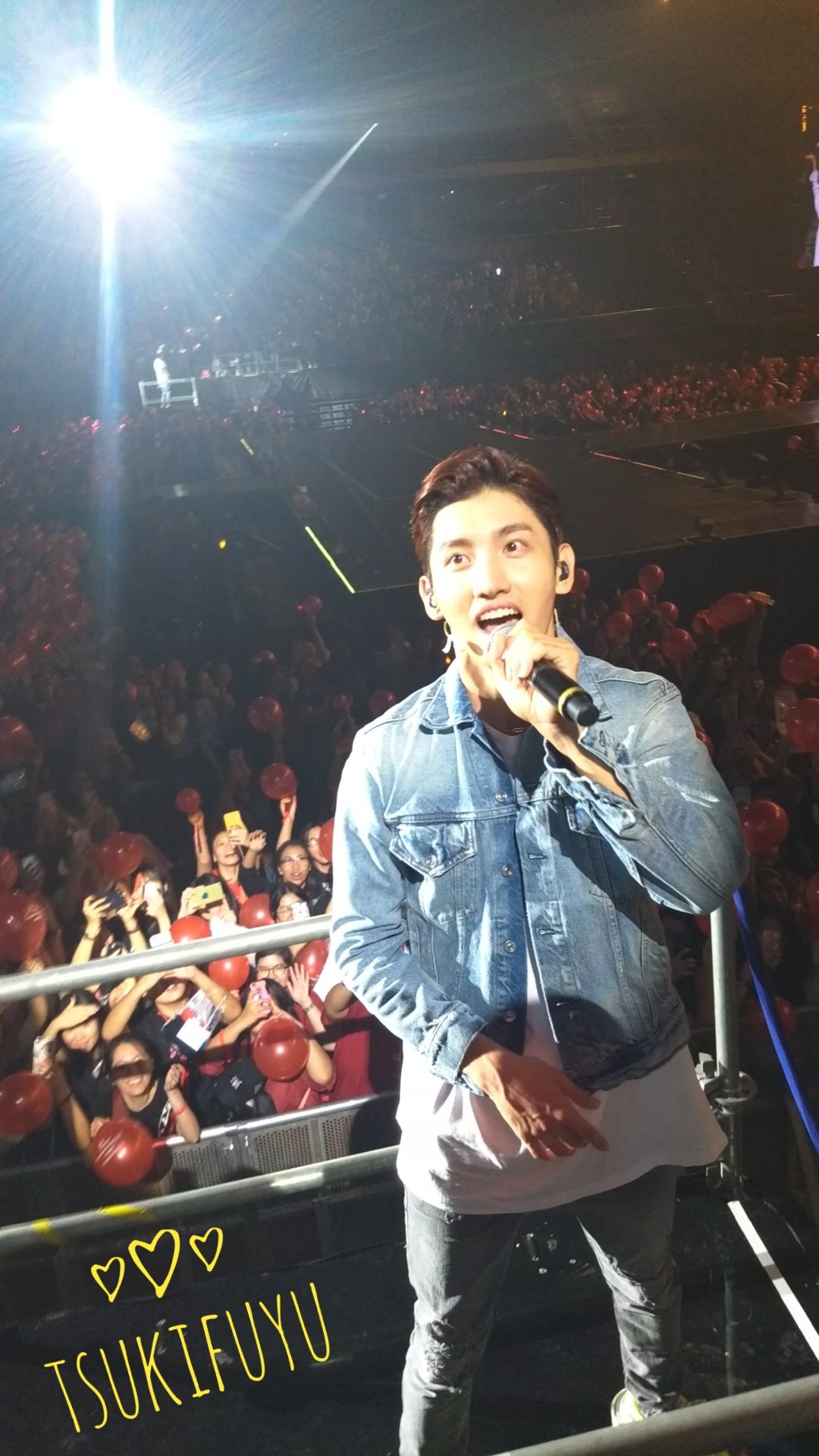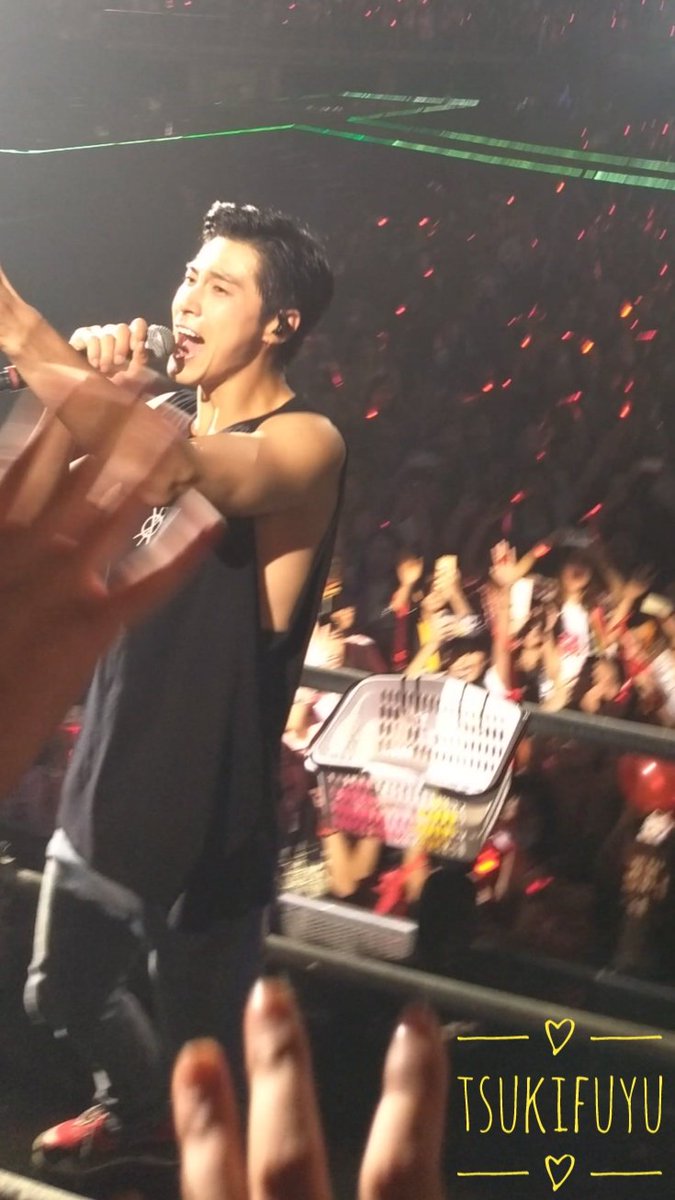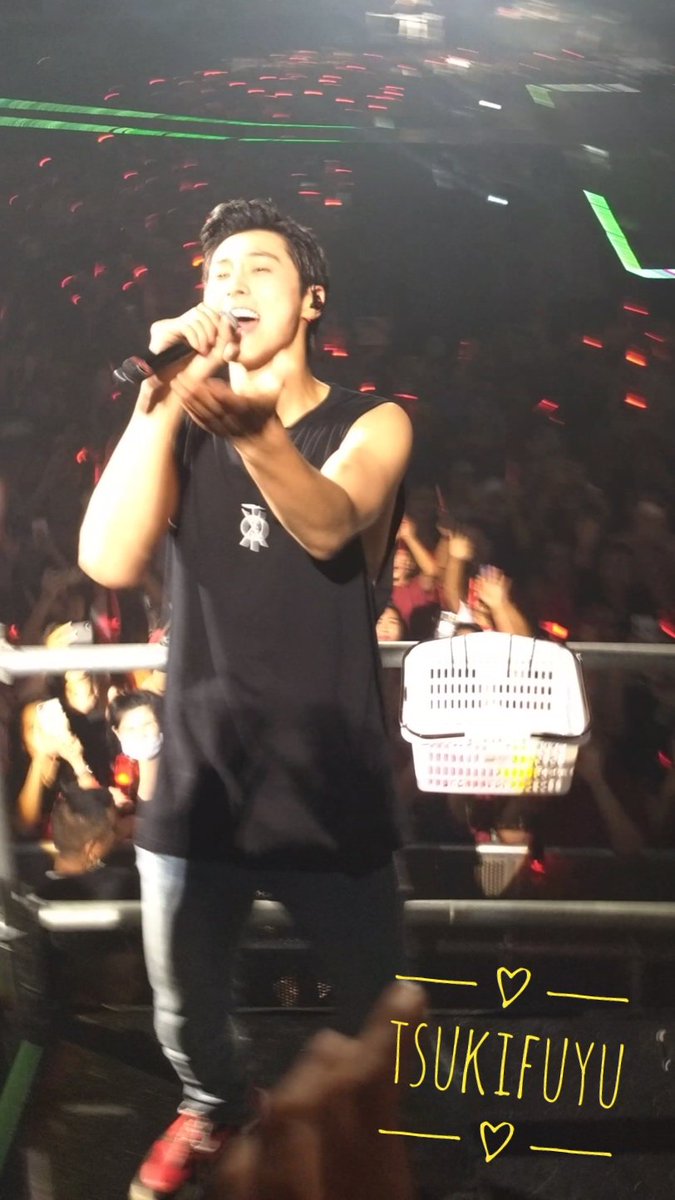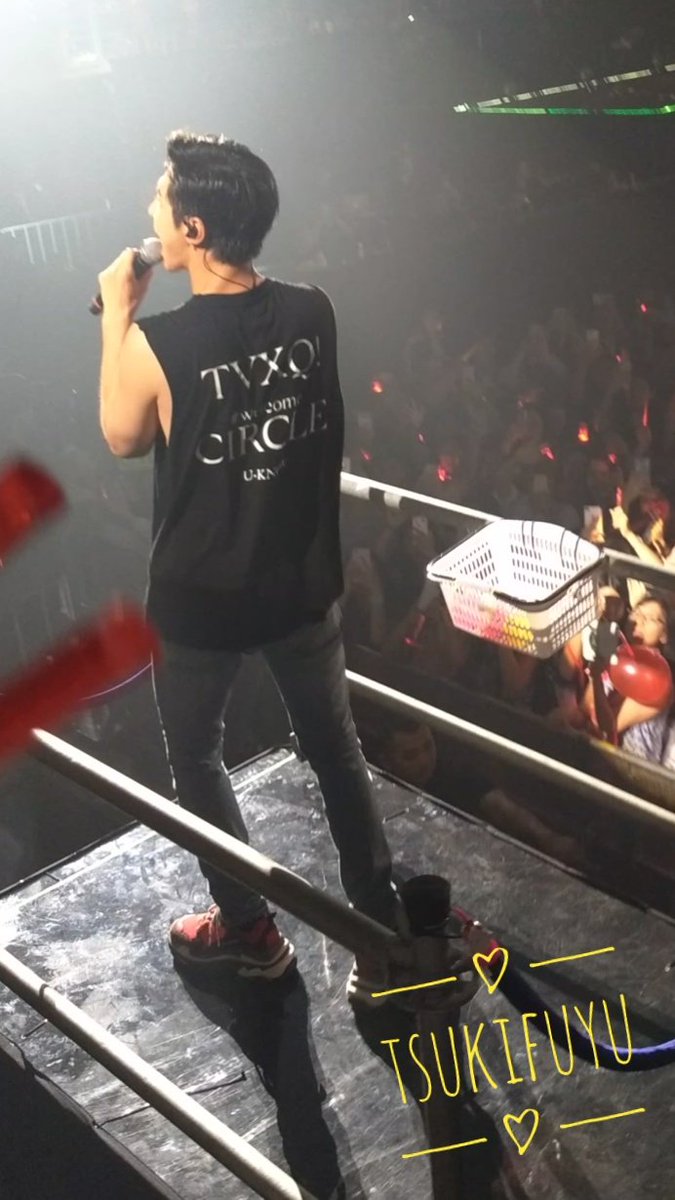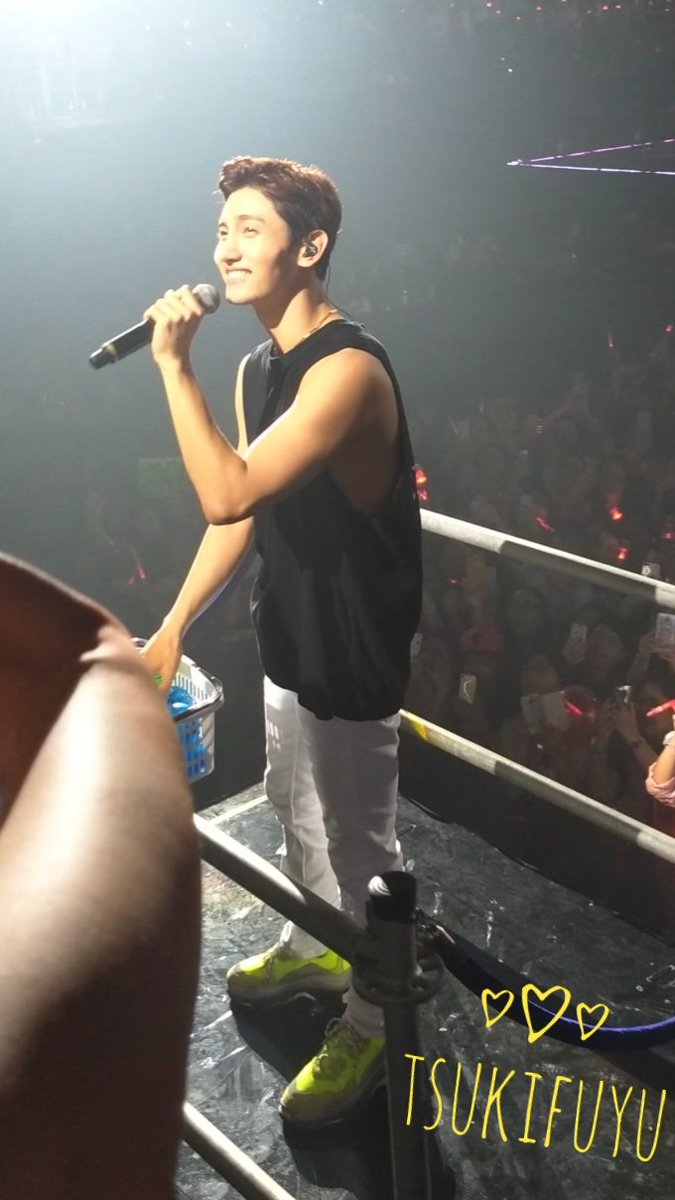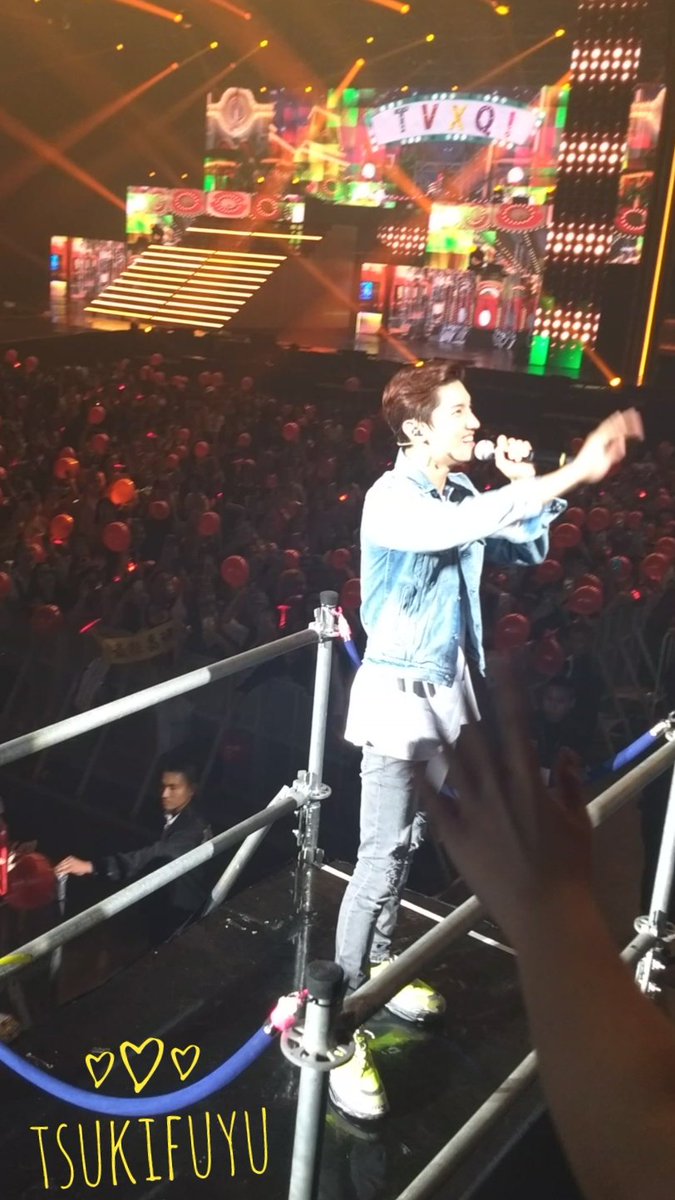 [cr: @tsukifuyu]
---
[cr: @luv_2154]
---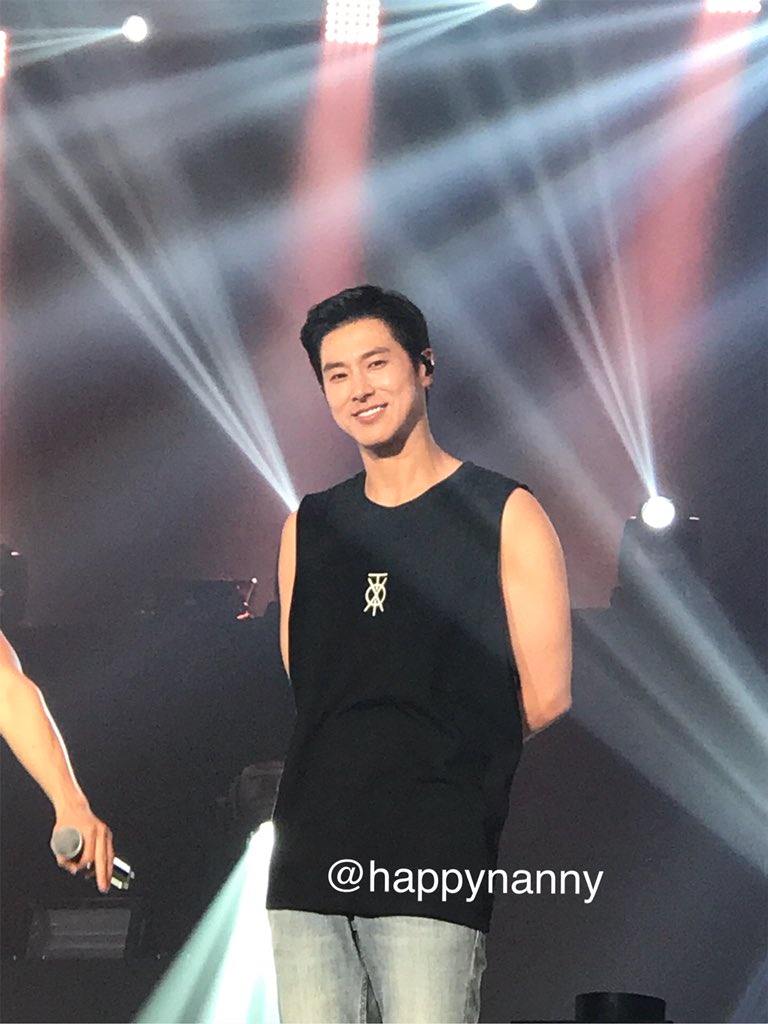 [cr: @happynannys]
---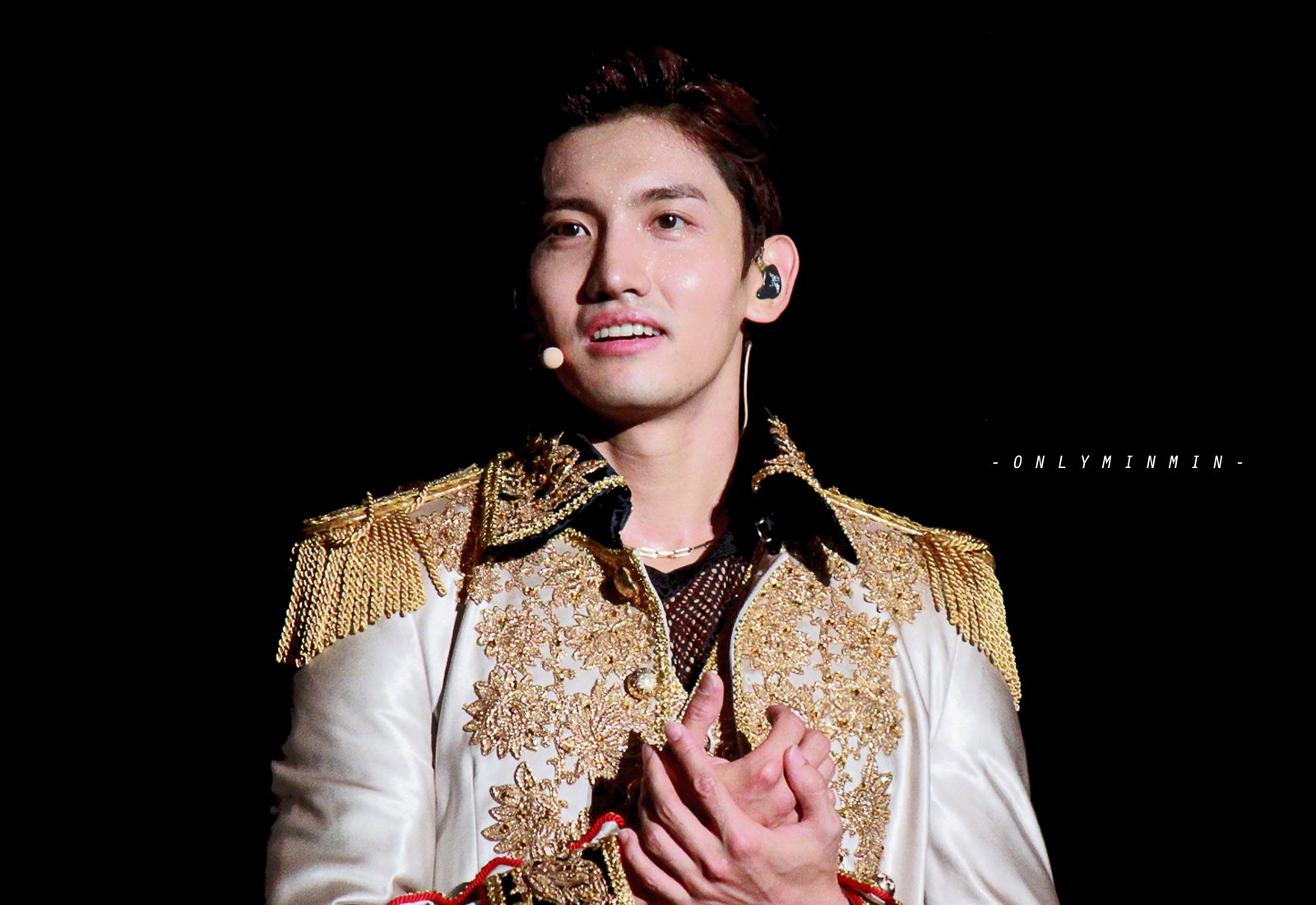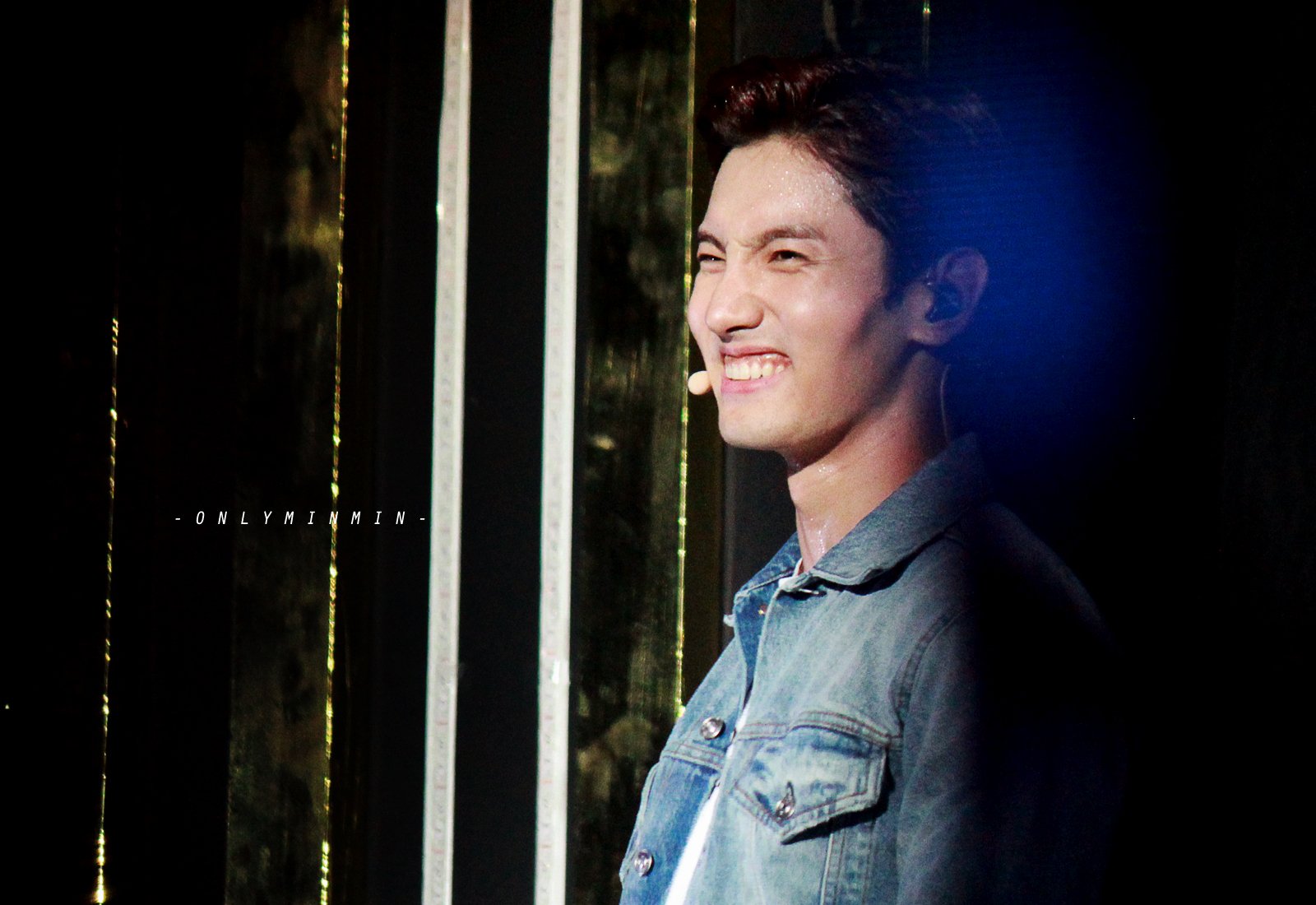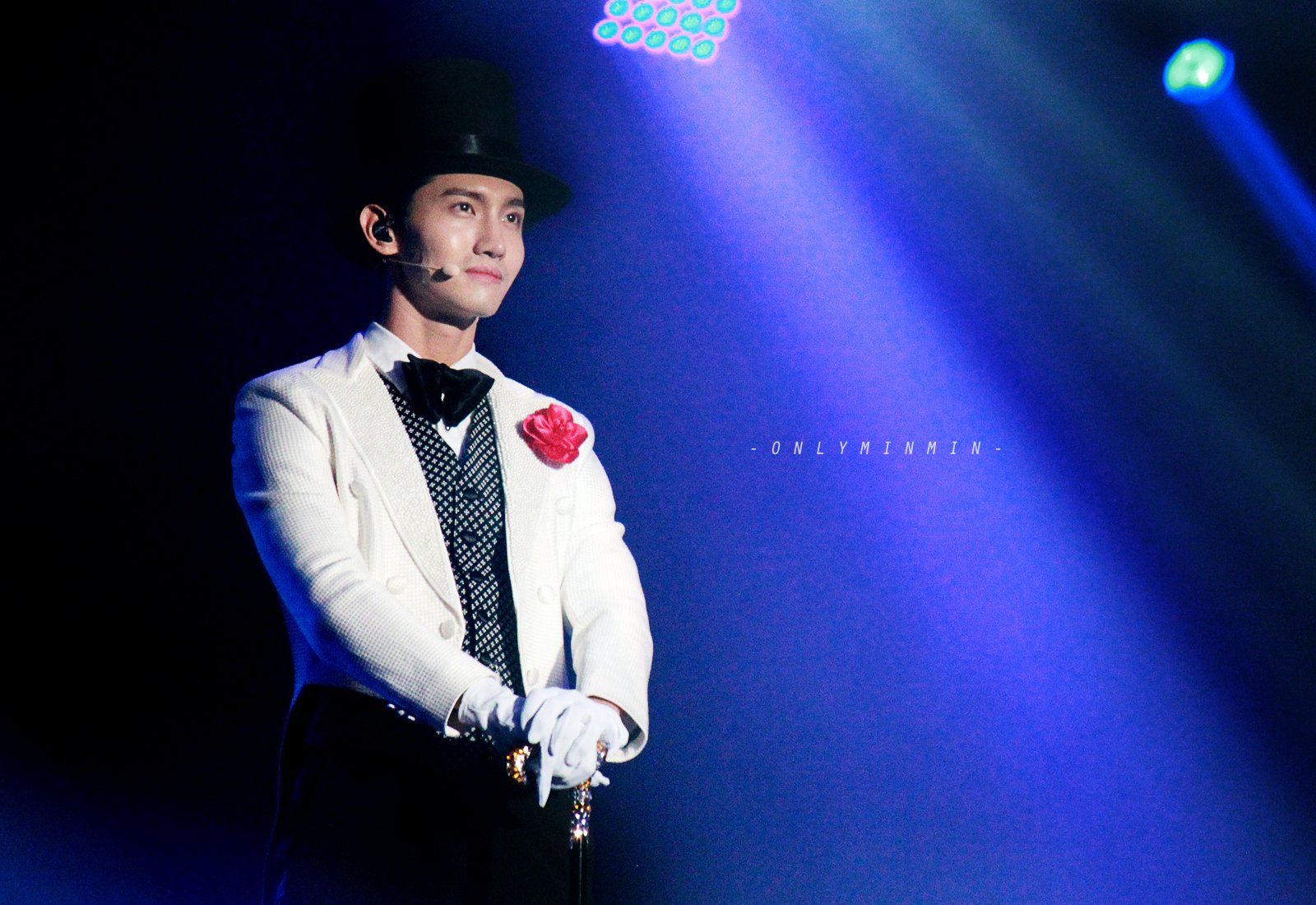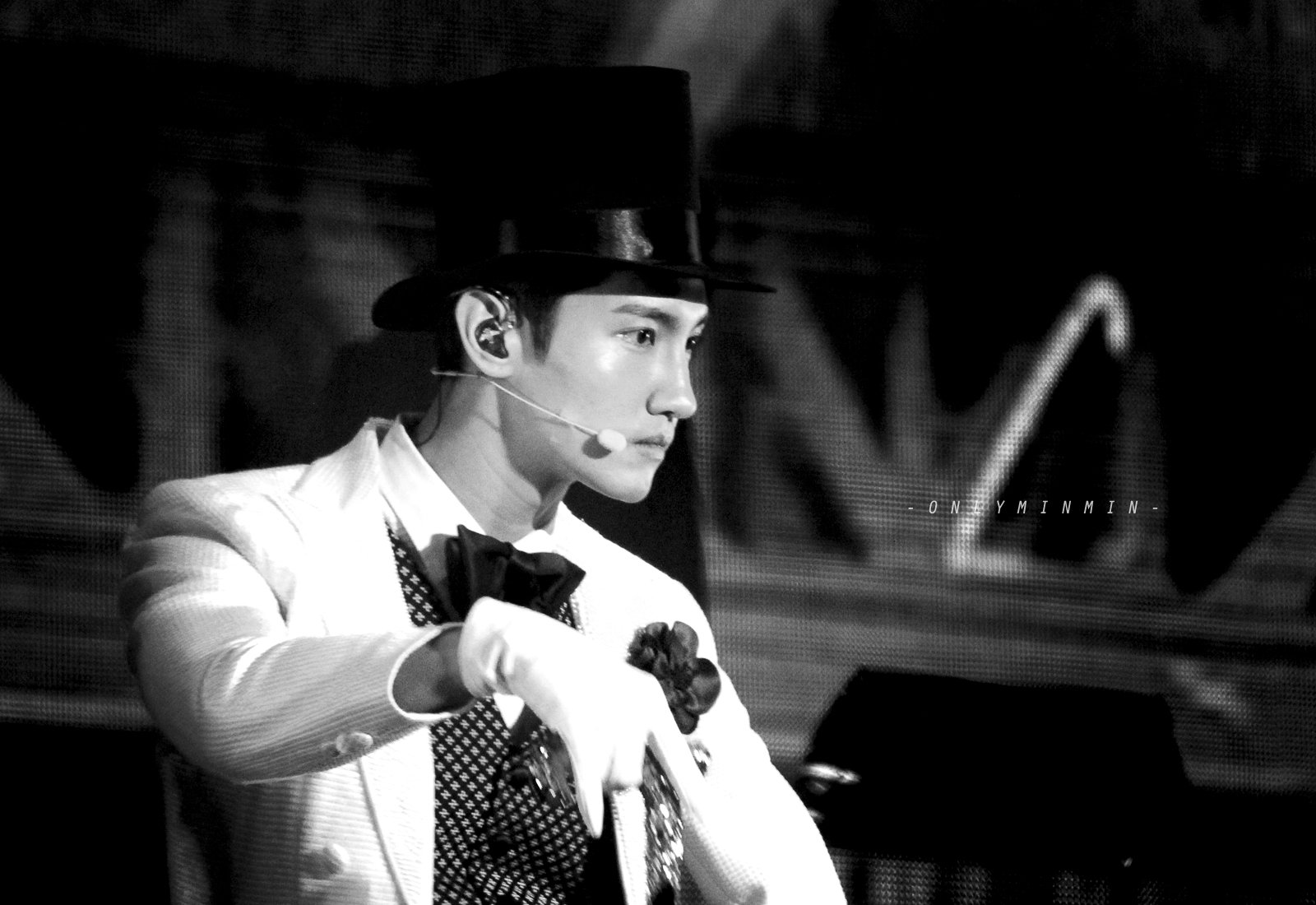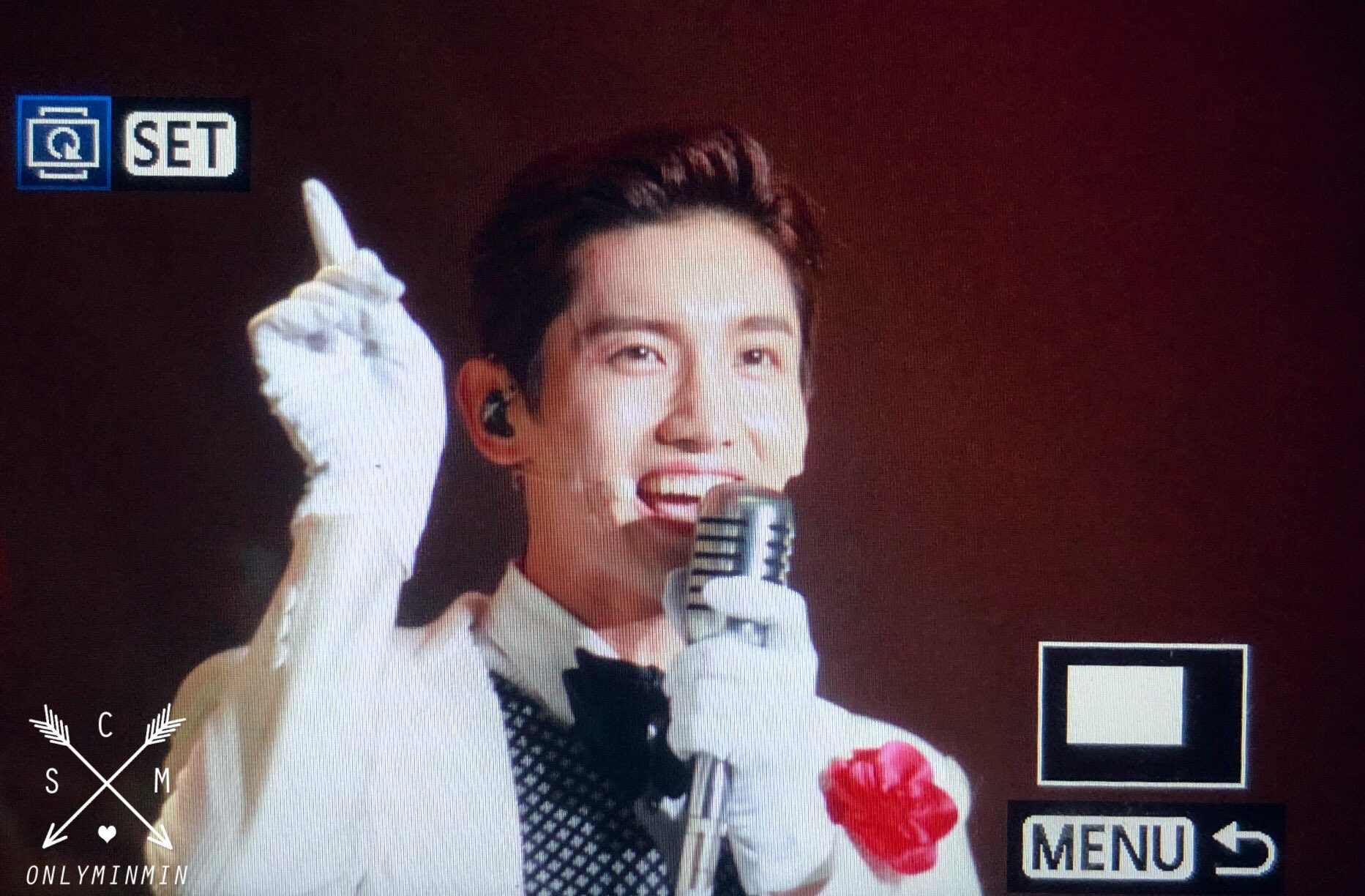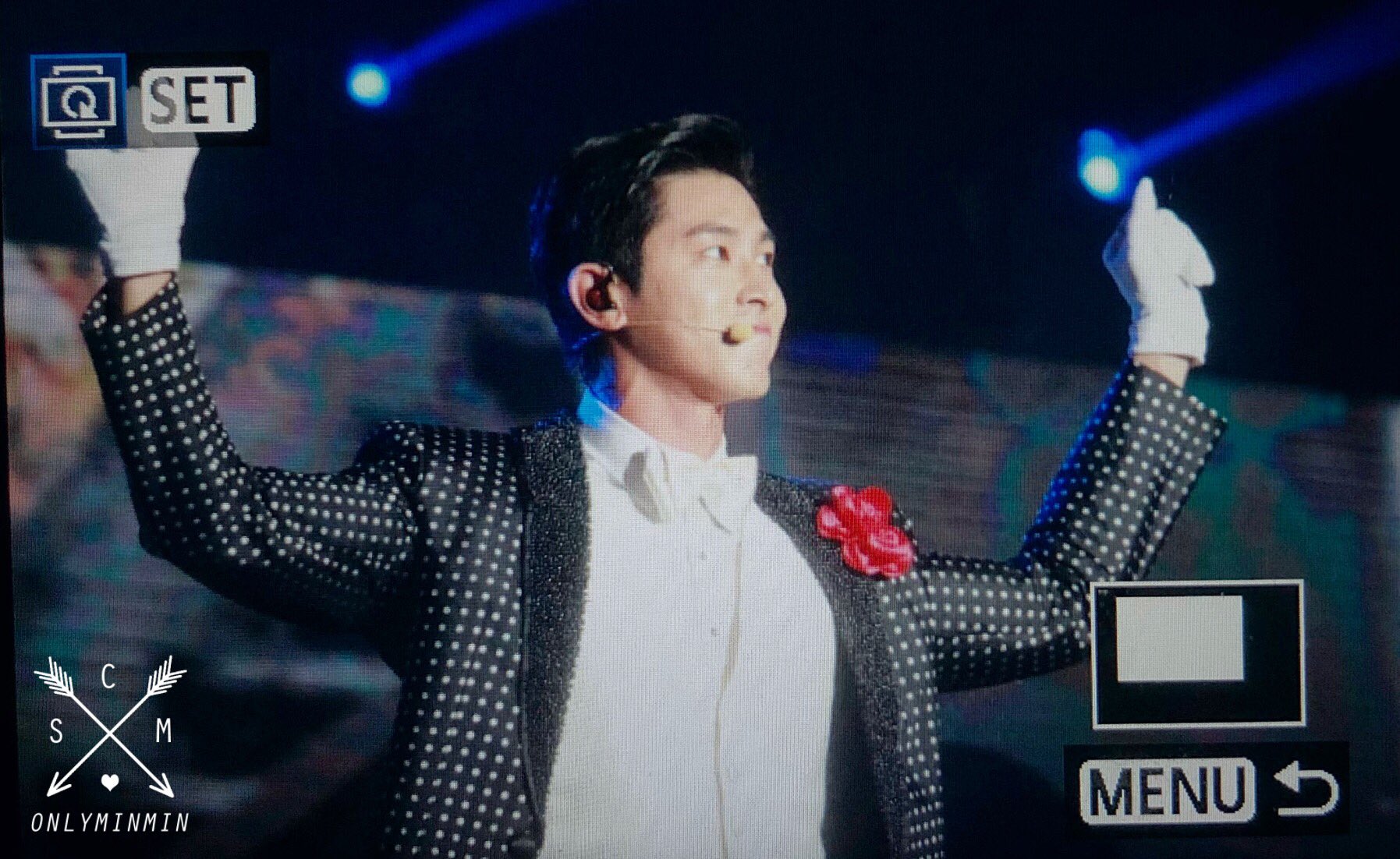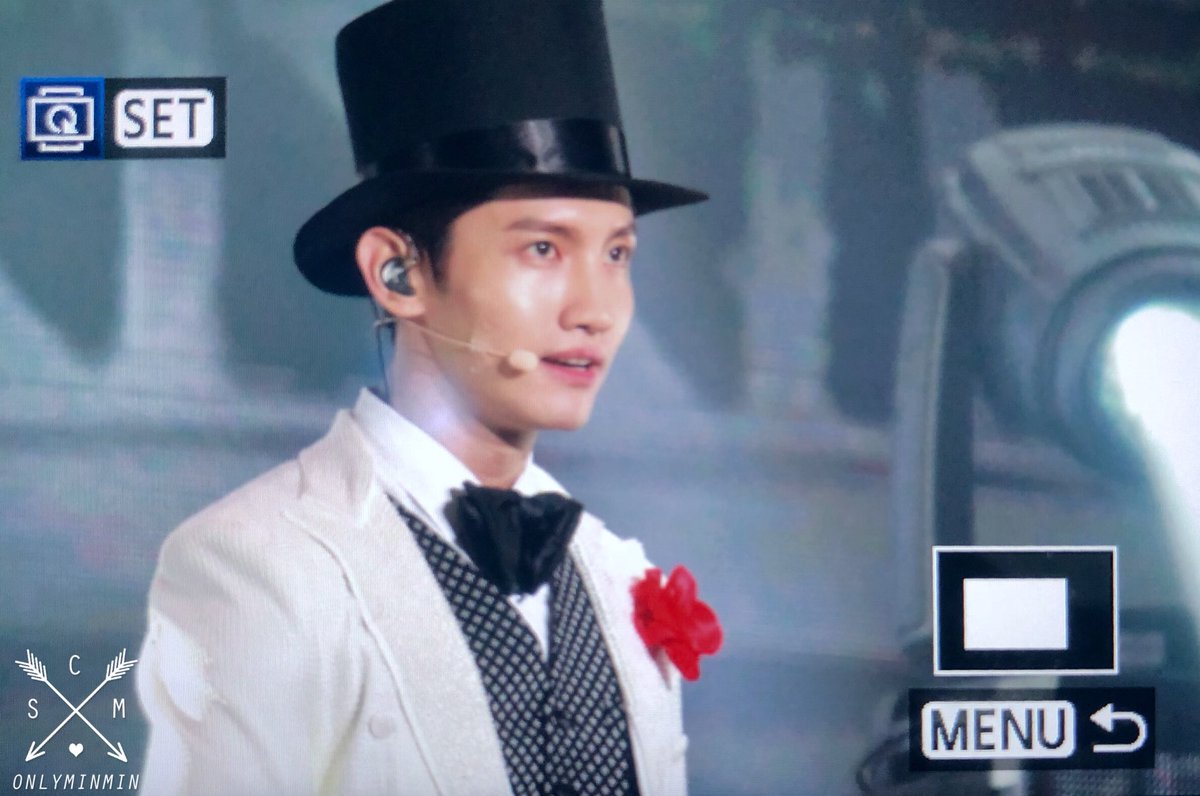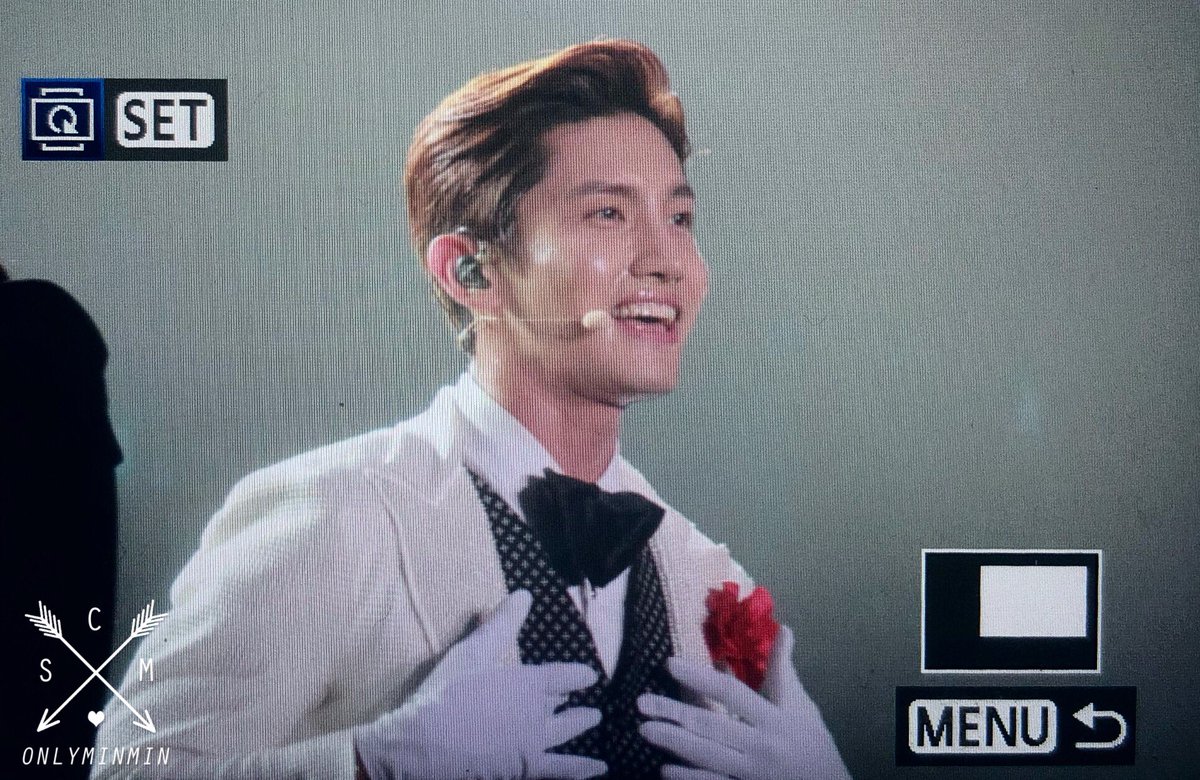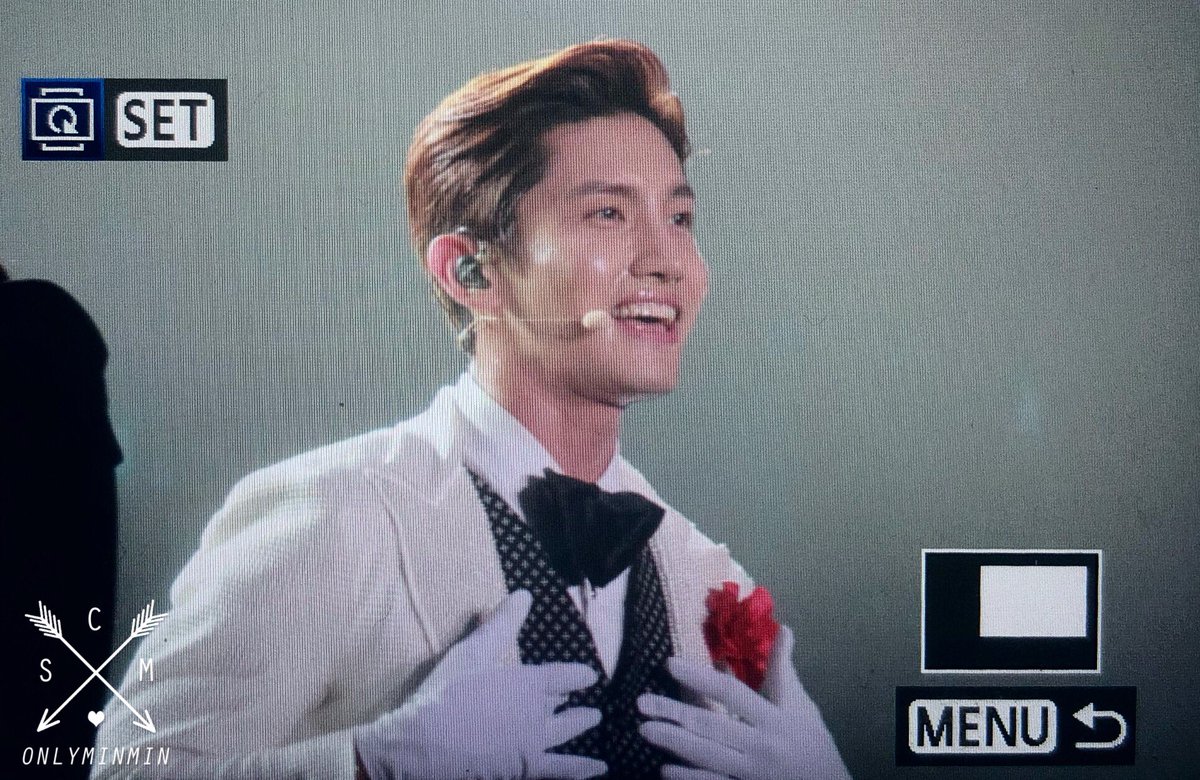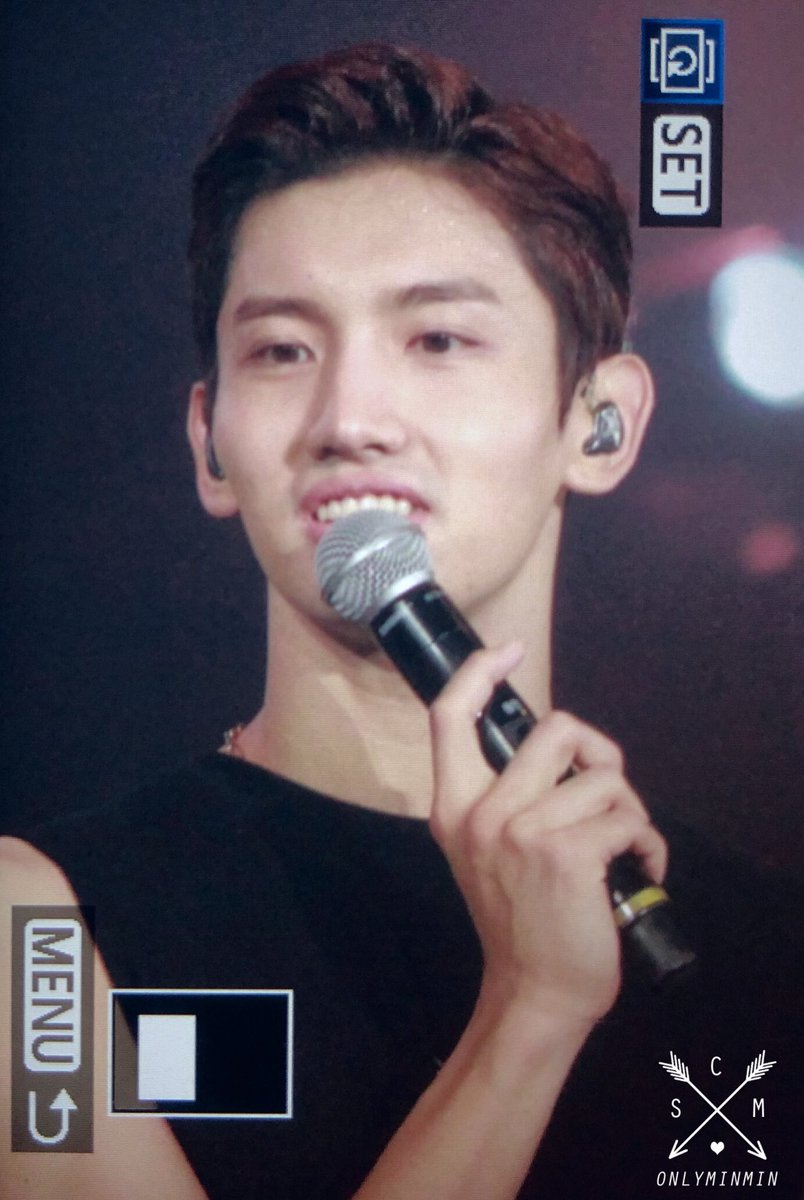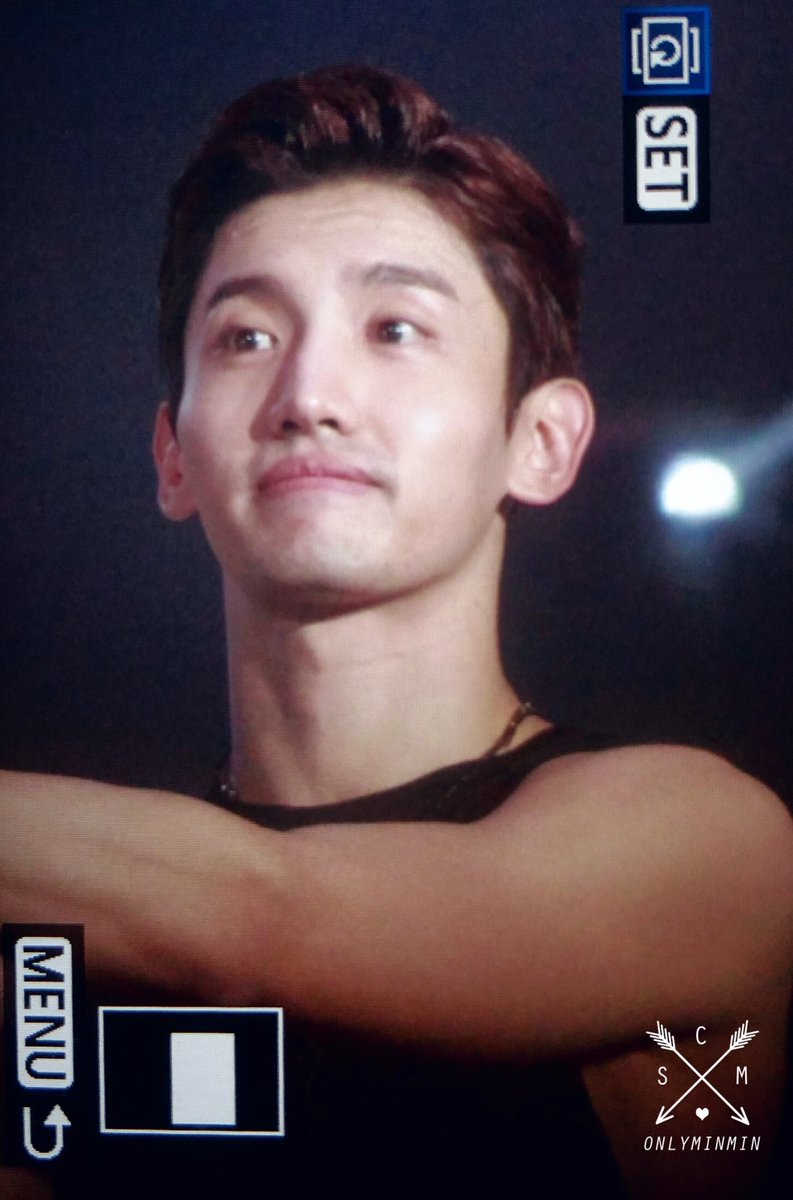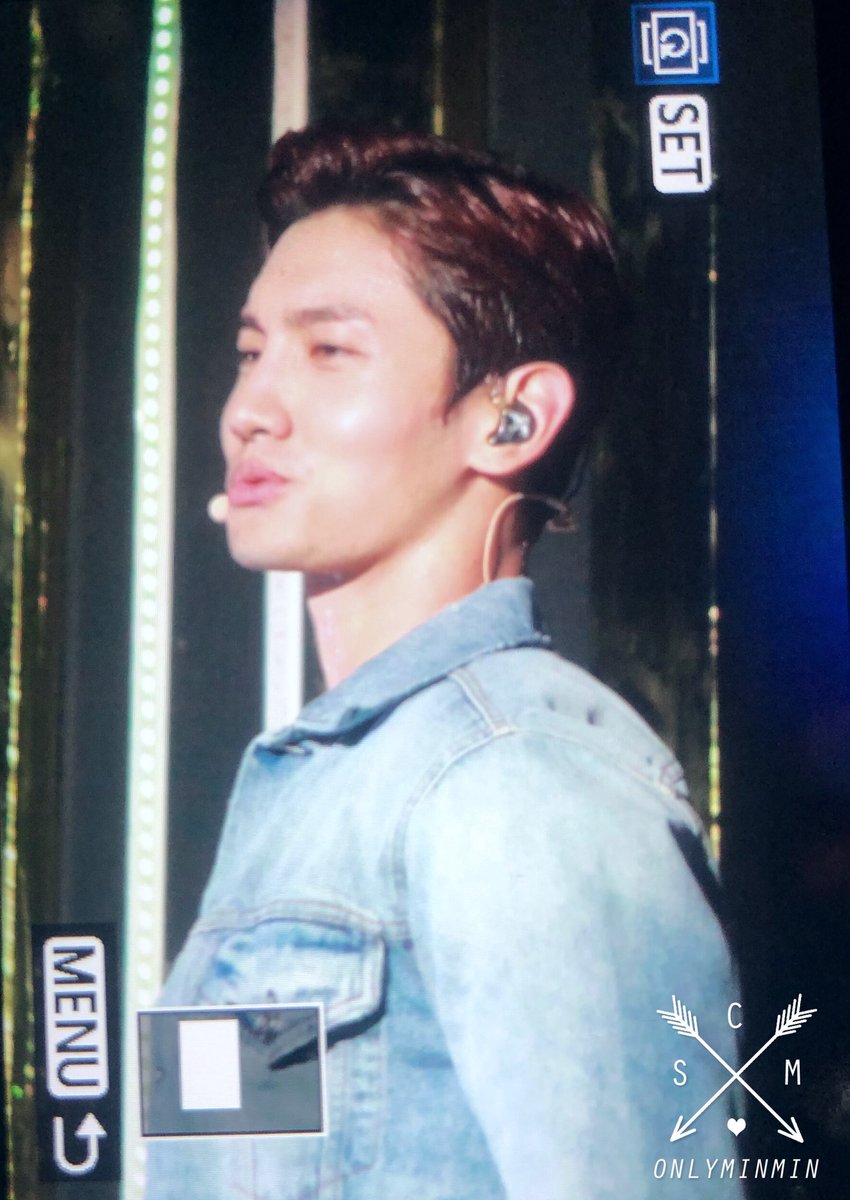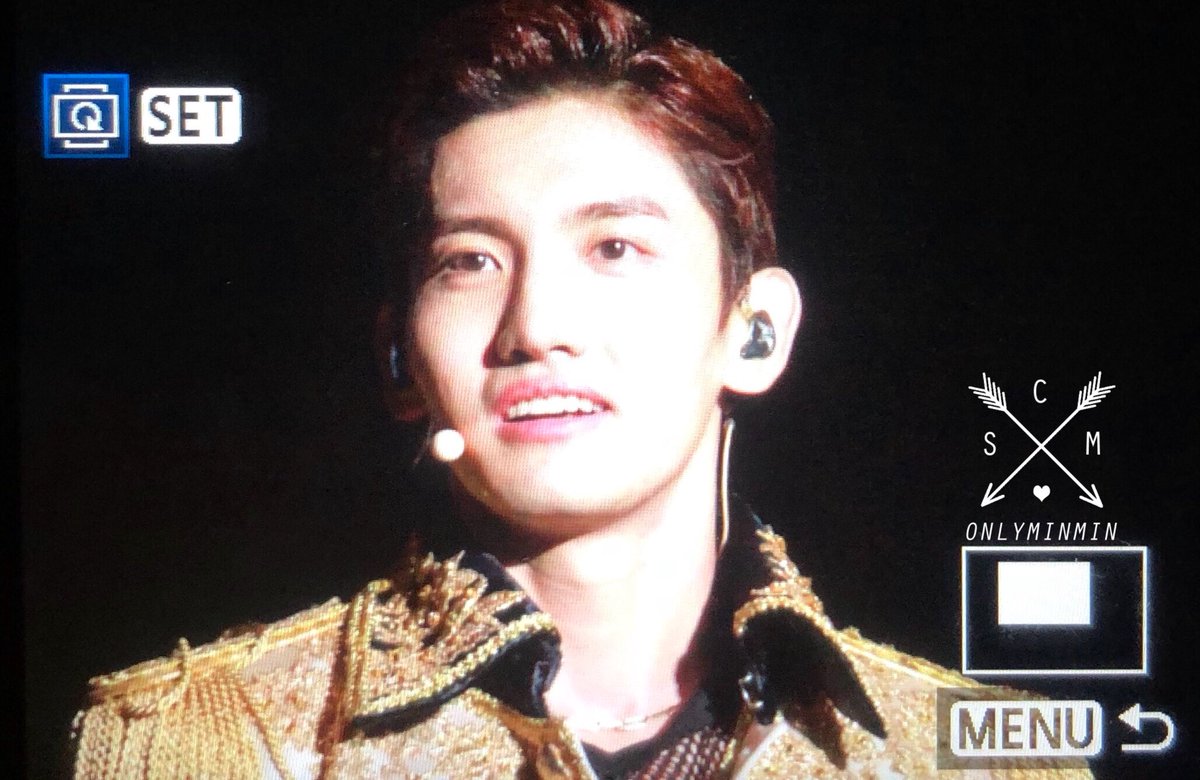 [cr: @OnlyMinMin]
---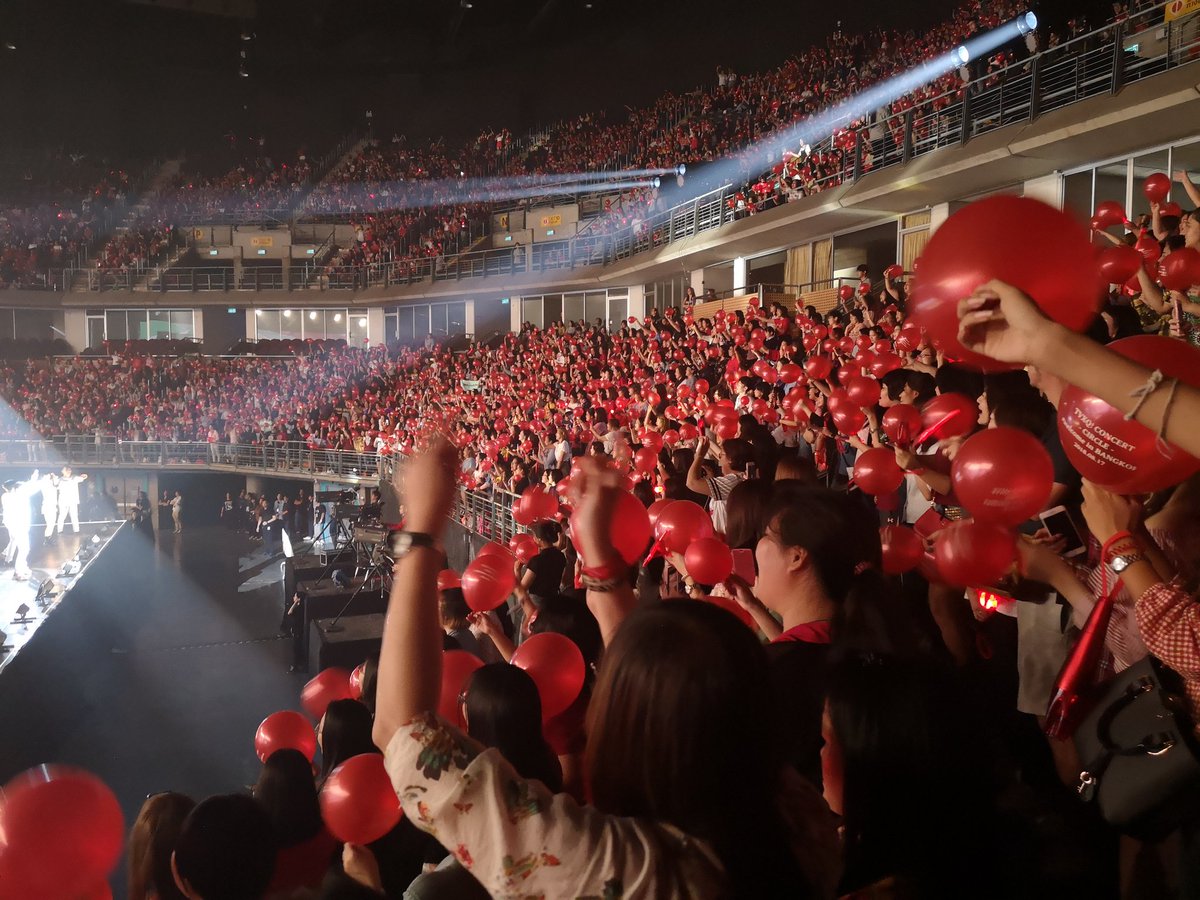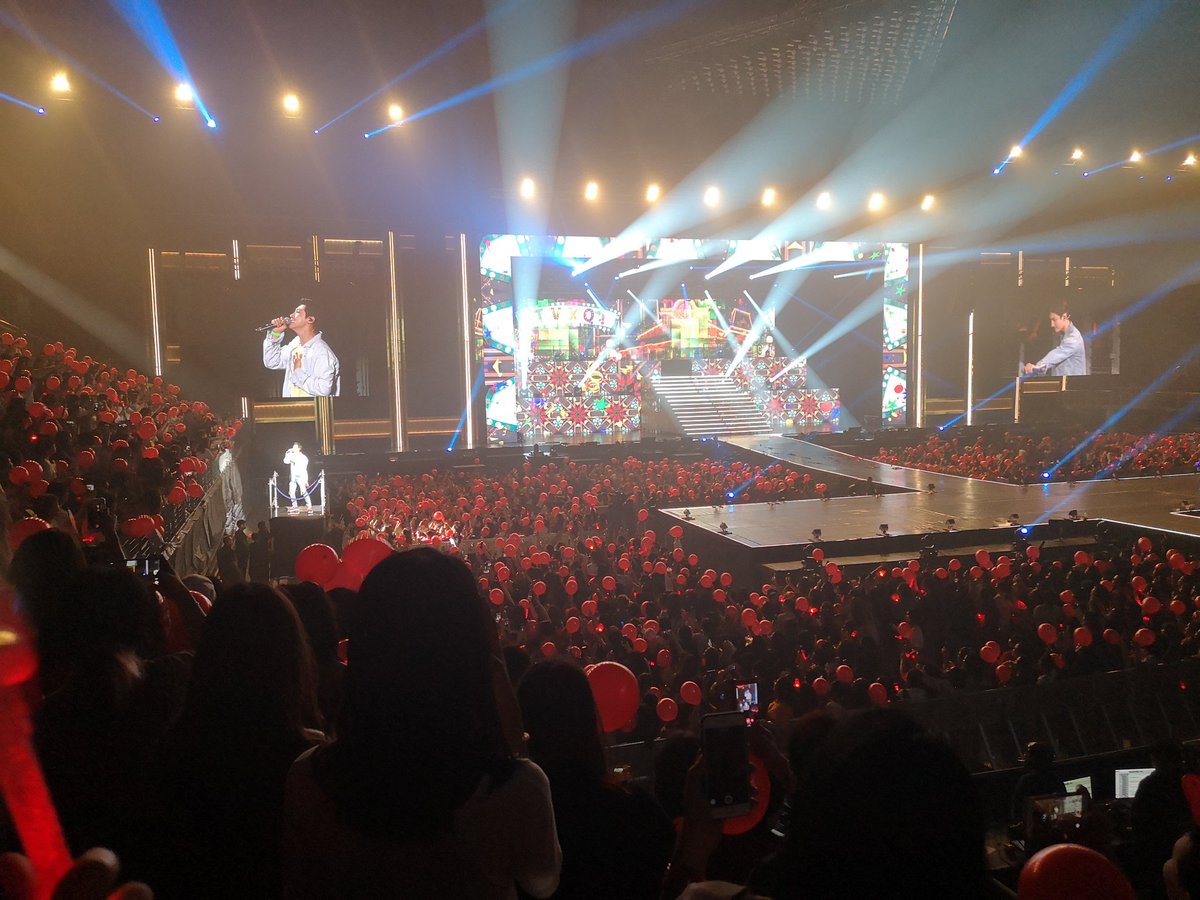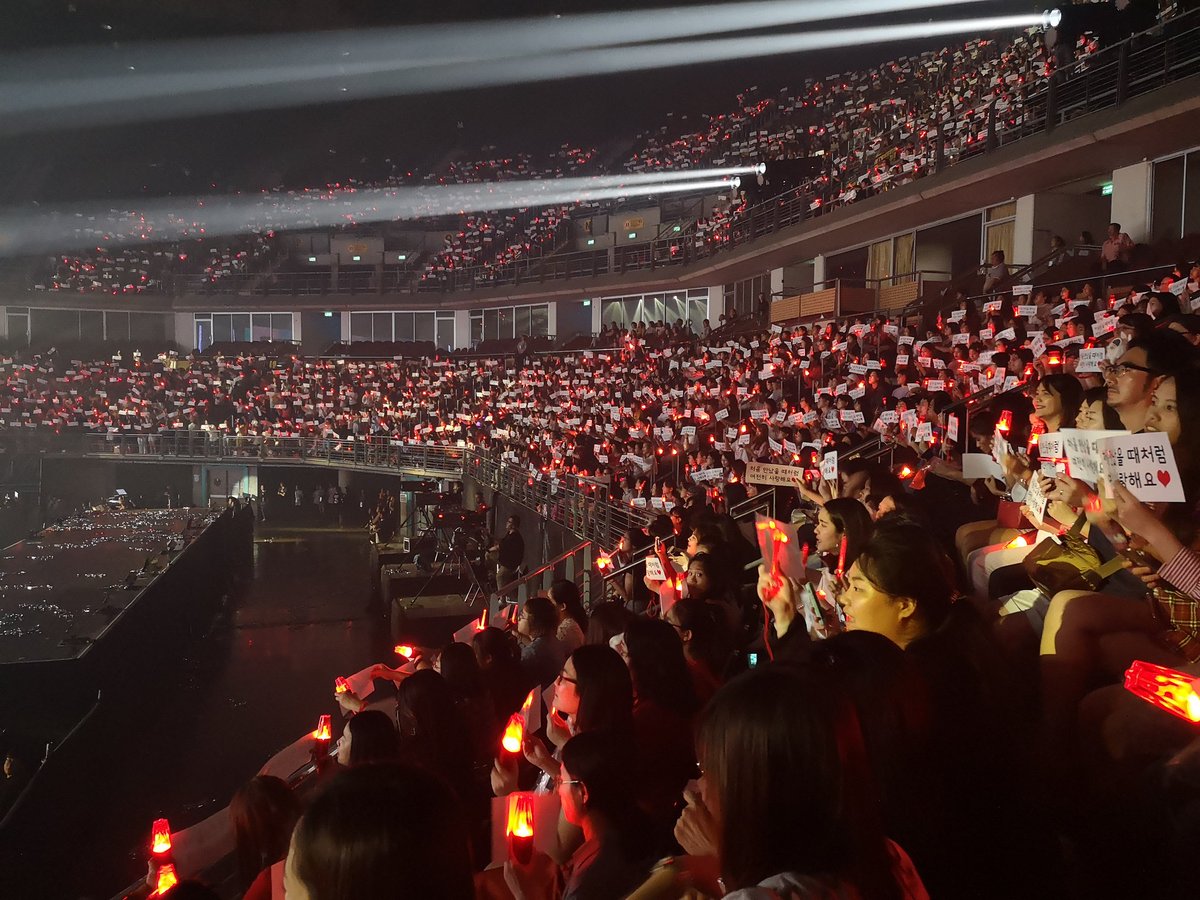 [cr: @OOHPALLY]
---
[cr: @BabySoul0602]
---
sold out goods before the concert~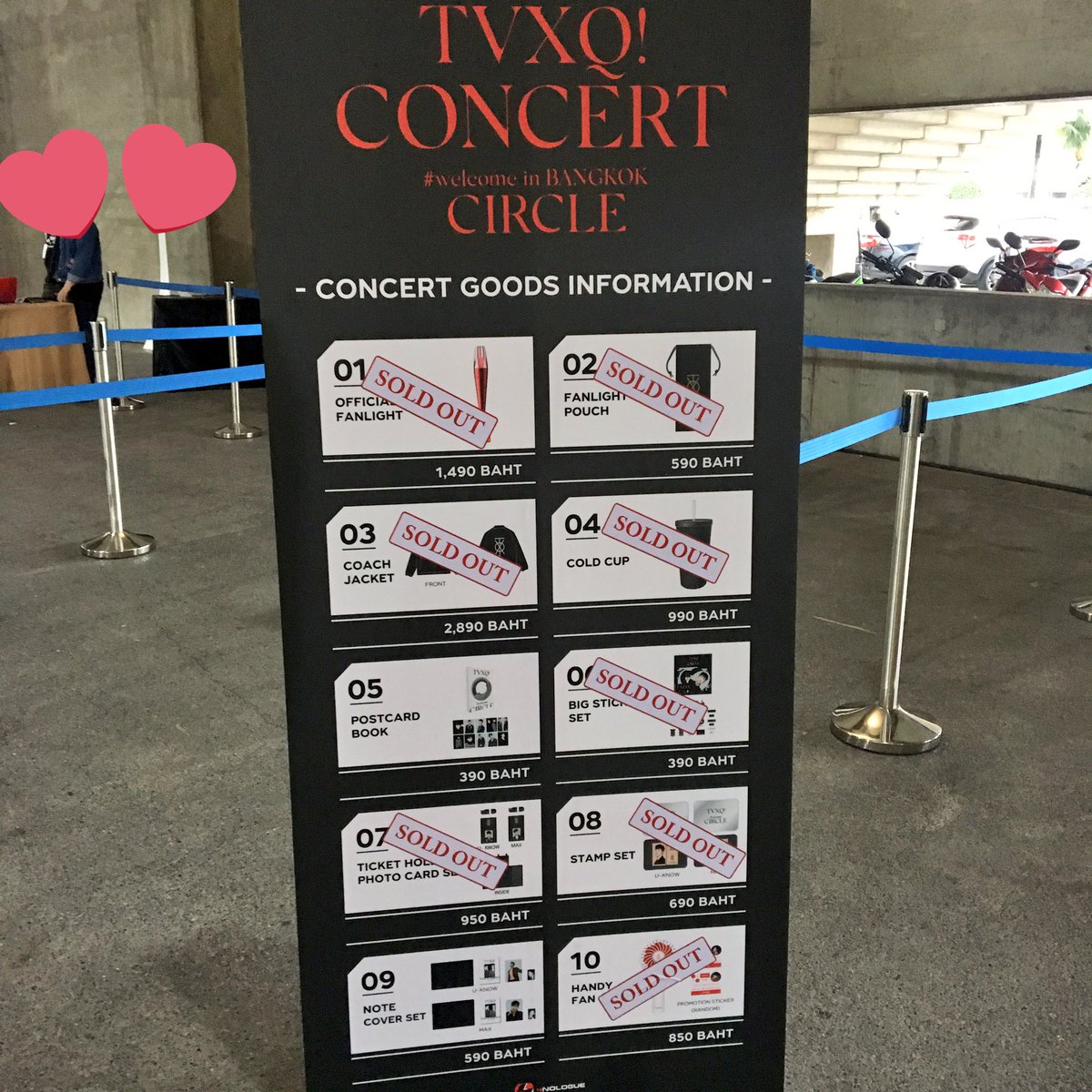 [cr: @CMkeiYH]
---
The fan project and fan gift to TVXQ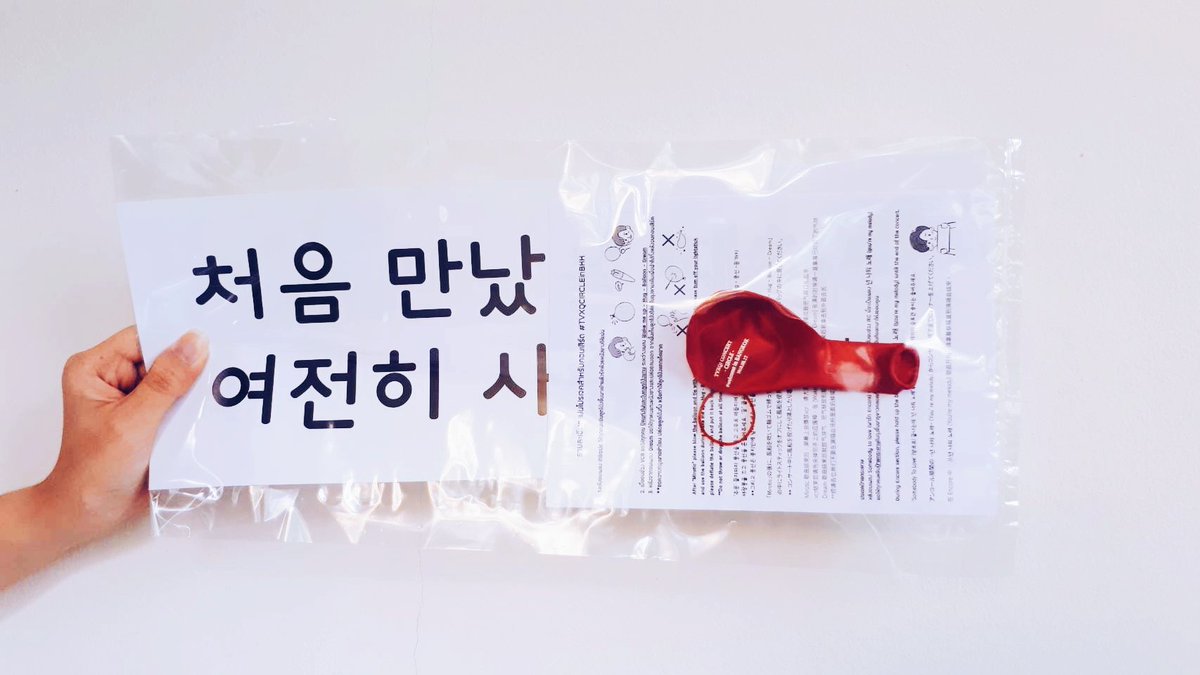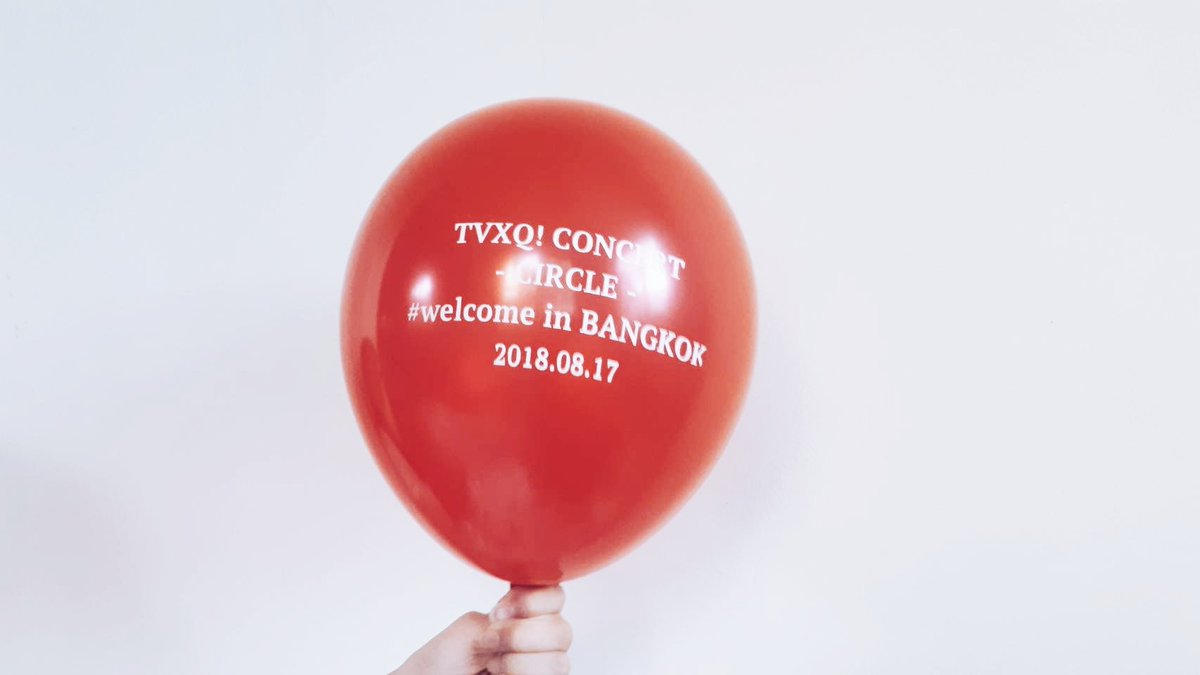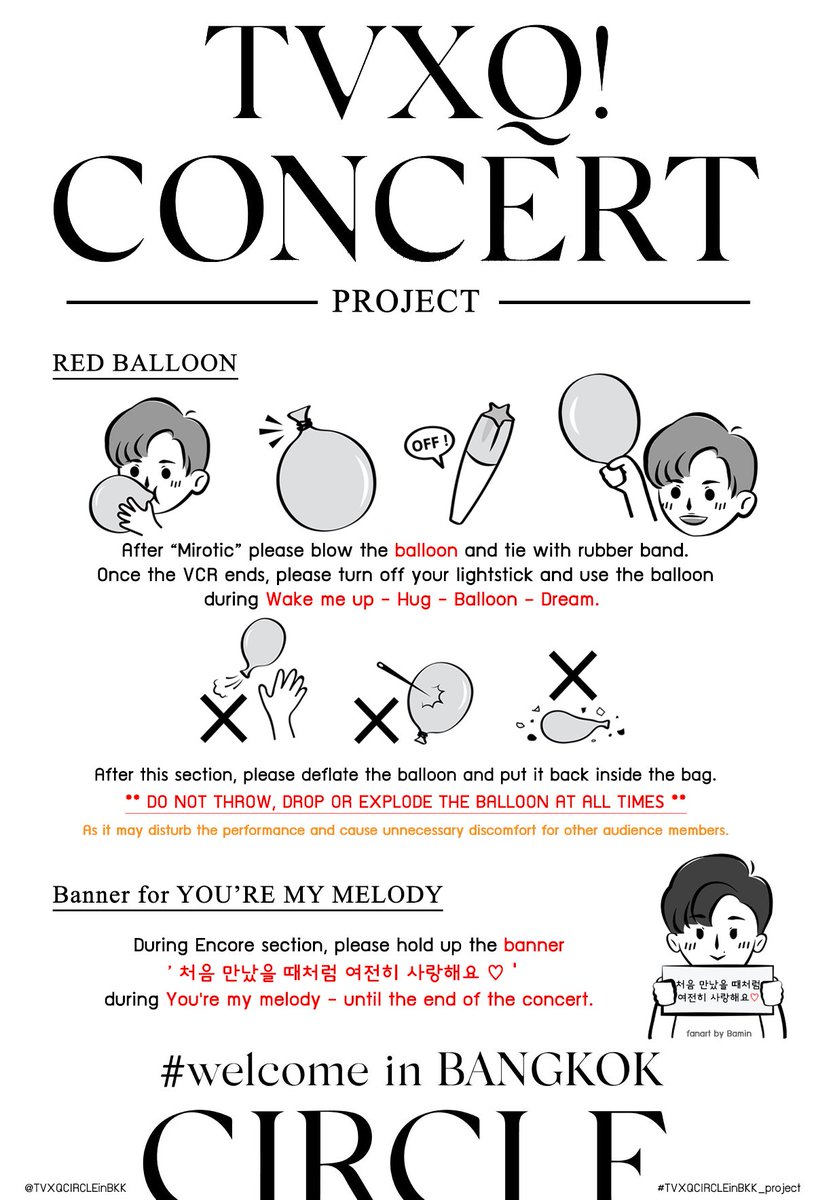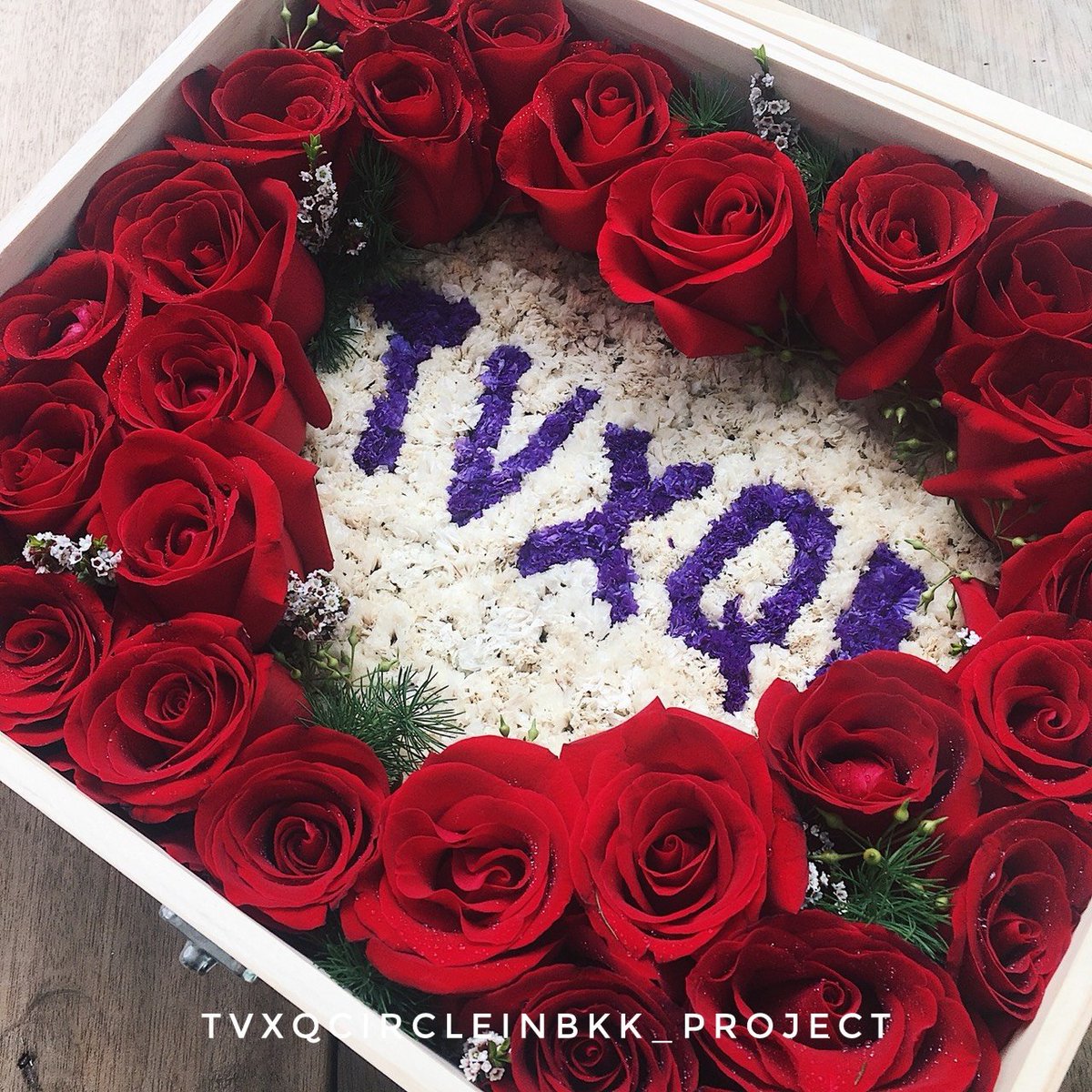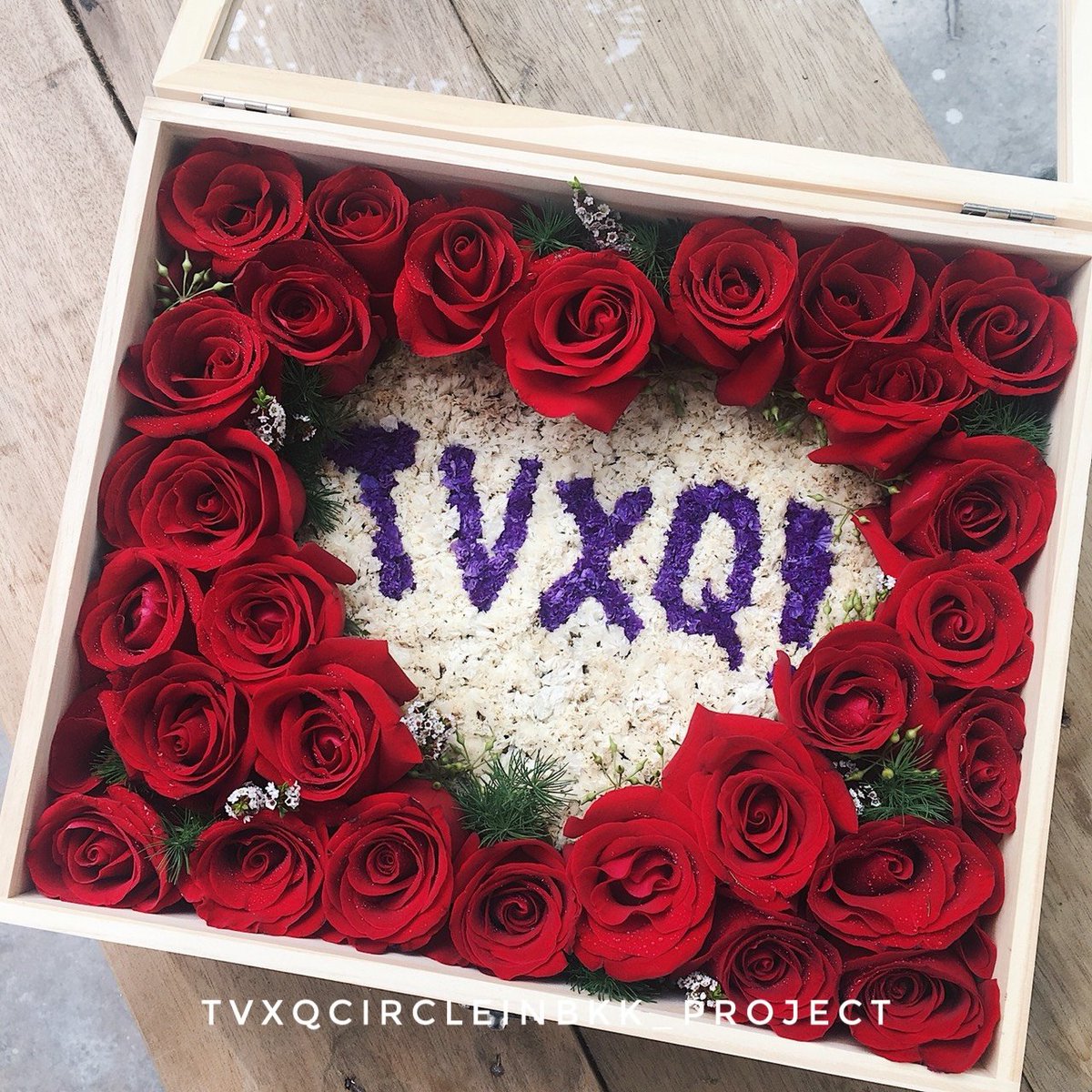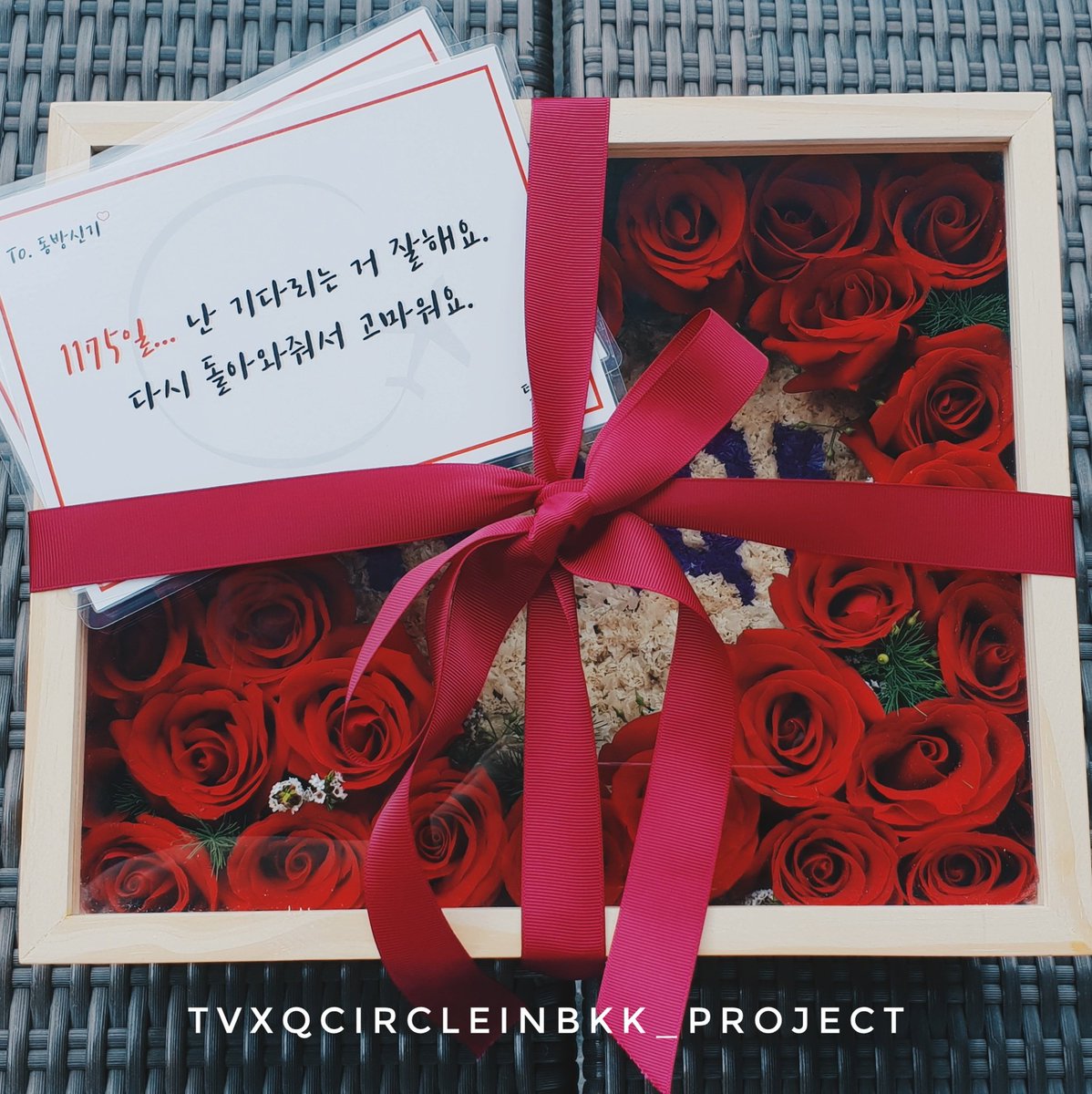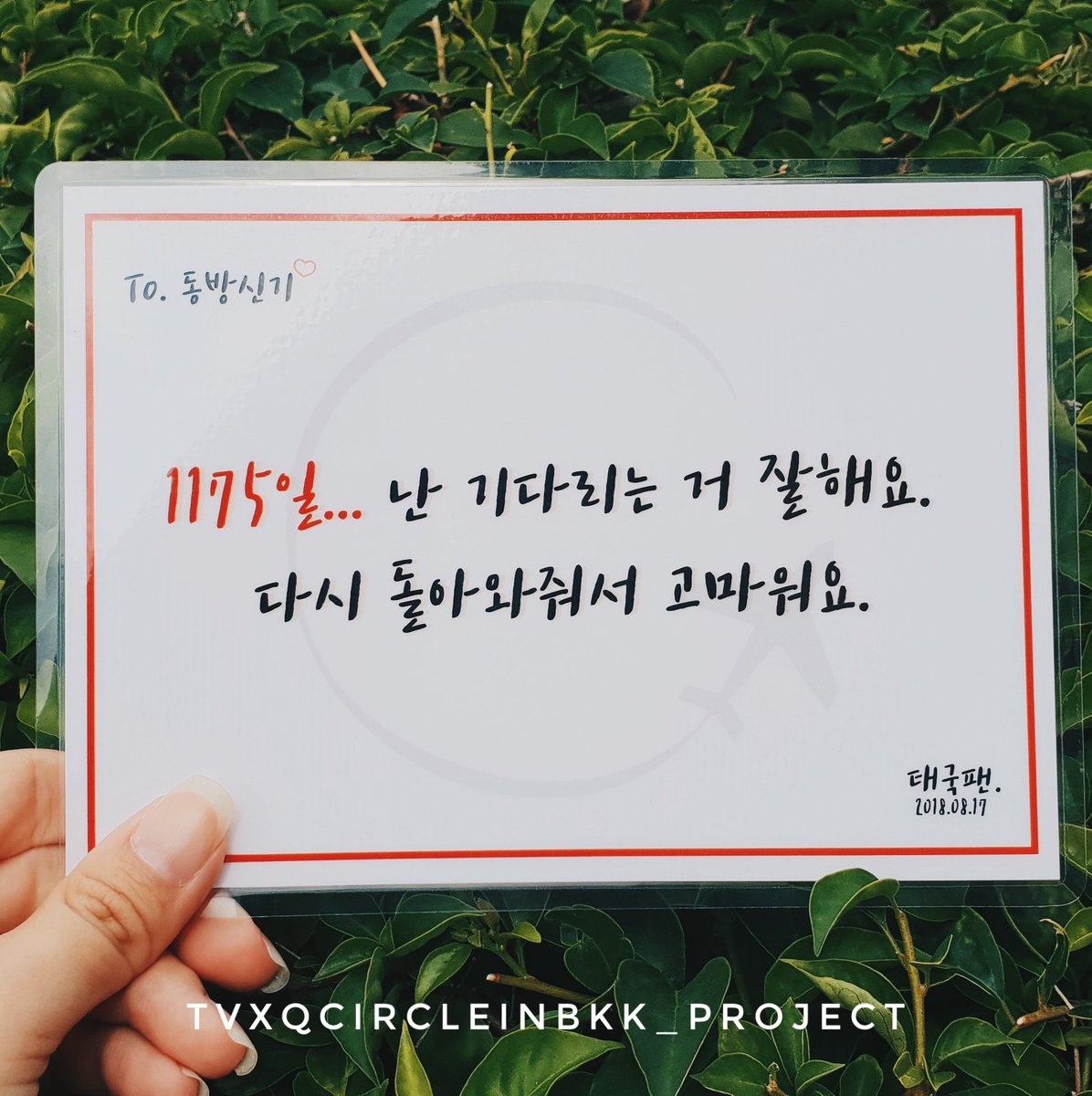 [cr:   @TVXQCIRCLEinBKK: here , here, and here]
——————
Credits:
As we indicated above,
Compiled and Shared by TVXQ! Express