TVXQ! photobook "HELiOPHiLiA!" which went on sale in Japan on 161012 is already out of stock at the Official Bigeast Shop and mu-mo! It was also sold out in 7net shop and ranked the top in the CD.goods department!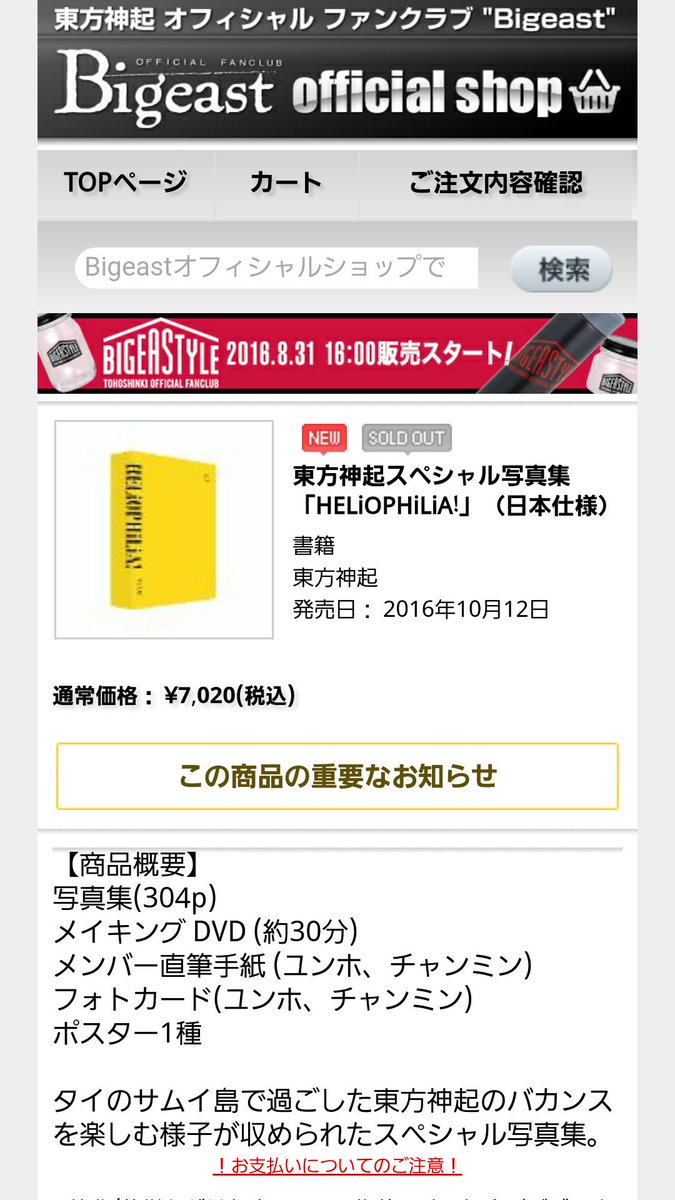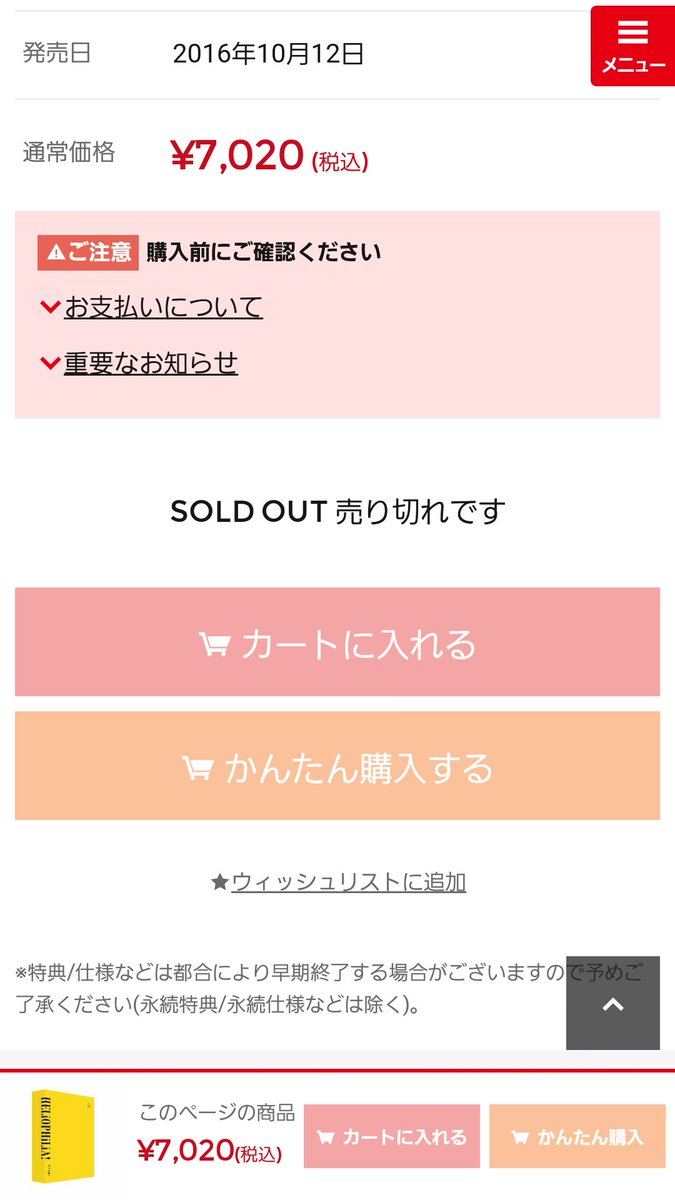 [cr: @Honamixtvxq]
and here's 7net shop tweeting about it:
which also means that orders were closed for it at SUM Japan as well, since it is via 7net: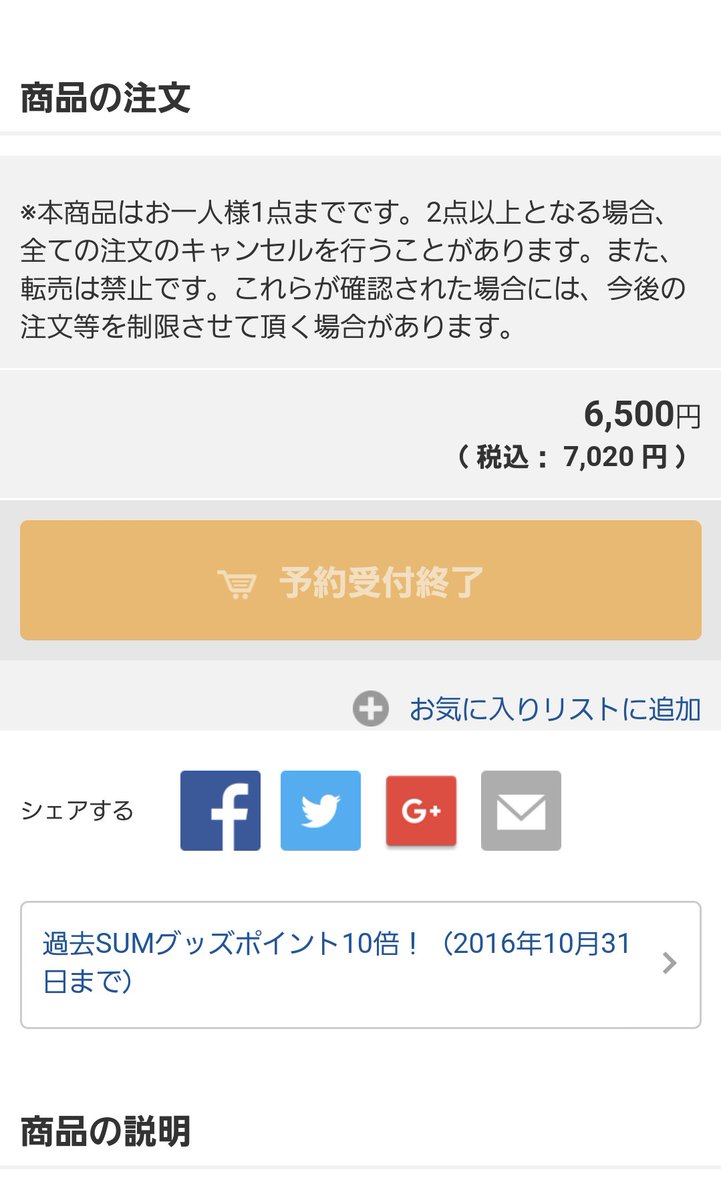 [cr: @Honamixtvxq]
The Japanese release is sold for 6,500¥ (incl tax) and it includes JP subtitles for the DVD [cr: @TVXQsupportjp].
—————————
Credits:
Info via @Honamixtvxq: 1 and 2, @7netrare, and @TVXQsupportjp,
In English via @snxy: 1, 2 and 3,
Shared by TVXQ! Express