The rain stopped for while,
so all we need here is
powerful
walking
It was really dramatic days. TVXQ! has successfully ended their Asia Press Tour for Aug. 21-22. They announced the return of King of Hallyu after 2 years.
It began in Korea.
They announced for Japan Tour in 5 major domes
and they proved their popularity in Hong Kong.
They traveled 3 cities for 2 days.
And today's STARCAST will tackle about their last moment in Hong Kong. TVXQ! went for a restaurant tour 4 hours before their departure. We can't miss this special celebration of them!
"I really wanted to try the delicious foods of Hong Kong. Wantang soup or dim sums would be great, and I'd like to go to the popular restaurants that the Hong Kong people go." (MAX)
Just as what I told you, it's a normal street of Hong Kong. It was far from tourist spots. But when TVXQ! walks along this street, it turns into a runaway.
Their fashion is unique. U-Know and MAX wore neat dress shirt and jeans. Their long body catches our attention.
"Follow me" (U-Know)
"I'll trust you" (MAX)

"Are we here?"

They finally arrived at a popular restaurant of Hong Kong. They celebrated their own Press Tour with a spicy crab dish this day. They also enjoyed some wine.
"Looking excited"
"Nice work today, U-Know" (MAX)

"You were awesome too" (U-Know)

he boys ended their day with a glass of wine. It is first as foreign artist to hold a Dome Tour in 3 major domes for 3 times.
They also have good news for Korean fans! First, U-Know is releasing his solo track "Drop" on this coming 25th and MAX's single on 29th!
They truly are the original idols! Let's look forward to their Season 3.
---
Extra:
Article on naver main trending~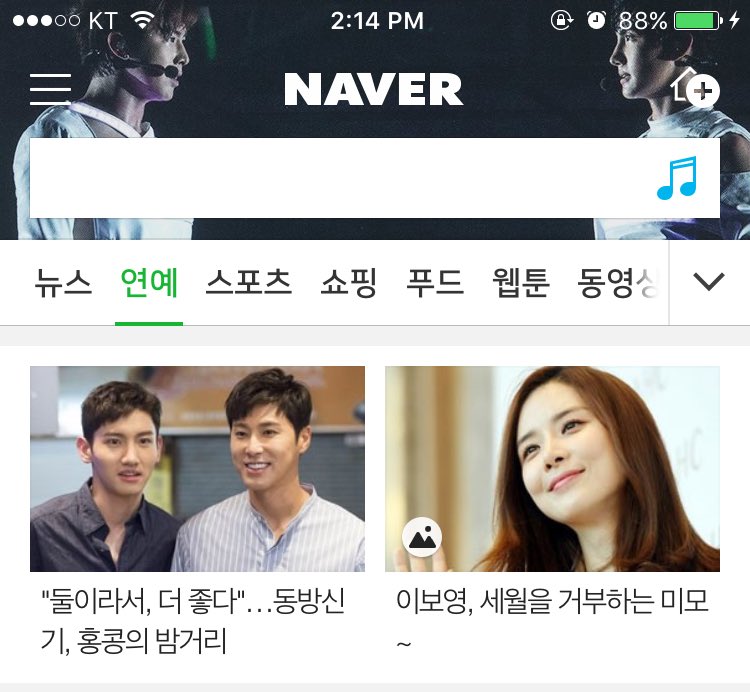 [cr: @snxy]
TVXQ and 'starcast' (스타캐스트) trending again on twitter~
[cr: @0206yhken via @snxy]
———————–
The restaurant TVXQ visited is: Hee Kee Fried Crab Expert (Wan Chai branch)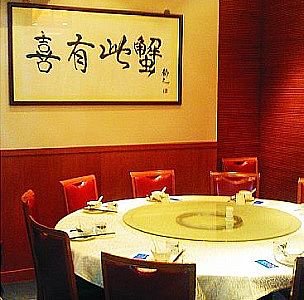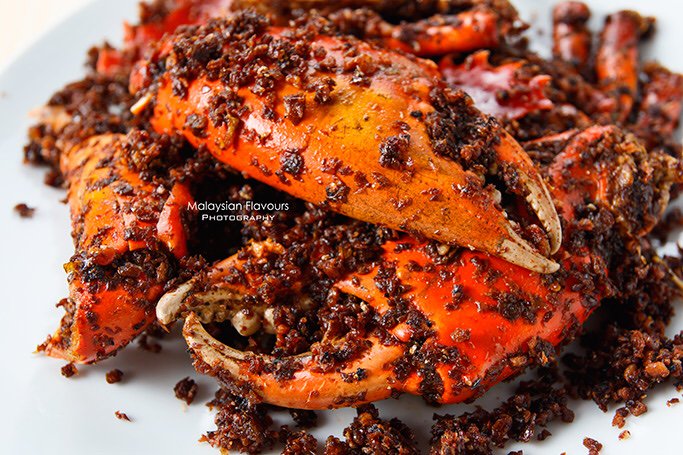 There's a VIP room (for 10+ ppl), famous for HK-style fried chili crab
[cr: @joeylfy]
————————
Credits:
English News by NAVER STARCAST (NAVER 스타캐스트)
(ArticleㅣHong Kong = Kim Soo Ji (Dispatch)
Photoㅣ Hong Kong = Lee Seung Hoon•Kim Min Jung (Dispatch) ),
Naver main trend Info by @snxy,
Twitter Trending info by @0206yhken via @snxy,
Restaurant Info by @joeylfy,
Posted and Shared by TVXQ! Express