There will be an official live stream of the last day concert of nissan stadium titled「Live Broadcast!東方神起 LIVE TOUR ~Begin Again~ Special Edition in NISSAN STADIUM」
It will be broadcast on WOWOW Prime on 6/10 (Sun) at 4:55PM (JST), and international fans can watch it officially via fujitv online here (also on app), but you would need to subscribe to their service or create an account with an email free for one day (so only do it on the day of concert). The broadcast is expected to be on channel 23 there which is WOWOW Prime channel.
Below a new short video from WOWOW~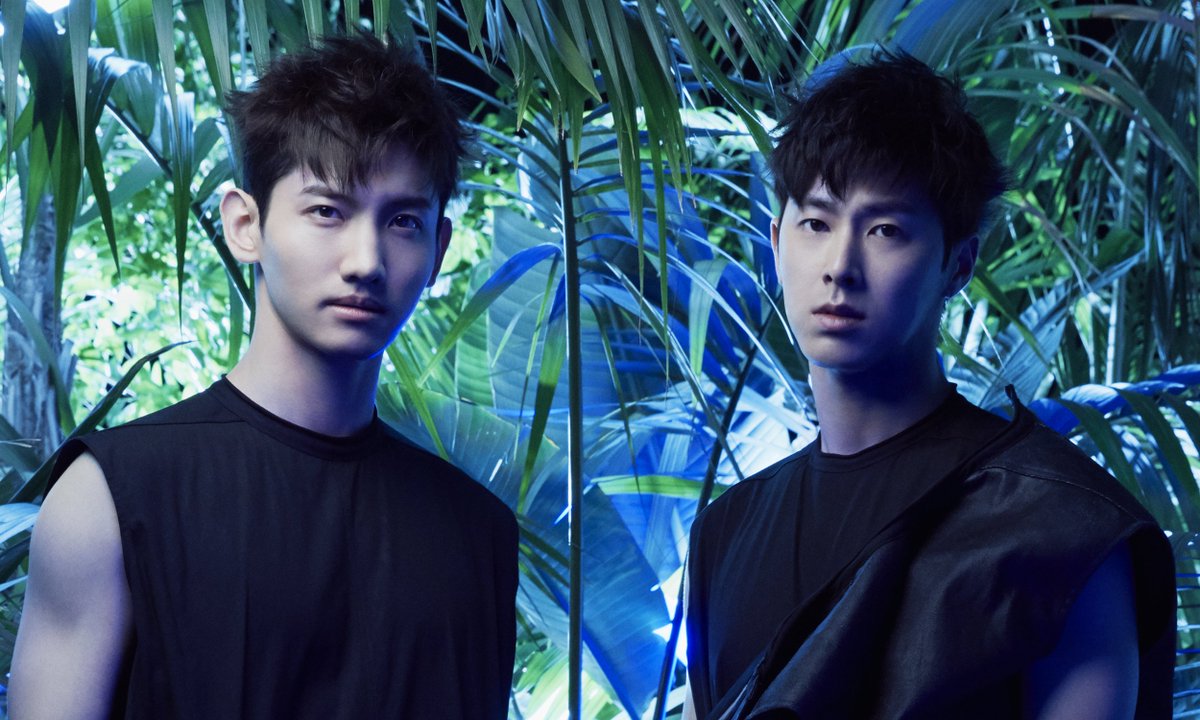 Please check it out at official website if they can be accessed in your country: here, or check our re-uploads below~
3 Days left until the live broadcast!
———————
Credits:
WOWOW,
Post Written and Shared by TVXQ! Express