our kind-hearted man ㅠㅠ
Max Changmin donates ~$50,000 USD to the most vulnerable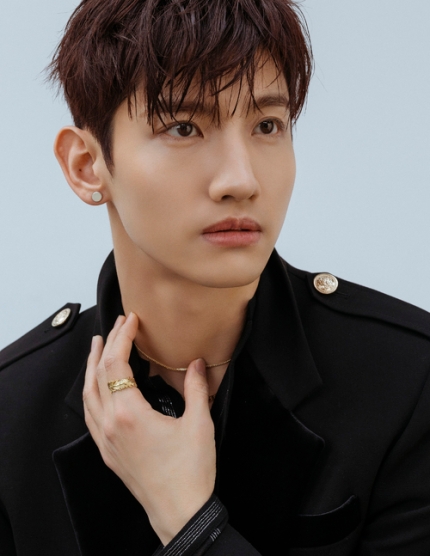 Seoul Welfare Centre Association relayed on July 31 that Max Changmin donated $50,000 asking to provide low-income homes with appliances to help them get through the hot weather.
Changmin said, "In the middle of this summer when it is the hottest, I would like to help the most vulnerable who are suffering from this heat. I would like to be of even the smallest of help so that they can beat the heat." The Association said that they would be getting appliances together such as fans, air conditioners, small fridges, and dehumidifiers and provide them to 450 less fortunate families who live in homes such as such as basement rooms, goshiwons, and women's shelters.
---
---
Extra:
the news got featured on nate main!
[cr: @nimomo9]
and Changmin's name trended up to second in the korean twitter ^^*
[cr: @TYPEB_SCM]
———————-
Credits:
NEWSIS via naver,
Translated by @janieTVXQ,
and as we indicated above,
Posted and Shared by TVXQ! Express