The TVXQ! CONCERT -CIRCLE- #welcome in Bangkok was held on 180817. These are group photo and selfies tvxq took with their dancers~
Photos below include the ones shared on instagram by their dancers, except for the one shared by their stylist Kim Saejun which Changmin liked (Changmin follows him).
Posts:
ᴛᴠxǫ! ᴄᴏɴᴄᴇʀᴛ #welcomeᴄɪʀᴄʟᴇ
ɪɴ ᴛʜᴀɪʟᴀɴᴅ 🇹🇭 고생하셨습니다!🎈
[cr: sooyeon_cherish: here]
---
https://www.instagram.com/p/Bmnqv8Ohwn8/
동방신기 "CIRCLE" 콘서트가 올해 서울.홍콩.방콕을 마지막으로 끝났다.

거의 70벌 가량의 의상을 두달 남짓 준비했었고 서울공연후 팬분들 의견들을 수렴해 조금의 수정을 하긴 했지만 같은 공연을 세번을 봐서인가 볼때마다 아쉬운 부분이 많이 보여서 자학도 해봤고 자극이 된다. (물론 옷만)

@yunho2154 @changmin88 이 의상의 모자란 부분까지 다 채워주고 공연하느라 너무 고생많이 해서 고맙고 더운 옷 입고 고생 많이 하신 #댄서분들도 감사하고 우리 헤어메이크업 쌤들 @ez4866 @cshgood4701 스타일링팀 #fixstylistteam 내 새끼들도 고생많았고 @dreammakerlive_official 그리고 #SM 매니져분들 그리고 내 동생 @beatburgerjae 재원이도 너무 고생했다🖤

지랄맞고 깐깐한 내 성격 다 맞춰주며 의상제작하는데 큰 힘이 되준 @nineone.two 구원이 @kimsuit 진성이 내 동생들 특히 고맙고.
앞으로 함께 할 더 많은 날들을 기대하며.
and his post was liked by Changmin~
[cr: kimseajun: here, Changmin's screeenshot by @206218T]
---
---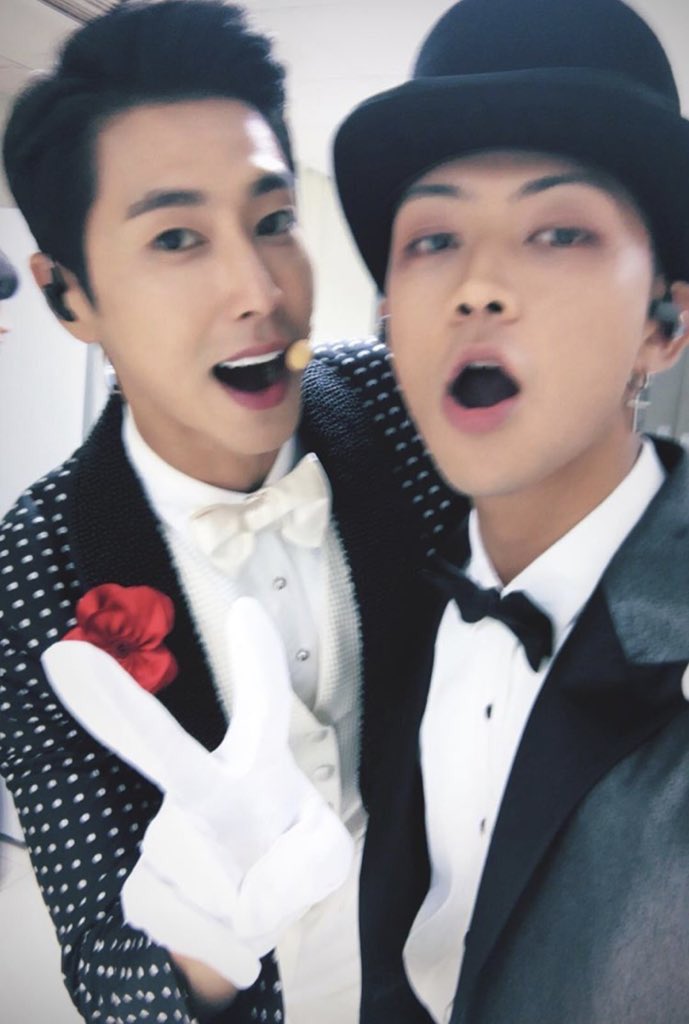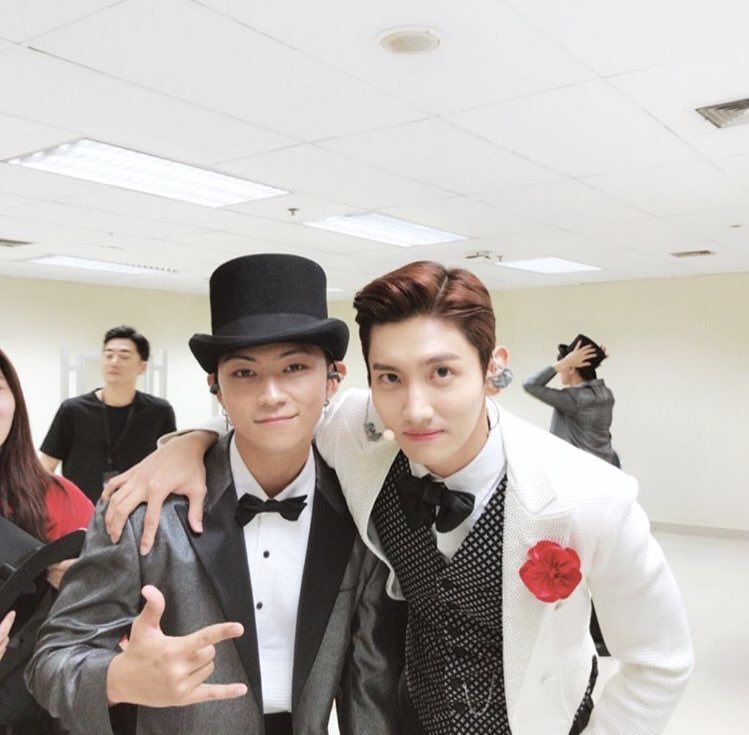 [cr: shingyulim: here and story via @TVXQ_is_Twinkle]
---
너무 재밌고 좋은 경험이었습니다!
감사합니다 고생많으셨습니다!😆😊
.
#TVXQ #CIRCLE #welcomeinbangkok#Thailand #concert #Auspicious #patt
[cr: auspicious_patt: here]
---
https://www.instagram.com/p/Bmm0tsJFWs8/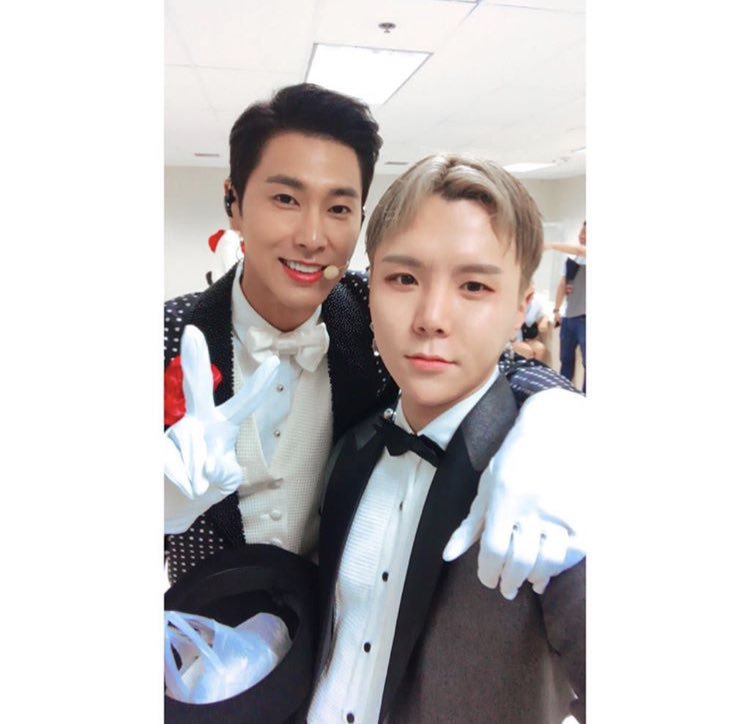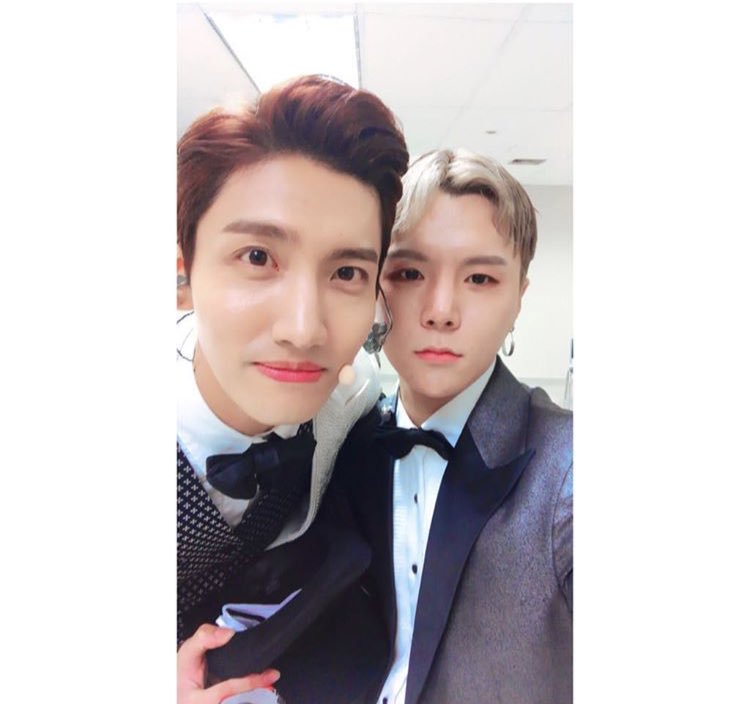 [cr: youngeejeezee: here and story via @loveyunhosama]
---
단체사진으로 마지막콘서트 마무리😍😍
#TVXQ #동방신기 #단체사진 #여댄 #아우라 #dancer #aura
동방신기circle콘서트
마지막 태국~~~ 모두모두고생하셨습니다😭😭👍👍👏👏💜💜
#TVXQ #동방신기 #태국 #콘서트 #dancer#aura
[cr: eunkyung.shin: here and here]
---
#tvxq #concert #CIRCLE#welcomeinthailand
태국 콘서트까지 끝 ! 🧚🏻‍♂️
[cr: ri_yeeeeee: here]
———————–
Credits:
as we indicated above,
Compiled and Shared by TVXQ! Express