Changmin sharing his space 🎶: Burj Khalifa and Iron Man (a favourite hero) figures, and his books held by a deer/reindeer book holder~
{p/n: it's unclear if the photo is from his desk at Japan or Korea}
Changmin IG:
My space🎶
---
---
Extra:
Some of the Books titles:
When You Need Philosophy by Kang Shin Joo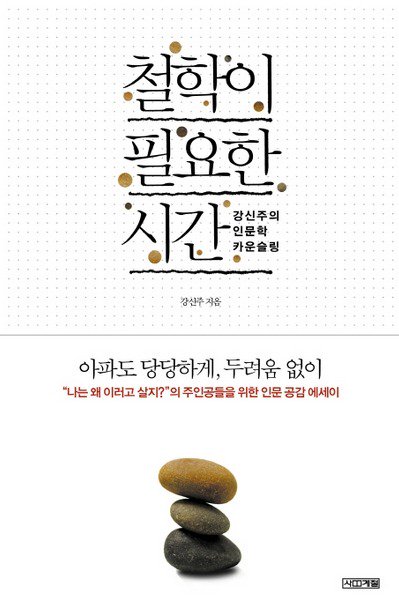 Where Will You Live by Yoo Hyun Joon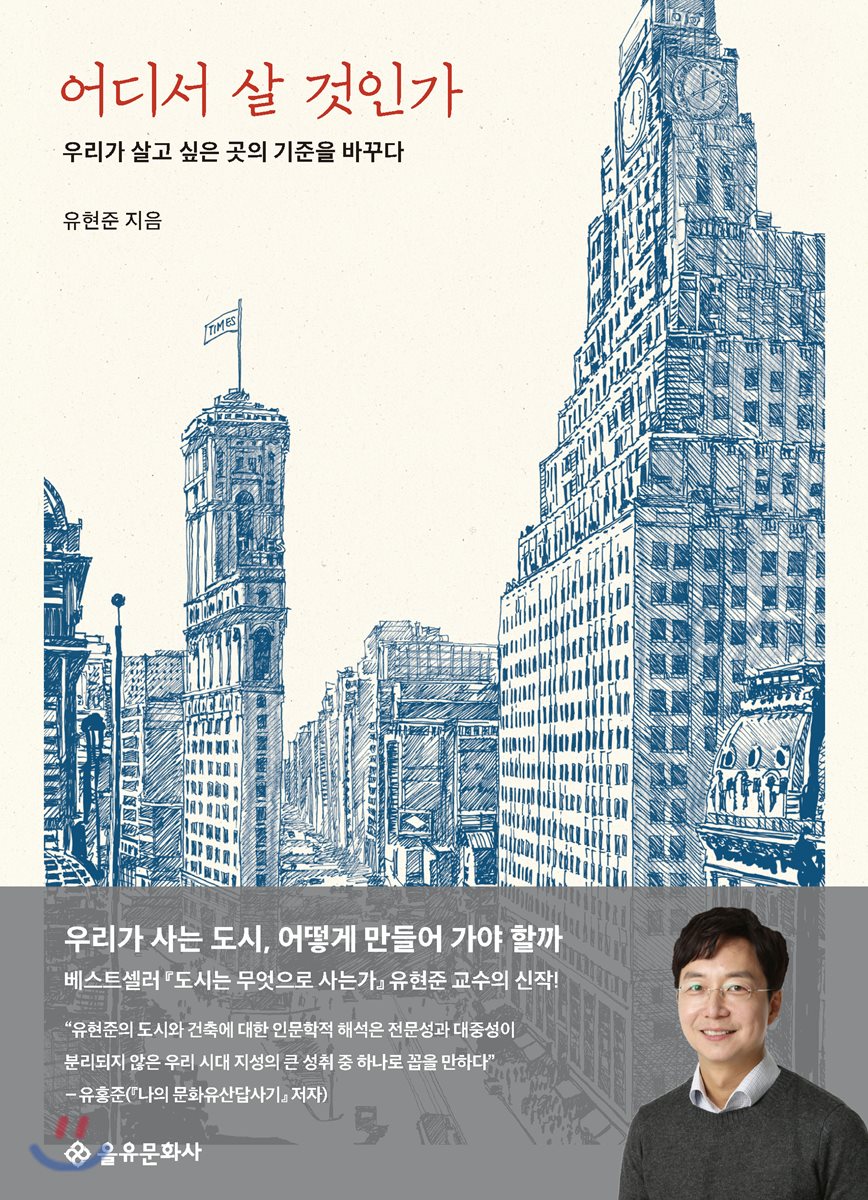 Weltgeschichte fur junge Leserinnen (Direct translate of Korean title: History of Women You've Never Read About) by Kirsten Lucker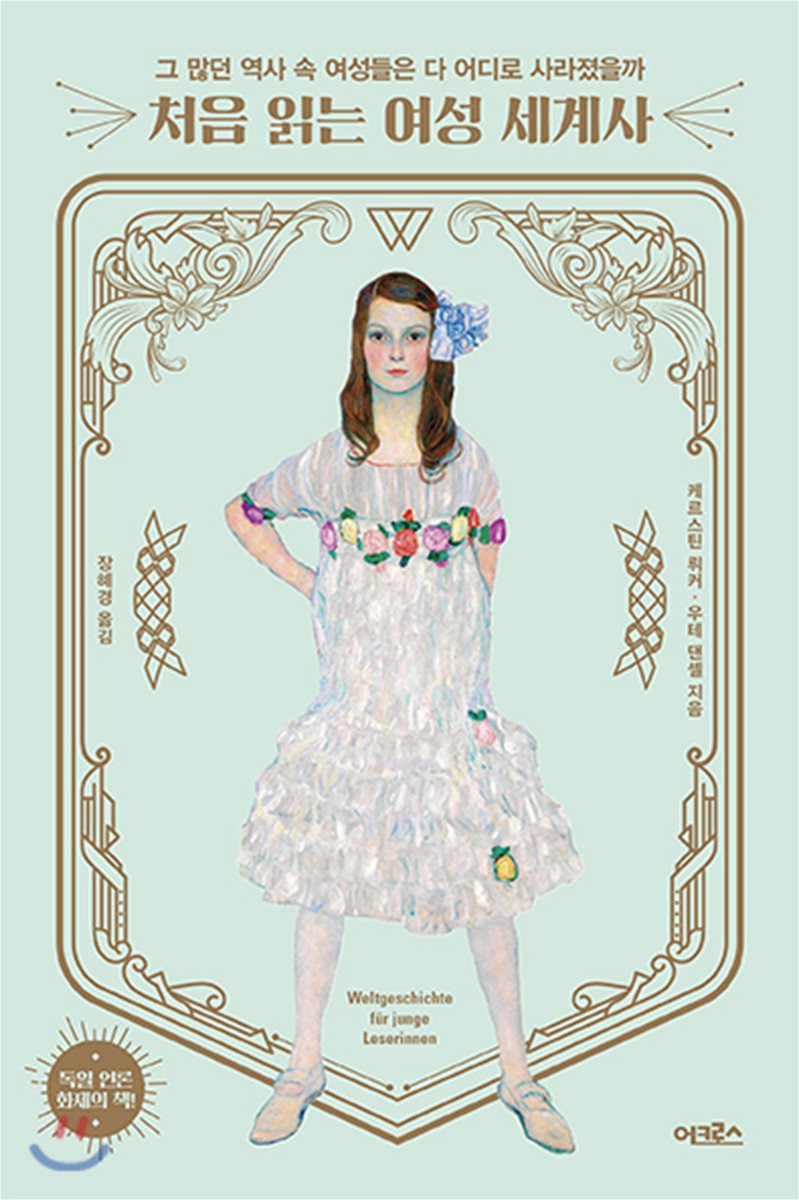 Living Loving and Learning by Leo Buscaglia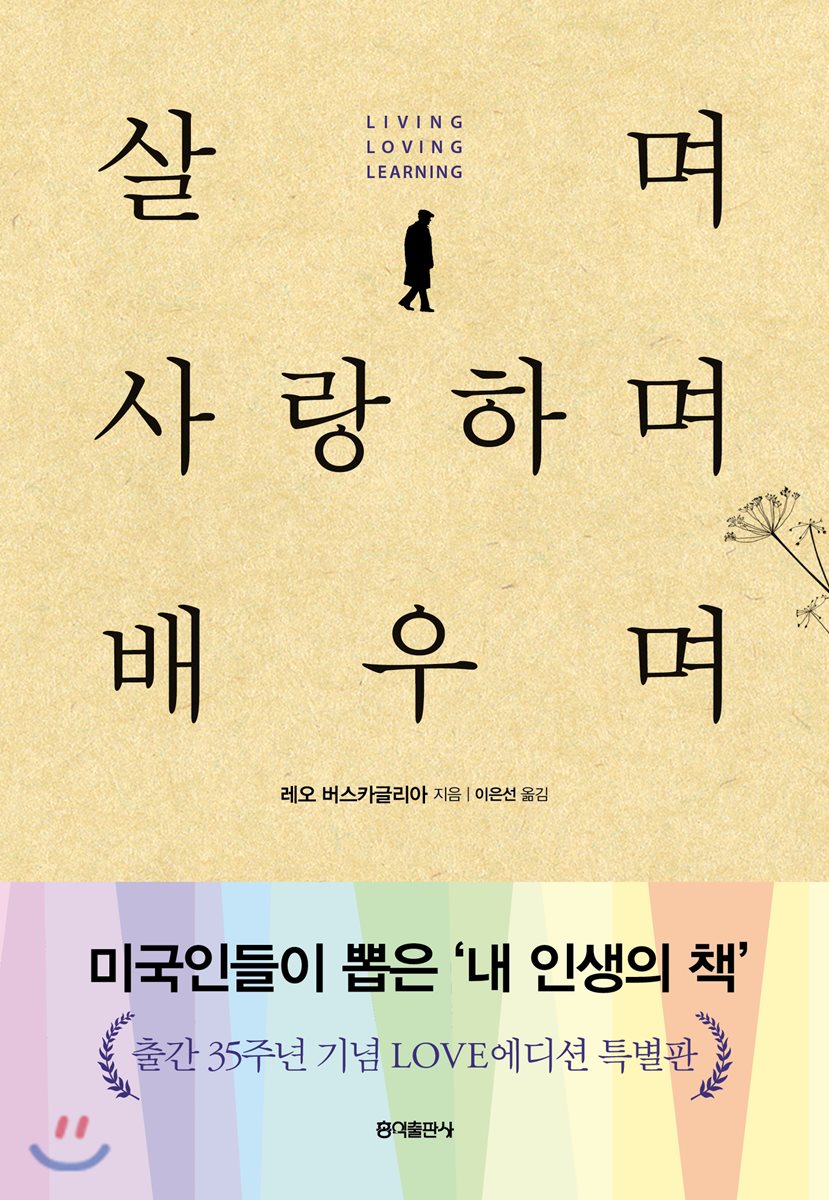 Brave New World by Aldous Huxley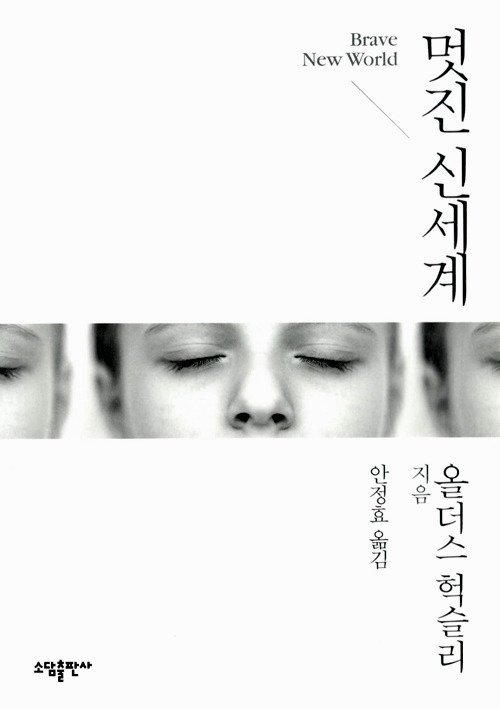 [cr: Books titles via @janieTVXQ]
---
The Iron Man Figure is "Iron Man 2. Mark IV. 1/6th scale Limited Edition Collectible Figurine"
[cr: via @MAXmingshun]
---
—————–
EDIT:
the Burj Khalifa figure is a lego set gifted by an Arabic fan when TVXQ visited Dubai for SMTown!
[cr: @GreyCybunny]
Here's how it looks like
[cr: @MAXmingshun]
—————–
————————-
Credits:
changmin88: here,
Books titles via @janieTVXQ,
Iron man figure info via @MAXmingshun,
Posted and Shared by TVXQ! Express