Tohoshinki backstage at Sun Dome Fukui in videos for「東方神起 LIVE TOUR 2018 ~TOMORROW~」premium seat fans.
Videos:
Preview of Tohoshinki today at NTV's variety show "Gyoretsuno dekiru horitsu sodanjo" studio! The episode airs 21:00 – 21:54 JST
Video:
The second day of『Tohoshinki LIVE TOUR 2018~TOMORROW~』at Sun Dome Fukui has been completed successfully! Concert started at 16:00 and finished at 18:46 [cr: @anywhere4you]. Encore tshirts were white [cr: @anywhere4you]!
On the first day, Tohoshinki asked the fans to post photos of Ts they find on hashtag #Tを探せ, and it seems they checked some out!
Photos: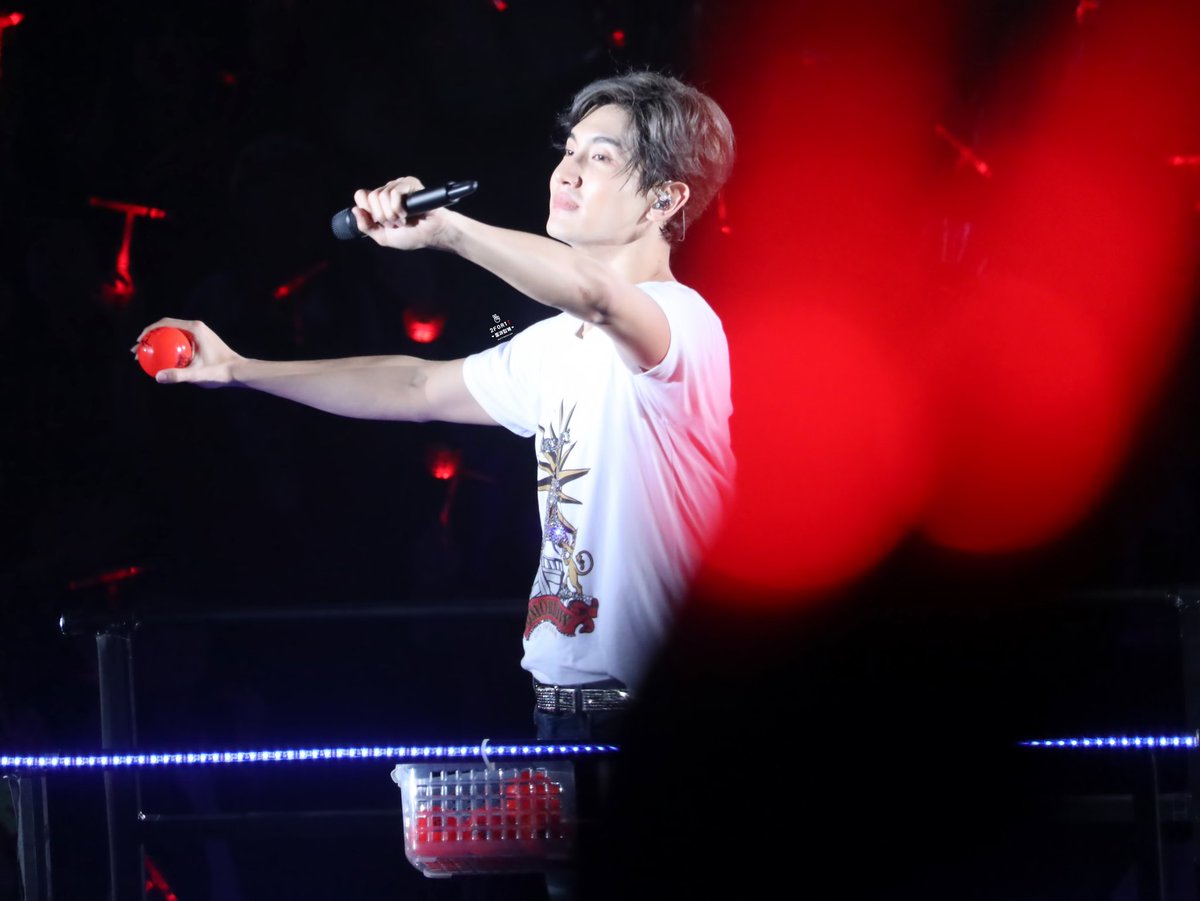 Continue reading →