Girls' Generation's Tiffany
———————-
Credits:
Girls' Generation's Hyoyeon's Instagram (watasiwahyo): here,
Shared by TVXQ! Express
Continue reading →
Video was filmed backstage from the recent SMTown concert in Japan!
Changmin can be spotted at 00:22 (on the left), at 00:30 (background on the left), and also at 01:23~01:40!
[youtube https://www.youtube.com/watch?v=pPudfNYoVlM]
Full Official Video can be viewed here.
Caption translation:
Changmin was introduced as(white captions) Lee Yoon (24) / direct royal grandson of the king / fervent viewer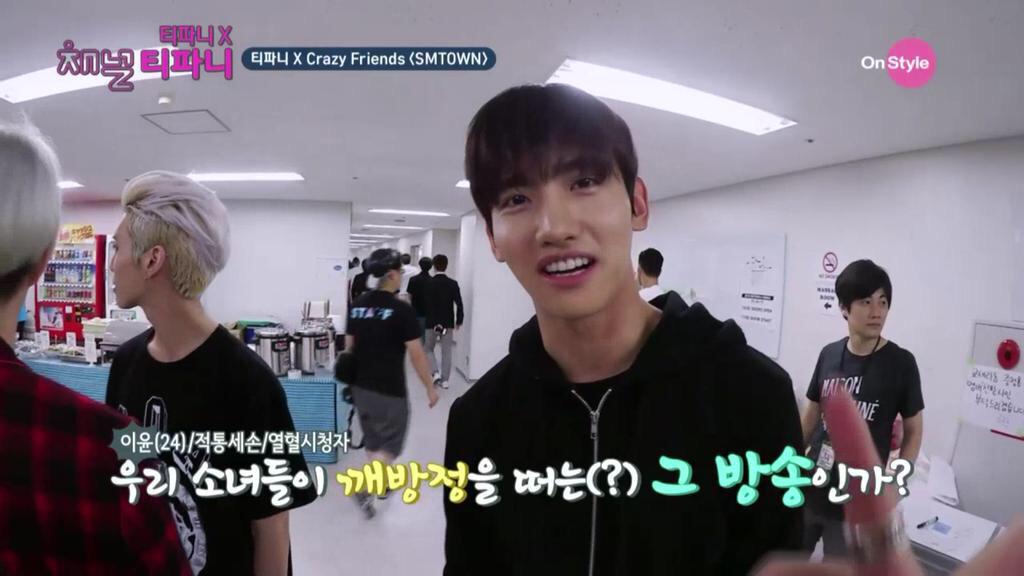 —————————
Credits:
Channel SNSD, on Youtube via LionFanloveRV,
Caption translation by @snxy,
Shared by TVXQ! Express