Yunho's Japanese Fans Donate 500kg of White Rice to the Needy for Chuseok – 5 Years in a Row
On the 14th, the Gwangju Community Chest announced that Japanese Yunho fansite, Jung Yunho Fan Blog Ring One, have donated 500kg of rice for Chuseok (150,000 won worth).
Through email, fans expressed that they had wanted to emulate and supplement the warm heart of Yunho's, who enlisted in the army last July, with which he had in the past, personally carried out volunteer and donation activities at welfare facilities in Gwangju city; as well as heard that for Korea's big holiday, Chuseok, rice cakes (송편) were made.
Explaining the background behind the donation, they hoped that the people in need in Yunho's hometown would be able to make and share the rice cakes.
The Guangju Community Chest is scheduled to deliver the donations of white rice to people in needy households living in Gwangsan area in U-Know Yunho's hometown of Gwangju, such as elderly living alone etc.
U-Know Yunho's Japanese fans have been steadily doing similar donation activities for the Gwangju Community Chest since 2011. The accumulated donated amount, including scholarships for needy students to his alma mater to commemorate his birthday etc, have amounted to a total of 84 million won so far this year.
---
News article on yunho's japanese fans' donation activities was on naver ent main~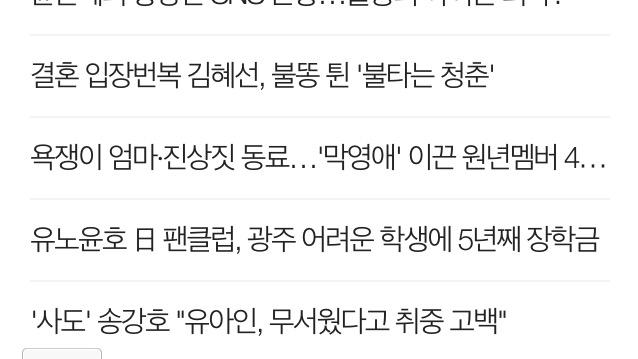 ———————
Credits:
Joins,
Translated by @snxy,
Naver main news info via @snxy and photo by Yonhap News,
Shared by TVXQ! Express