Changmin was spotted on the 29th at SUM cafe, and fans assume he was there signing some goods, since Yunho did the same on the 28th~
Photos:
From a fan who went to sum to buy tvxq goods and came across changmin
Apparently, fans managed to find that the  guitar book changmin was carrying – ERIC CLAPTON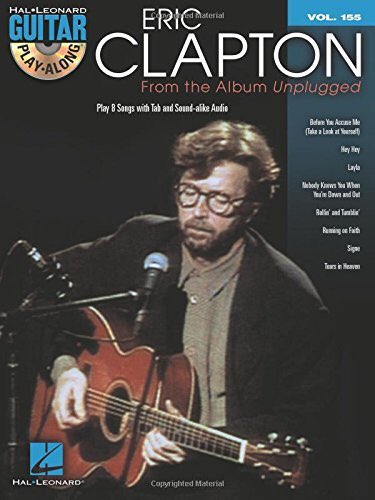 [cr: @amesizuku_tv2xq, via @snxy]
---
---
Fancams:
[cr: @BambitoRjn]
---
[cr: @dhmh17_luv]
---
[cr: @GGxsm]
---
---
Fanaccount:
Translation:
OP saw changmin at sum cafe today, was rly handsome & had an awesome aura despite being in v casual clothes. He drove off in a black Porsche
OP'd been standing in frt of e entrance when changmin & manager exited & headed to e carpark. Some i-fans started running & as e sound was a bit loud, it surprised changmin. His expression as he turned ard, was rly cute tho he was wearing a mask and cap.
[cr: Fanaccount by @95O7O1_TY Translated by @snxy: 1, 2, 3]
————————-
Credits:
As we indicated above,
Compiled and Shared by TVXQ! Express