The 2nd Tohoshinki film concert TILL2 started on 3/18 with two rounds at Makuhari Messe Event Hall (1st round starting at 13/14:00 and 2nd round starting at 17:00/18:00).
The guests for both round this day were Toho dancer Daisuke-san and Toho band member (drummer) Tetsu-san!
Here is a photo of the fully filled venue with the two guests from round one:
From round two:
guests posing with TB as shared by the official twitter account:
Daisuke-san also shared the last photo on his twitter (@blacksandersatn) and instagram (daiskeoo).
[cr: Tohoshinki ~TILL2~Official Website and twitter (@tohotill2)]
---
---
These are reports from the film concerts! the contents and the mc were different from the first TILL tour~
In case you're going, you could skip this post as it contains spoilers!
Photos:
[cr: @218206]
---
[cr: @bruni2618]
---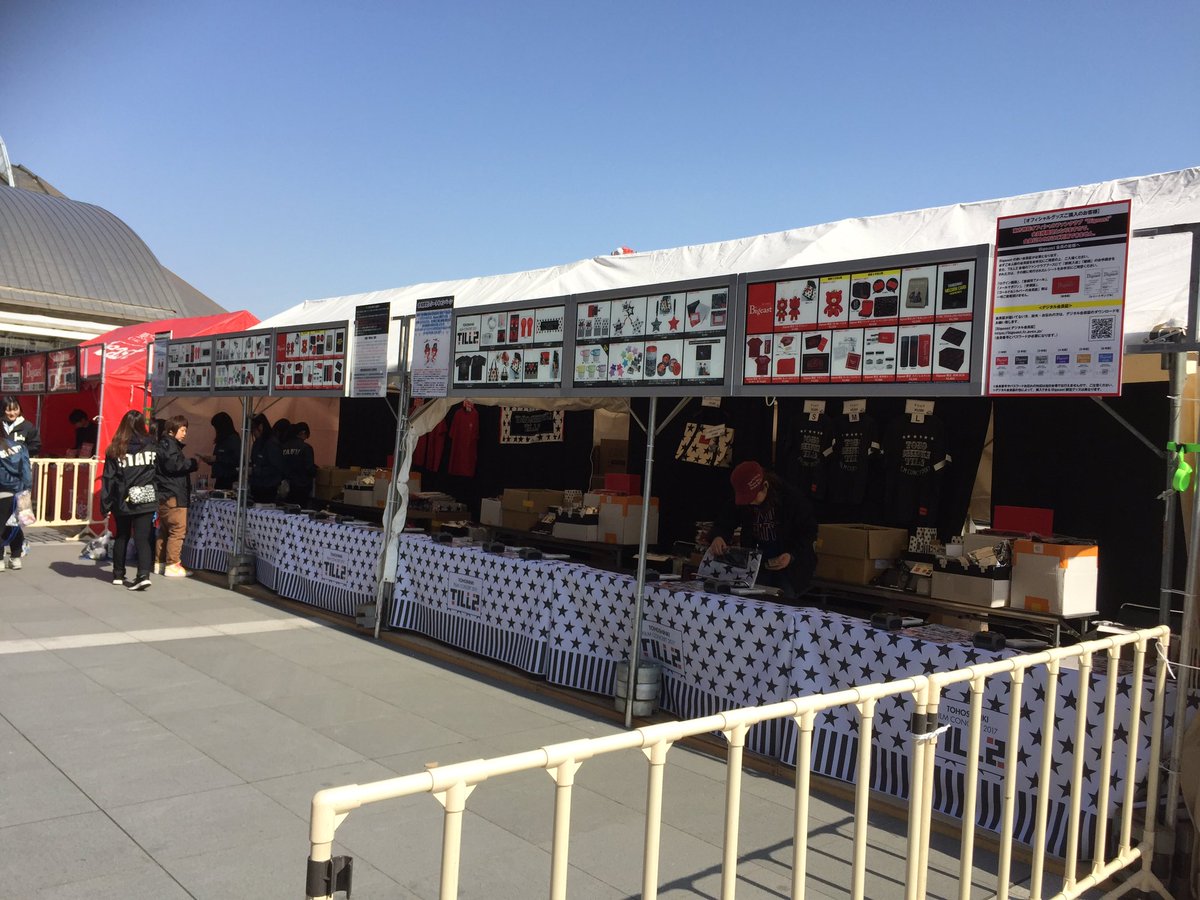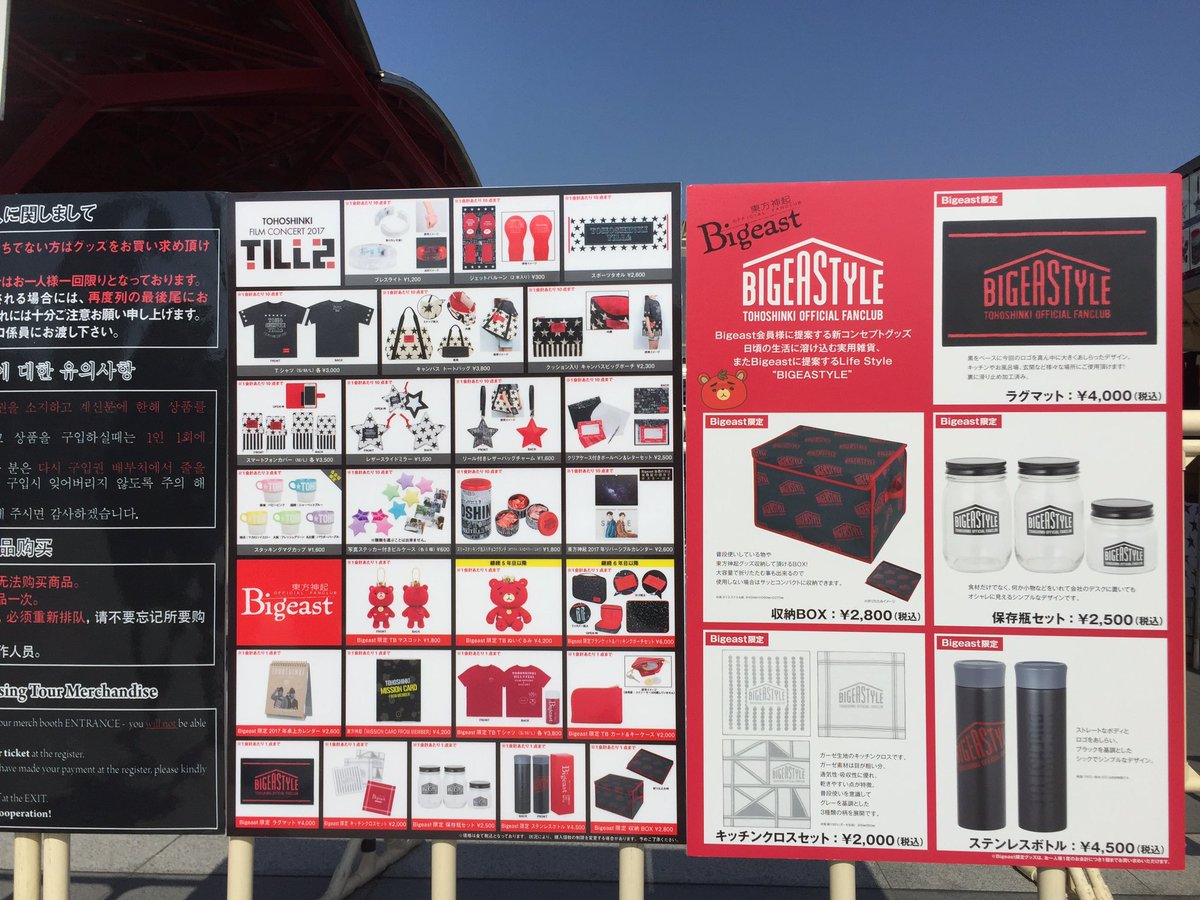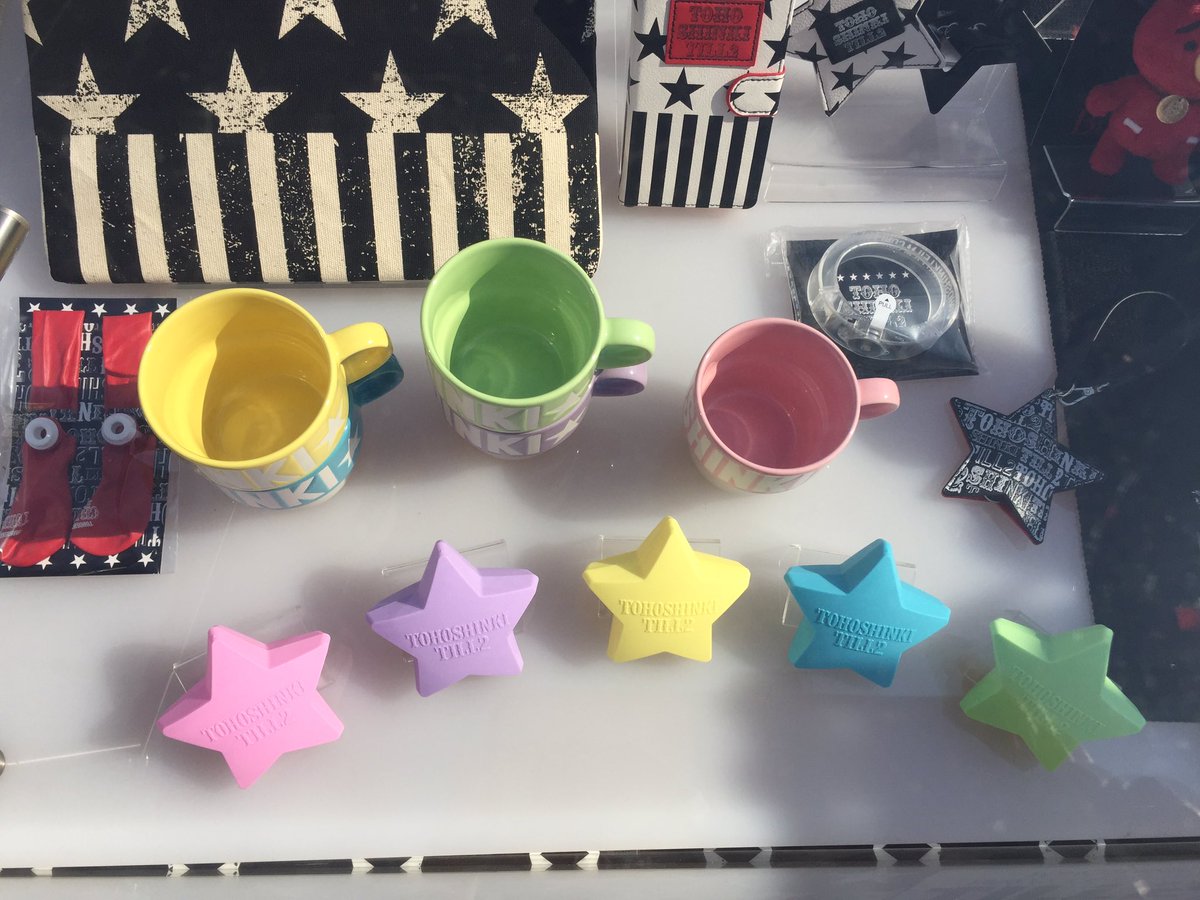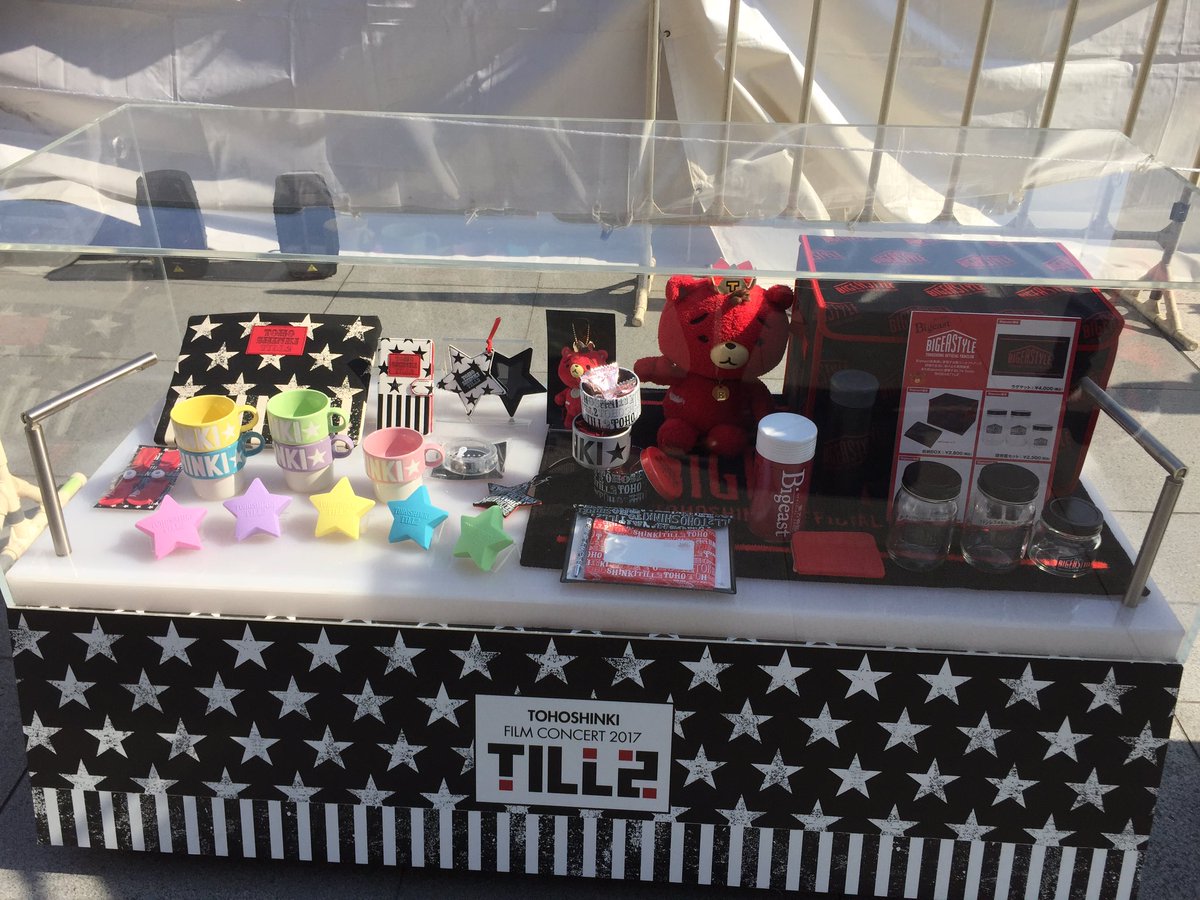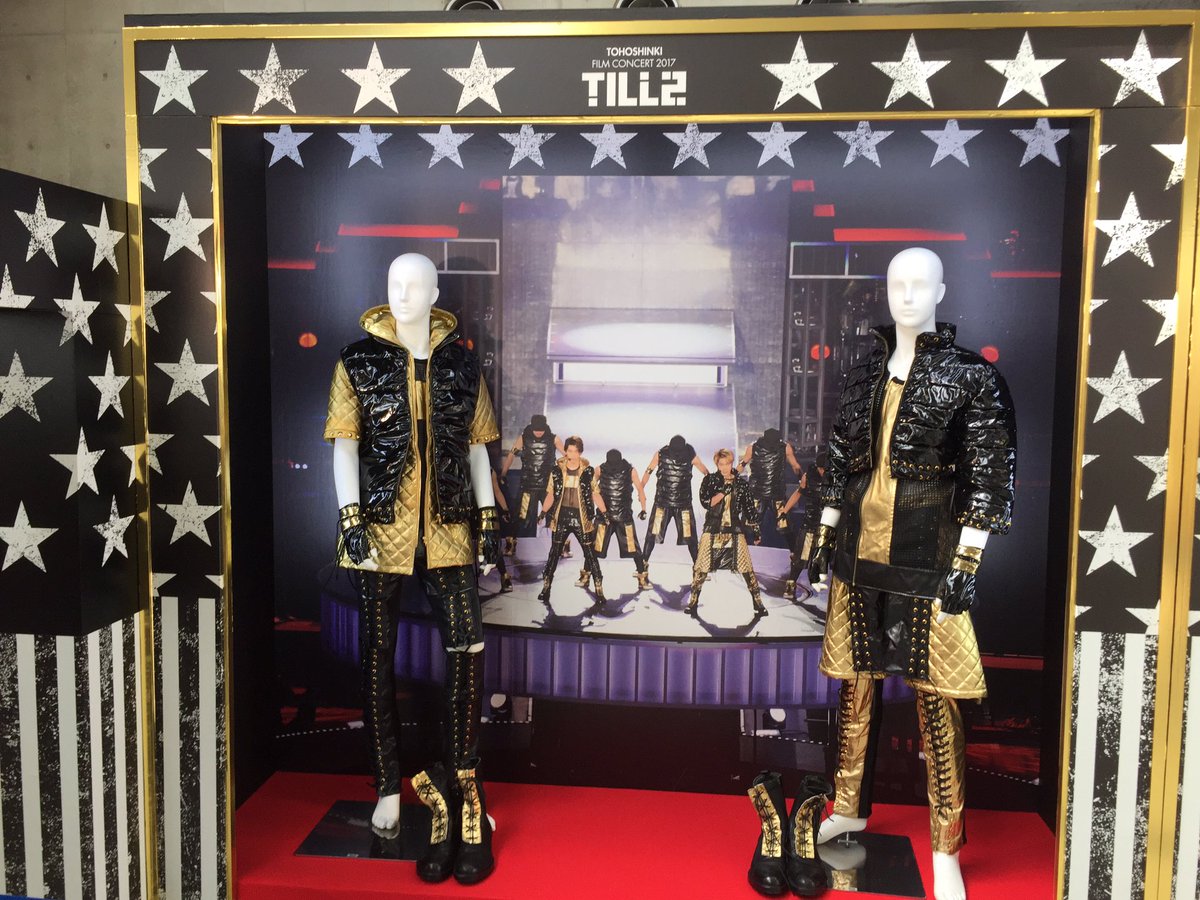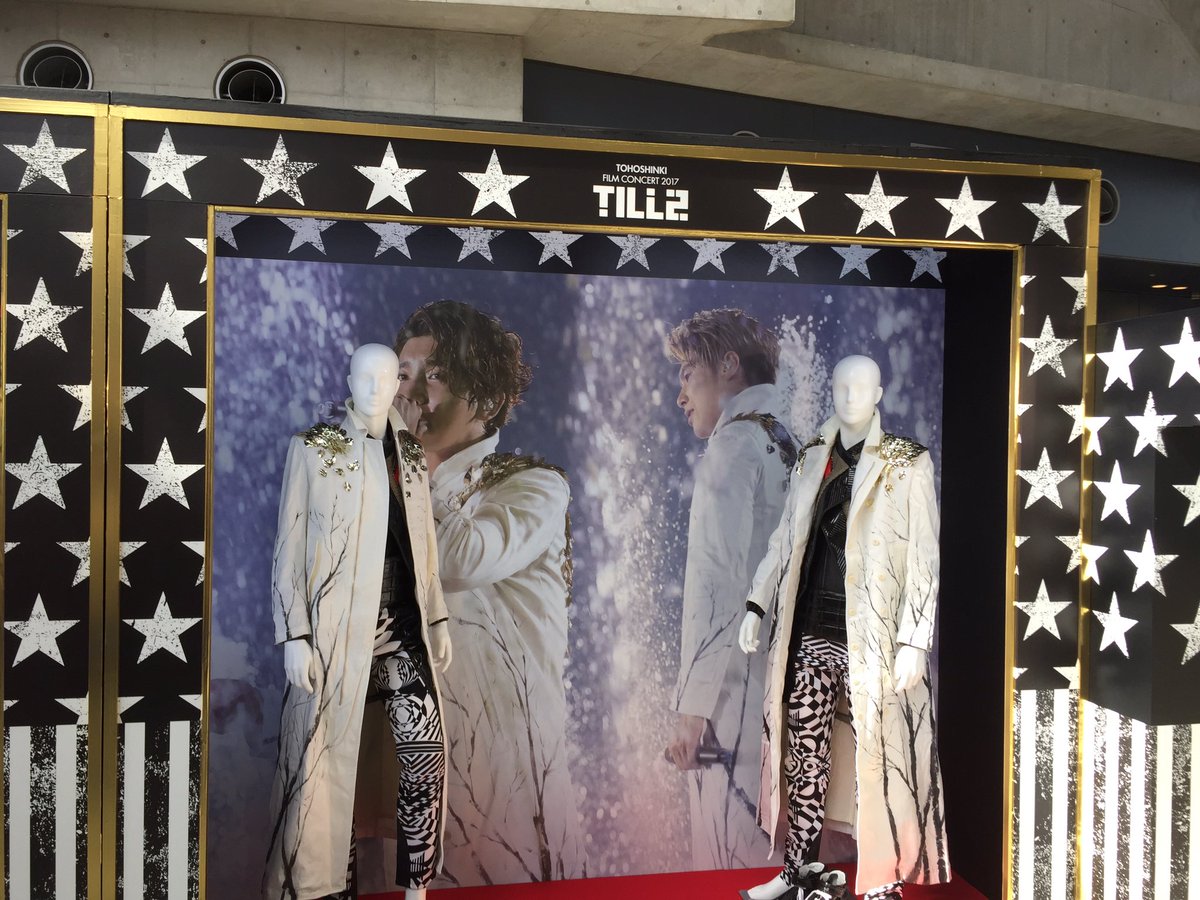 [cr: @chimichami]
---
---
Fanaccounts:
Fanaccount (including photos and videos) by @MM7608:
You can see concert customers inside venue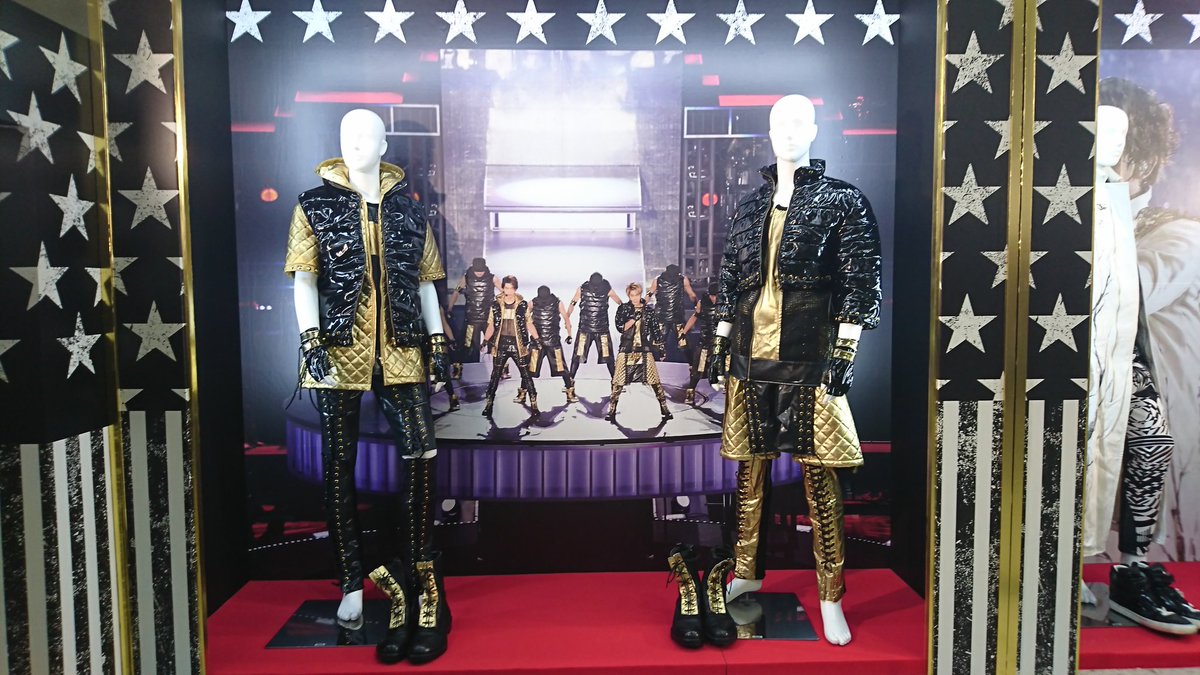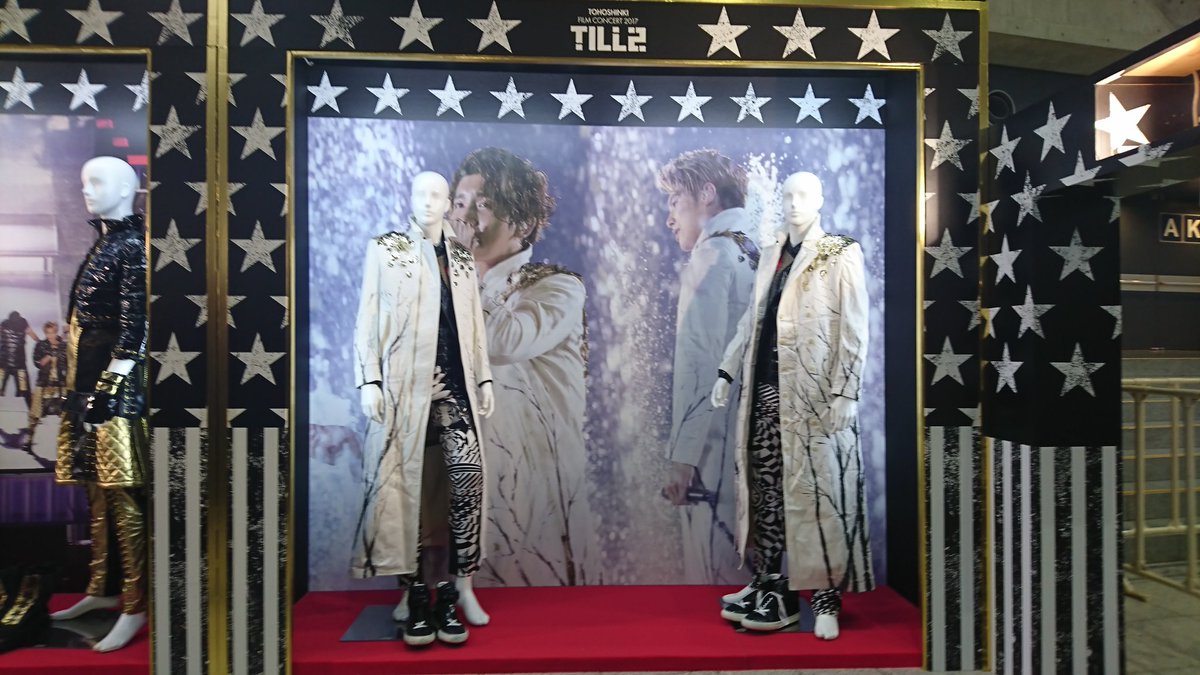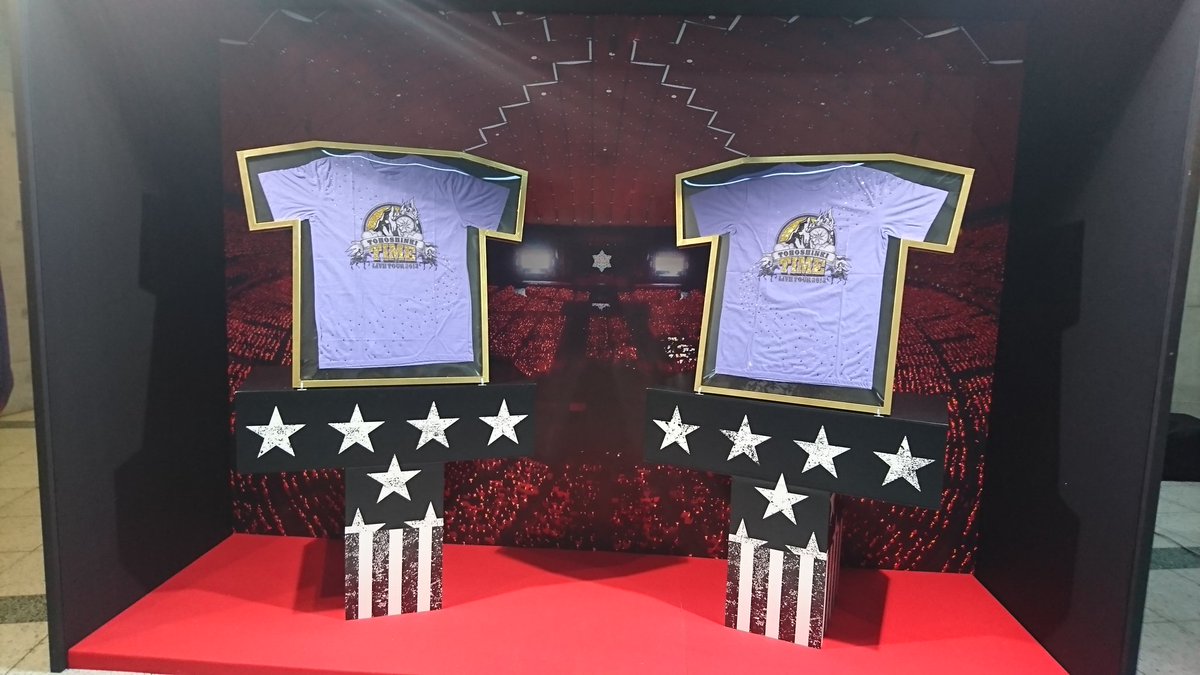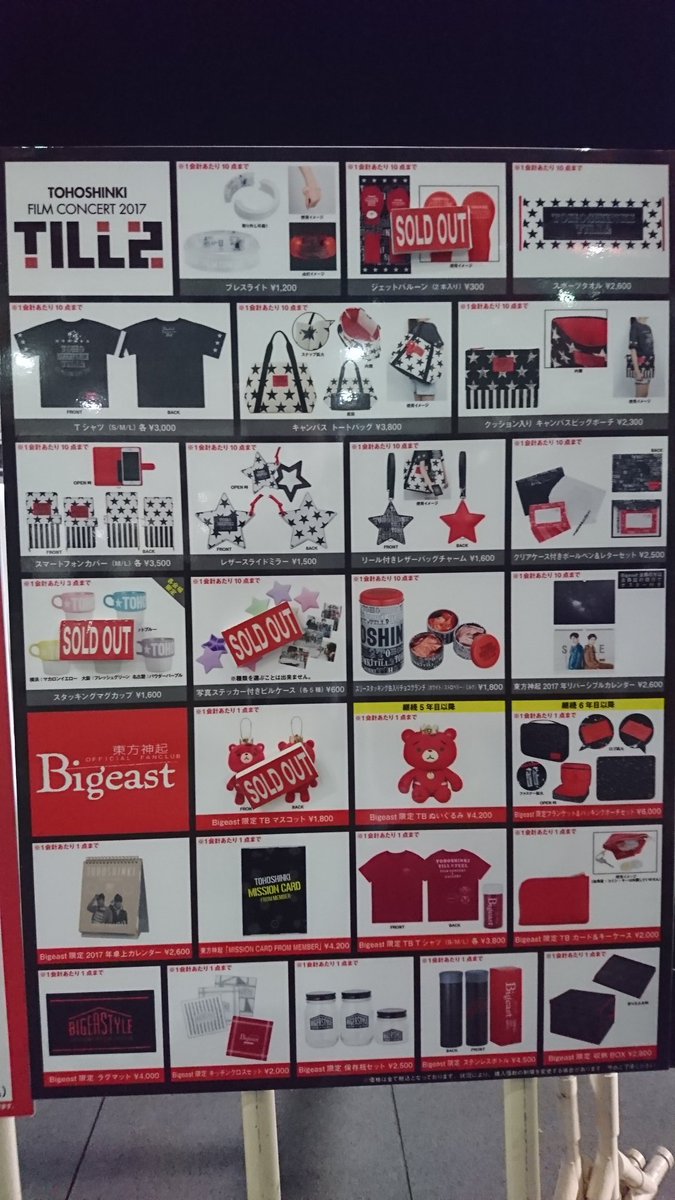 Bracelet light will change colors in #tohotill2 concert It makes you feel you're​ in live concert
#tohotill2 is not the same with till concert, the made we feel boys are there
In MC when greeting everyone
•.• Everyone looks so enjoyed
ㅎㅅㅎ Could you see them?
•.• I couldn't but I know
Finally I can meet him 😉 #tohotill2 #TBちゃん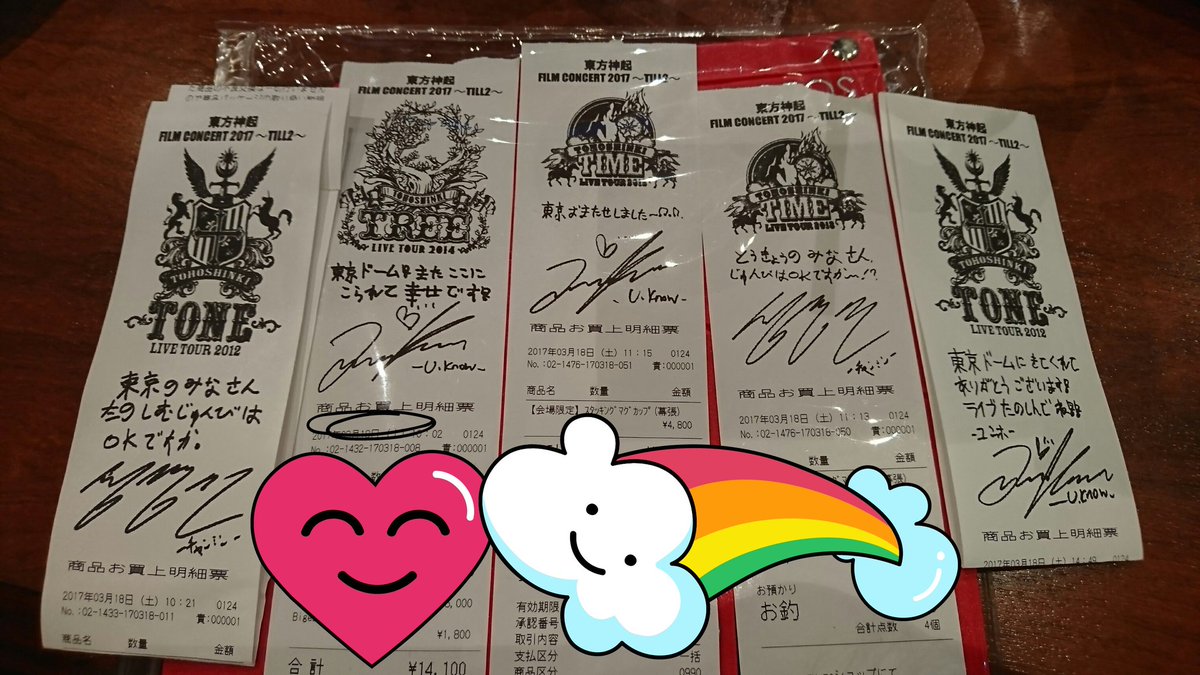 When brothers are together

—————–
EDIT: more
At the MC, boys said about what old songs they want to sing for everyone & both of them mentioned Bolero
—————-
---
Fanaccounts and official TILL2/guests tweets translated by @snxy:
————————
Credits:
As we indicated above,
Compiled and Shared by TVXQ! Express