Tomorrow, the 2017 SHILLA Duty Free FAN FESTIVAL with TVXQ! U-Know in SEOUL will be held on 18:00 at Kyunghee University, Hall of Peace (for 2000 fans).
Here are some of the pre-event preparations which include registration at the venue, welcoming packages for participants and the shopping offers~
Photos:
Registrations for yunho's shilla fan meeting start at 12pm. outside the venue.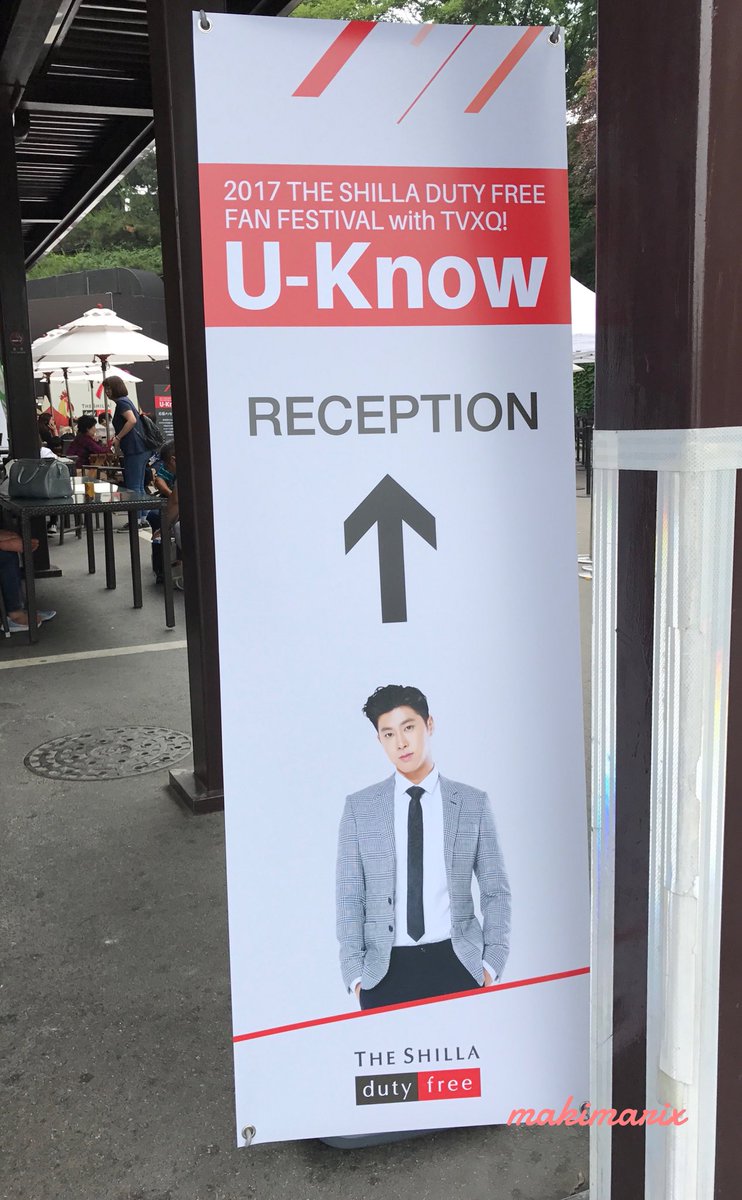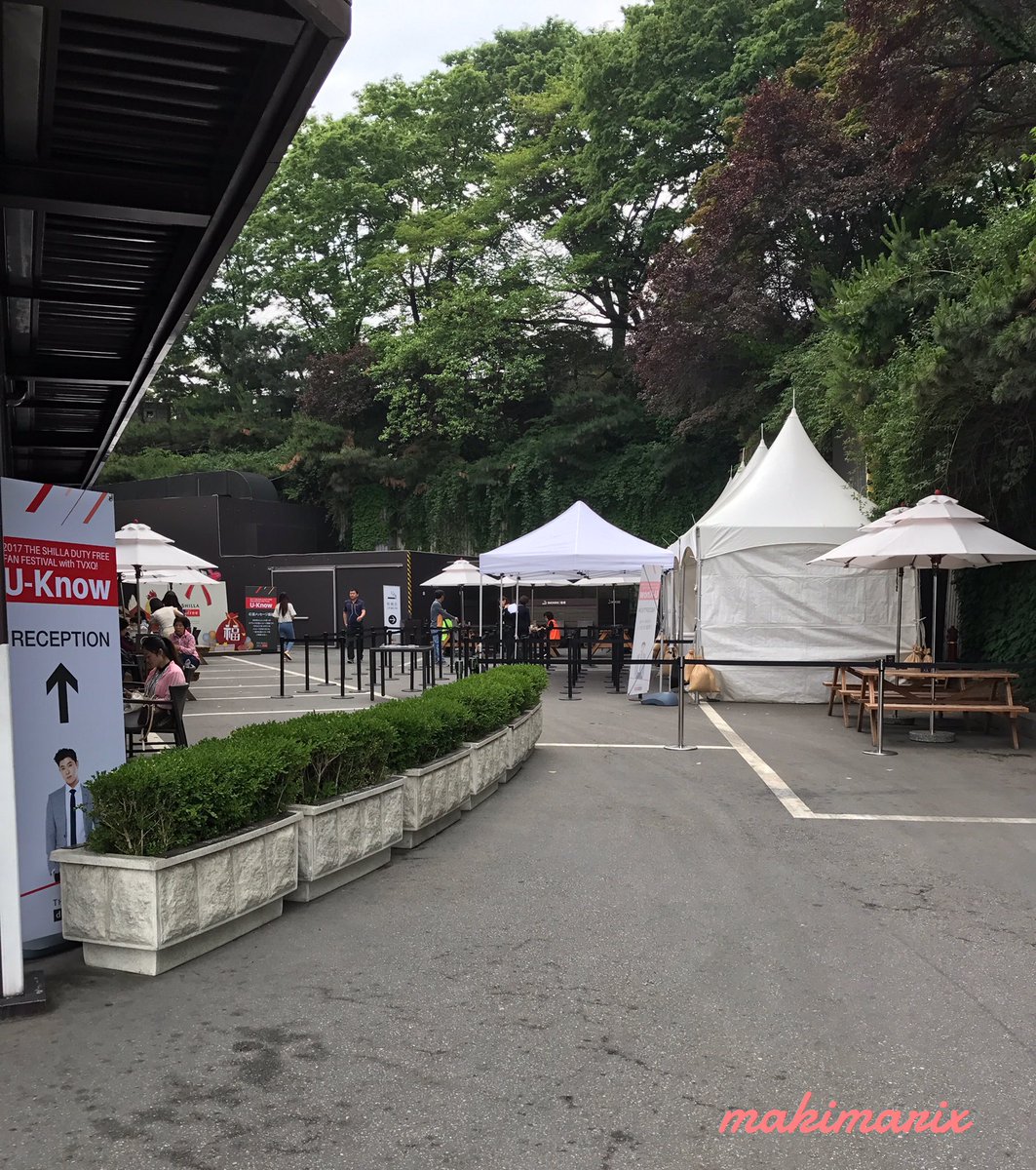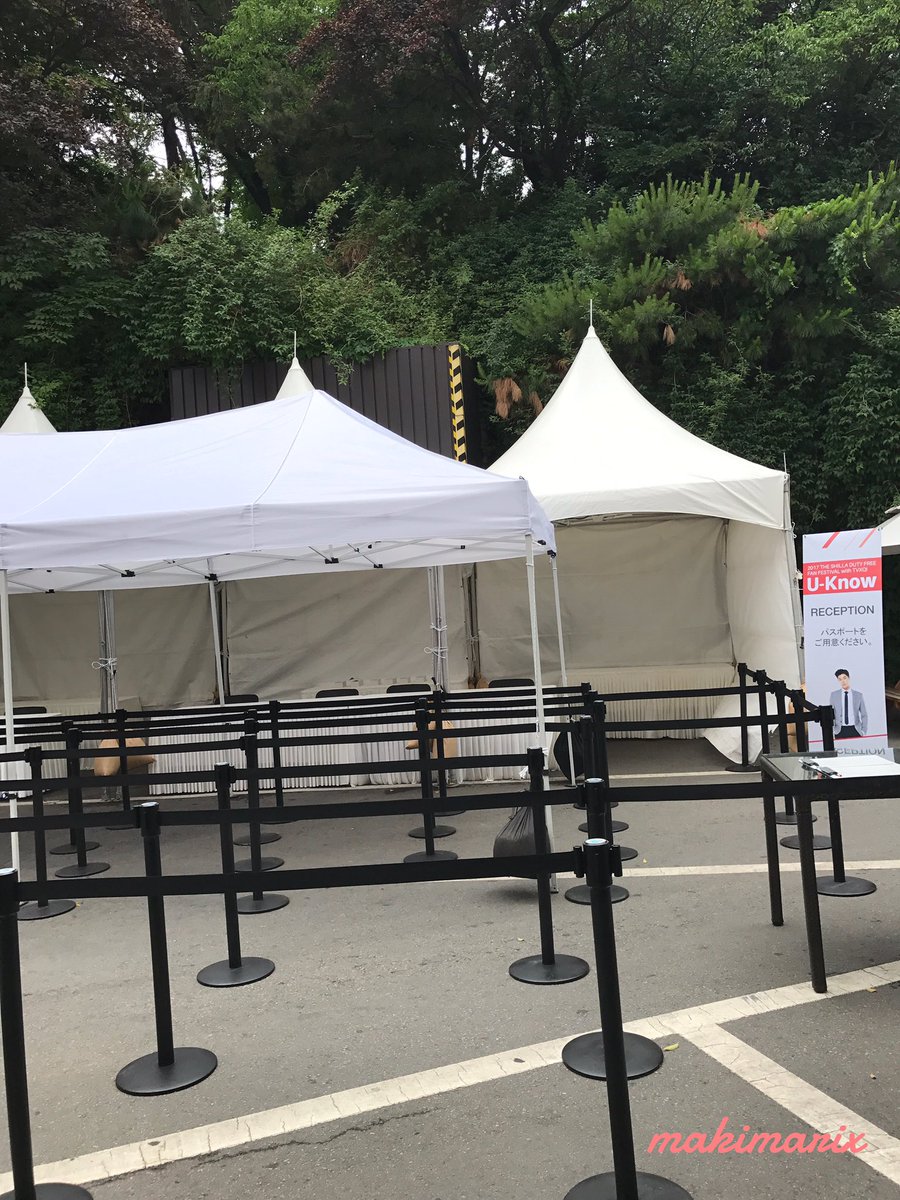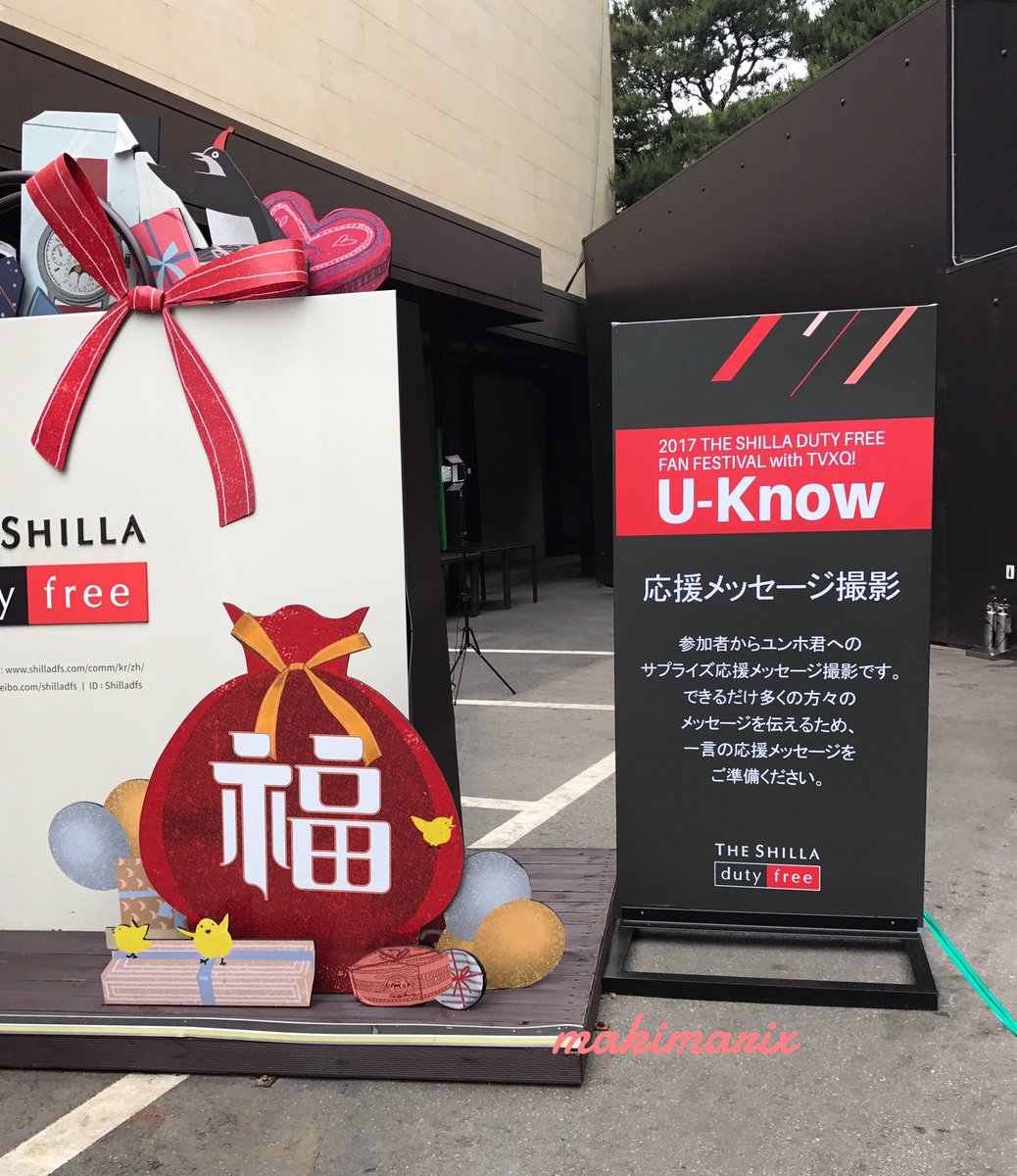 Received at the reception: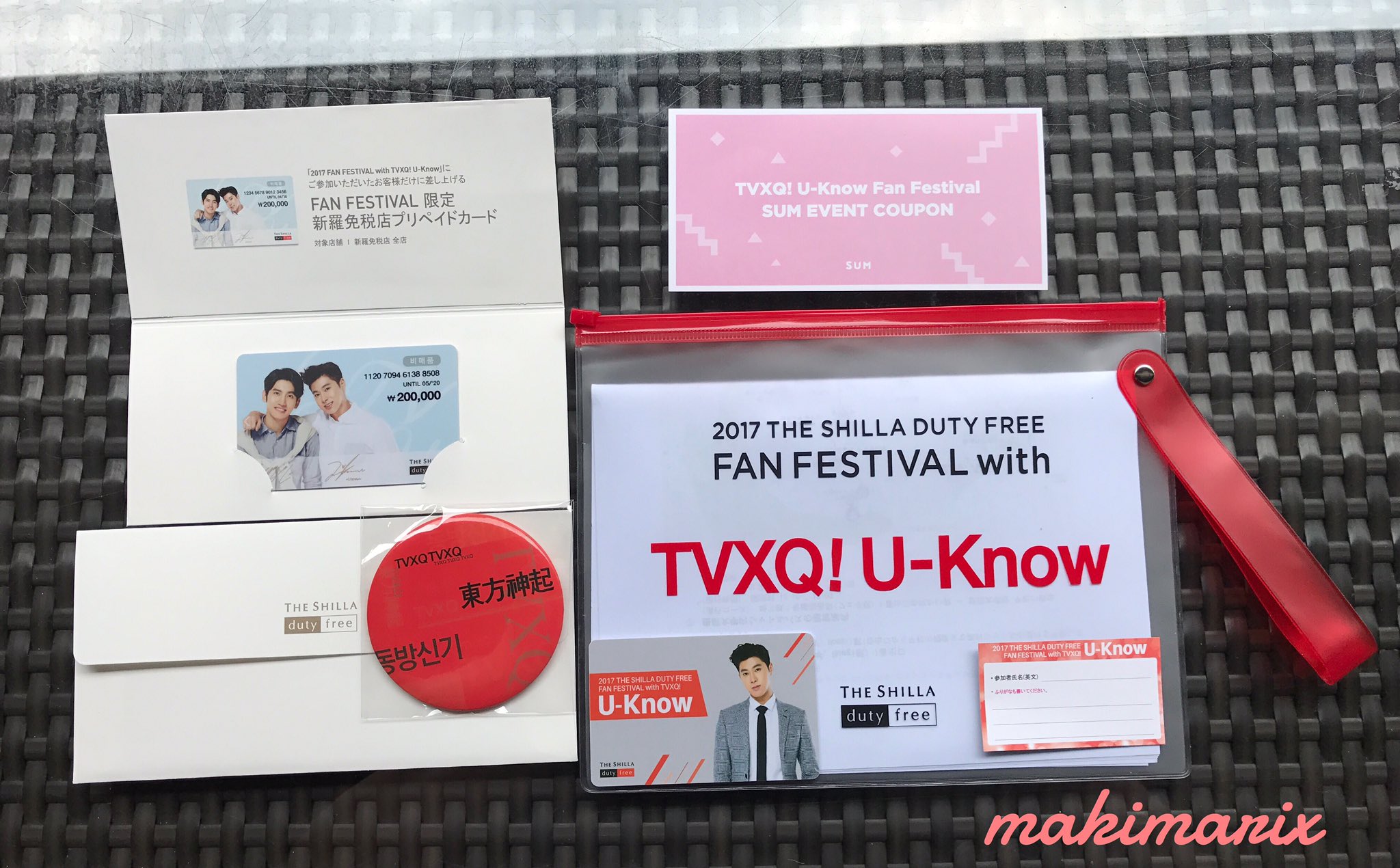 For Yunho's Shilla Fan meeting participants, if they spend more than $300, they get a TVXQ HP stand + card mirror. If more than $400, they get tvxq postcards. If more than $500, the tvxq calendar, but those who had received before are not eligible.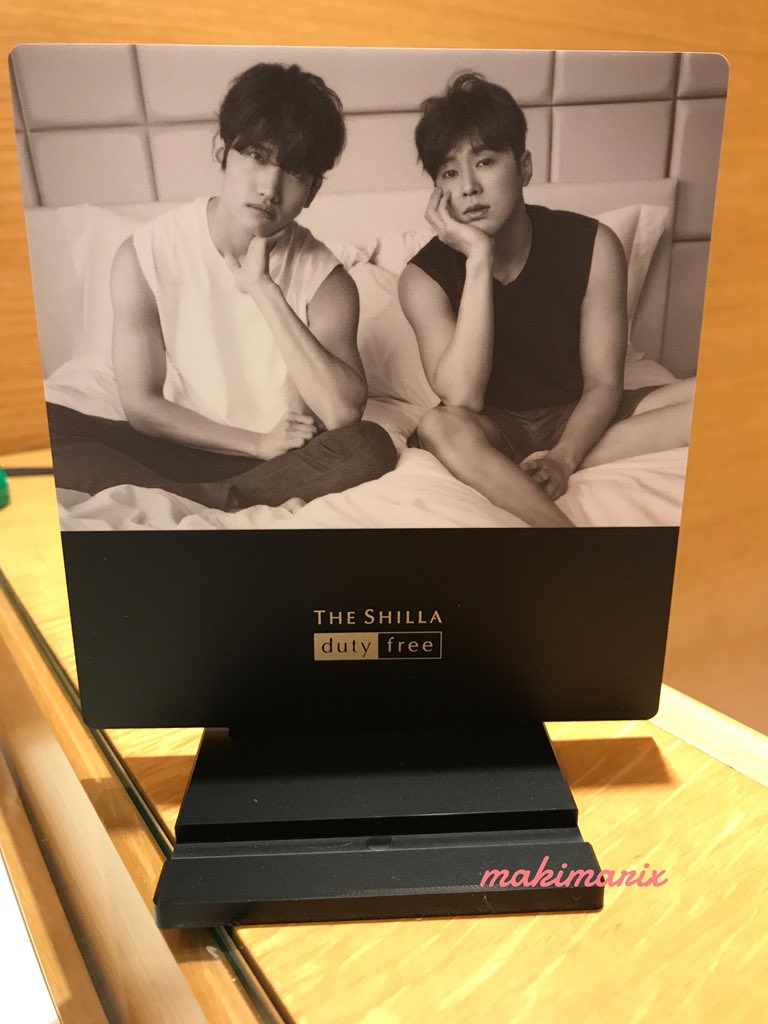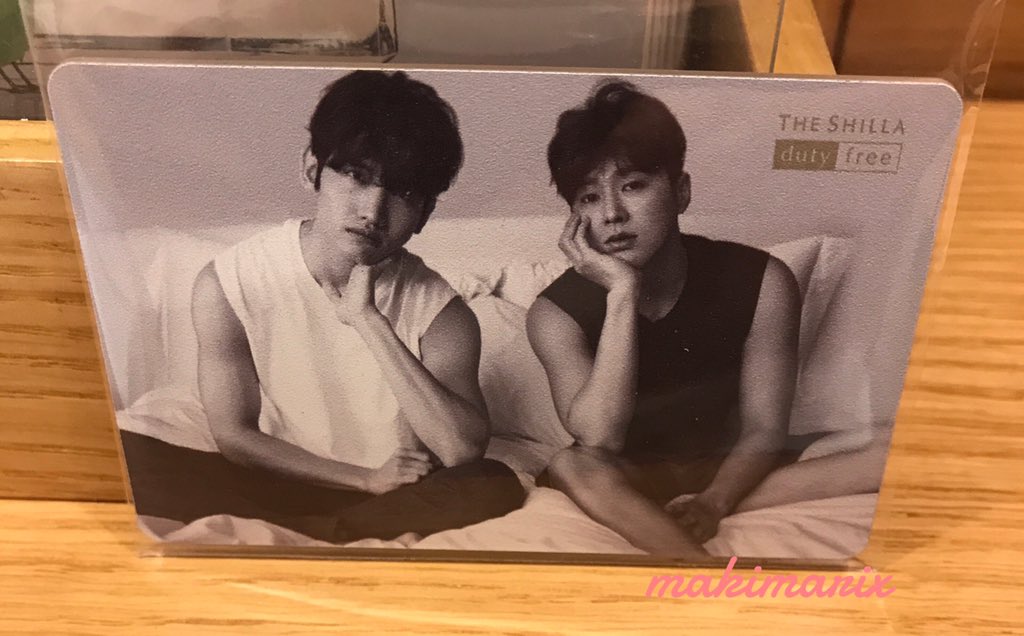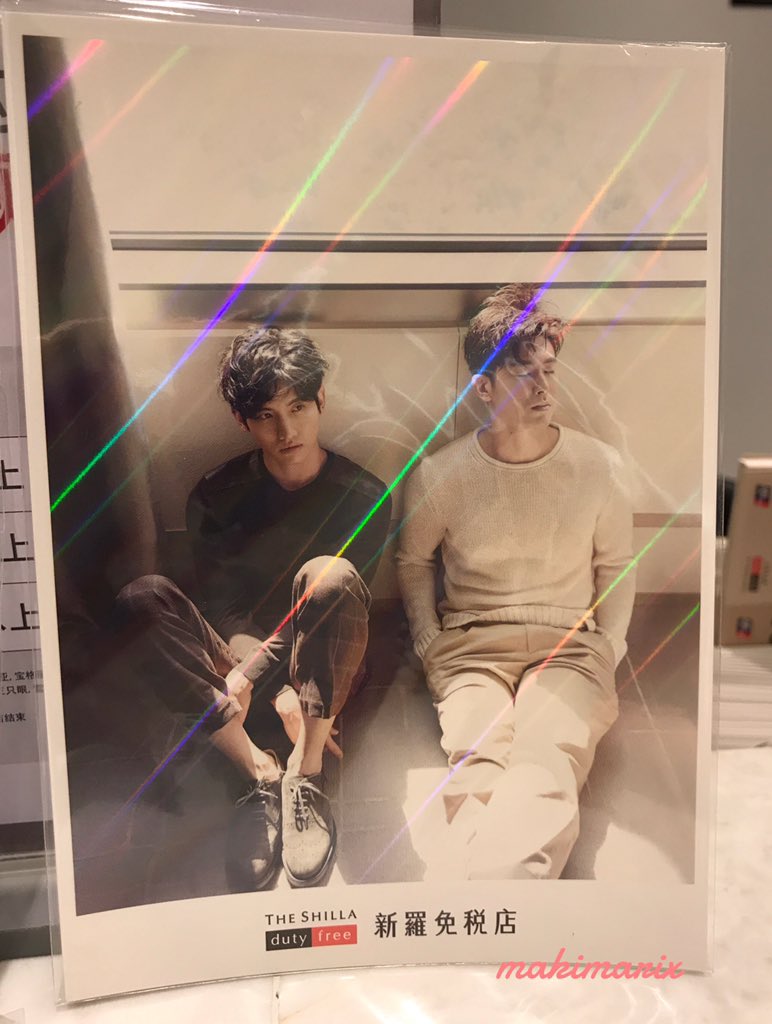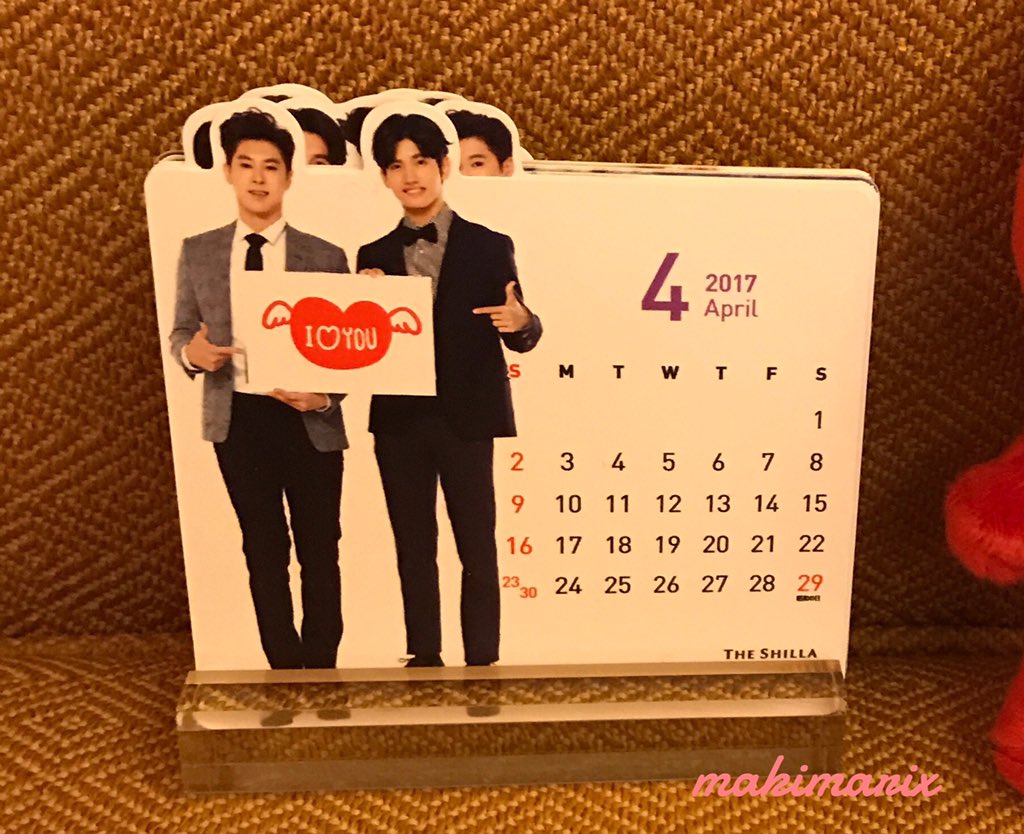 ——————– 
EDIT:
Similar Photos: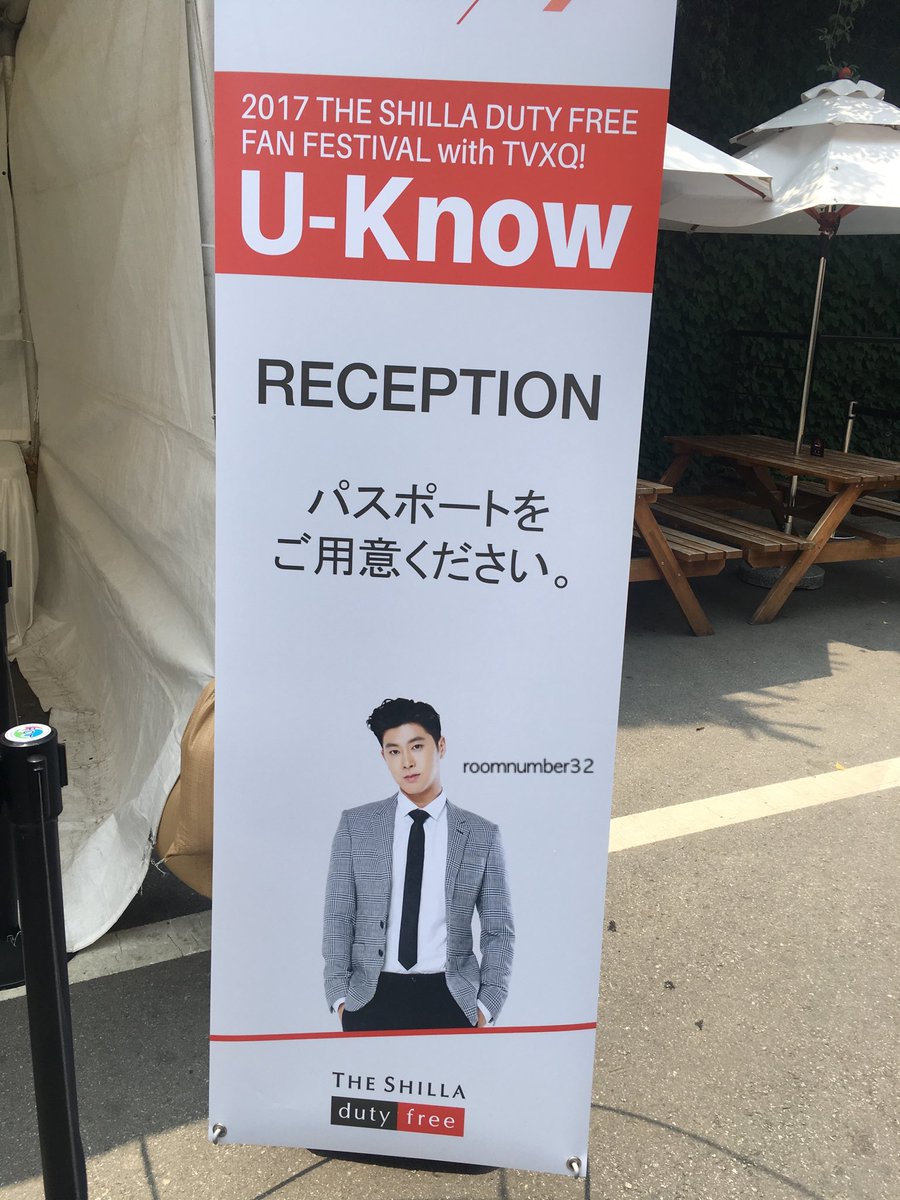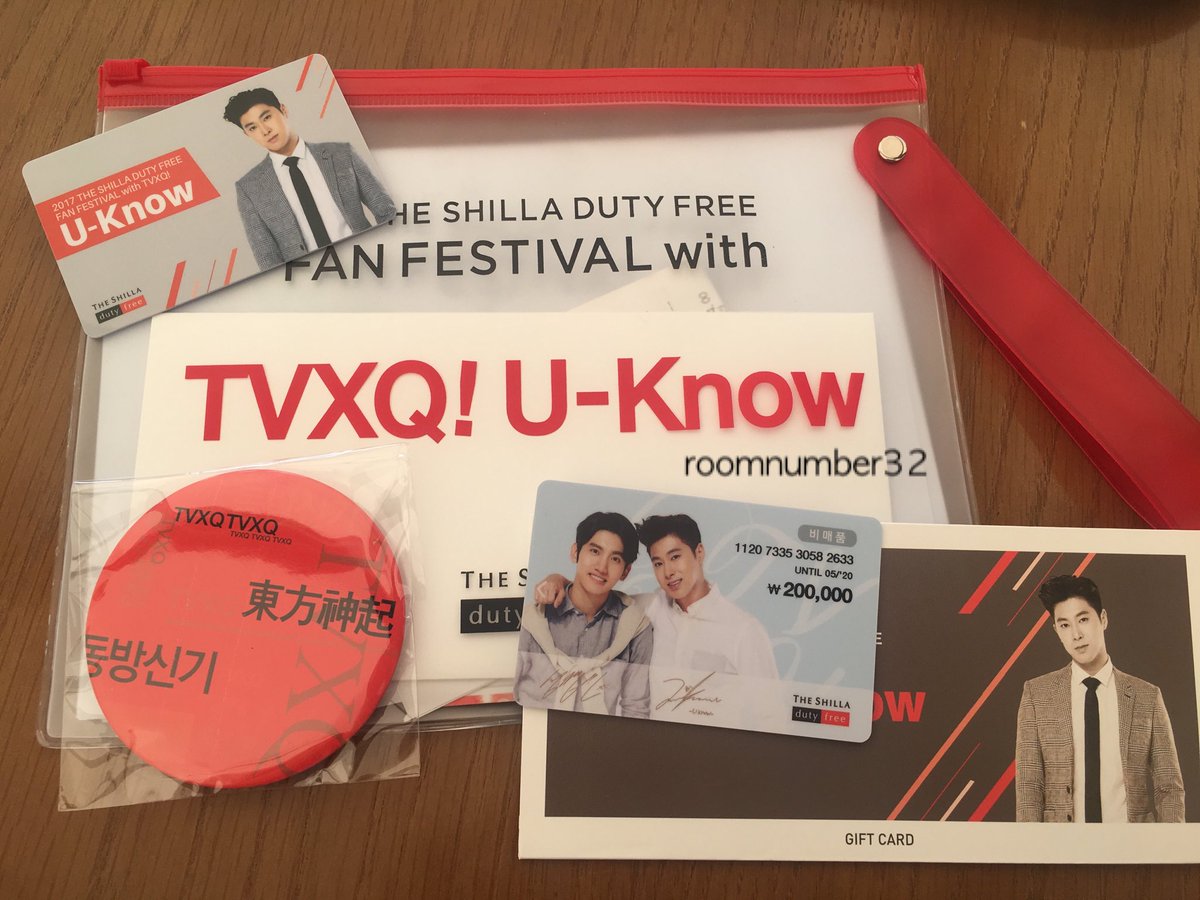 [cr: @roomnumber32]
——————-
————————-
Credits:
Photos and fanaccount by @makimarix: 1, 2 and 3,
Translated by @snxy: 1, and 2,
Posted and Shared by TVXQ! Express