Tomorrow, the 2017 SHILLA Duty Free FAN FESTIVAL with TVXQ! U-Know in SEOUL will be held on 18:00 at Kyunghee University, Hall of Peace (for 2000 fans).
Here are some of the pre-event preparations which include registration at the venue, welcoming packages for participants and the shopping offers~
Photos:
Registrations for yunho's shilla fan meeting start at 12pm. outside the venue.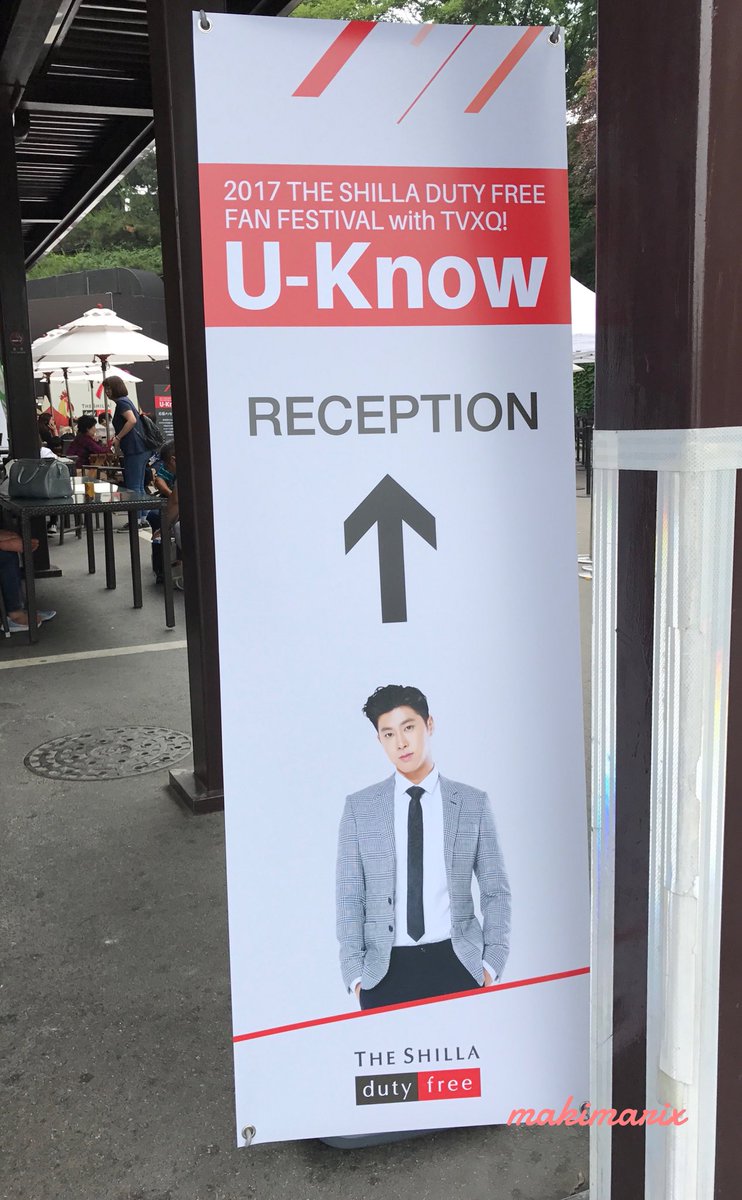 Continue reading →