TVXQ's first semi-public stage since discharge!
TVXQ sang Wedding Dress at Back Mihawk's wedding as his wife is Japanese. Mihawk dances for TVXQ and also went with Changmin to his Europe tour~
Congratulations to the couple!! Some other TVXQ dancers and SM artists were present, as well~
Photos:
[cr: @W_crown26218]
---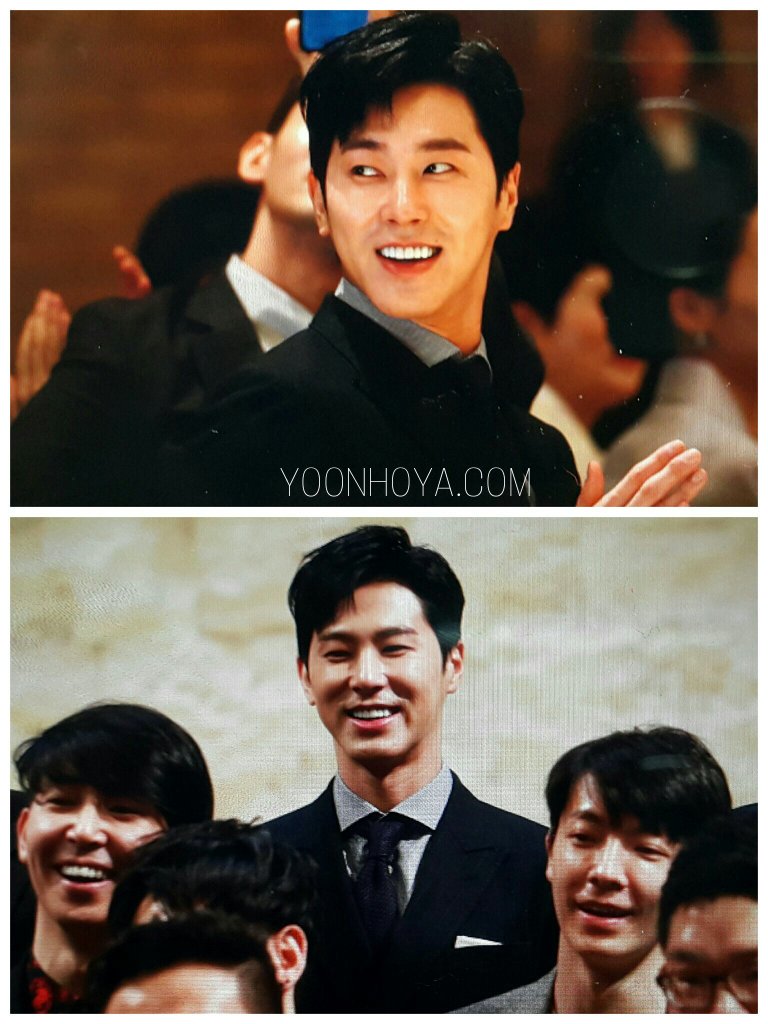 [cr: @YOONHOYA_COM]
---
---
---
spot our towershinki at the back!
[cr: erinaseo110: here]
---
---
[cr: soobin1987: here]
---
TVXQ chatting with Donghae during group photos~
Comments left on 30_shar's instgram:
a male Yunho fanboy commented that he really likes Yunho hyung & she replied she could indirectly feel the strength of TVXQ after her instagram post got reposted (& got fans' attention) + they are eye candies. Another commented Changmin had come to strike up a conversation and she replied he was so sweet, and as expected, celebs who are successful are different (from usual)
[cr: 30_shar: here via @Shim_Ls2v2: 1 and 2, comments via @0206yhken, Translated by @snxy]
---
---
Videos:
[cr: cak___s: here and story via @Shim_Ls2v2]
---
---
[cr: mayuuuuuuuun: here]
---
[cr: @yeolmae_61: here]
---
Spot our boys~
---
Yunho mc-ing as well "isn't he cool?" at the end
[cr: yumi_13t: here via @snxy]
---
---
Mihawk himself posted a thank message on 170911 0n his instagram, mentioning TVXQ:
He was expressing his thanks to everyone for going to his wedding including "the artists he admires the most, TVXQ, for singing his bride's favourite Japanese song even providing subtitles".
[cr: mihawkback: here, Translated by @snxy]
————————-
Credits:
As we indicated above,
Compiled and Shared by TVXQ! Express