After long two years, today is Tohoshinki's first concert in Japan after their discharge T__T!! They sang beautifully and amazingly, making it sound as if two years haven't passed at all ;;
Tohoshinki fan EXO's Xiumin attended hahaha
The start of their Tohoshinki LIVE TOUR 2017 ~Begin Again~ with a stop at Sapporo Dome! Concert started at 17:00 (JST), or according to fans, started 17:12 and ended at 20:47 [cr: @anywhere4you]!
Set list:
Reboot
Android
One More Thing
-MC: Intro-
Superstar
Chandelier
B.U.T
Spinning
Break Out
One and Only One
シアワセ色の花 (Shiawase iro no hana/Flower of happiness)
君のいない夜 (Kimi no Inai Yoru/A Night Without You)
STILL
-MC: Tohoshinki: Tadaima!-
逢いたくて逢いたくてたまらない (Aitakute Aitakute Tamaranai)
Duet
White
-VCR-
Catch Me
-Toho Dancers/Band Members Introduction-
Easy Mind
I just can't quit myself
Ocean
Bolero
Why? Keep Your Head Down
-Encore-
Maximum
Rising Sun
-MC-
We Are!
Summer Dream
Somebody to Love
Begin
-MC: Outro-
{p/n: The list above does not include all vcrs + hasn't been fully confirmed}
[cr: @loveyunhosama and TVXQ! Express through stream by 神之再起_BewithTVXQ: here]
Photos: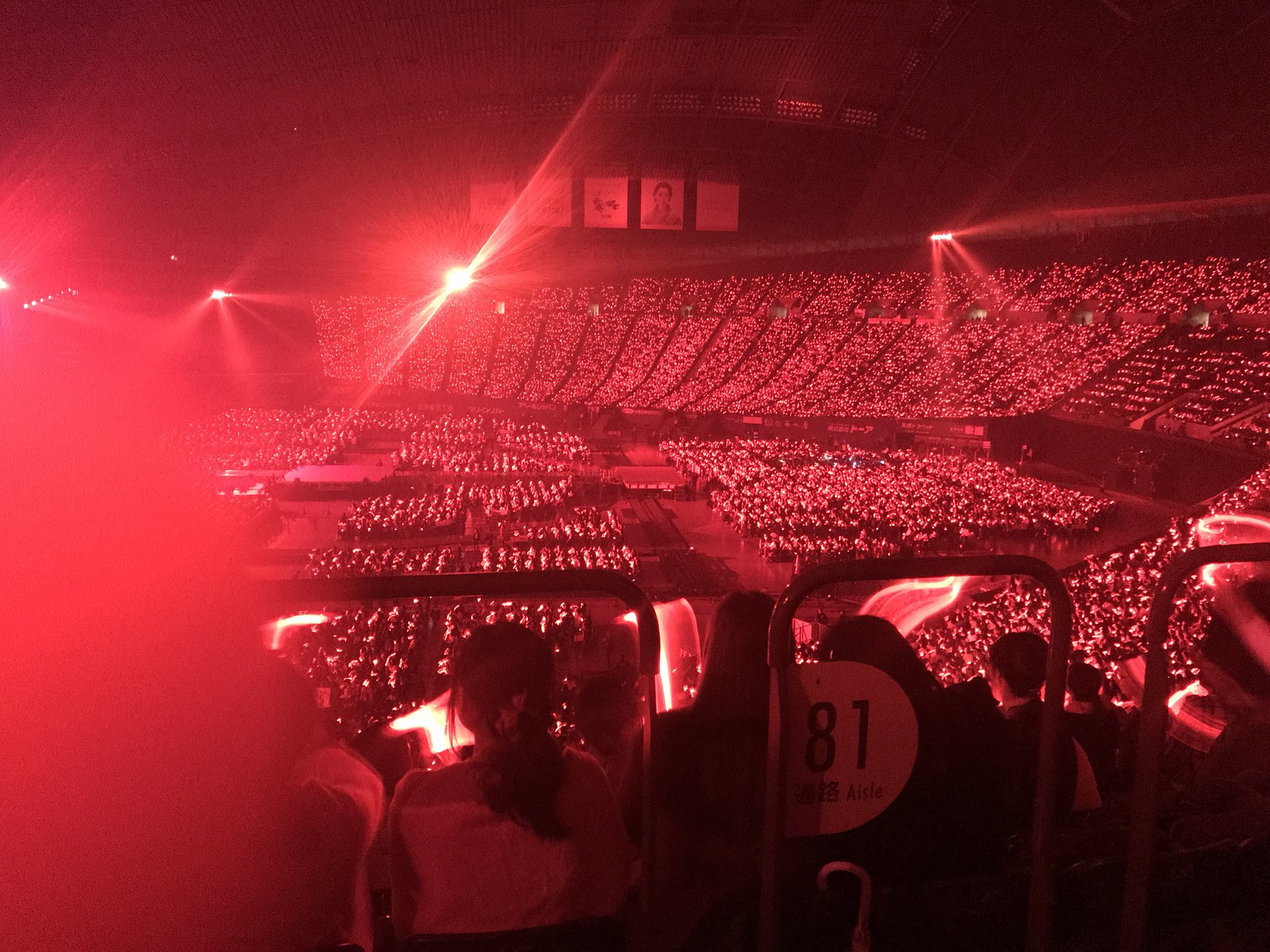 Continue reading →