After starting the tour in Sapporo Dome, Tohoshinki has successfully completed touring at the first part of their Tokyo Dome stop (second part on December)! The third day of Tohoshinki LIVE TOUR 2017 ~Begin Again~ at Tokyo Dome concert started at 18:00 and ended 21:22 (JST) [cr: @anywhere4you]!
This post includes a compilation of concert photos and fancams, thanks to everyone who have been sharing them so far~ ❤️
Once again they switched roles during Duet/White performance so that today Yunho took the suspended pole while Changmin the chair like the first day at Tokyo Dome~
You can feel the boys radiating happiness and energy just from these photos/fanaccounts ㅠㅠ ❤️
Tokyo Dome Set list:
-VCR 1-
Reboot
Android
Humanoid
-MC: Introduction-
One More Thing
Superstar
Chandelier
-VCR 2-
B.U.T
Spinning
Survivor
One and only one
-VCR3-
シアワセ色の花 (Shiawase iro no hana/Flower of happiness)
STILL
-MC: Tohoshinki: Tadaima!-
逢いたくて逢いたくてたまらない (Aitakute Aitakute Tamaranai)
Duet -winter ver.-
White
-VCR4-
Catch Me
-Toho Dancers/Band Members Introduction (Something, I Don't Know, Suri Suri….)-
Easy Mind
I just can't quit myself
Ocean
Bolero
Why? Keep Your Head Down
-Encore-
Maximum
Rising Sun
-MC-
We Are!
Summer Dream
Somebody to Love
Begin
-MC: Ending-
Photos: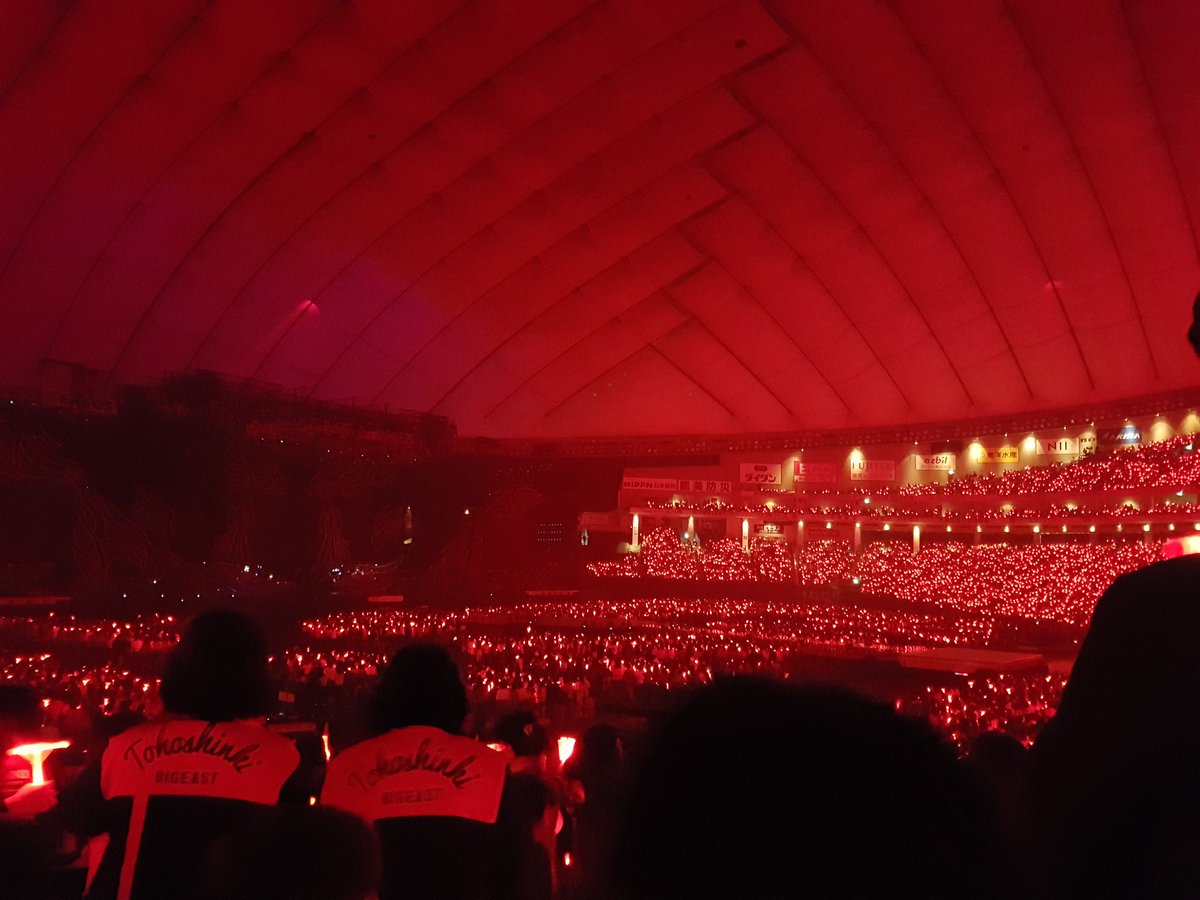 [cr: @1116Bwh]
---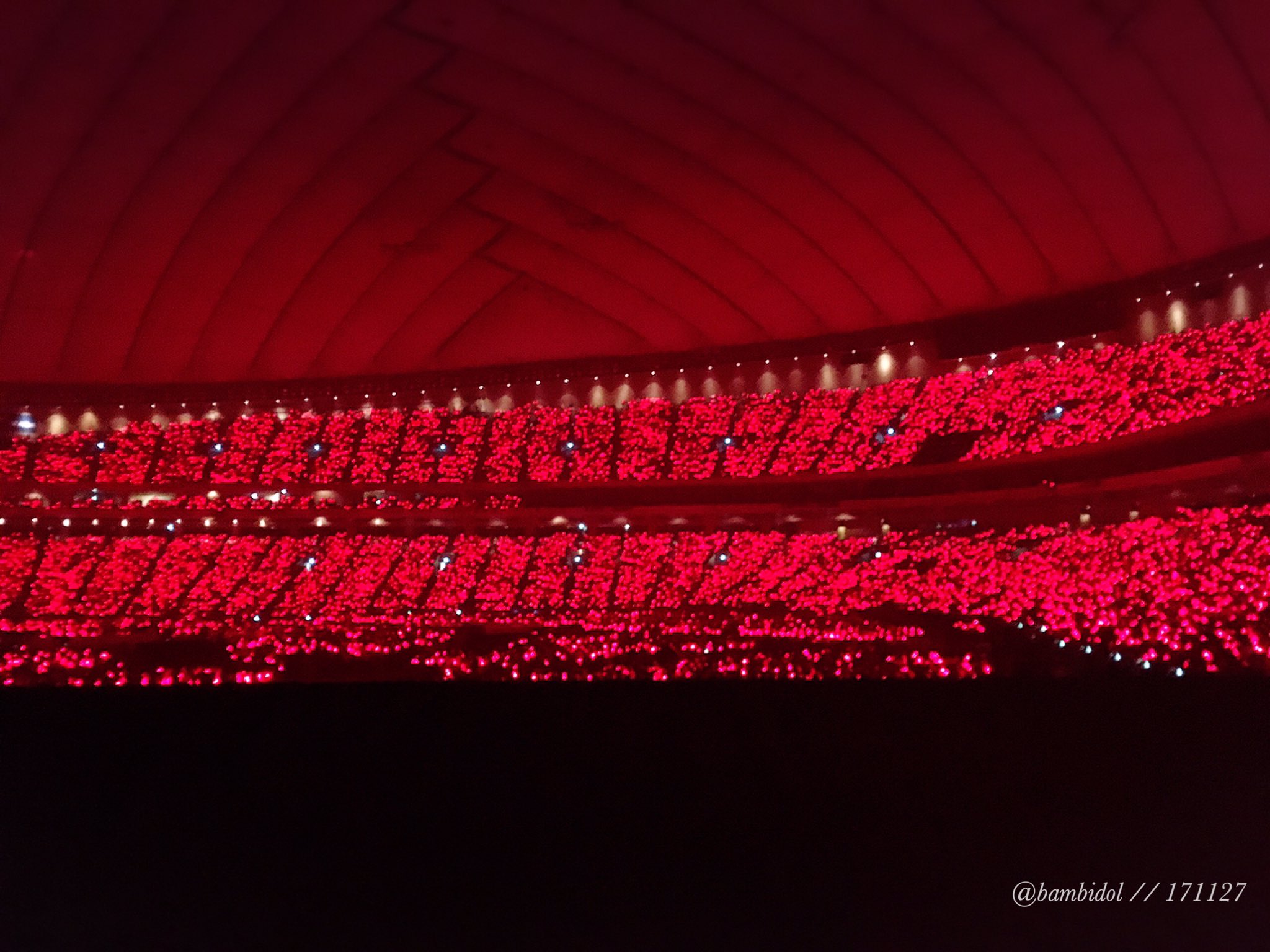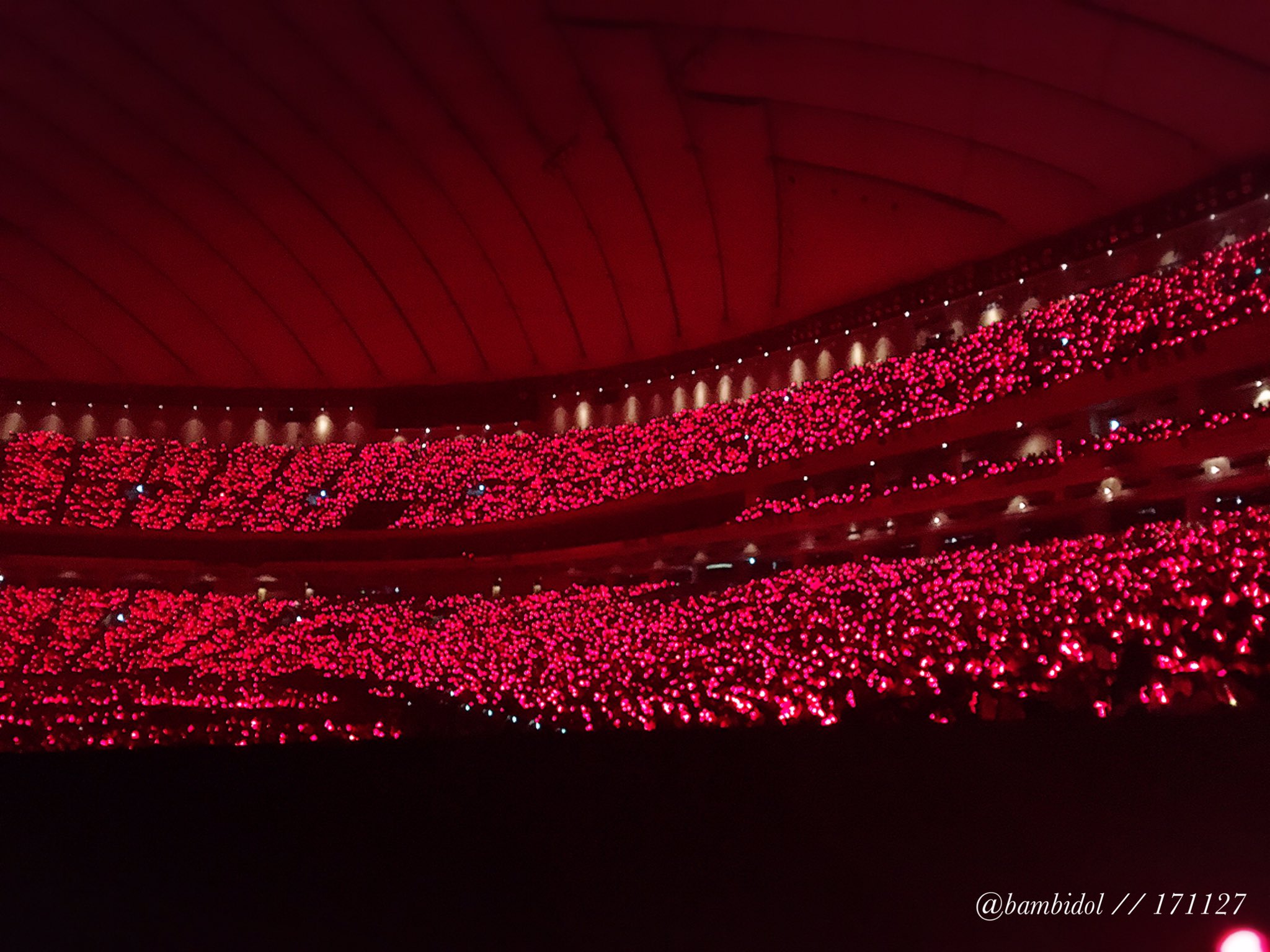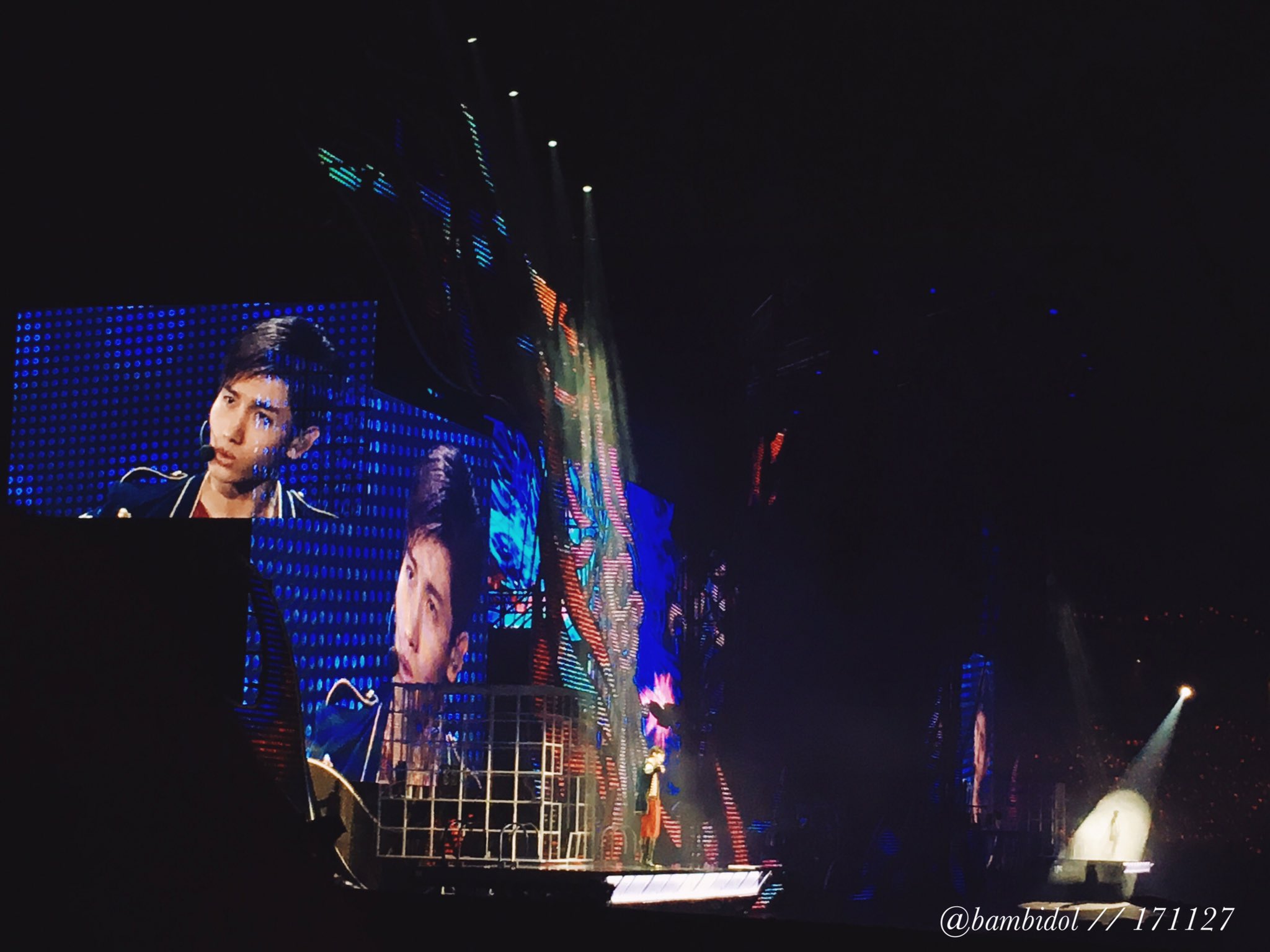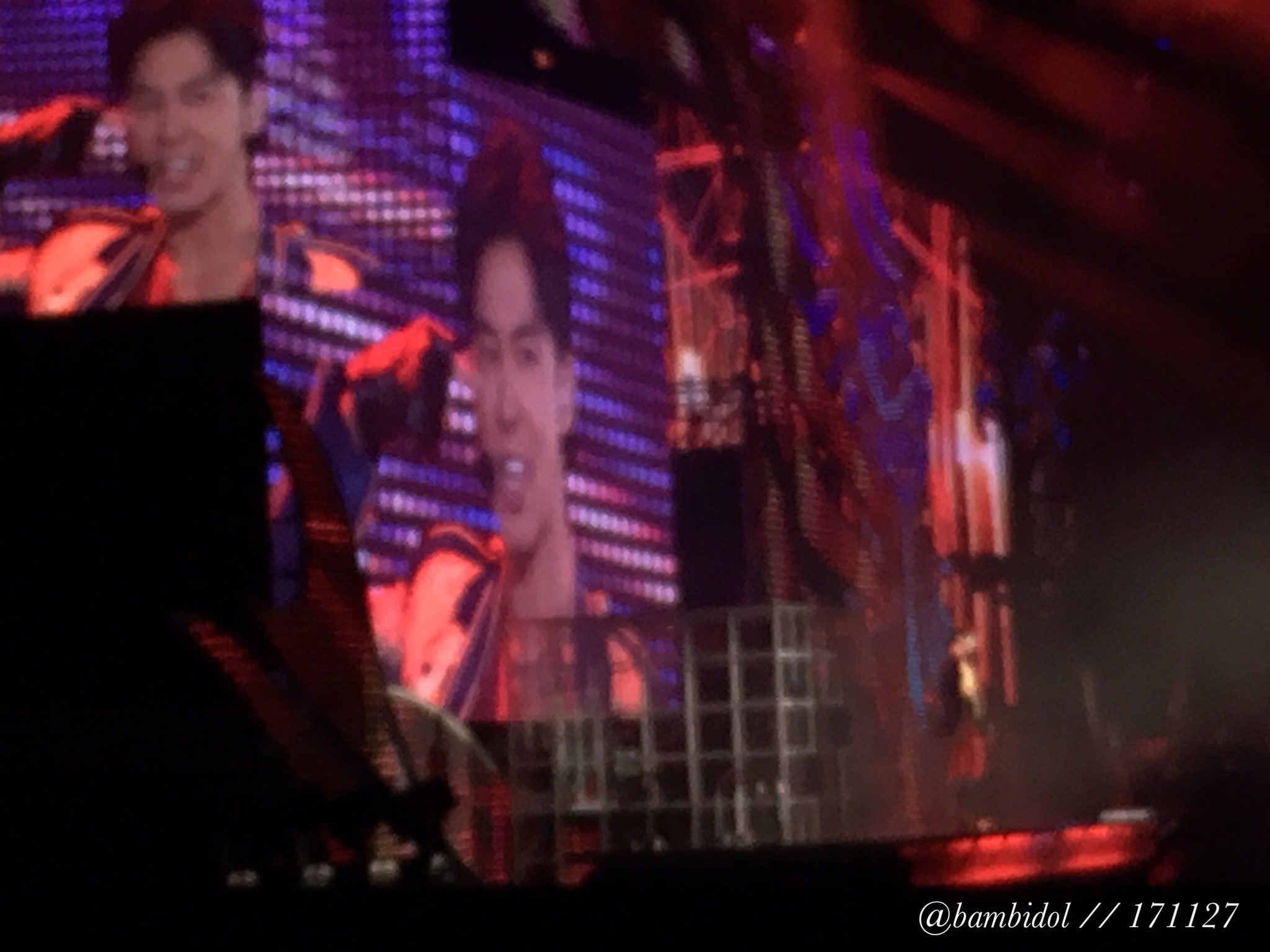 [cr: @bambidol]
---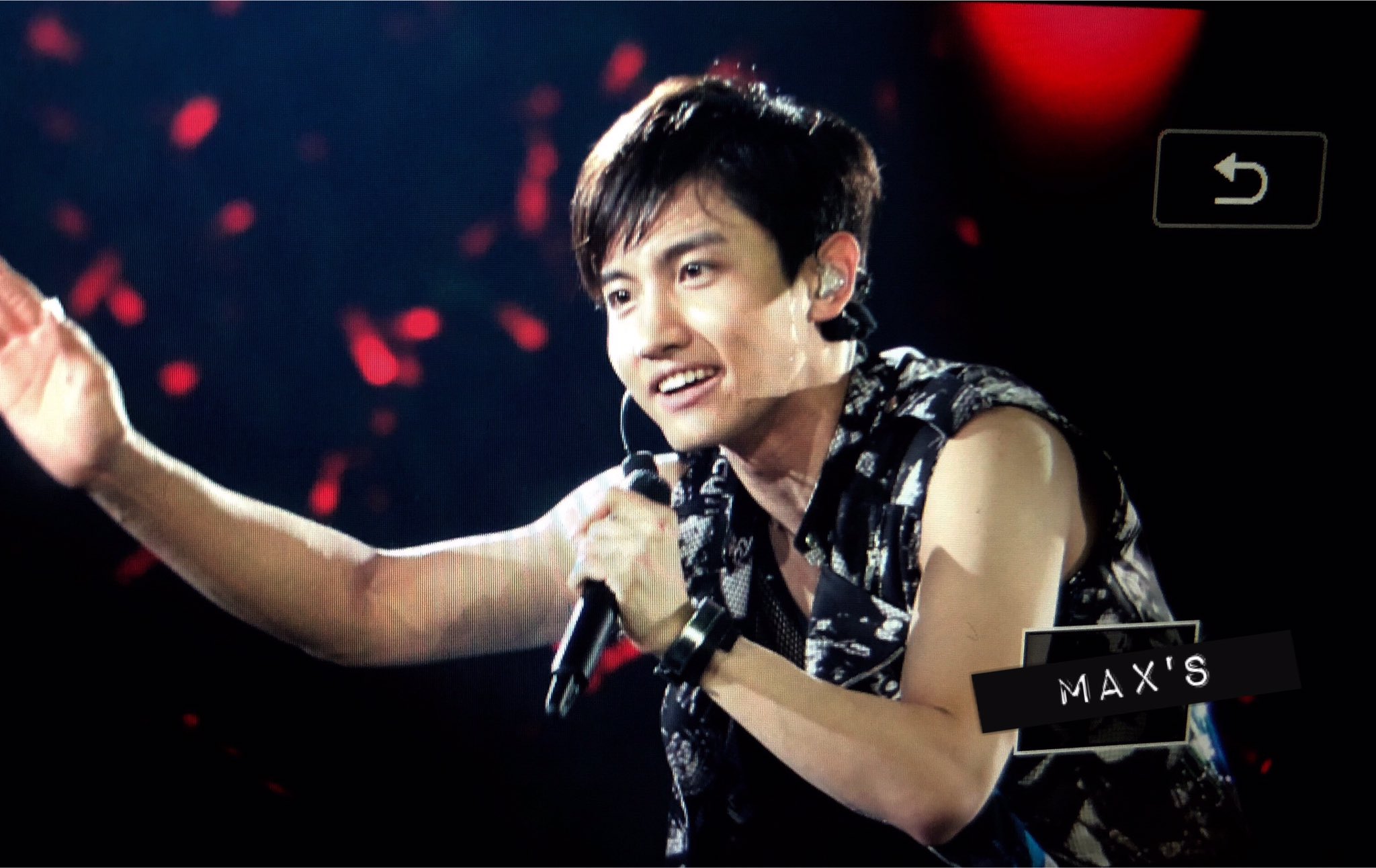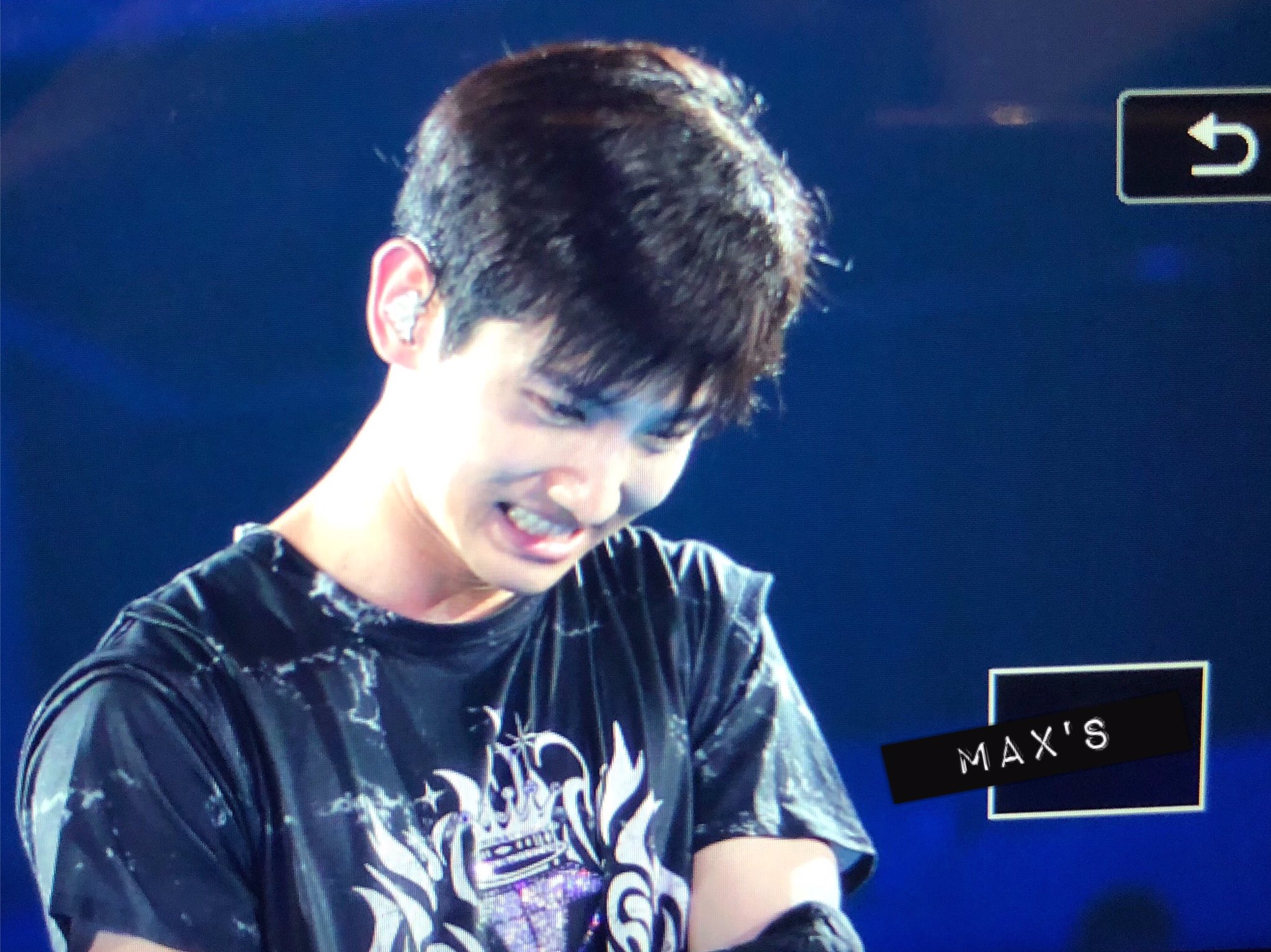 [cr: @sim_maxs]
---
[cr: @W_crown26218]
---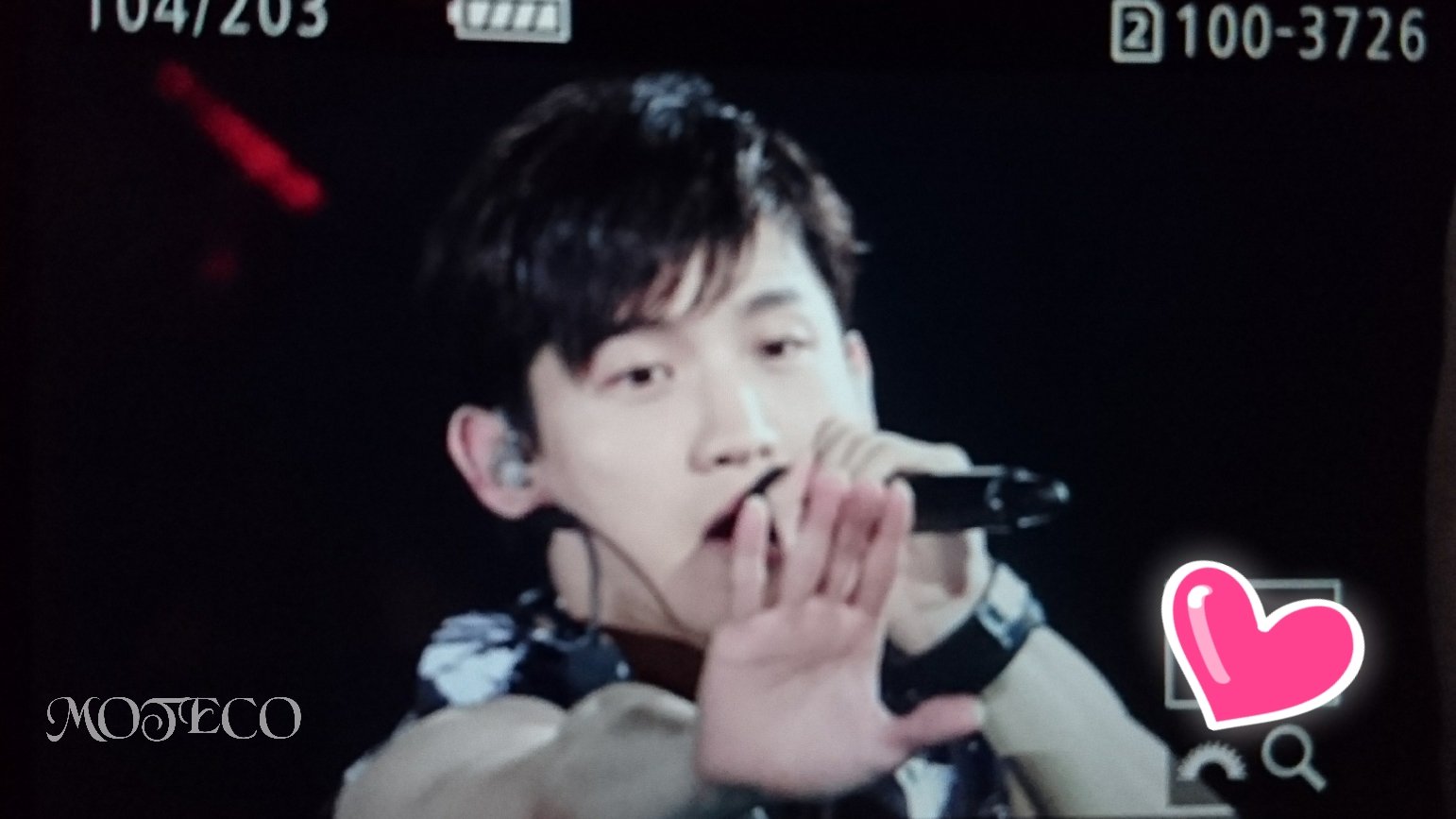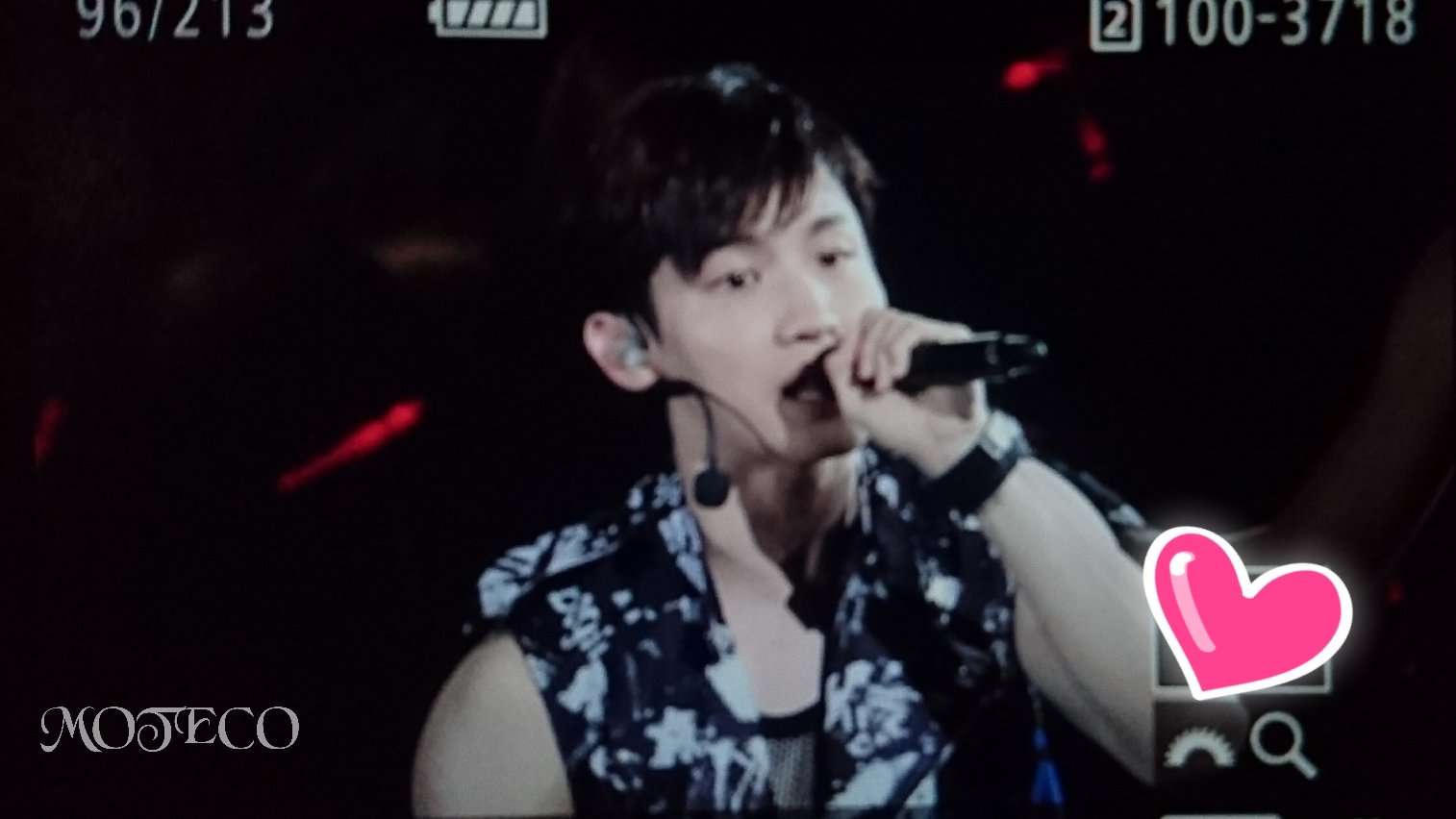 [cr: @moteco26]
---
[cr: @It_s_Laura]
---
[cr: SuperYunhi_允汐]
---
[cr: @frantic1226]
---
---
Fancams:
[cr:@W_crown26218: 1, 2 and 3]
---
VCR (the good Tohoshinki vs Evil version one): here.
[cr: qingxin218]
---
Changmin imitating the DJ police at gate 22 (audio):
[cr: @MM7608: used picture is from  @sim_maxs]
---
The security guy at gate 22 that Changmin talked about
[cr: @tommyunho]
———————-
Credits:
As we indicated above,
Compiled and Shared by TVXQ! Express