The first episode of MBC's new show "Dunia: Into a New World" starring Yunho and others was broadcast on June 3rd at 18:45 (KST)!
Check it out > w <!!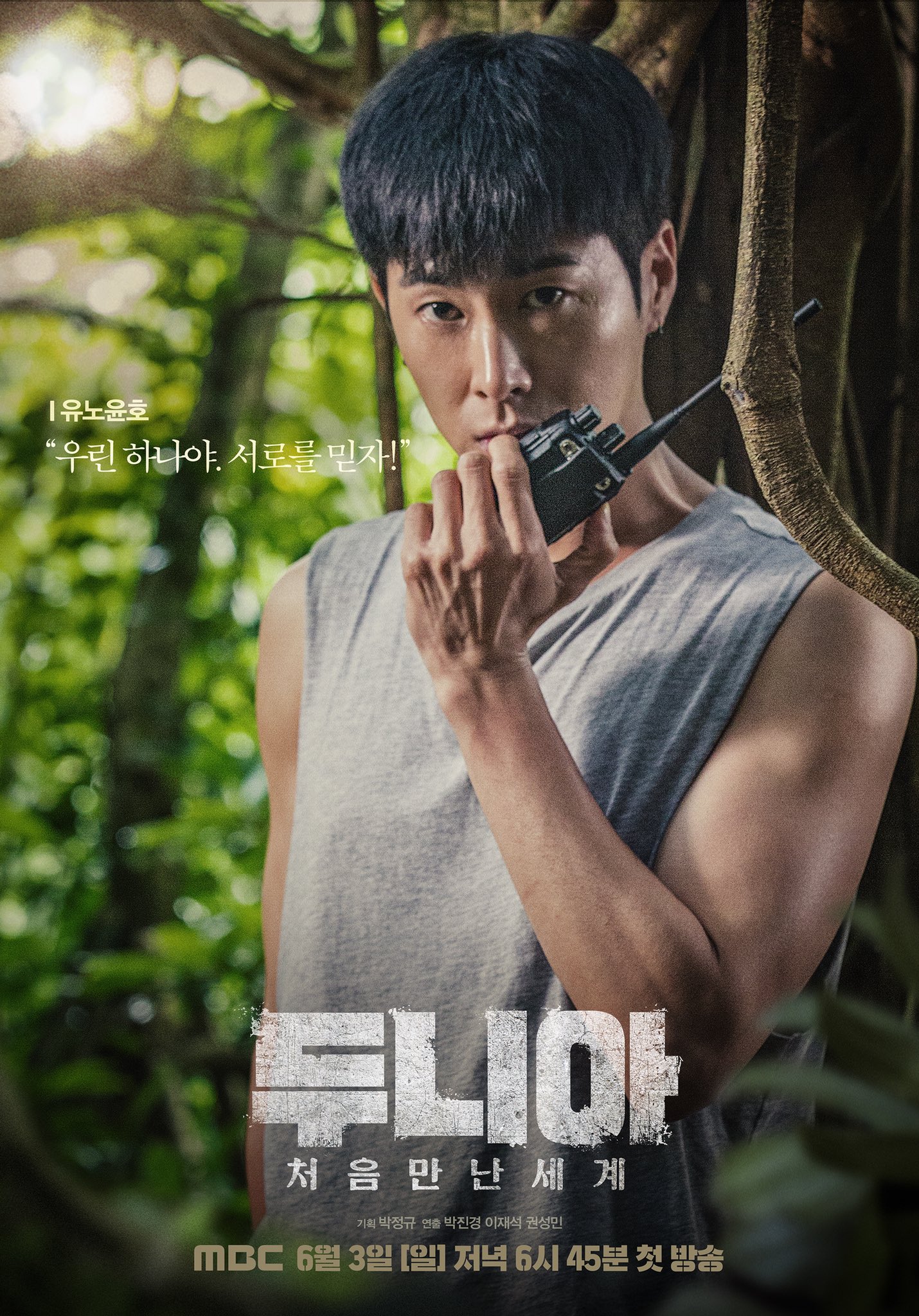 You can watch the first episode subbed fully in English: here.
Please also remember to watch and like the official video cuts below on YouTube and naver:
On naver: 1, 2, 3, 4, 5, and 6!
Also on other sns accounts (like mbcdunia and @MBCdunia).
————————-
Credits: