TVXQ had a 14-page feature for Magazine "VOGUE JAPAN" – July Issue 2018 (released 180622), which can be ordered from Global market: here (temporarily out of stock) and Ktown4U: here.
Below are scans of the magazine as well as translations of the captions/quotations~
Photos:

Translation:
Until now, TVXQ sends different signals.
Top musicians, performance, dancers,
and the two stars' private sides.
Human Jung Yunho and Shim Changmin,
therefore, TVXQ.
[cr: KR-JP Translated by @mayamin26, JP-EN Translated by @cheeruby|  @clefaire ]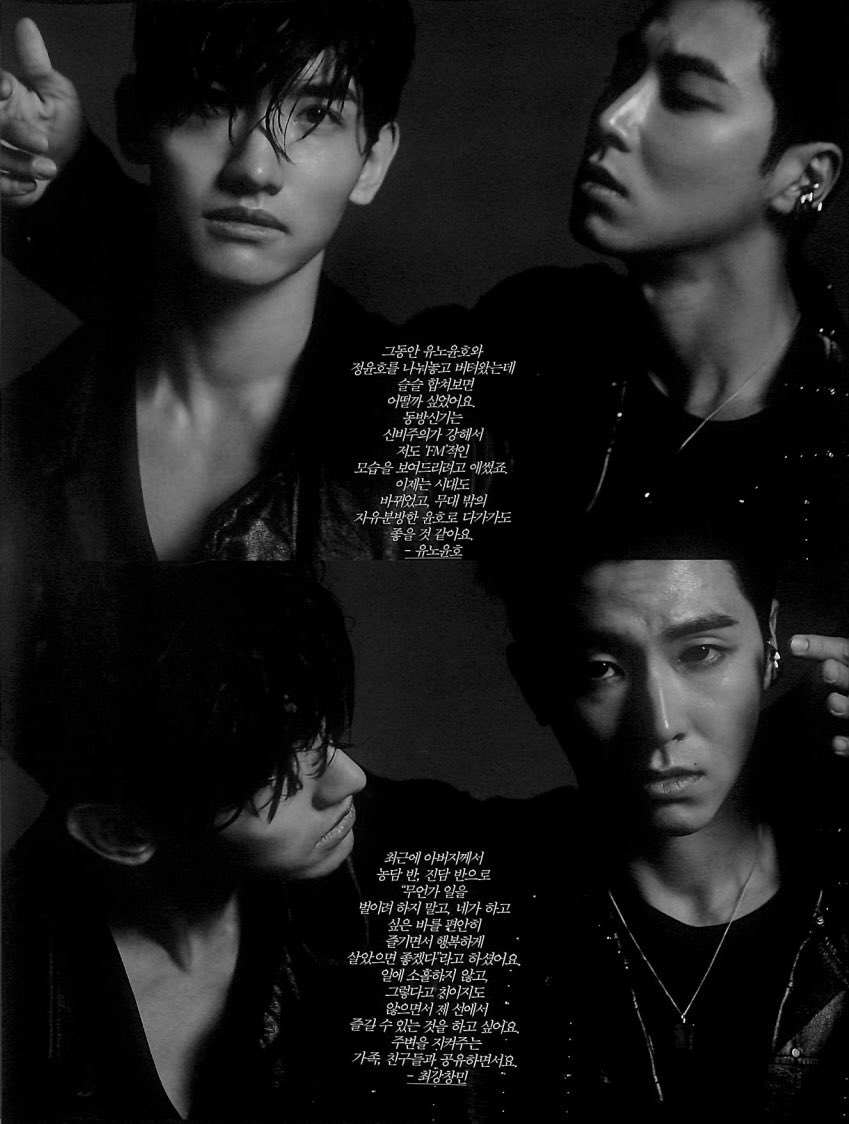 Translation:
Yunho: separating between U-Know Yunho and Jung Yunho and keep it like that til now, I'm thinking of uniting them. We've been showing the majestic side of us and the time has changed, it's ok to show my easygoing personality outside the stage now
Changmin: Recently my dad half jokingly told me, 'rather than start doing something, I want to see you enjoying what you want to do and live happily.' I don't want to disdain my work, I have nothing chasing me, I want to do whatever I can do while enjoying it to the upmost while protecting my surrounding and share it with my family and friends.
[cr: KR-JP Translated by  @iruka0206, JP-EN Translated by @cheeruby (@clefaire): 1 and 2 ]
[cr: Photos by @Qoo10_entame, Translations as indicated above]
---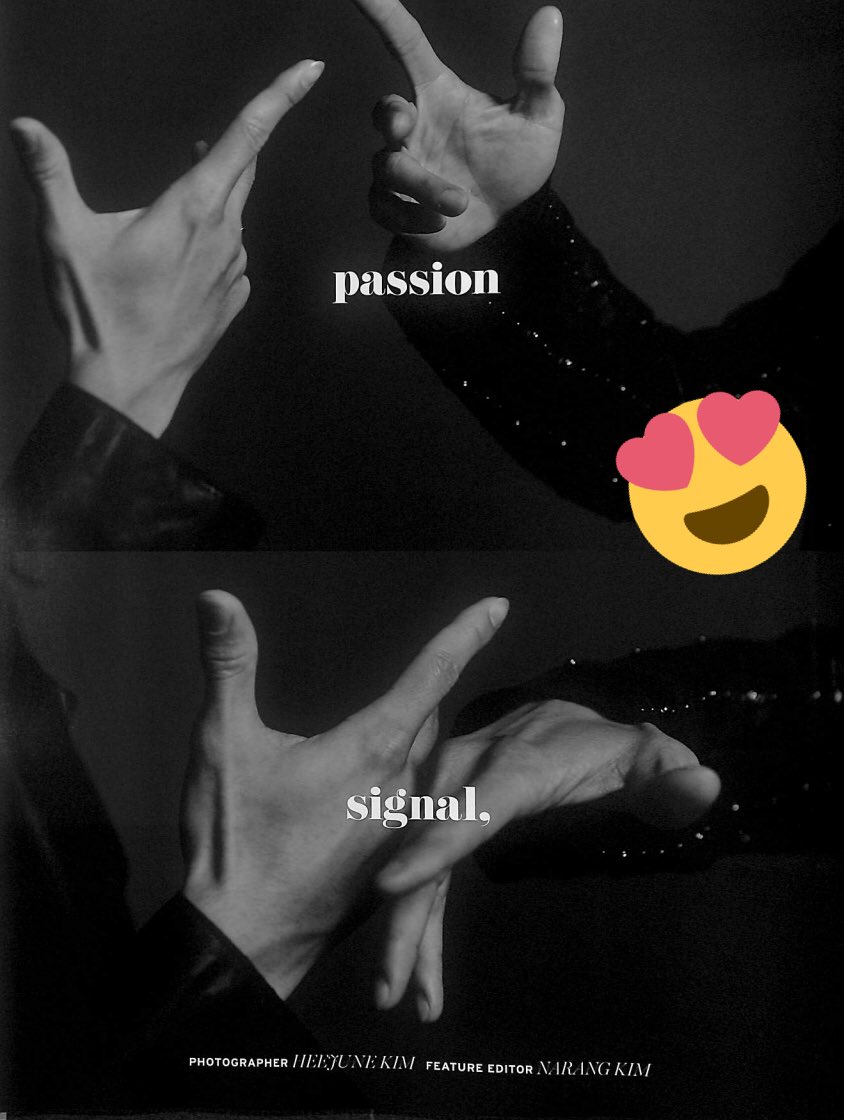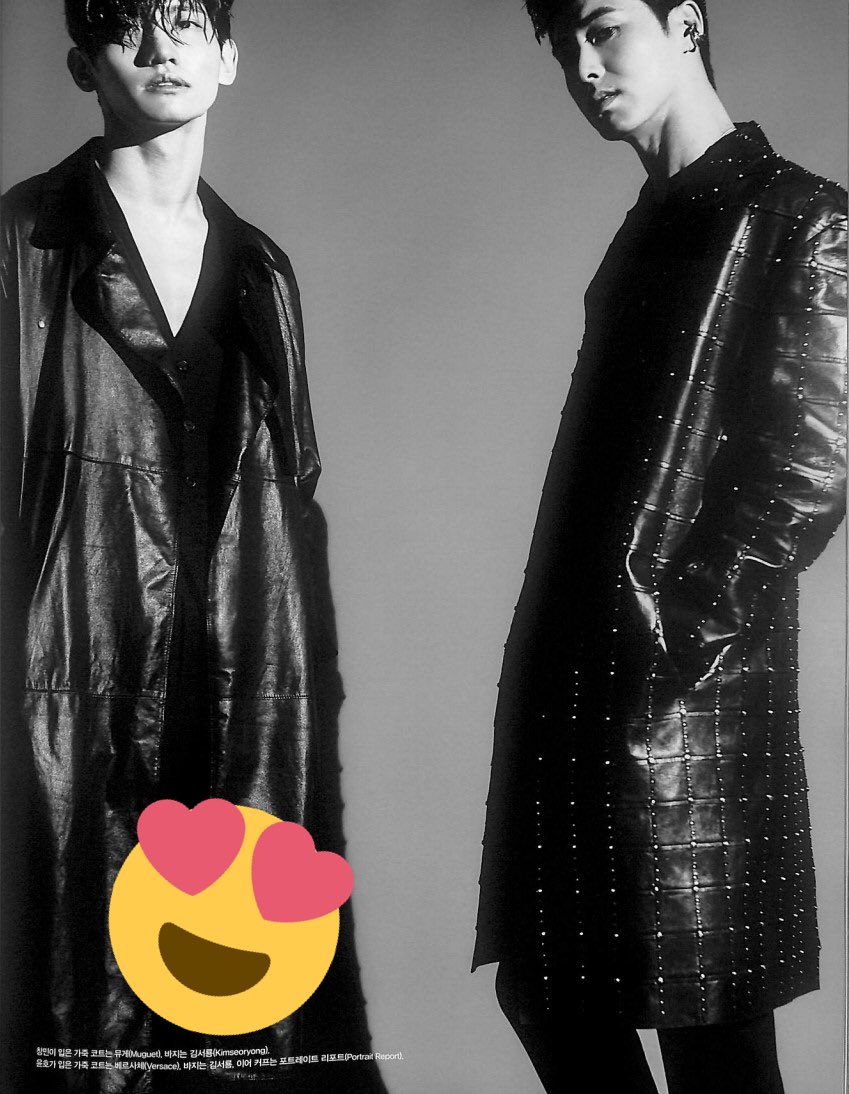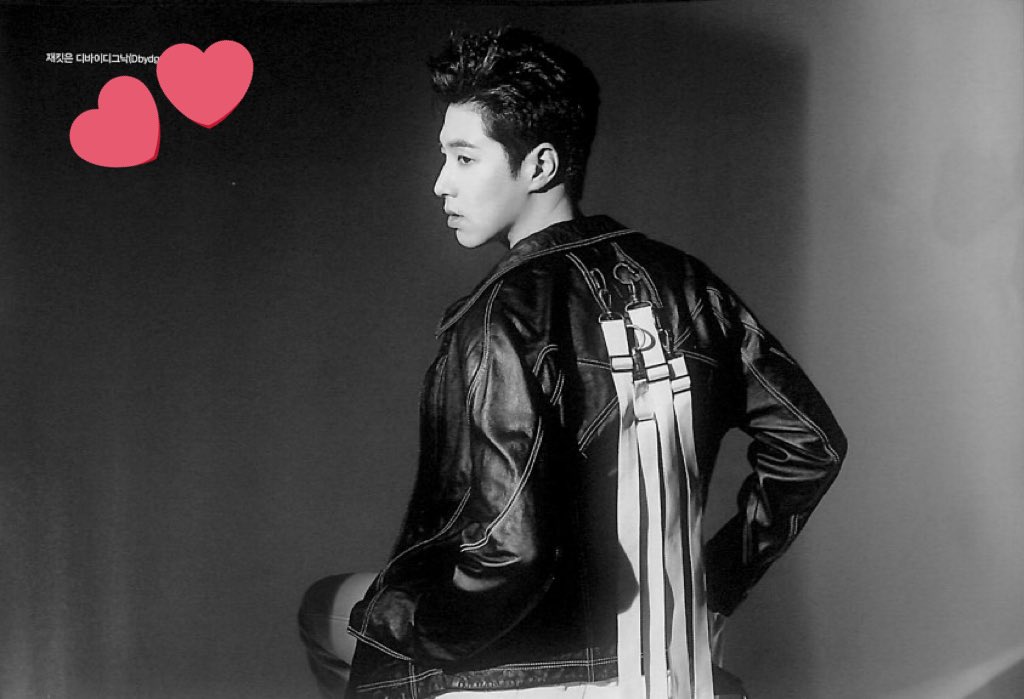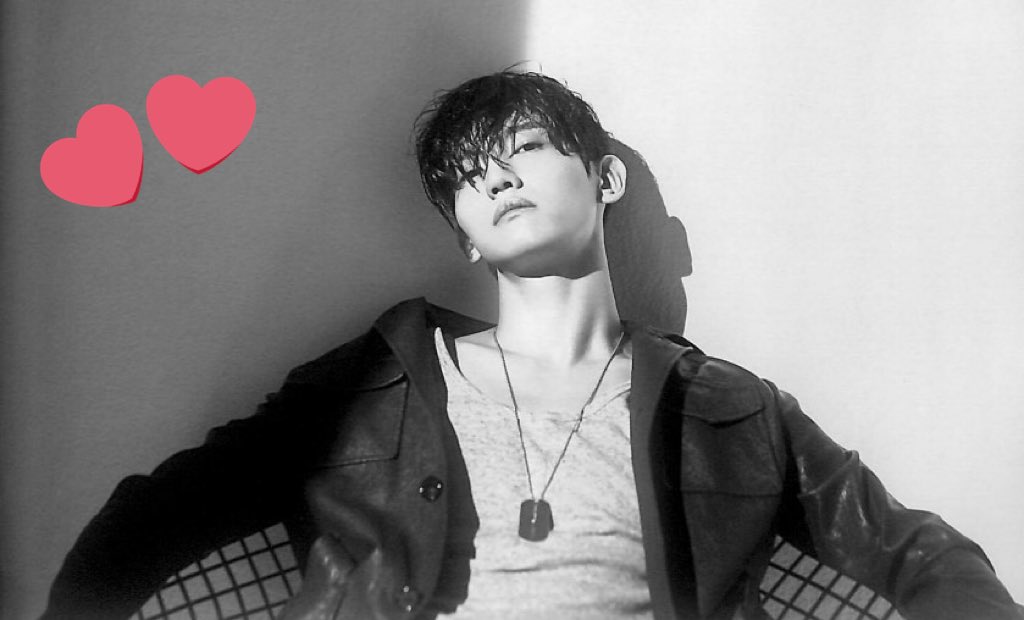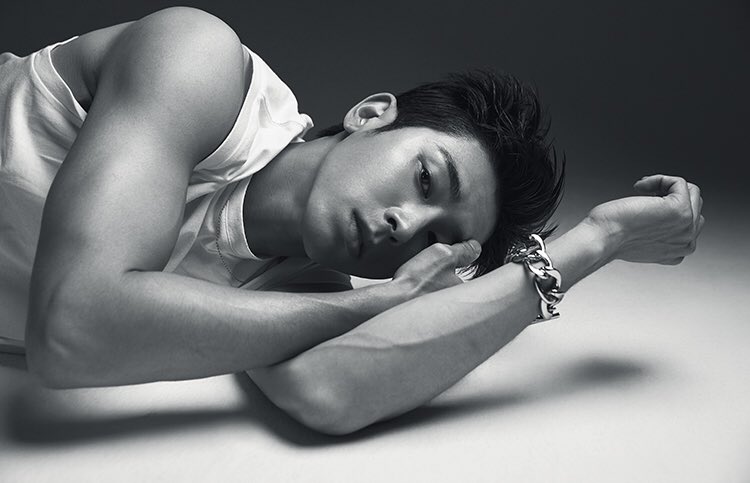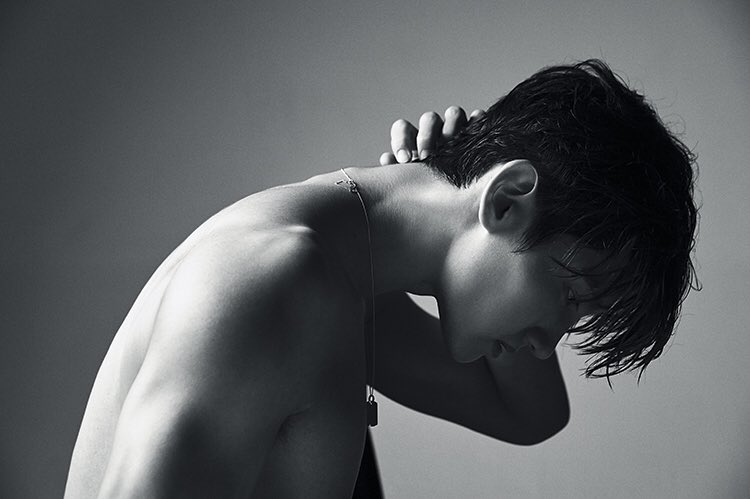 [cr: @magazine_O]
---
[cr: @busandepart]
---
[cr: @UltraTVXQ]
---
[cr: @206218T]
---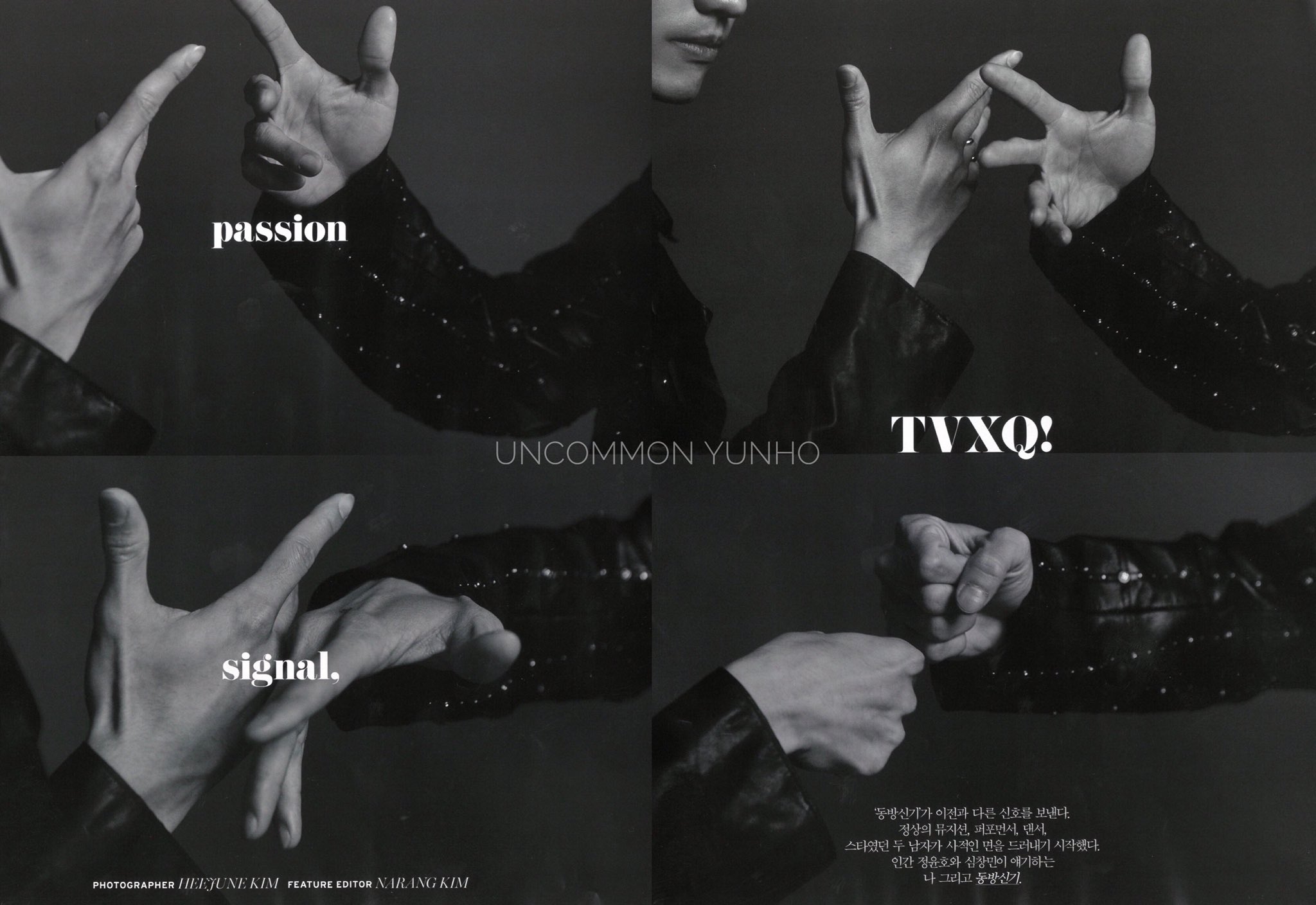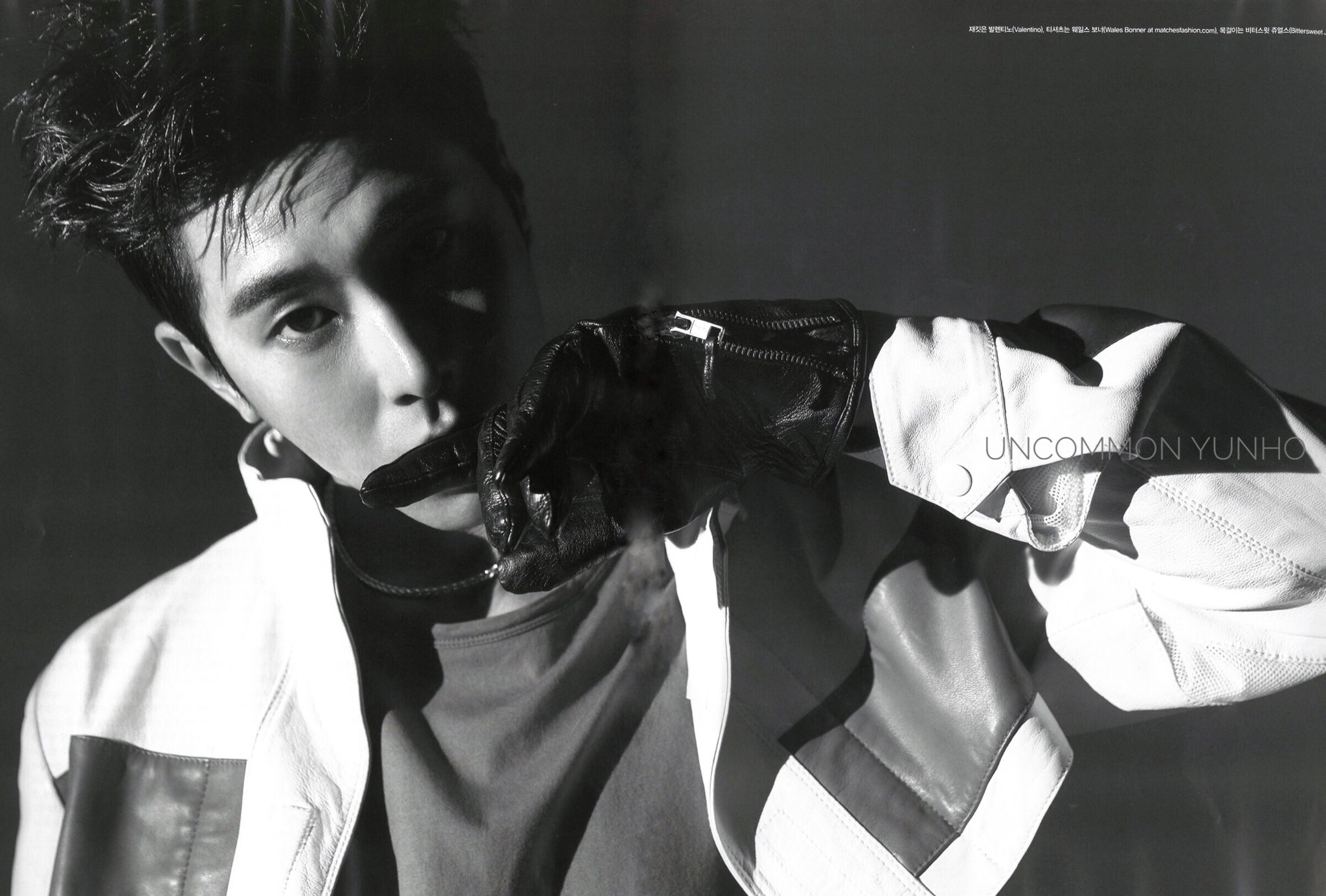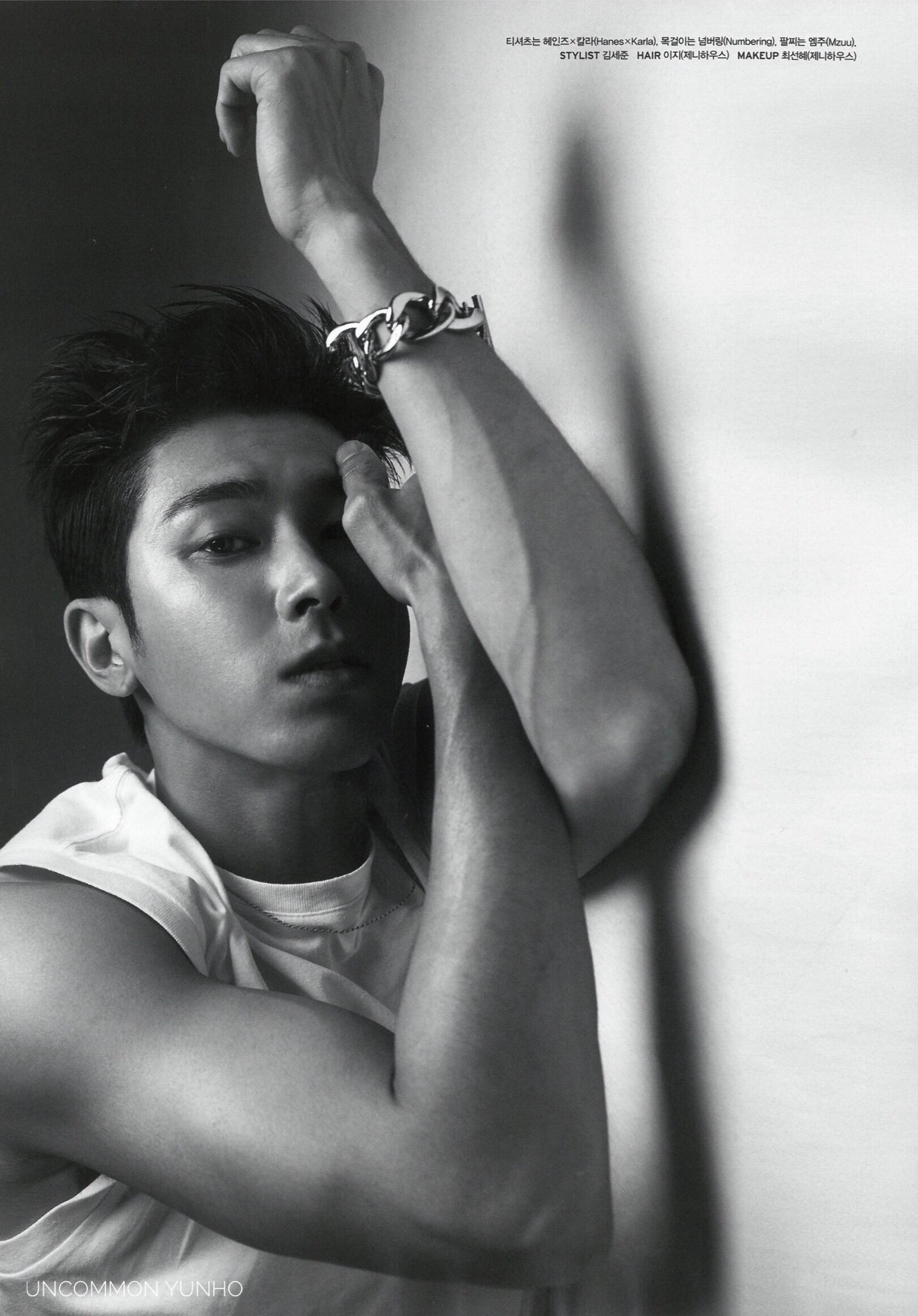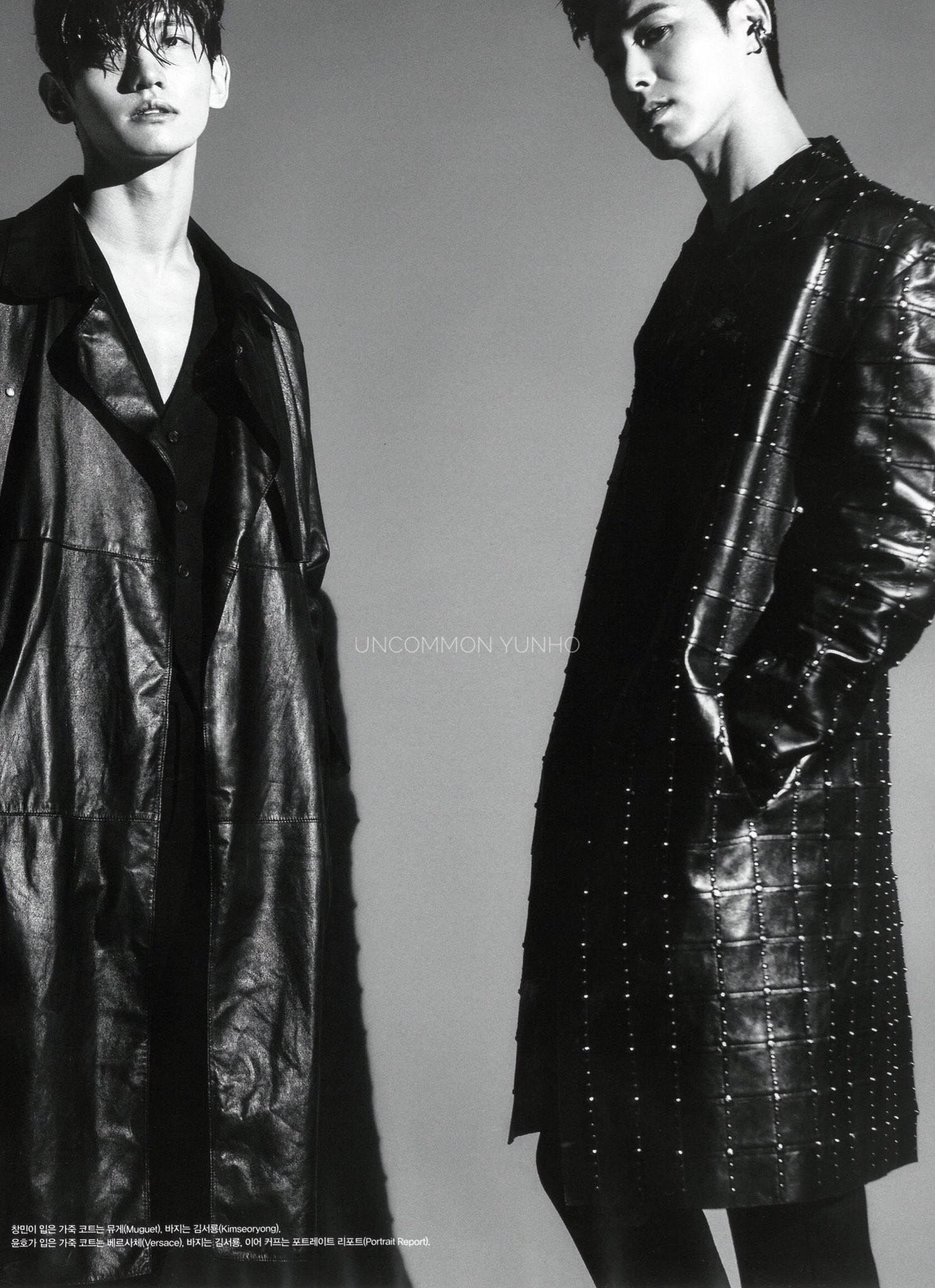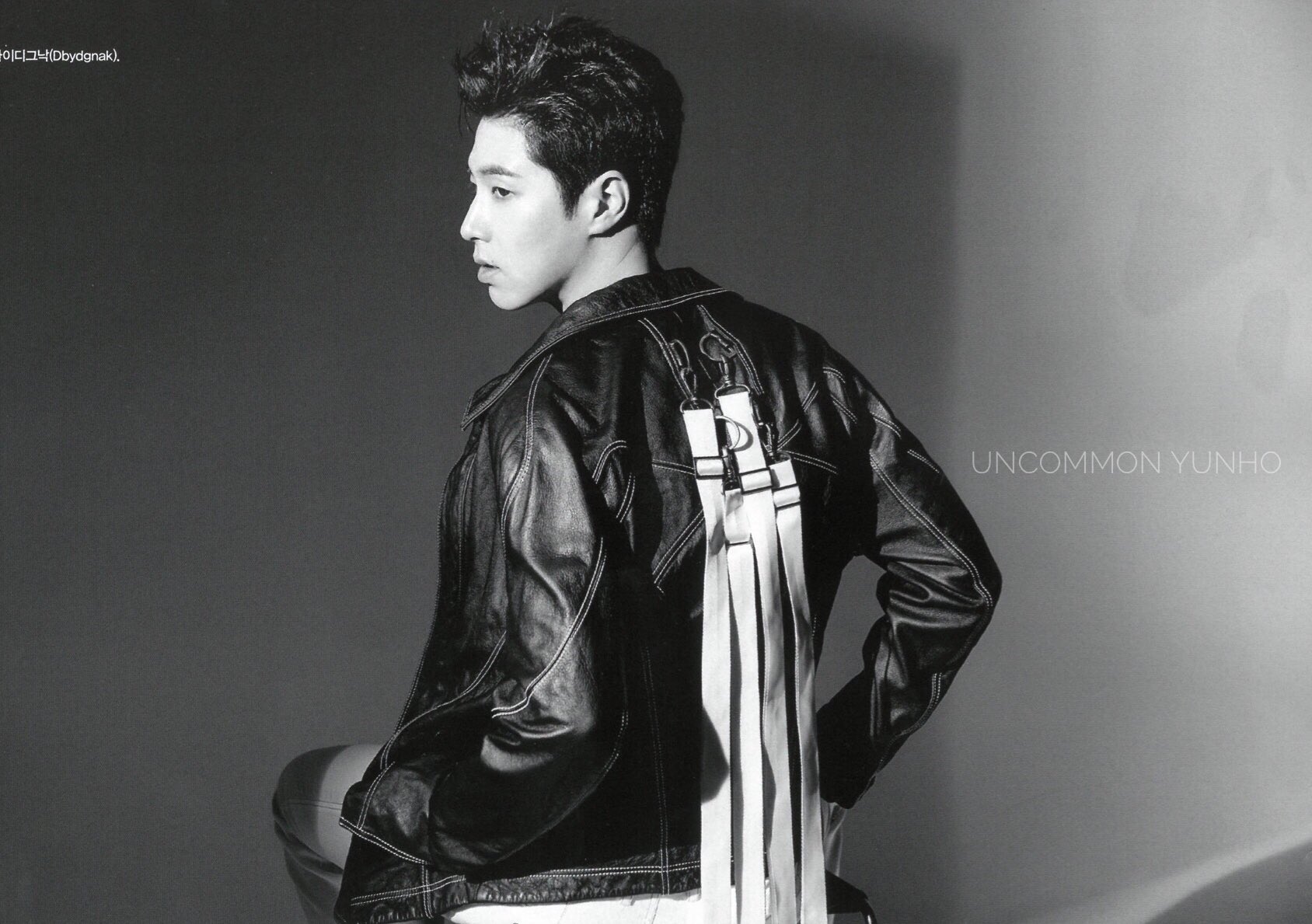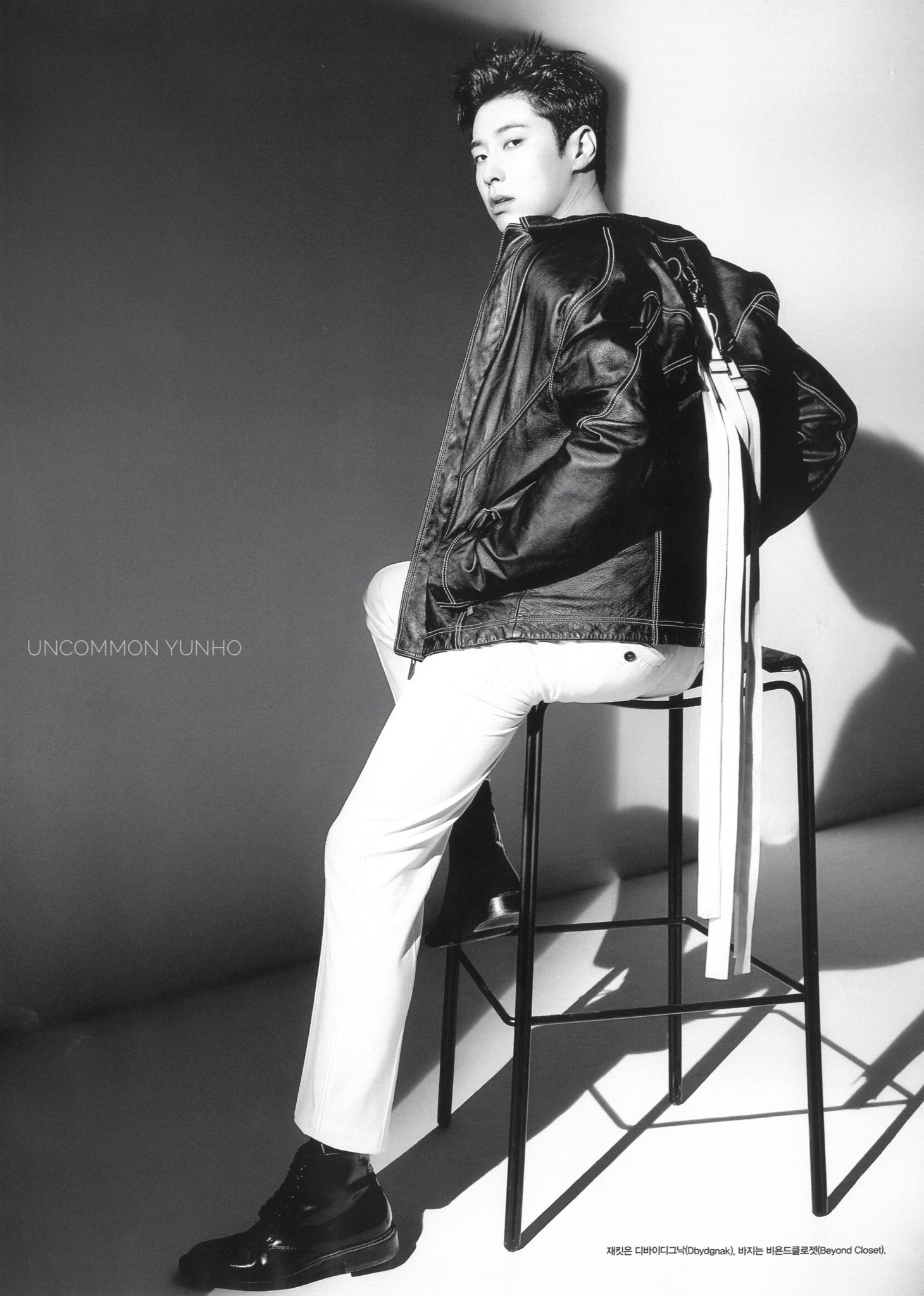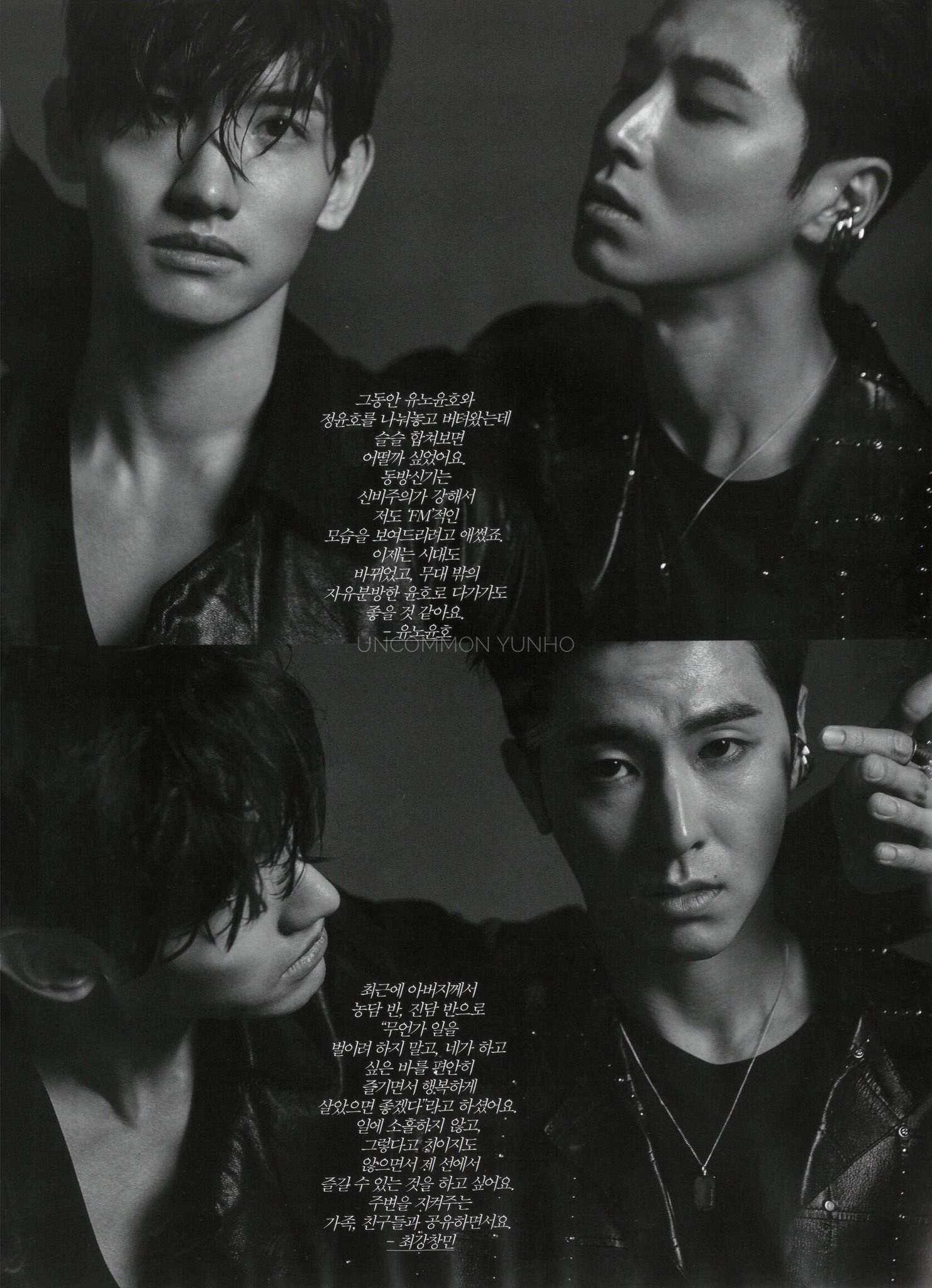 [cr: @uncommon_yh]
———————–
Credits:
As indicated above,
Compiled and Shared by TVXQ! Express