The "TVXQ!'s The 72-Hour" show, which has been broadcasting weekly Monday to Wednesday at 11AM KST, is on its last week ㅠㅠ!! We have one more episode! Tomorrow's going to be the last one ㅠ_ㅠ
Yunho and Changmin met to chat about their 72 hours after their last day work ended!
As per usual, please send the video many hearts through your v live account~
[TVXQ!'s The 72-Hour] Ep.29 : here. (English subs available)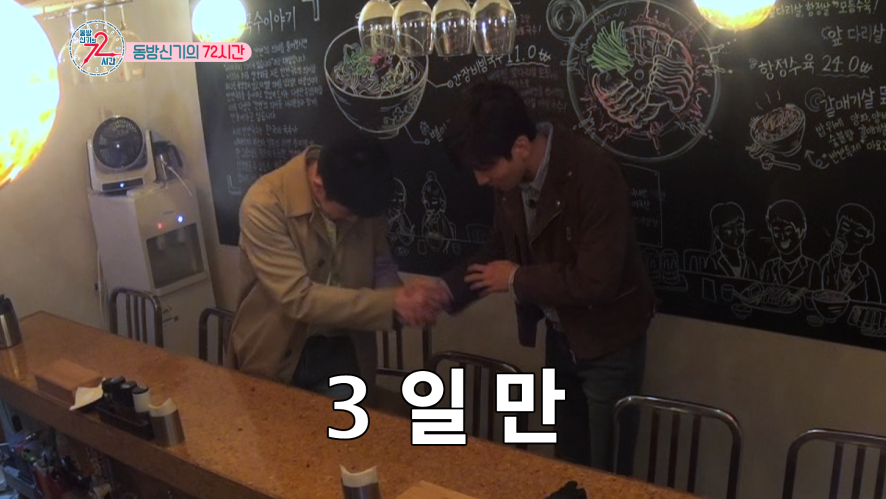 Also on naver (no Eng subs): here (remember to sign in and like!)
---
Shared on SNS as well:
Twitter:
Facebook: here.
———————–
Credits:
동방신기의 72시간 – my SMTelevision: here,
and as indicated above,
Posted and Shared by TVXQ! Express