The "TVXQ!'s The 72-Hour" show, which had been broadcasting weekly Monday to Wednesday at 11AM KST, has reached its final stop with today's episode ㅠ_ㅠ!!
Thank you so much TVXQ for this wonderful journey where you tackled new jobs and a different life with sincerity and hard work!
Please tell our boys how you have enjoyed this show through sending this episode many hearts and comments, on their sns post as well!
We hope they do many of them in the future ❤❤ > w <!!
[TVXQ!'s The 72-Hour] Ep.30 : here. (English subs available)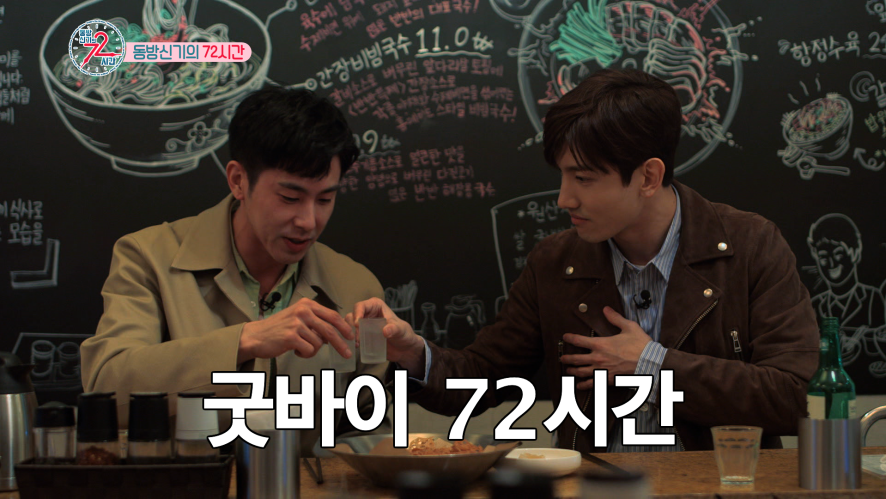 Also on naver (no Eng subs): here (remember to sign in and like!)
---
Shared on SNS as well:
Twitter:
Facebook: here.
———————–
Credits:
동방신기의 72시간 – my SMTelevision: here,
and as indicated above,
Posted and Shared by TVXQ! Express