Yunho will appear on MBC's "I Live Alone" Today at 11:10PM KST.
Below are photos and video previews of the episode from news articles and official MBC accounts, Yunho with his niece look so cute > w <!!
The news articles mentioned that he will visit his school there, and in the video he is seen arriving at his house at Gwangju but his mom wasn't home
Photos: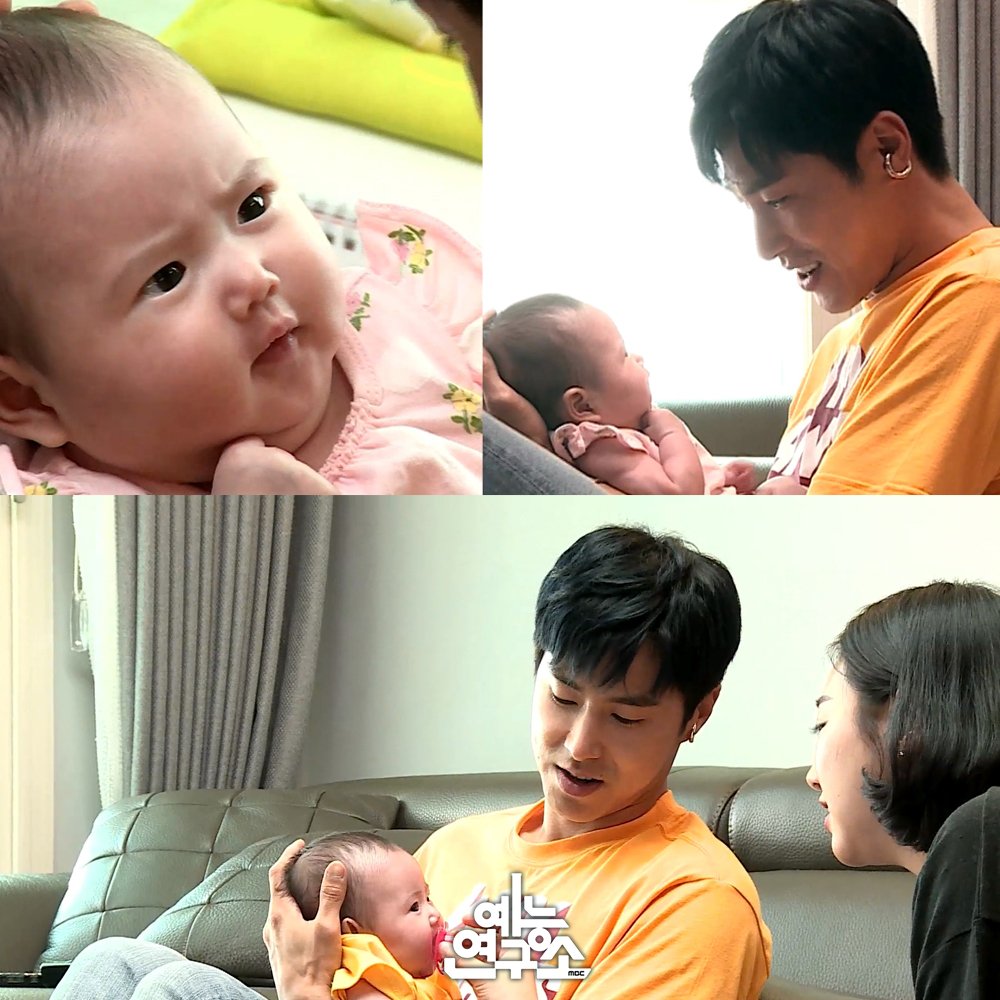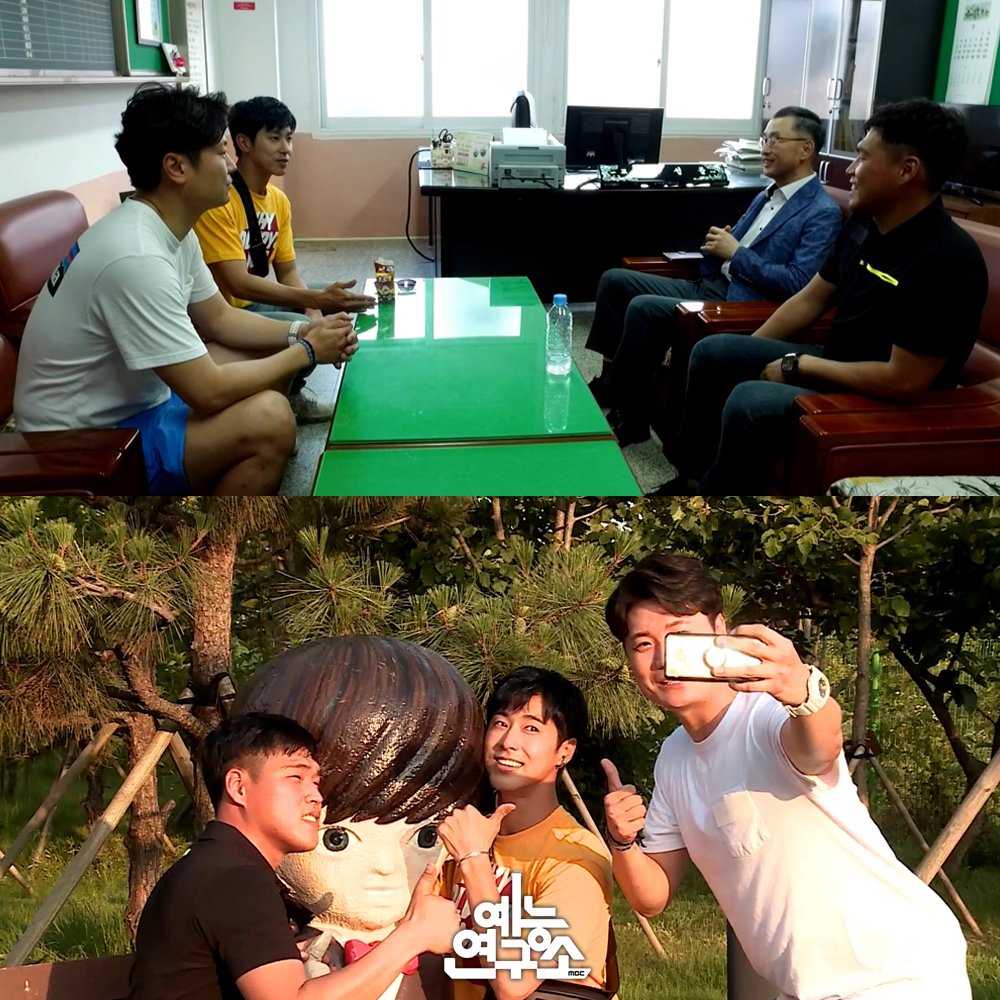 [cr: @MBC_entertain]
---
[cr: MTN]
---
---
Videos:
watch on naver: here.
[cr: 나 혼자 산다]
---
You can stream the episode: here!
————————–
Credits:
as indicated above,
Posted and Shared by TVXQ! Express