Tohoshinki were spotted buying sake from a Dassai store in Fukuoka, whose brewery was affected by the flood disaster in Yamaguchi (here) which fans have took notice of.
Fanaccounts:
Tohoshinki were spotted in the afternoon at "Dassai (Japanese sake)" store located underground in Iwataya, Tenjin (Fukuoka), where they listened to clerk explaining and then bought some sake.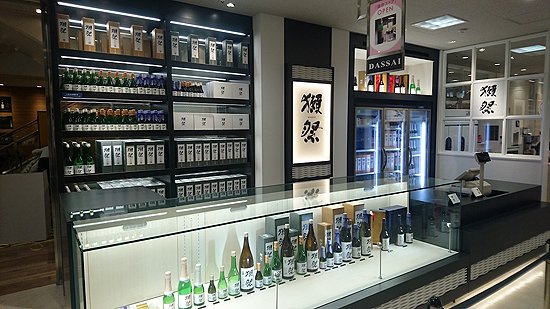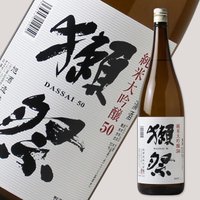 今日昼過ぎ、天神岩田屋地下「獺祭(日本酒)」店で、ユノとチャンミンの目撃情報が。お酒の説明をちゃんと聞いて二人ともお酒を買っていったって。店員さんは昨日テレビで見たので気がつきました。顔が小さいですねと言われてました。#東方神起  #TOMORROW #福岡
[cr: @pleiades__moon]
---
Changmin is said to have bought 「磨きその先へ」, while Yunho bought 「スパークリング50」.
チャンミンは高級ライン「磨きその先へ」購入。
ユノは「スパークリング50」を購入したらしい!
[cr: @yoonholoveyuno2]
---
Fans mentioning Tohoshinki kind gesture of buying liquor from Dassai whose factory in Yamaguchi  was affected by the flood
——————-
Credits:
as indicated above,
Post Written and Shared by TVXQ! Express