Changmin (in a new hairstyle?) and other representatives from SM groups attended SMTOWN GALA Charity Night 2018 with VOGUE | UNICEF. TVXQ as a group and more SM artists attended last year's, but this year's event seems to have less artists in attendance.
Below are photos from the event posted by official SM accounts on instagram and twitter and some guests:
Photos: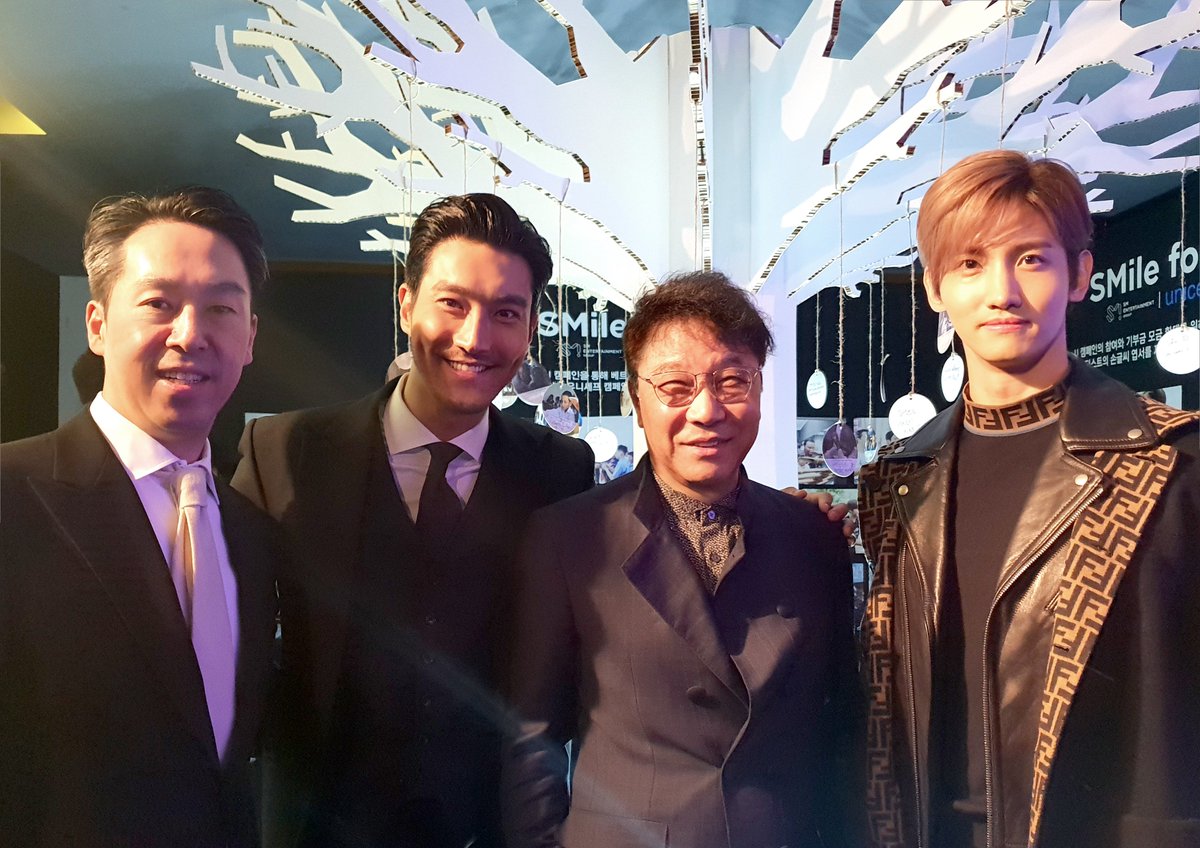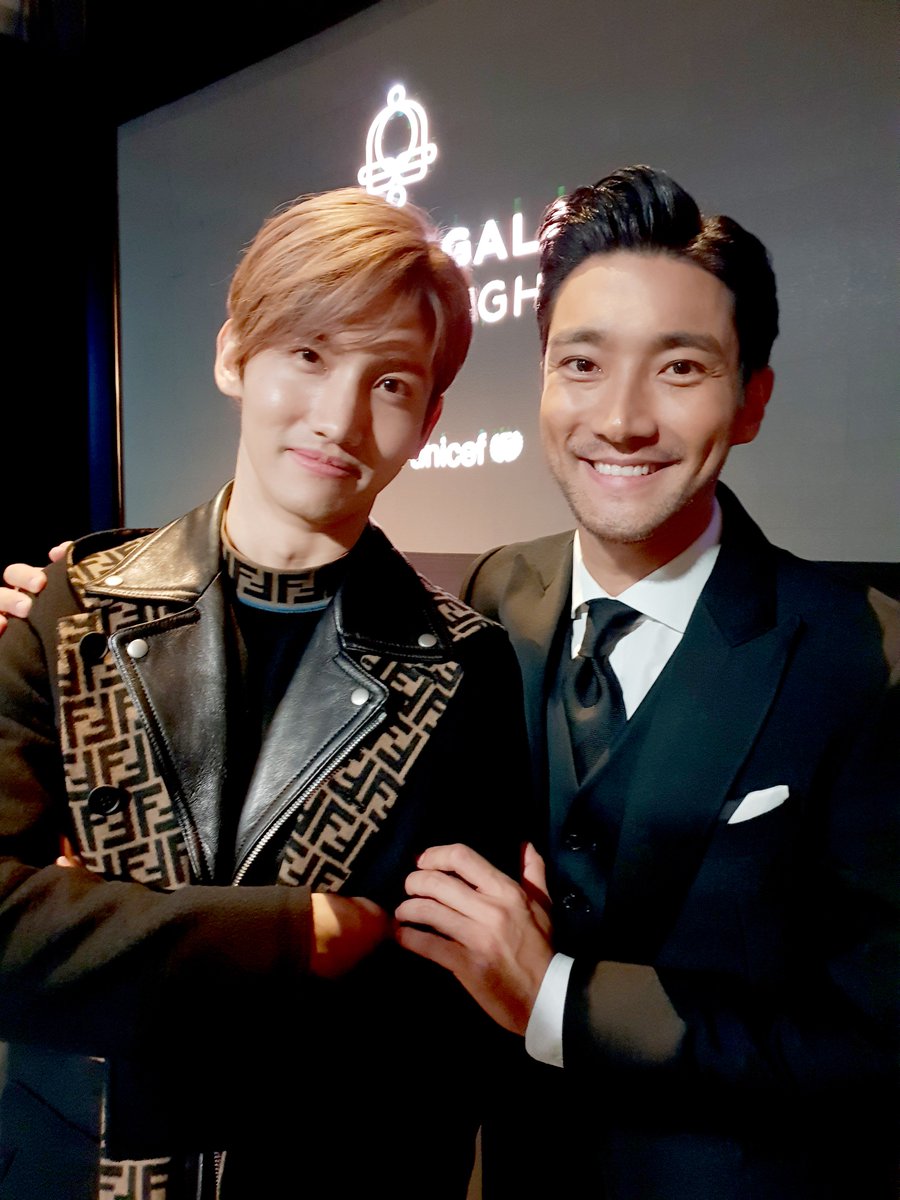 Spot Changmin!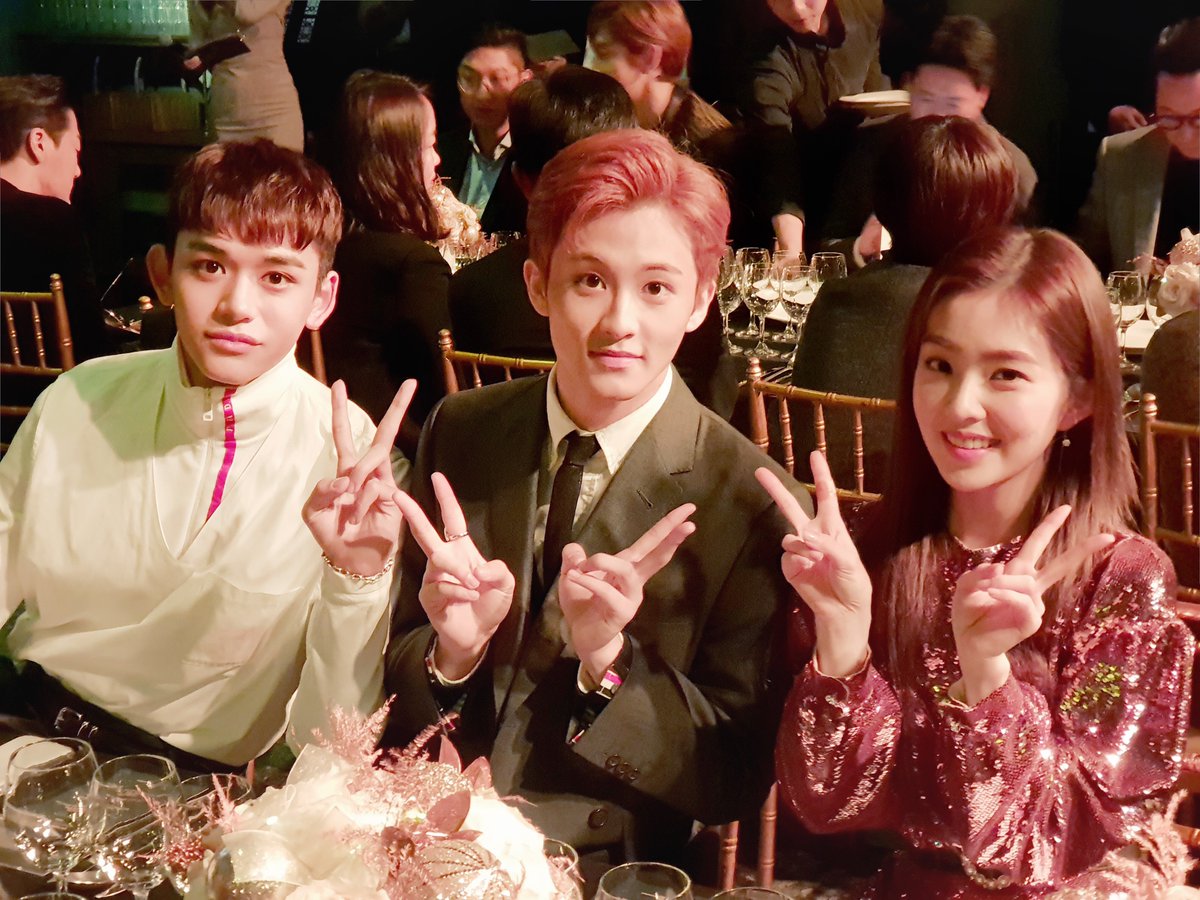 ✨ SMTOWN GALA CHARITY NIGHT 2018 ✨
SM엔터테인먼트, 유니세프 한국위원회, 보그 코리아가 함께 진행하는 자선 행사에 참석한 SMTOWN 가족들★
SMTOWN gathered for the special charity campaign 'SMTOWN GALA CHARITY NIGHT 2018', which was held in conjunction with SM Entertainment, UNICEF Korea, and Vogue Korea★
#SMEntertainment #SMTOWN#SMmakesIT #MAKEsIT#SMTOWNGALACHARITYNIGHT2018
[cr: smtown: 1, 2, 3, @SMTOWNGLOBAL: 1, 2, 3]
---
---
---
Extra:
The FENDI coat Changmin was wearing:
DUFFEL COAT
Brown wool coat
Code: FF0249A4LJF0QE1
Link: here.
[cr: via @TVXQ_fashion_]
——————
Credits:
as we indicated above,
Posted and Shared by TVXQ! Express