The first video teaser!!!! *___*
It is in English too!
Please like, share and comment on YouTube and V-Live > w <!!
Video:
Video description:
TVXQ!'s Special Album "New Chapter #2: The Truth of Love" will be released on December 26th, 6PM (KST).

This represents the 'Dilemma of Love', where people fall in love again even after a severe heartbreak.
This is the first clue of 'Truth', the title track of the album, by MAX.

TVXQ! Official
http://tvxq.smtown.com
http://www.youtube.com/TVXQ
http://www.facebook.com/tvxq
http://www.instagram.com/tvxq.official
http://twitter.com/TVXQ

1st Clue by MAX ℗ S.M.Entertainment
On V-Live: here.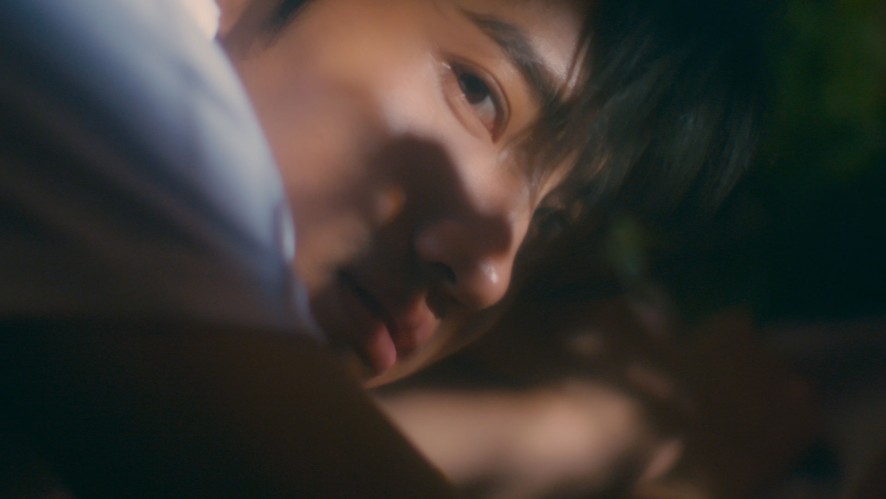 ———————
Credits:
SMTOWN,
Shred by TVXQ! Express