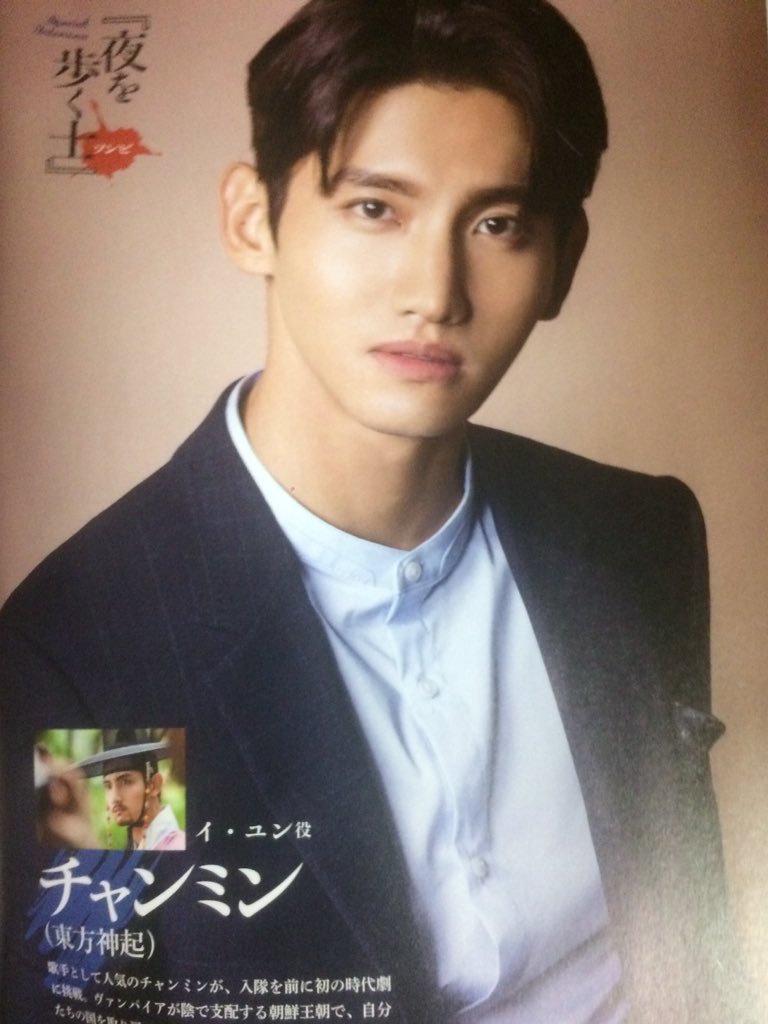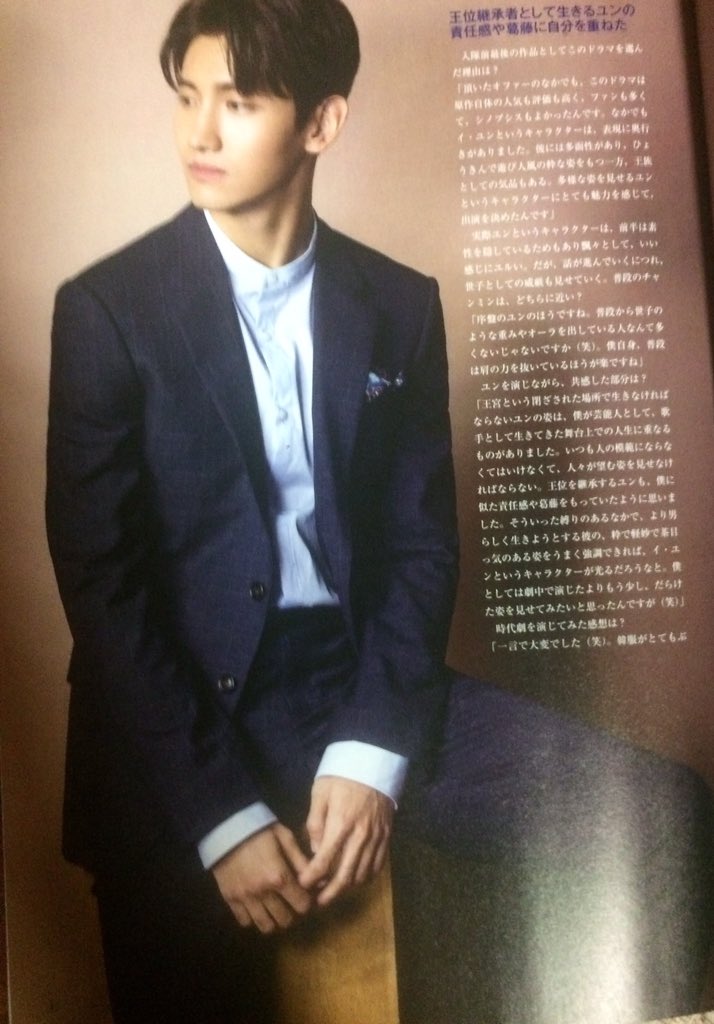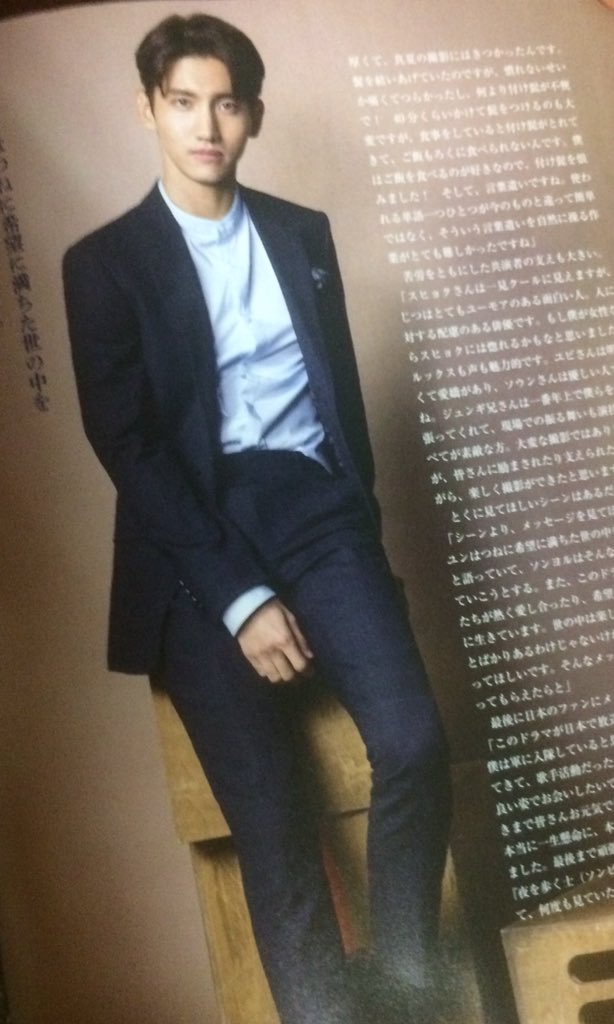 [TRANS] TVXQ Changmin Interview on Korean TV Drama Guide Magazine.
Q: Why did you choose this drama as your last work before enlisting?
A: Out of all the offers I received, the original book (the basis of the drama) was already very popular and the synopsis was interesting to me. Especially, the character, Lee Yoon was captivating and I felt that he had something deep inside of him. He has various sides to him; the jocular, playboy side, and the elegance as the crown prince's son. I was fascinated by the various faces he had and that's how I came about to take this offer.
Q: During the first-half, the true identity of Lee Yoon is not evident and he is portrayed as a playful character. But as the story progresses, his dignity as the successor is revealed. Which side of him matches your personality in real life?
A: I guess it would be Yoon during the first-half of the story. In the modern days, I don't think there're much people who have a heavy, successor-like aura on a regular basis. Personally, it's better for me to just take it easy.
Q: Did you discover anything relatable when portraying this character? Continue reading →