King U-Know Yunho at his comeback stage after two years at the Seoul World Cup Stadium/Sangam Stadium!
Concert started on 06:oo PM KST, with a total of 52 performances.
Yunho's songs list:
43. VCR + Drop (new song)
Mnet
44. TVXQ Medley (Mirotic + Why + Somebody to Love)
Then with all artists, he appeared at:
52. Light by H.O.T.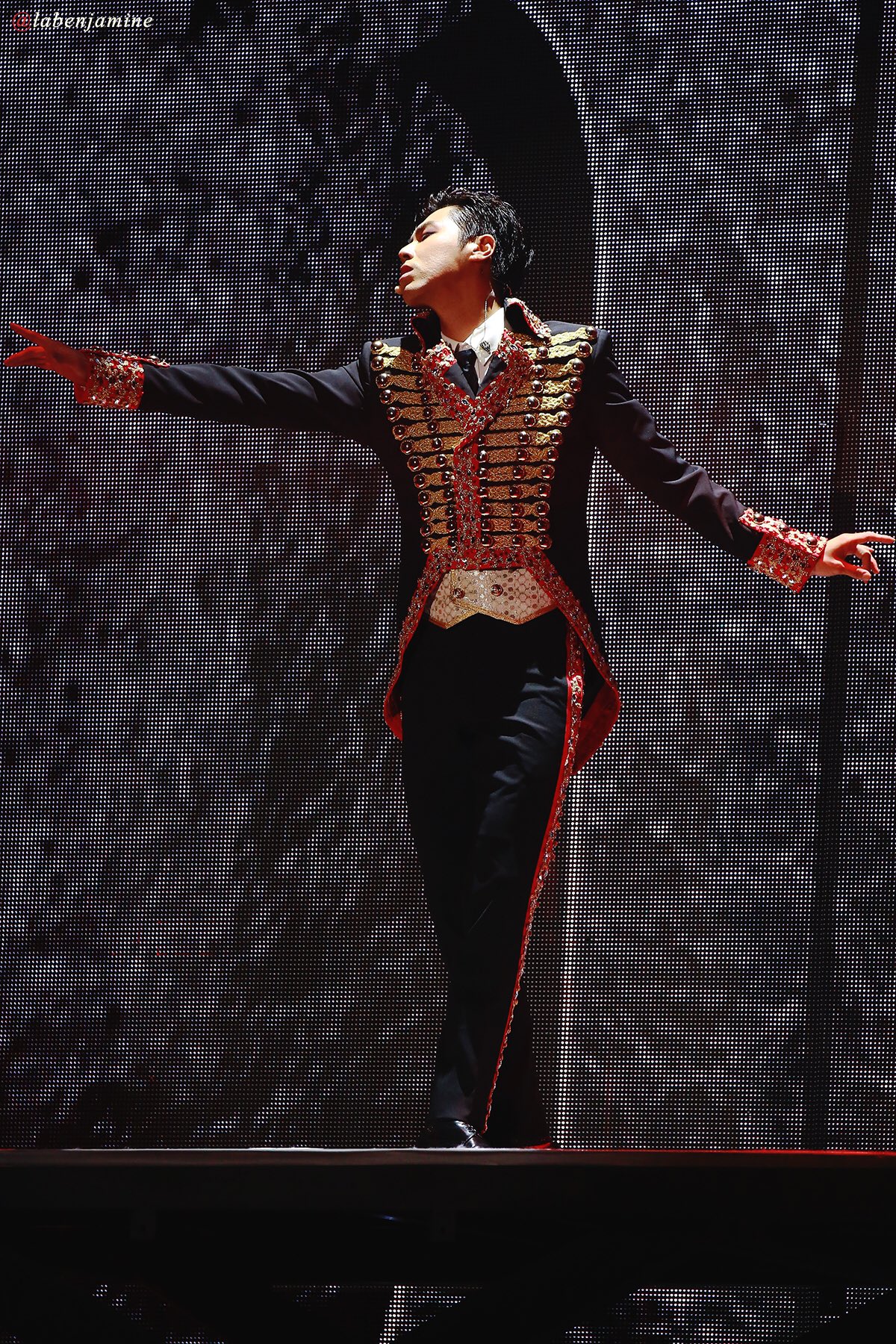 [cr: @labenjamine]
Fancams:
Drop