Today Yunho attended The Night Watchman Journal PREMIUM EVENT at NHK hall, Tokyo, which was completed through 3 rounds at  01:00, 04:30 and 08:00 PM!
the MC was Minsil-san, and another guest was Actor Jung Il Woo.
Photos:
 Round 1: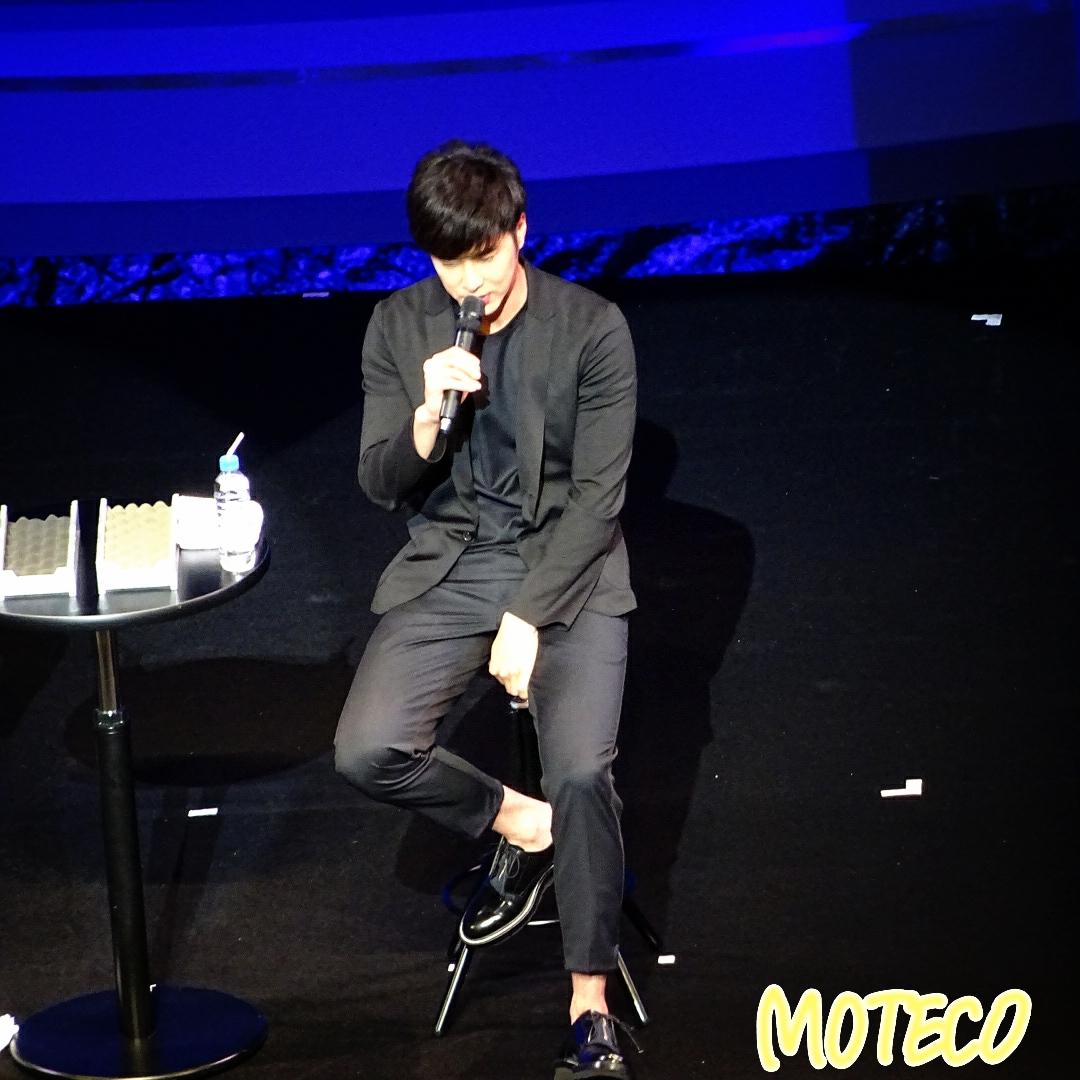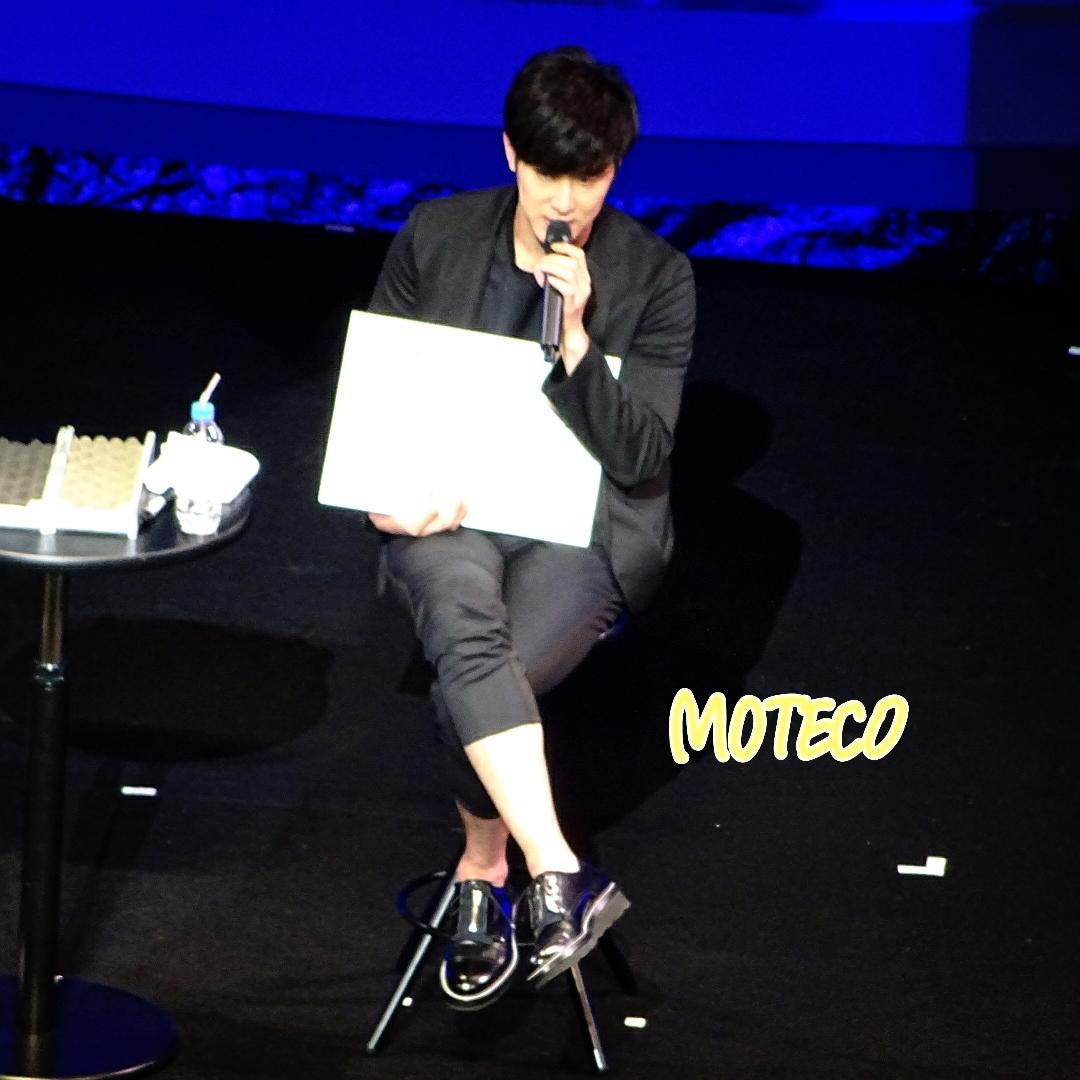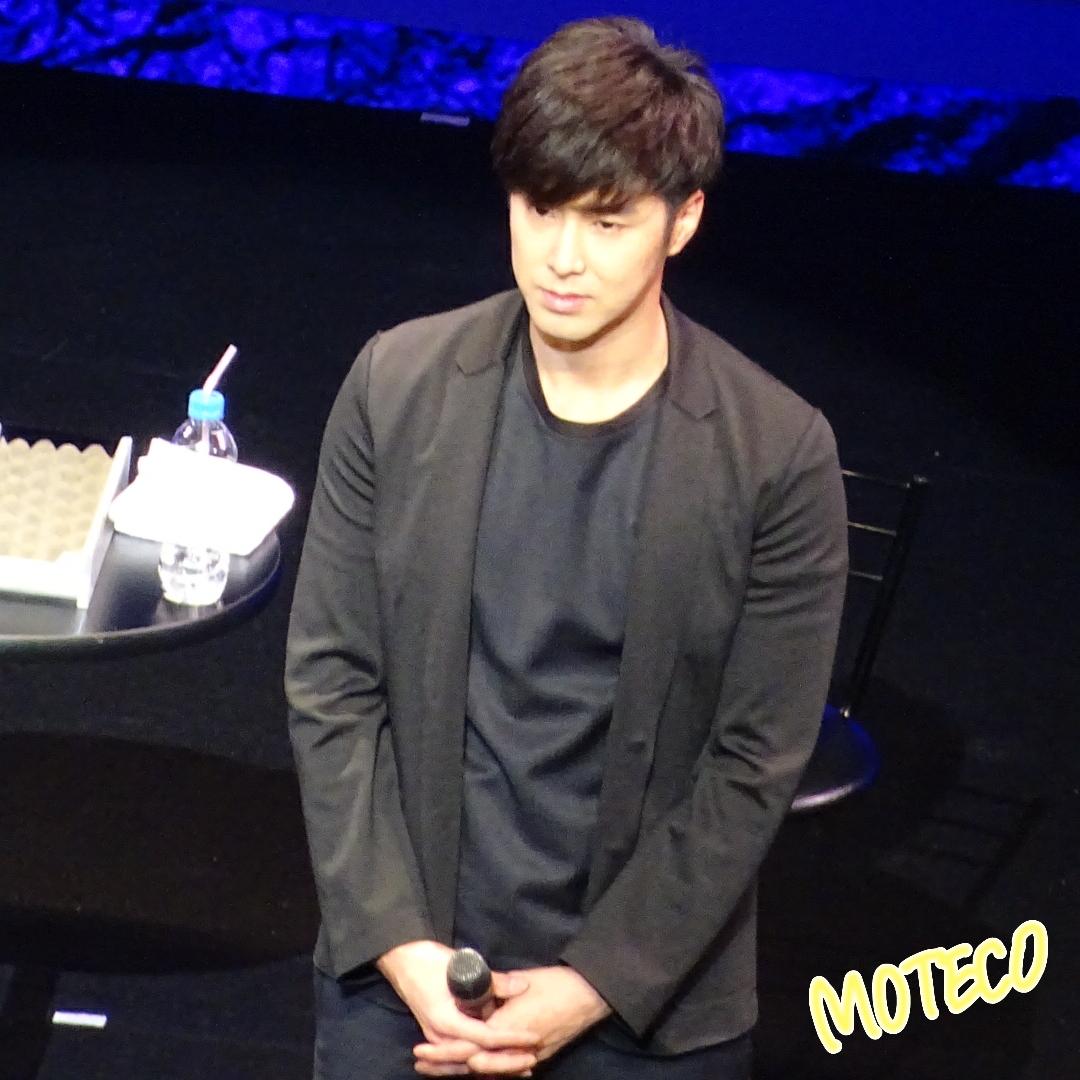 Round 2: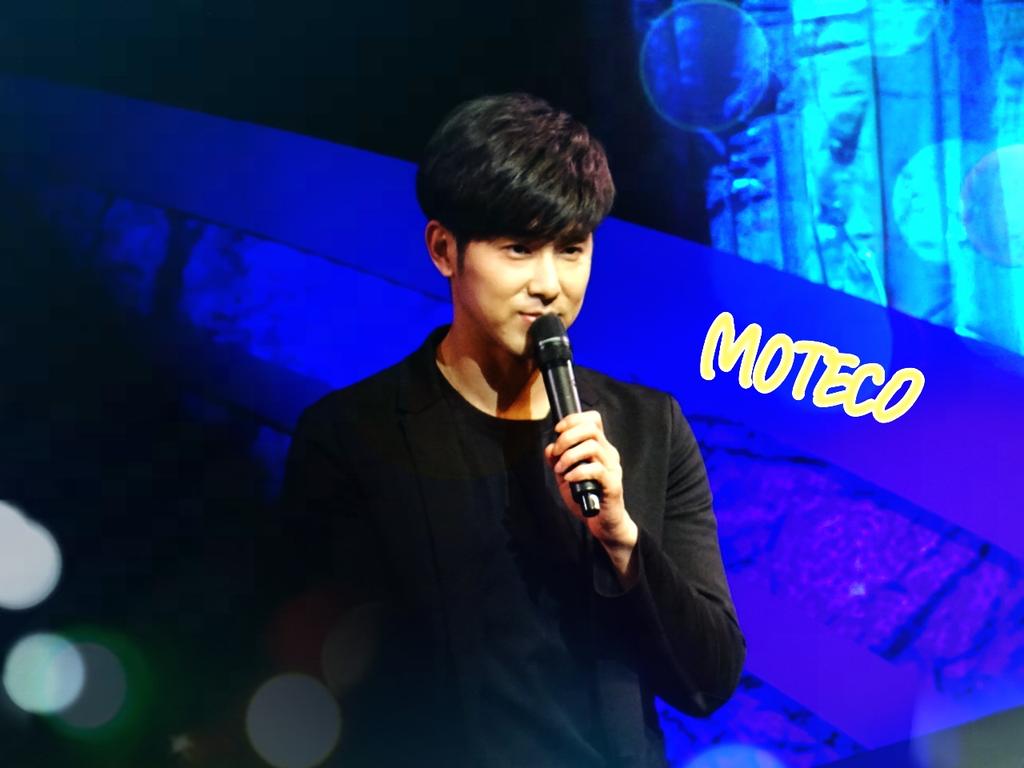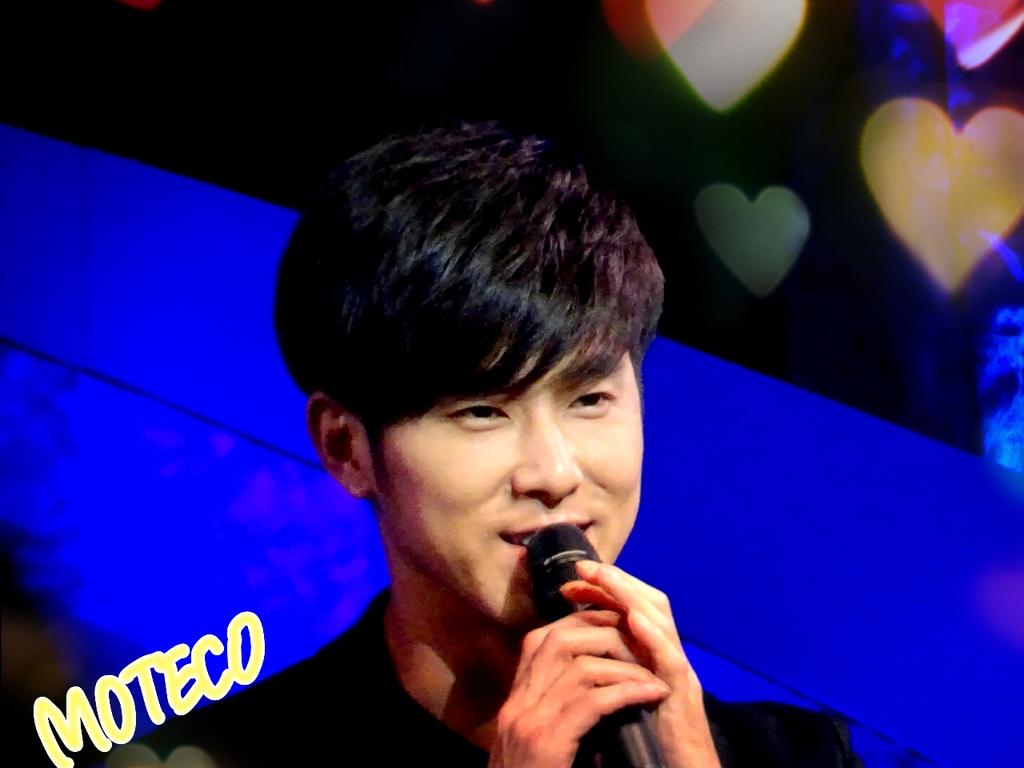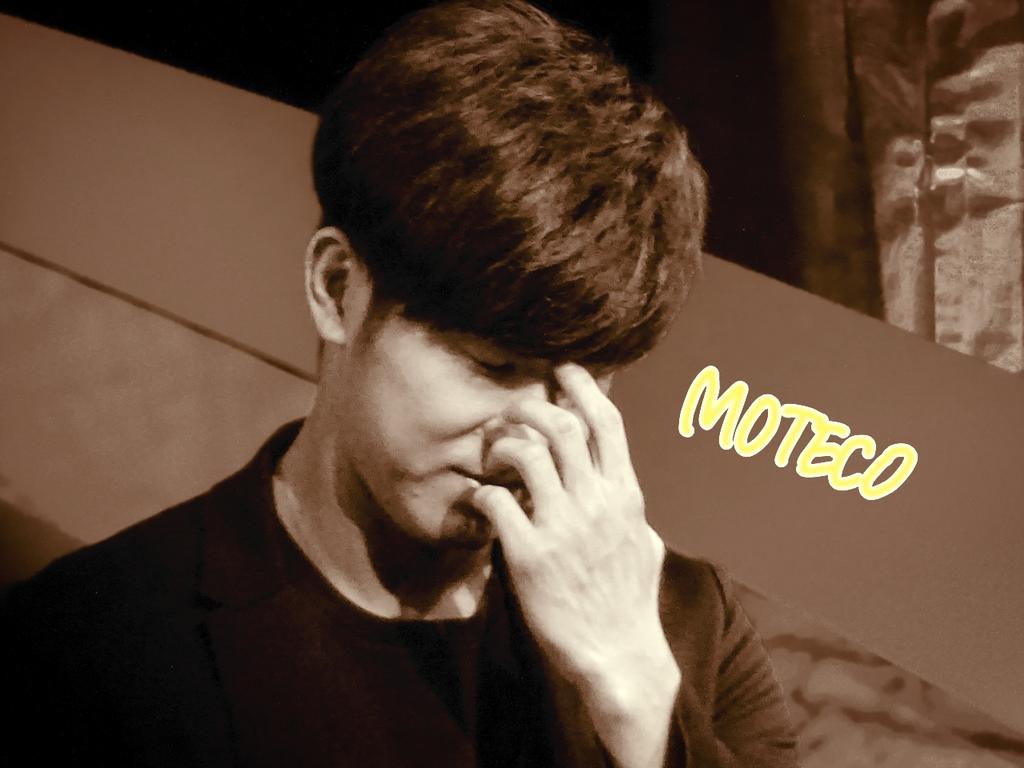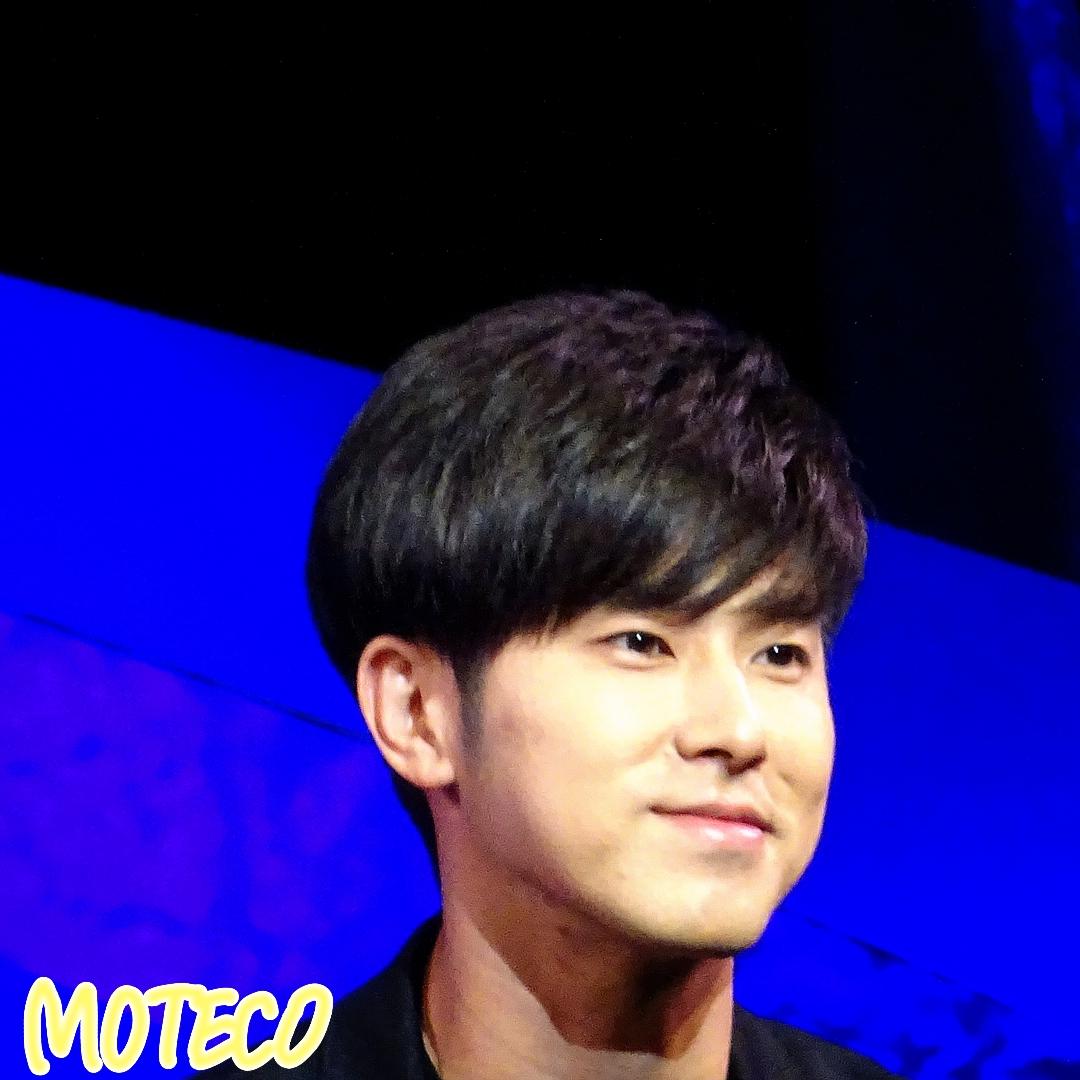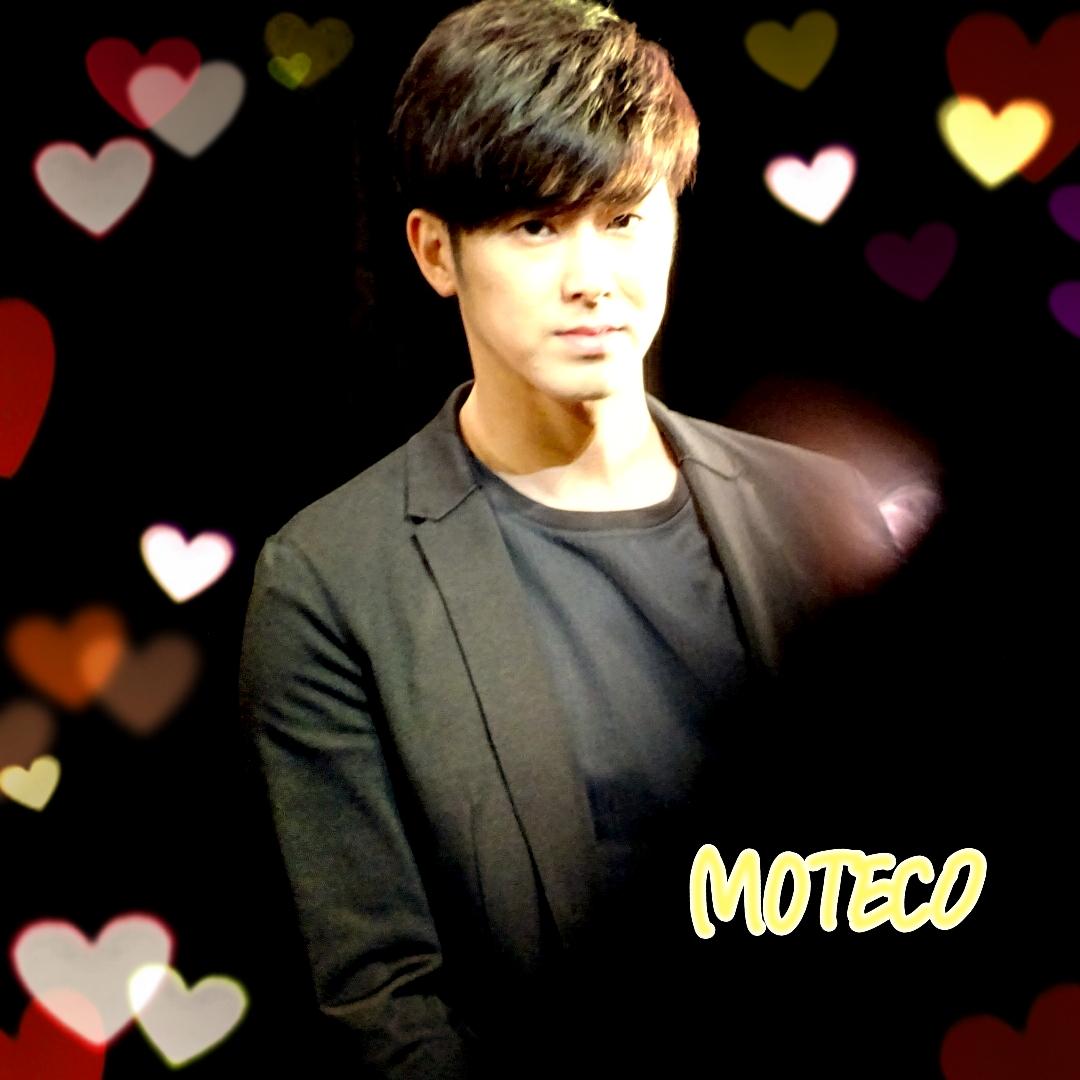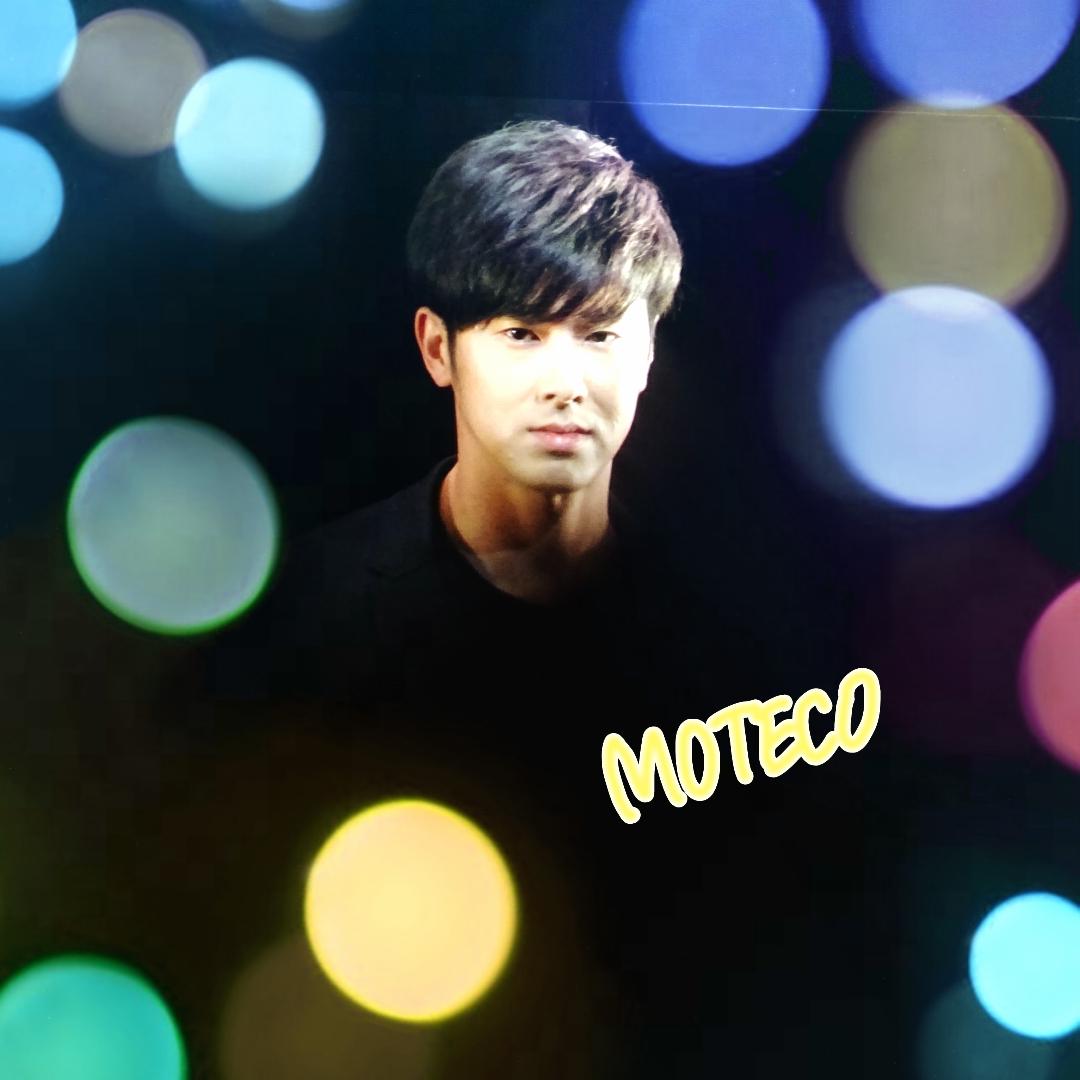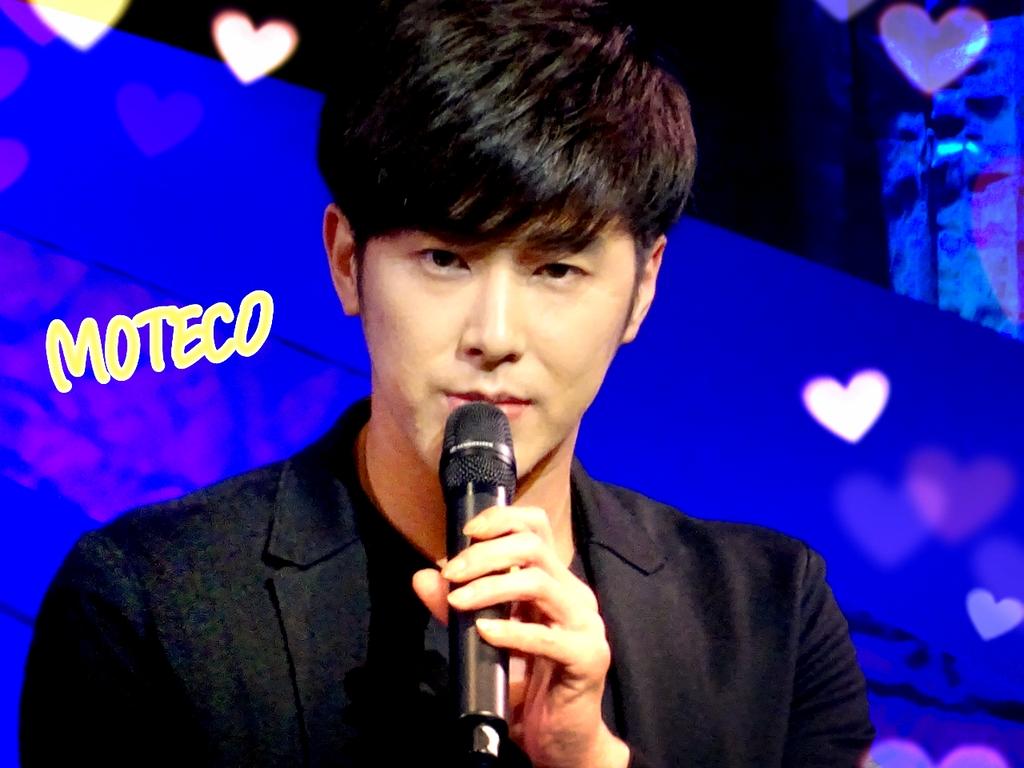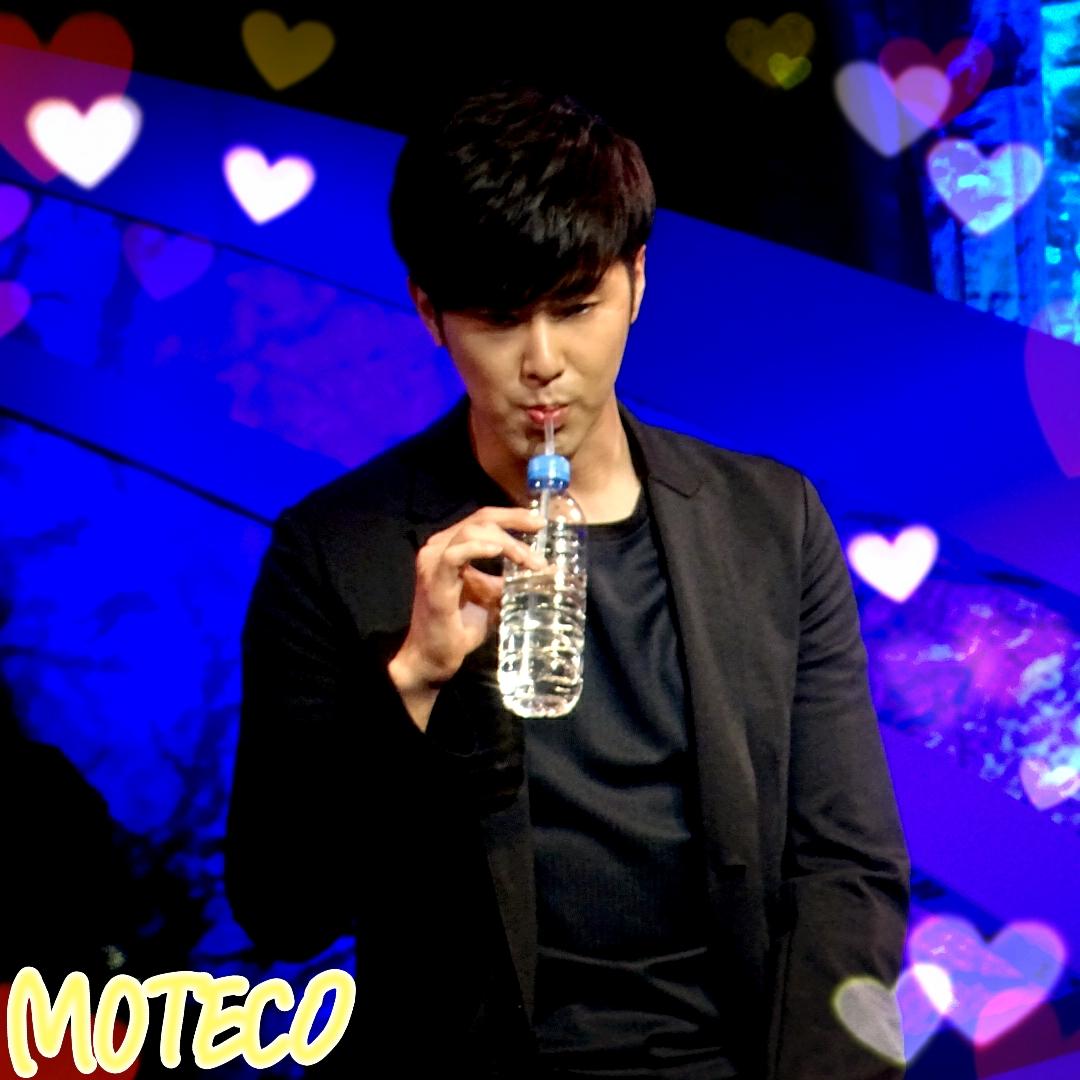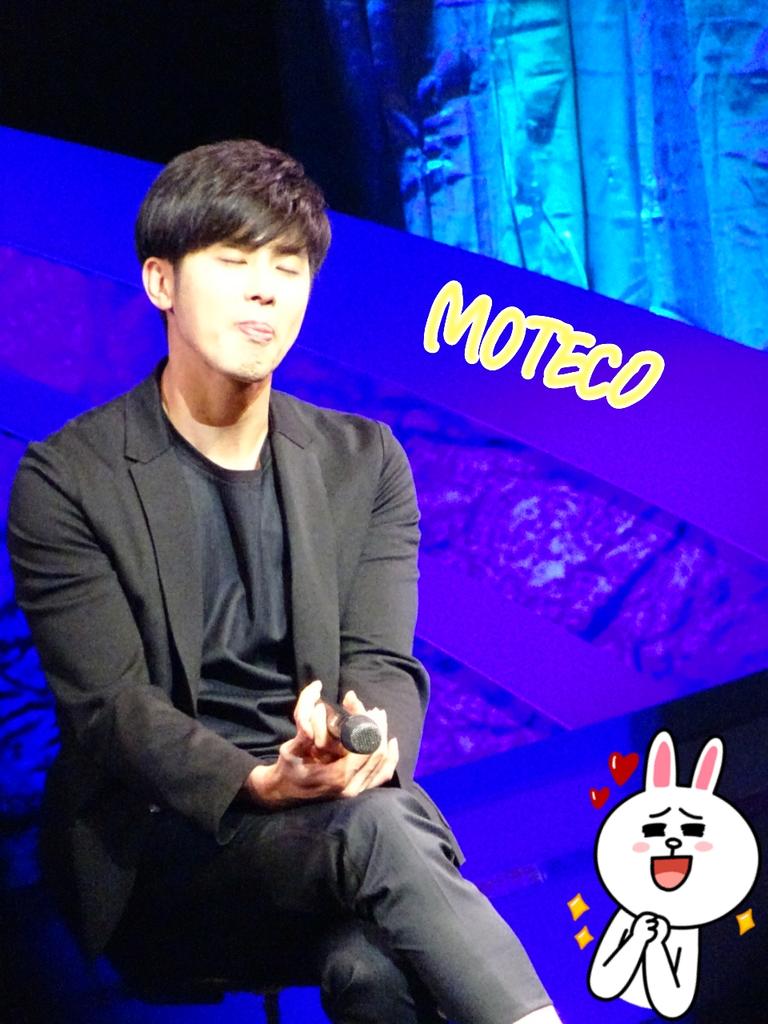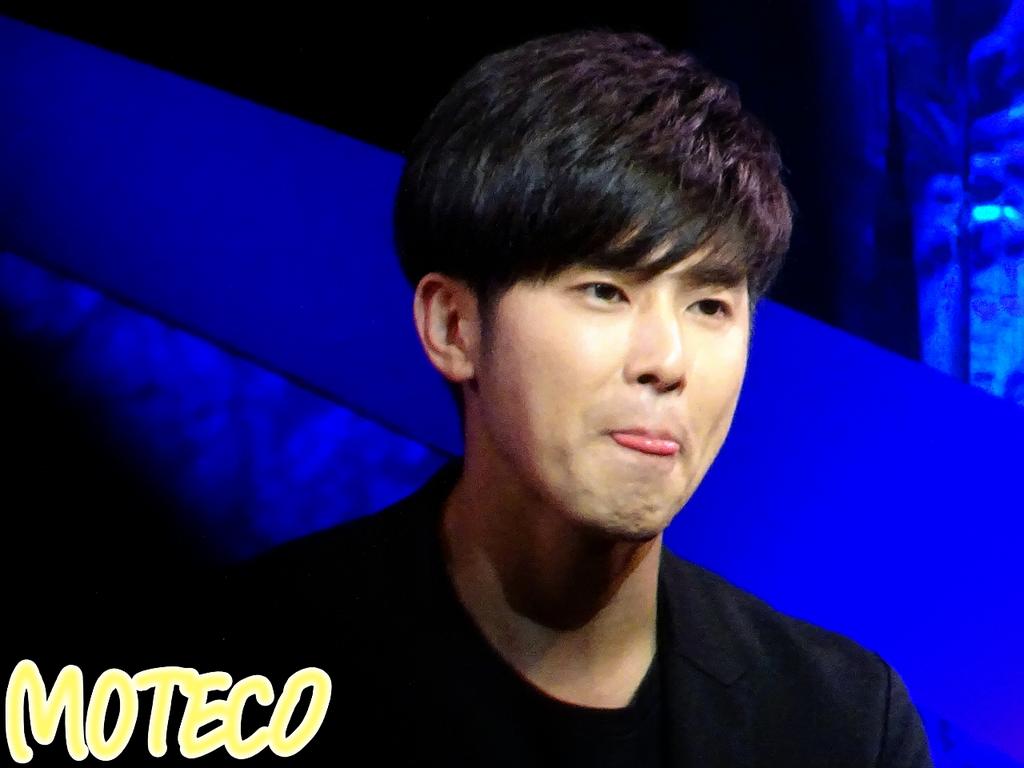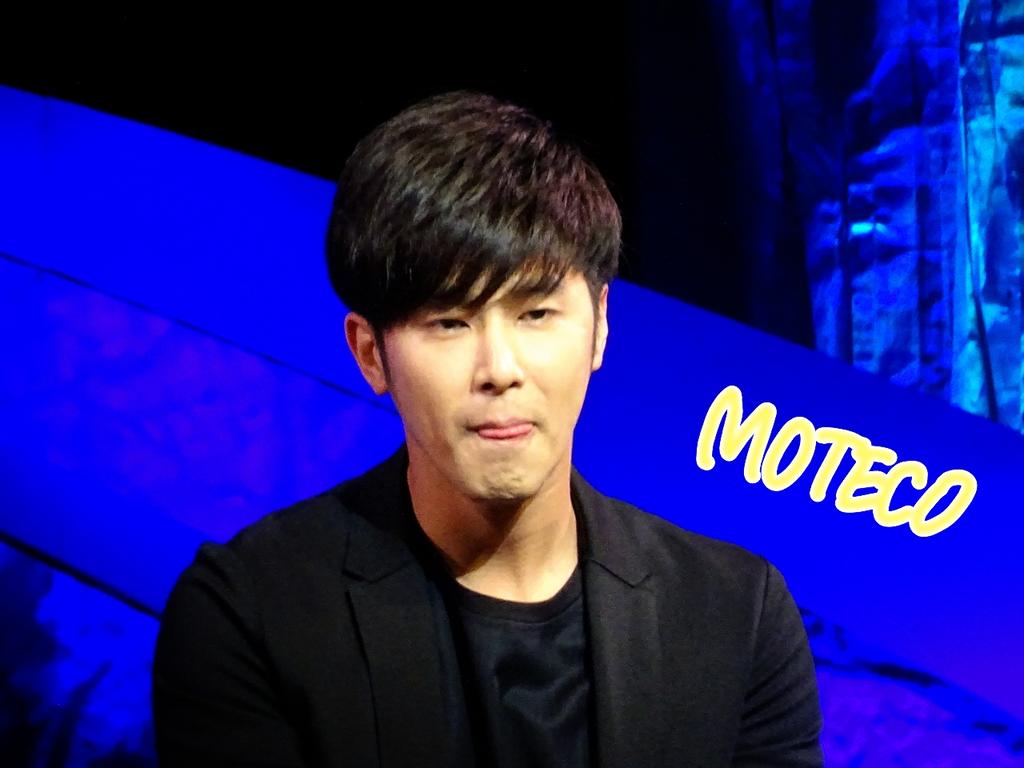 ———————————-
Scans of Paparazzi Photos:
---
Fanaccounts:
Translated by @snxy:
Round 3:
For the last time, Mooseok's chosen best 3 scenes –
3) When he believed the king (Kisan-gun) and warned his uncle, 2) when he died 3) when Inhwa died
f: yyyym6
On Scenes that Impressed Yunho the most:
#2 – when he died, betrayed by 전하 (the king / Kisan-gun)
Even though he was betrayed, (I had) to act that he showed loyalty to the end. I was engaged in a lot of discussion with the supervisor. The sword was not supposed to hit the body during the acting but it sometimes did, and was painful.
f: u_min0206
On each other's first impressions:
(after the same answer which was given also in the 2nd round)
Il-Woo: www this question has been asked 3 times, as it is like "when is your first love?" that kind of question, it is interesting. (laughs)
f: YunhoBunny
As Yunho was leaving at the end of the last greeting of the last time (3rd round), the audience came shouting 'U-Know!' There was a soft smile as he looked back from the side of the stage and he made a small heart with his fingers ㅠㅠㅠ
f: coscosy
Il-Woo's hand was hurting after he grabbed the chilli pepper (t/n: a game? ww) and Yunho, going with the flow of the talk, said: Everyone, please try this experience! but as the hem of his pants had risen up, he was fixing it.

f: m_m_tvxq
Scene that impressed Yunho the most
#3 Confrontation with Park Soo-Jong (Mooseok's uncle)
As it was a scene with actors who had charisma, (I) was able to receive advice about how to show Mooseok's honesty while shooting.
f: u_min0206
"as it was too far, I could not hear"
Yunho on his hiragana, his answer in hiragana was so cute, i teared.
f: ujaki
Yunho received underwear that absorbs sweat well as a gift from Il-Woo. He wore it to the extent that holes appeared. Seems like he washed it well. www
f: uknow212max1
The most memorable scene #1 when Inhwa died
Yunho: I have a sister of my own but as we rarely meet, I was reminded of her. As I recalled my family, I cherished them more and this left an impression on my feelings.
f: sakitvxq1988
Yunho's Japanese was natural. Today, Minsil-san was asking questions in Japanese while (Yunho's) answers were in Korean in return. He was also talking to Il-Woo in Korean. It was like he was one of us Japanese in front of my eyes. In such a situation, I thought that the Yunho who was using both Japanese and Korean, was really great.
f: yun_my_treasure
———————
Credits:
Photos by @moteco26, scanned ones by 幸福YUNHOSAMA
Translated by @snxy
Shared by TVXQ! Express