Yunho performed at Tokyo Dome after two years!
Just like Osaka's performed similar set list as Seoul's except for an extra song (We Are!) and singing Somebody to Love in Japanese. However, today they came at the end to say good-bye only but did not sing Hope because of Tokyo dome's time restriction as BoA and Yunho explained to the crowds [cr:  @MM7608, Translated by @changdoll].
Minsil-san has attended, and someone spotted Toho Dancer 50-san!
Yunho's songs list:
VCR + Drop (new song)
Mnet
TVXQ Medley (Mirotic + Why) (Korean versions)
We are!
Somebody to Love (Japanese version)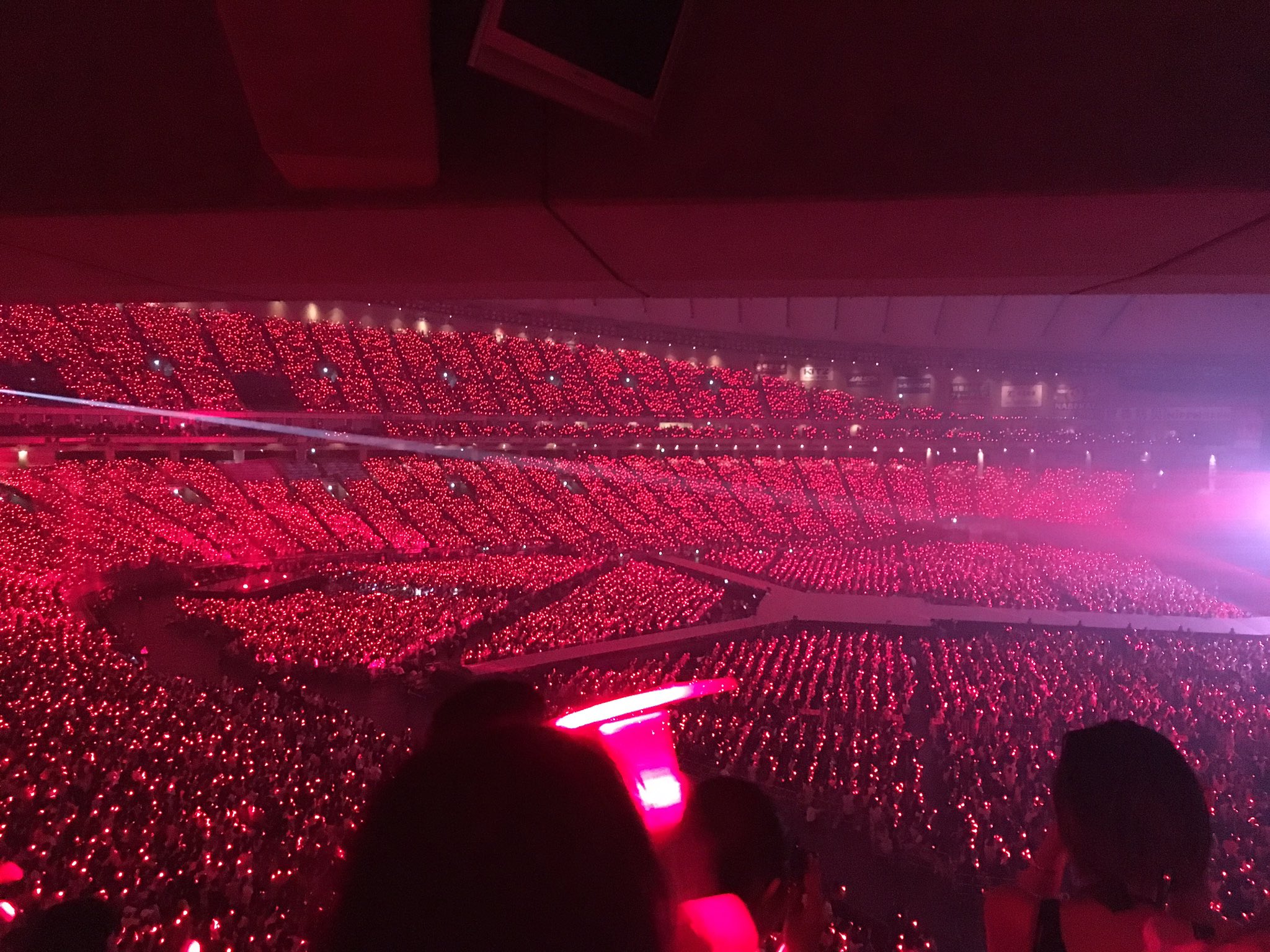 [cr: @Iidonghais]
One of the highlights today is Yunho mentioned our Continue reading →