More on spotting Yunho shopping yesterday at Sinsa. Yunho's discharged army senior tweeted about the army band members hanging out together yesterday, so probably they were all together.
A lucky fan got his autograph through her boyfriend~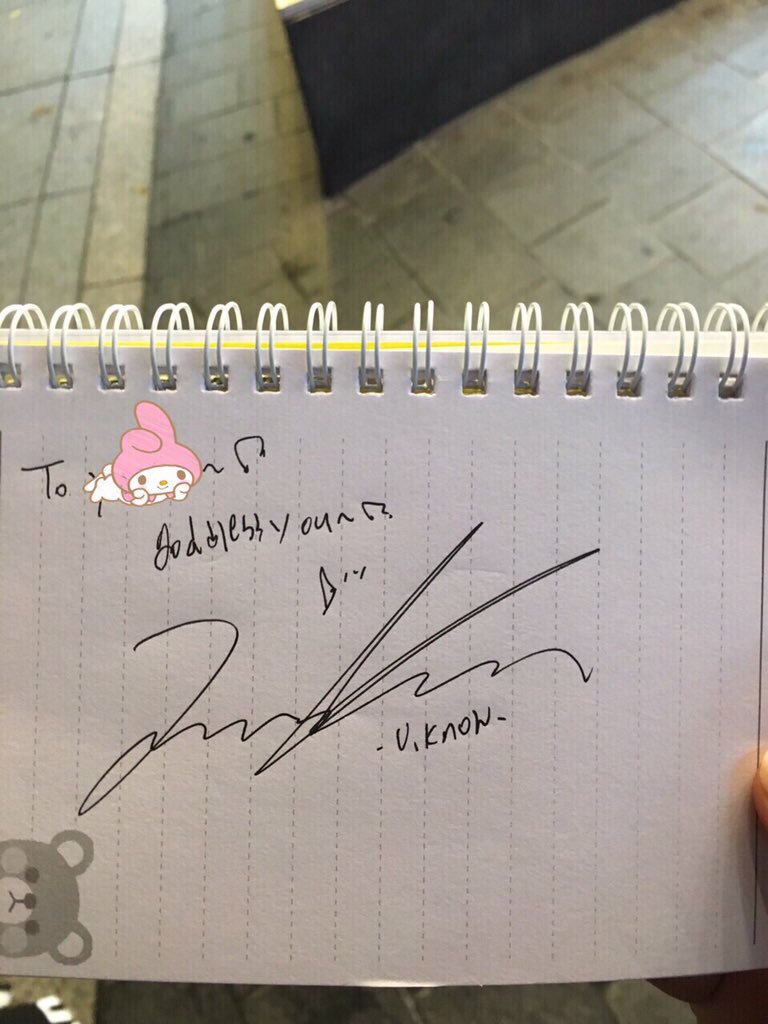 [cr: Photo by Stella_到我沟里来]
---
---
Twitter:
군악대분들 행사끝나고 16시에 단체휴가 나오셨다면서요? ㅋㅋㅋㅋㅋㅋㅋㅋ

—
제이 (Jay) (@junseok3) November 13, 2015
Translated by @snxy :
junseok3 (yunho's ex army bandmate) saying aft e events ended, the army band members went out on a break at 4pm?ㅋ (re: outing yest)
---
---
Fan accounts:
Fanaccount by @uknowghetti:
0151114 we met yunho at garosu-gil. And a chinese man got his sign OMG!!!!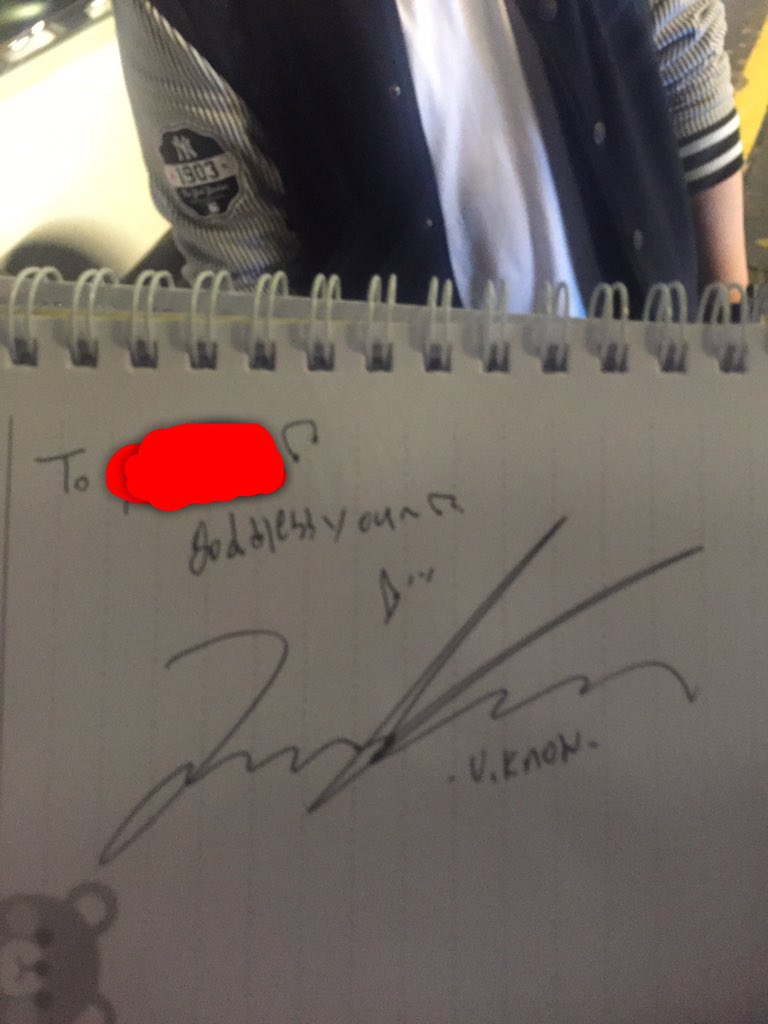 ---
Translated by @tvxq_et_moi:
151114 translation of Fanacct of Yunho by uknowghetti
---
Translated by @joeylfy:
Translated by @snxy :
/crying because fan's boyfriend got Yunho's autograph for her. 1) that kind of boyfriend ㅜㅜ 2) tvxq and boys rly

JPN fan spotted Yunho by chance yesterday via wenerqilei, (omitted some words bc of limit)

She also mentioned some chinese/tw fans that were there & a boy tt got yh's sign. That's prob the boyfriend who got it for his girlfriend.
———————–
Credits:
As we indicated above,
Compiled and Shared by TVXQ! Express