Changmin and SMPA Promotions Unit had a performance at Kyungbok Business High School on 160718 [cr: via @snxy]. Students were totally excited as they shared on SNS some of the unit performances like their Super Junior's Oppa Oppa and Rokkugo, also Changmin's solo cover of "Run Across The Sky" by Lee Juck, praising Changmin's looks and smiles!
Some lucky students got to high-five or even shake hands with Changmin too~
Photos:
[cr: an_chorim]
---
[cr: 김유리]
---
[cr: seunghee9810]
---
[cr: jr.zi]
---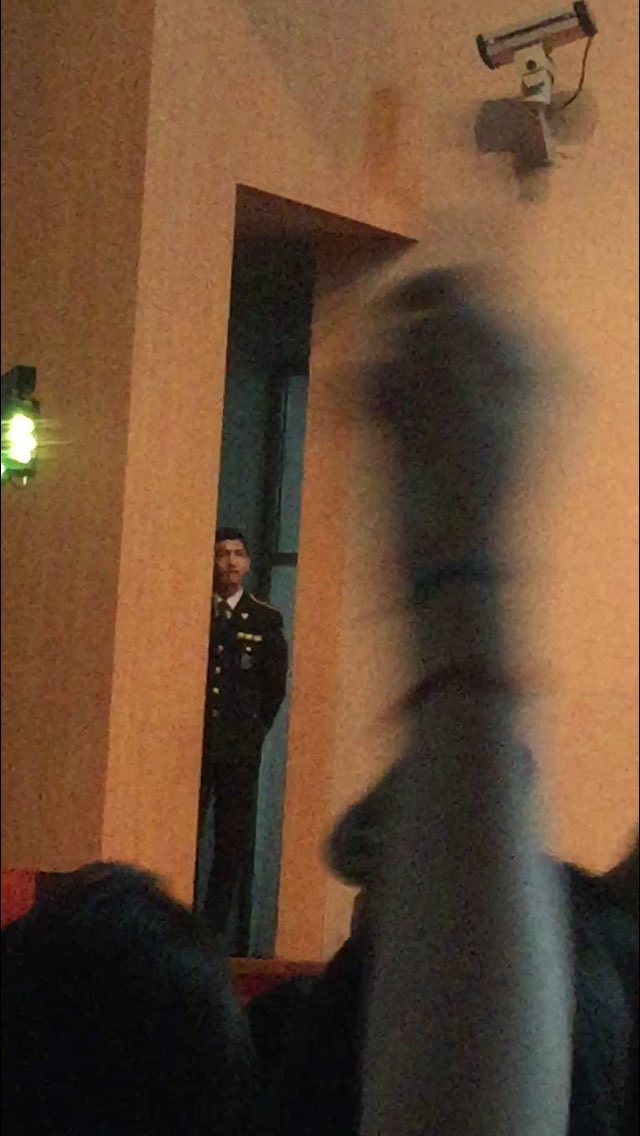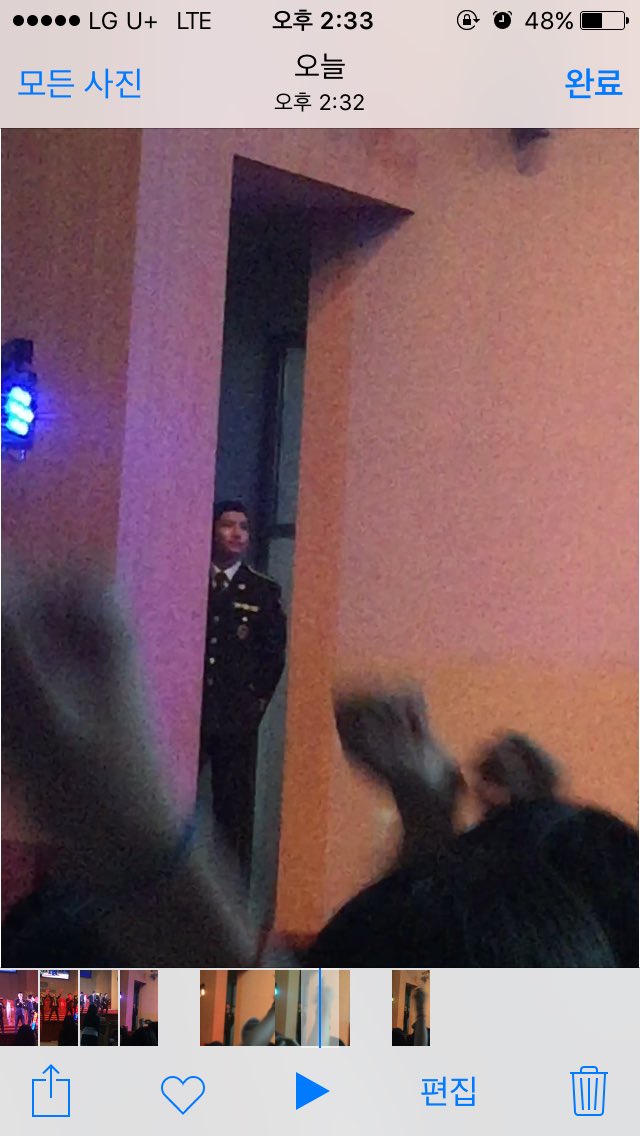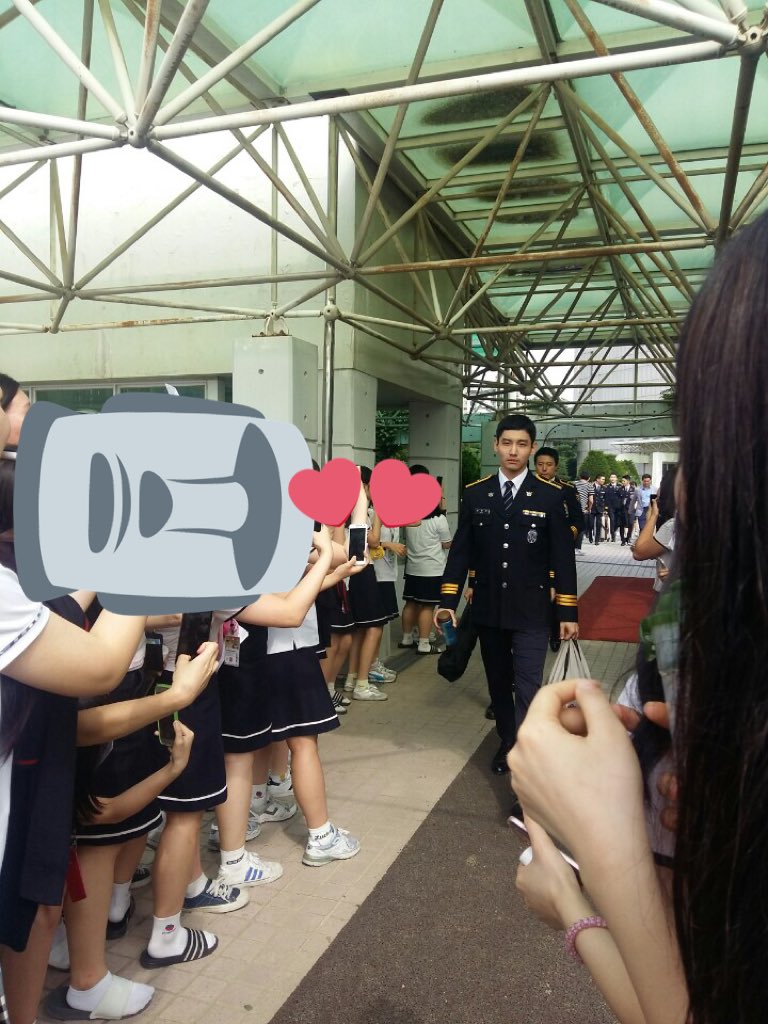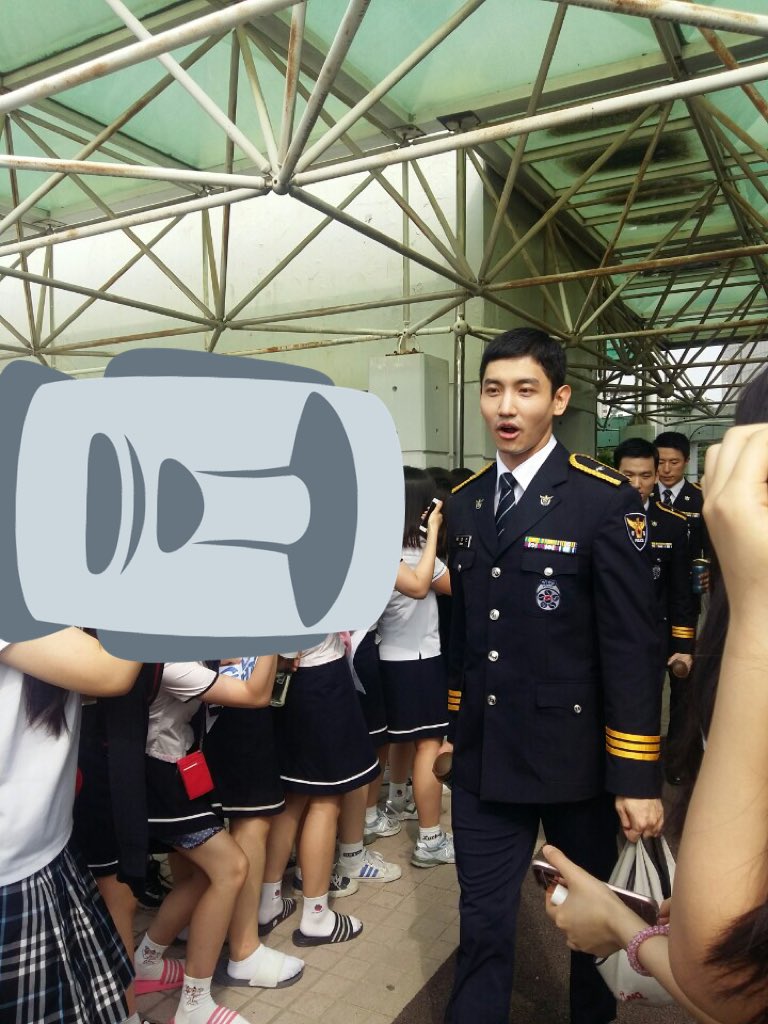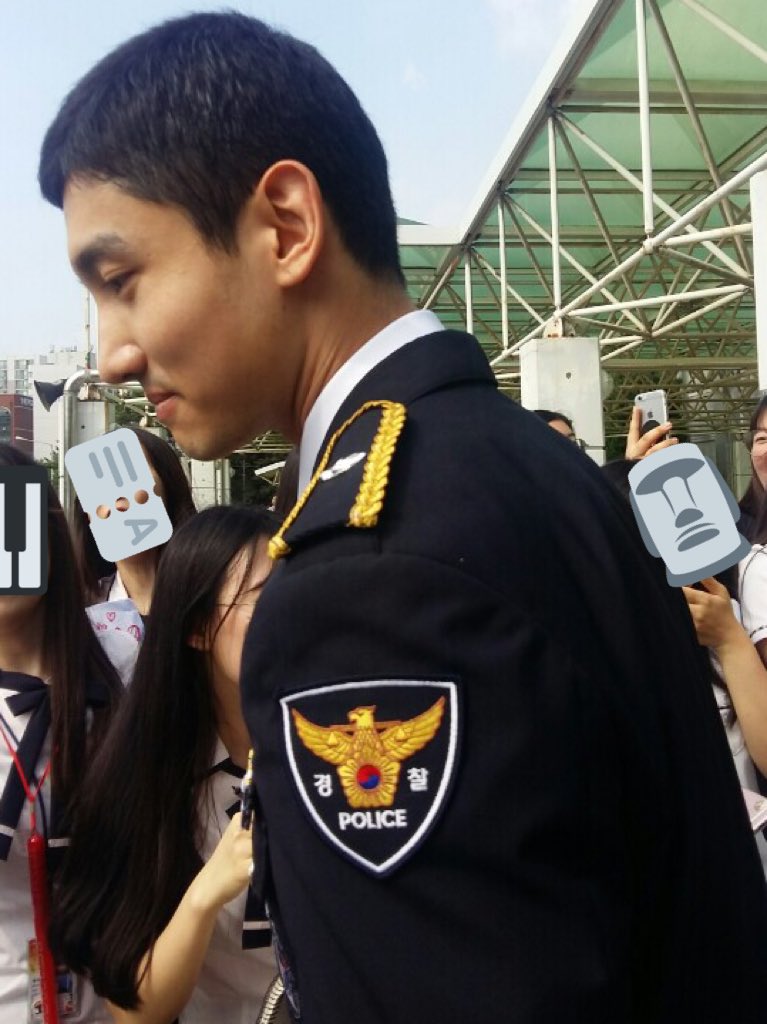 [cr: @Hae_ji_hoon]
---
This girl were among the students who got to touch Changmin's hand when he came down from the stage!
[cr: 유지미]
---
Lucky student who got all the three's autographs and even touched their hands! She's already thinking of not washing them haha
[cr: sandy3260, in English via @snxy]
---
---
Fancams:
Oppa Oppa
Run Across the Sky
[cr: 김유리]
---
Student Instagram post: "sings really well, is so handsome, I wanna become a cassiopeia"
[cr: tjddus120, comment translation by @snxy]
---
He made a we are t sign with his arms to the crowd~!
[cr: mminjeongk]
---
[cr: _mynameishyunju_]
---
[cr: jr.zi]
---
[cr: sop__kim]
---
[cr: jjoo_bly98]
---
[cr: jiyy_g]
---
---
Fanaccounts:
Translated by @amaiming:
Changmin Donghae and Siwon came to my school ㅠㅠㅠㅠㅠ there's a lot of commotion here. Their swag of police uniform [cr: @awesome_myun]
---
Translated by @snxy:
on changmin before his stage started: Until now Changmin has not yet appeared on stage but he kept watching the other performances; when the MC led the clapping, he clapped; during the beatboxing, he nodded his head & during the ballad singing, we (students) were singing along & waving our lights so his eyes became like circles (wide) as he was surprised.. So cute ㅜㅜ [cr: @Hae_ji_hoon]
police promo unit con. siwon was MC; donghae did uptown funk & changmin did RTTS. Encore: Rokugo & Oppa2. so good-looking [cr: @12×88]
today, choikang changmin, siwon and donghae came to school (omitted) in any case, changmin was really the ultimate. Sort of, it's like the feeling of a deer who became a human. Very tall, his face was really small, his eyes were very big and clear (bright). Really smiley towards fans.
I felt like ah celebrities are indeed celebrities whatever they do. Hope that shim changmin-sshi receives the best blessings in life.. his smile is really beautiful.. heokheok.. tvxq-esque [cr: @21203811 via @iruka0206]
——————————–
Credits:
As we indicated above,
Compiled and Shared by TVXQ! Express