Today, the 2017 SHILLA Duty Free FAN FESTIVAL with TVXQ! U-Know in SEOUL was held on 18:00 at Kyunghee University, Hall of Peace (for about 2000 fans)!
Yunho performed Mirotic, Mideoyo (I believe), and Why? Keep Your Head Down~
In addition, there was a surprise video message from Changmin (filmed before enlistment)!
Photos: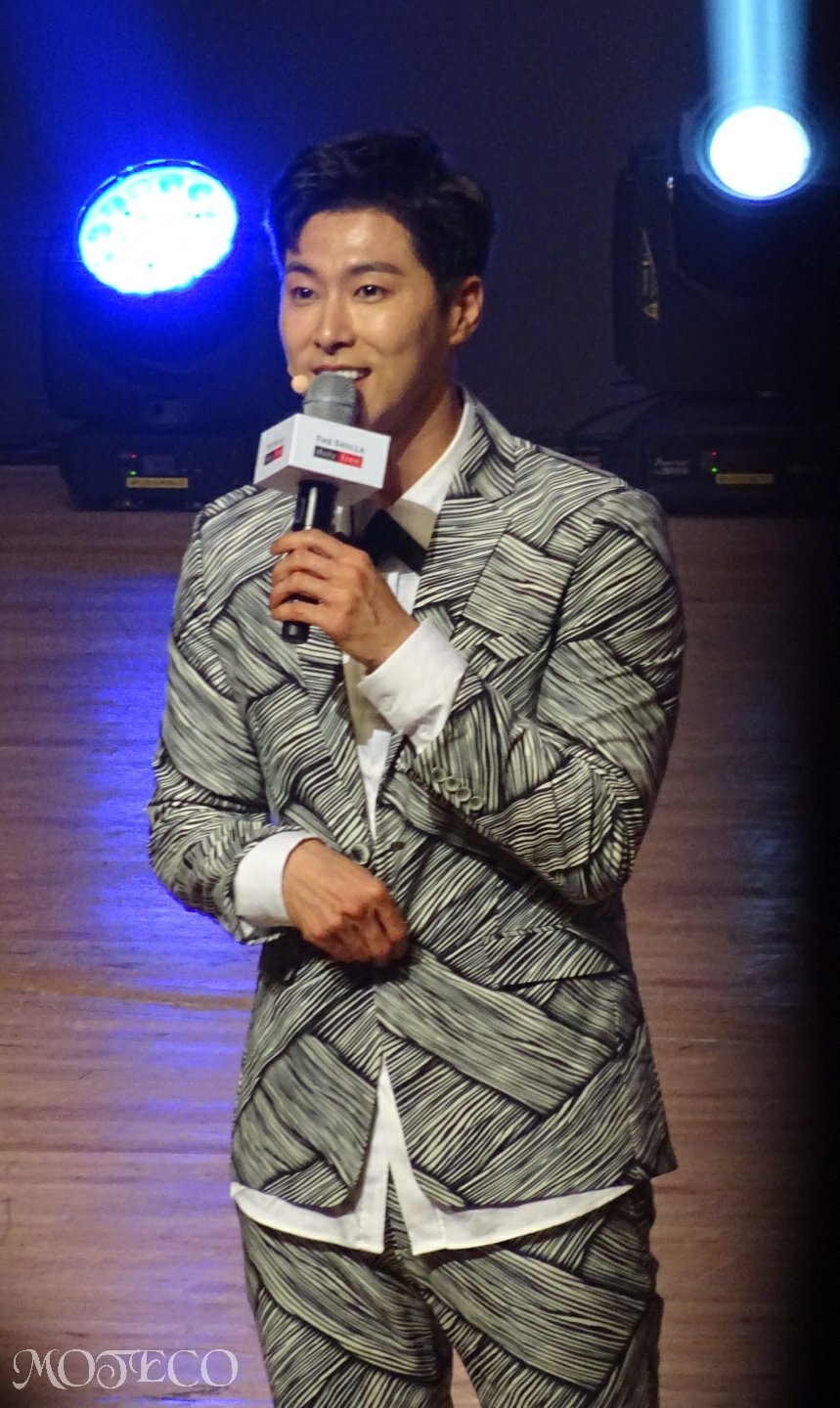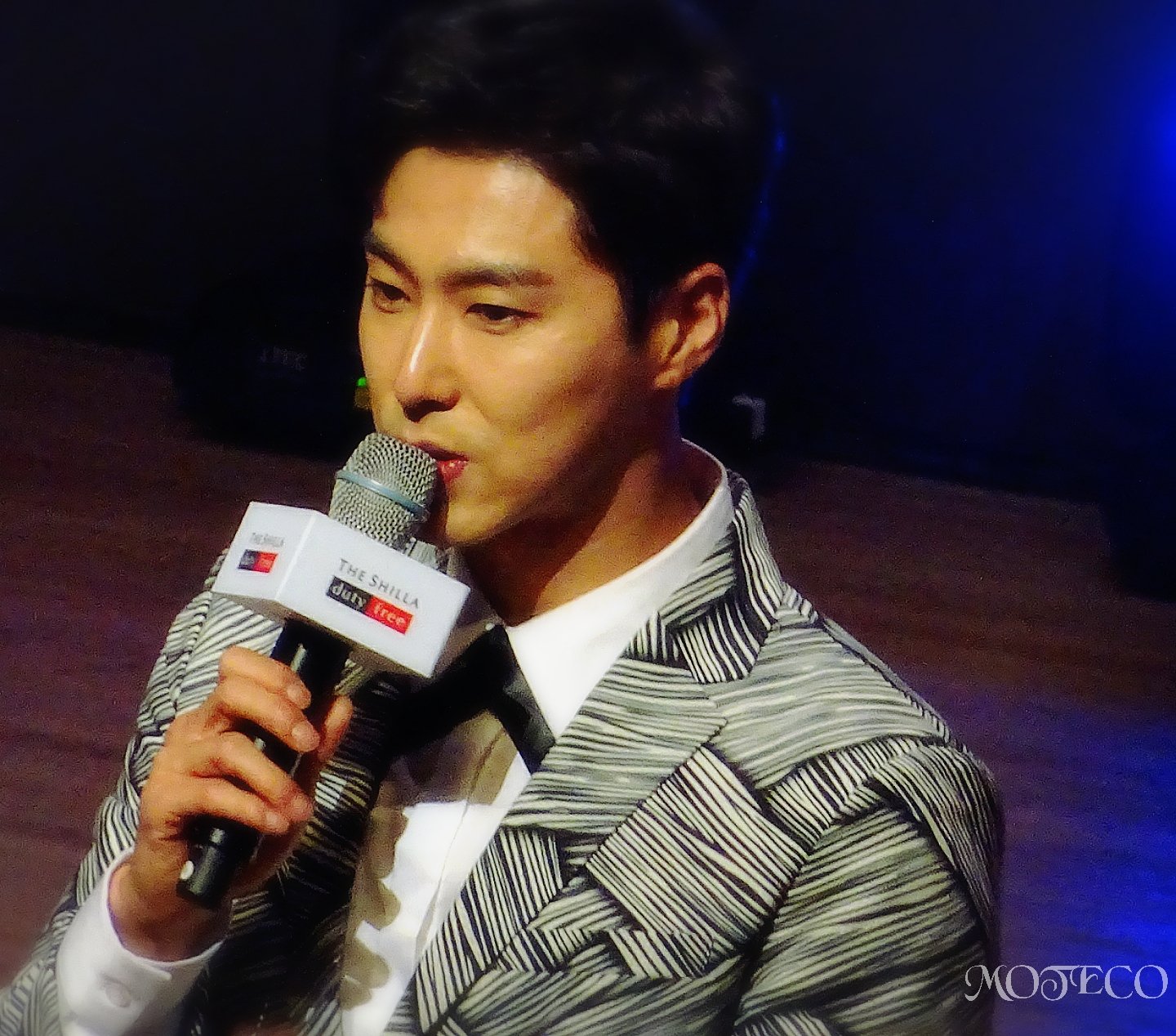 [cr: @moteco26]
---
Last bit where fans queuing up to greet Yunho!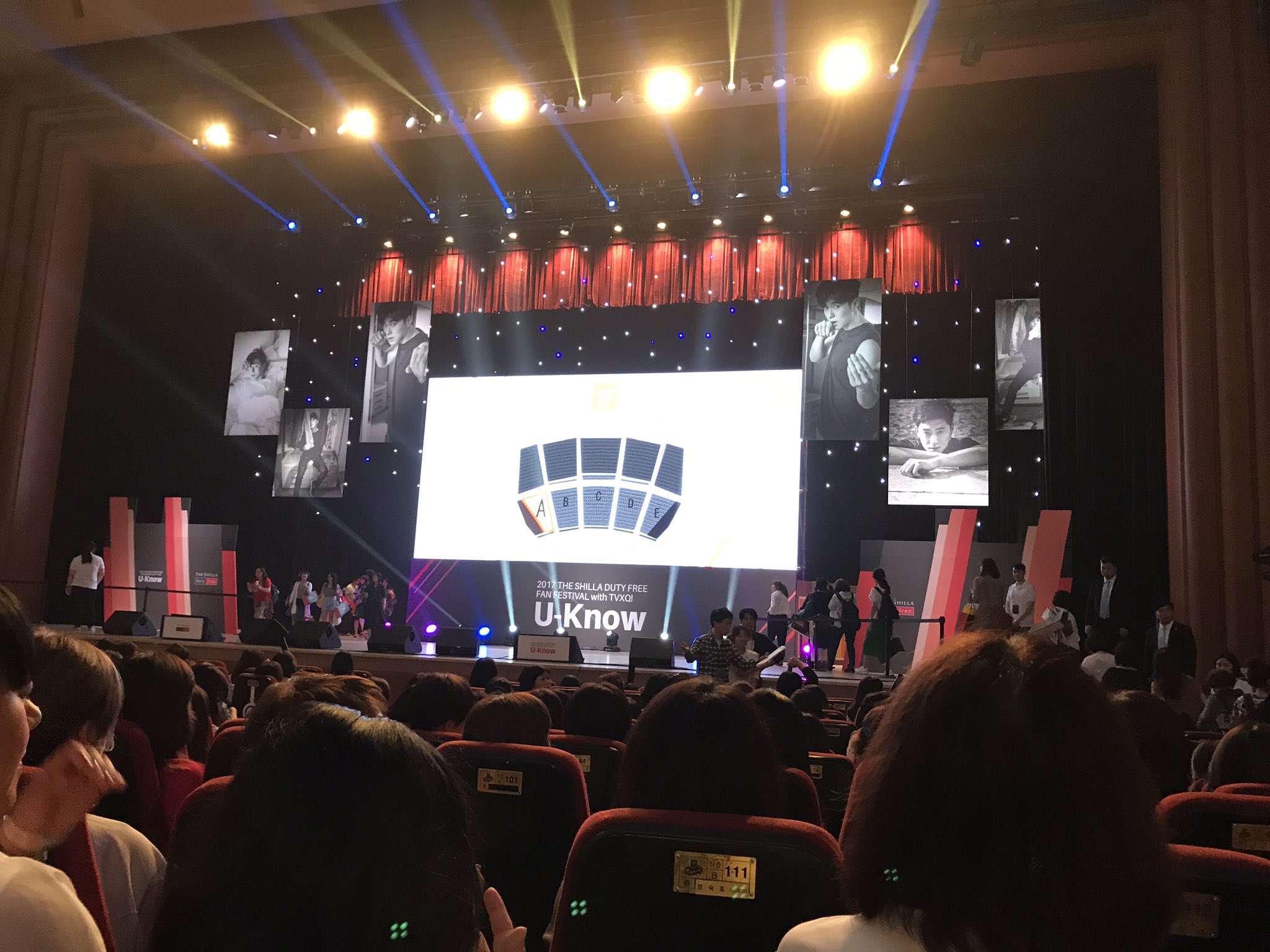 [cr: @yilunleong: here]
---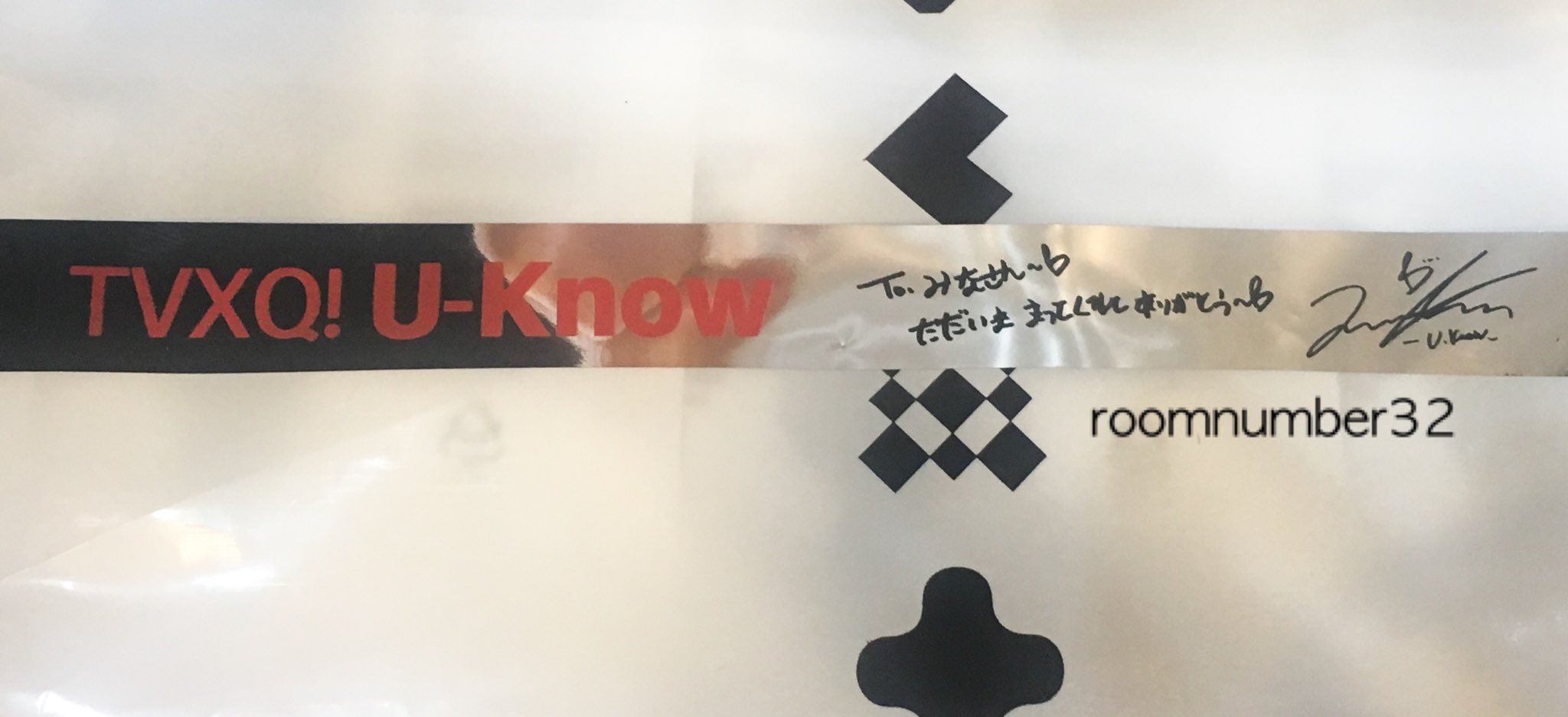 [cr: @roomnumber32]
---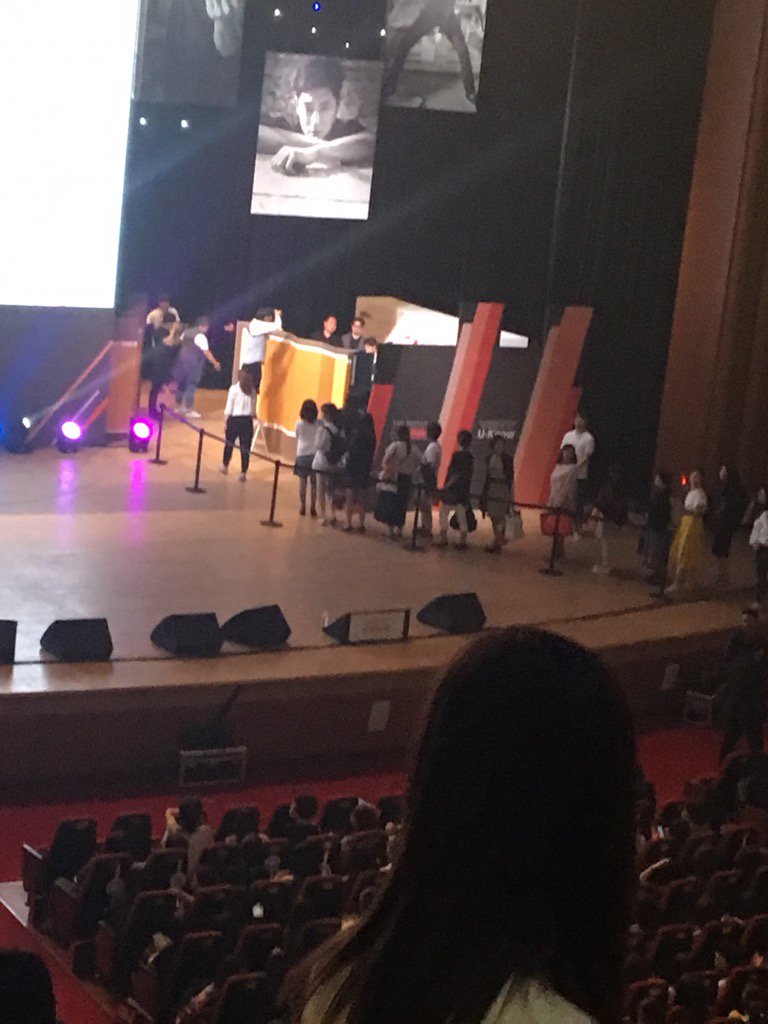 [cr: @CMkeiYH]
---
fans written message cards board moved away before the event started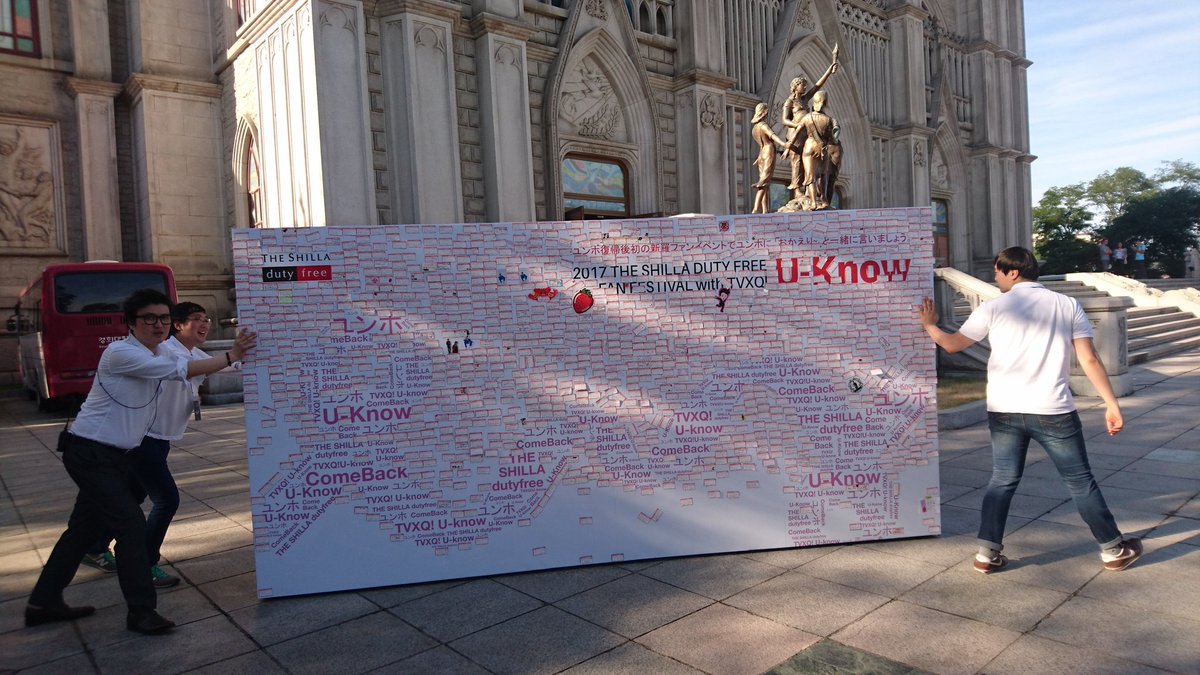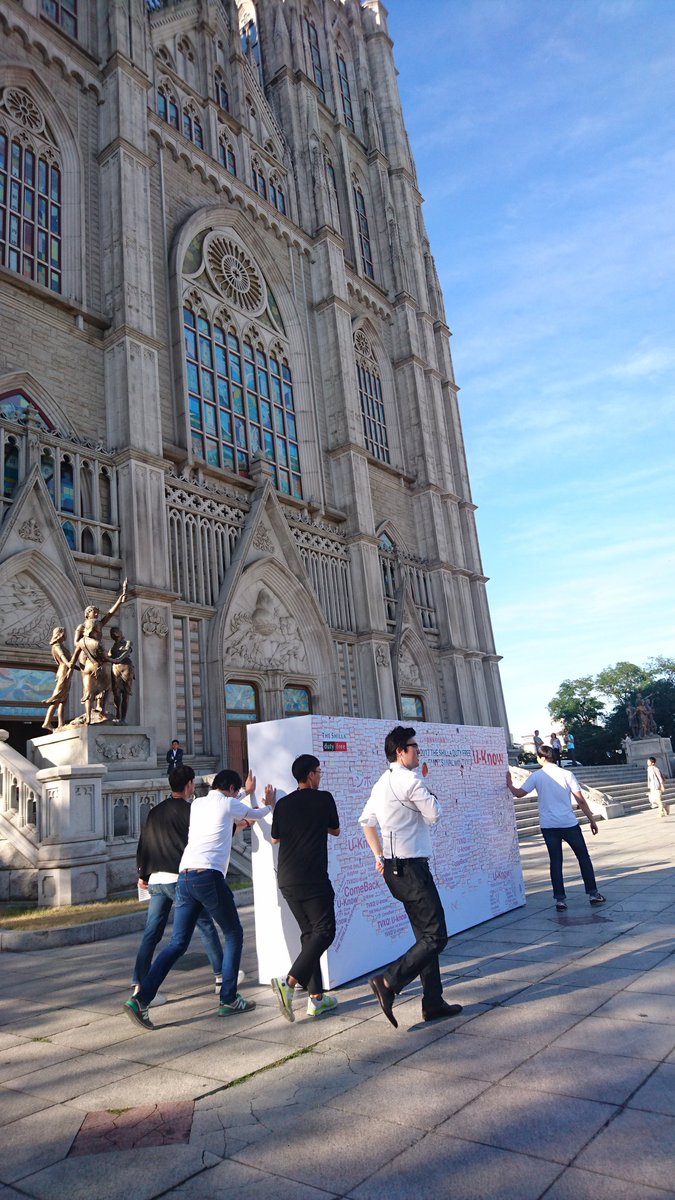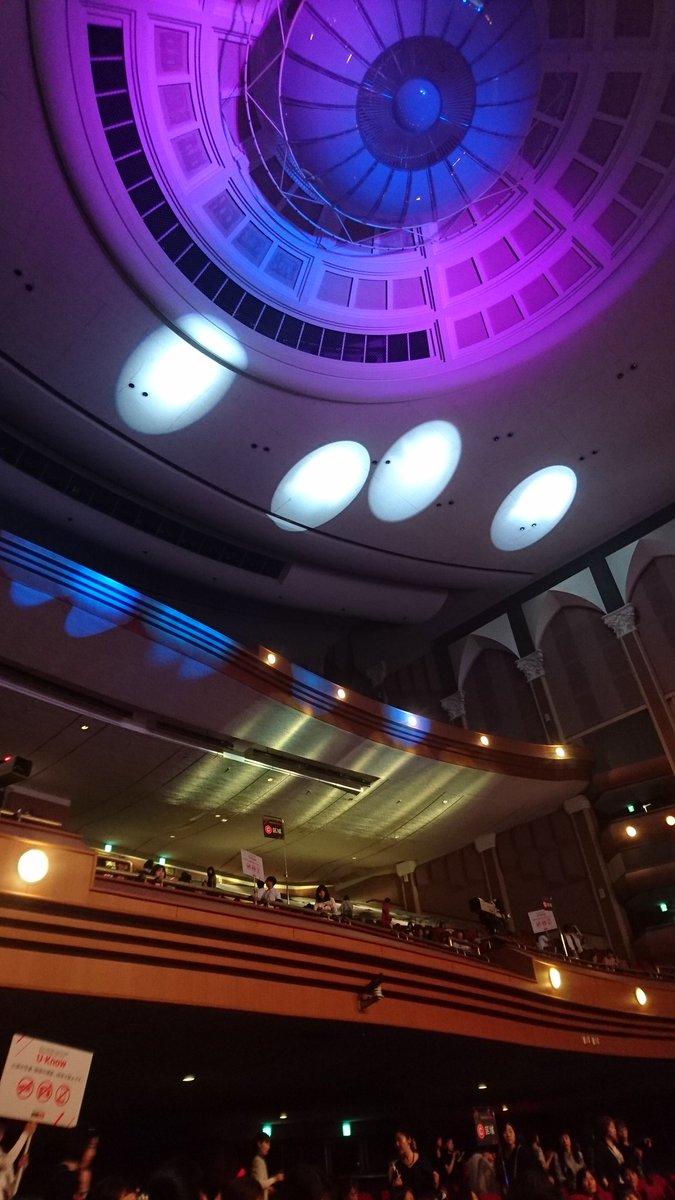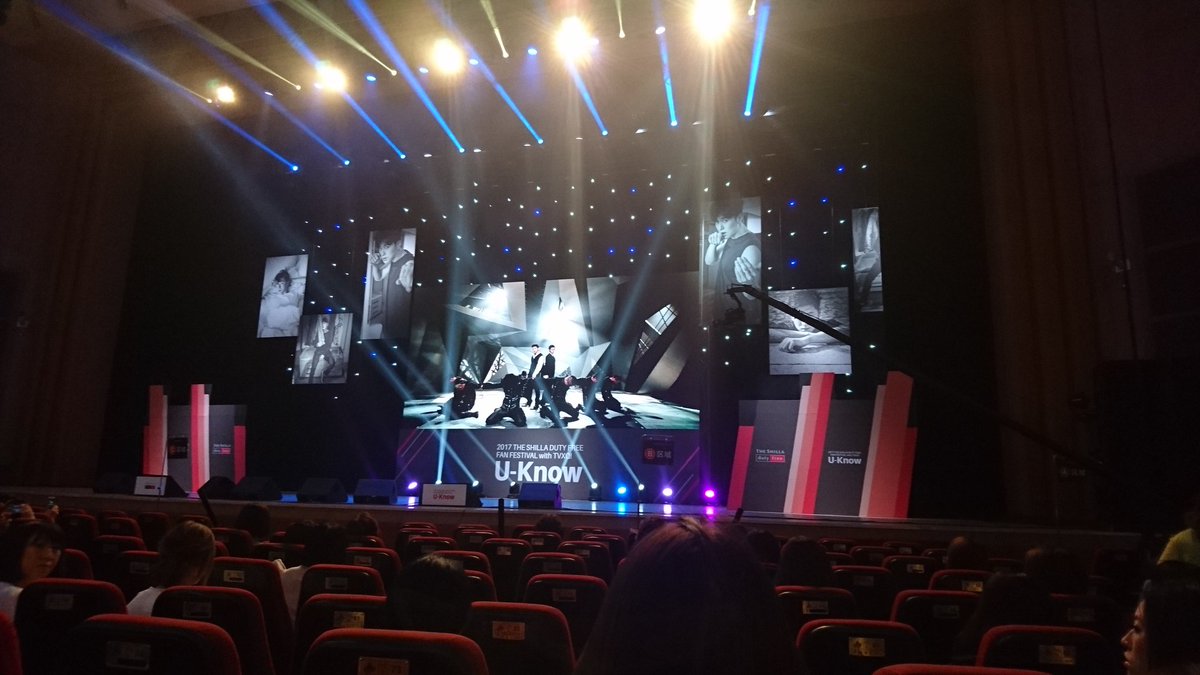 [cr: @tepun26]
---
---
Fancam:
Mirotic (seems like he performed the korean version).
---
---
Fanaccounts:
Translated by and via @snxy:
From friends in the Shilla FM: Yunho performed Mirotic, Midoyo and WHY
Yunho wore a suit and looked really handsome ㅠㅠ he watched the video messages that fans left for him (friends in shilla fm)
There was a video message by changmin ; taped before he enlisted. It's about how he's thinking of the FM that yunho would have and envious cos he's discharged before him even tho it's just a difference of a few months www [cr: @raccowa]
Yunho sent fans off at the end of the fm ;; [cr: @Usako0206YK]
Yunho originally wanted to write his letter in Japanese but because it would be cute in Japanese and he wanted it to be cool, he wrote it in Korean [cr: @roomnumber32]
Yunho referred to Changmin as "family" [cr: @changhal1019]
---
Translated by @aminotvxq:
---
Translated by @beriko0214:
————————-
Credits:
As indicated above,
Compiled and Shared by TVXQ! Express