The 2017 SHILLA Duty Free FAN FESTIVAL with TVXQ! U-Know in SEOUL was held on 18:00 at Kyunghee University, Hall of Peace (for about 2000 fans)!
Yunho performed Mirotic, Mideoyo (I believe), and Why? Keep Your Head Down~
In addition, there was a surprise video message from Changmin (filmed before enlistment)!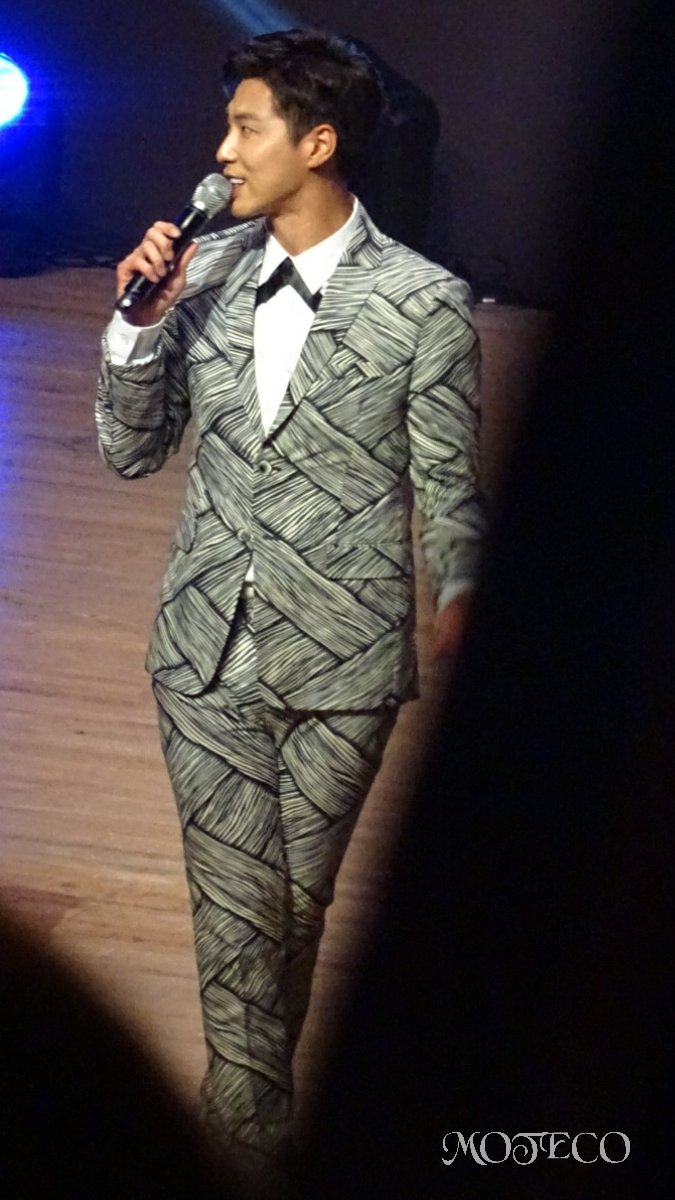 [cr: @moteco26]
Fanaccounts:
Translated by @snxy :
————————-
Credits:
As indicated above,
Compiled and Shared by TVXQ! Express