Tohoshinki were on the cover of Japanese Magazine ViVi – January Issue 2018 (release 171122), with an 8-page long interview and photoshoot. You can pre-order your copy now from Amazon Japan: here (available on Kindle as well).
Below are translations of excerpts form their interview: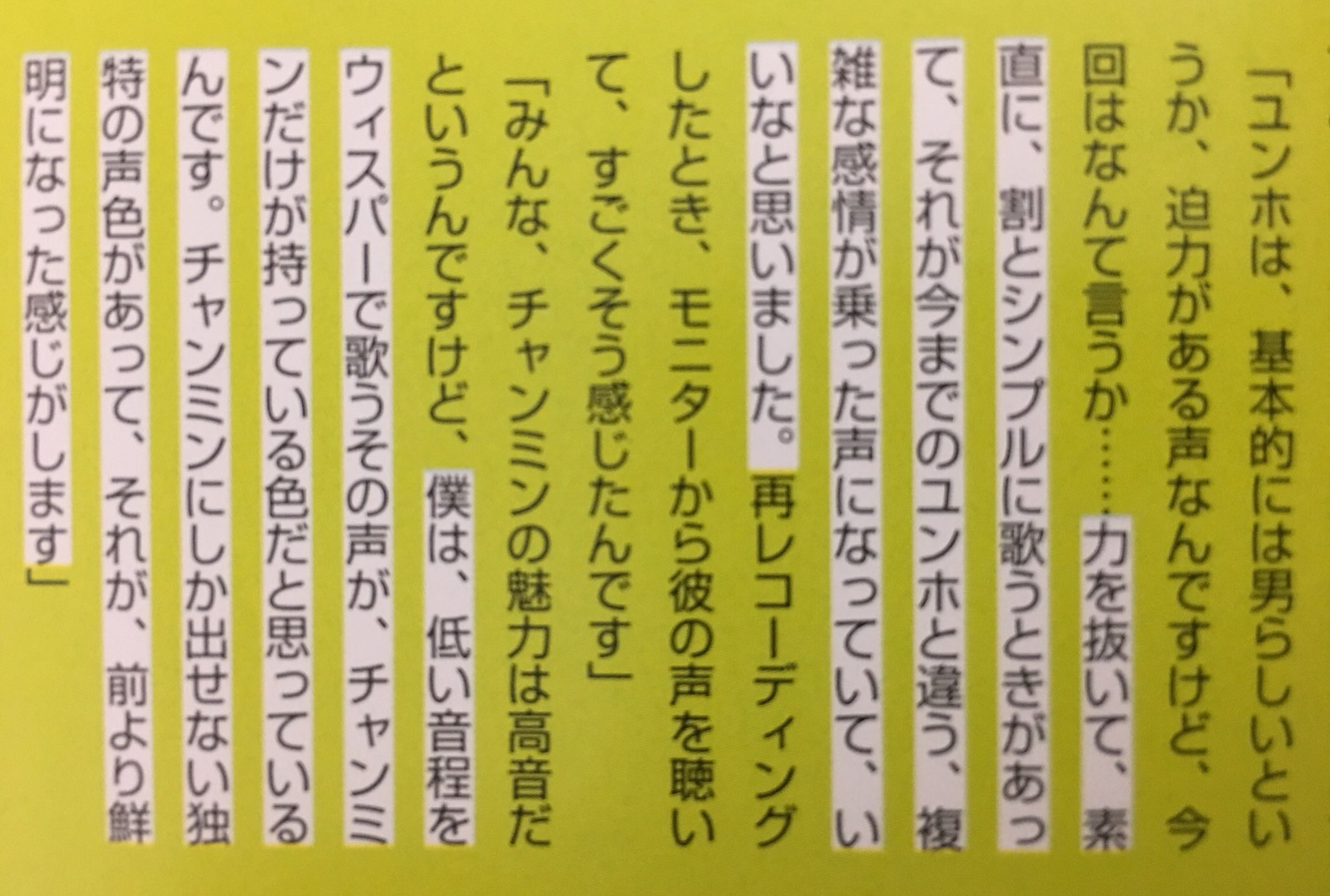 CM: YH's vocal in principle masculine and powerful.. but this time.. how can I say this.. he is more relaxed and sings naturally (w/o any force or too much emotion), rather simple vocal.. but that gives his vocal more depth with many layers of feelings/passion and i love that very much. When we were re-recording, I heard his vocal through monitor and I really felt this way.
---
YH: Everyone tells me the best part of CM's vocal is he can hit high notes. But personally I think the very special part of his vocal is when he sang the low notes whispering. That is only CM can do and I feel that these days this part has become more clear/vivid/distinct.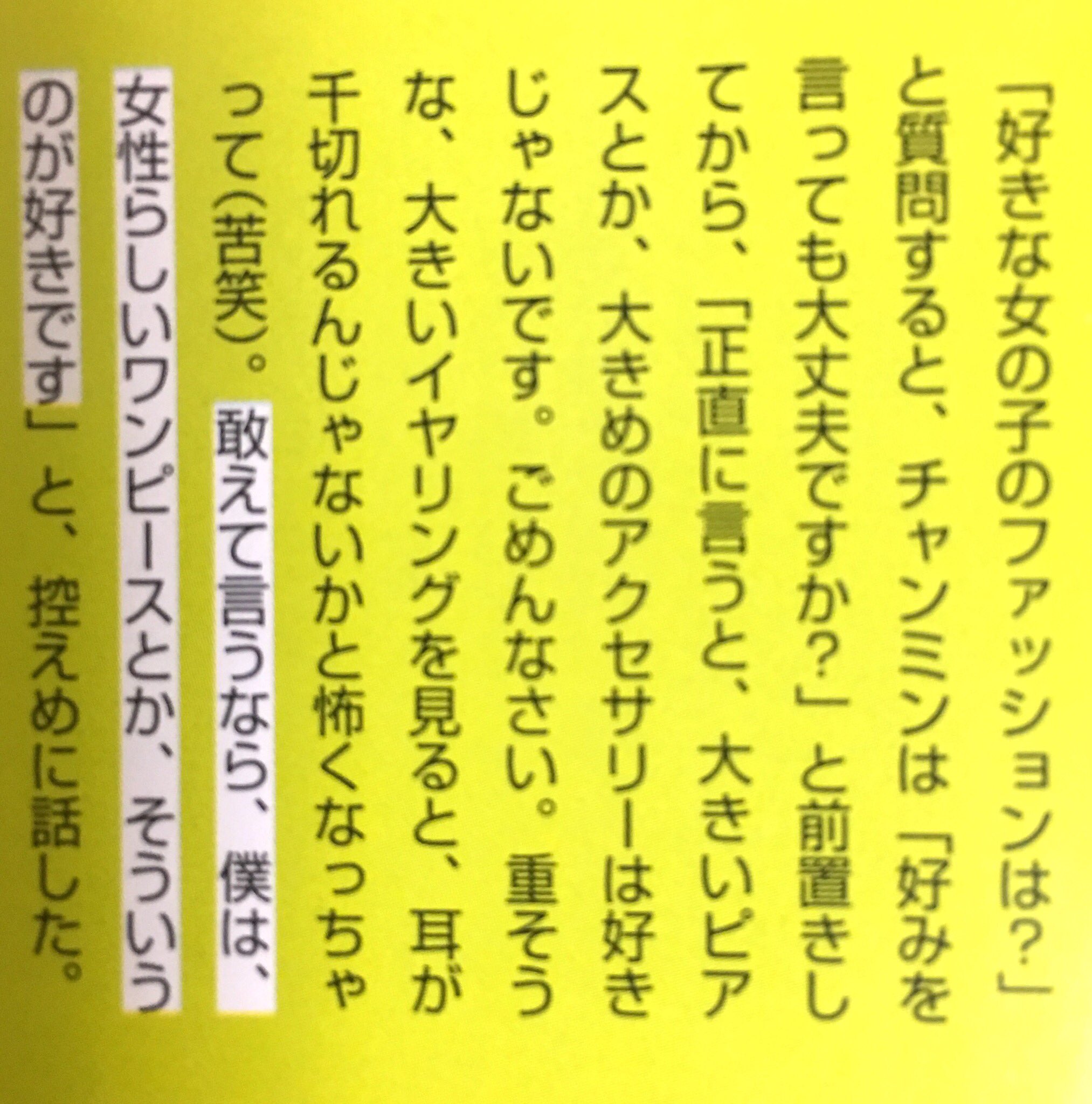 What is your favorite girl's fashion?
CM: Is it okay to talk about my favorite kind? To be honest with you, I do not like large pierces/earrings or large jewelries/accessories. Sorry. When I see the large heavy earrings, I get scared perhaps they will split earlobes (laugh). If I had to choose, then, I like feminine dress..something like that.
—————————
Credits:
Scans by @roseaki : here and here,
Translations by @beriko0214: here, and here,
Posted and Shared by TVXQ! Express