Yunho went to support Hojun and Actor Yoo Yeonseok's joint monthly charity funation (fun+donation) project "Coffee Friends" (read about it here)! Yunho even wrote the menu board > w <
Below are videos and fanaccounts!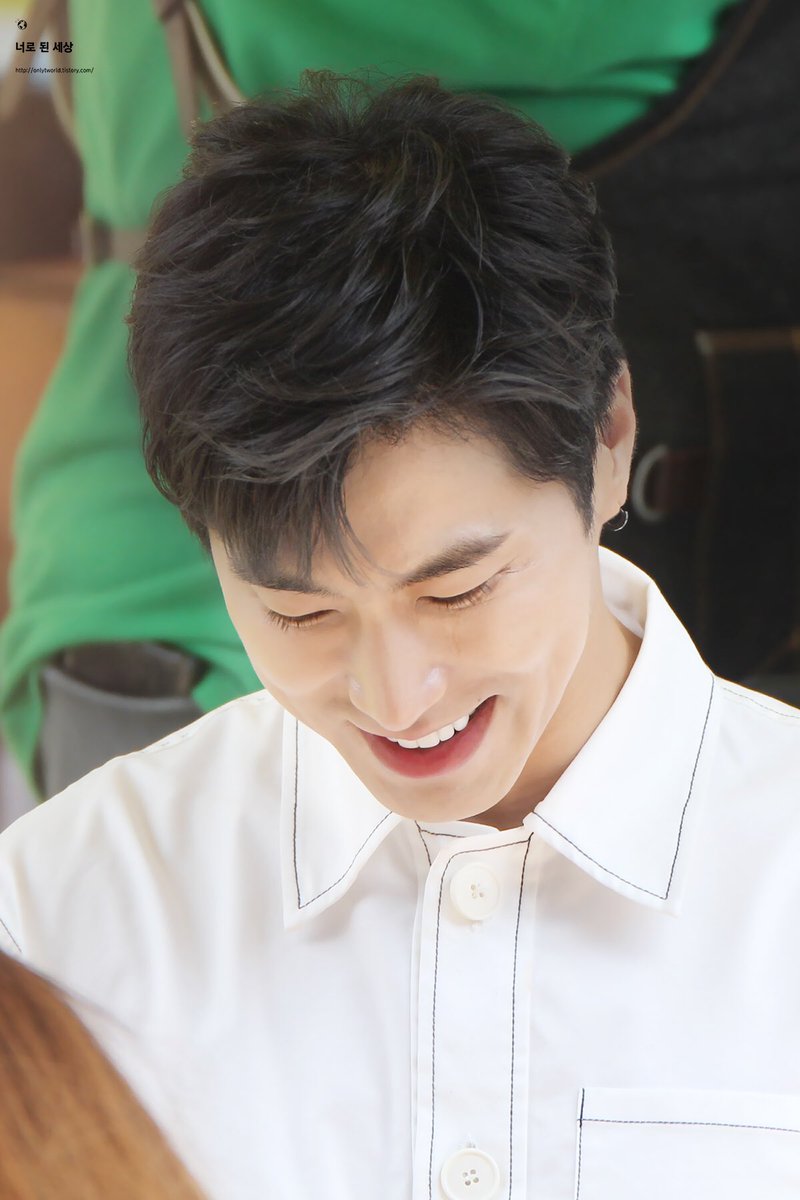 [cr: @onlytworld]
Fancams:
concentrating on his drawing! so cute > w <
[cr: @UltraTVXQ | ultratvxq]
---
[cr: Vitamin T | @cavelyt: 1, 2, 3, 4 and 5]
---
HJ: I'll bring him again sometime!
YH: A lot later! Because work for TVXQ! After I do TVXQ work!!
[cr: @passion_mansour, Translated by @janieTVXQ]
---
[cr: @murasakiline: 1, 2, and 3]
---
---
---
[cr: @poi7u1]
---
[cr: @0206yhken]
---
---
Fanaccounts:
Translated by @janieTVXQ:
Fan: oppa do you remember me?
Y: yes of course I remember
F: when I saw you, I was too young and you might not remember but I'm sorry that I might had said something offensive then. I'm sorry if I did.
Y: not at all. But it's only been a year and you've grown into an adult! 😊 [cr: @passion_mansour]
---
JP-EN Translated by @cheeruby (@clefaire) :
—————————–
Credits:
as we indicated above,
Compiled and Shared by TVXQ! Express